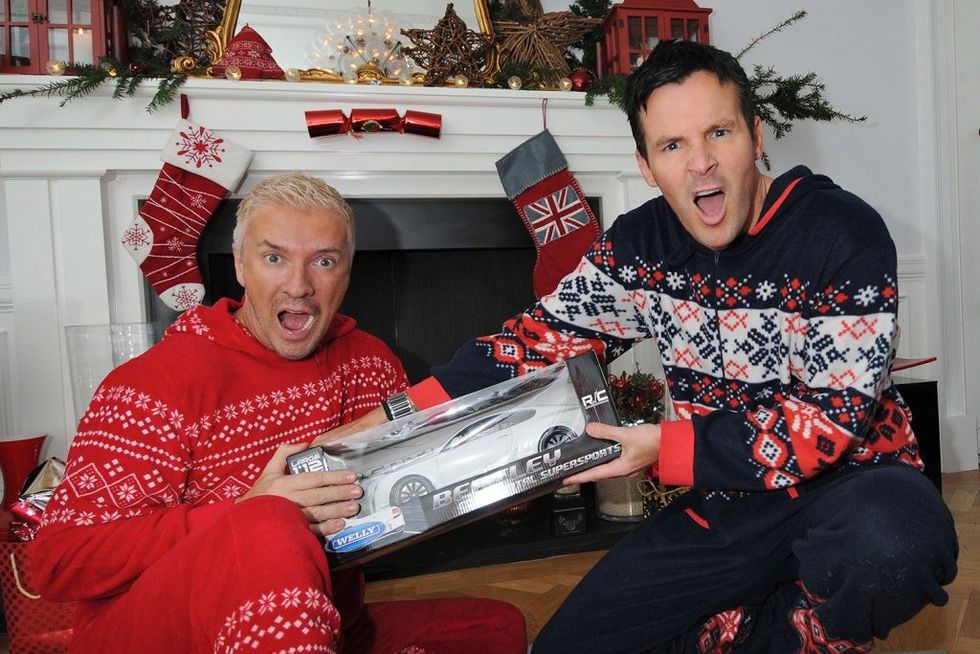 Play nice, Colin and Justin, play nice. Line up your sparkles and ribbons, baubles and tinsel — the holidays are a glittery affair in the design duo's home. Read on for tips on how to glitz up your tree.
Glasgow. December. 1989. There's a joyously festive vibe in our doll-sized Canada Court home. Little did we know, back then, that our condo's name (so-called because it once served as a holding warehouse for whisky en route to Toronto) would prove to be — for us certainly — quite so prophetic.
Measuring a tight 410 square feet, the "deal with potential for a DIY enthusiast" (as advertised in 1987) skinned us just 26,000 pounds (about Cdn $43,000 today). Back then, real estate didn't really figure on the speculative radars of most Scots. But we knew differently. We could always spy potential. And we were so ambitious …
The inauspicious flat, however, would become so much more than a personal abode: it would also serve as the first rung on an international property ladder, our own (often tough) game of C&J Monopoly during which (thus far) we've bought and sold around 20 times. Hey, we were toiling on the flip side long before the TV flipping genre had so much as flipped its first colour chart.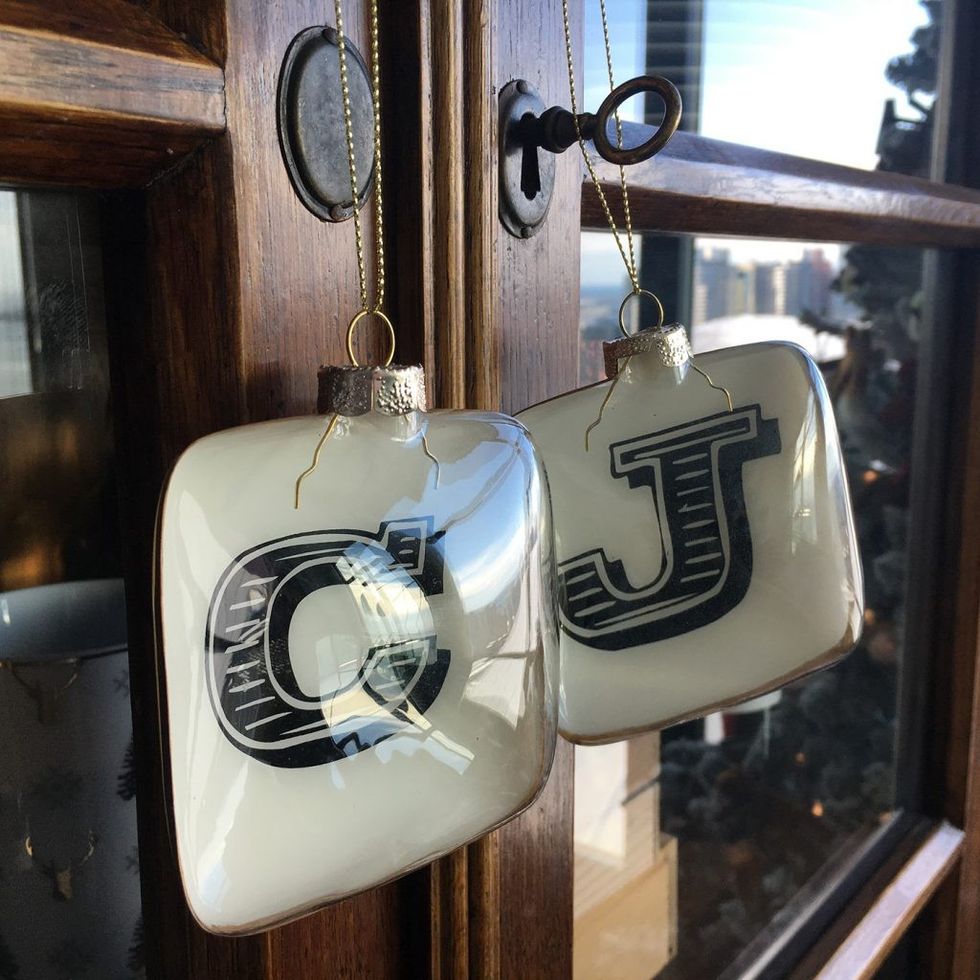 A couple of years after buying that first compact nest, we spotted a 900-square-foot, two-bedroom unit at Cathedral Gate, a "ripple effect" 'hood just a kilometre or two from Canada Court. As a potential new gaff for two lads accustomed to bursting at every domestic seam, it was little short of commodious. And so, without further ado, we decided to spread our wings.
To trade up, however, we'd need to sell our cute little one bedder. And we'd need to sell it fast being that another party was already sniffing around our target home. Ain't that always the way? It was nearly Christmas and our dainty wee pad looked for all the world like Santa's grotto on crack.
Undeterred, we called a realtor to have the place appraised, but Scrooge, when he arrived, aired several concerns. The Glaswegian market, he groaned, was traditionally dark pre-Christmas. And besides, any viewers he'd send would almost certainly be put off by our tinseled extravaganza.
"Let's not expose this until April," he suggested, as an imaginary sad trombone groaned ominously. "No — let's put it on right now," we countered. His eyes narrowed. "In my opinion, boys, this flat will achieve 40,000 pounds in a spring market."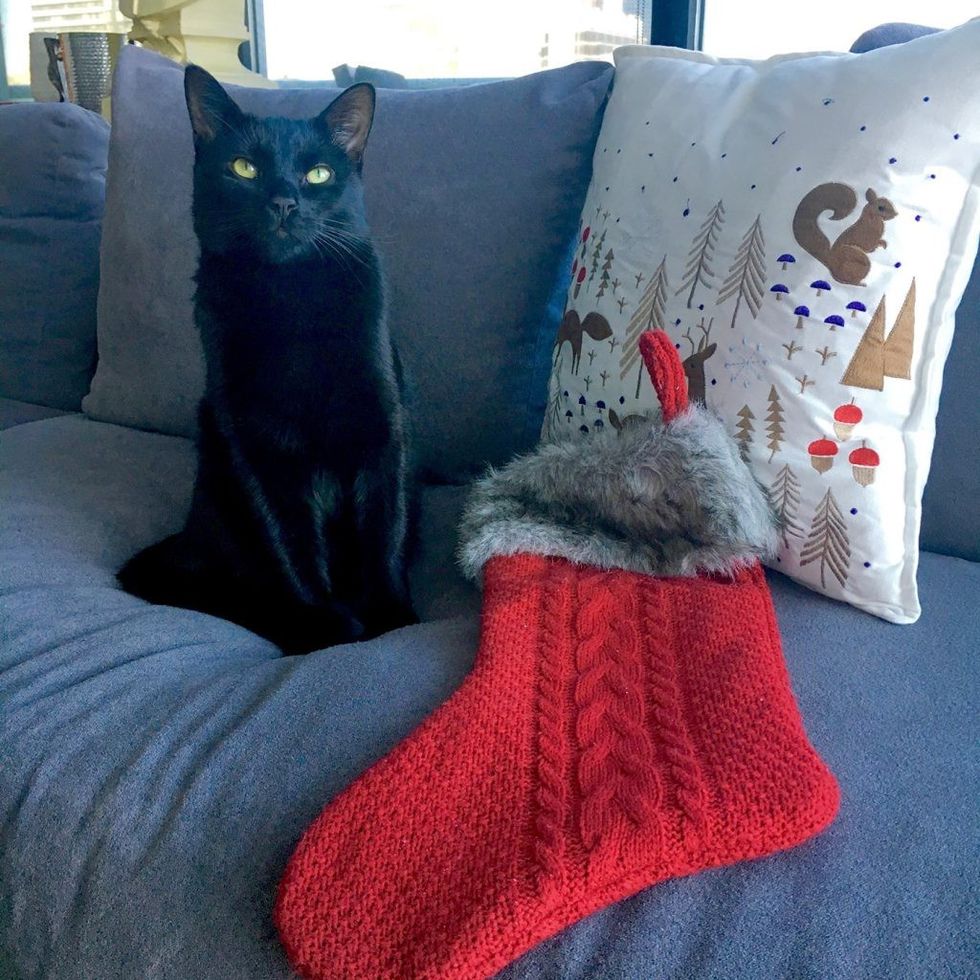 Hmm. A pregnant pause, and then, from us, almost in unison: "In our opinion, knowing the efforts we've taken to trick this place out, it's worth 48K. Even at Christmas. That's what we need to achieve, and we won't take a penny less."
To cut a long story short, we were proven right. We welcomed our first (and indeed only) viewer that same week and a veritable Christmas gift of a deal was struck. At full asking. The buyer, an ambitious (if somewhat giddy) Yuppie later confided he'd been so seduced by our apartment's atmosphere he'd been unable to help himself when it came to dealing his cards.
Sure, he loved the bricks and mortar, but he also loved the lifestyle quotient — not least the heavily baubled festive vibe which, by his account, made him feel super cozy. Kerching. Wow — our 26,000-pound apartment (and its modest 5,000-pound reno bill) had just coughed up a walloping great 17,000-pound ($28,000) Christmas present. Happy days, and, erm, happy gays.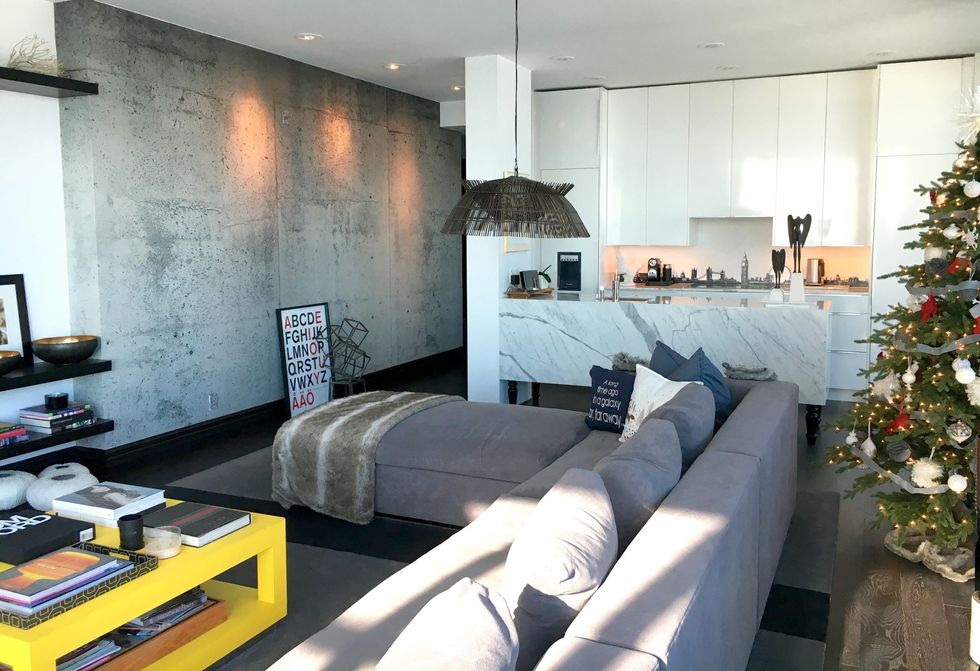 Surely Christmas isn't the optimal period during which to tackle real estate alchemy? Well, if our (totally non Grinch-esque) Canadian realtor is to be believed, now is as good a time as any to play the property game. Aye, even as the advent calendar rolls …
Which is all rather handy. Yup, multiple trades post Canada Court and a raft of C&J flipping shows later ( Million Pound Property Experiment being just one) we have itchy feet, once again, and speculative eyes trained fixedly on Toronto's leafier enclaves like Forest Hill, Lawrence Park and Rosedale.
Only time will tell how our plans pan out but one thing's certain — we're hungry. And we're on the prowl.
In the meantime, with Santa poised to tip his merry yield down chimneys everywhere, we thought we'd deliver a few decor tips to ensure your home sparkles. And yes, while it may well be Christmas on Sunday, if we had a buck for every person who's whispered they still haven't whipped out the tinsel, we'd be well on the way to buying our next flipper, cash.
Festive and fabulous frills for your tree: To fail to plan is to plan to fail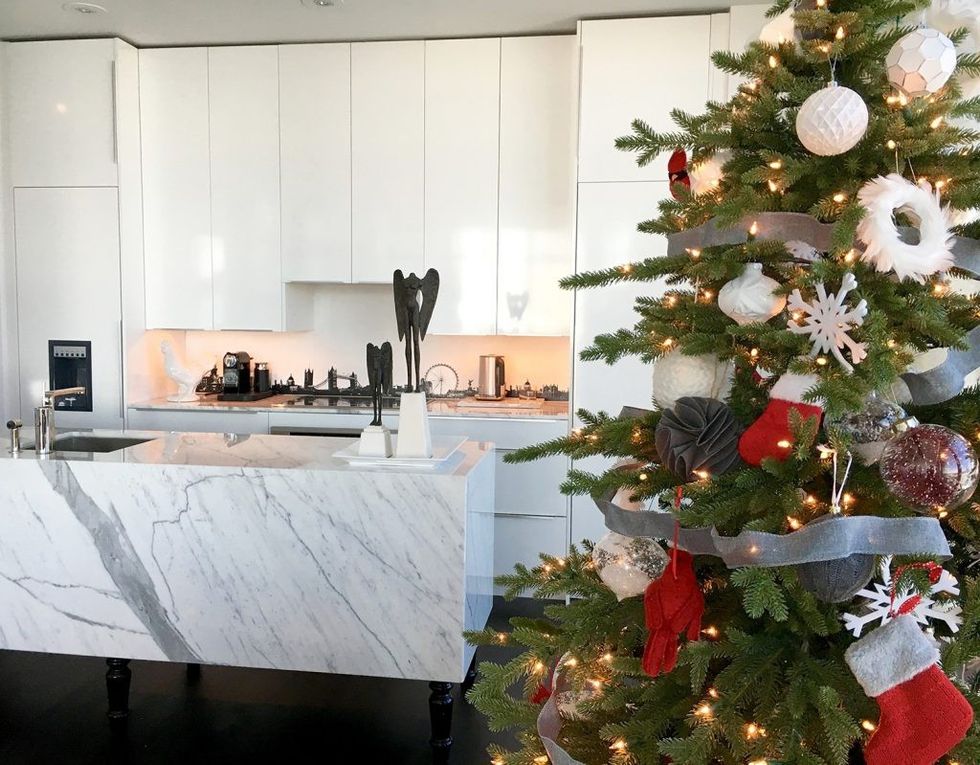 Here is the C&J skinny on fattening up your tree:
Lights
Start by placing these on lower branches, then weave across towards the centre and the top. Examine the tree with lights on (and room lights off) to spot dark patches before adjusting accordingly.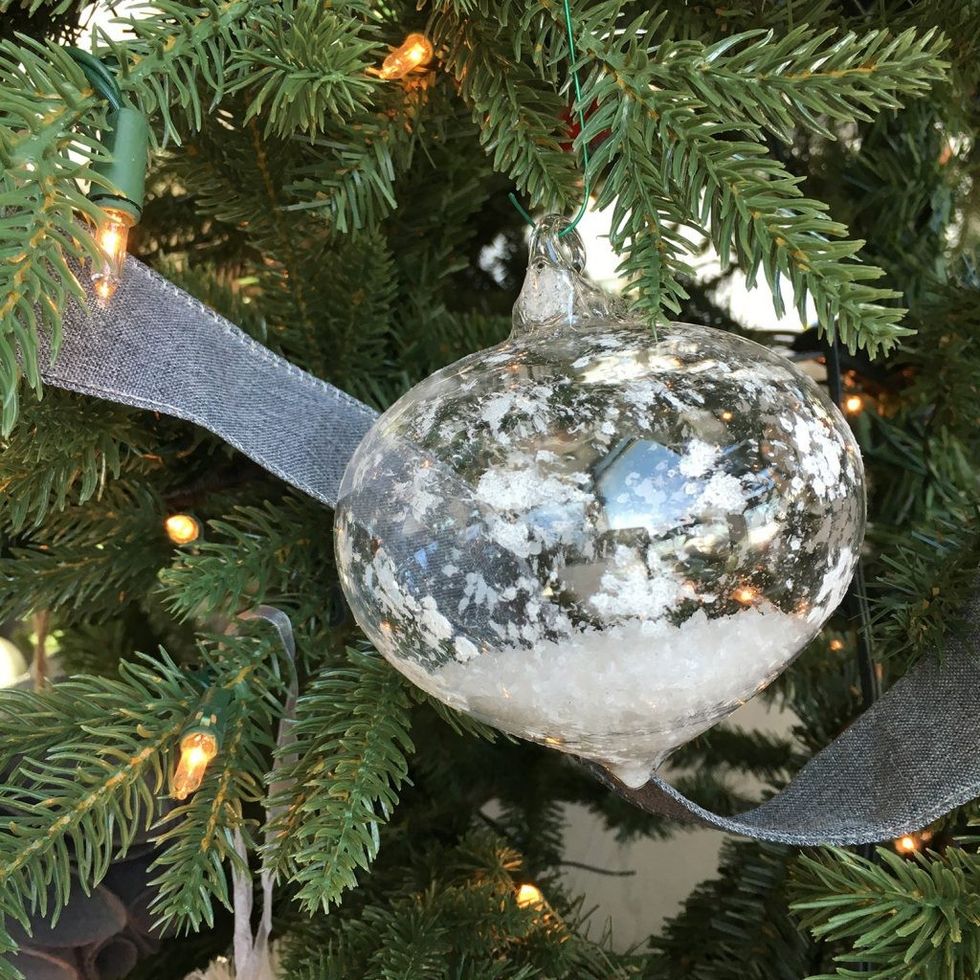 Garlands
Next stage — layer with garlands or those long glittering text heavy "Happy Holidays" ribbons that are currently so de rigueur.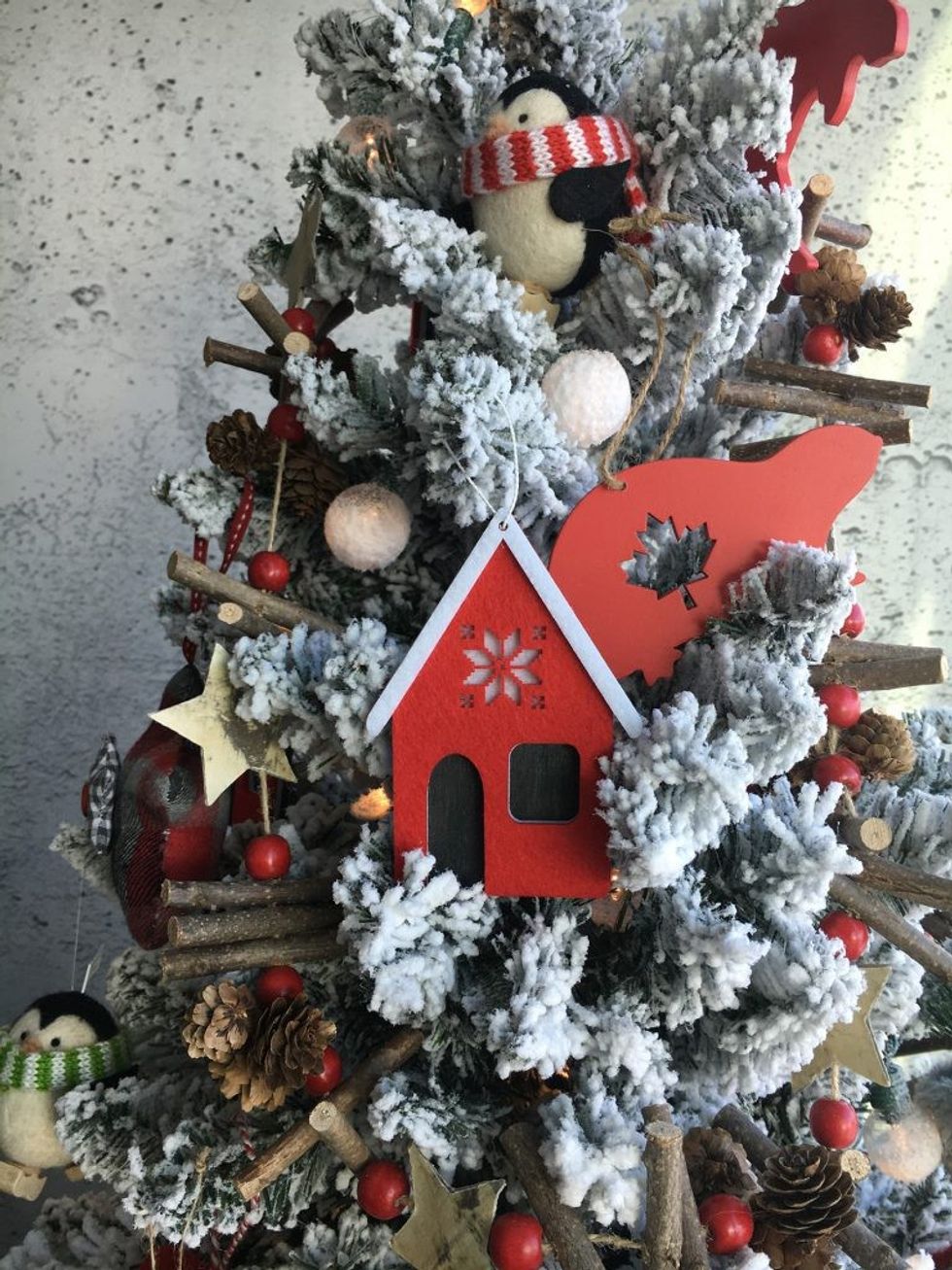 Globe trotters
Don't just hang baubles on branch tips: try placing ornaments inside your tree to add depth and interest. Results look way better when branches are fully laden. All of our holiday decor items (and both trees) are from the twinkling aisles of Canadian Tire.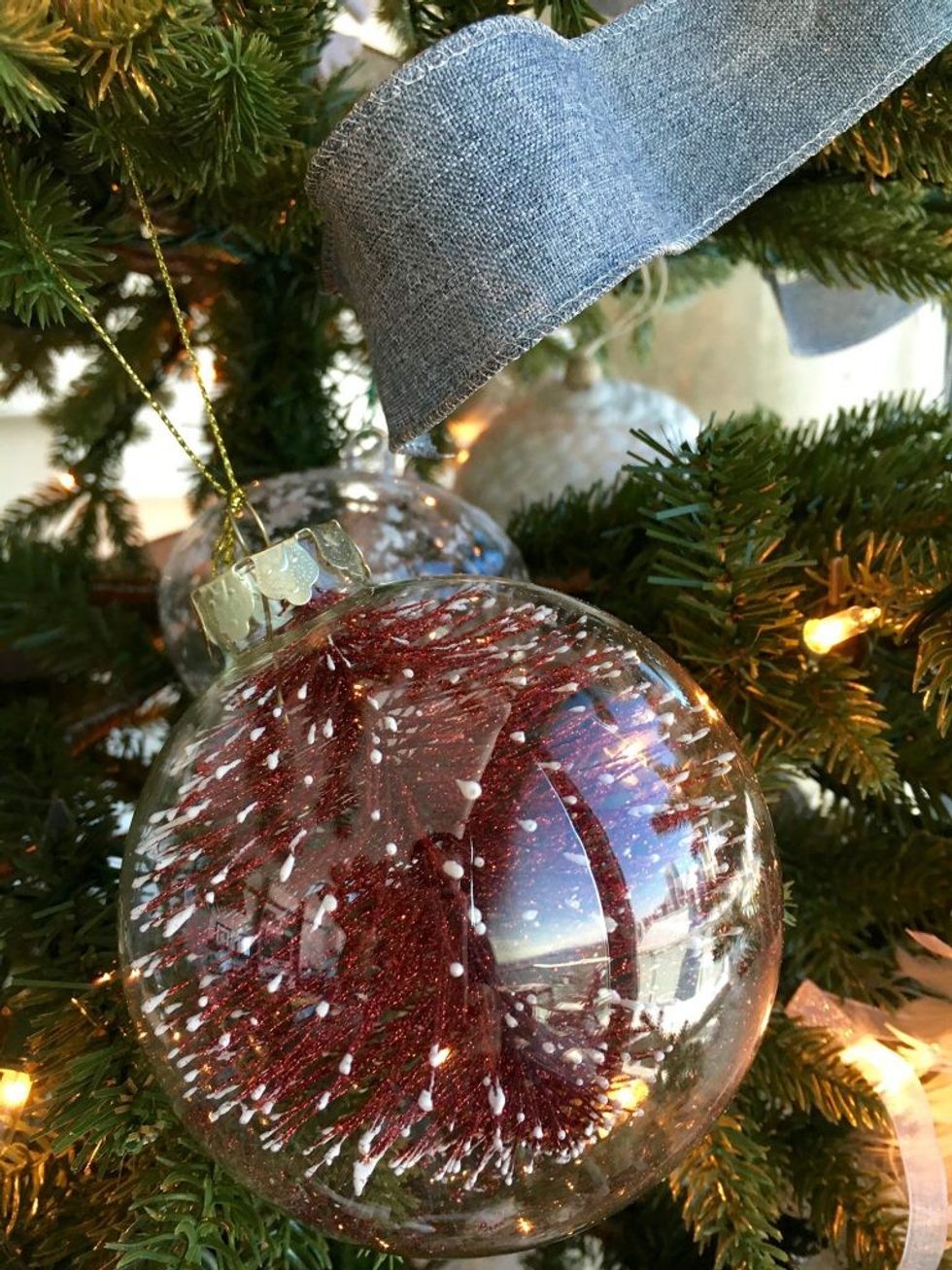 Bling
Sprinkle old-school "lametta" (sparkly micro strands of tinsel that provide a rich encrusted esthetic) across your tree's branches. We love this vintage style stuff as it more than harks back to Christmas's of old.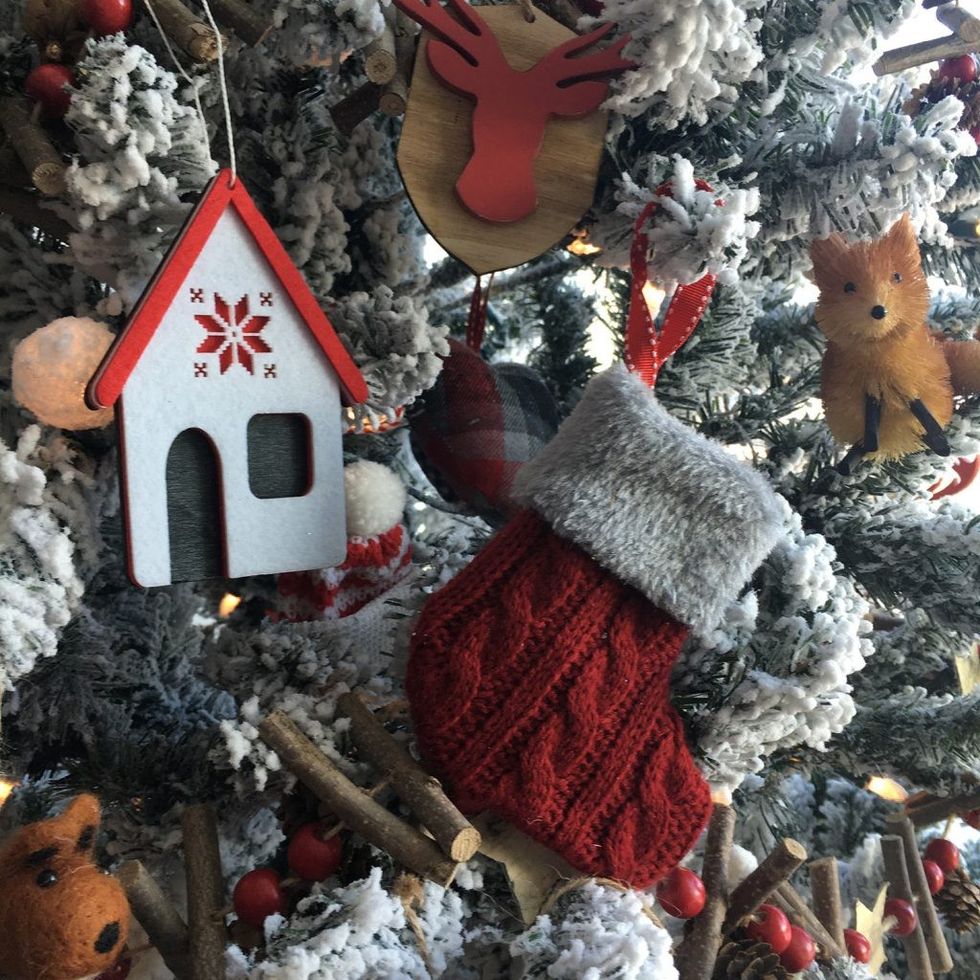 Mix it up
In the same way an Armani jacket and an affordable Zara shirt can combine sartorial forces, so too can expensive and inexpensive baubles make successful partners. But it's all in the mix. Start by arranging budget choices across your tree, then place special gems where they can be seen to best effect.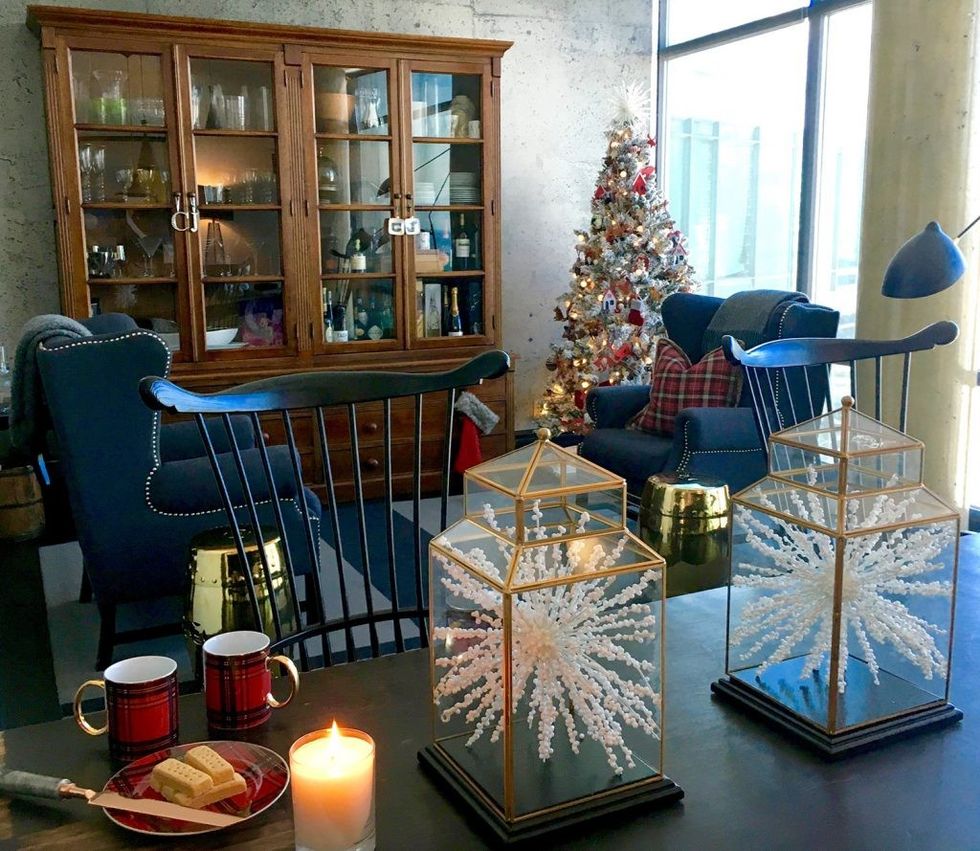 Top that
Don't forget your topper. A sparkling angel will lend a traditional feel but a peaked bauble or star can look similarly fabulous. Whatever you choose, ensure it's not too heavy or you'll end up with tip droop. And nobody wants that.
So, how you doing? Decorative stress levels subsiding? Just think: as you lavish your tree with festive fancy, you could be shoring up your real estate value into the bargain. It worked for us all those years ago, and it could work for you today. So happy Christmas, from us. With balls on. And may all your festive (property) dreams come true …
---
Colin and Justin's 42-foot-high Great Hall Christmas tree can be seen in all its sparkly glory at Casa Loma, designed as part of the When You Wish Upon A Star gala fundraiser for The Minstrel Foundation .
Style + Décor