Real Estate News
The 5 Cheapest Condos Sold In Toronto This Past Month
Toronto remains one of the hottest real estate markets in the country. But that doesn't mean cheap condos are impossible to find. You can still purchase a place to live for less than $250,000.
We've teamed up with Zoocasa to bring you a list of the cheapest condos sold in Toronto between August 15 and September 15.
These properties all sold for under $230,000 or less. Read on to find out more!
Bedrooms: 1
Bathrooms: 1
Parking: 1
Sq. Footage: 500 – 599
Located in the Rockcliffe-Smythe neighbourhood, this condo sold for $6,000 under the asking price. This is about as cheap as living gets in the city. Close to grocery stores, parks, a library and public transit, this condo is well-placed for all your living needs.
Bedrooms: 0
Bathrooms: 1
Parking: 0
Sq. Footage: 0 – 499 
Sadly, there are no photos available in the listing for this tiny condo. Situated in the quaint North York neighbourhood of Amesbury, there are lots of local parks here. A five minute walk takes you to a small shopping complex home to a McDonalds and several other businesses.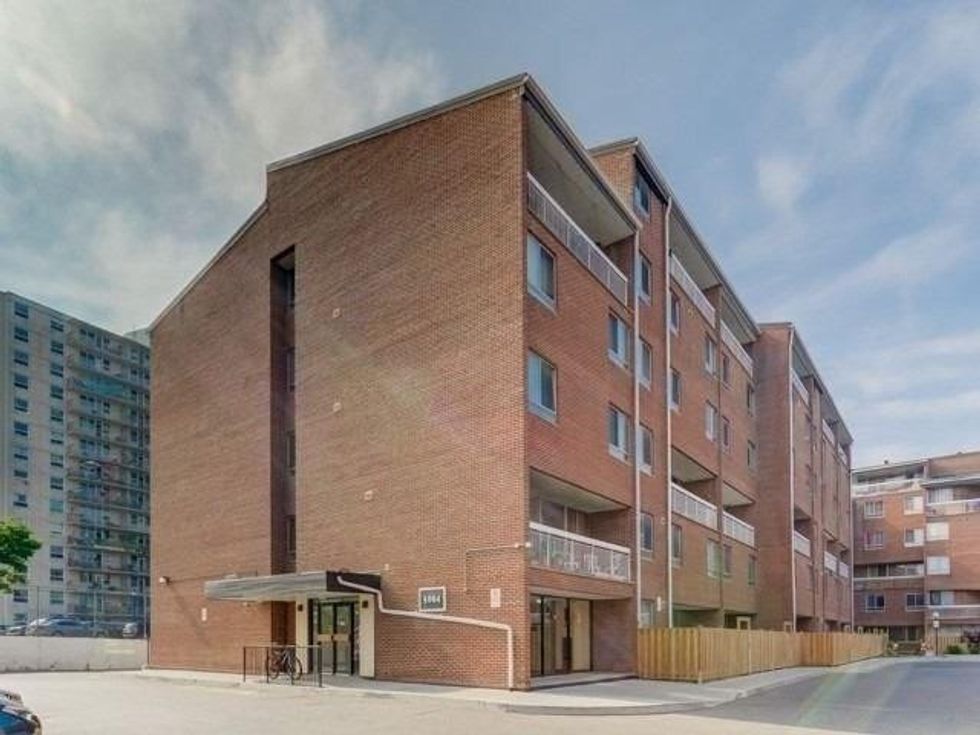 Bedrooms: 2
Bathrooms: 1
Parking: 1
Sq. Footage: 1000 – 1199 
This listing is close to York University's Glendon Campus as well as every amenity necessary. Described as an "Investor's Dream," this two-storey apartment is home to two big bedrooms. Not bad for the price!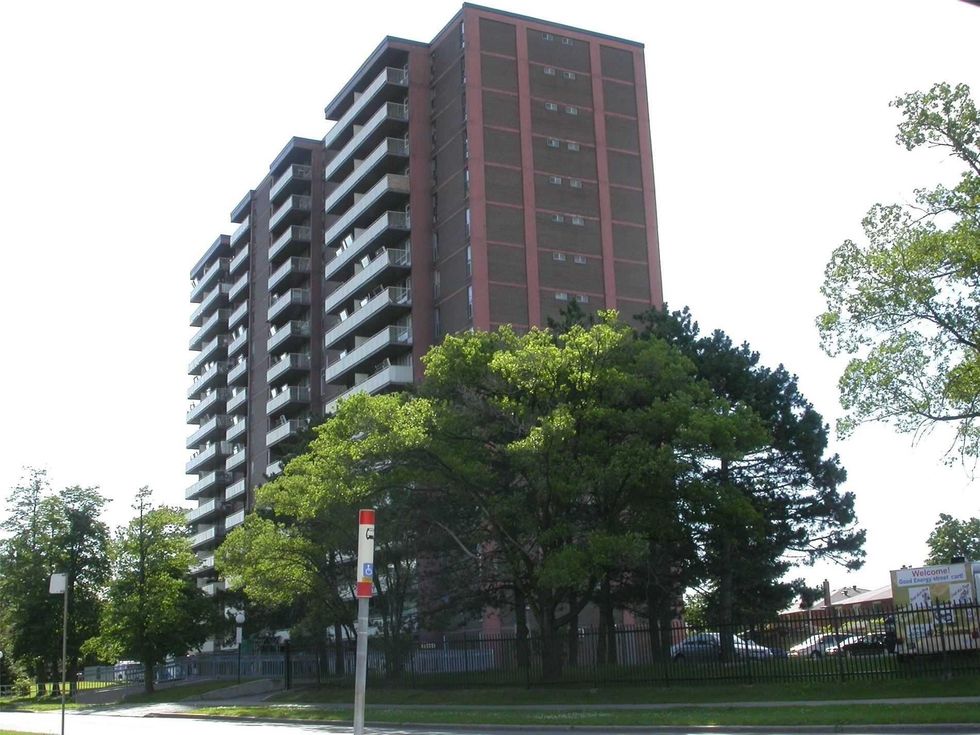 Bedrooms: 1
Bathrooms: 1
Parking: 1
Sq. Footage: 600 – 699 
Smack dab in the Jane-Finch neighbourhood, this listing is an affordable one bedroom with public transit right outside. You'll probably have to hop on the bus if you want to access amenities, as grocery stores are a solid twenty minute walk away.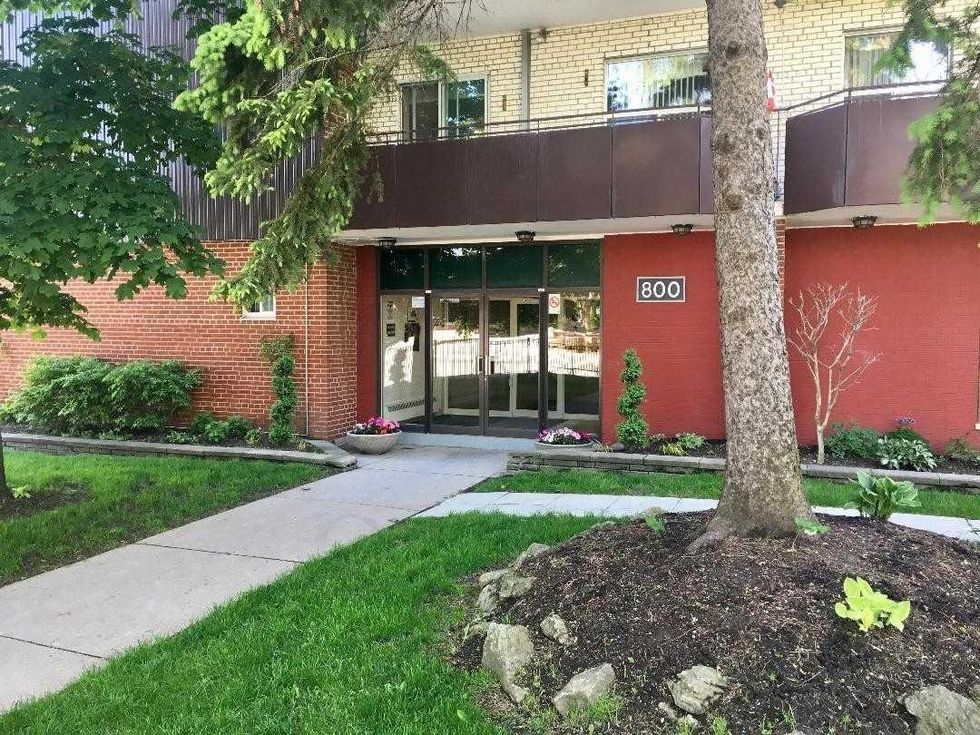 Bedrooms: 2
Bathrooms: 1
Parking: 1
Sq. Footage: 800 – 899 
This Scarborough home is located minutes away from the Kennedy subway and GO stations. This is an ideal place to live if you want easy access to public transit and other amenities. Everything you need is moment's away from this affordable condo.