If you live for your cottage trips to Muskoka and can't get enough of the waterfront life, why not stake your claim on some of it? Or a whole 3.57 acres of it, to be exact? 
---
A vast building lot on the coveted Cassidy Lake has just hit the market for $750,000. With the region's housing inventory chronically low (and what's available sitting at lofty prices), this lush piece of land might just be your best chance to snag a piece of today's Muskoka pie. 
READ: In the World of Cottage Country Realty, Experience is Priceless
And it is an enticing buy. Situated in the scenic Cassidy Lake building lots, the land is flush with tall trees and boasts an expansive, untouched shoreline, spanning 501 feet. The peaceful waters are interrupted by the odd lily pad, and not much else.
This investment is perfect for anyone seeking a tranquil and private property upon which to build the custom home of their dreams. Because of the lot's private water access, the property could suit someone who loves fishing, boating, water sports, or any lake-oriented activity in between. 
Specs:
The nearby Oviinbyrd Clubhouse golf course might appeal to someone who fancies an impromptu 18-hole round. Meanwhile, Downtown Port Carling -- a premier shopping and dining destination in Muskoka -- is just a 20-minute drive away. On days off, spend some one-on-one time with your clubs, or stock up on fresh produce and homemade goods at the Port Carling Farmer's Market. 
---
Our Favourite Thing
It's the private waterfront access for us! The future owners of this lot have the opportunity to build a custom home, and also a custom dock. Floating or stationary, a dock will increase property value and give you and your family more liveable space. Use your dock to entertain friends, enjoy sunsets as a family, soak in the sun solo, or all of the above!
---
Lot 2 is considered the best of all the Cassidy Lake building lots. So act fast, because it's all too easy to envision lakeside life here.
WELCOME TO CASSIDY LAKE, FOOTS BAY LOT 2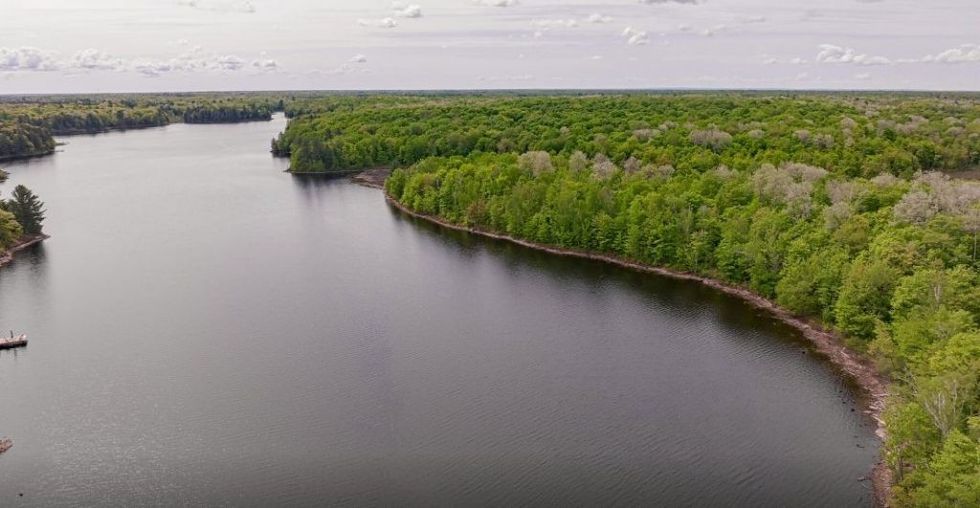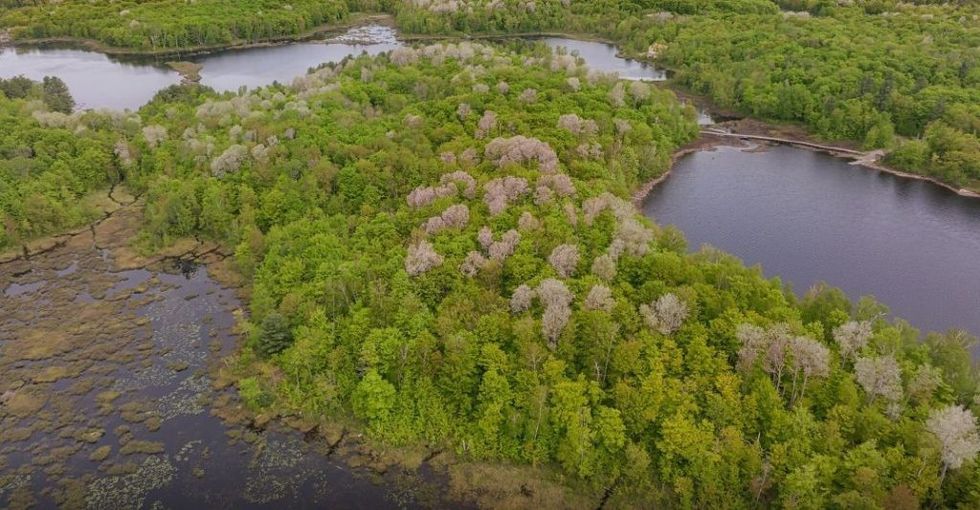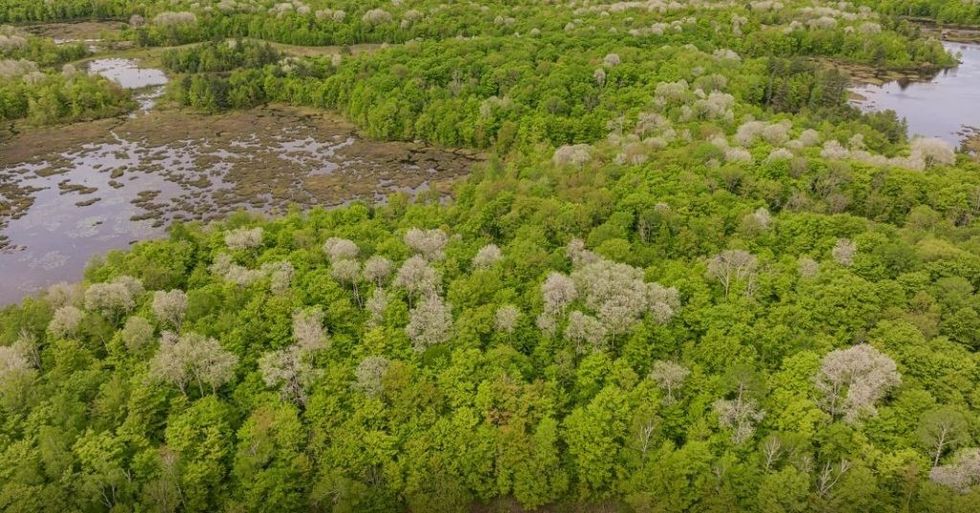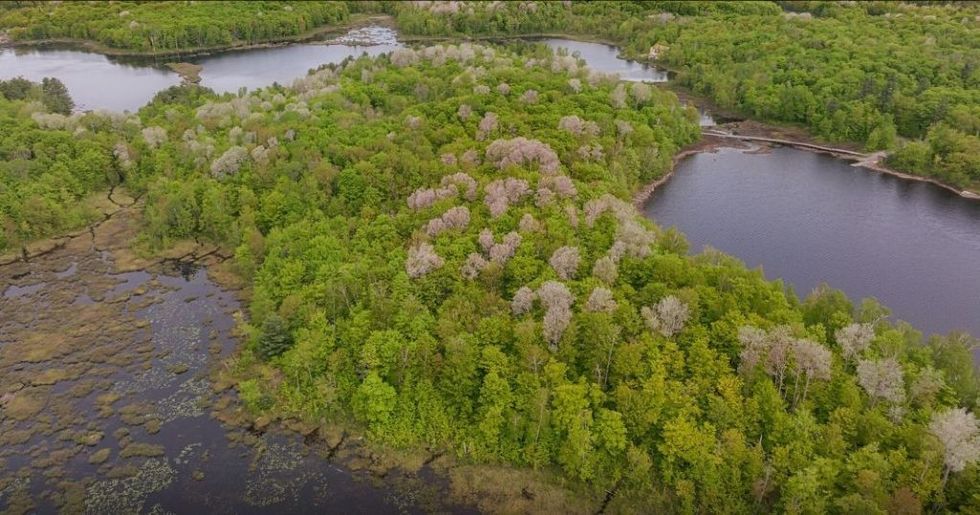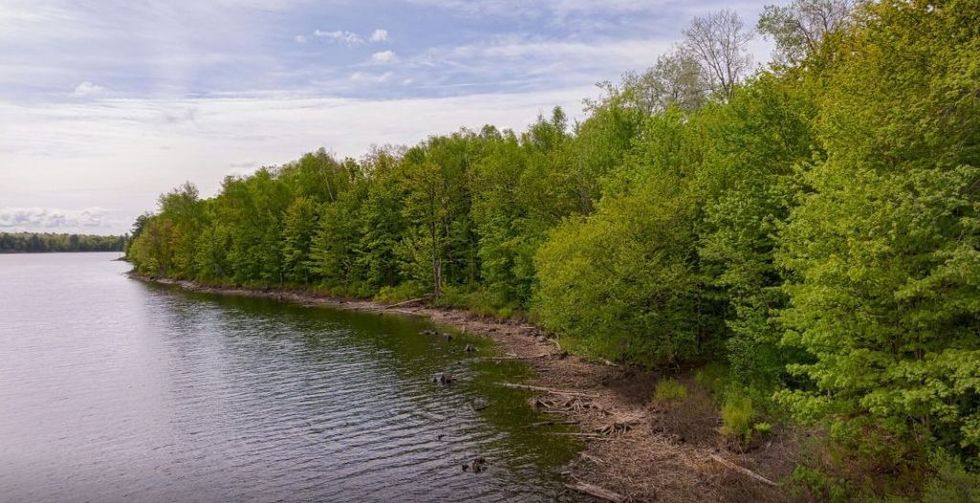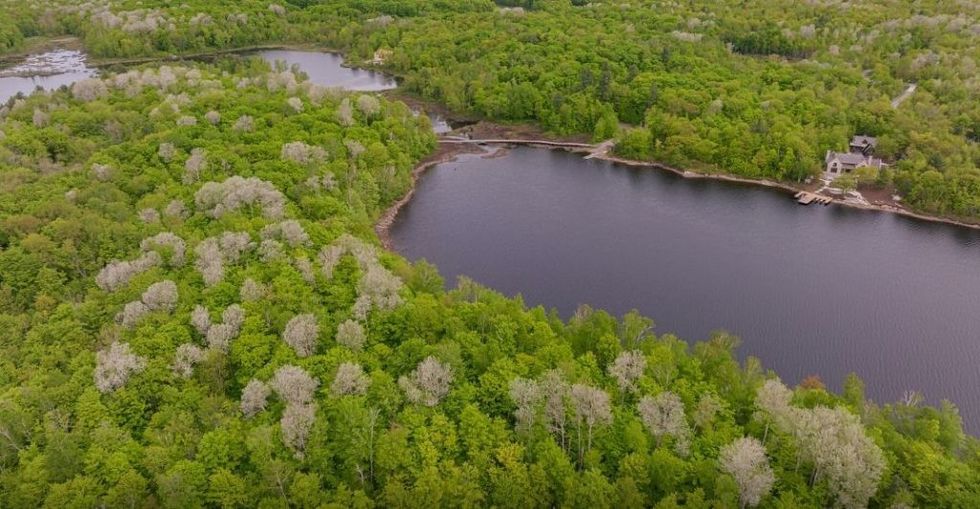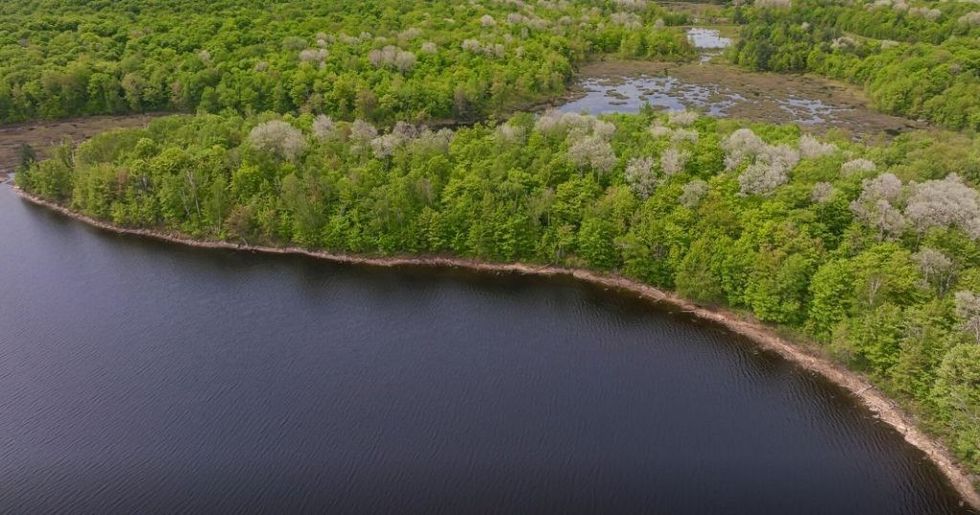 ---
This article was produced in partnership with STOREYS Custom Studio.
Listed Country