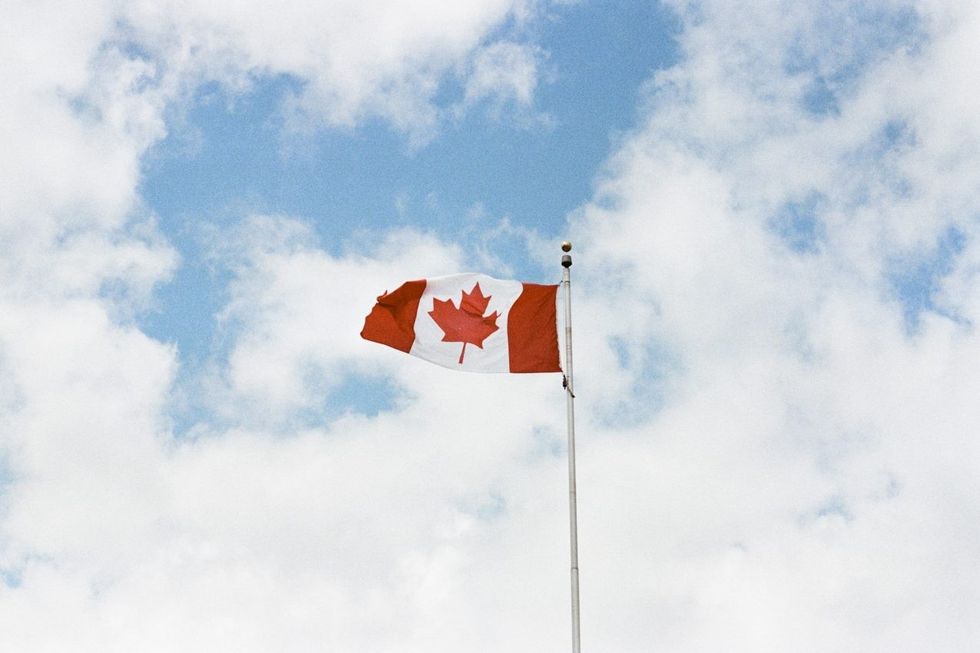 Photo by Jp Valery on Unsplash.
We're number one! When it comes to the country with the best quality of life, Canada comes in first place.
---
According to a recent study by US News & World Report, Canada was named the best country in the world for quality of life in 2019. Canada has held this title for four years running.
The study compared 80 countries across 75 metrics including job market conditions, economic stability and affordability.
Canada was given the title on account of its high scores on political stability, public education system and strong job market. Canada scored the lowest for affordability with a score of 1 out of 10.
Canada's low affordability score should come as a surprise to no one. Earlier this week, two Canadian cities (Toronto and Vancouver) landed on the world's least affordable cities list.
US News' quality of life study was part of a much larger study which ranked countries in eight other categories to get one overall score.
When it came to citizenship, another category in the study, Canada ranked second. Praised for our welcoming nature, Canada received top marks for respecting property rights and being a trustworthy nation.
Overall, Canada was named the third best country in the world with a score of 9.7 out of 10. Switzerland took the top spot followed by Japan. Germany and the U.K. rounded out the top five.
Toronto