Lap pool? Check. Basketball (half)court? Check. Rooftop hot tub? Check. 1,100 square-foot coach house? Check.
As the headline of this article reads, 80 Bedford Road has just about everything you could want in a downtown Toronto home. Of course, with a selling price of $8,990,000, you'd certainly hope so. (The property was listed for $9,395,000.)
---
Just steps from Yorkville, the ROM, and U of T, this 3+1 bed, 7-bath beauty has all the luxury finishes you need in place to entertain the heck out of a huge group of people... as soon as the world rights itself, of course. Speaking of righting itself, this property hits right on the mark for anyone who had been looking for a downtown escape on par with a high-end spa.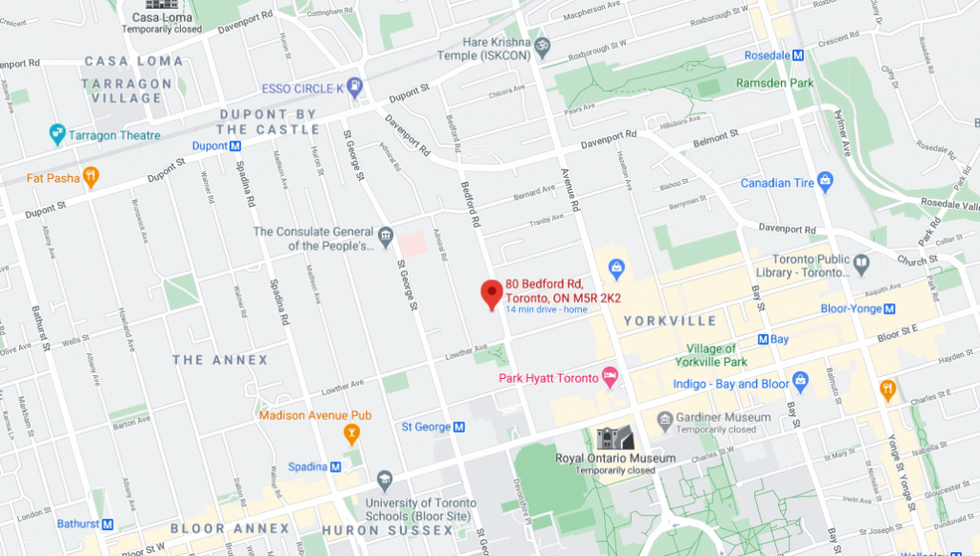 80 Bedford Road/Google Maps
Just don't let the 1883 heritage exterior fool you; this renovated space is as modern as a dad blowing up on TikTok for destroying his kids' electronics with a hammer after they didn't do their chores (2020's the best, huh?).
Specs:
Bedrooms: 3+1
Bathrooms: 7
Size: 5000+ sq. ft.
Taxes: $26,123.11 (2020)
Listed for: $9,395,000
Sold for: $8,990,000
Listing agents: Paul and Christian Associates
Whether you're working out in the top-floor gym, taking in skyline views from the rooftop hot tub, or just lounging in all 1,200+ square-feet of your second-floor master bedroom, we'd say there isn't a corner of this stunning abode you wouldn't find happiness in.
READ: Sold: Parkdale 3-Storey Goes for More Than $700k Over Asking
Anyway, if you're the new owner of 80 Bedford Road and you need someone to house sit next summer, or to help you locate any previously undiscovered corners of happiness, we suppose we could make ourselves available.
ENTRANCE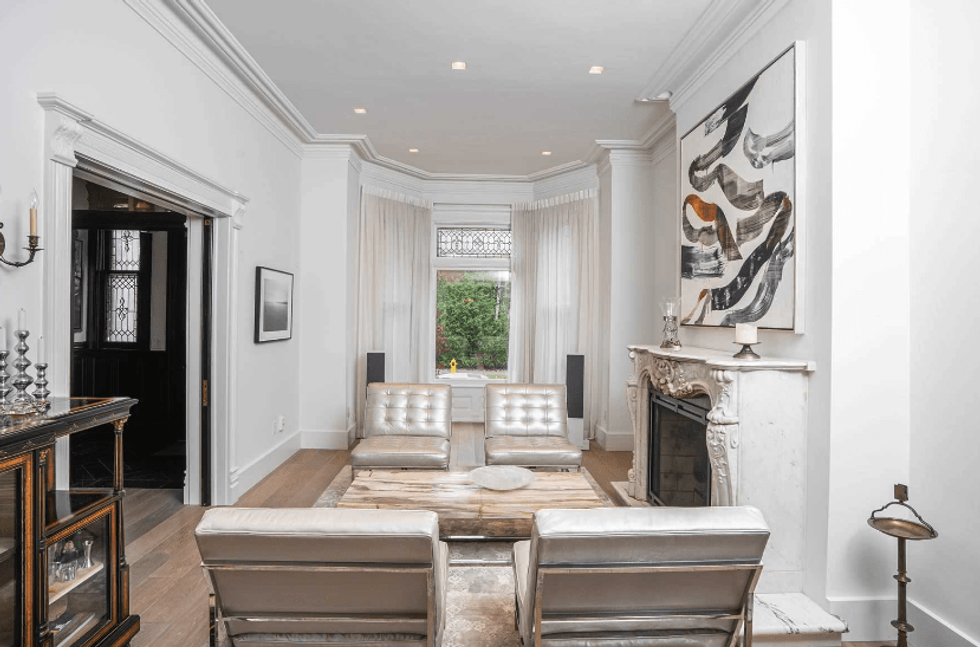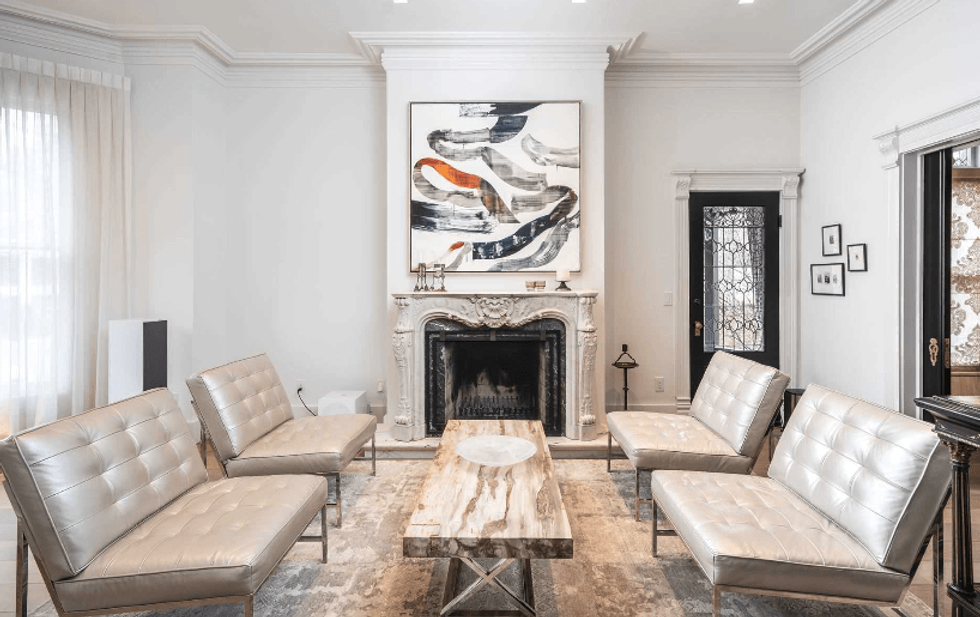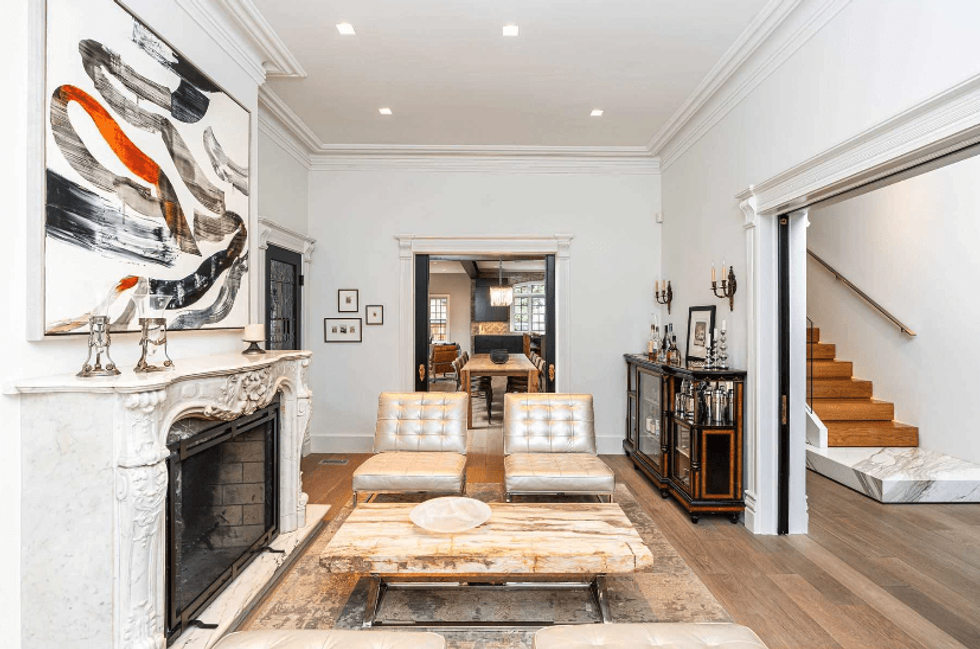 LIVING ROOM/KITCHEN/DINING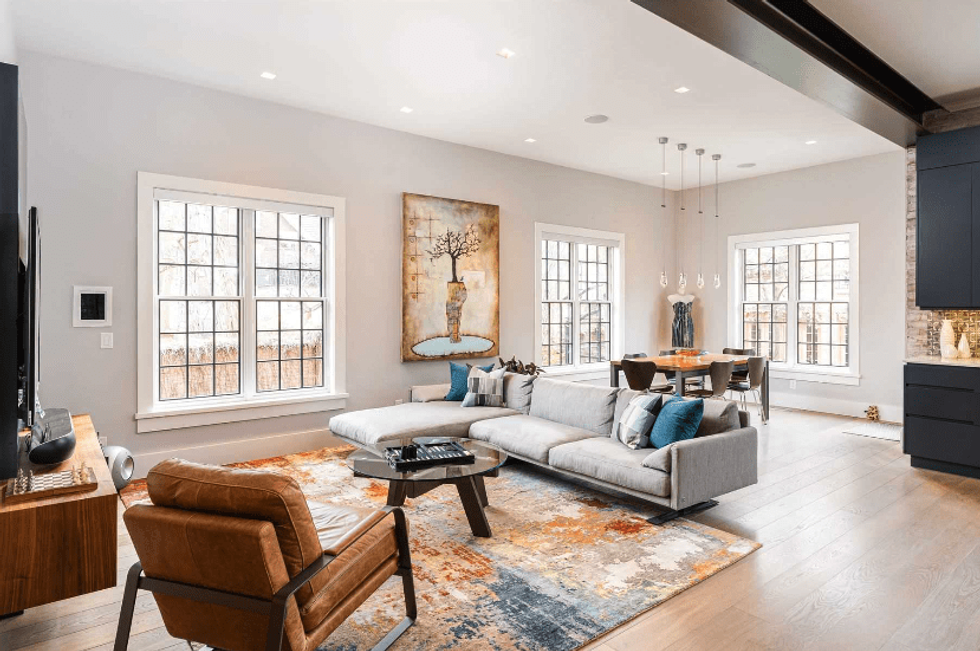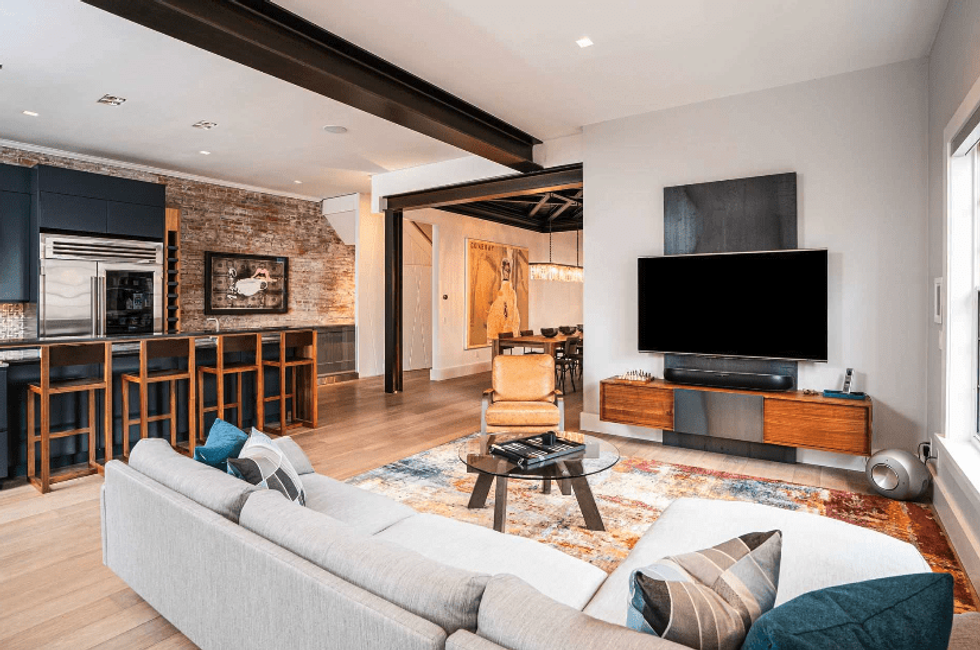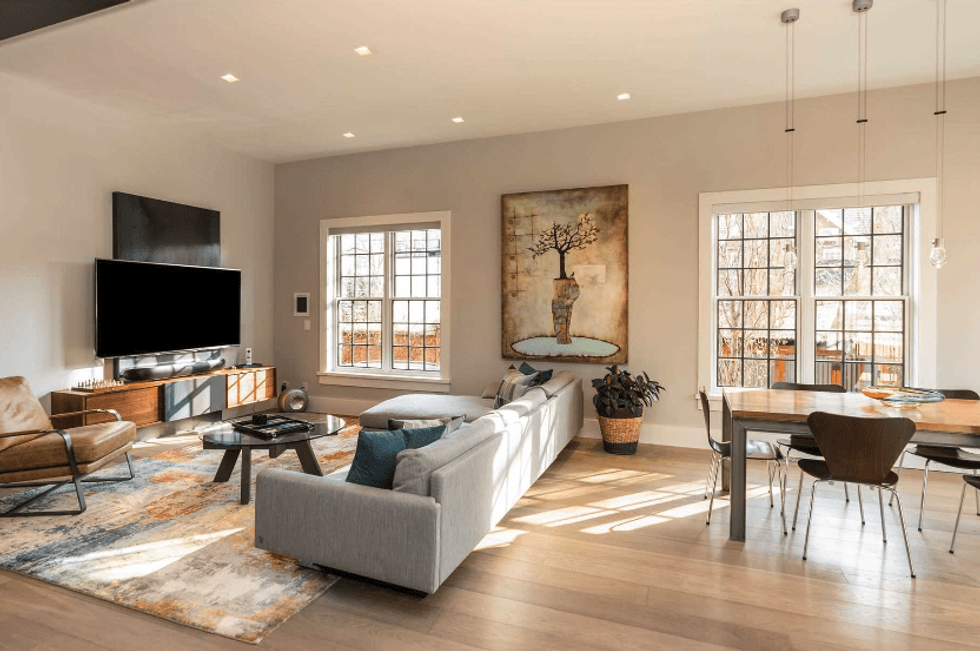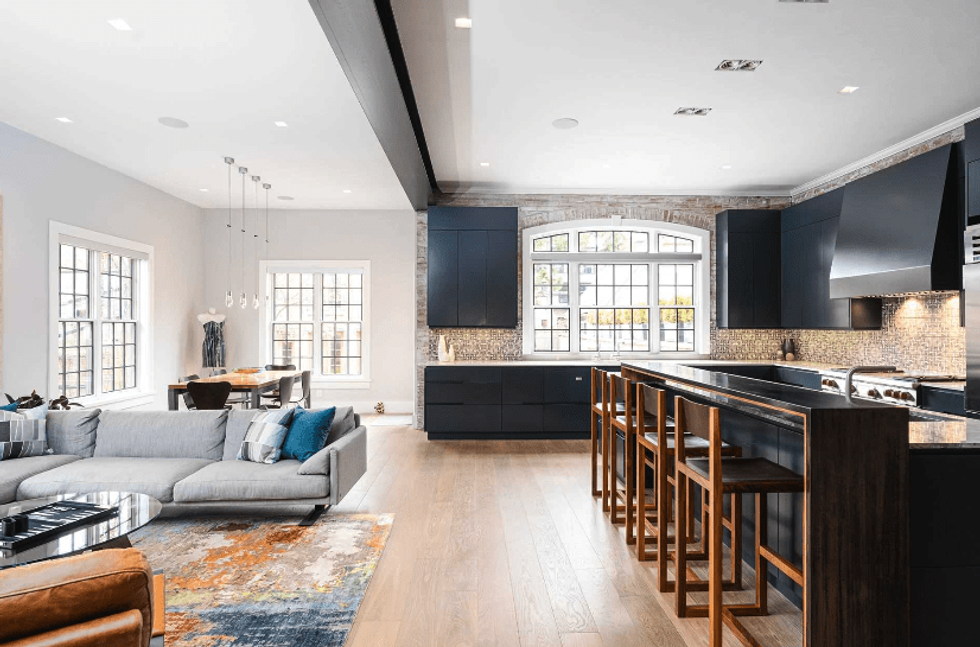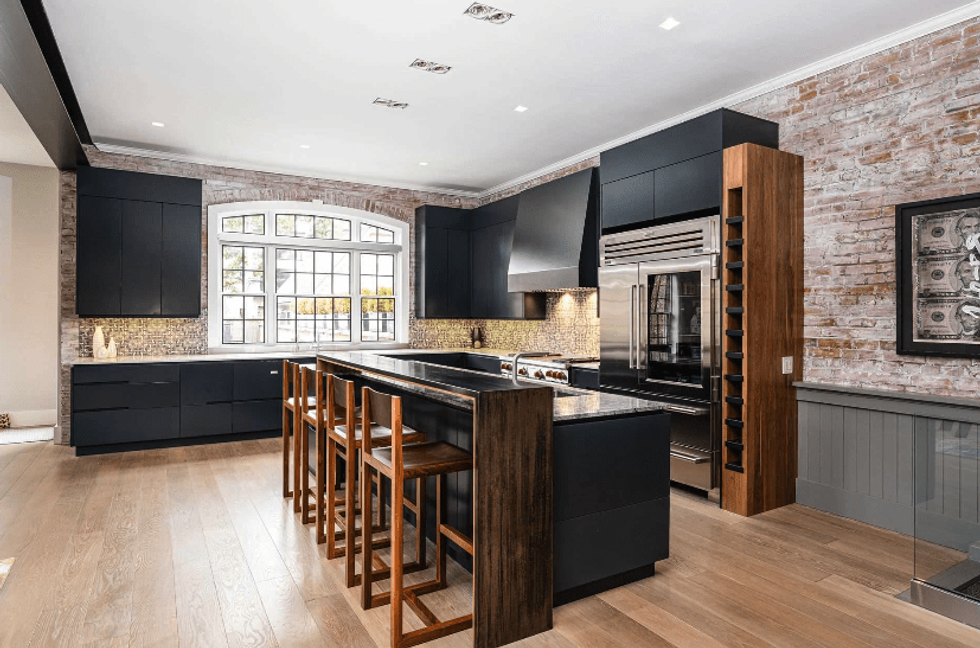 DINING ROOM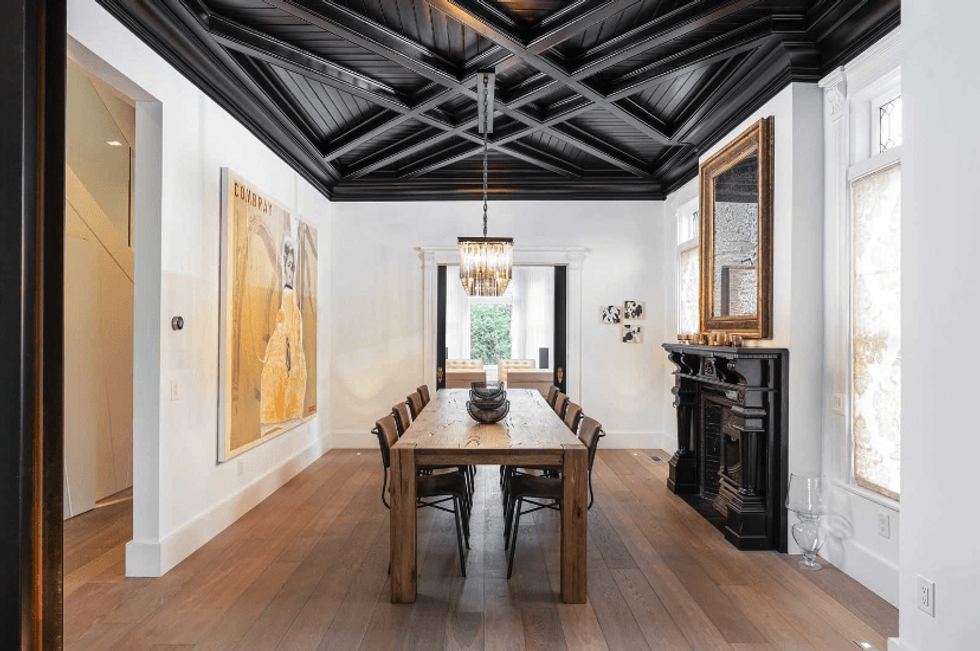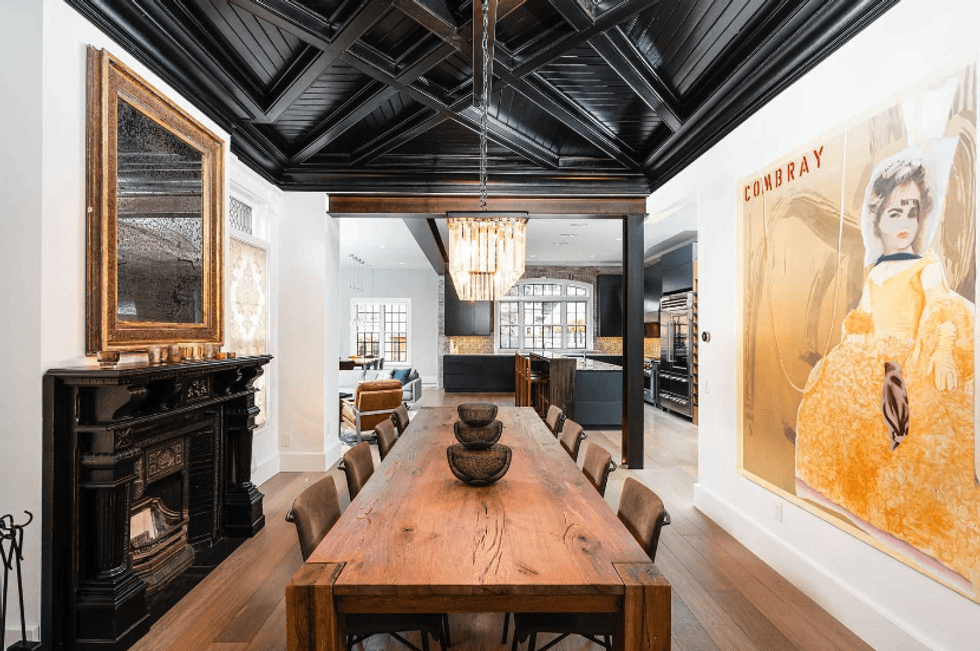 2ND FLOOR MASTER BEDROOM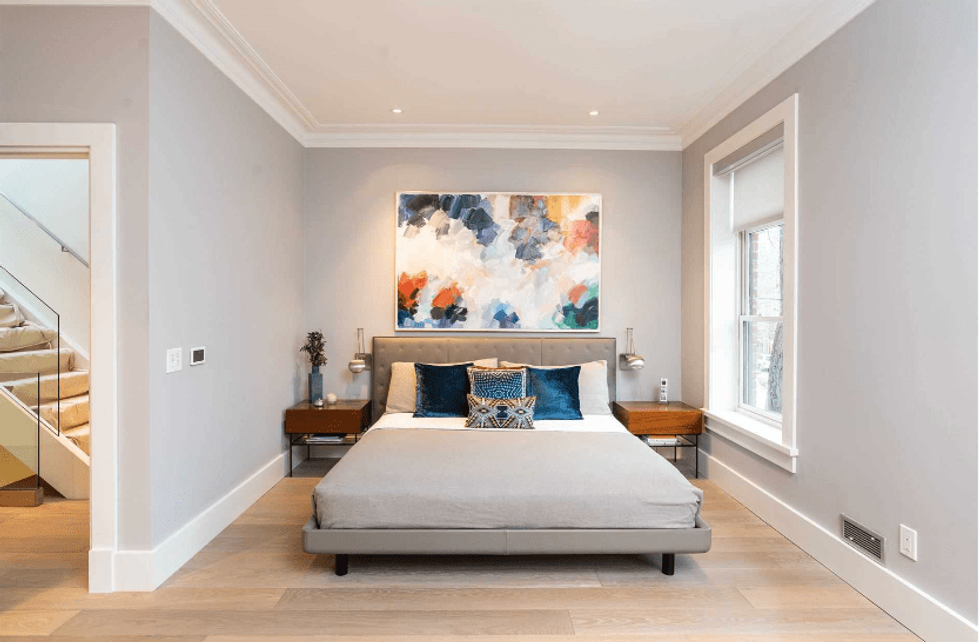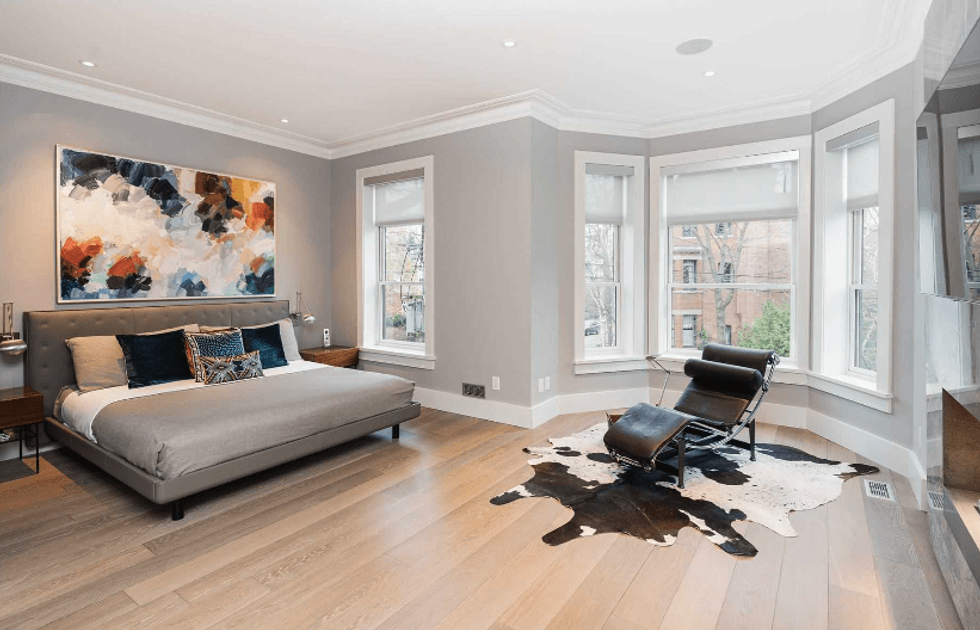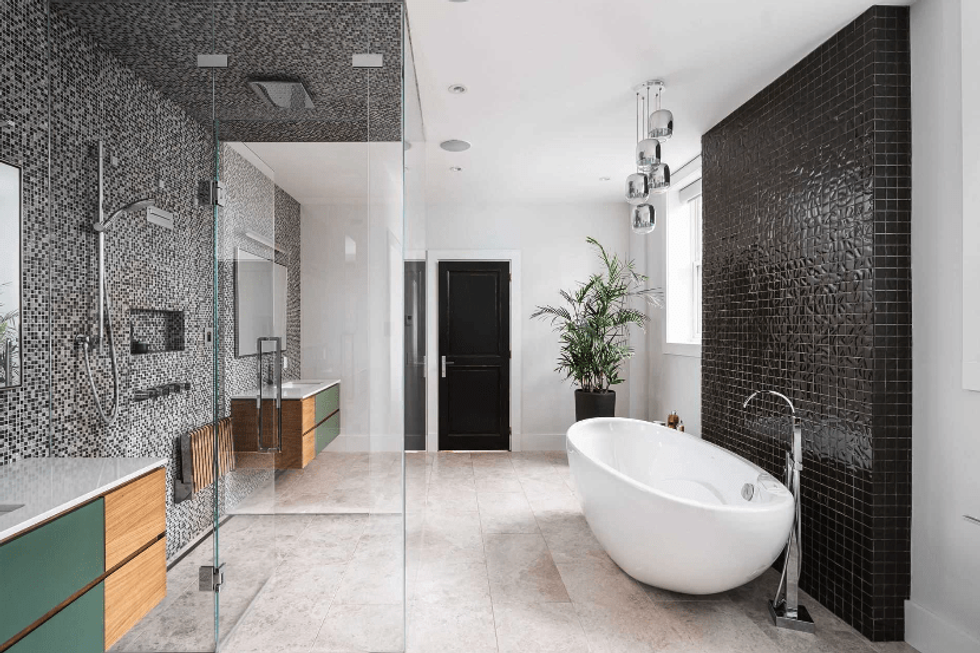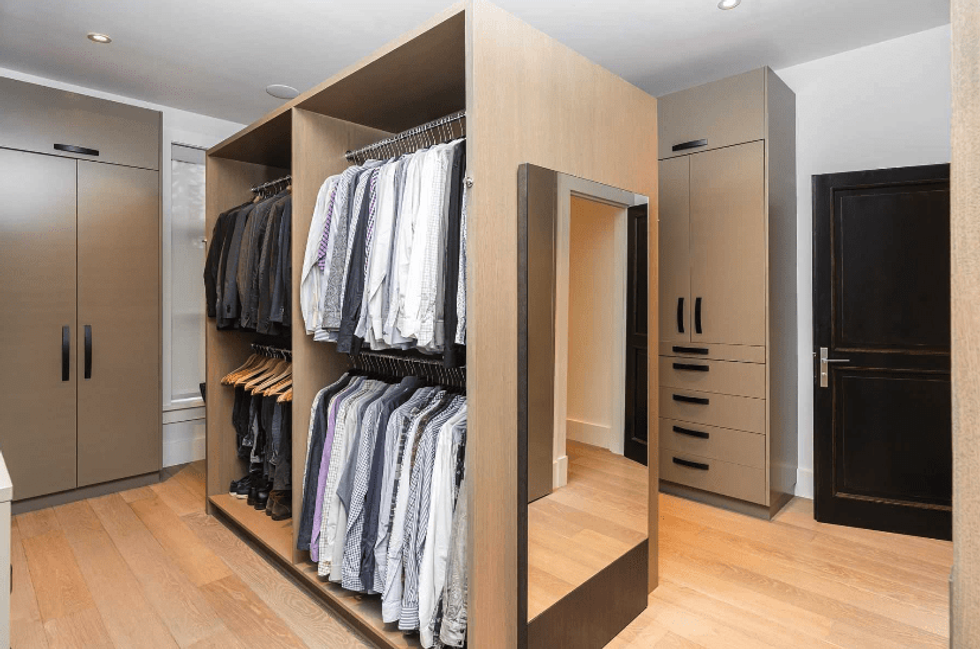 BEDROOMS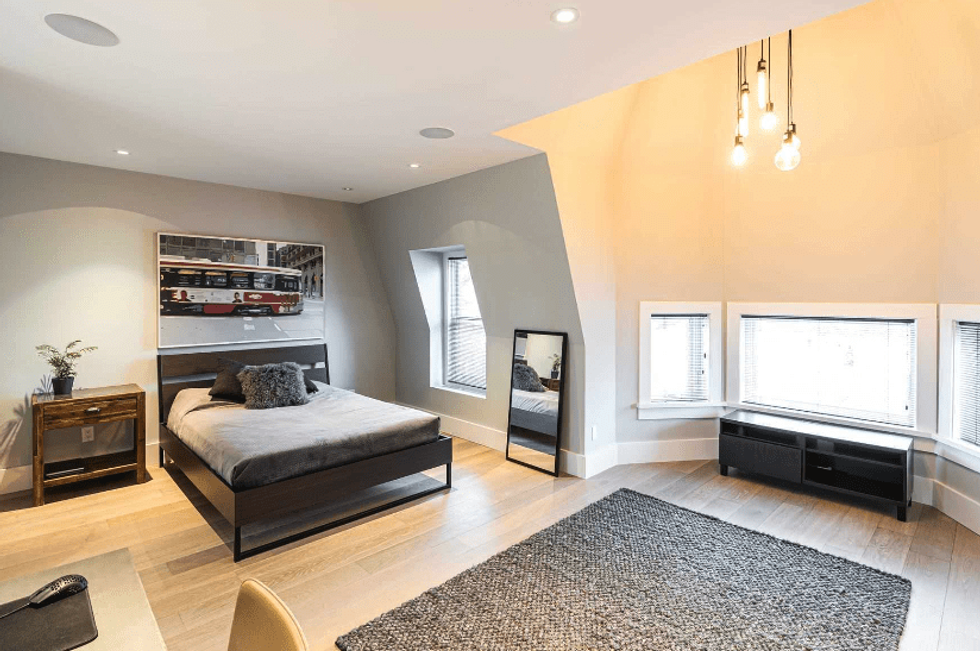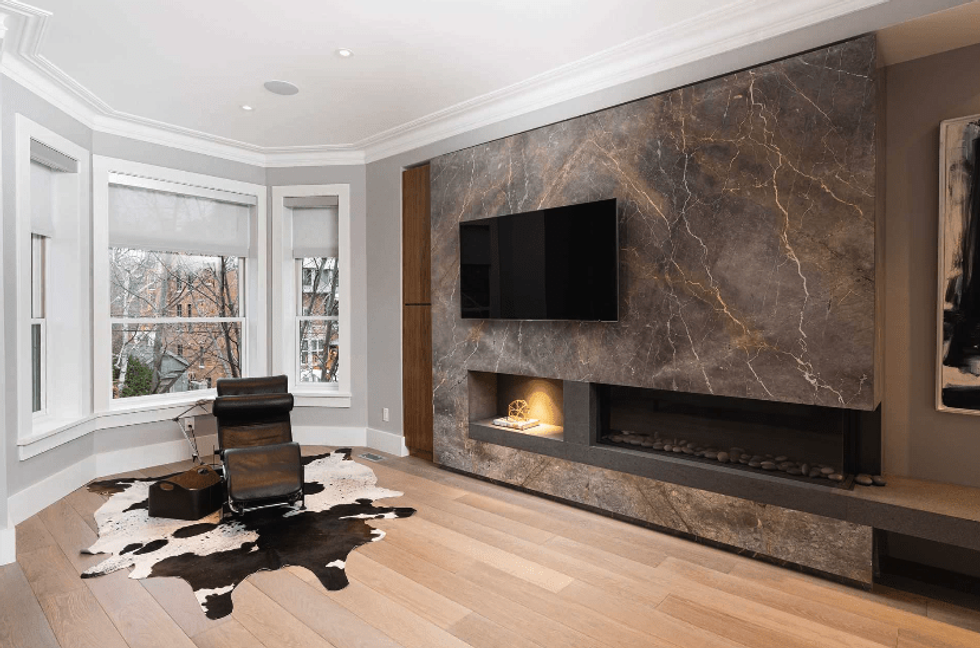 BASEMENT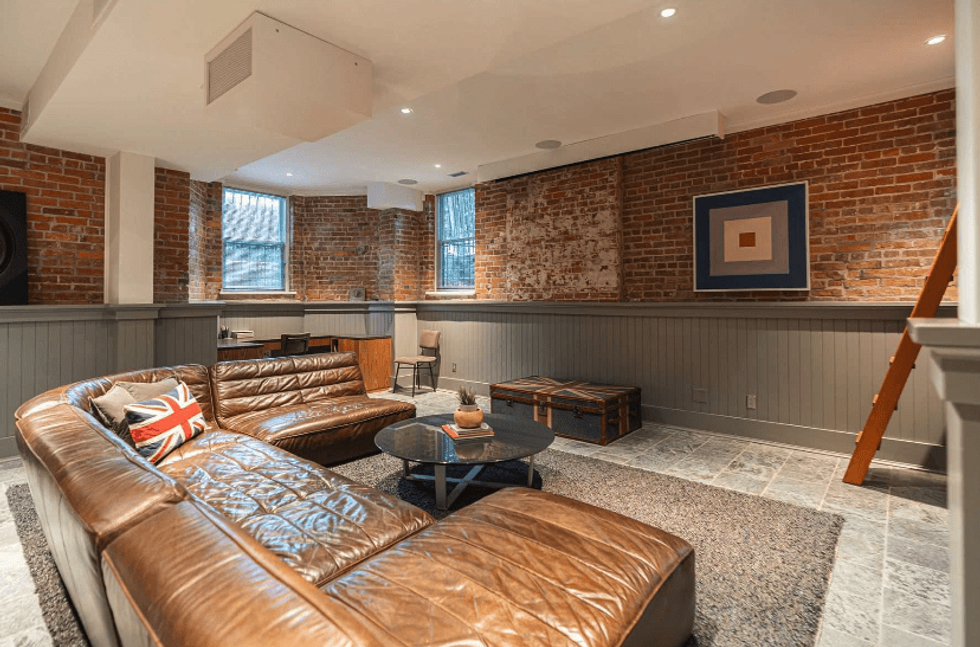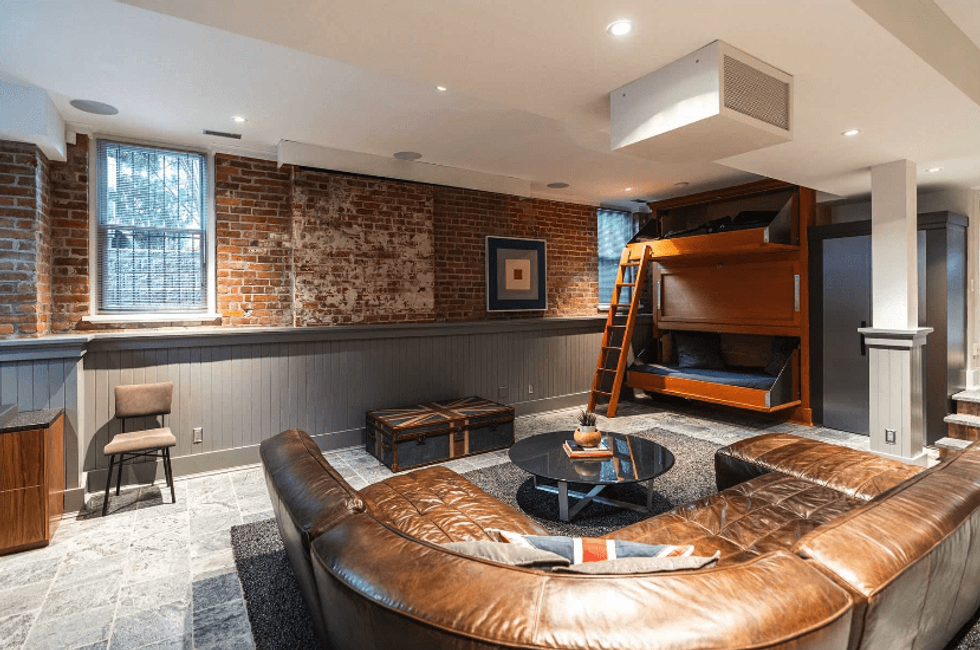 TOP FLOOR GYM AND DECK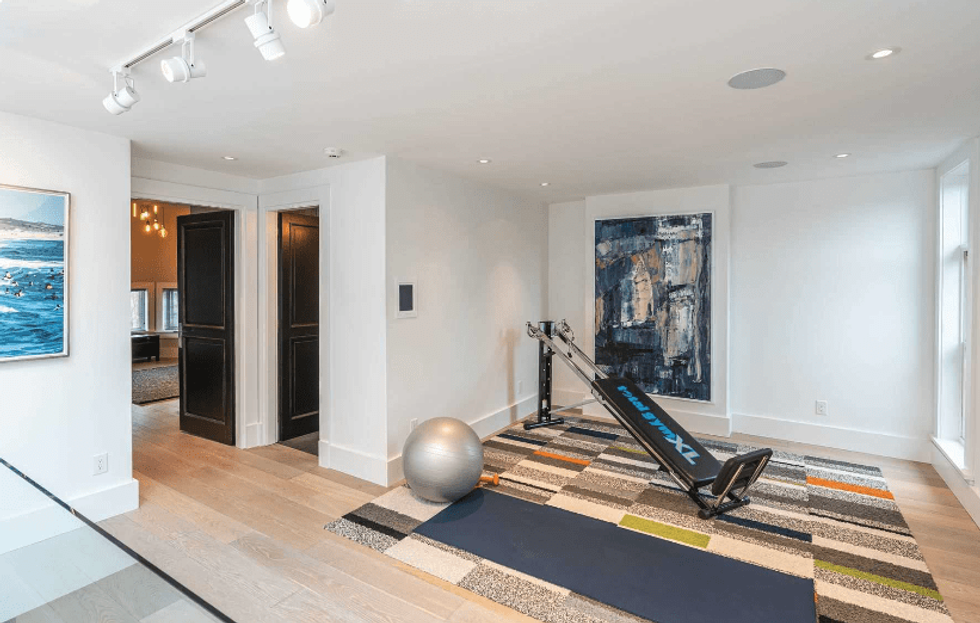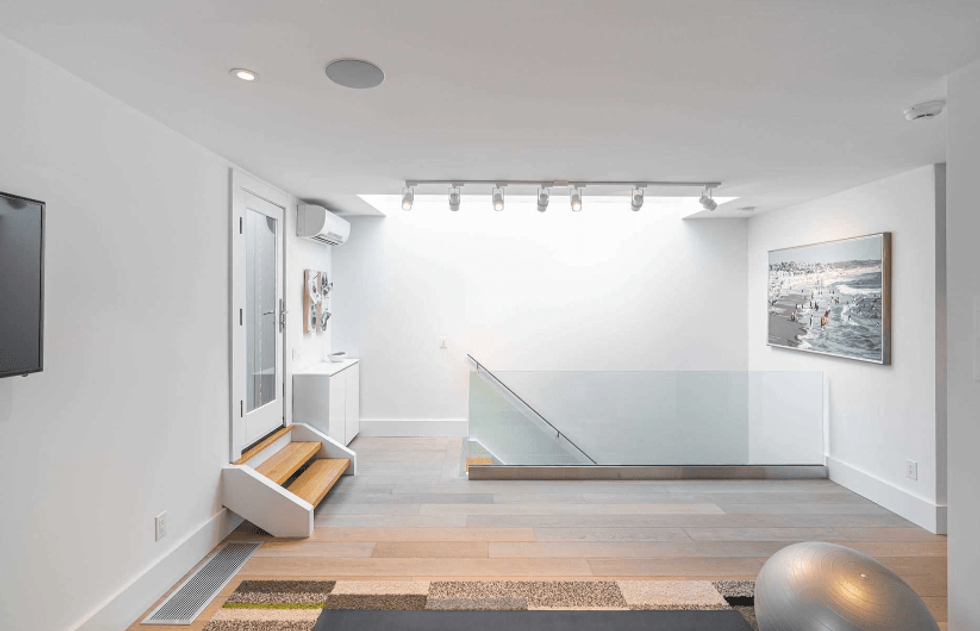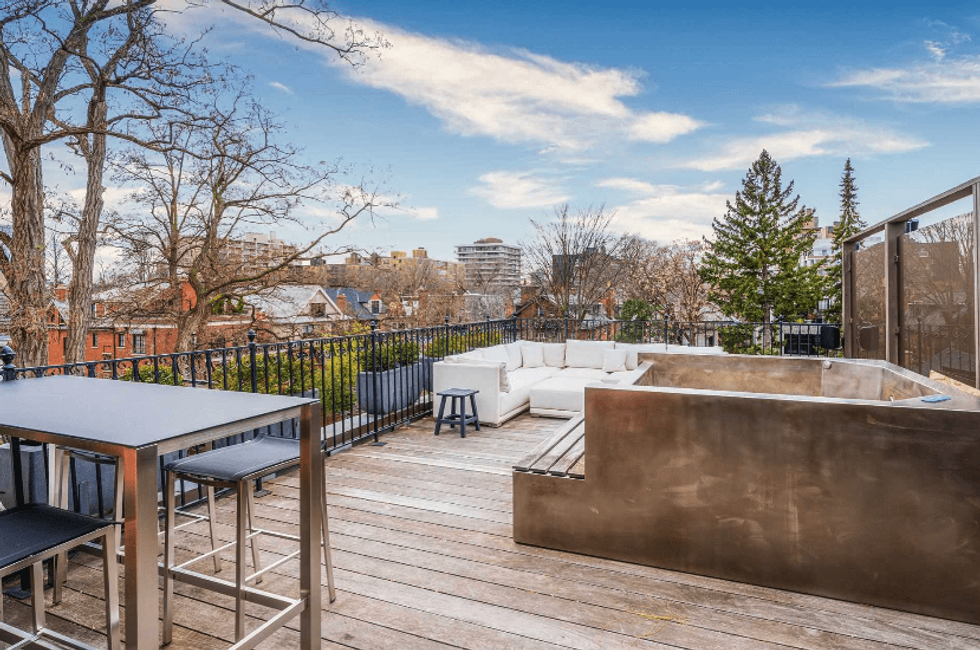 BACKYARD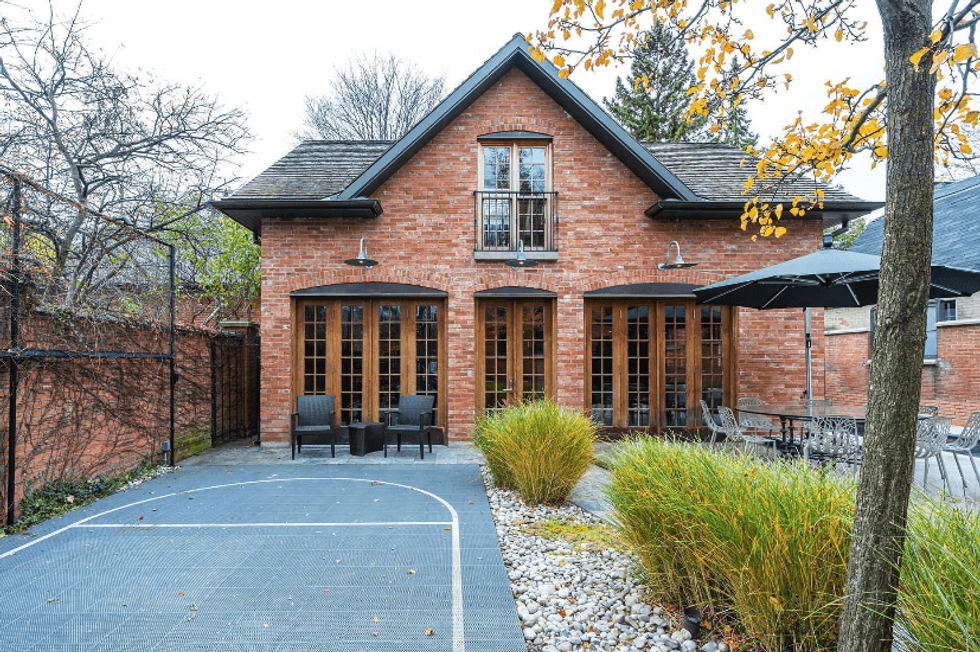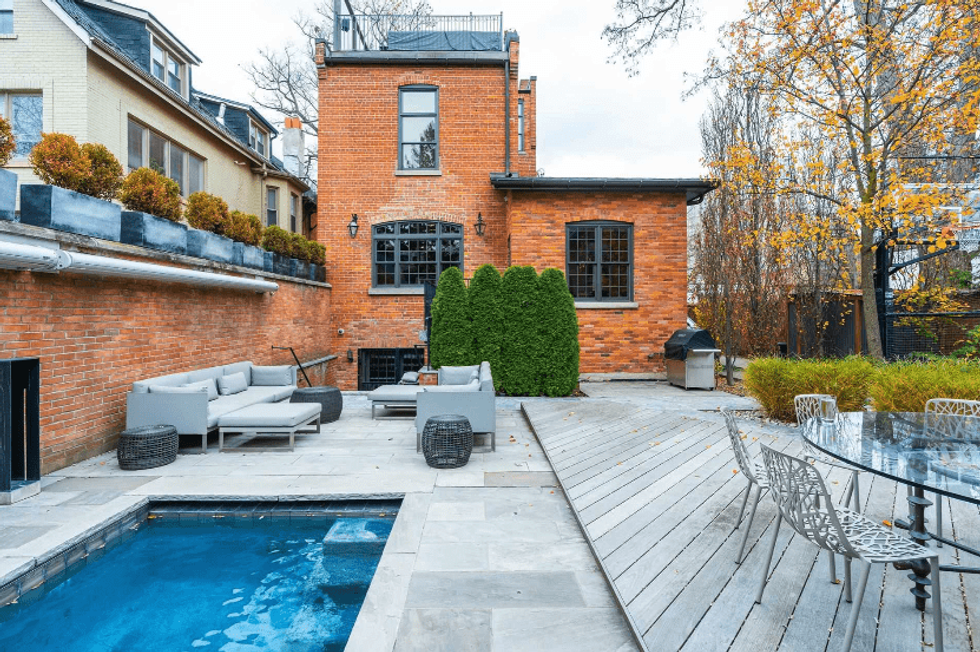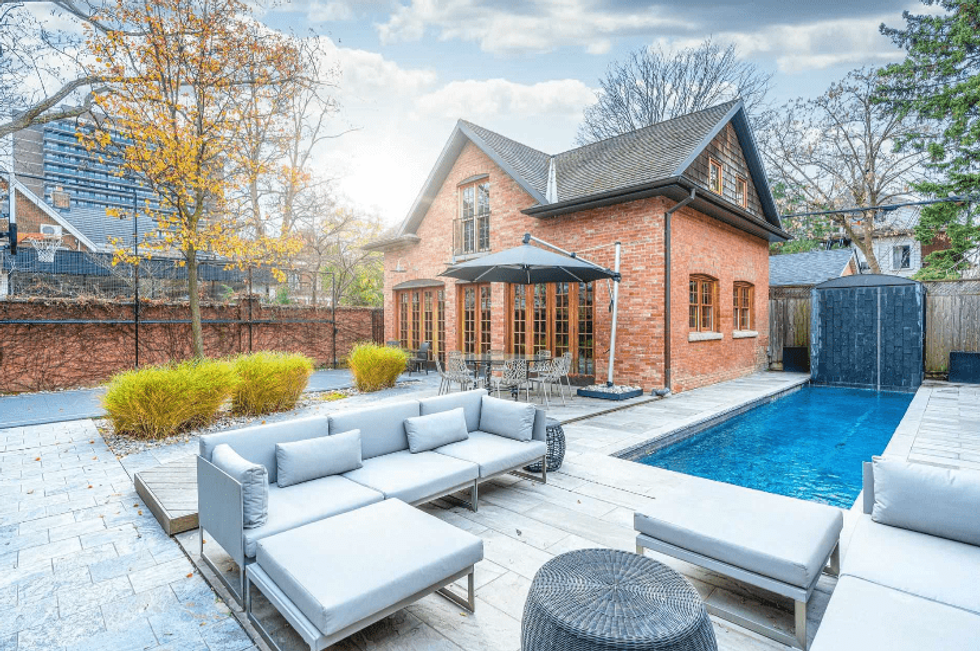 COACH HOUSE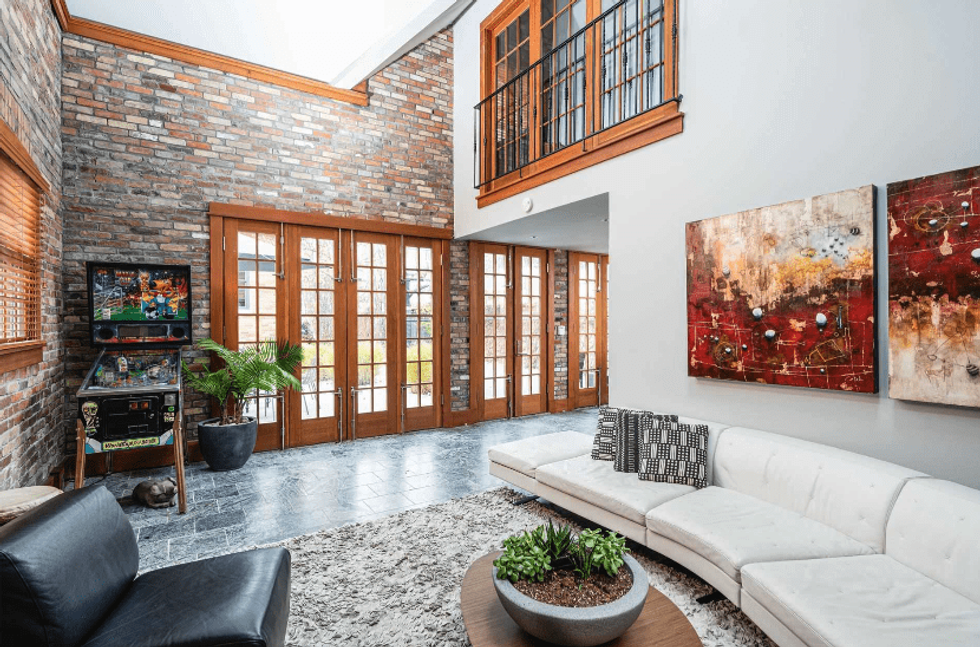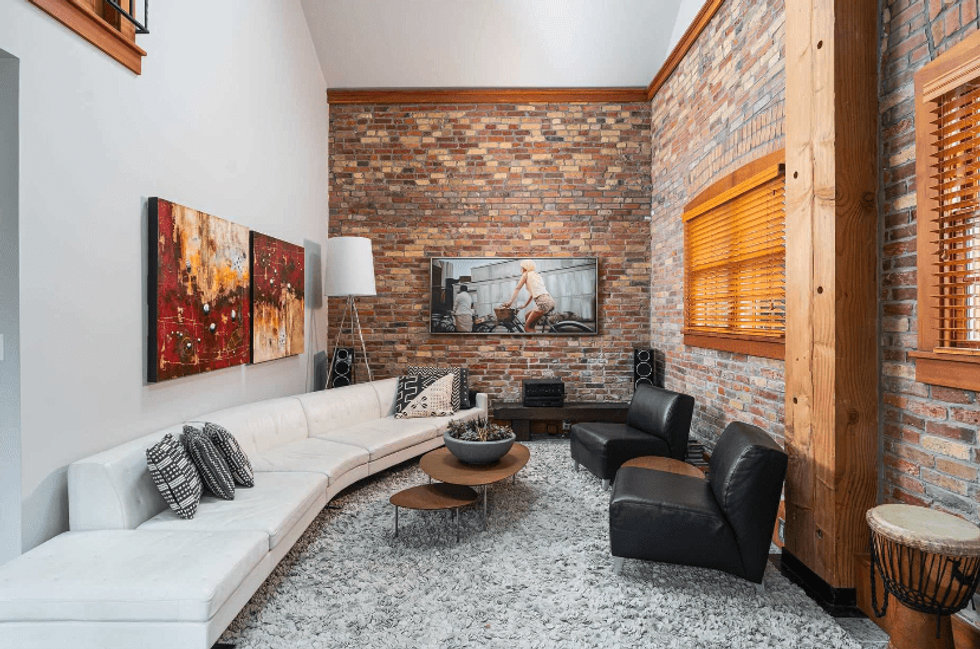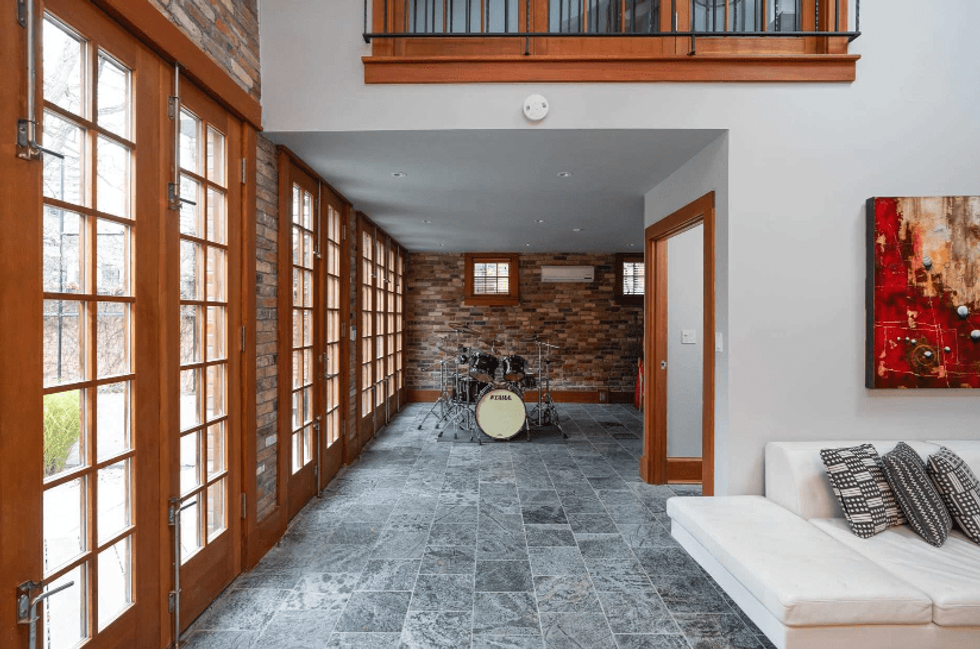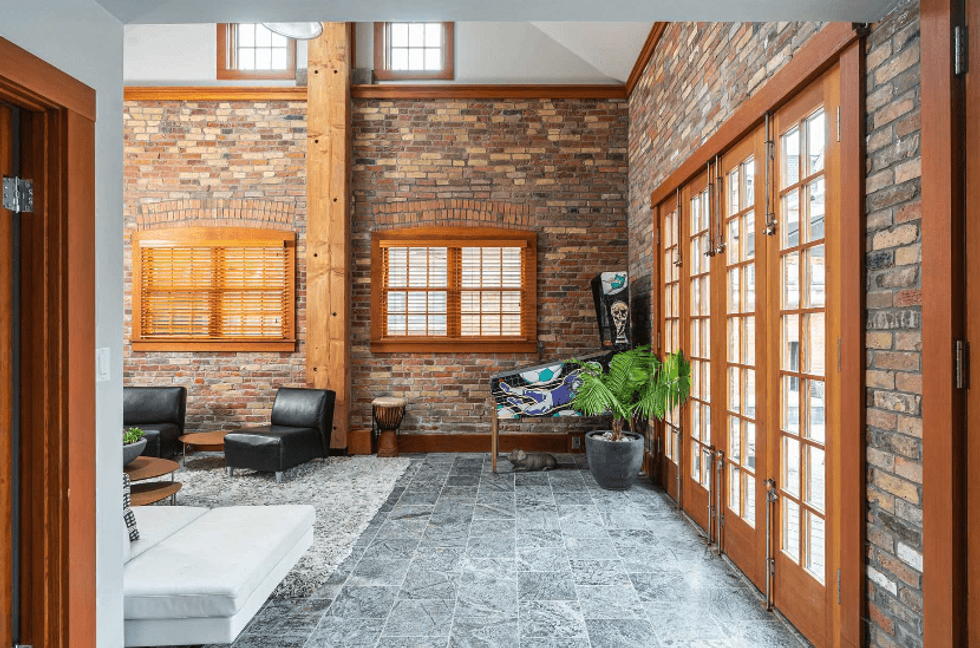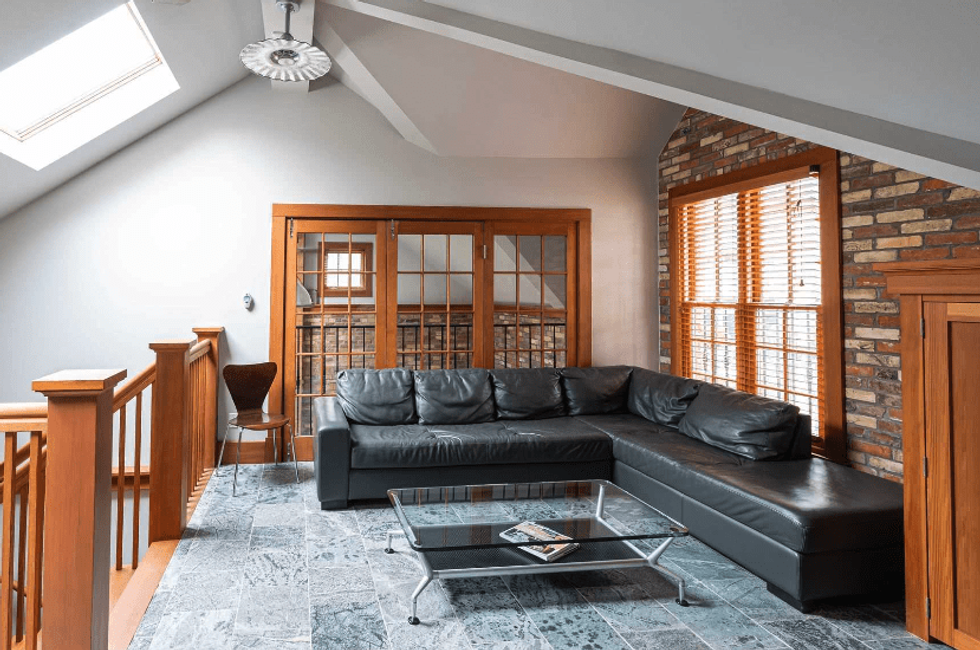 Sold