Toronto
Listed Luxe
This Victorian Beauty Brings the Bridle Path to the Annex
In the heart of the Annex, nestled around the corner from a value-boosting subway station (and a short jaunt from Canada's top-rated university), a new listing is waiting.
Indeed, 71 Madison Avenue is a commodious abode, sure to get a lot of attention at this Saturday's open house.
The 5-bed, 7-bath (four of which are ensuites), 5,600-sq. ft. Victorian home features an impressive four-storey elevator, but there's nary a characteristic more noticeable than its contemporary interior, seamlessly fused with its turn-of-the-century façade.
The exterior itself is replete with rusticated stone sills, terra cotta shingling, a third-floor sleeping gable, and a recessed porch with the original oak door.
READ: For Those Who Love the Classics, This St. Clair West Charmer is Calling
Reminiscent of a Bridle Path manor, 71 Madison Avenue is centrally located in downtown Toronto, giving it seamless access to the city's host of restaurants and art galleries, the Rogers Centre and Scotiabank Arena, and all major public transit routes, including a major node at the Bloor-Yonge Station. Moreover, just minutes from Yorkville, some of Toronto's most exclusive shopping destinations are a mere stone's throw away.
Arguably the biggest location draw, though, is that this address falls in one of Toronto's most desirable catchment areas, ensuring children receive the best education the city has to offer.
Meanwhile, the home's ceilings are 11' high and festooned with their original mouldings and medallions, complimenting the herringbone oak floors beautifully — a prolusion, to be sure, of what's to come: a spacious living room that, like the rest of the house, tactfully uses bright white walls to make it appear (even more) capacious, and that has both a bay window and gas fireplace with a marble surround.
The primary bedroom is complete with a walk-through closet, finished with a beautiful lighting fixture and a spacious ensuite washroom that's complete with a state-of-the-art steam shower. Across the way, the second-storey library-cum-office boasts a large balcony; the perfect place to enjoy a coffee while breathing in the tranquillity of the surrounding neighbourhood — one of Toronto's oldest and most established. All the while, a lantern ceiling cascades natural light from above.
The home's other four bedrooms (two of which are combined), all located on the third floor, are modern and wide open, while the home gym rivals those found in some of the city's luxury condominiums. The home also boasts a recreation room with built-in speakers and a surround sound system, a roughed-in wet bar, and 250-bottle wine cellar. The home has two laundry rooms , one located on the lower level and the other on the third floor.
Specs:
Address: 71 Madison Avenue
Bedrooms: 5
Bathrooms: 7
Size: 5,600 sq. ft.
Price: $5,189,000
Taxes: $17,084
Open house: Saturday, November 6: 12pm – 2pm
True to the times, the family room also has a built-in workstation, as well as 8'10" glass doors and windows, which lead to a regal garden. And to look forward to at the end of the work-day, the backyard itself is an extension of the family room, perfect for hosting large parties.
Asking $5,189,000 and offering the flavour of the Bridle Path in one of Toronto's most coveted downtown neighbourhoods, 71 Madison Avenue is not to be missed.
WELCOME TO 71 MADISON AVENUE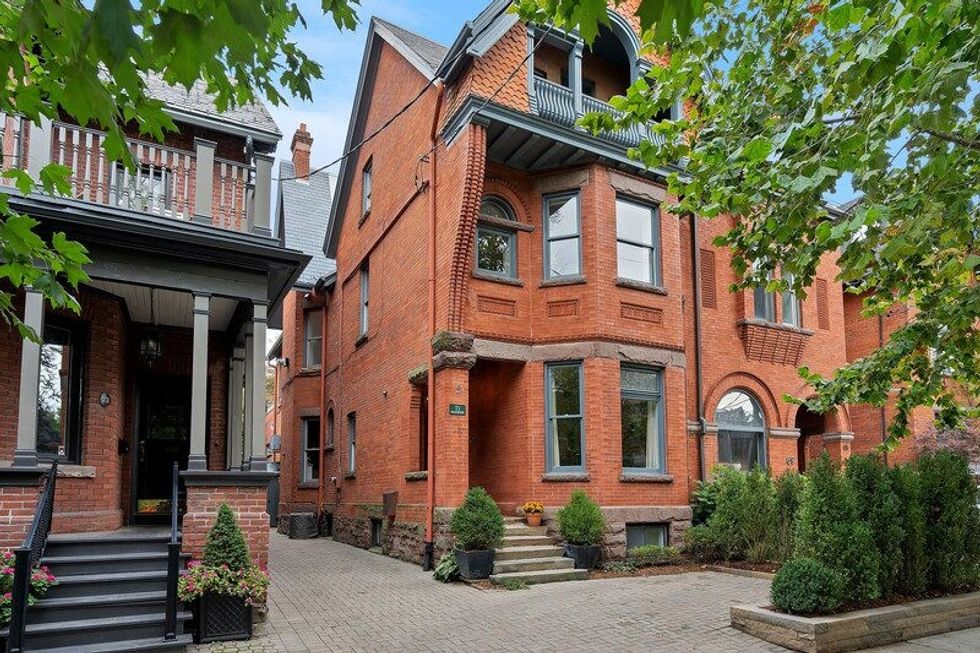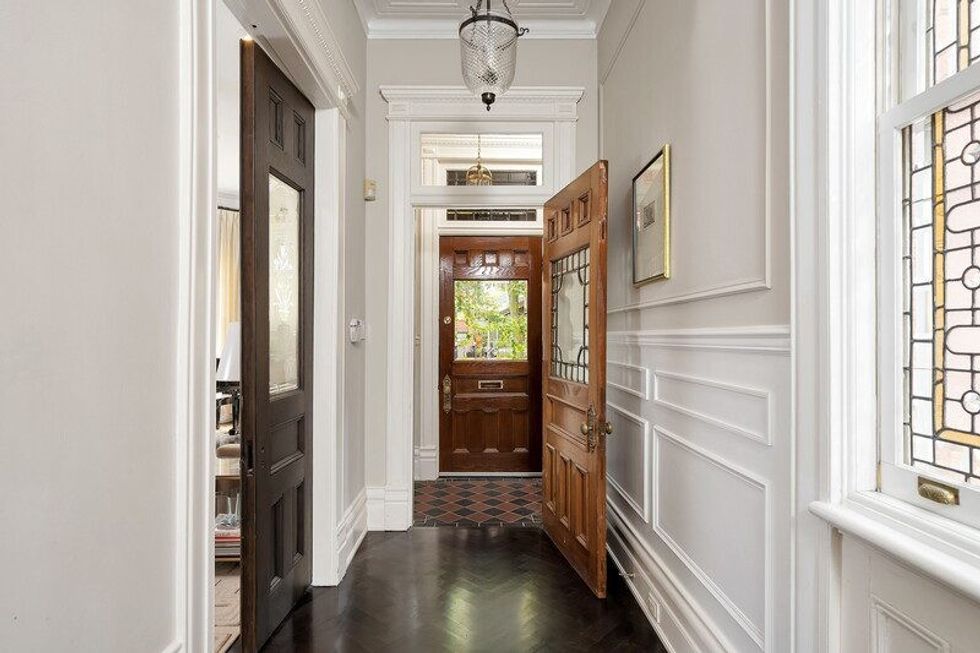 LIVING ROOM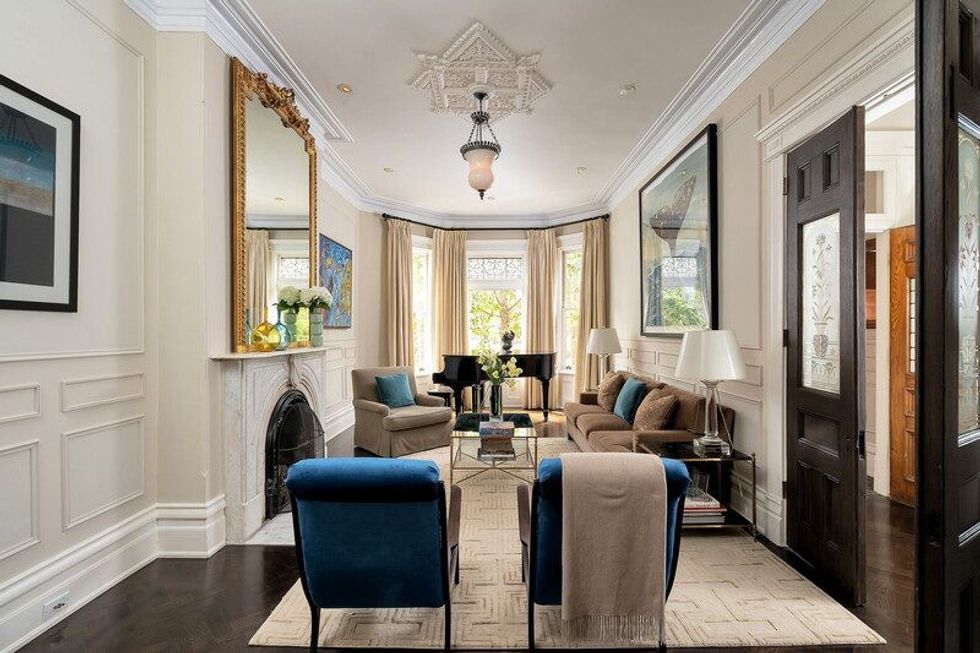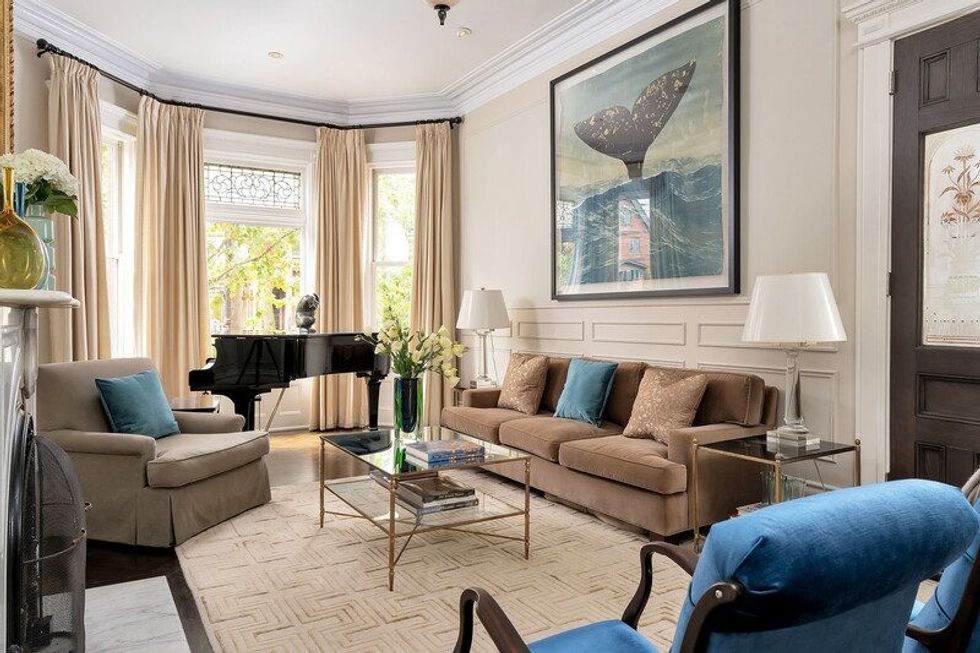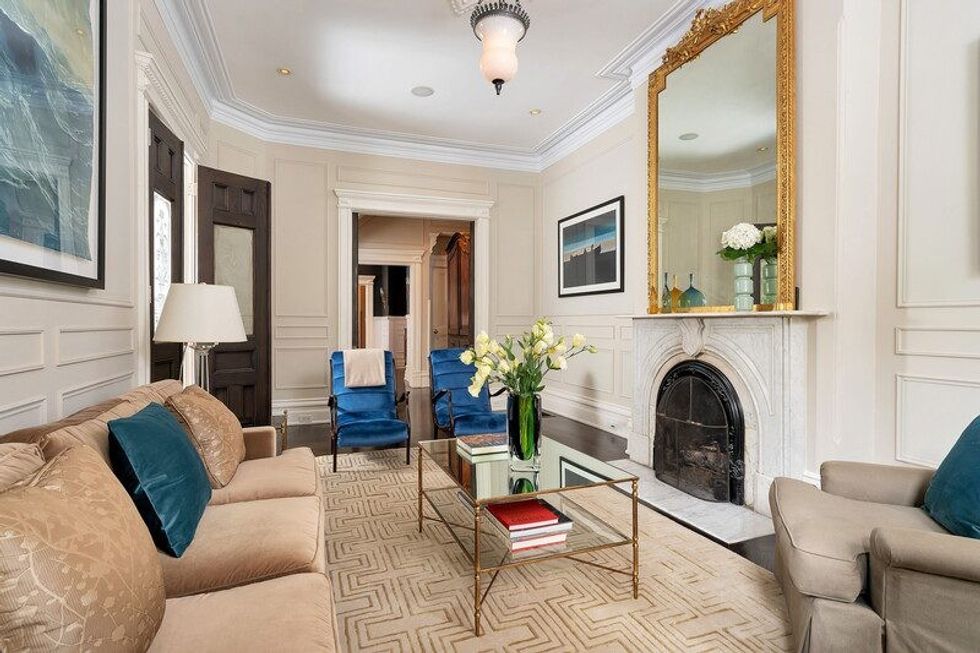 DINING ROOM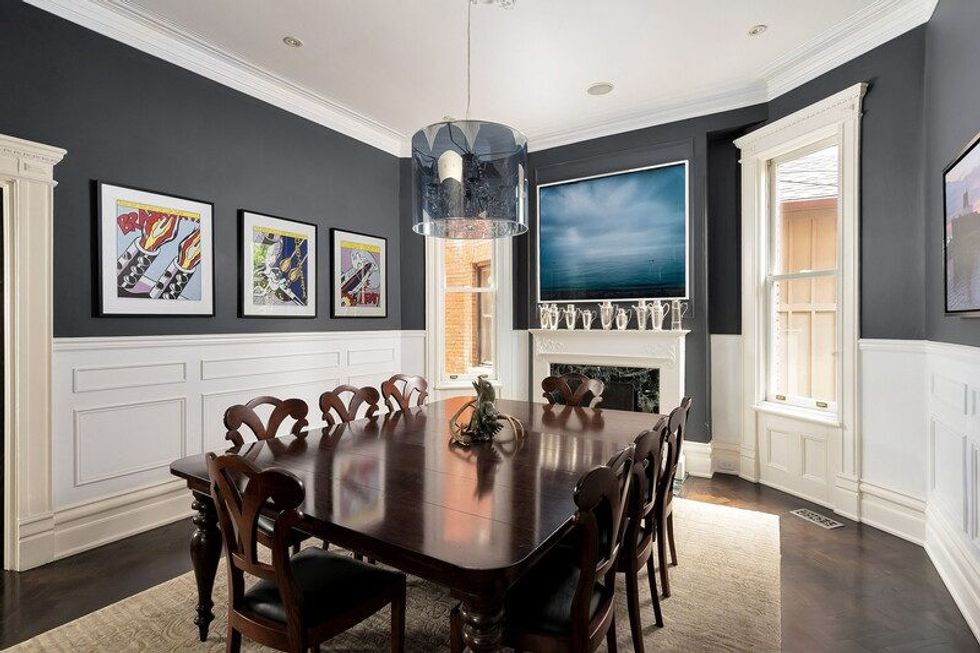 KITCHEN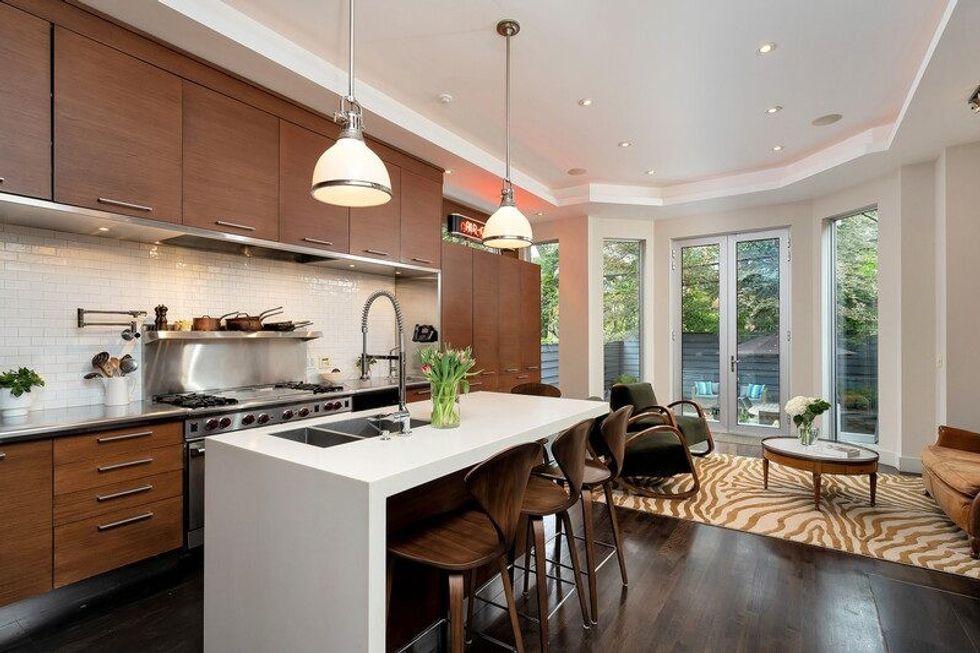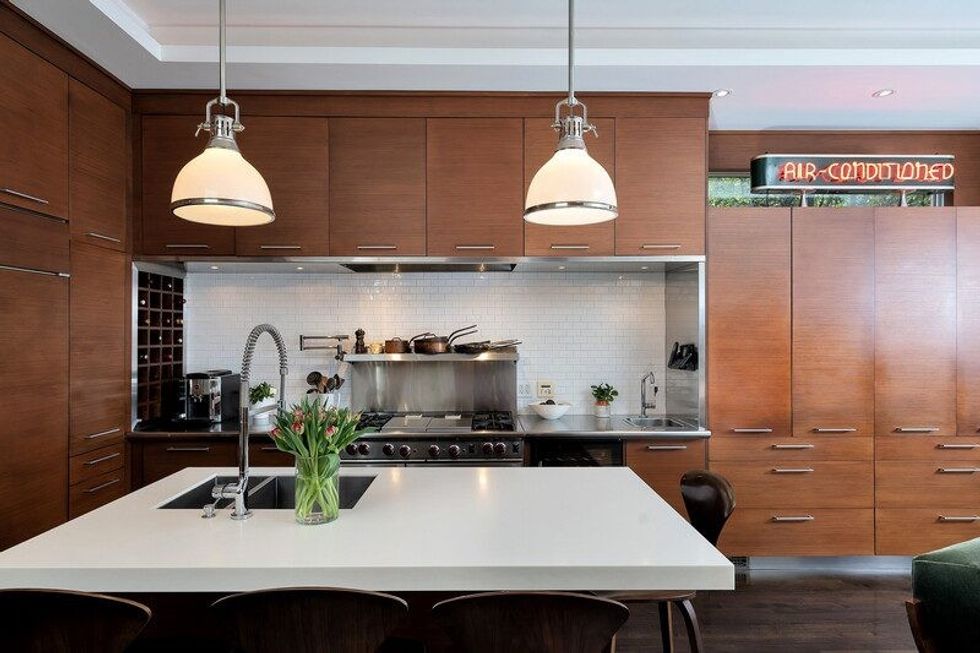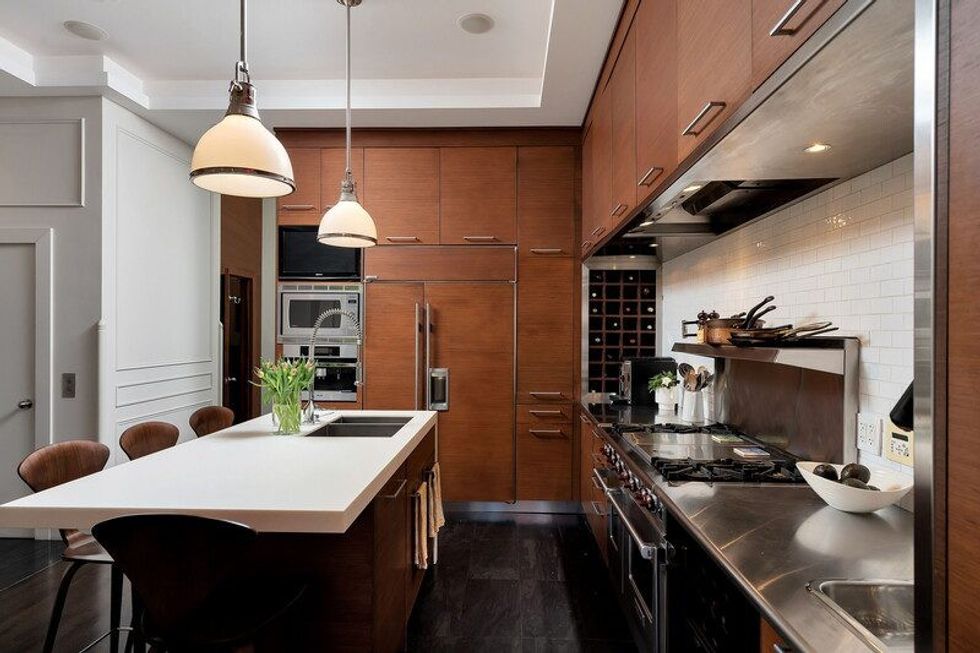 LOUNGE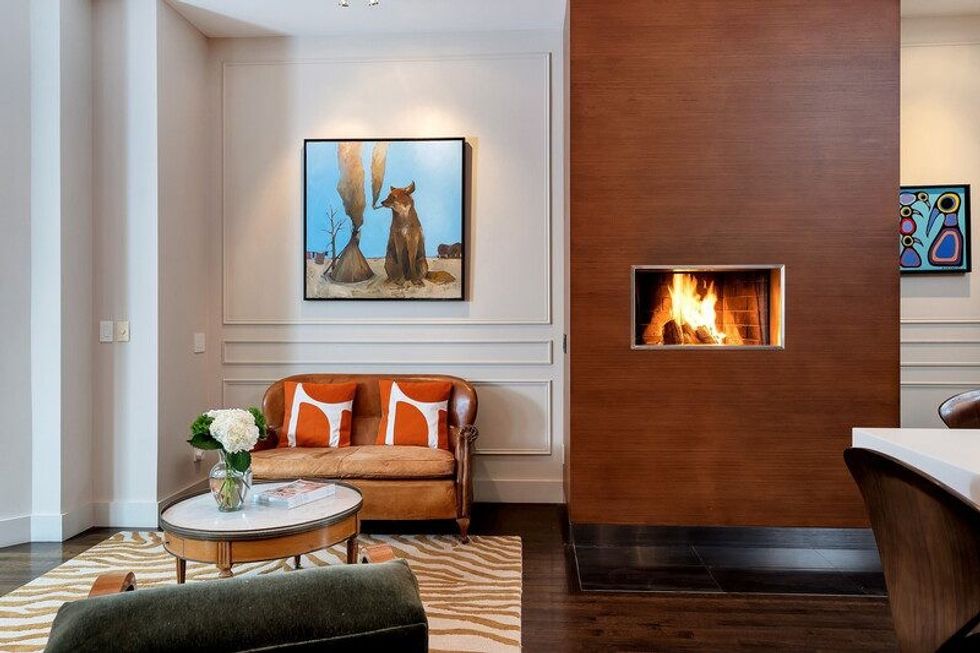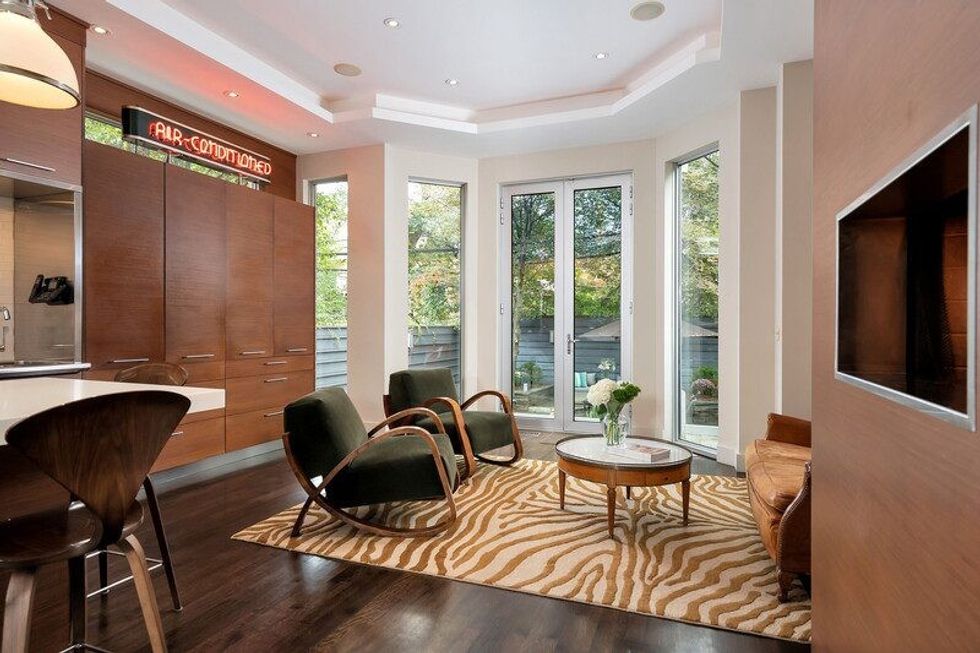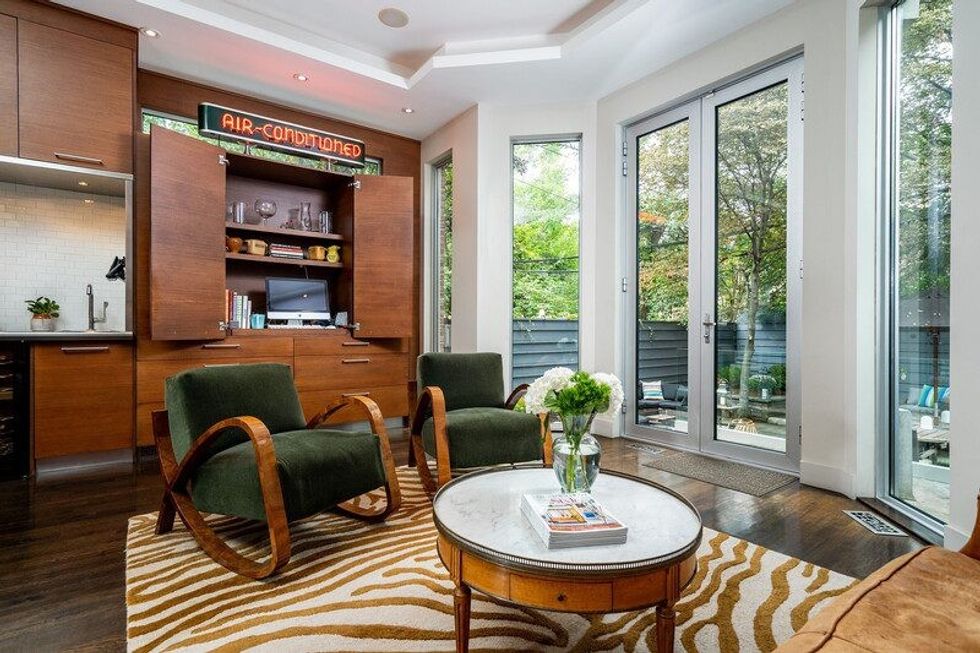 OUTDOOR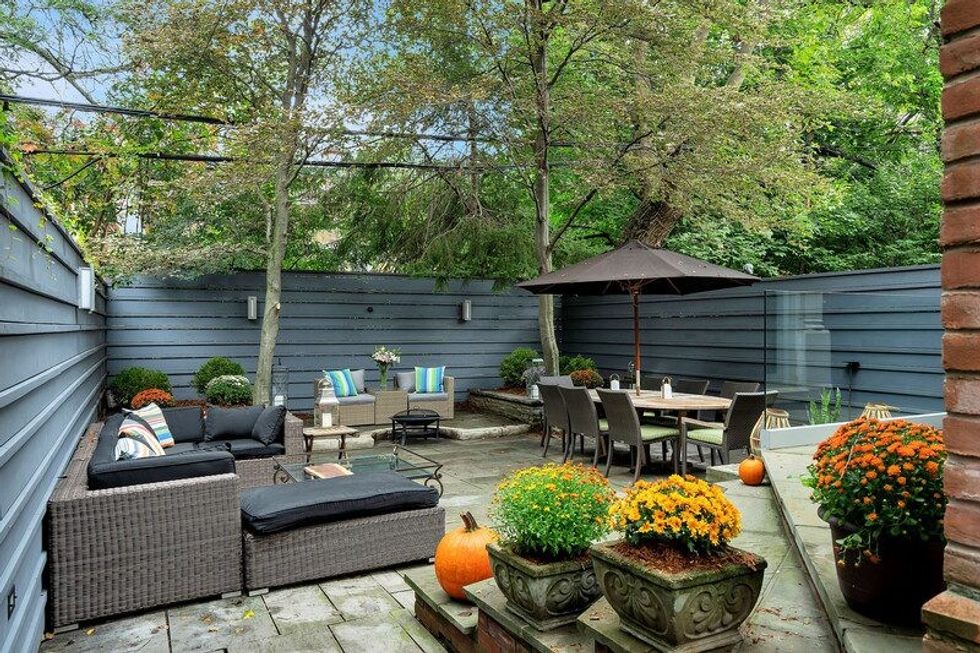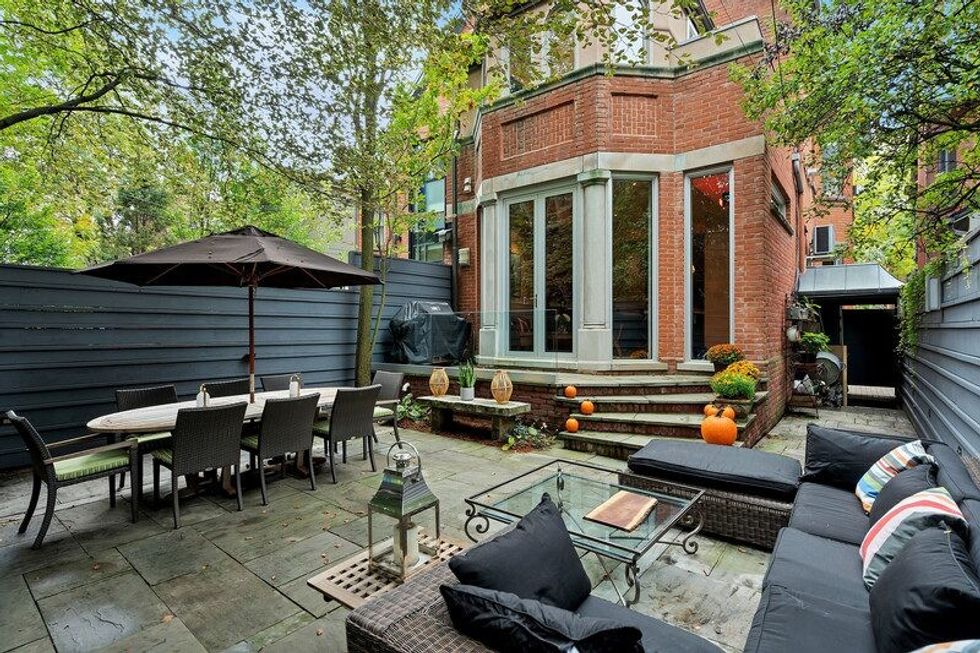 BEDS AND BATHS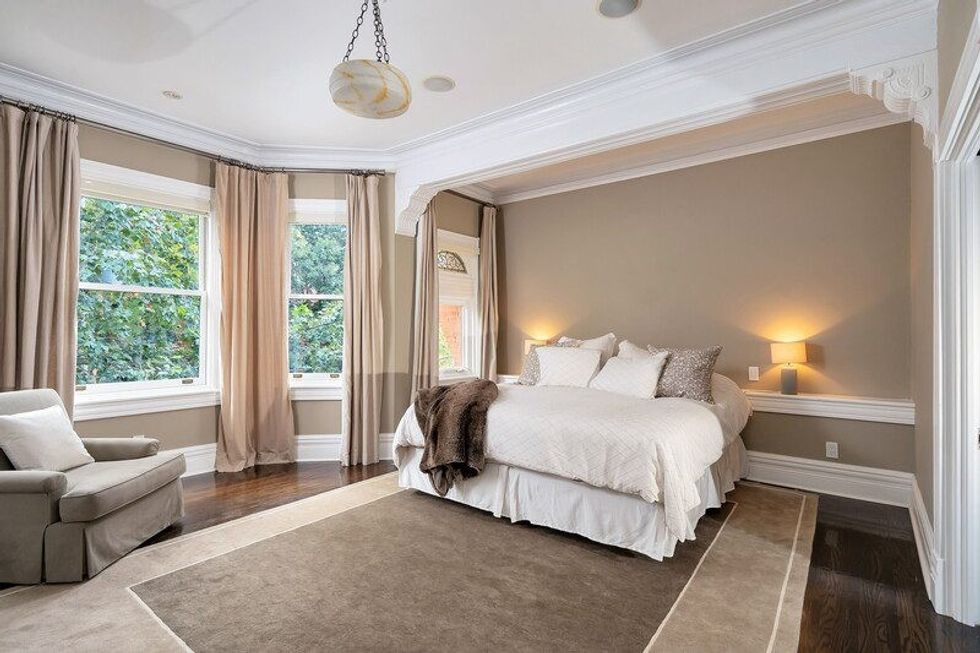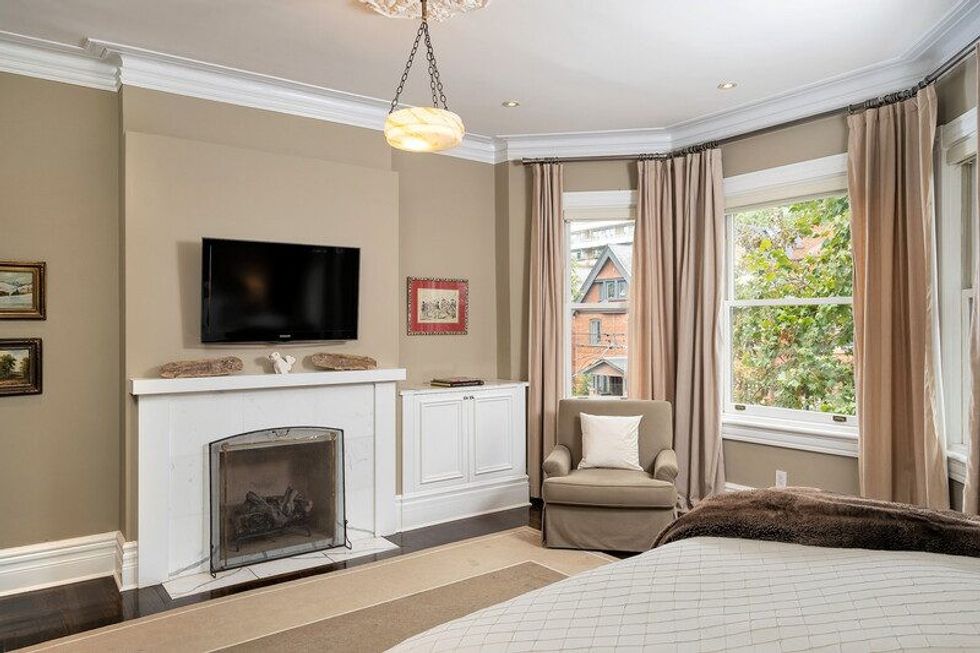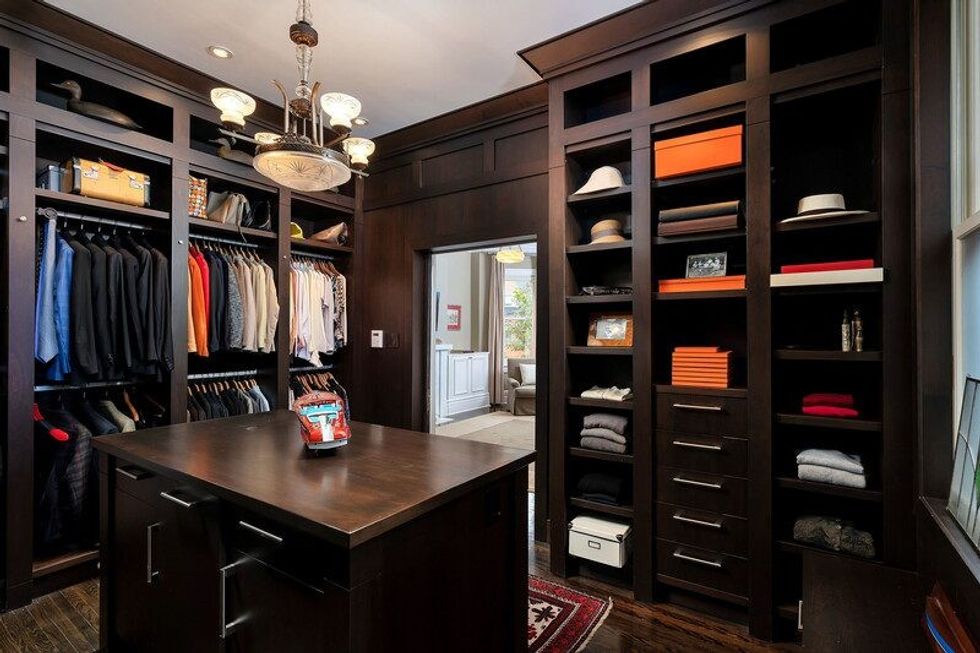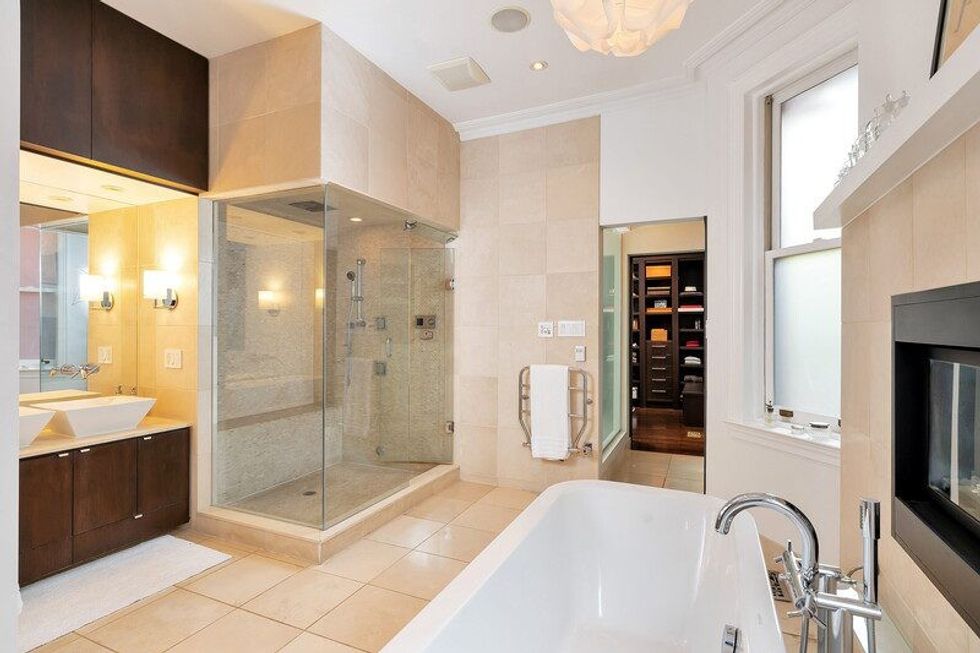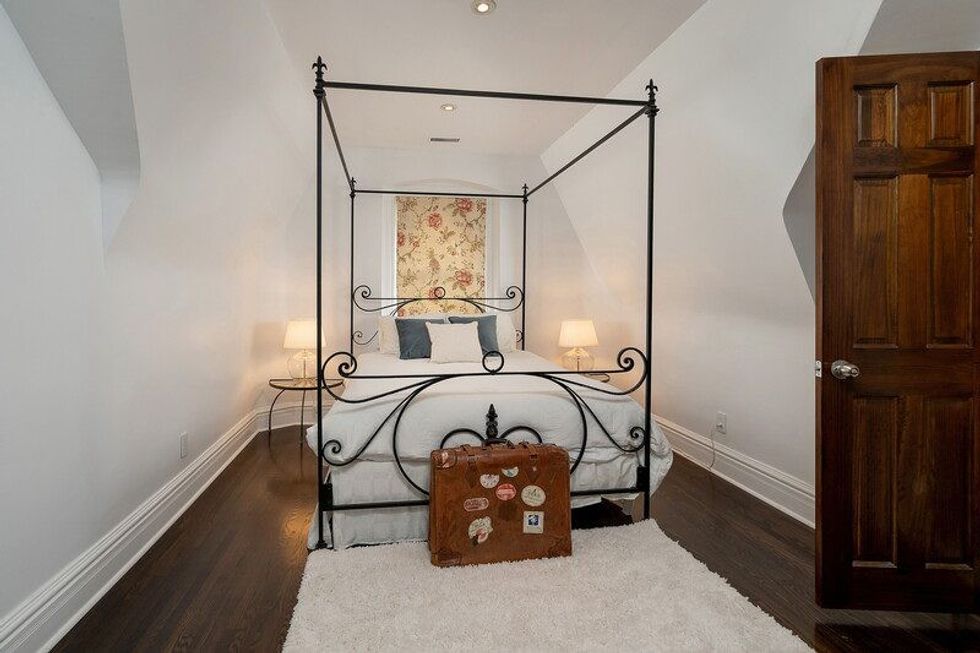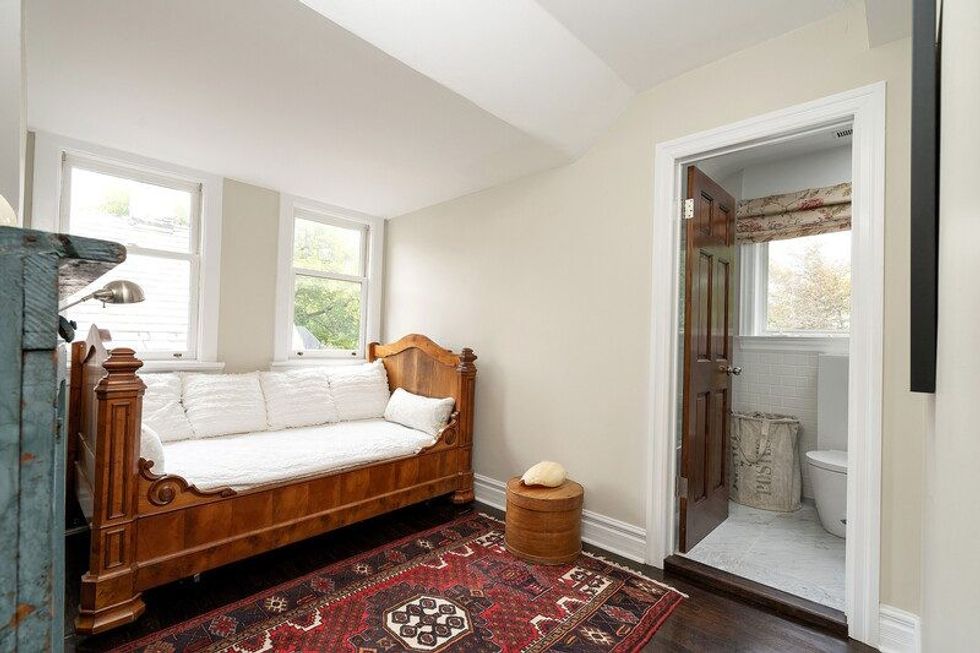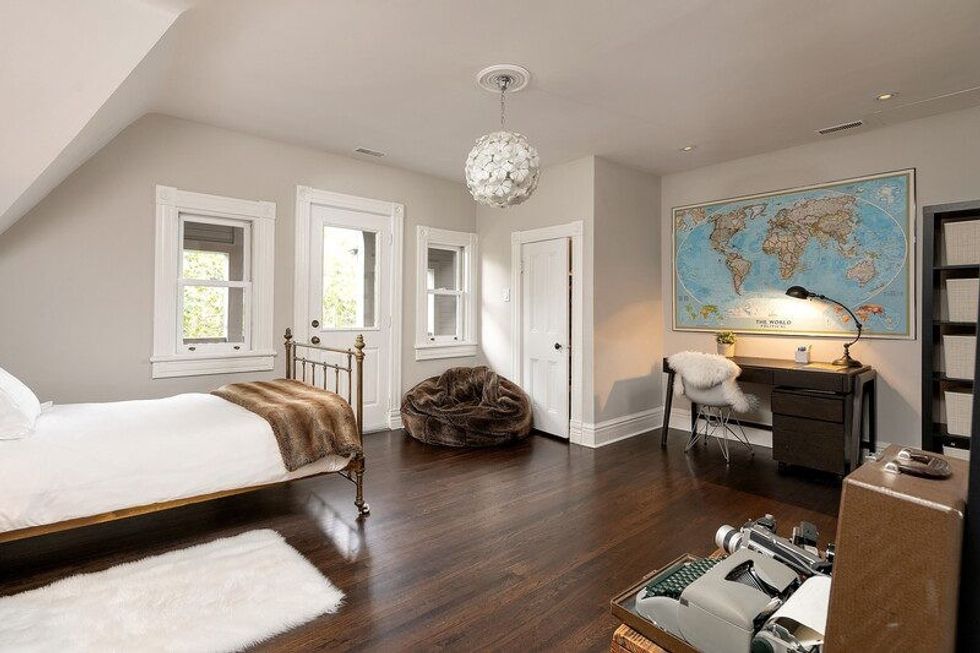 UPPER-LEVEL LIVING SPACE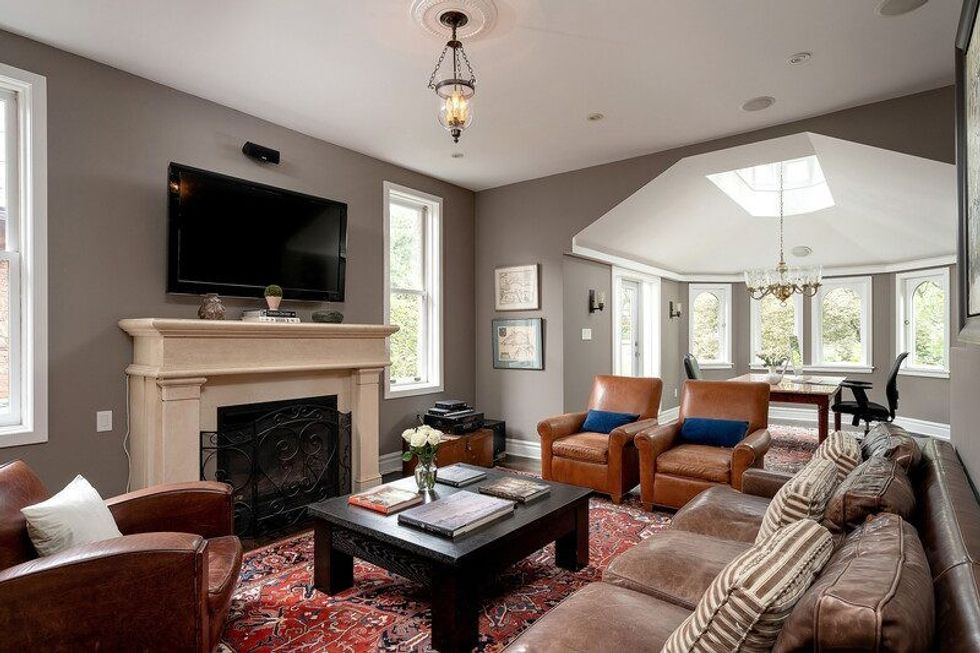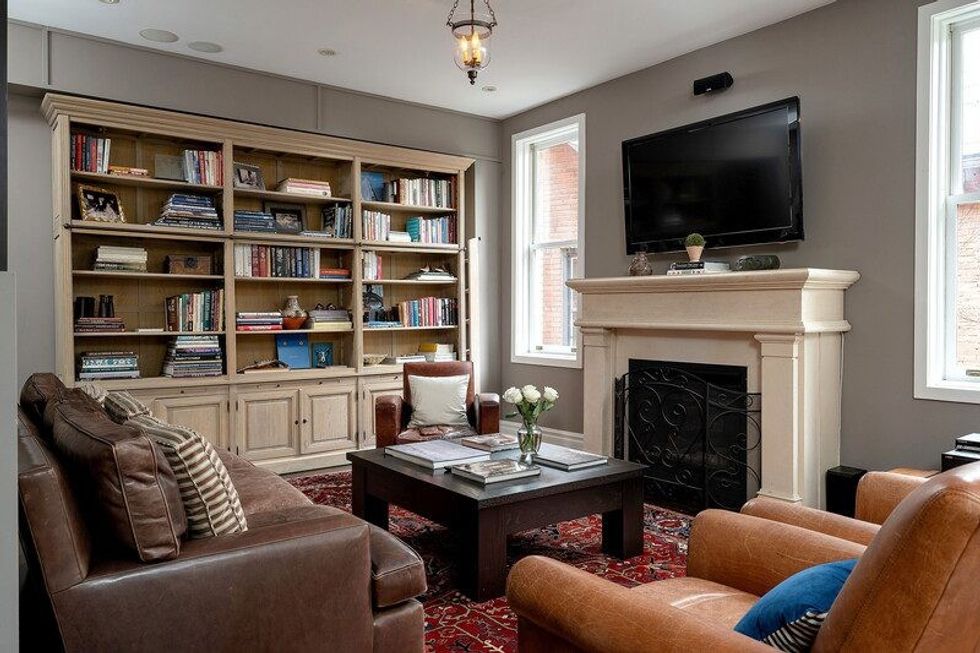 WORK STATION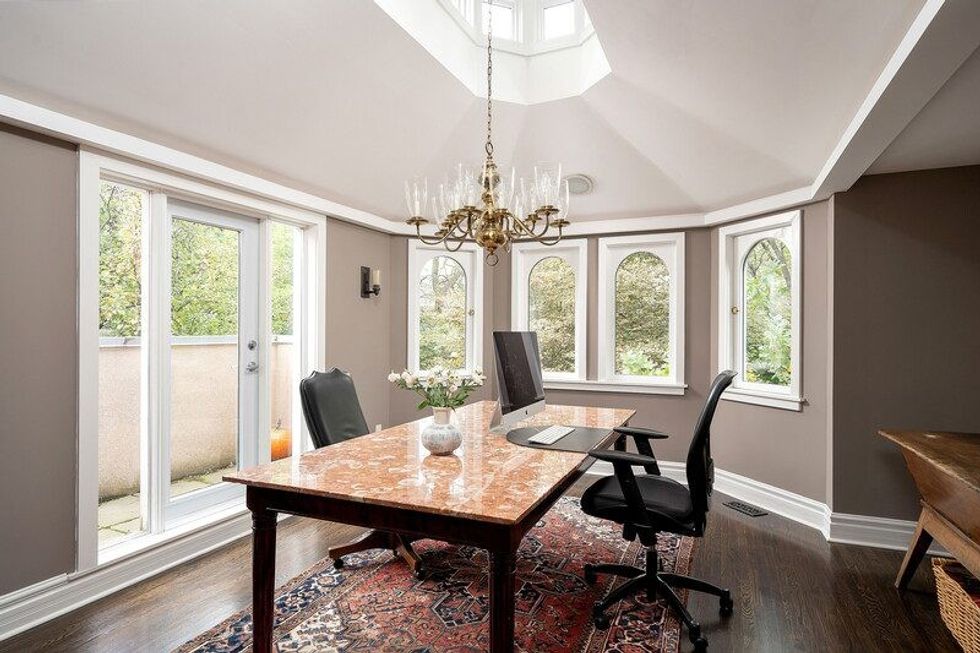 LOWER LEVEL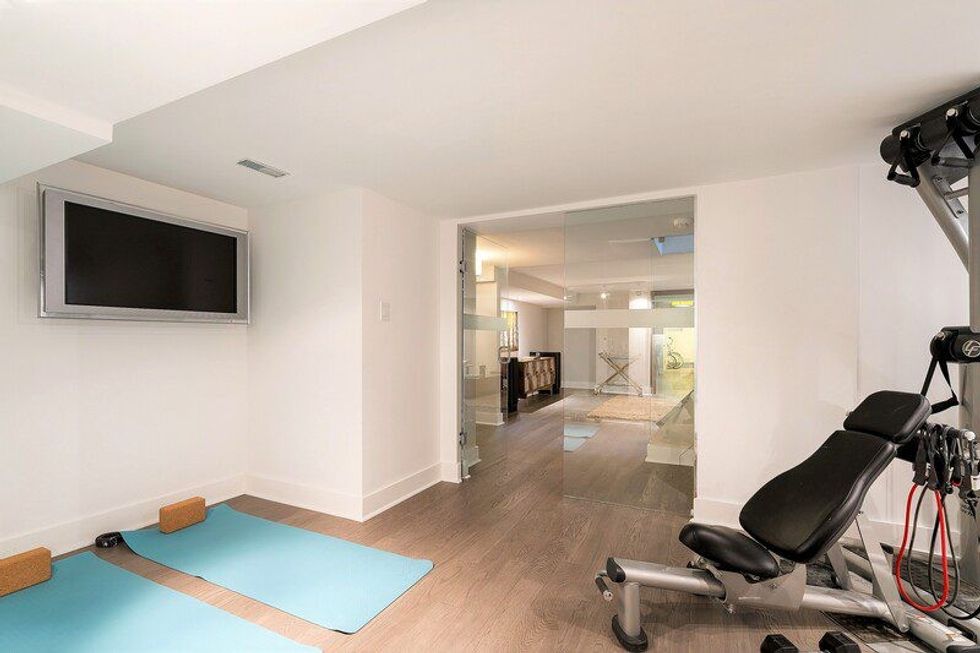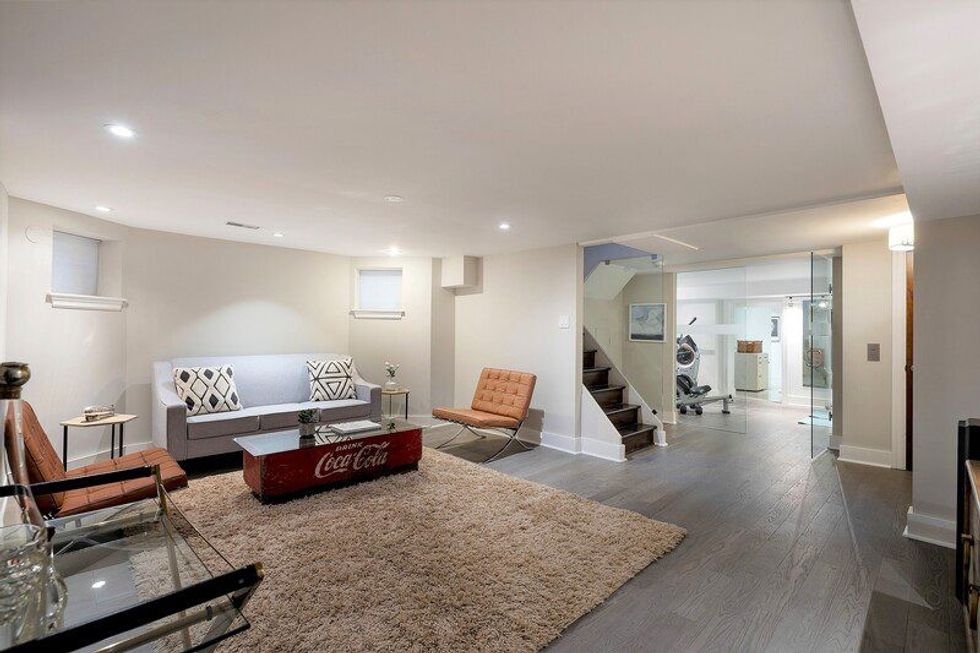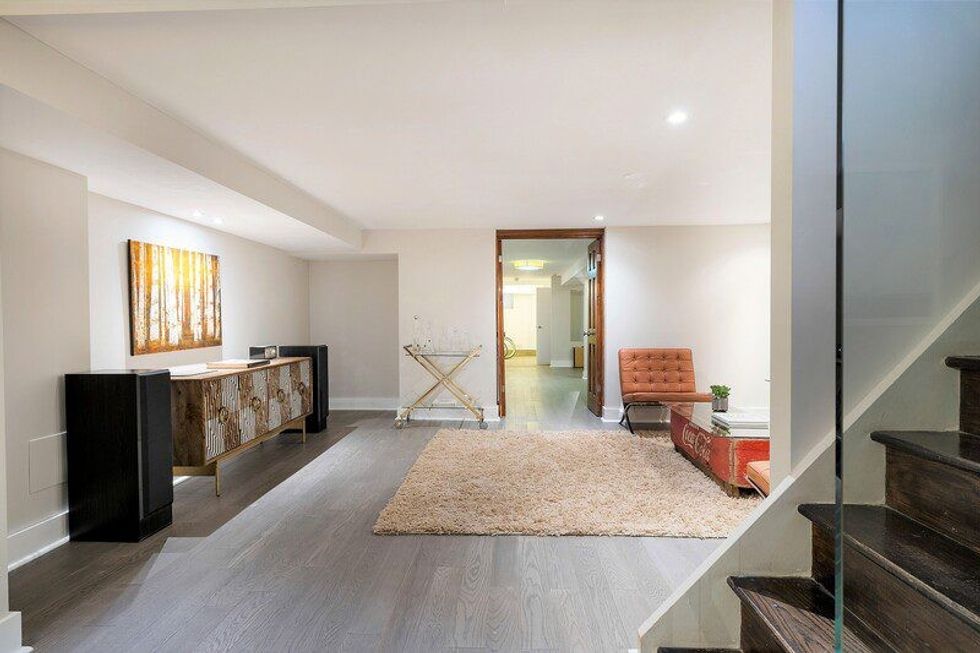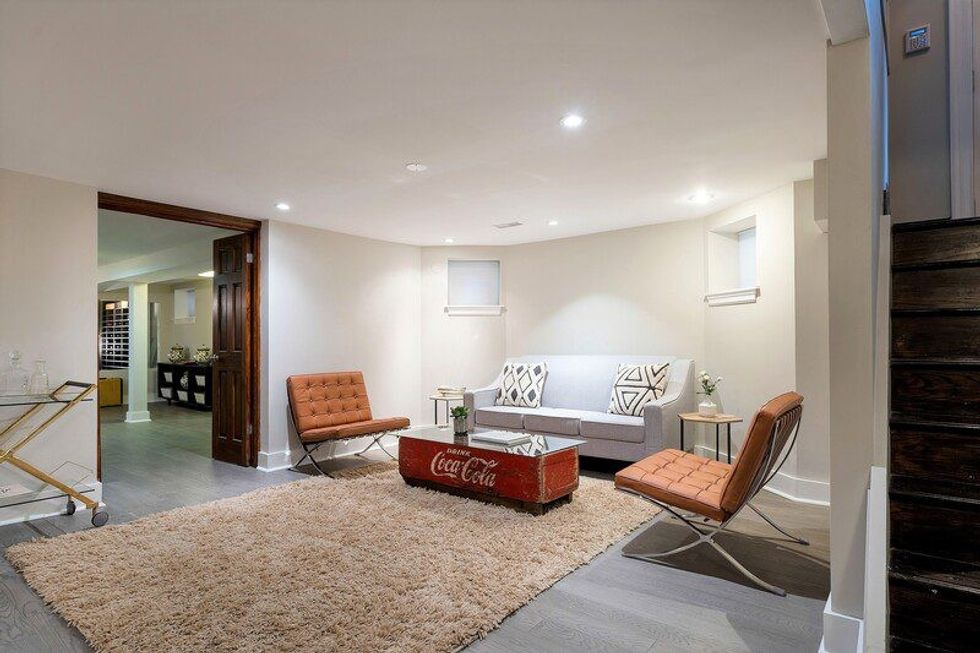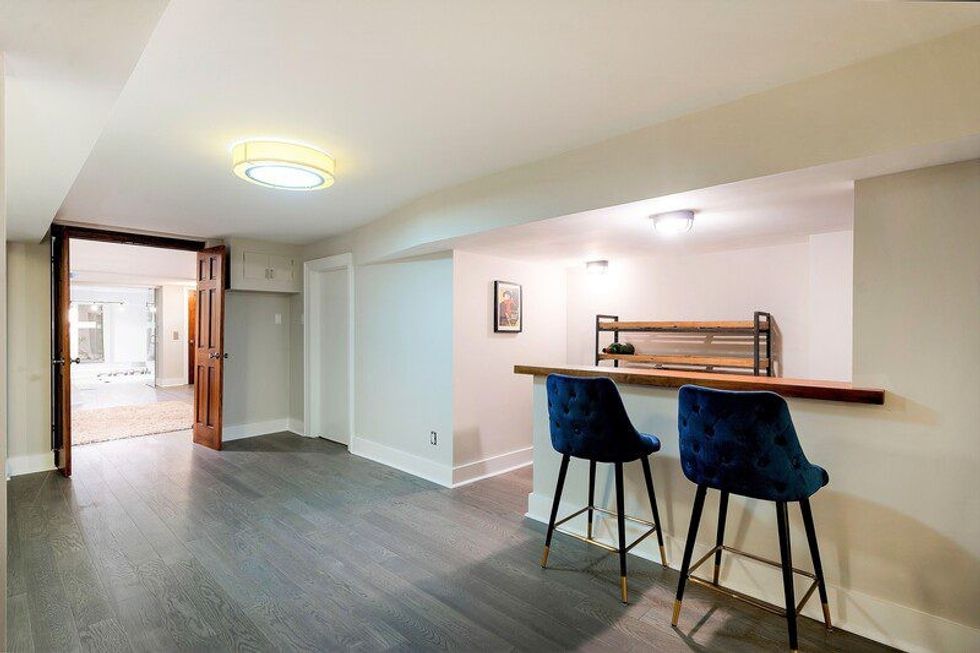 THANKS FOR VISITING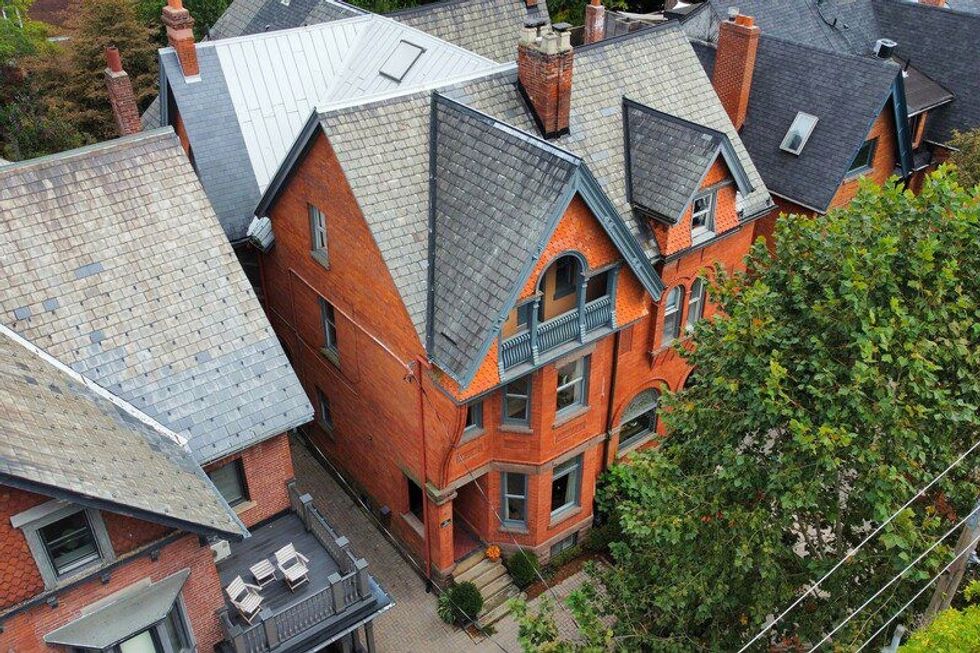 ---
This article was produced in partnership with STOREYS Custom Studio.