Toronto is a treasure trove of quaint and charming properties, but we're not sure we've ever seen one quite like 64 Amelia Street.
Owned by the seller -- who may or may not be Pomona Sprout (we can't confirm) -- since 1973, the home is asking $1,295,000.
---
According to its listing, the space "requires a comprehensive renovation," and is priced to reflect the investment that will require. While, understandably, the property may actually need upgrades to ensure it's up to code across the board, if we had our way... we might not change a thing.
Set on a 24- by 128-foot lot, the home's interior is incomparable to most of the styles you've likely seen on your house-hunt so far. On one hand, many rooms embrace an old-fashioned combination of rich, heavy woods, floral wallpapers, and high ceilings. But, other parts of the house boast a more minimal, almost zen-inspired design, with windows taking up most of the walls and, in the case of one room, a tree growing up from the middle of the carpet.
The place is listed as a one-bedroom, one-bathroom, but if we're totally honest, it's difficult to discern exactly where you might like your bed to go. That doesn't need to be a bad thing, though -- it just means your options are very open.
READ: Listed: Skinny Home Near Trinity Bellwoods Asks $1.7 Million
Perhaps you'd like to snuggle up in the windowed room that leads out to the large backyard.
Or, if you prefer a cozier environment, further from the elements, you could slide your bed into the small room that juts off the formal living room, which is currently being used as an office.
Someone with a more adventurous streak might clear out the skinny loft that hovers over the living room and slip a small mattress (and it would have to be a small one) up there. We'd recommend caution while pulling anything larger than a pillow up the loft's spiral staircase, though.
Meanwhile, downstairs, the kitchen is another head-scratcher. But in the most endearing way. The below-ground cooking space is large and retro, with exposed brick and tile floors rounding out the curiousness of the space.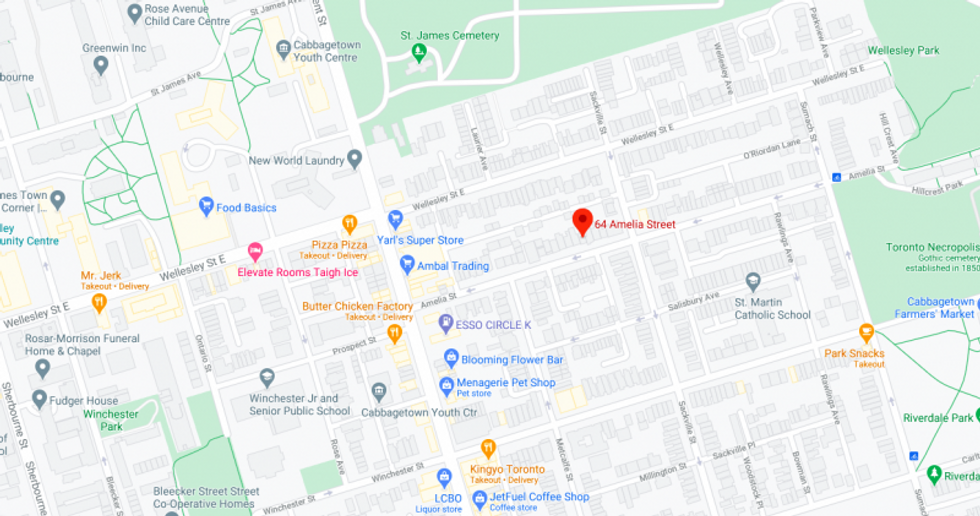 Location wise, Amelia Street can't be beat. Steps from Riverdale Park, Wellesley Street East, Parliament, and all the amenities of Cabbagetown -- from restaurants to coffee to boutique pet stores and floral shops -- anything a city-slicker could ask for is easily accessible.
But, while on site, it's easy to forget the home is located in the city centre.
In addition to the otherworldly interior, the property also features a large backyard, finished with easy-to-maintain brick and botanical archways. There's space for two-car parking accommodation as well.
Specs:
Address: 64 Amelia Street
Type: Att/Row/Townouse
Style: Bungalow
Bedrooms: 1
Bathrooms: 1
Size: N/A
Taxes: $6,963/yr
Price: $1,295,000
If our take on 64 Amelia Street intrigues you, be sure to check out the property's virtual tour below. And if you're as taken by it as we are, you're encouraged to stake your claim... on one condition: you won't change too much.
EXTERIOR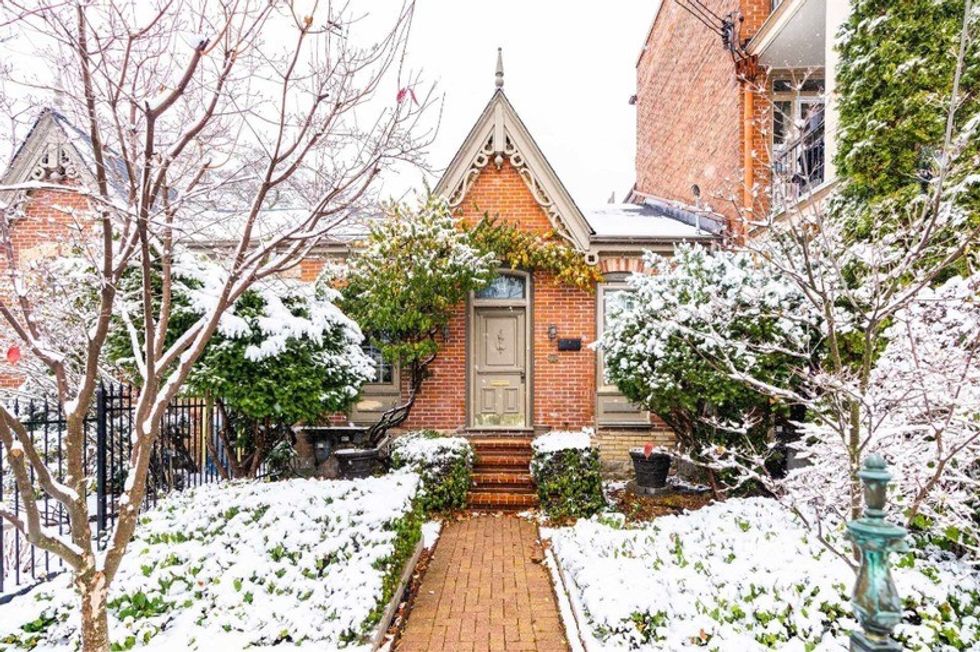 ENTRY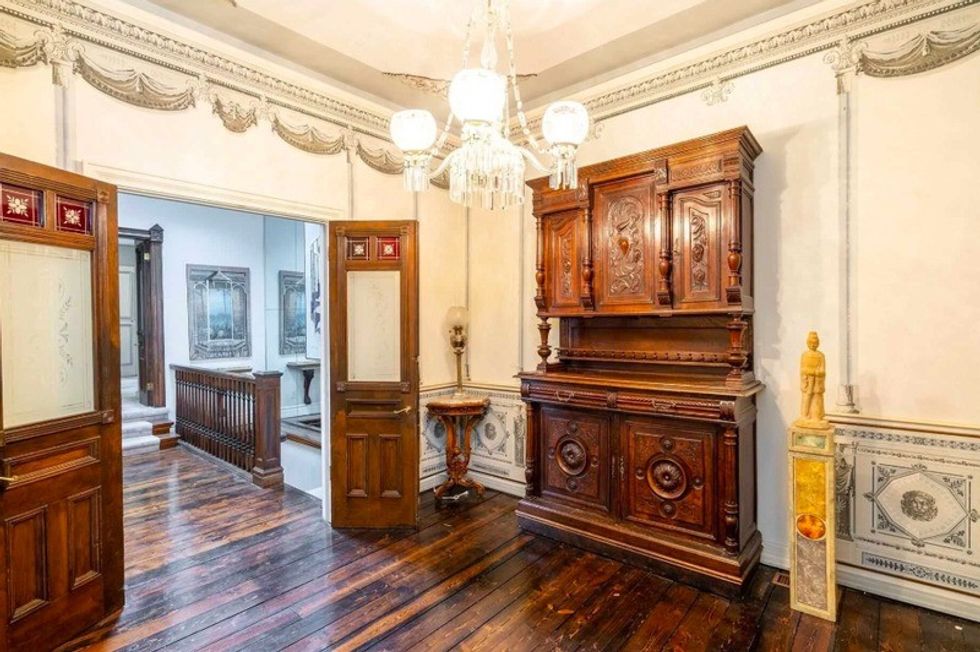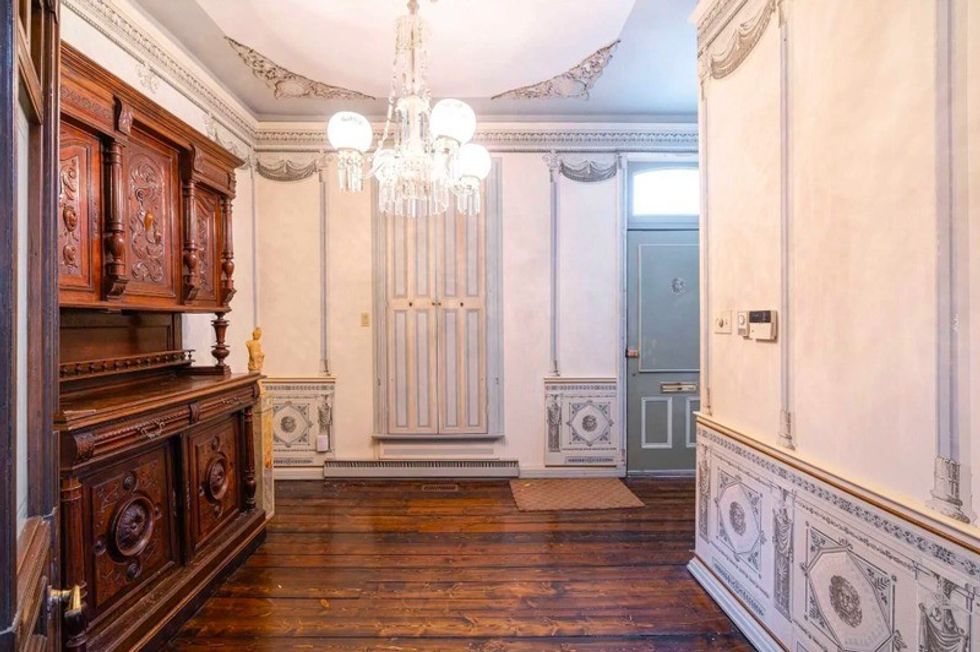 LIVING AND LOUNGE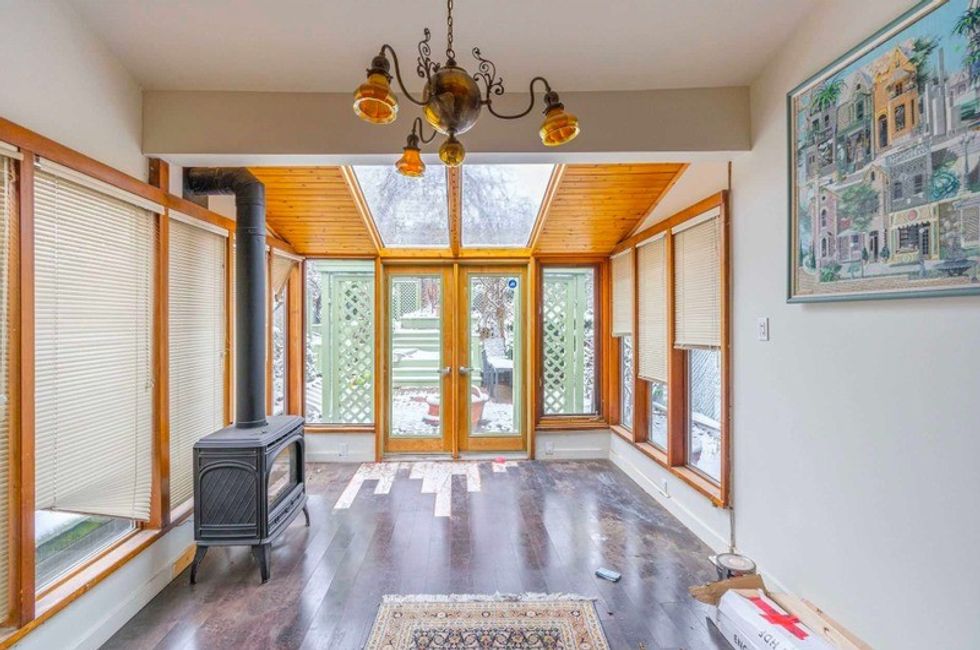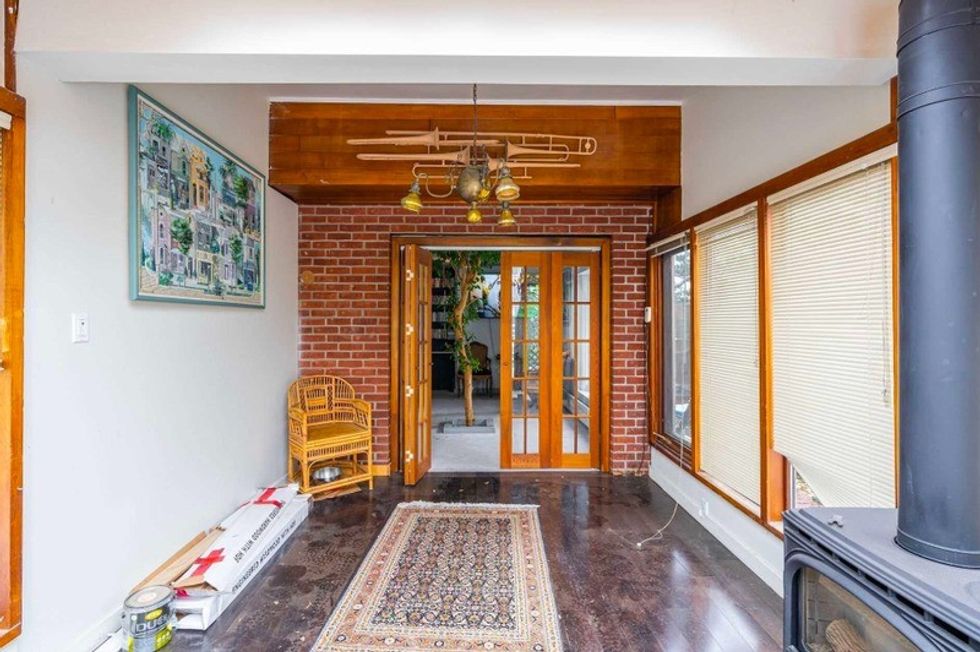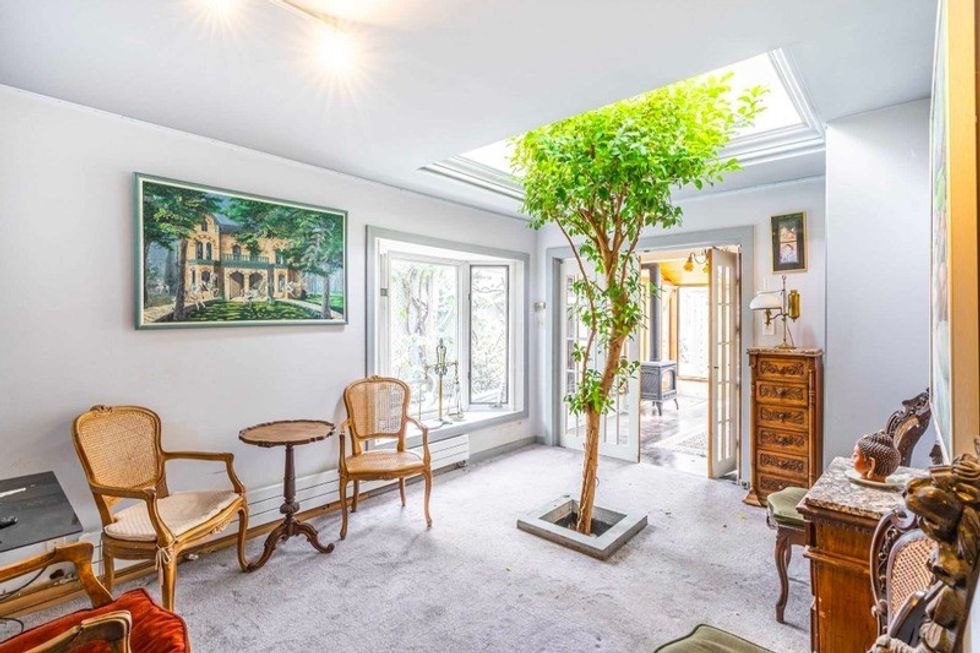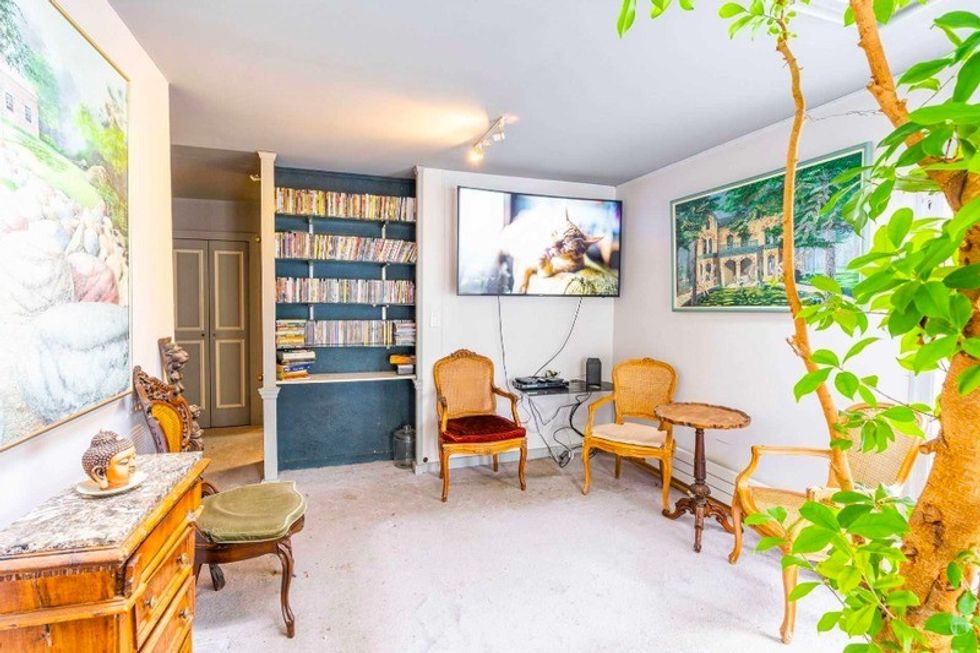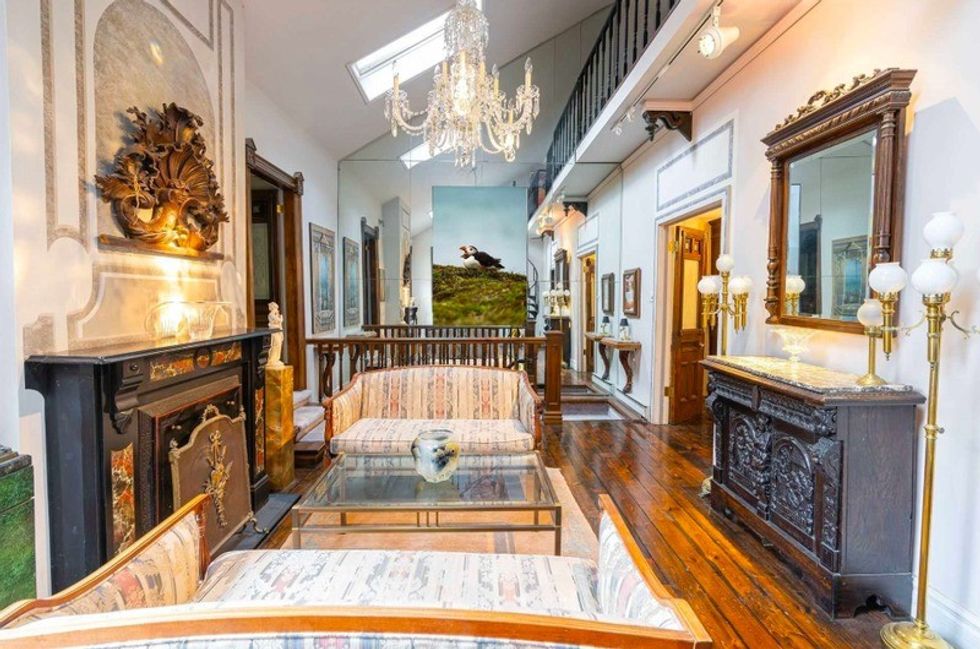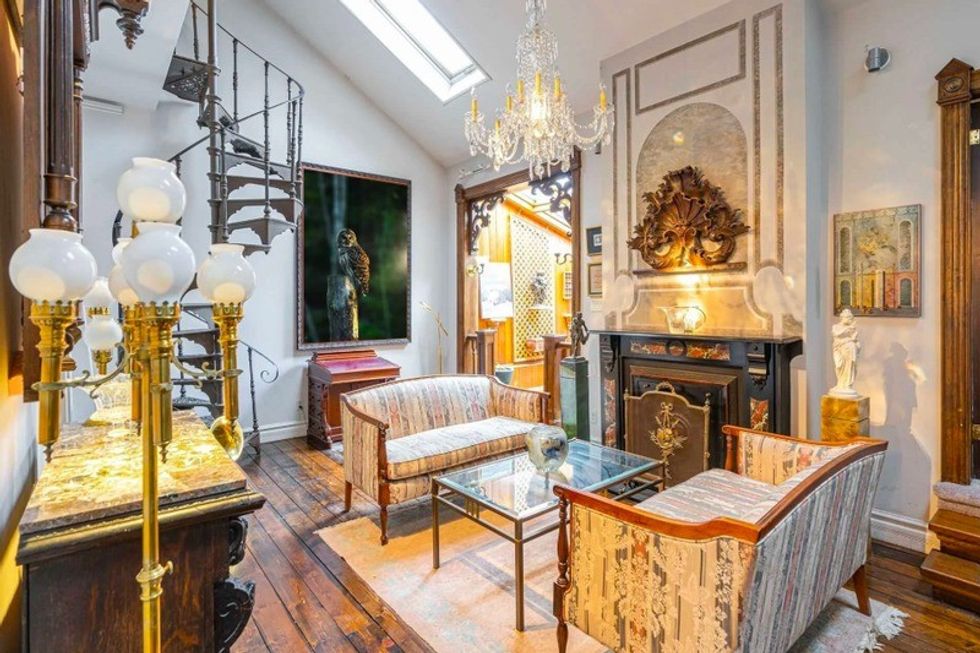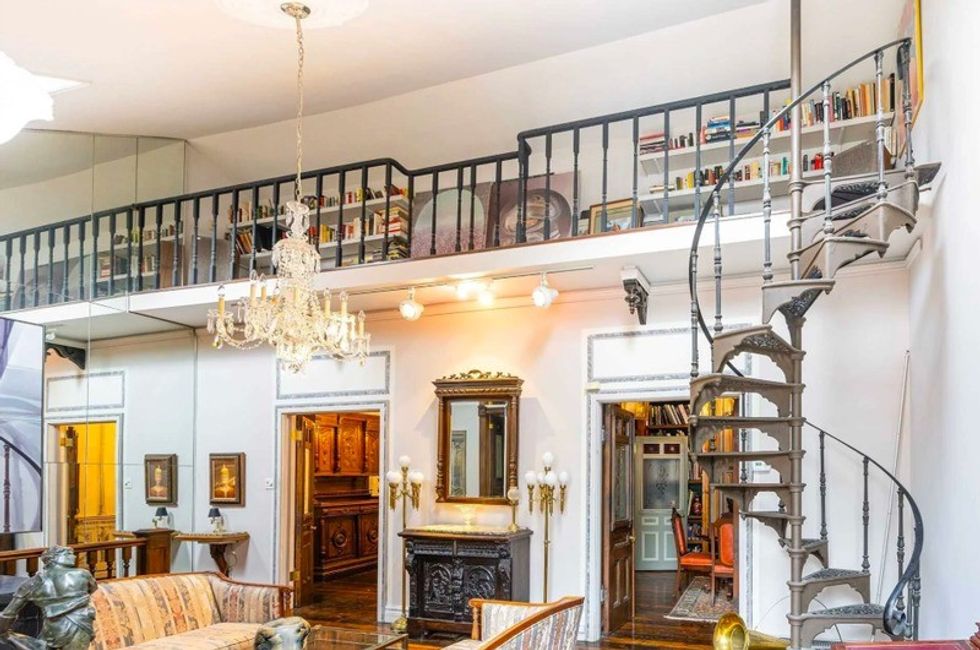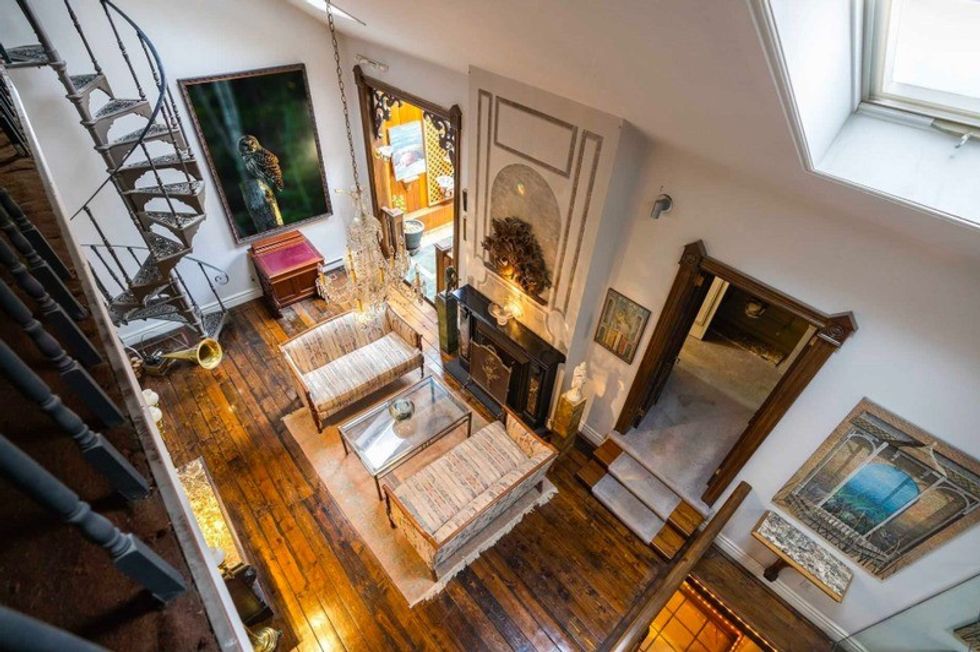 LOFT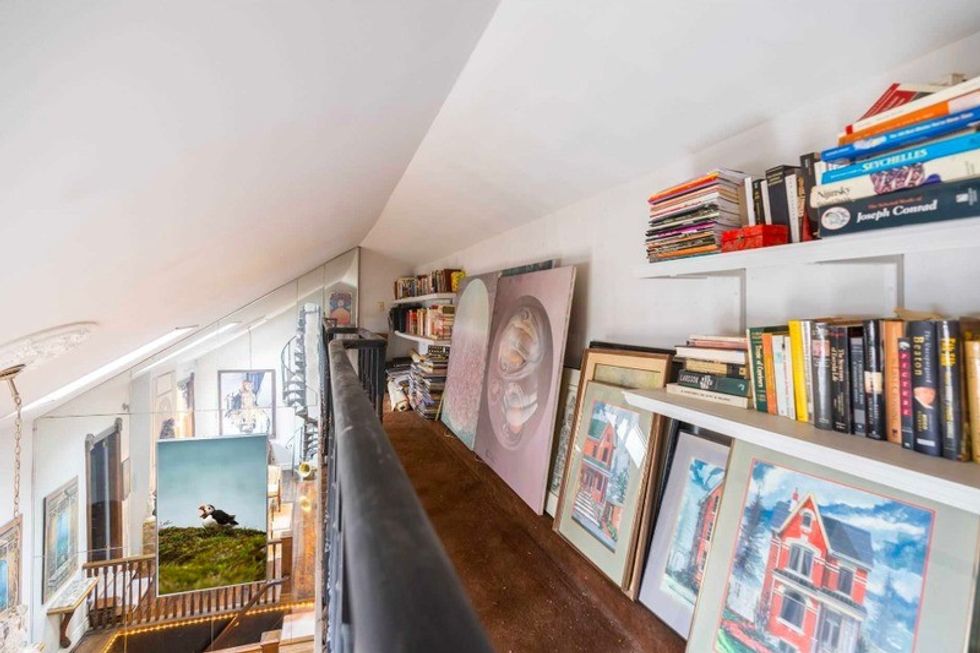 KITCHEN AND DINING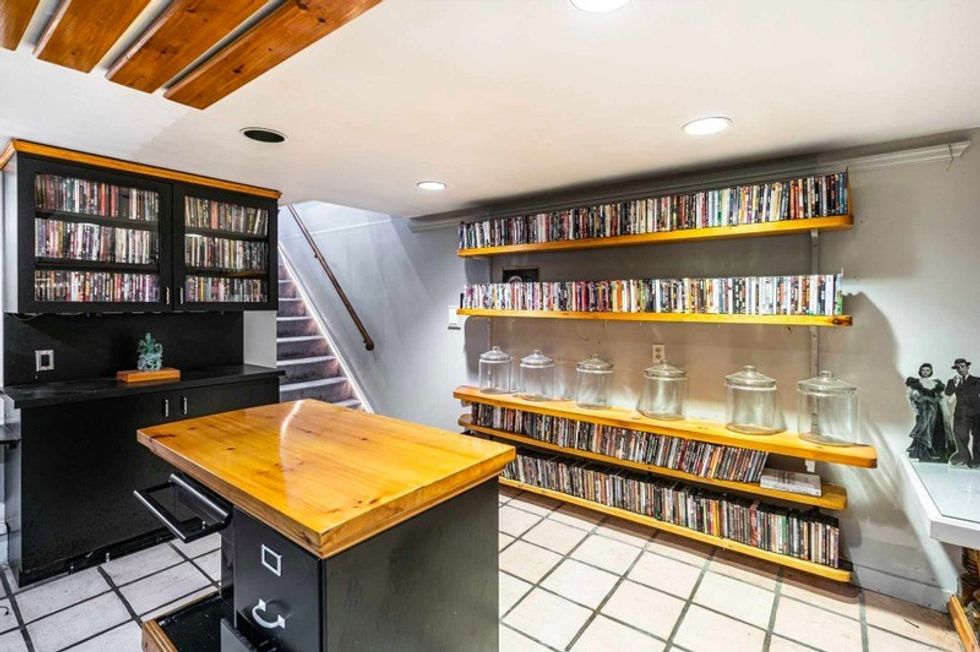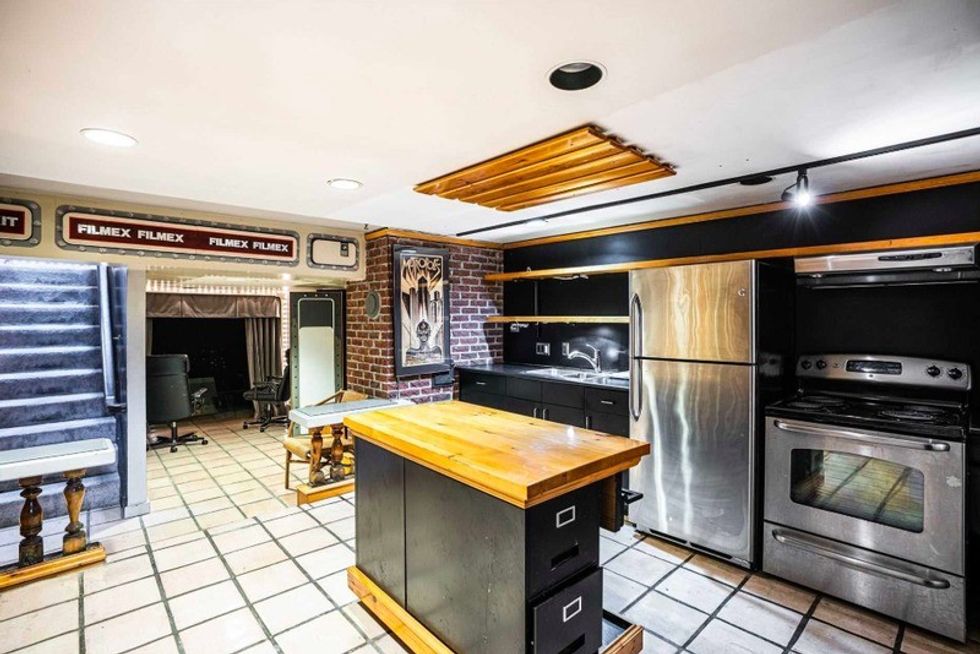 BATHROOM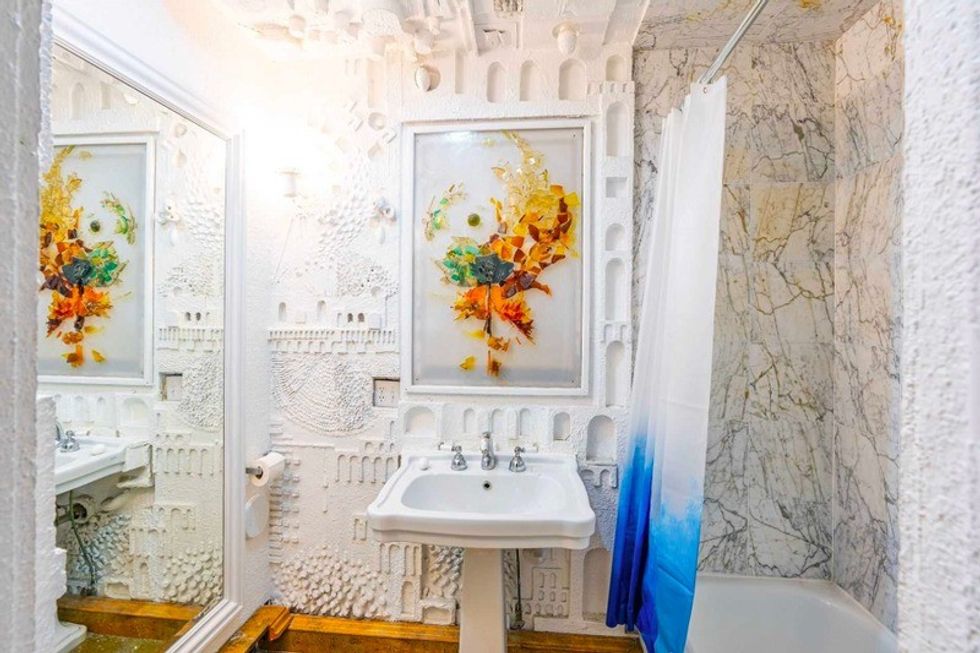 OFFICE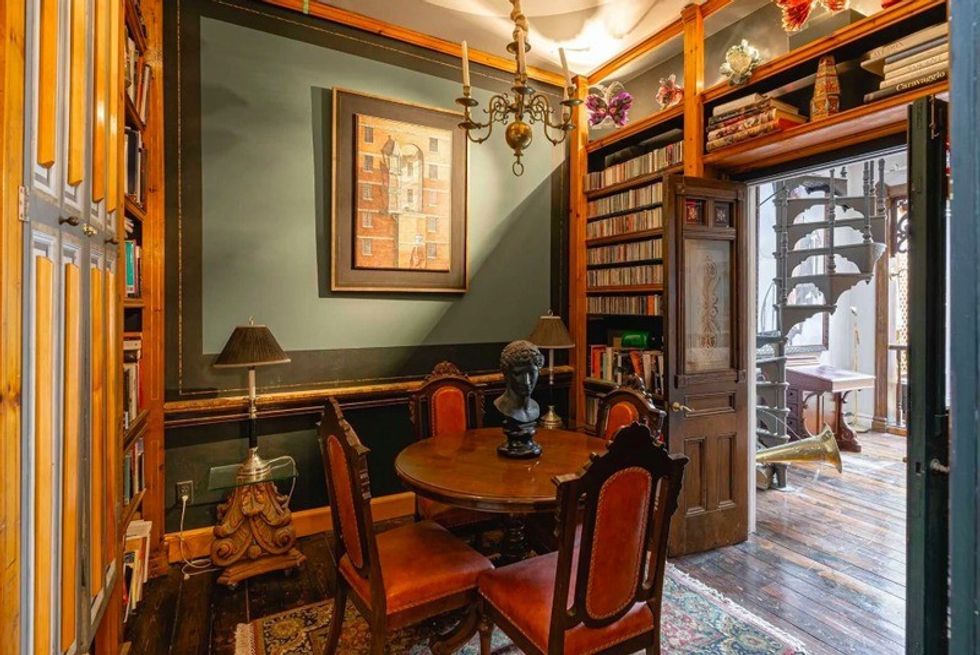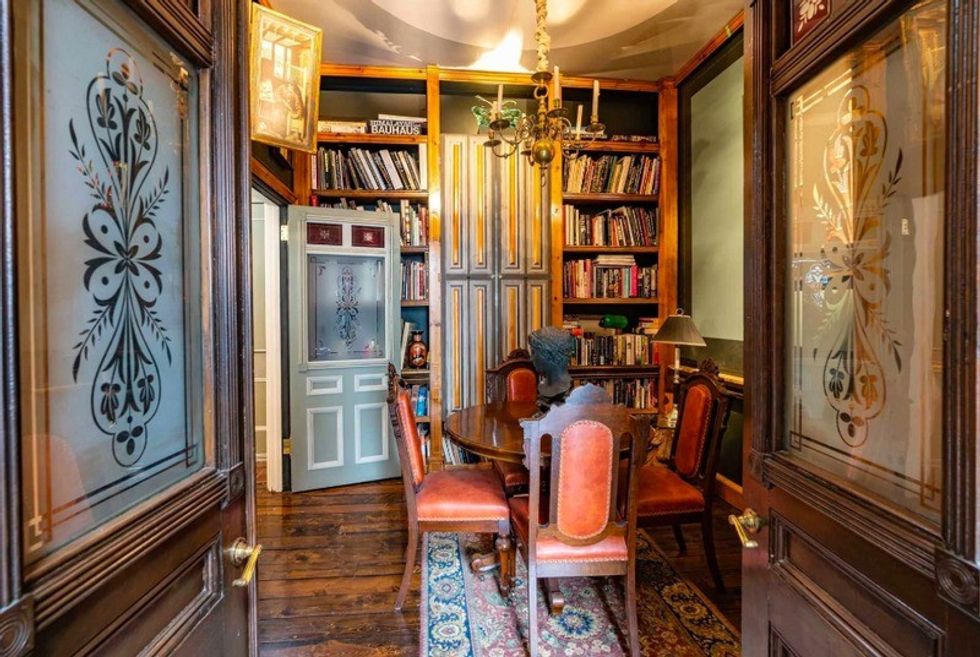 BACKYARD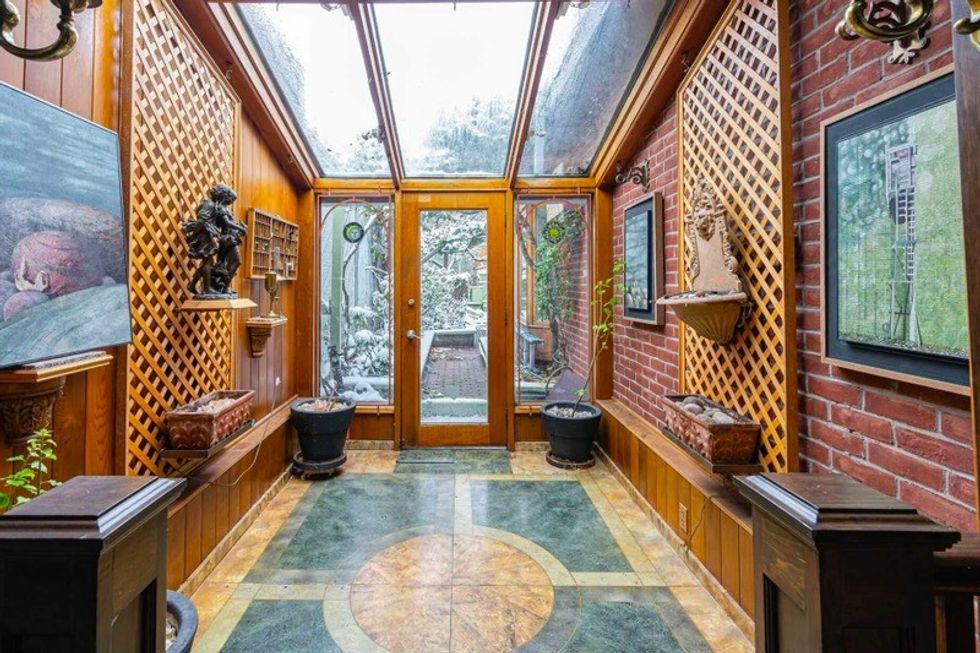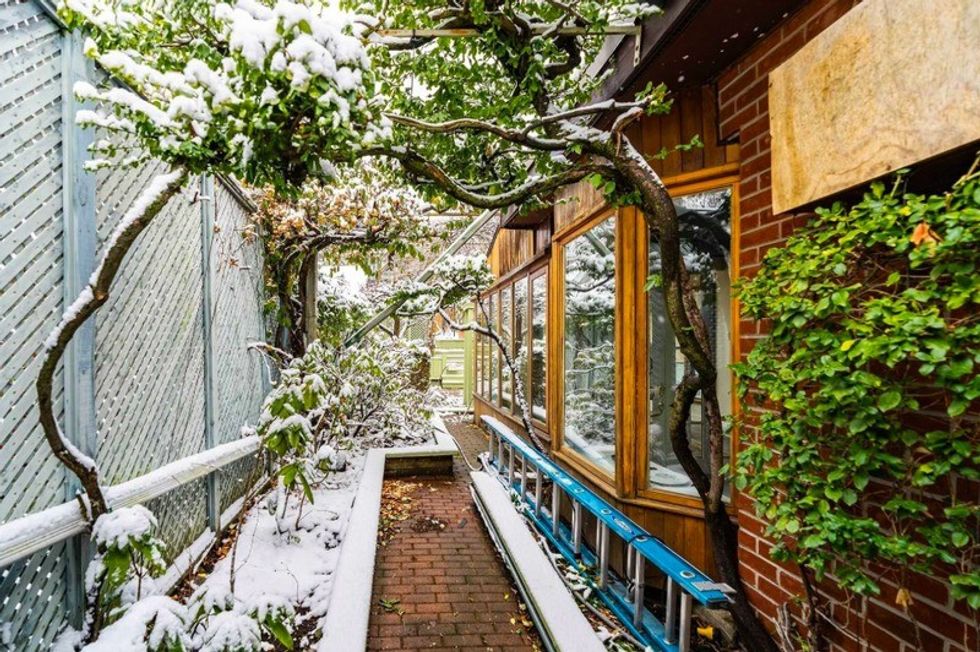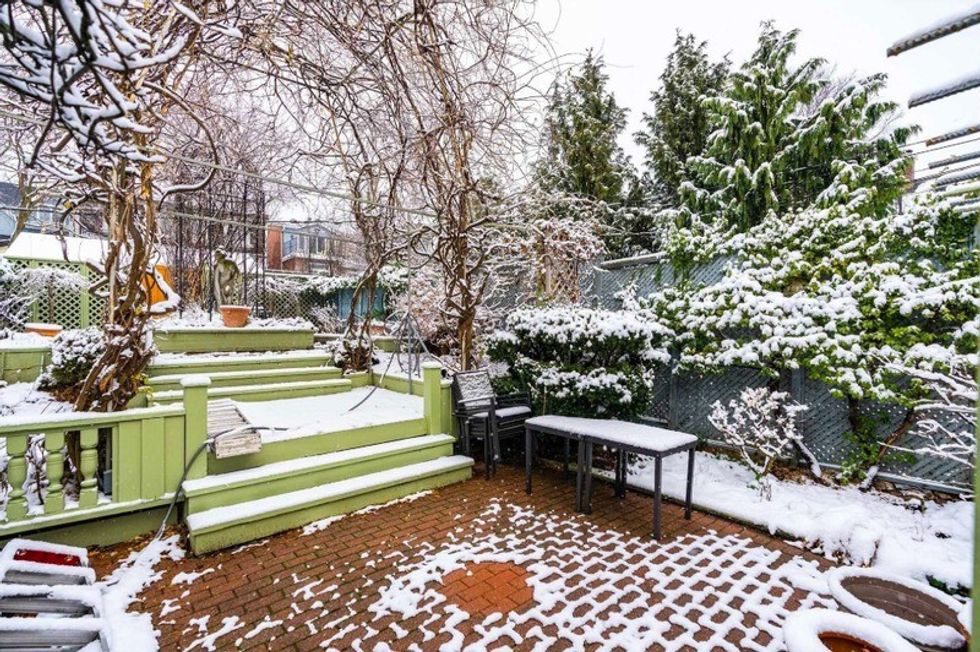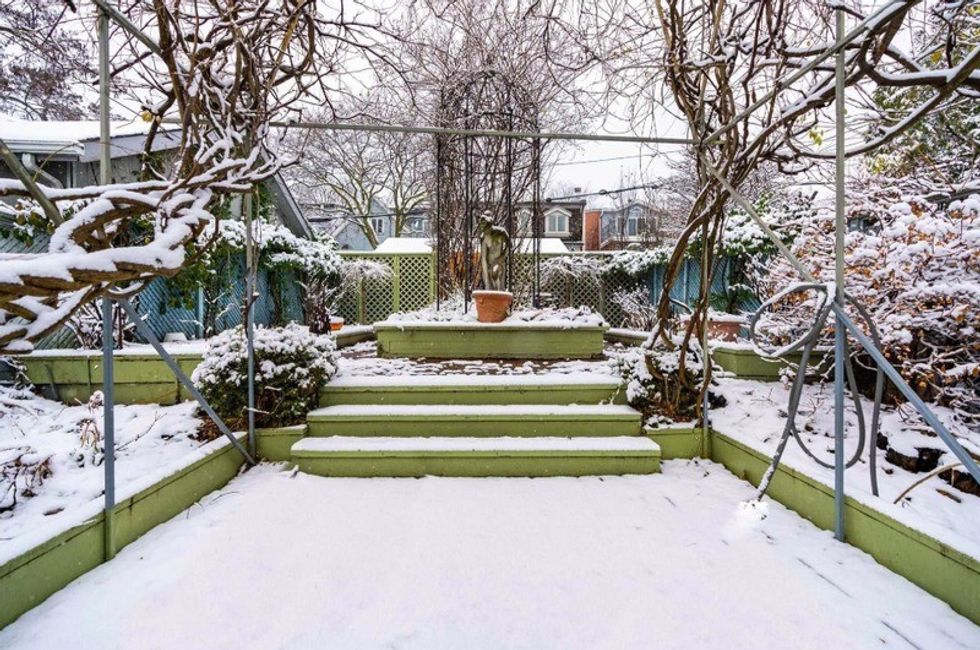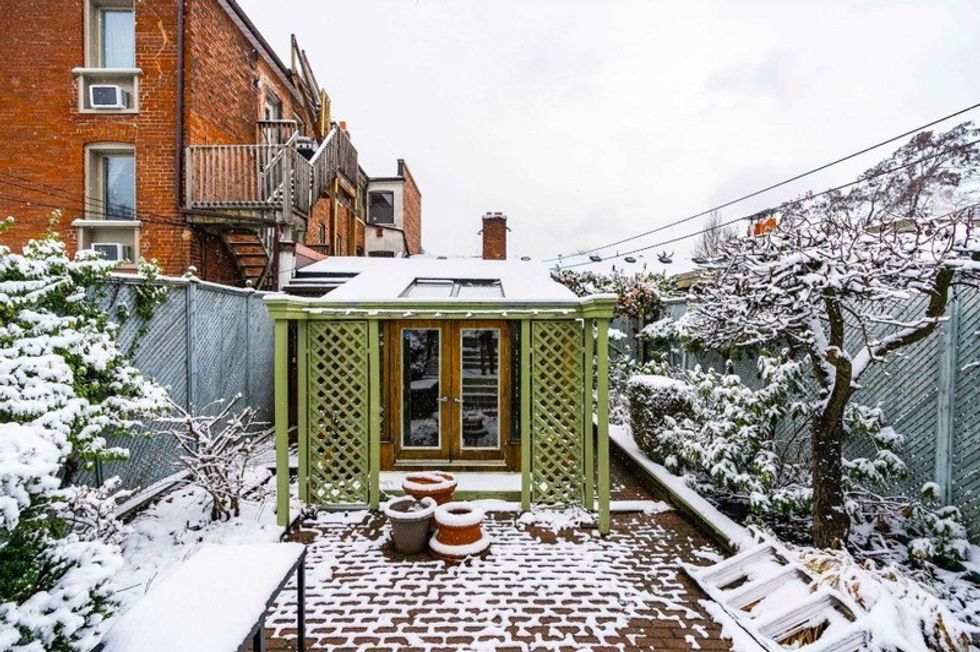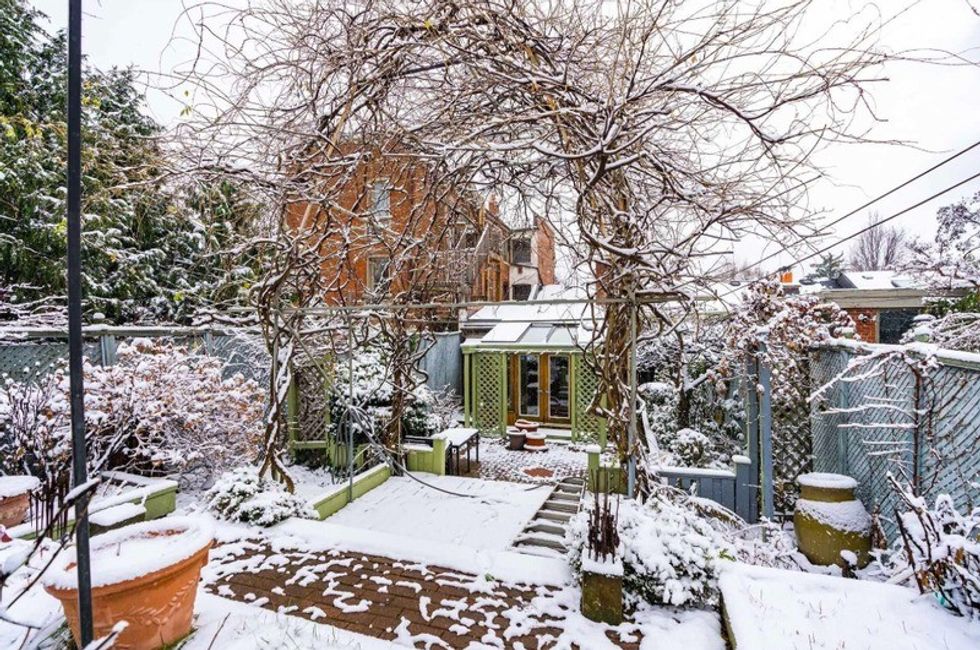 Listed