For those with a soft spot for both landmark buildings and midtown's vibe, an ideal opportunity has hit Toronto's commercial real estate market.
---
The Falcon Building, instantly recognizable at 522 Mount Pleasant Road, serves as an "end-user or value-add acquisition opportunity," right in the centre of the historic and charming Mount Pleasant Village.
Local shops, small-owned services, and mouth-watering eateries surround the address, promising a swoon-worthy reputation by proxy for even those most fresh to their business ventures.
And, being set in a transit-friendly location (read: a mere 750 metres from the future Mount Pleasant Crosstown LRT Station), access to the address is a breeze, whether that be for staff or meeting guests.
This is without mentioning the 9 on-site private parking spots, as well.
Complete with a three-storey office building on site, which offers 8,242 sq. ft. of rentable area, the opportunities that arise with a property such as this are all but endless.
The site's zoning permits a variety of commercial uses; floors one and two can be vacant upon the new owner's possession.
Specs:
Address: 522 Mount Pleasant Road
Size: 5,769.45 (50 ft. frontage x 115 ft. depth)

Lower level: 2,399 sq. ft.
First floor: 2,905 sq. ft.
Second floor: 2,938 sq. ft.

Price: $6,250,000
Property tax: $67,949.94
In the address' surrounding area, the 2021 average household income was well above both the municipal and national averages, coming in at $179,141. Being both densely populated (and growing, with more than 21,000 new residential units being constructed nearby) and inarguably affluent, the building's location promises an upscale experience for its owner and tenants alike.
With its brick-exterior charm and an interior that's overflowing with potential, the property -- asking $6,250,000 -- could make dreams come true. Yours... and others', too.
EXTERIOR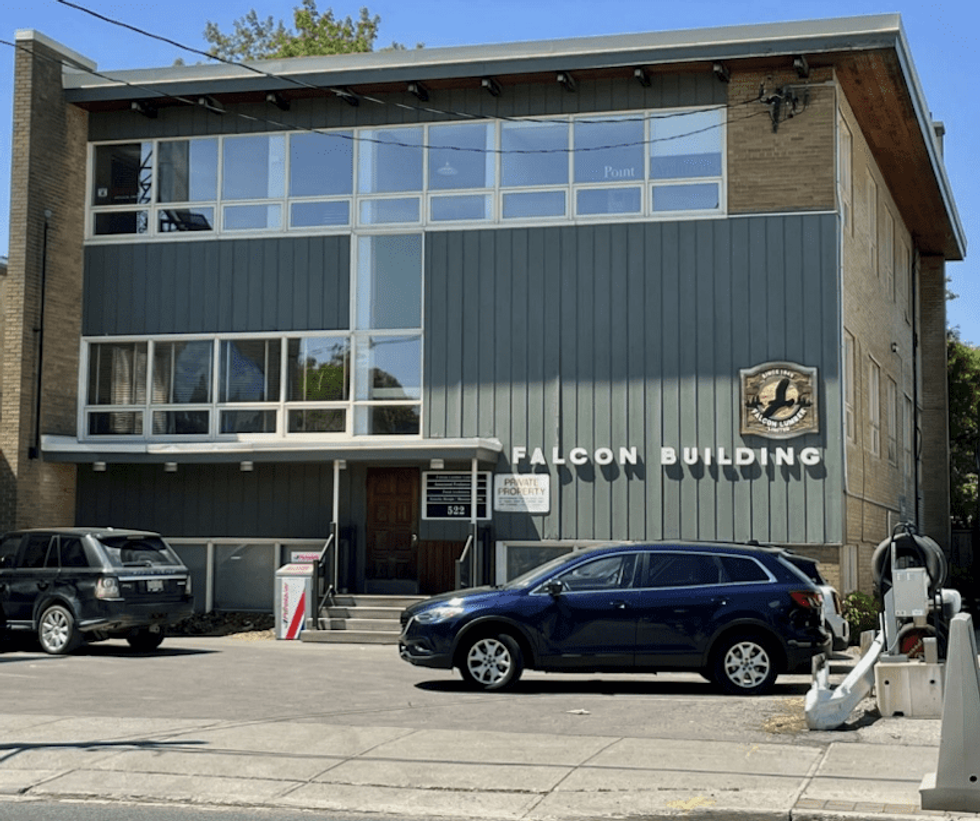 INTERIOR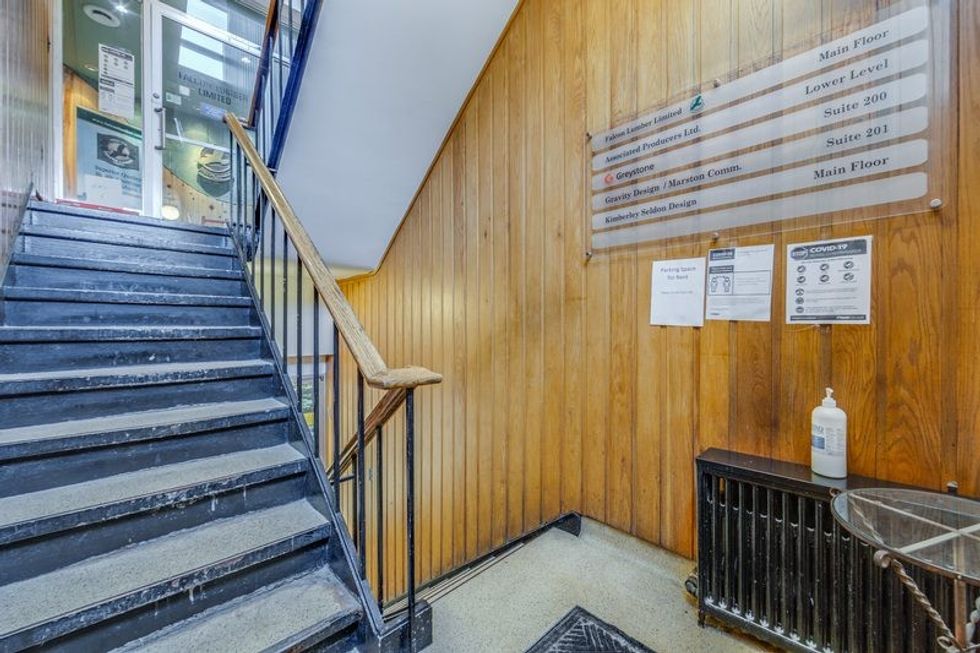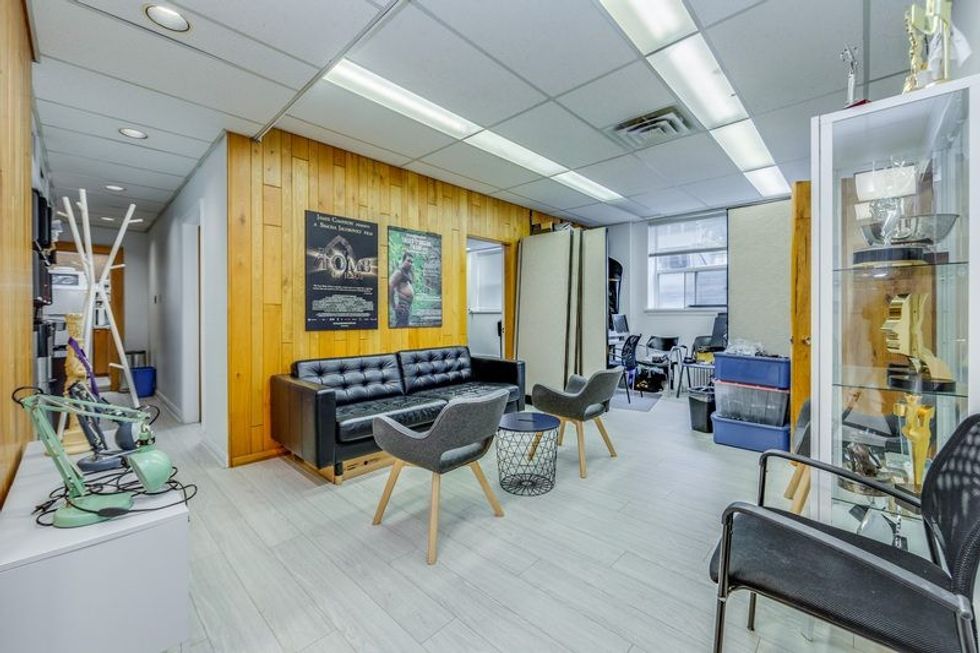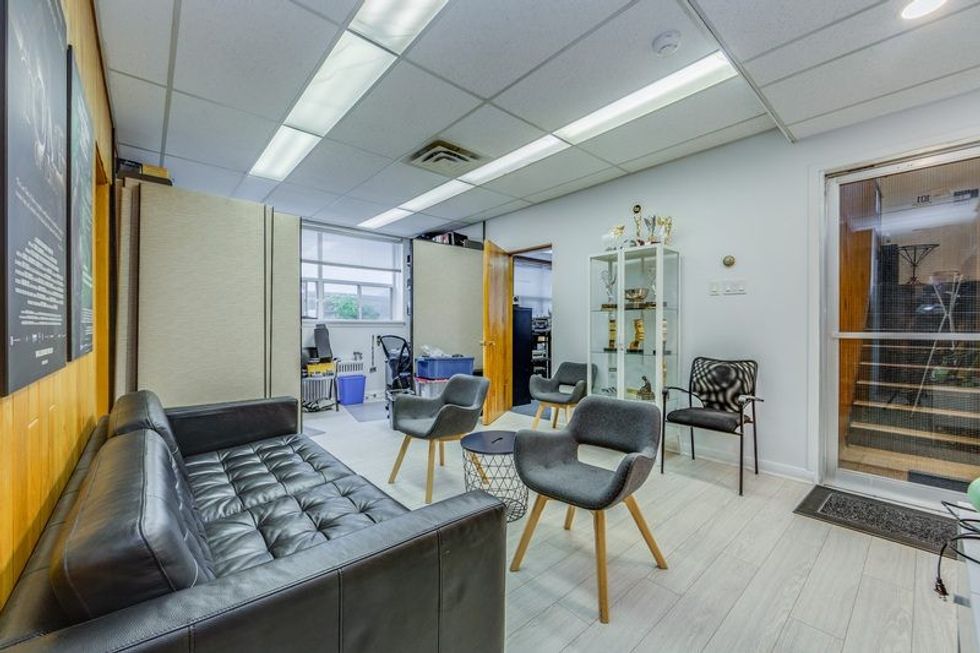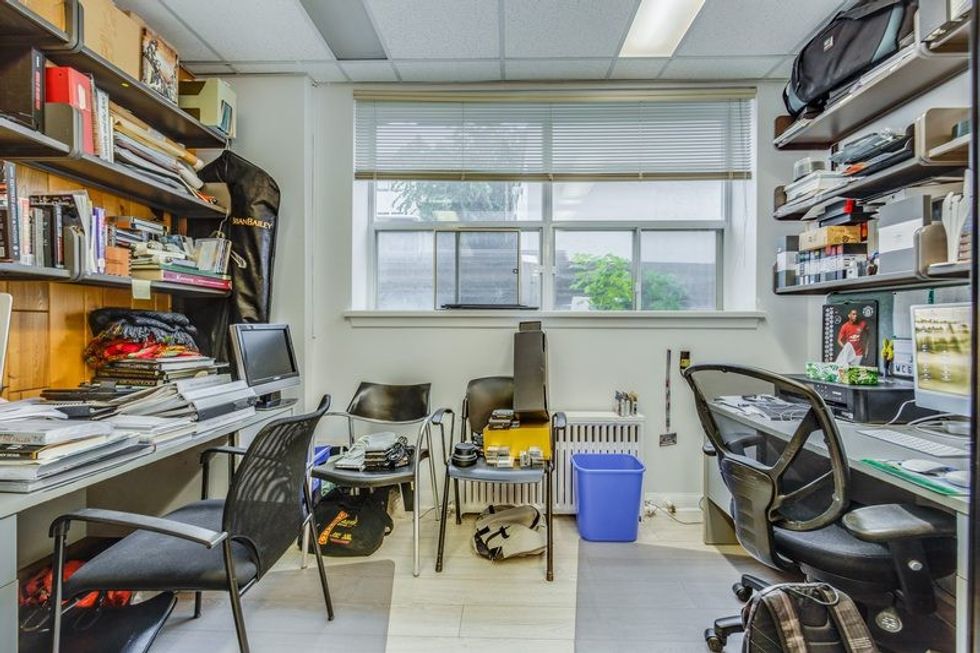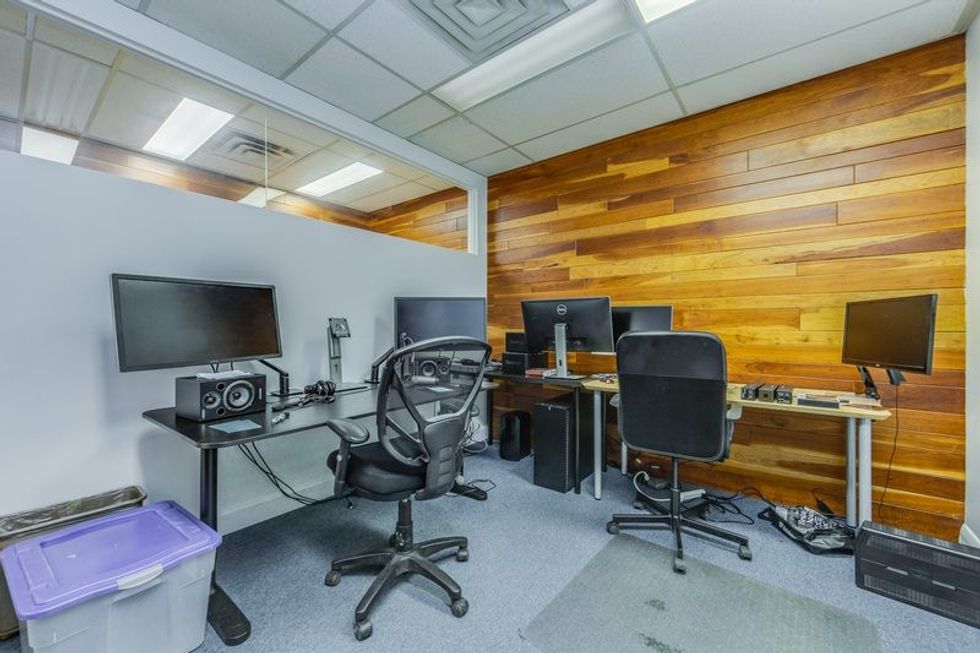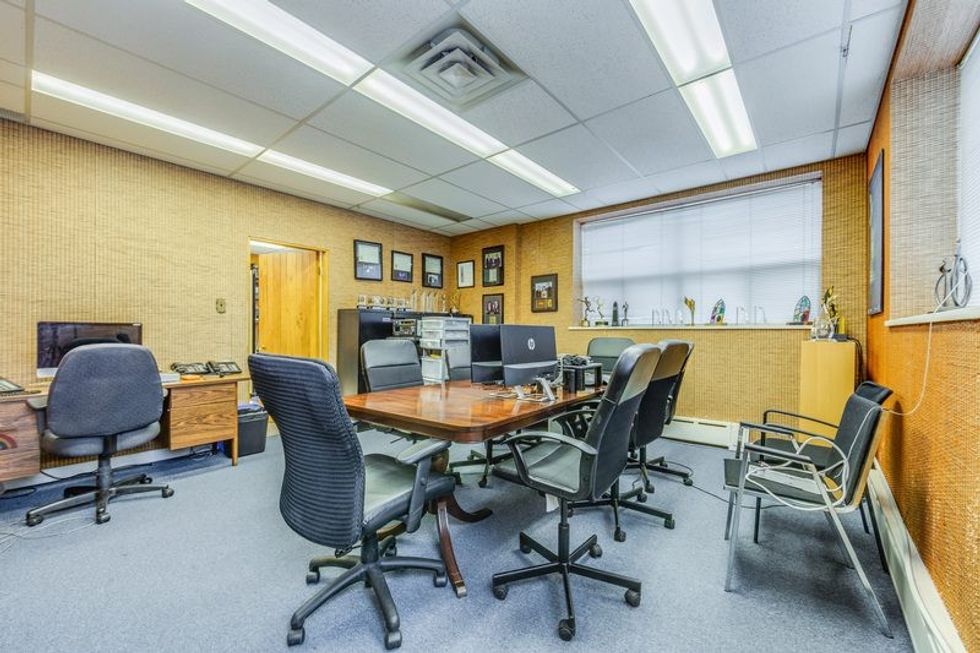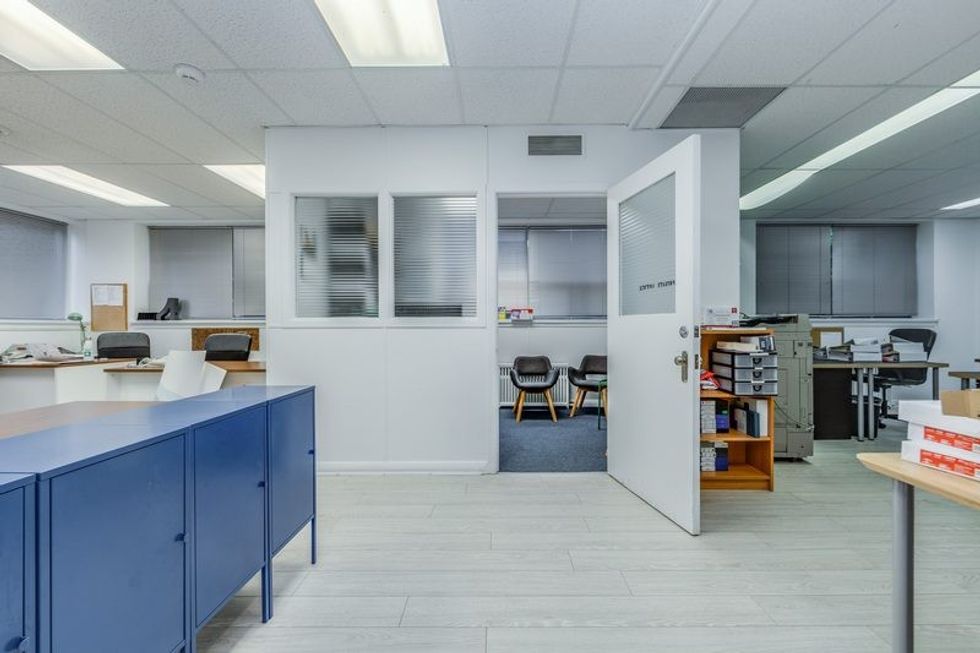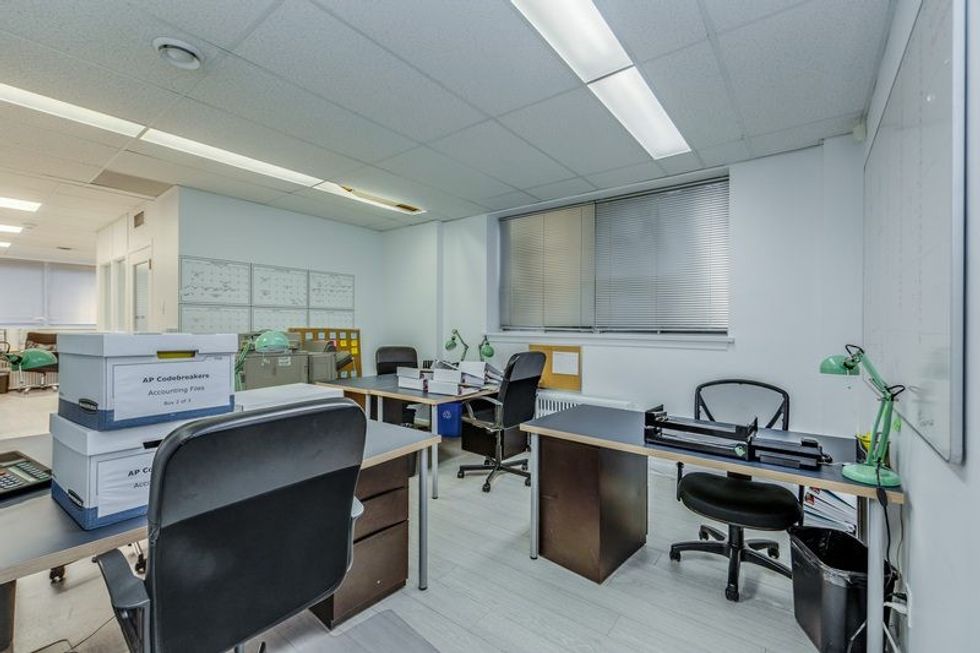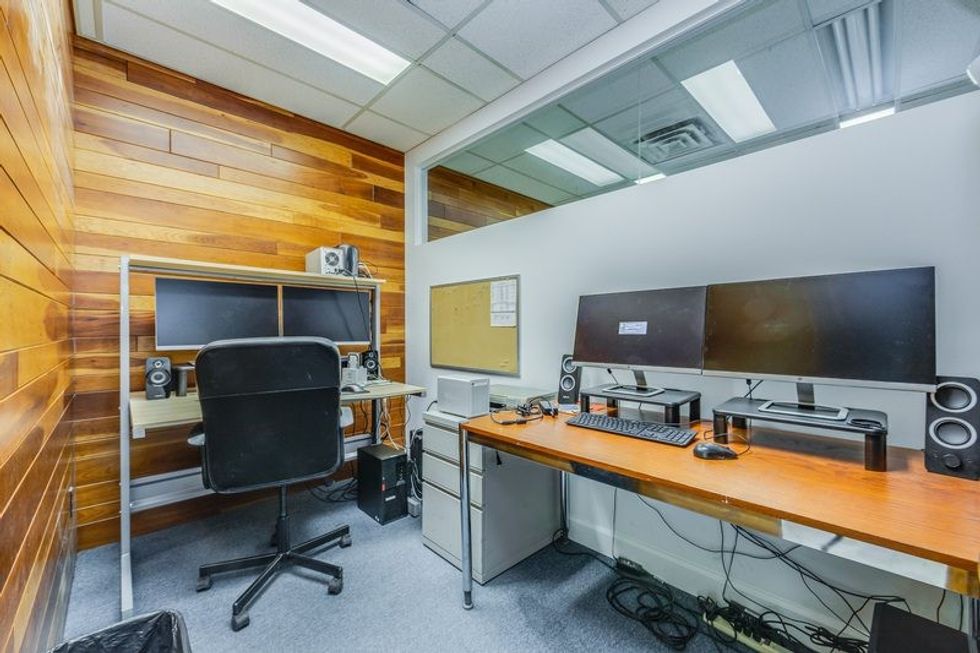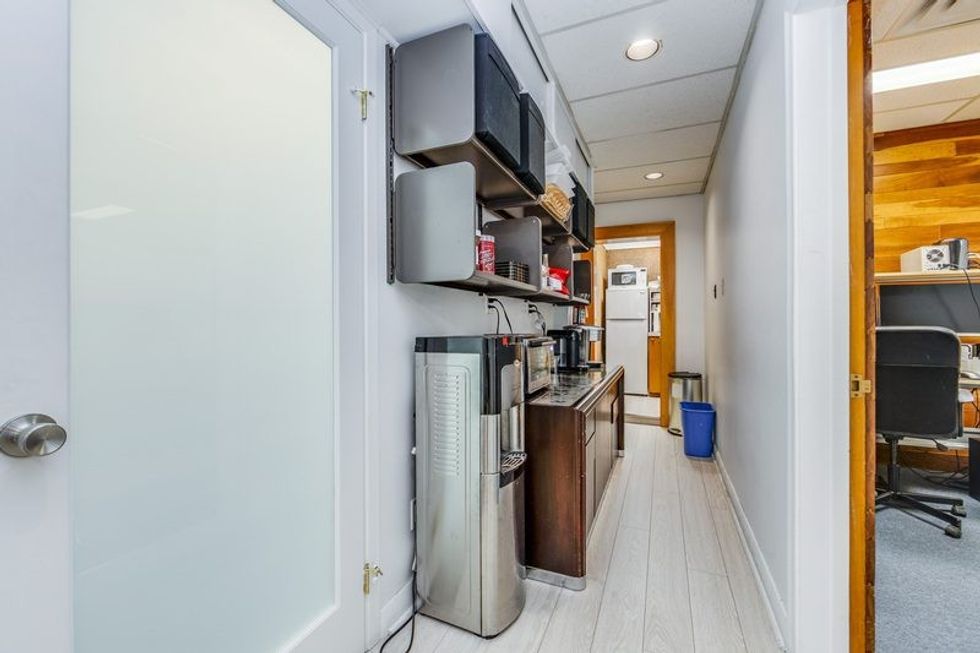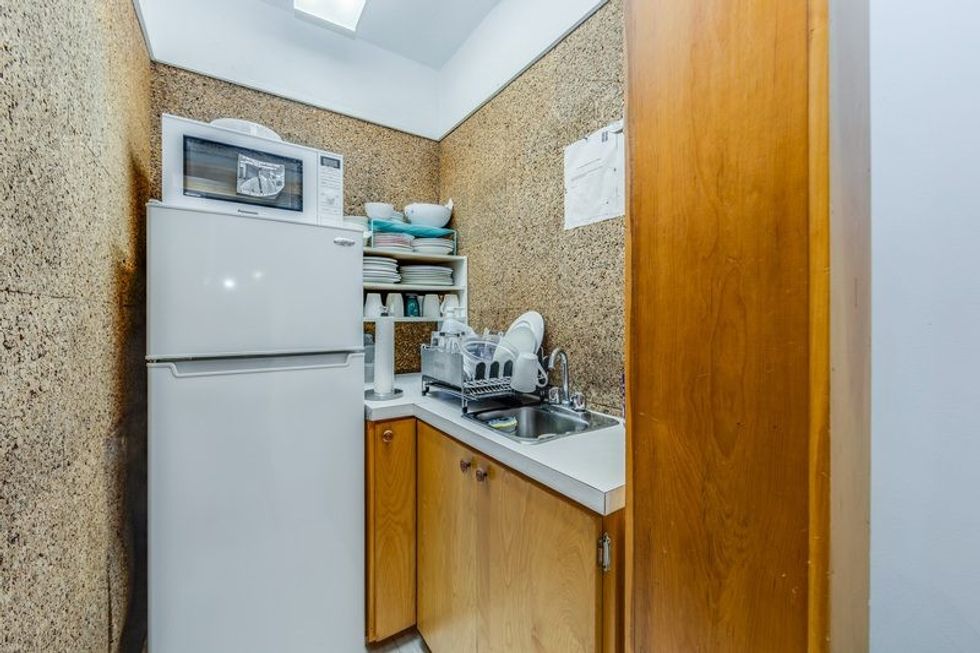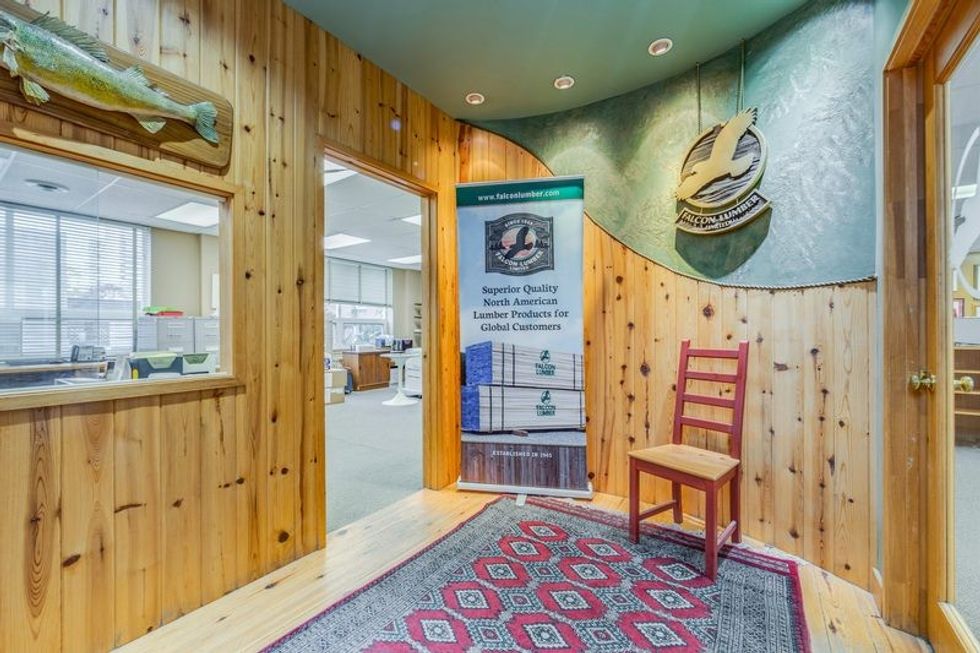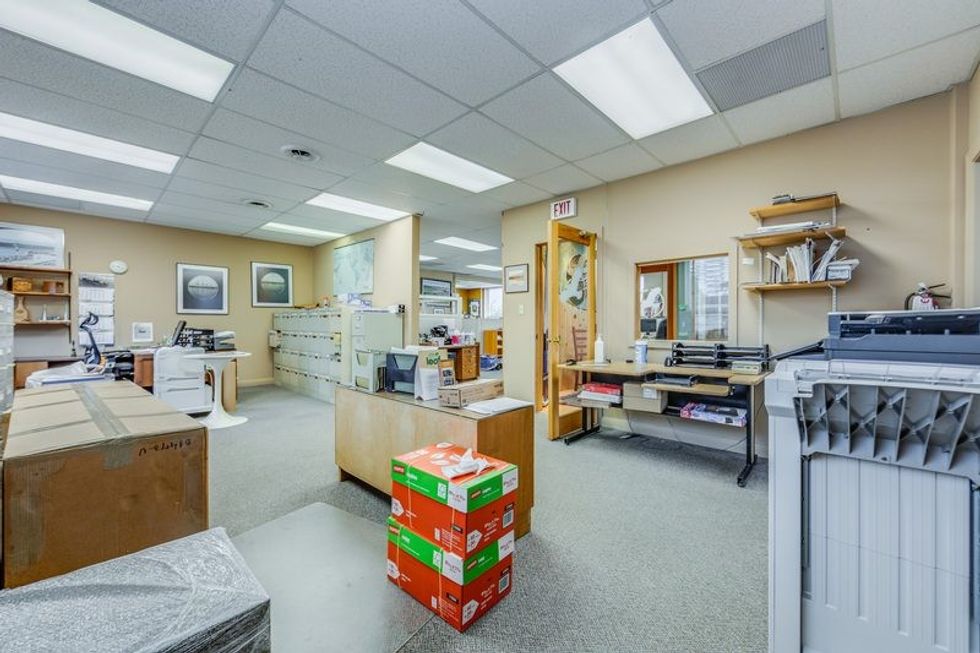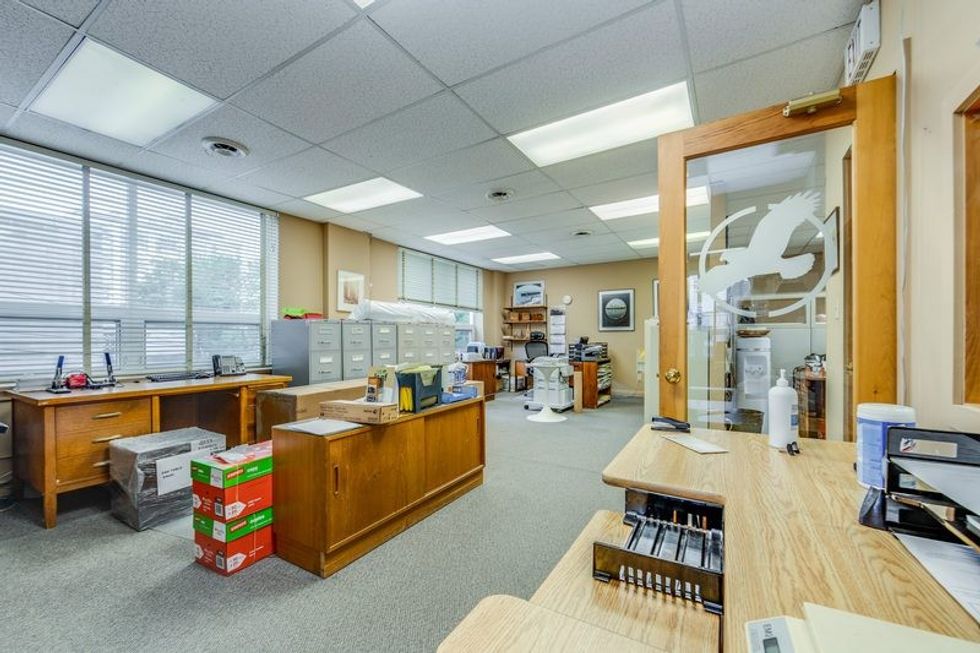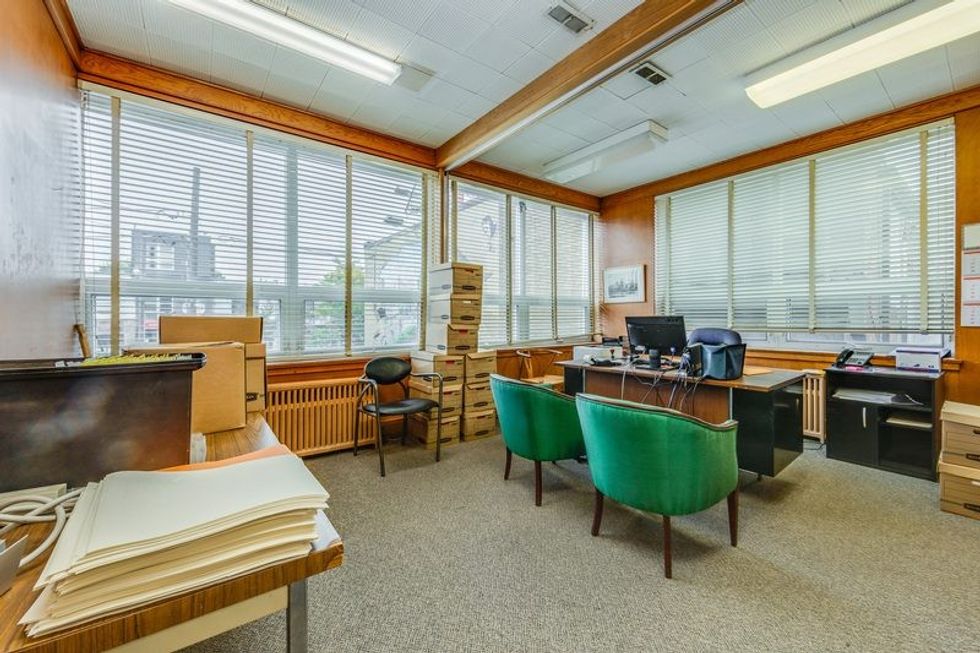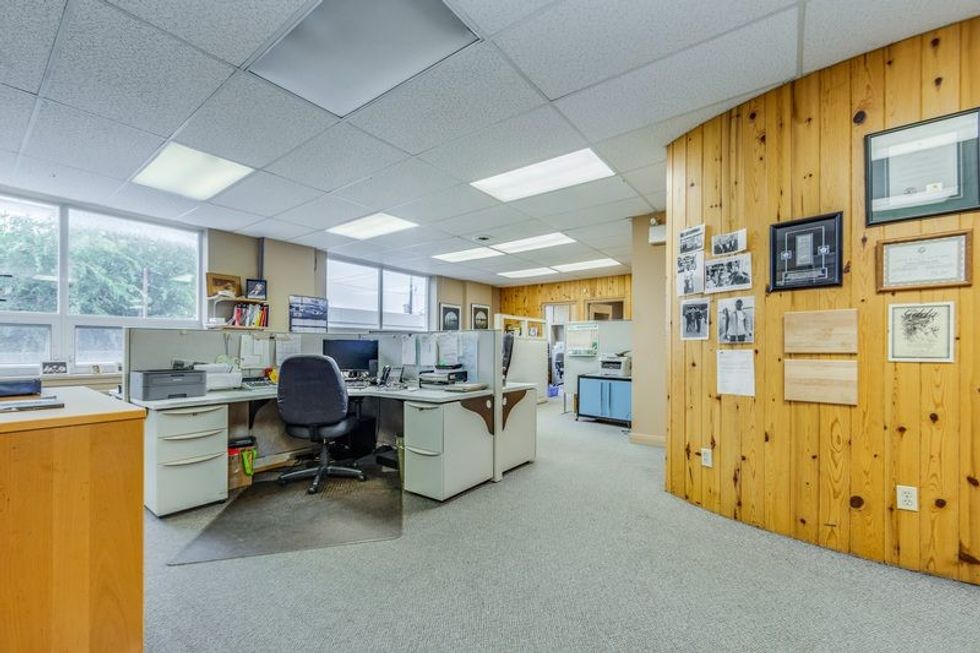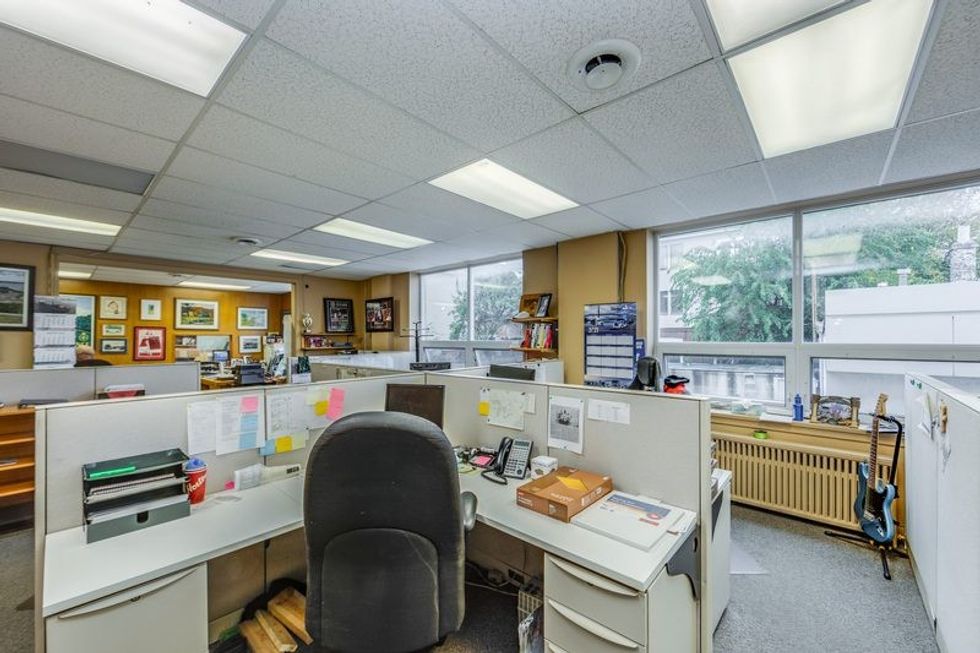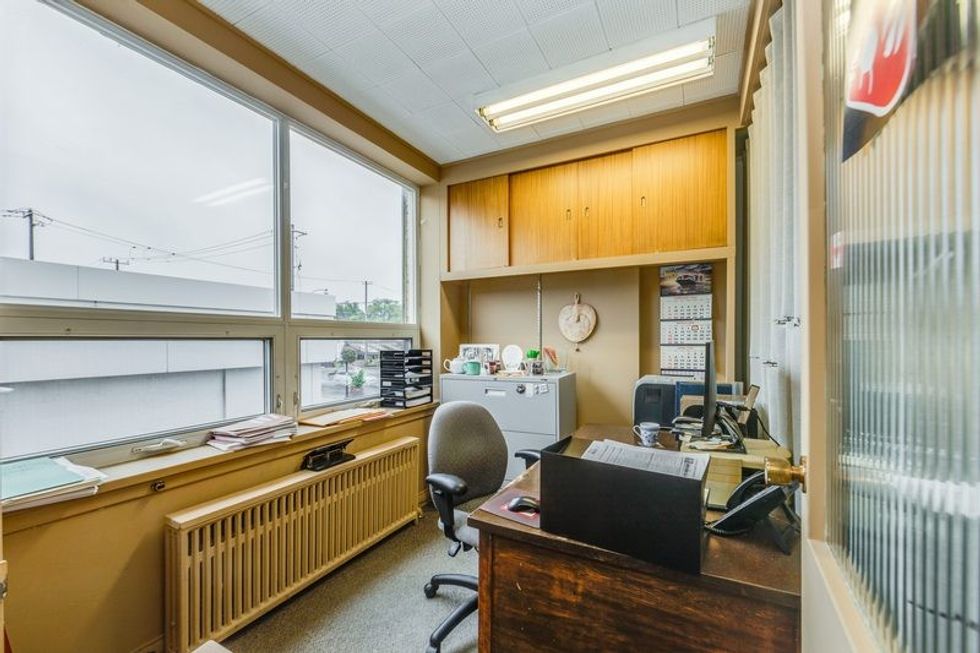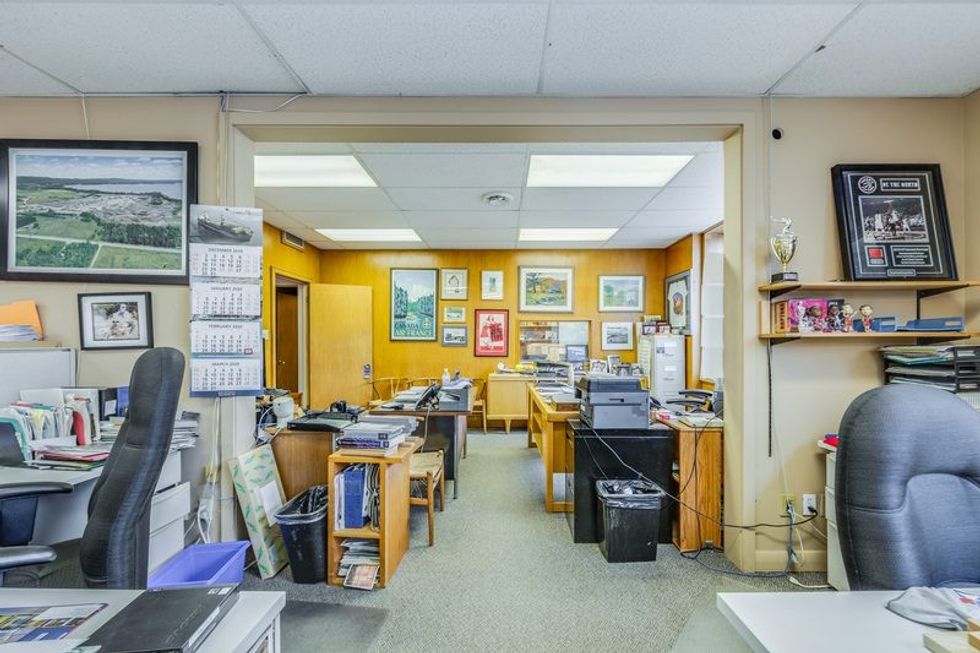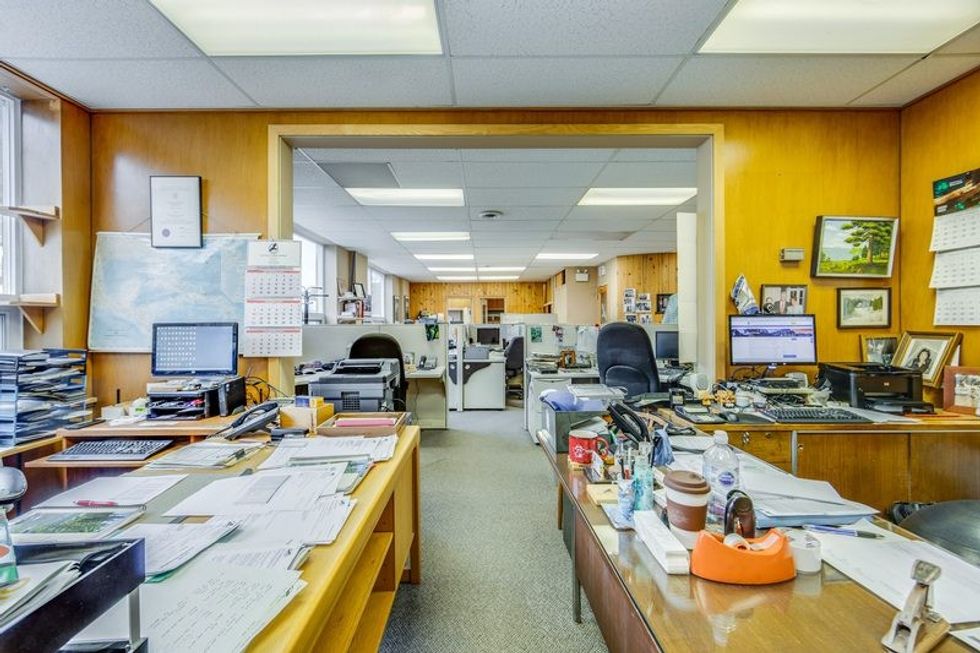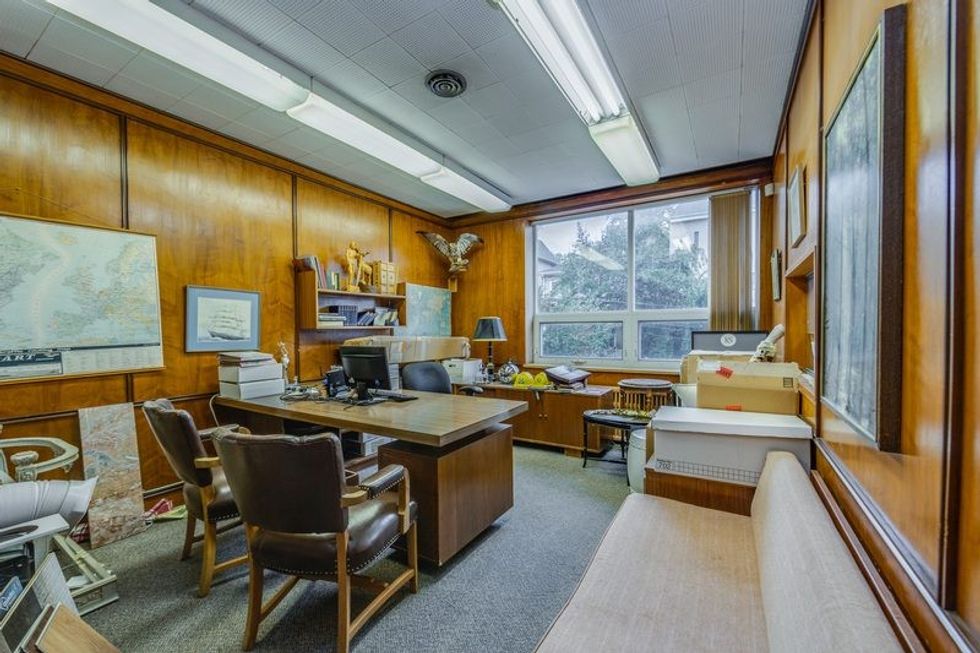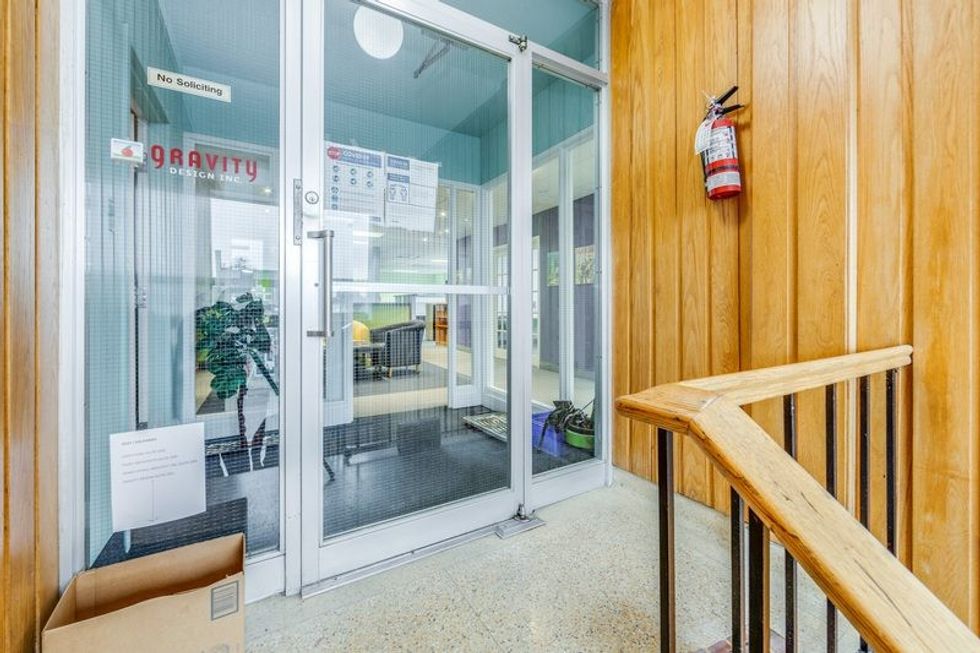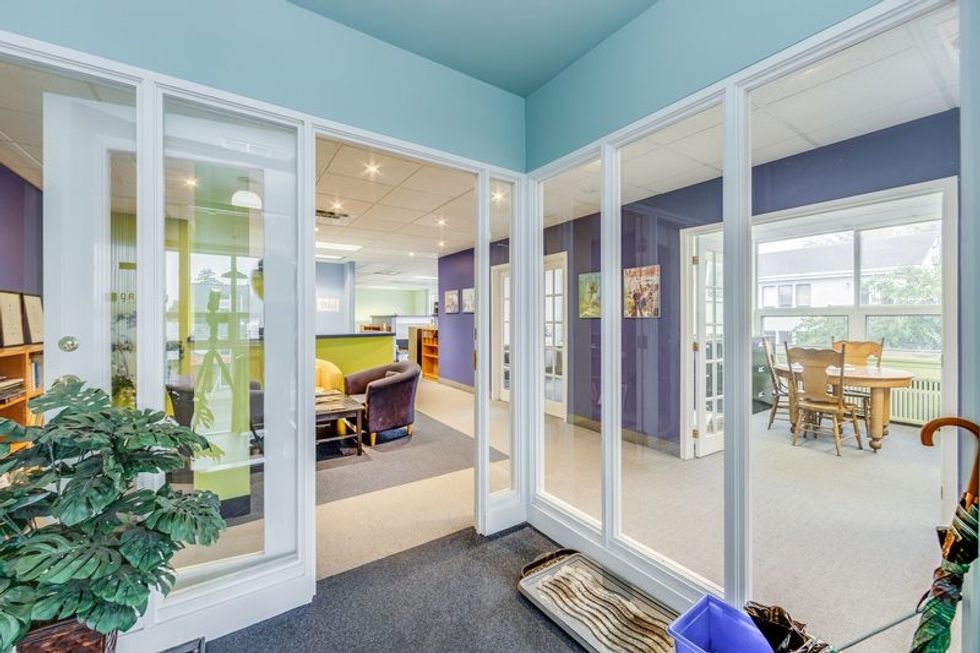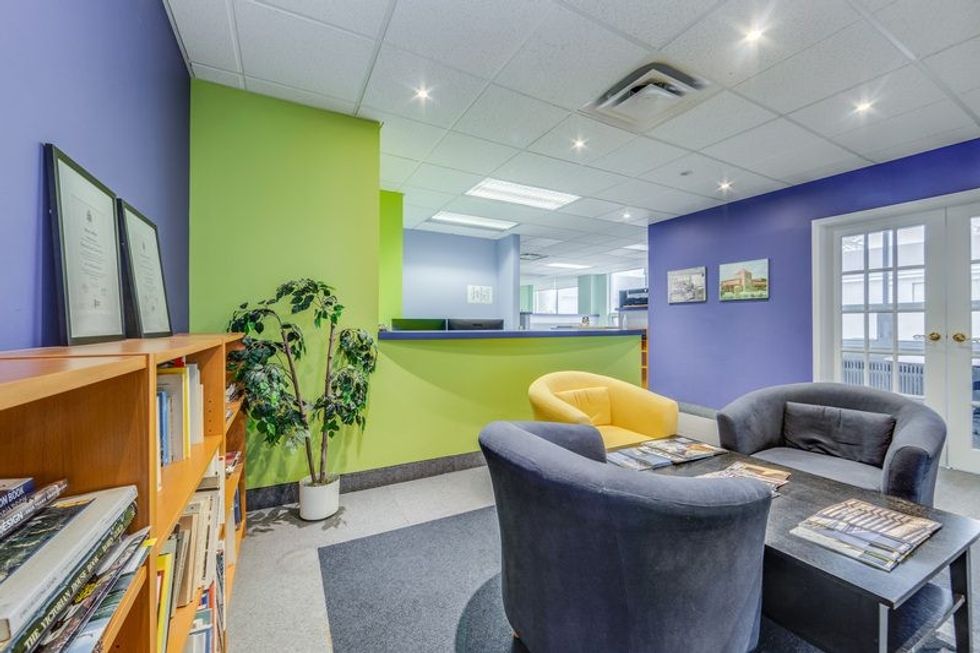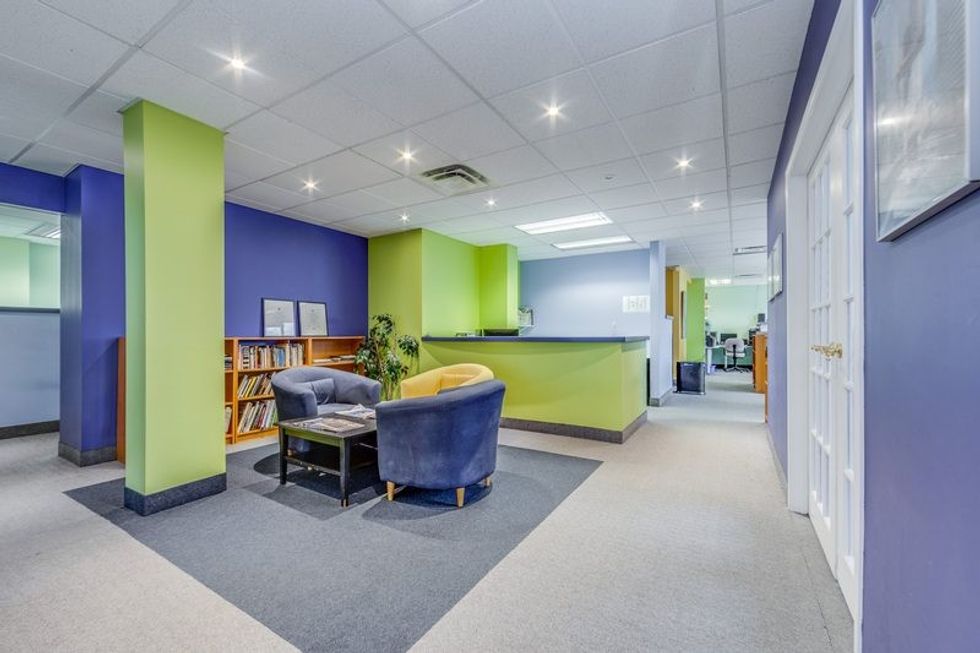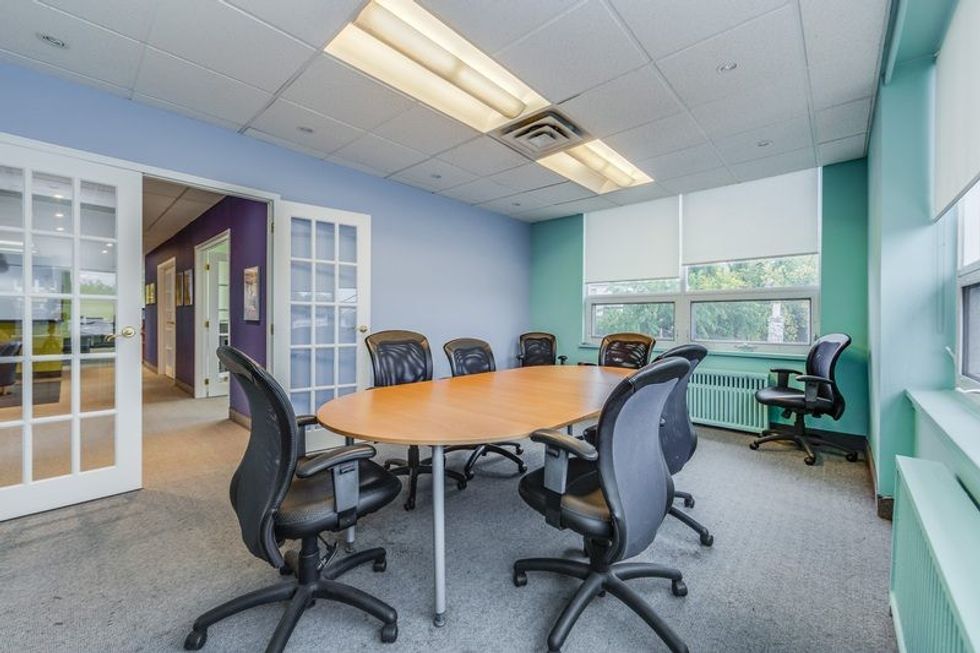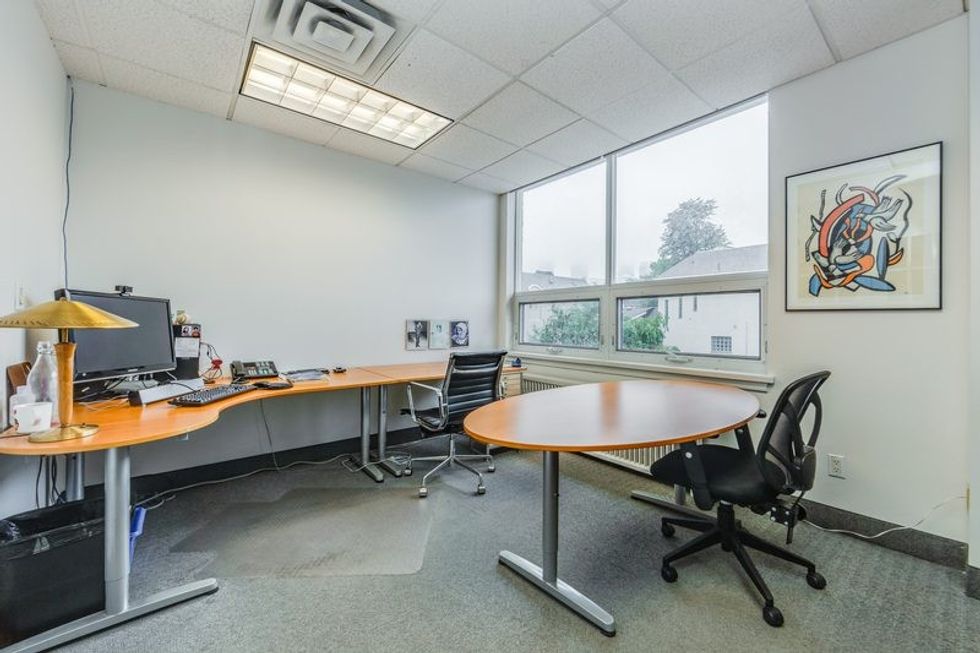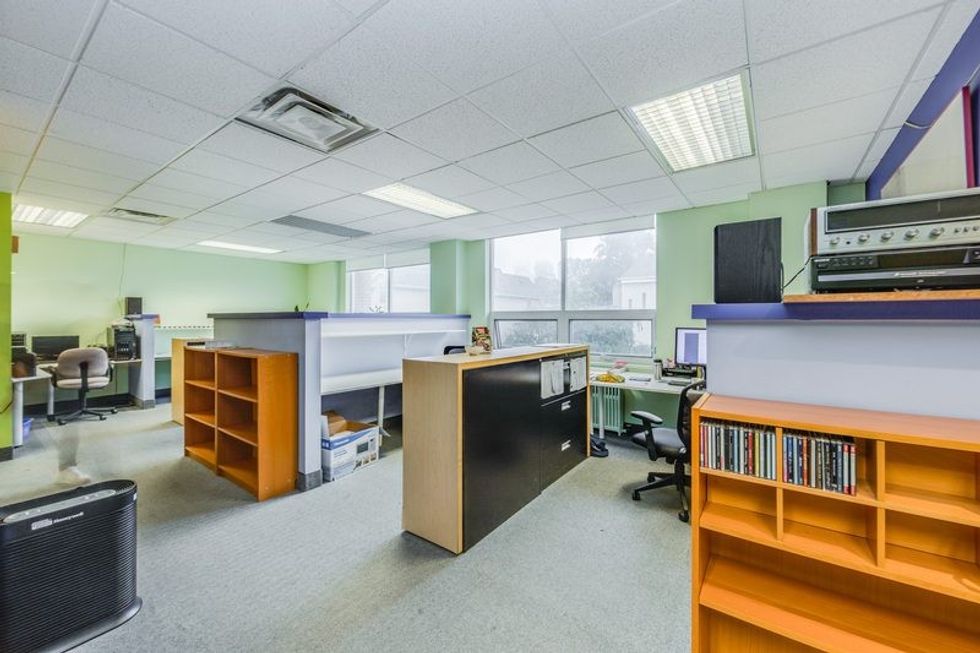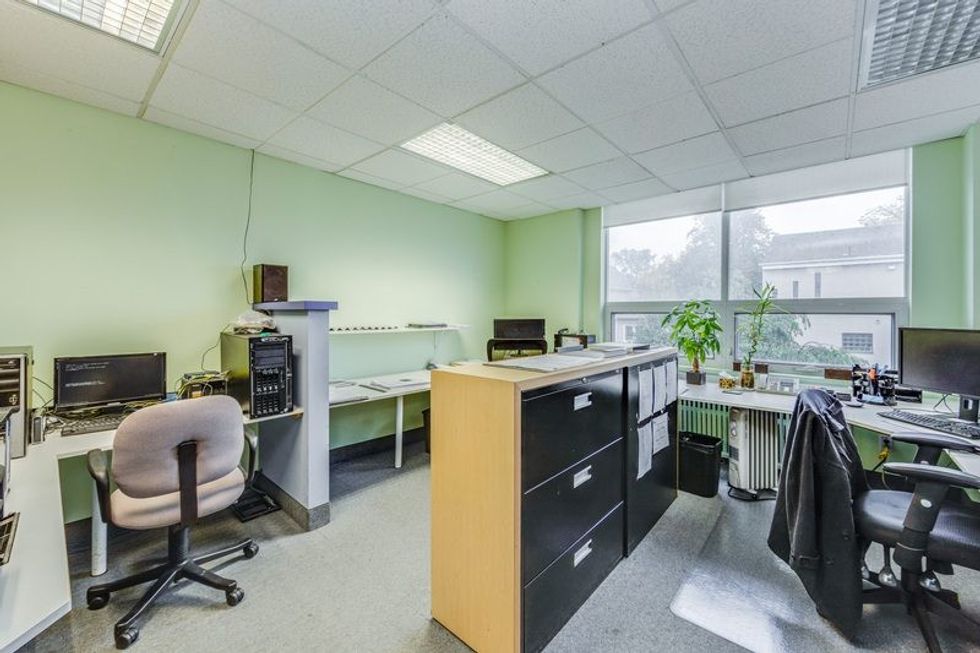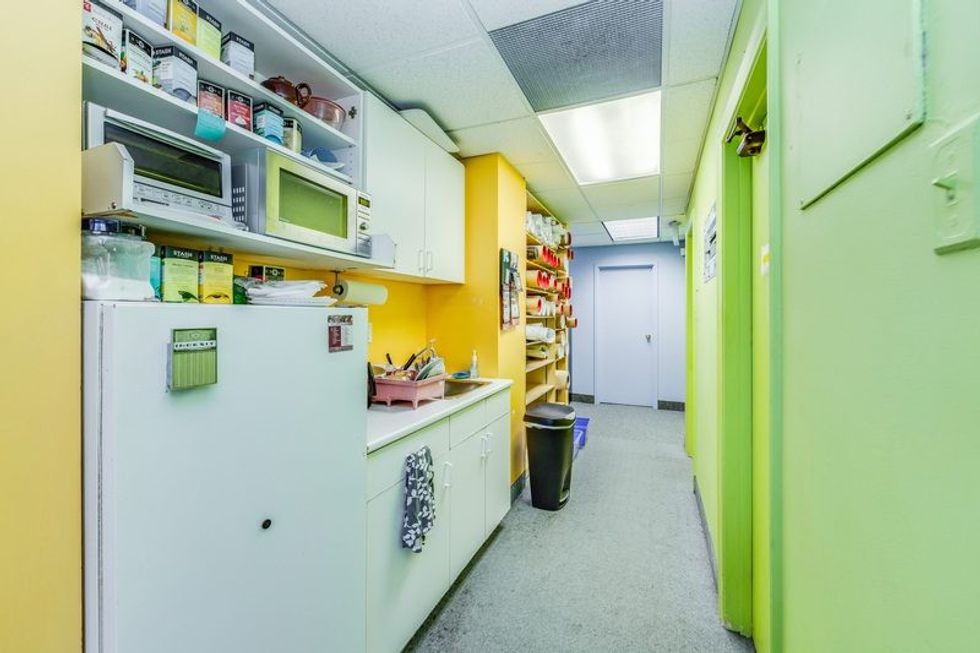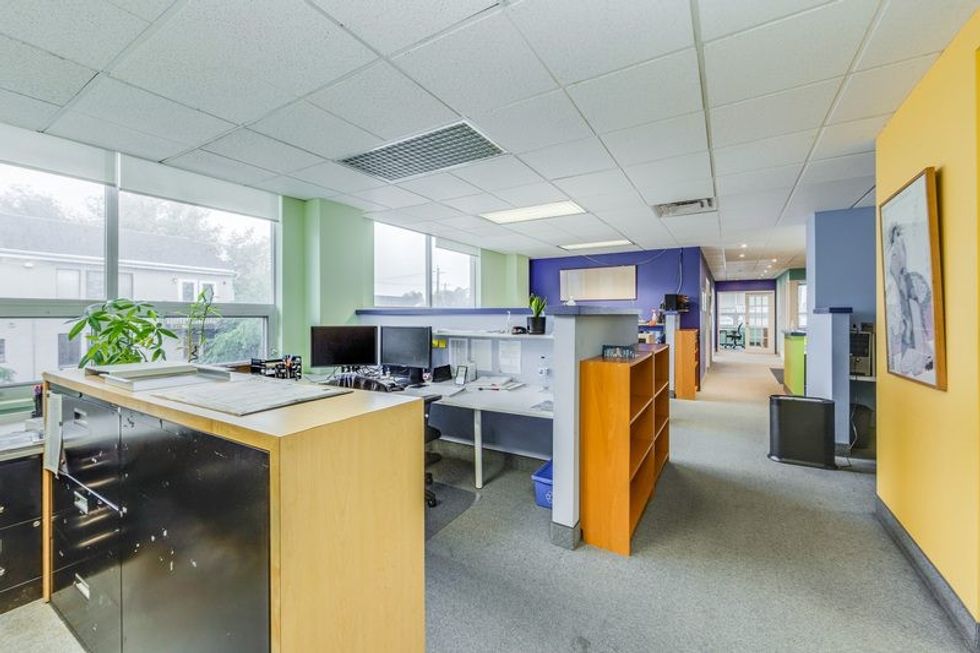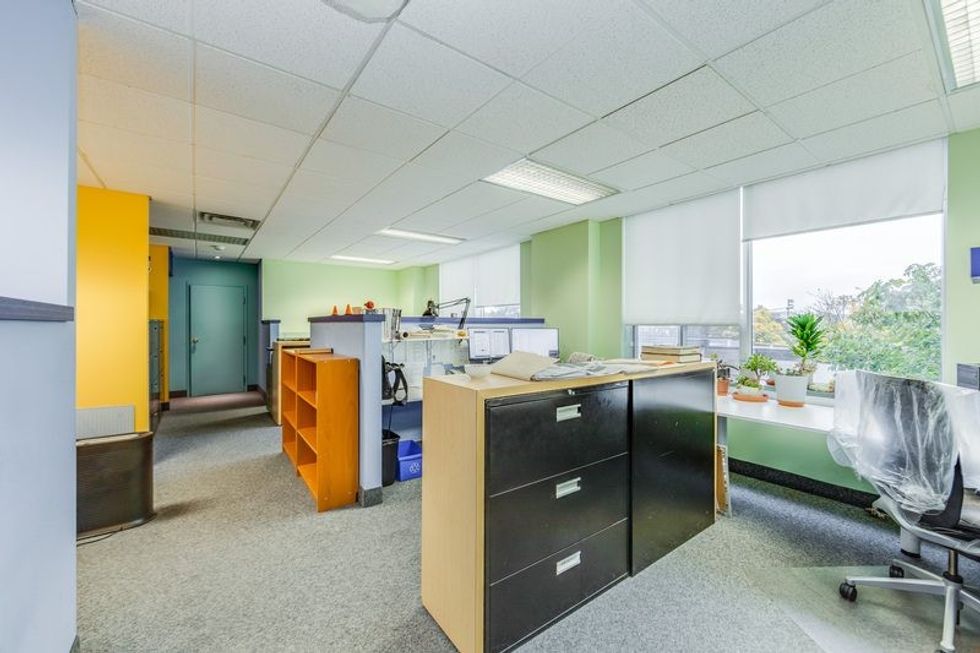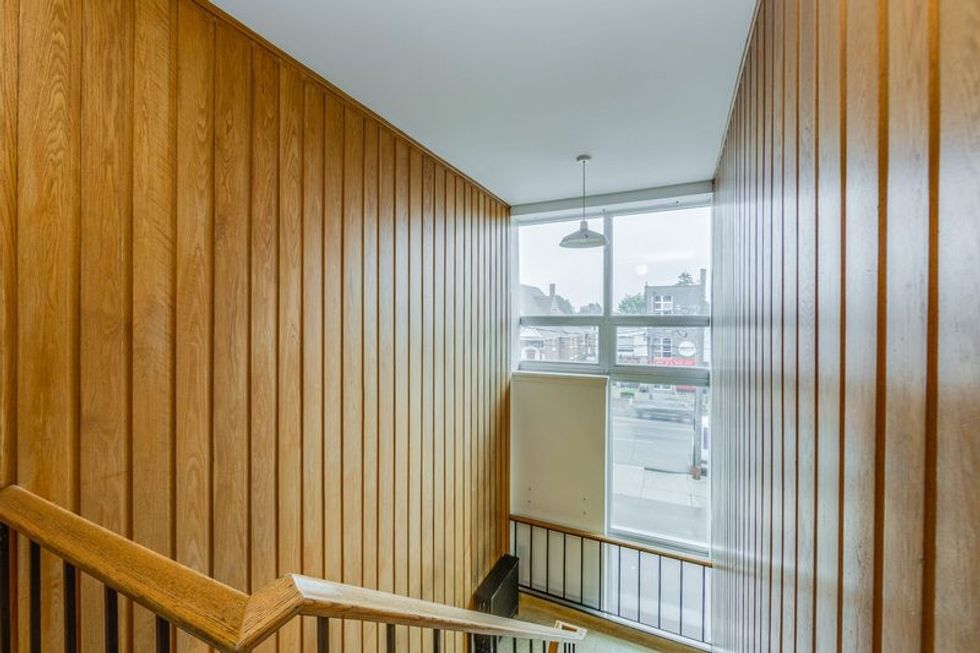 Images:Leading Image
Cover Image:metcomrealty.com
---
This article was produced in partnership with STOREYS Custom Studio.
Listed Commercial