Some prefer searching for a home with a new and contemporary feel… but others may fancy an authentic, cozy vibe that's complemented by unique features and historical architecture. Luckily, Toronto is the perfect place to find it all - structural diversity is at the forefront in this bustling city. 
---
For those who prefer the essence of the latter option, look no further than 41 Lonsdale Road.
This newly-listed home is situated in one of Toronto's most affluent neighborhoods, Deer Park. The 5-bedroom residence sits on a 7,000+ sq. ft lot -- a rarity so close to the core. Older homes like this one were built when land wasn't so difficult to come by so, naturally, lot sizes were much larger. Needless to say, historic homes are not just a place to 'live' - but a part of history new homeowners get to call their own.
This 1914 gem underwent complete renovations, plus a substantial number of additions back in 2002, in order to curate an extra 3,744 sq. ft of spectacular living space. Modern finishes and resort-like landscaping mean hosting guests becomes a joy – and that's without mentioning the oversized double-car garage and rare private driveway, perfect for anyone who drove to visit.
READ: Quirky Scandinavian Home Hits the Toronto Market for $4.7M
Outdoor enthusiasts will appreciate the nearby Beltline Trail and Vale of Avoca ravine, while city-lovers can indulge in the many restaurants, cafes, subway lines, grocers, and shops located just a short distance away on both Yonge and St. Clair.
With an architectural appeal that is unmatched in today's building standards, this home will leave you astonished with its beauty and integrity. Walking through the front door, the living room area captures an abundance of natural light through a large bay window, highlighting every crevasse of detail and colour in the space.
A true challenge for open-concept living spaces is finding a focal point, but this home nails it with a dining room that will enthrall all. In this room, rustic and modern vibes blend whilst a luxury feel is maintained. Picture: bay windows, white walls, crown molding, modern finishes, and french doors leading directly to the kitchen – it's a dream for many. 
The real magic happens behind those gorgeous white doors, as there are many factors folded into the level of luxury in a kitchen space. This room captures opulence by embracing the architectural elements found throughout the rest of the home. The stones used, high ceilings, large windows, pure white finishes, high-end appliances, and cabinetry work together to make this kitchen a natural, chef-worthy extension of the gorgeous abode.
Specs:
Address: 41 Lonsdale Road
Bedrooms: 5
Bathrooms: 5
Size: 7,123.38 sq. ft
Price: $5,800,000
Where more private spaces are concerned, each bedroom in this home has distinguished an atmosphere of comfort and functionality, paired with a touch of luxury.
---
Our Favourite Thing
We always appreciate natural lighting. Here, the modern interior coupled with vintage architecture is captivating, however, it's the large windows that span the entire back wall of this home that will leave you speechless. From outside, the red brick pairs every feature of the exterior perfectly – like something out of a movie, it's easy to picture those french doors wide open on a breezy morning while the Juliette balcony glistens in the sun.
---
In many cases, a basement is used for utility storage. However, this home has transformed the lower-level space into a diverse and functional living area complete with a family room, workout area, bathroom, extra storage space, and a walk-out to the backyard. And for any wine connoisseurs on the market: this property is home to a gorgeous wood wine cellar, equipped with plenty of space to store your aging collection. 
The backyard is gorgeous too, providing the perfect setting for any party – with easy access to both levels of the home, kids and parents enjoying time in separate-yet-still-visible spaces is an option that will please everyone.
A work of art, this abode was built to enhance the everyday lifestyle, while allowing your family the opportunity to bask in all a historic home has to offer.
WELCOME TO 41 LONSDALE ROAD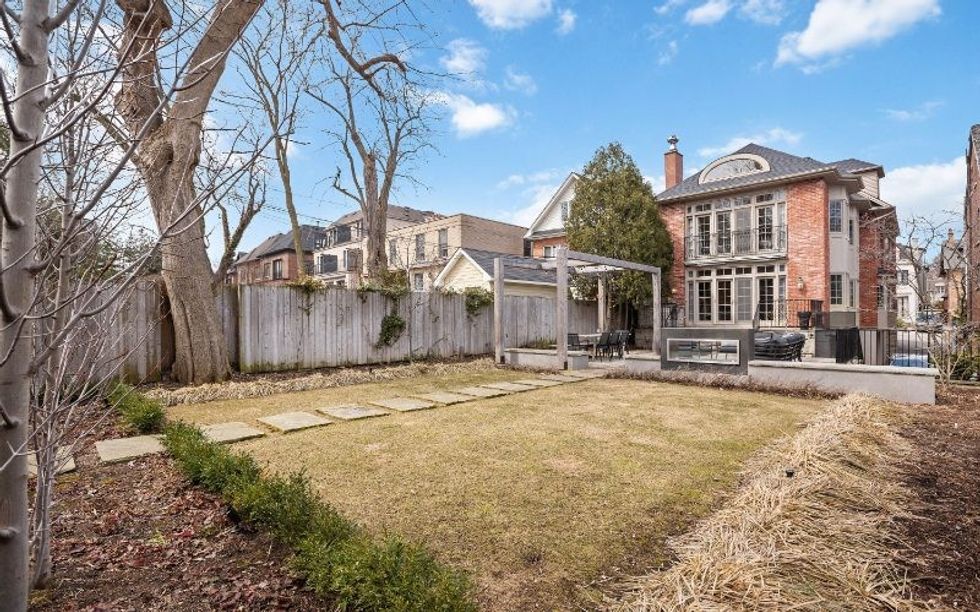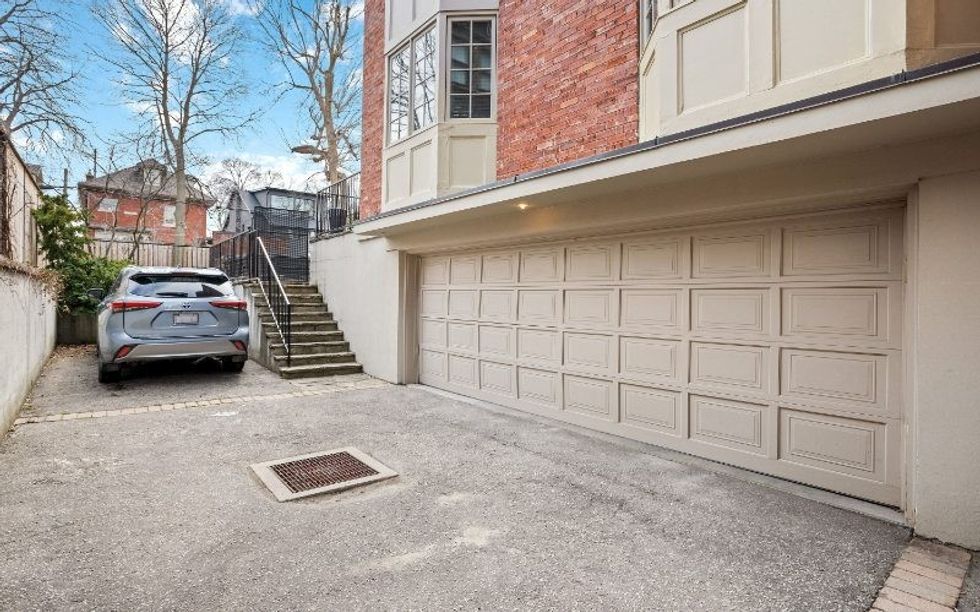 ENTRANCE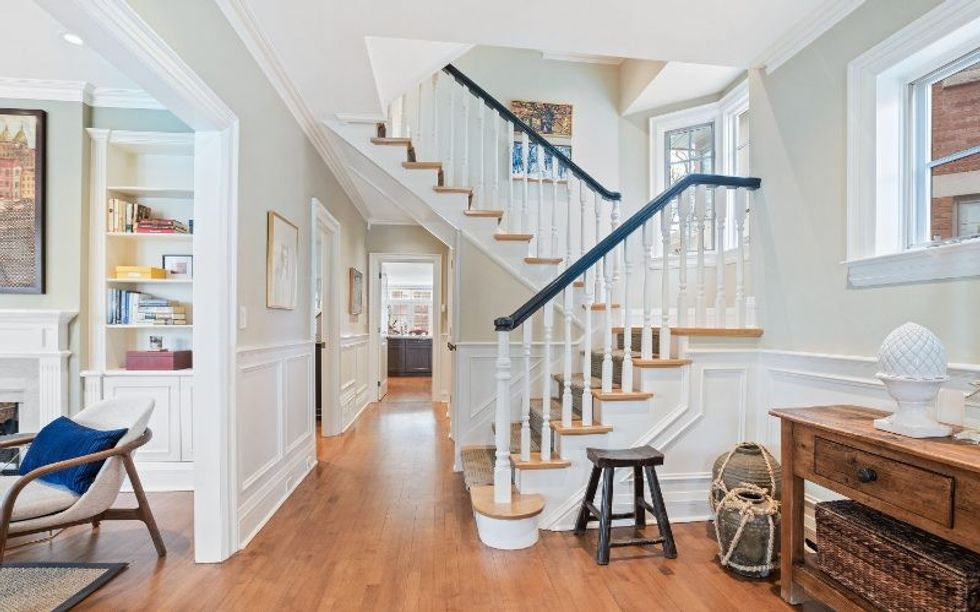 LIVING ROOM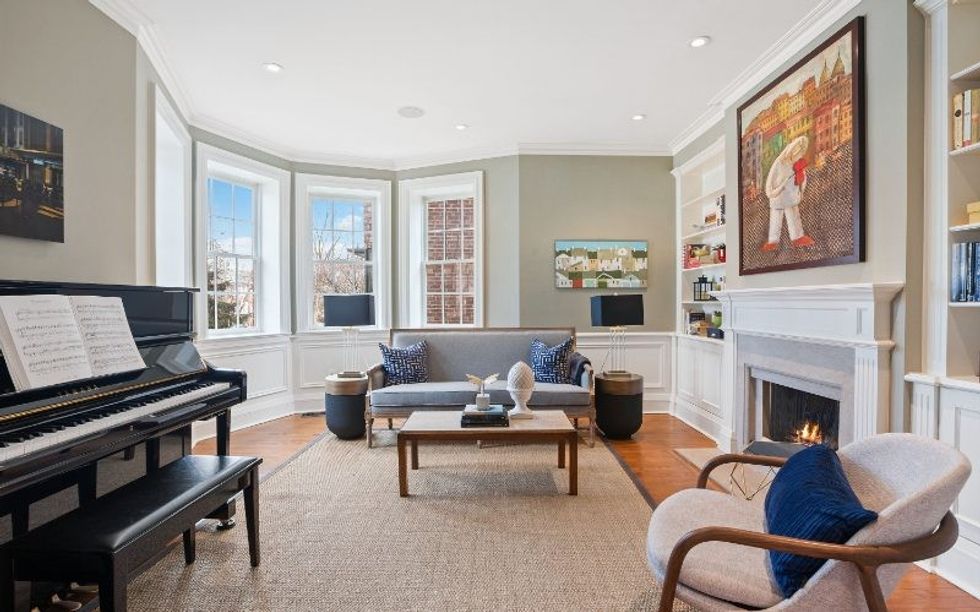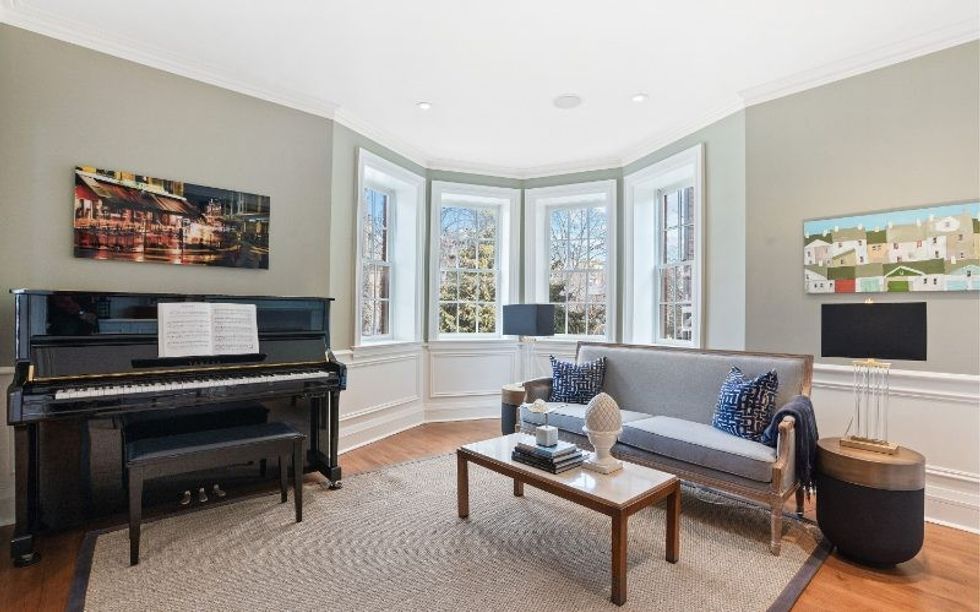 DINING ROOM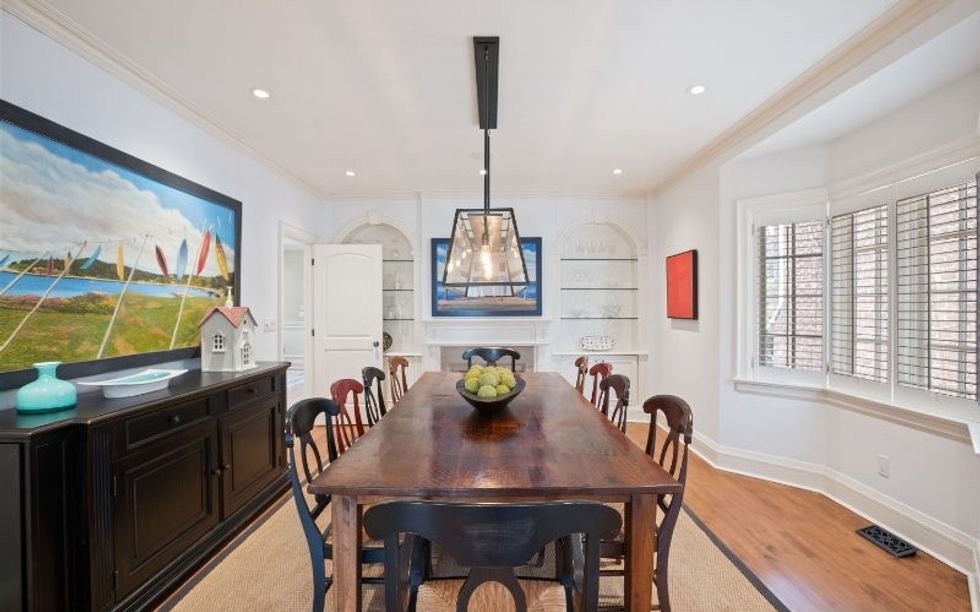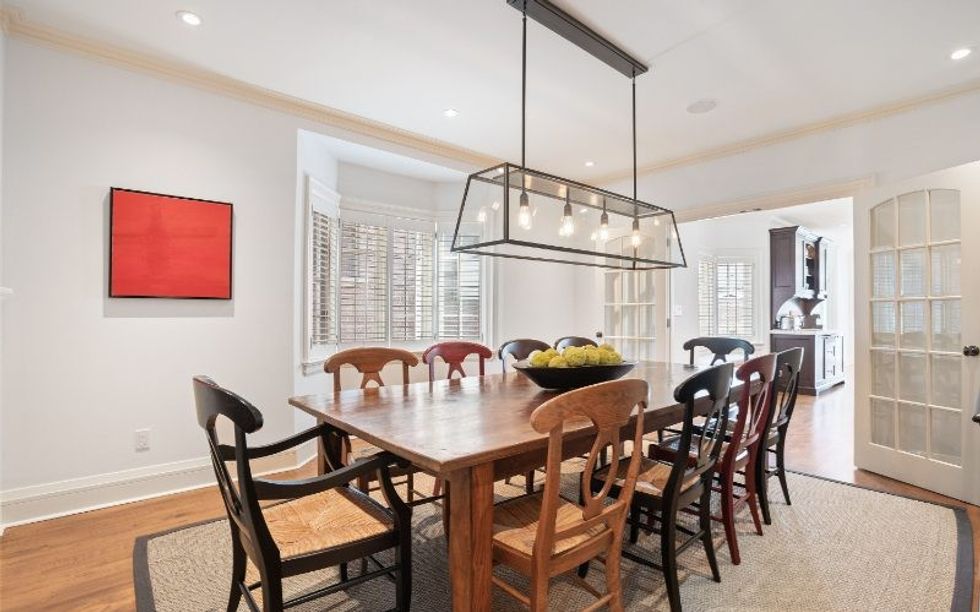 KITCHEN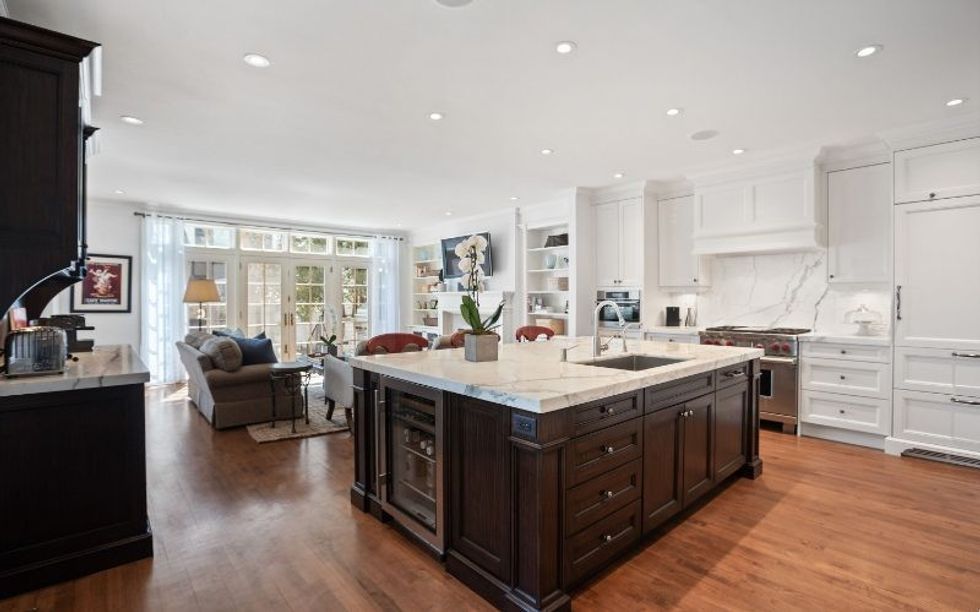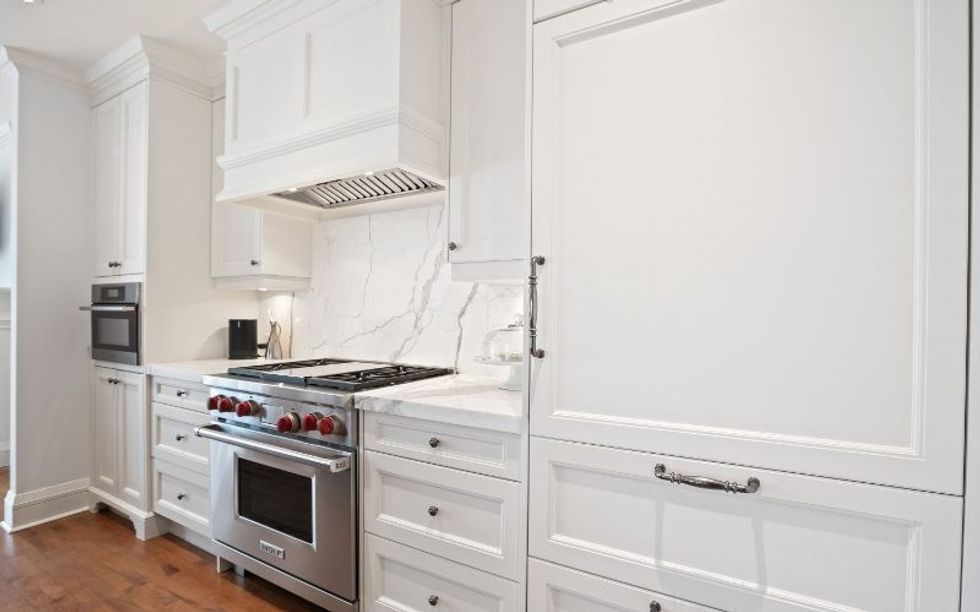 FAMILY ROOM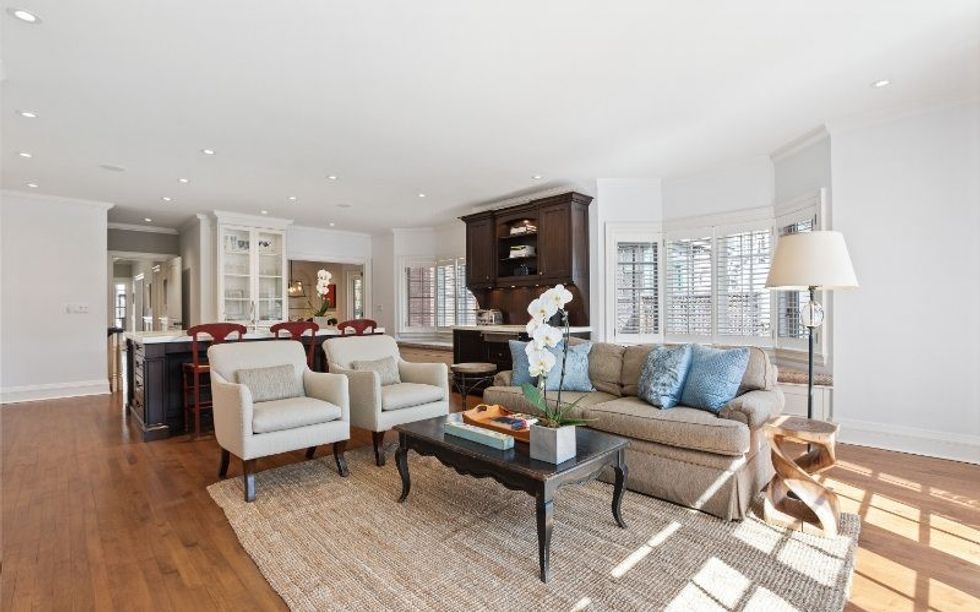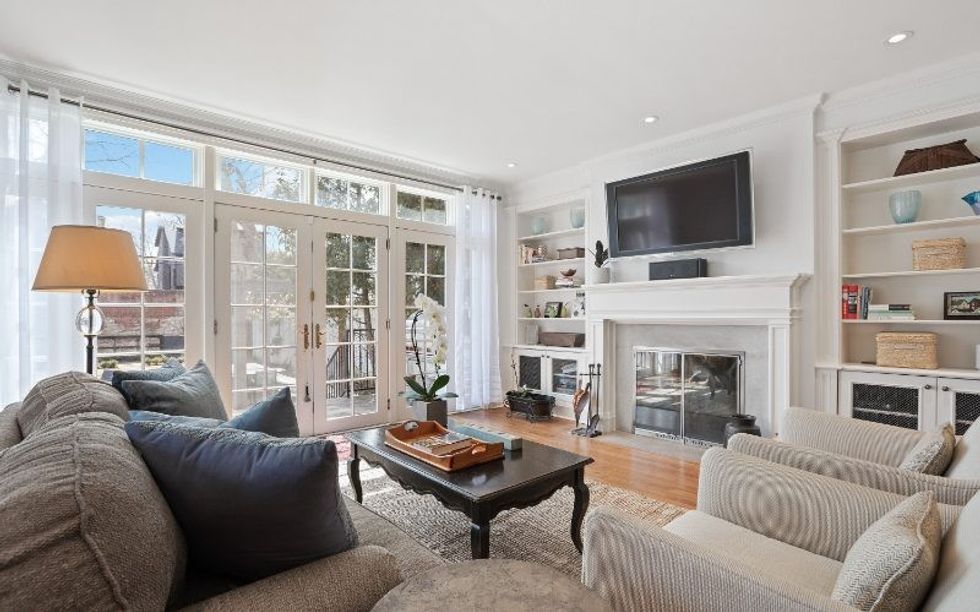 BEDROOMS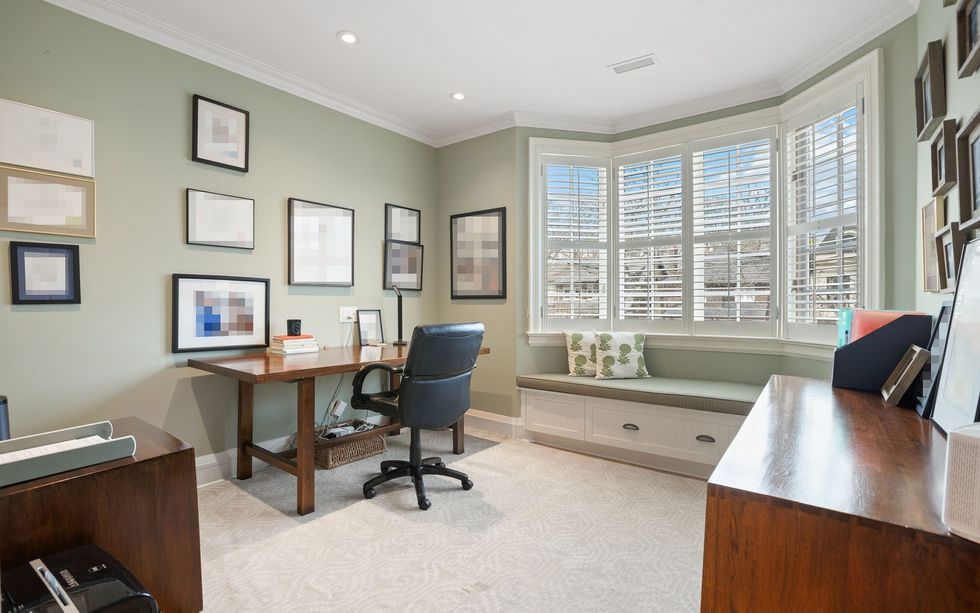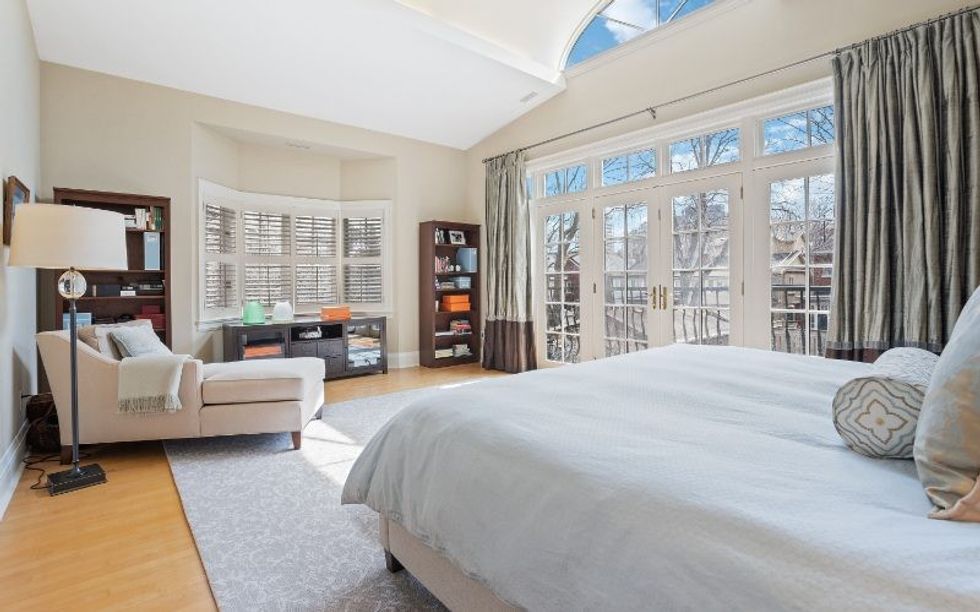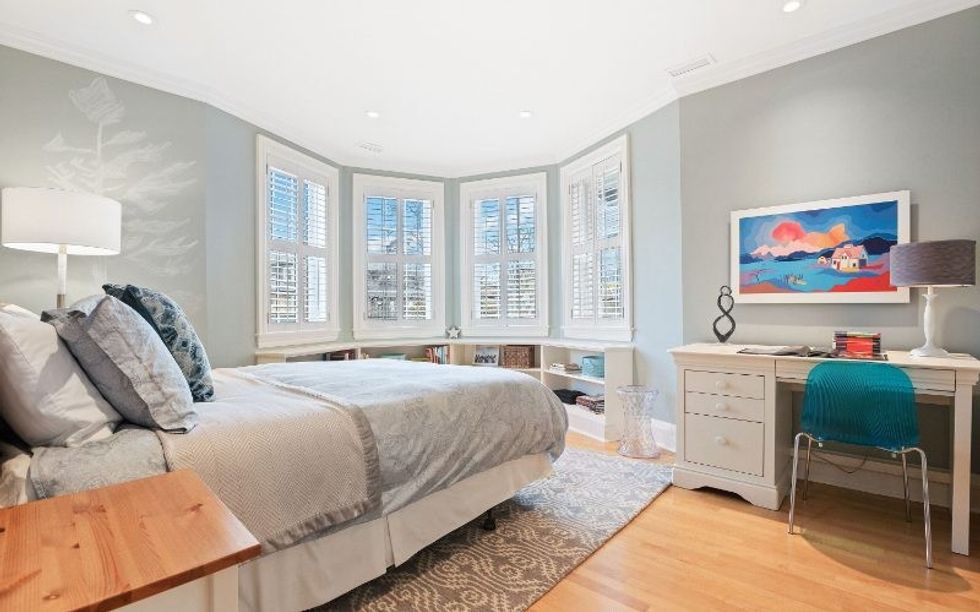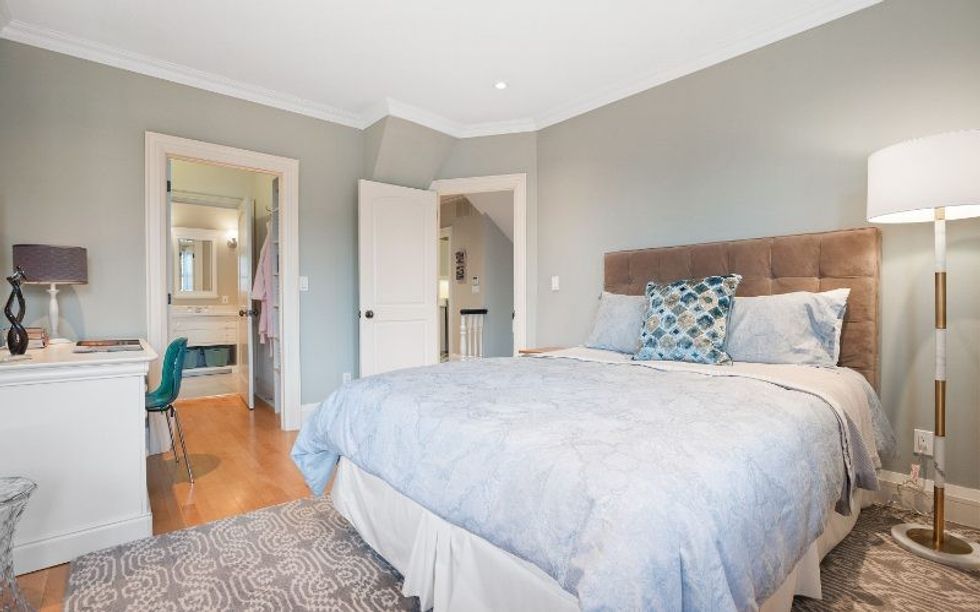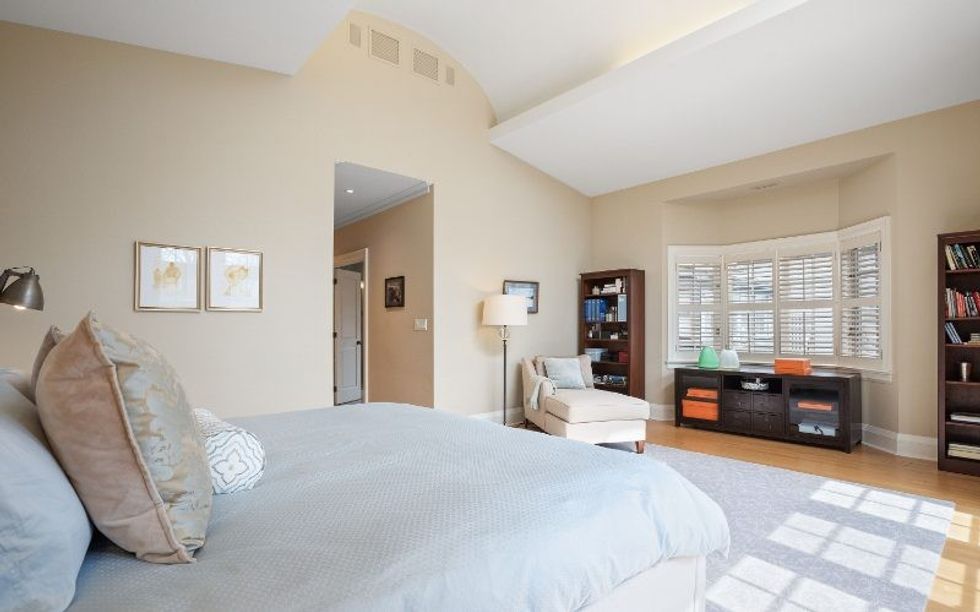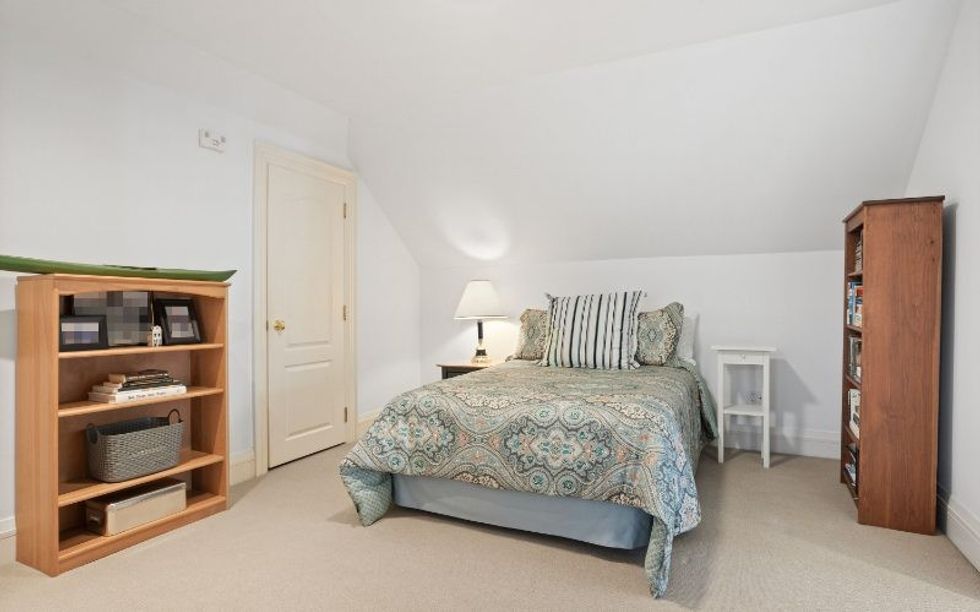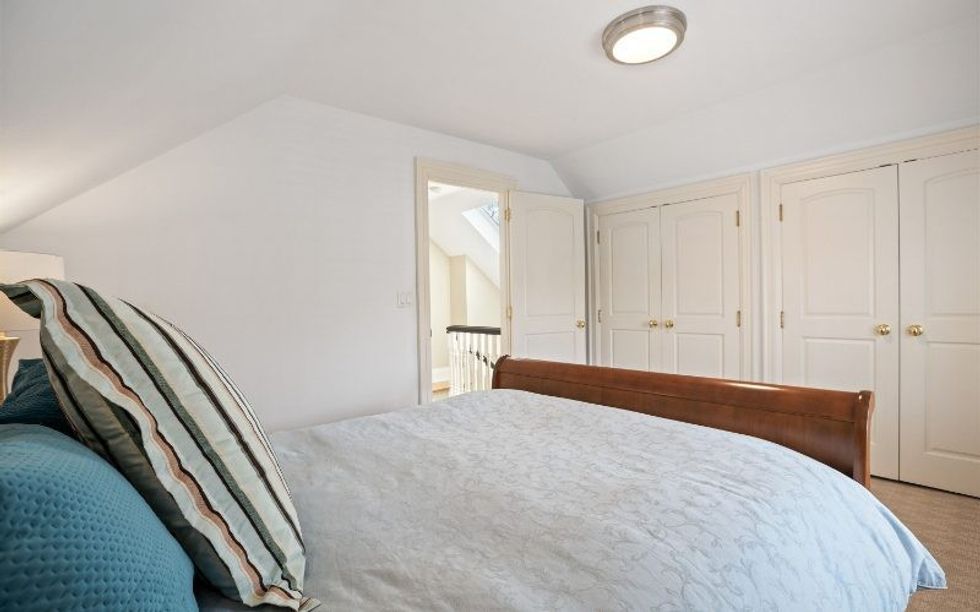 BATHROOMS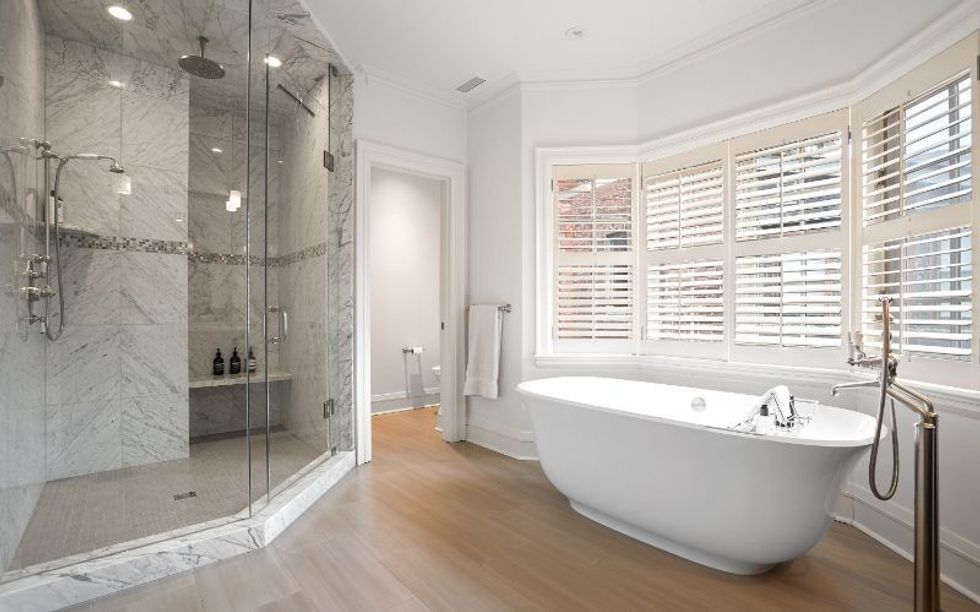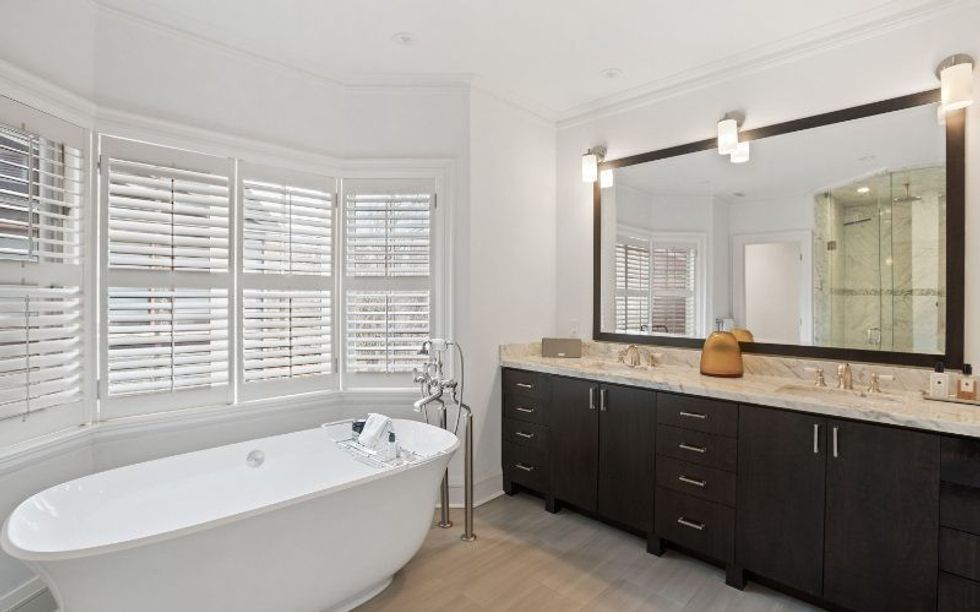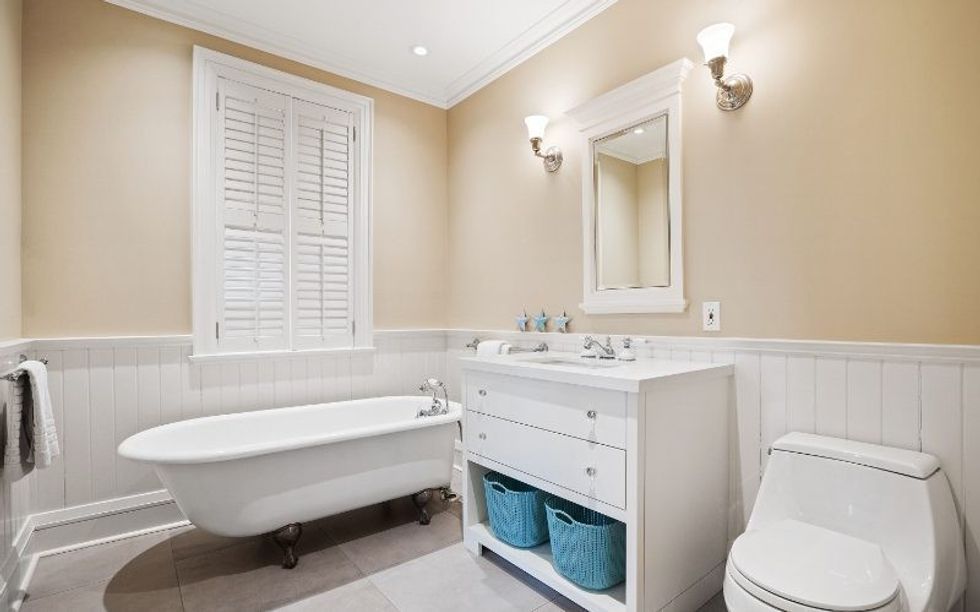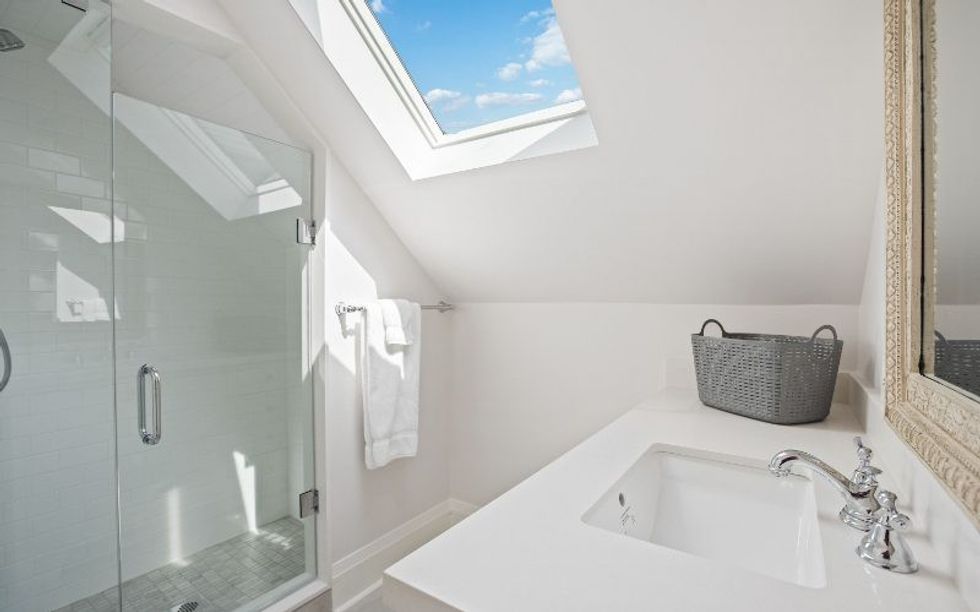 BASEMENT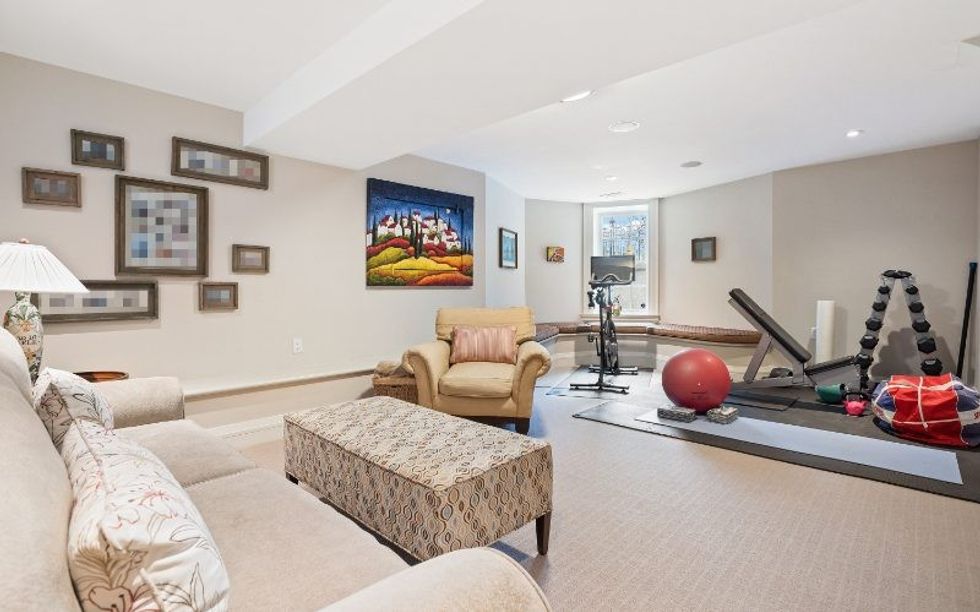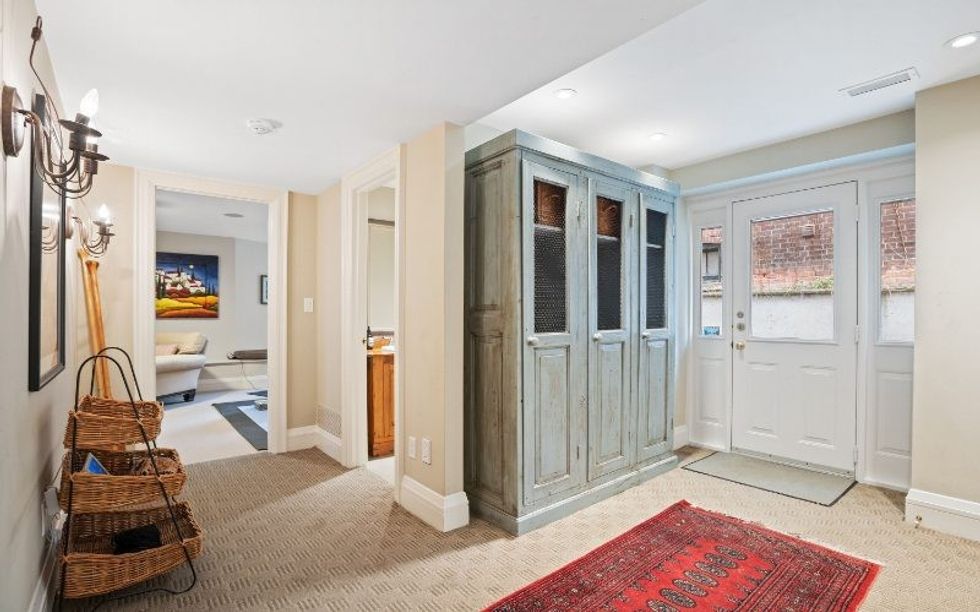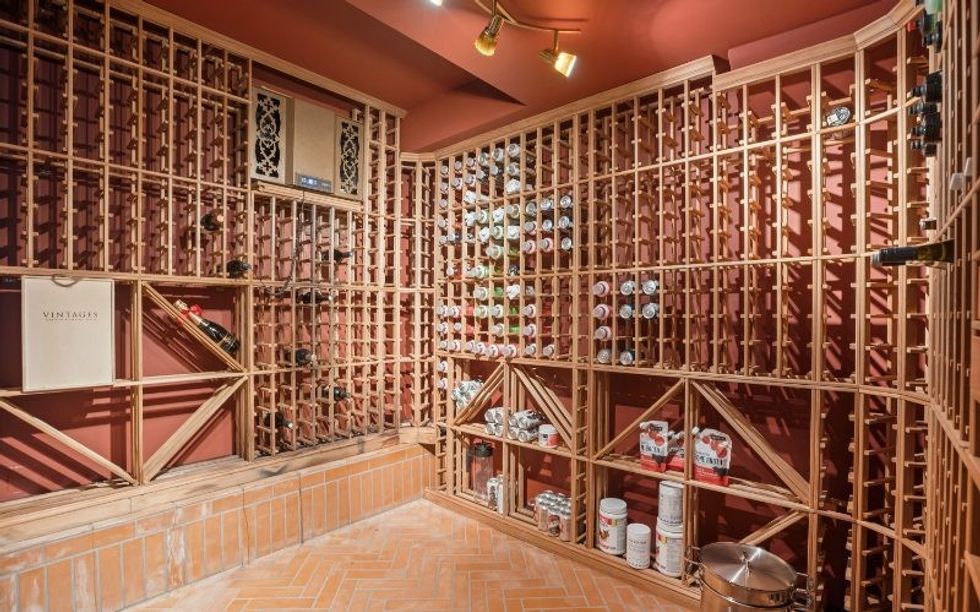 BACKYARD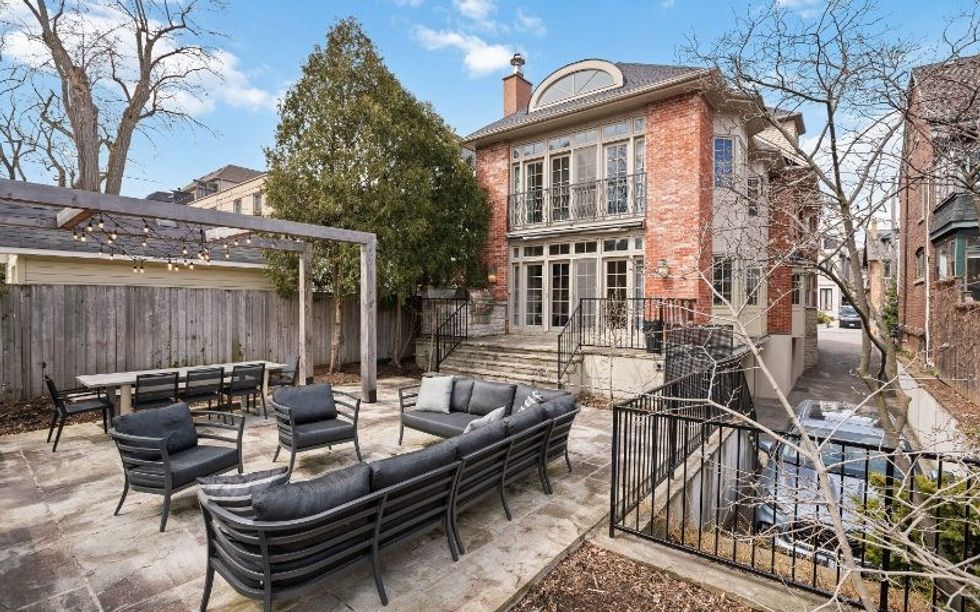 ---
This article was produced in partnership with STOREYS Custom Studio.
Listed Luxe