Listed
Listed: Funky Summerhill Laneway Home with Rooftop Respite Asks $1.3M
Funky freshness and cozy home vibes don't need to be mutually exclusive; such a case is made by 40R Shaftesbury Avenue, newly-listed and providing a groovy place to hibernate in Summerhill.
Spanning the entire building, the two-bedroom, two-bathroom home is steps (a one-minute walk!) from Summerhill TTC Station, placing it in a particularly coveted — and accessible — area of the city.
The address is one of the original laneway houses designed by superkül, a Toronto-based sustainable architecture practice, which creates "buildings and spaces that are functional, beautiful, and unusual." Other projects under their name include "Tree House" in High Park, Fielding Estate Winery in Beamsville, and both Rosedale and Queen West's Aesop stores.
Now, for a cool $1,295,000, the funky freehold at 40R Shaftesbury could be yours.
READ: Listed: Charming 2.5-Storey Detached on The Danforth Asks $1.3M
The structure's exterior is angular, edgy, and just-slightly grungy, with attention paid to details like crisp dark siding and an intentionally-mucked-up sliding door that can — depending on the owners' mood — cover or reveal a massive main floor window. It's a space that, particularly on these ever-earlier dark evenings, oozes hygge from the inside out.
Indoors, slate grey flooring pairs with white walls and warm-but-light wood detailing, maintaining a crisp and modern feel. The living room windows, while large, are positioned on the upper half of the walls, which ensures any passerby won't have free rein to peek inside the cozy space when the lights are on after sundown.
Down the hall from the living room, the eat-in kitchen really is one; there's ample space dedicated to cooking and then, on the other side of the island, plenty of room for a table and chairs to take up residence.
Upstairs, two bedrooms mean this is a place where a small family could make themselves at home. Or, for a single or couple sans young ones, the second bedroom could remain as a guest room, or be converted into an office space — the latter being a particularly timely option.
Further up, the piece de resistance is this home's private rooftop oasis. The cozy walled environment, protected by trees and overlooking the lavish neighbourhood below, provides space for lounging on outdoor furniture with friends over wine on Friday, or solo on a crisp weekend morning, with a favourite book in hand.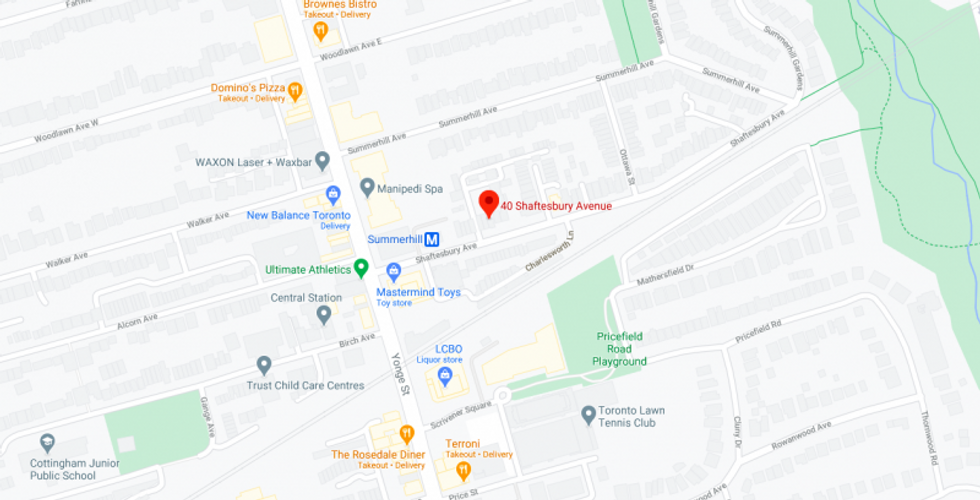 Location-wise, this laneway home has the benefit of being off the main strip — the extra space from the hustle and bustle provides a cushion of (relative) quiet. But, a mere 60 seconds away, Summerhill station serves as an entry point for anywhere in the city you'd like to be, whether that's downtown, uptown, east or west.
But, really, you needn't go far, as shops, restaurants, grocers and schools are all within just a few minute's walk from your front door.
Specs:
Address: 40R Shaftesbury Avenue
Type: Freehold
Price: $1,295,000
Taxes: 

$6,717/yr

Bedrooms: 2
Bathrooms: 2
Size: N/A
Lot Size: 20 x 42 ft.
If all that 2020's brought to the table has gotten to you, it's high time to get your groove back. What better way to do so than by sliding into some new digs? Escape your funk by entering the funky.
EXTERIOR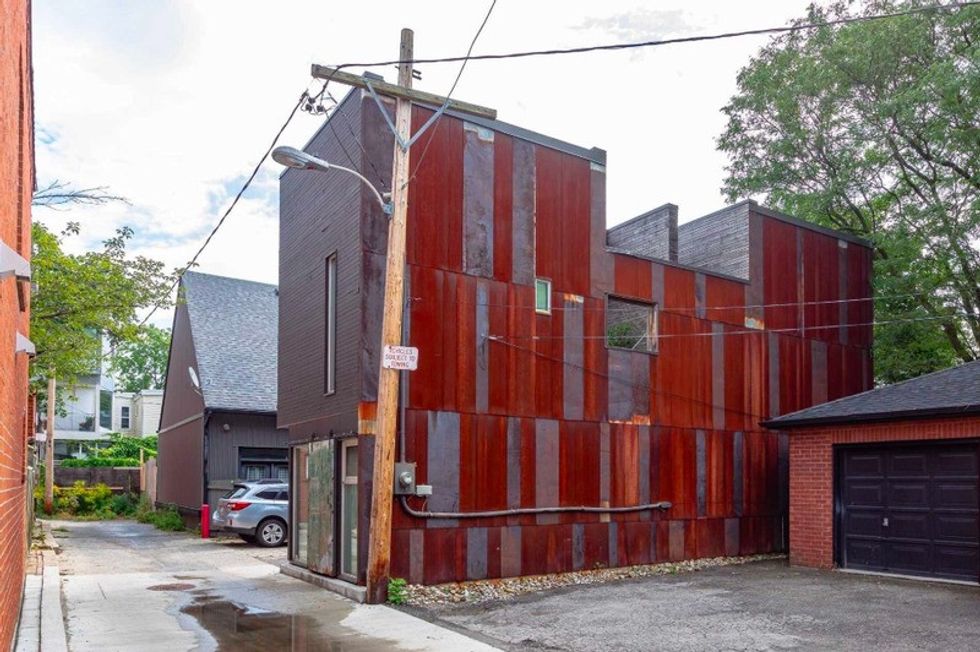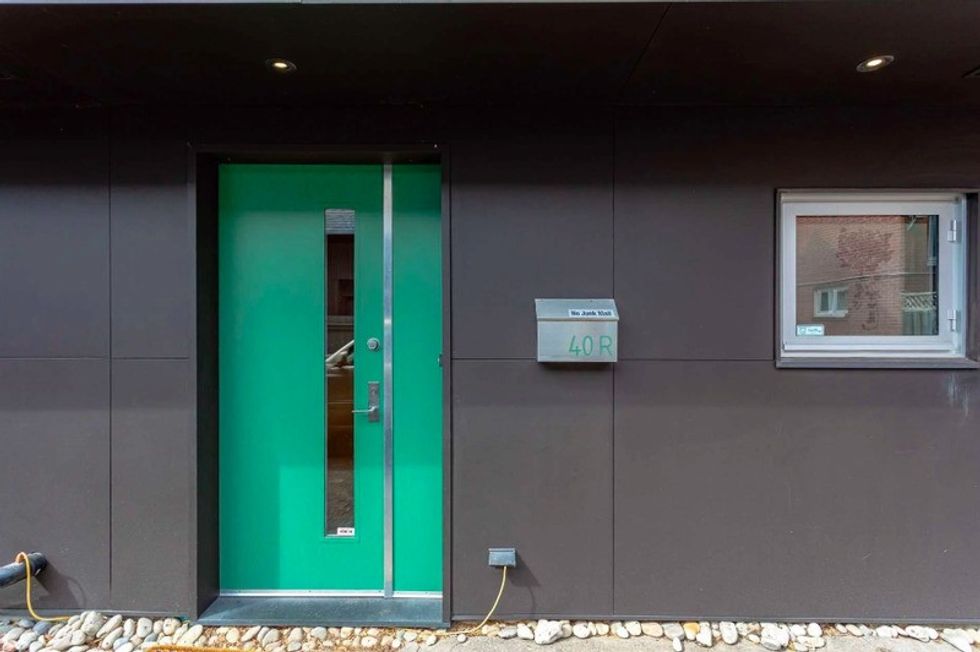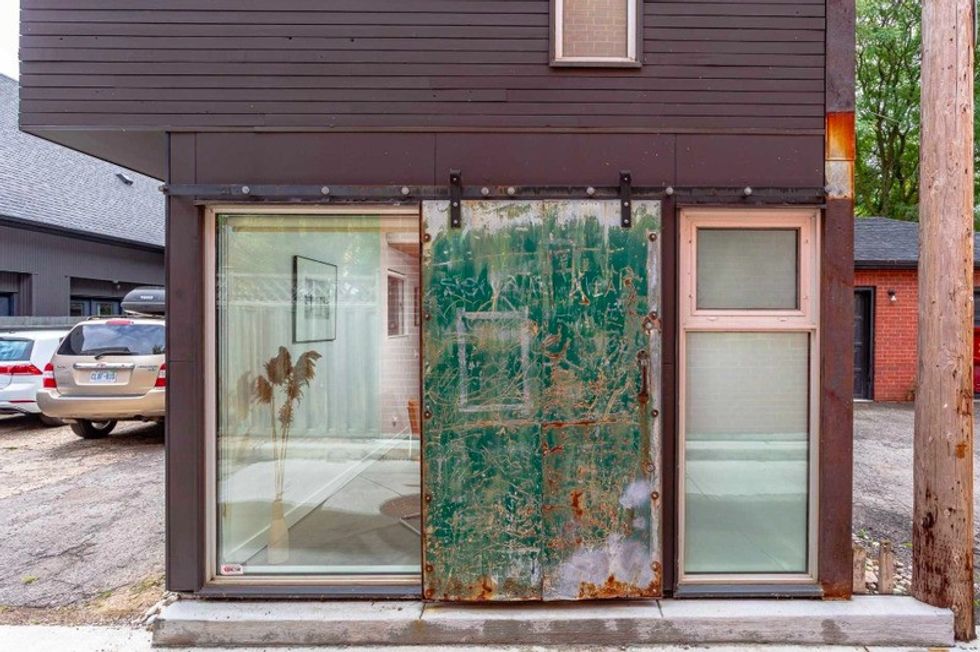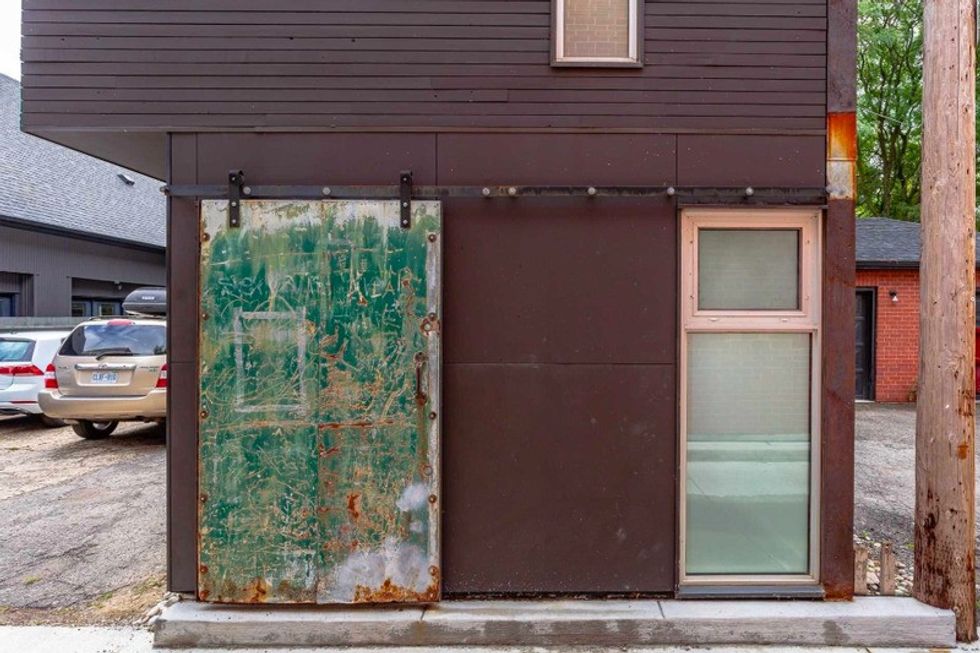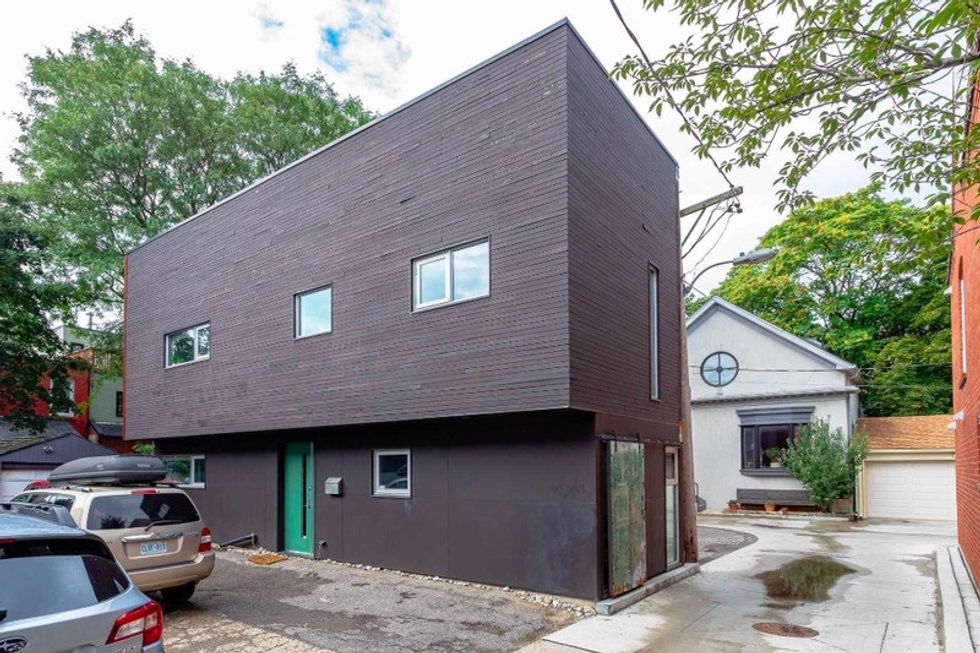 ENTRY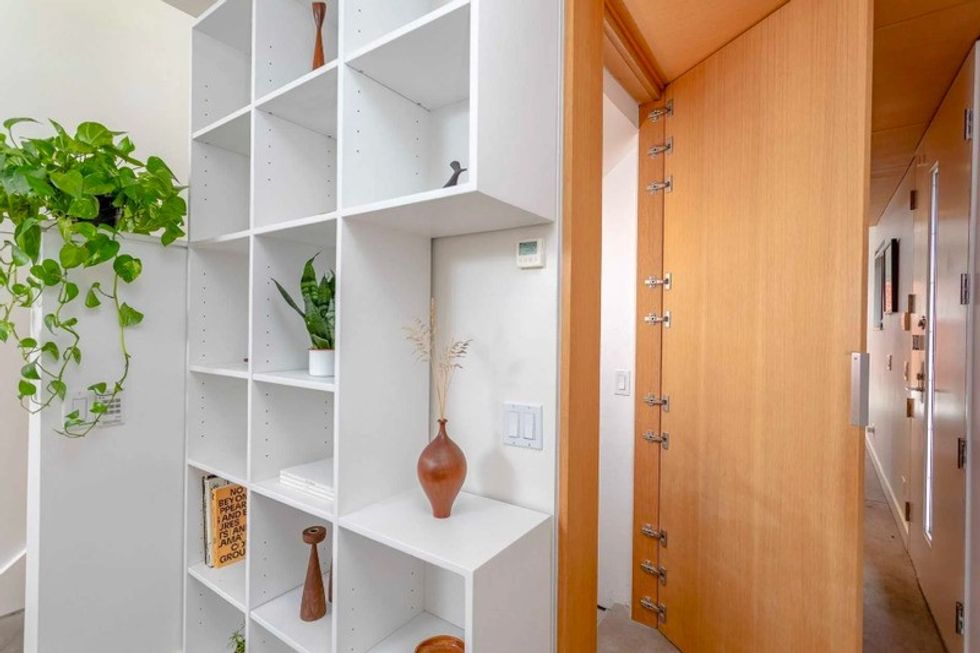 LIVING AND LOUNGE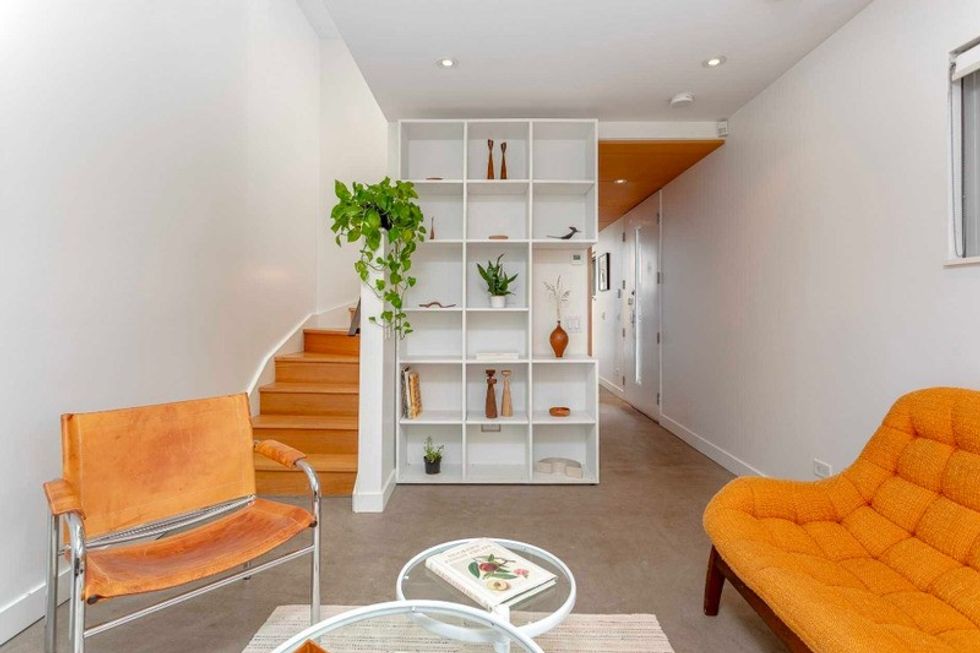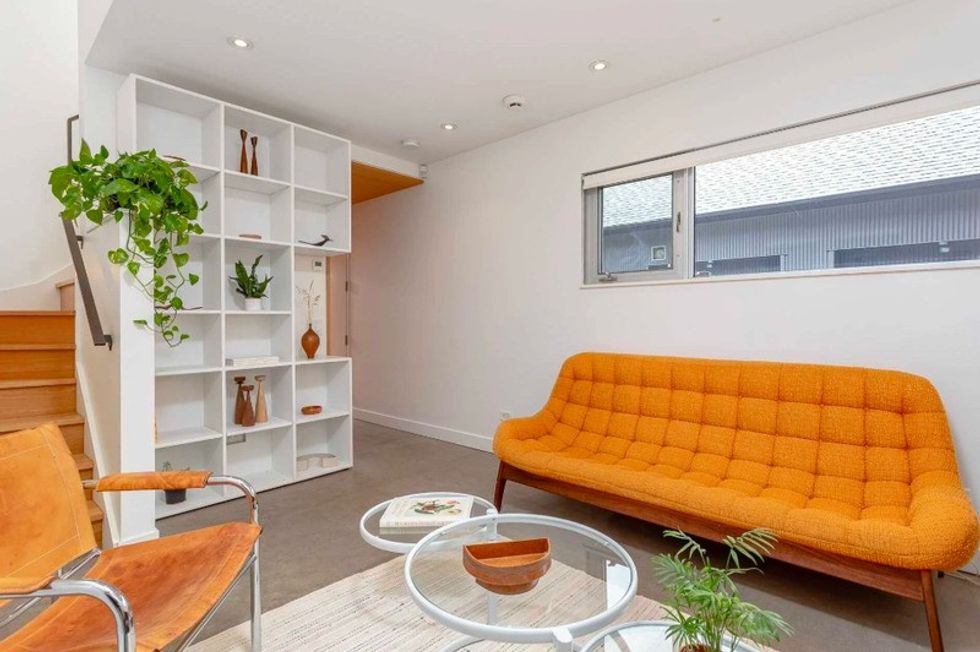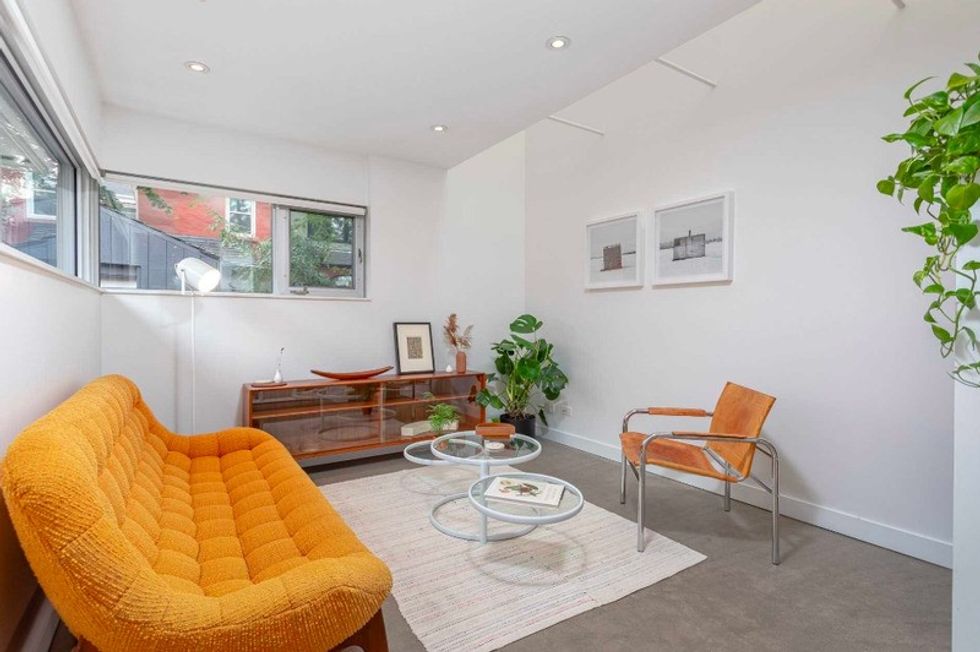 KITCHEN AND DINING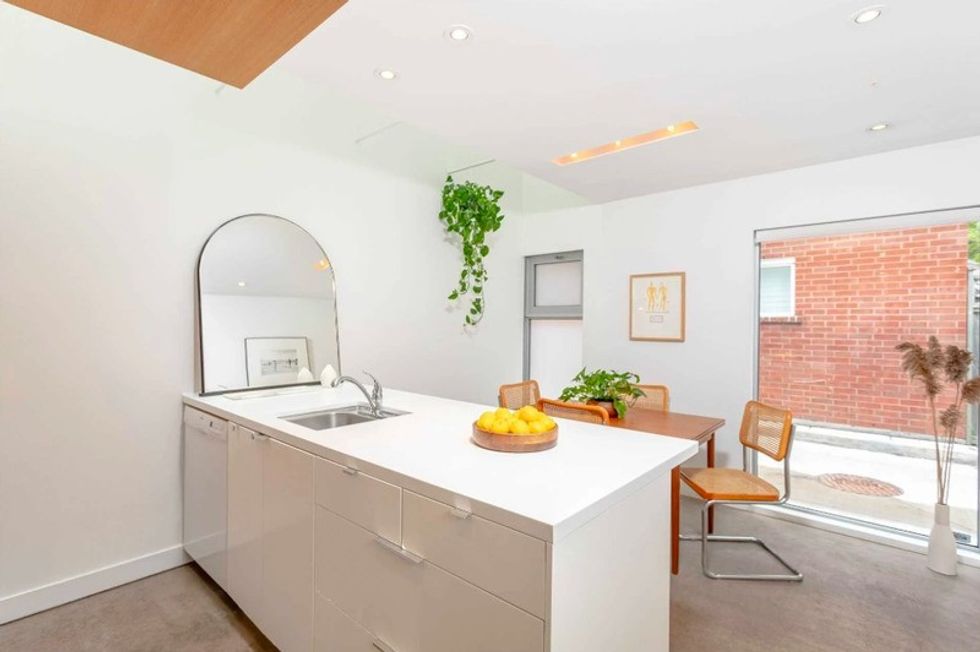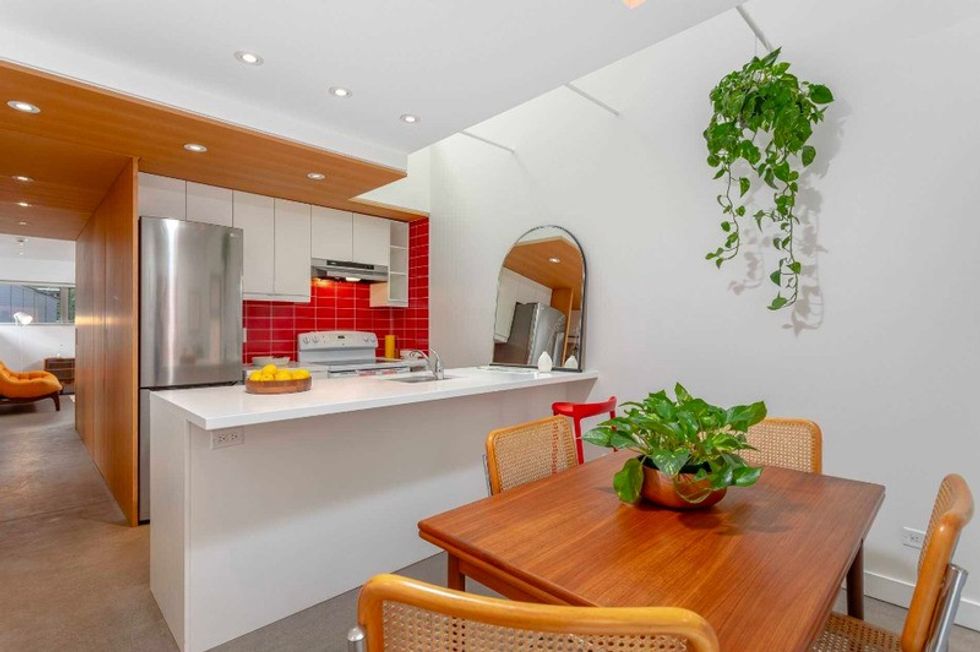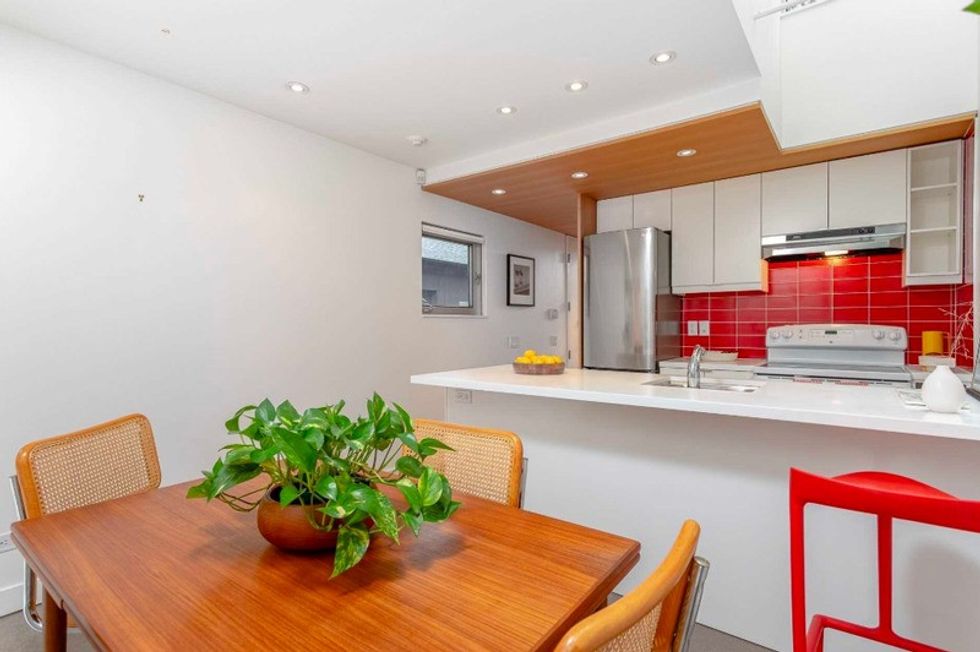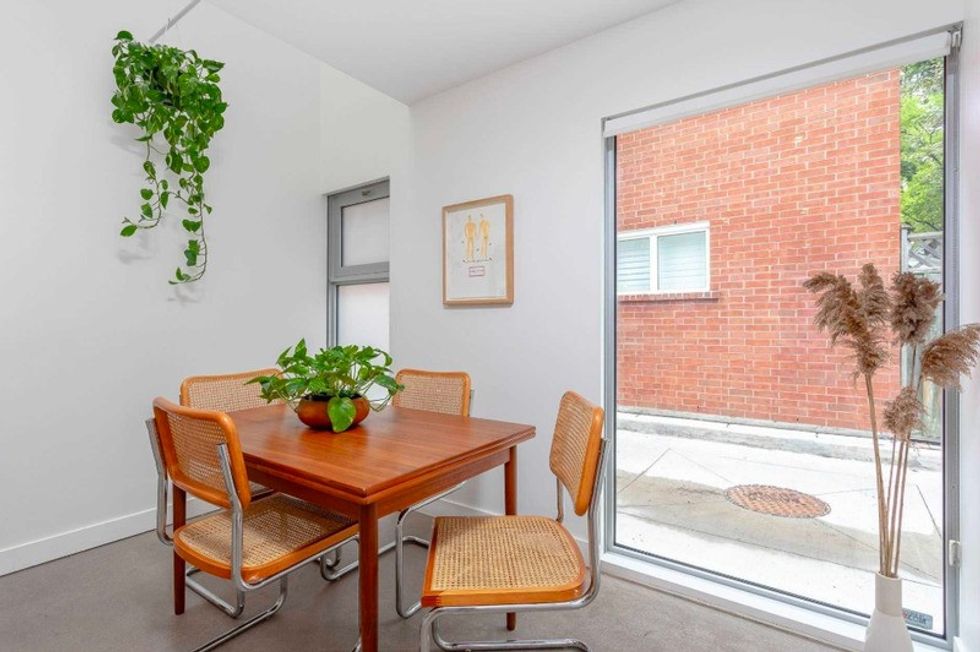 BEDROOM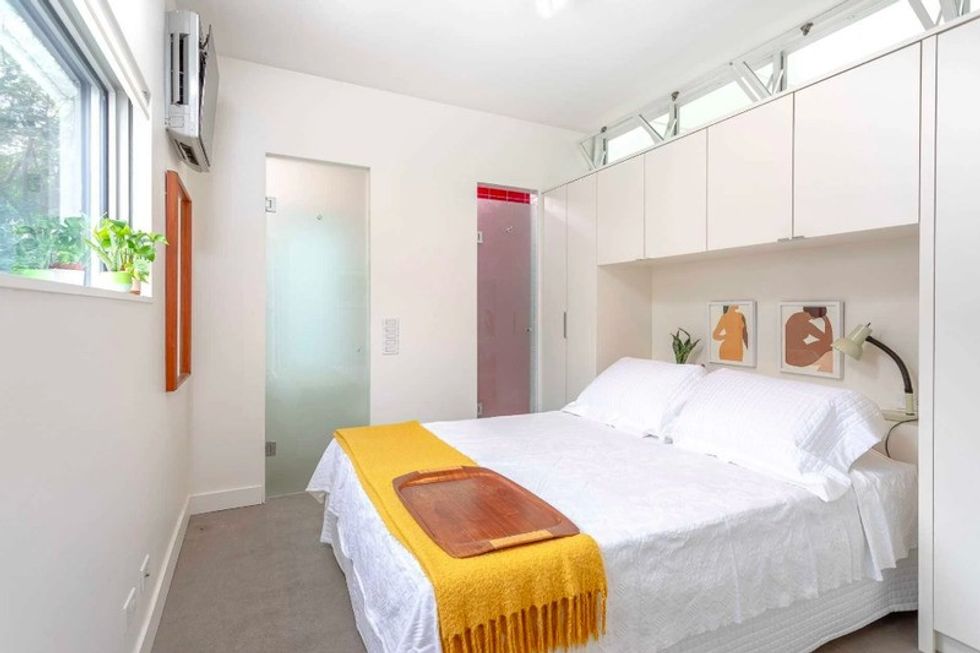 BATHROOMS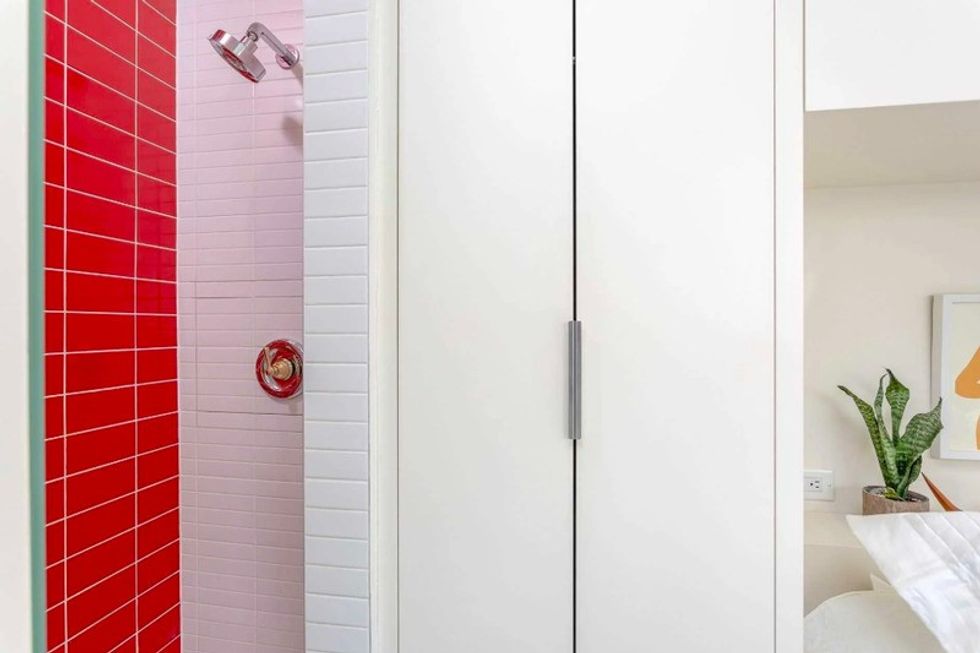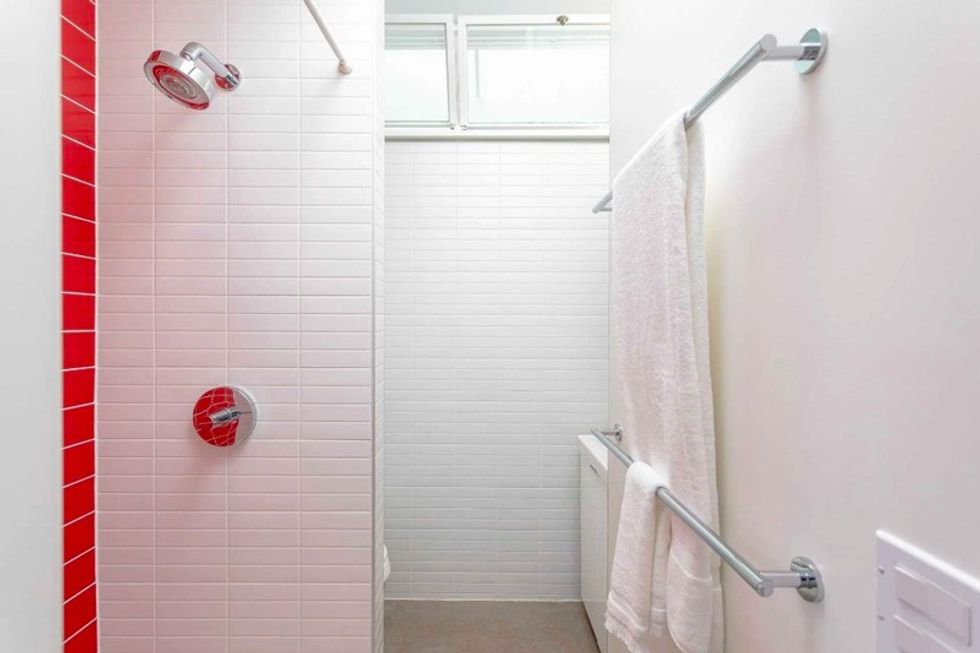 OFFICE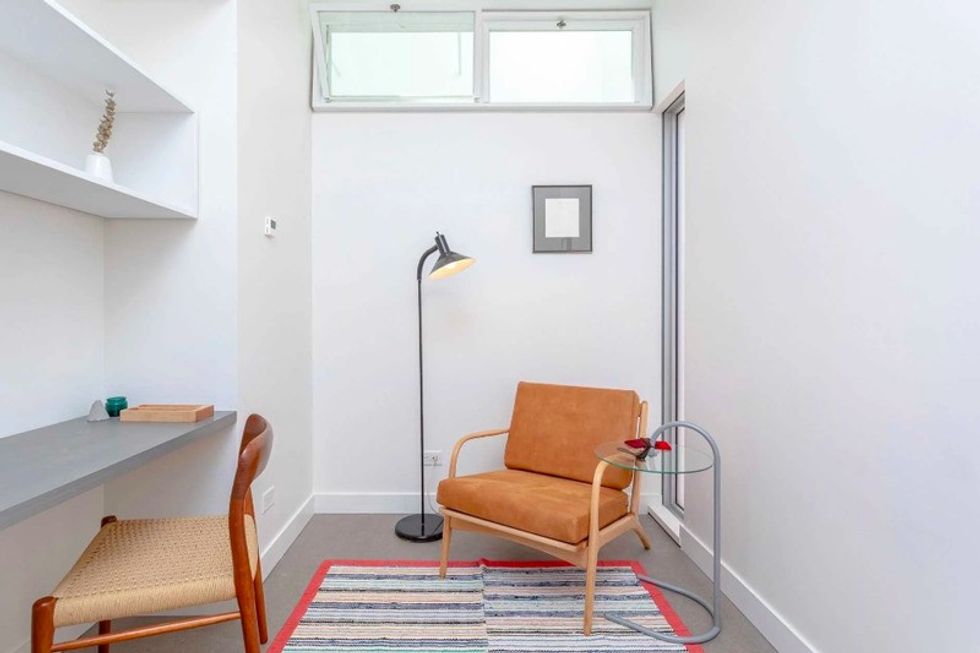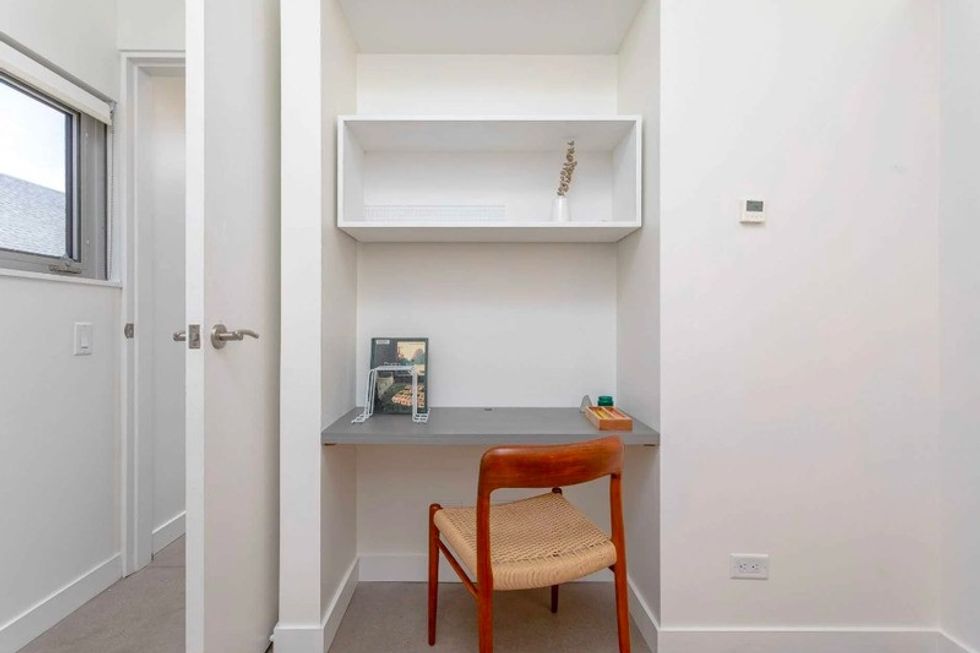 LAUNDRY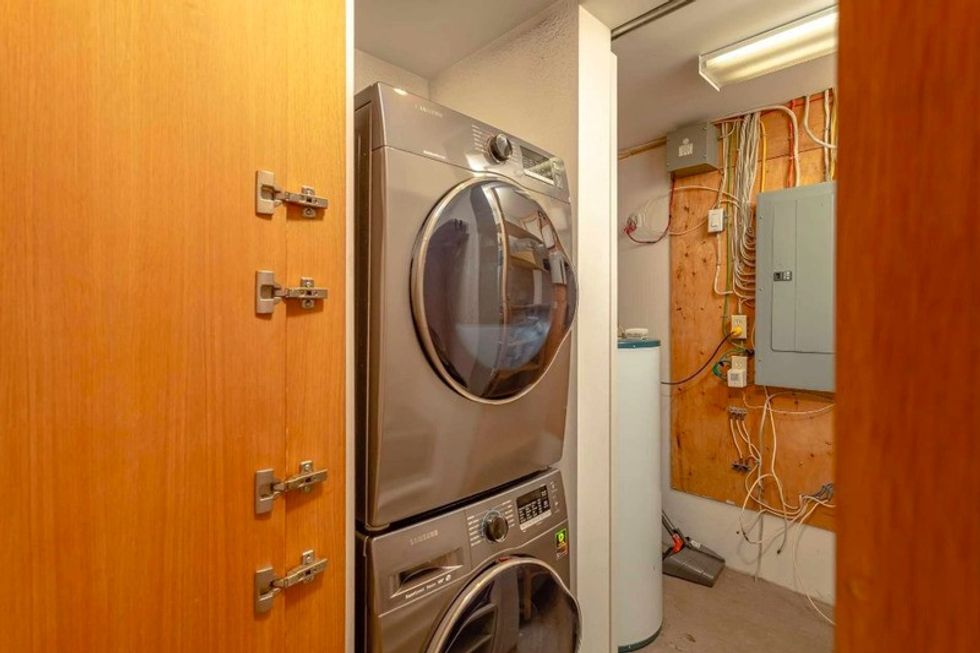 OUTDOOR