Country living needn't mean missing out on contemporary amenities.
---
A newly-listed farmhouse in Clearview, Ontario, riddled with modern touches, proves it.
Standing on 49.51 acres, 3650 42 County Road looks like the ultimate escape plan for urban dwellers who've felt cooped up over the course of the last year.
Located just minutes from rolling ski hills, the Village of Creemore, Mad River Golf, and the Bruce Trail, the place provides opportunities not just for work (be that "from home," or "the field"), but plenty of play.
READ: Renovated 'Cape Cod' in Rosedale Promises a Charmed Life
While the address certainly offers a rural retreat close to several coveted cottage-country townships, Clearview is still just an hour-and-change from Pearson International Airport, and less than two hours from downtown Toronto by car.
So when a hankering for city-vibes hits hard, the hustle and bustle is never too far away.
Where the property's interiors are concerned, meanwhile, the experience is a true marriage of modernity with tradition. Imagine: Hardwood floors and crown moulding met by pot lights and a finished basement with a built-in bar.
Layout-wise, chef-types will appreciate the large modern kitchen, with a separate dining area and built-in servery. The living room, complete with expansive property views and a cozy fireplace, provides the perfect space to wind-down after a satisfying meal.
And, a designated office is at the ready for anyone working from home.
For when the time of day comes to retreat for some privacy, the master bedroom boasts an ensuite one could easily get lost in. Each of the additional four (+1) beds is flooded with natural light, making everyone's personal respites as pleasant to wake within as they are to fall to slumber in.
Beyond the abode's spacious and contemporary layout, the estate has also seen many upgrades in recent history. A new barn was introduced in 2018, and in 2016 a winterized cabin (with a loft!) was set at the back of the property. The main house is heated and cooled with geothermal systems, the dining area is complete with a built-in wine cooler, and honestly, that's just the start of it.
Specs:
Address: 3650 42 County Road, Clearview, Ontario
Type: Detached
Bedrooms: 5+1
Bathrooms: 3
Lot Size: 25 - 50 acres
Taxes: $4,300
Price: $2,750,000
Even down to the garage and two mudrooms -- one of which features basement access for sporting-good storage -- the abode considers how to make country living pleasant, accessible, and filled with ease.
If a charming escape to cottage country with contemporary underpinnings sounds like your c̶u̶p̶ ̶o̶f̶ ̶t̶e̶a̶ snifter of Hennessy, prepare to sign (up for the good life) on the dotted line.
WELCOME TO 3650 42 COUNTY ROAD, CLEARVIEW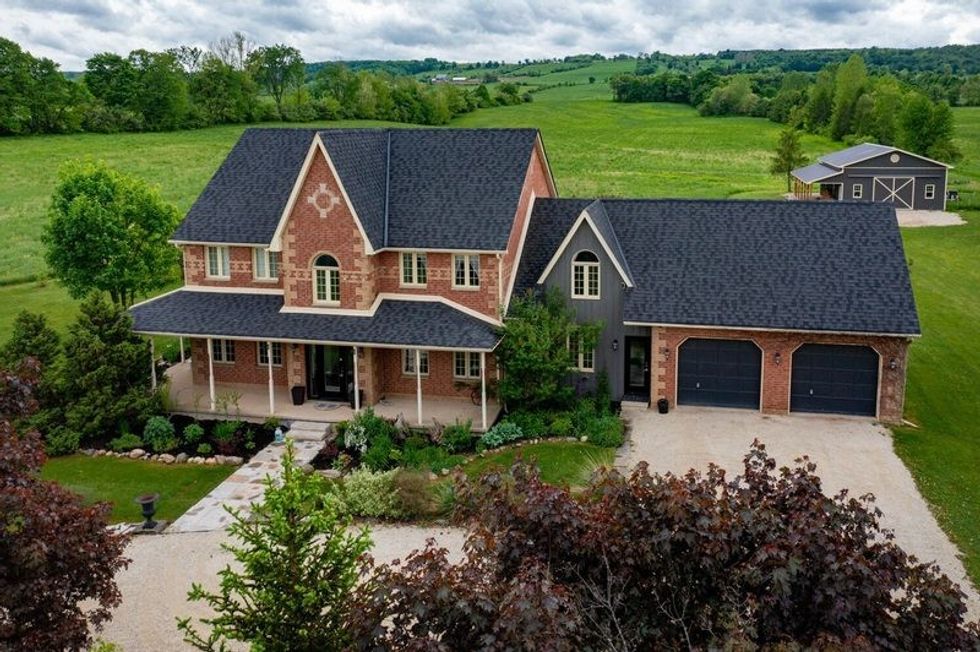 ENTRY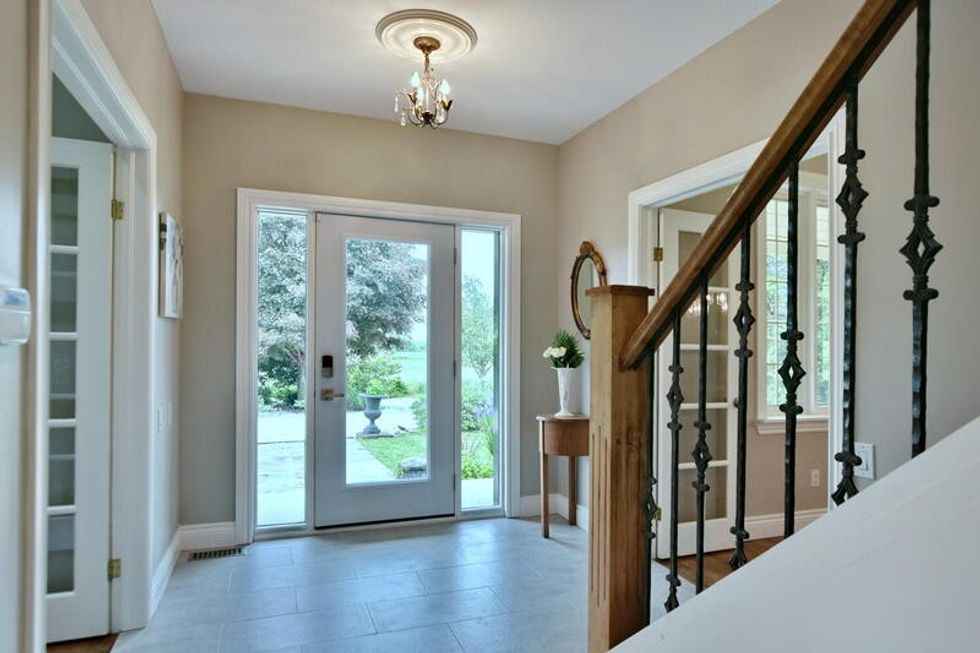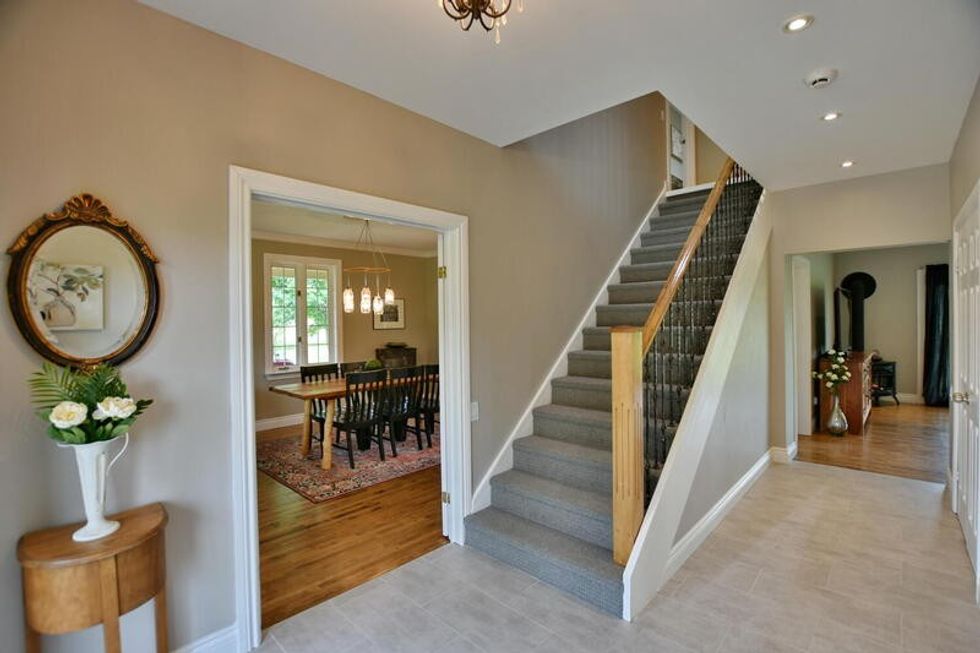 OFFICE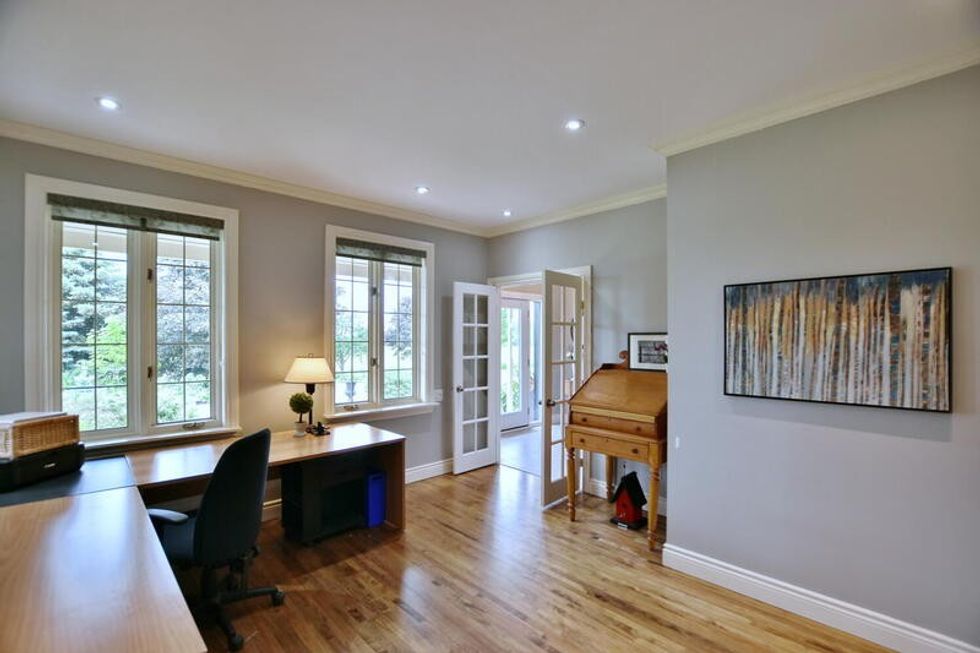 DINING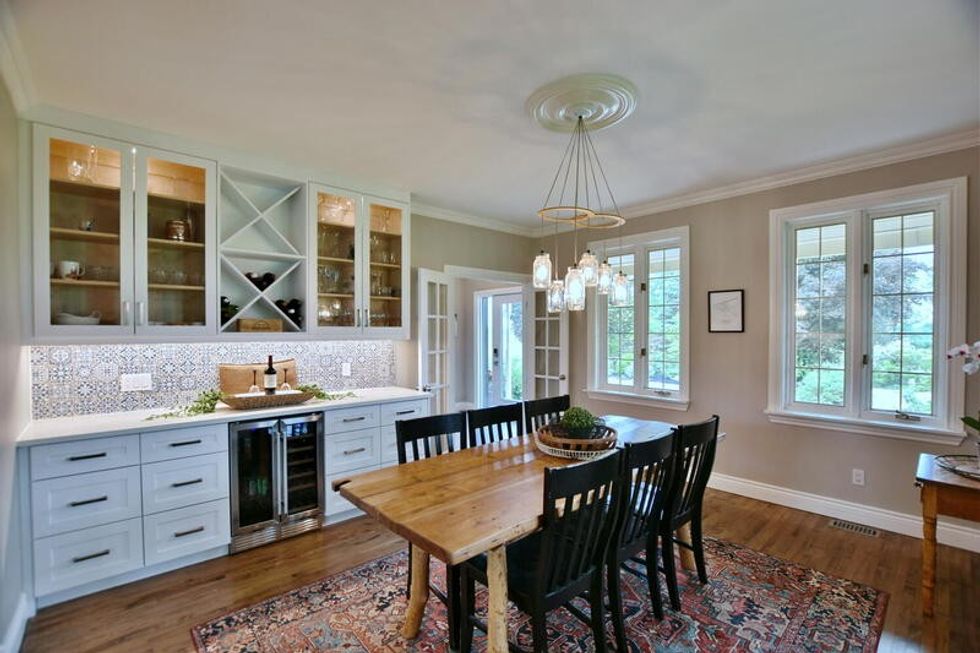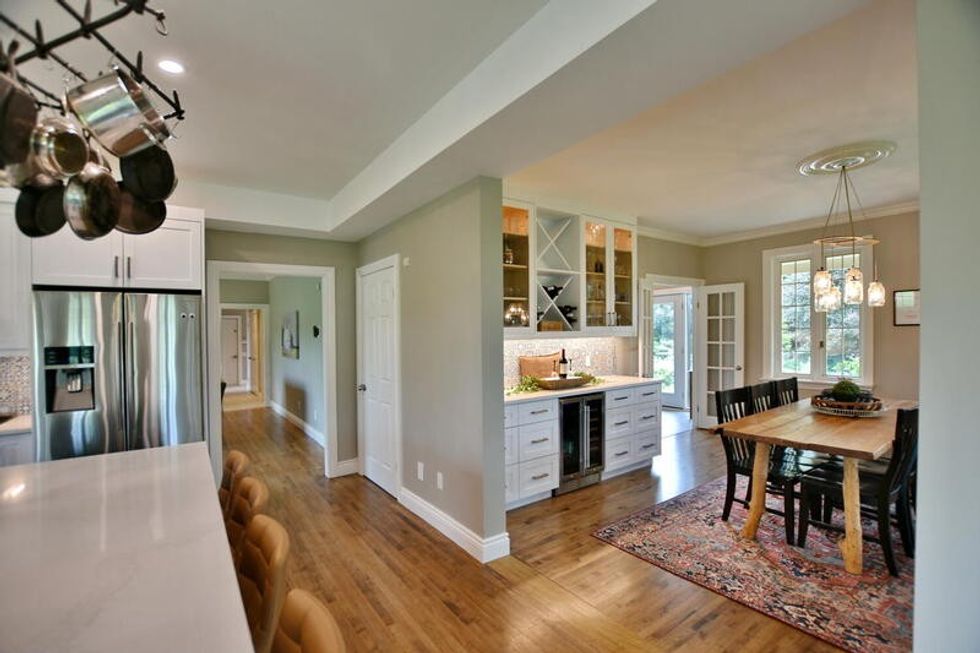 KITCHEN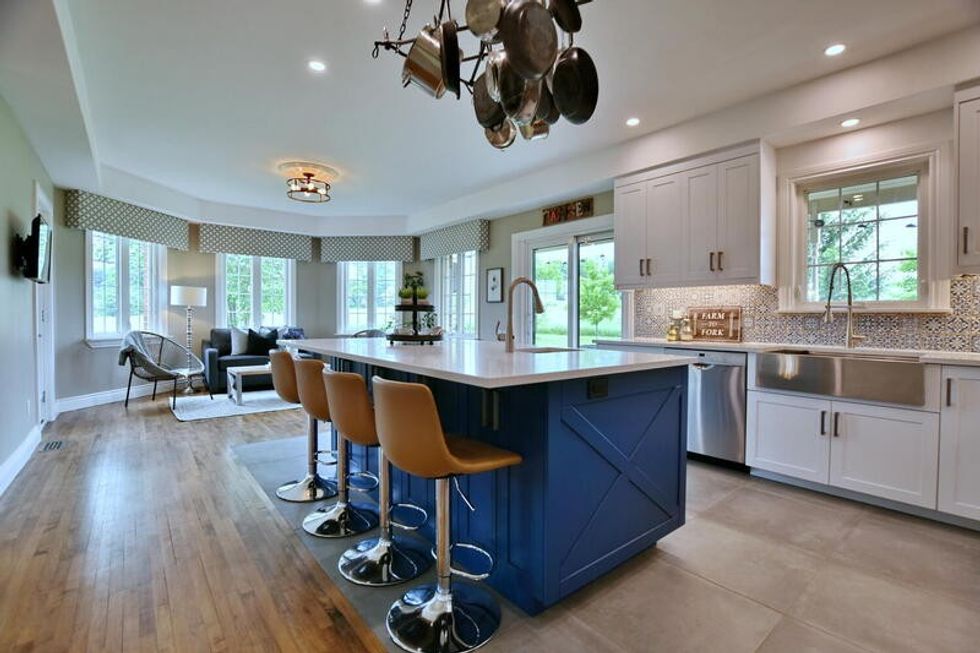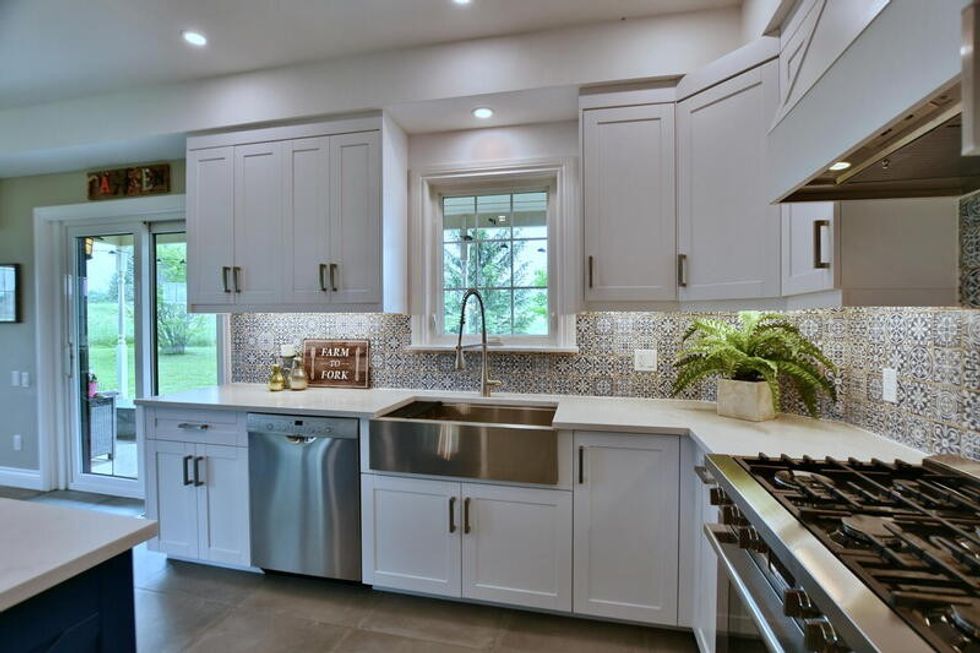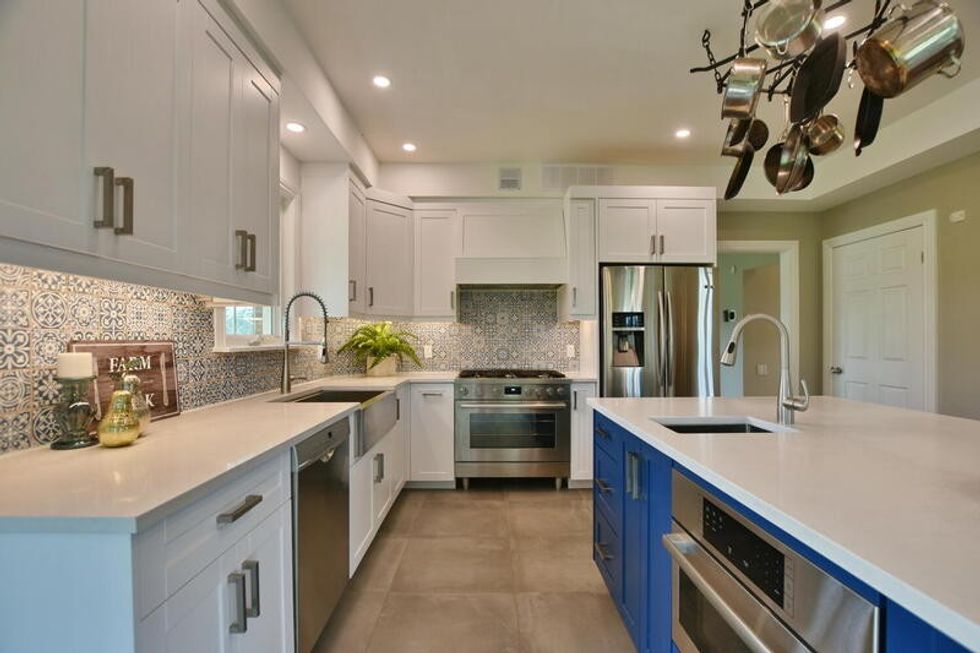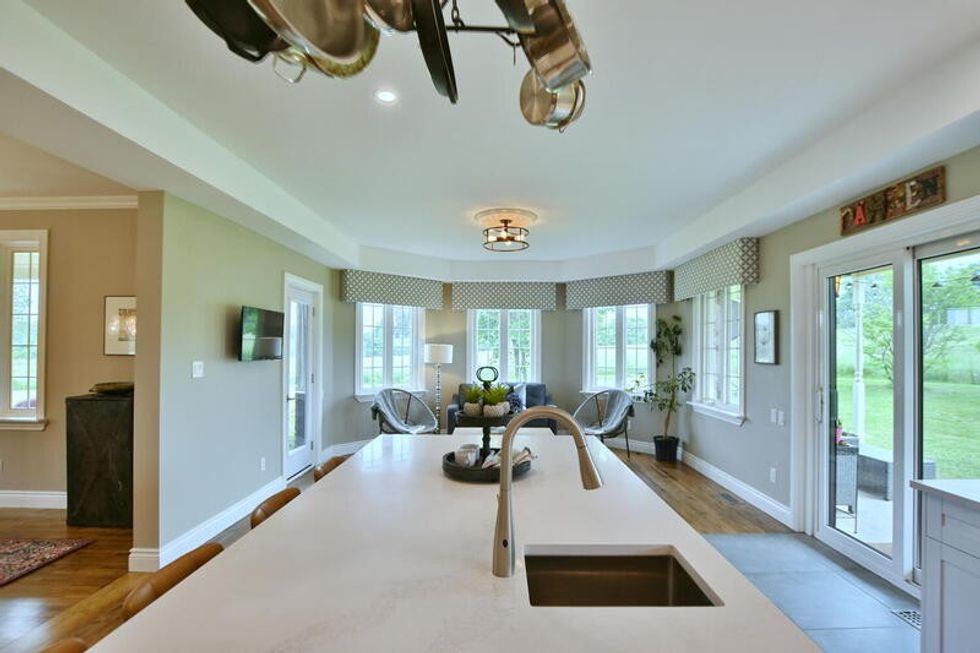 POST-MEAL LOUNGE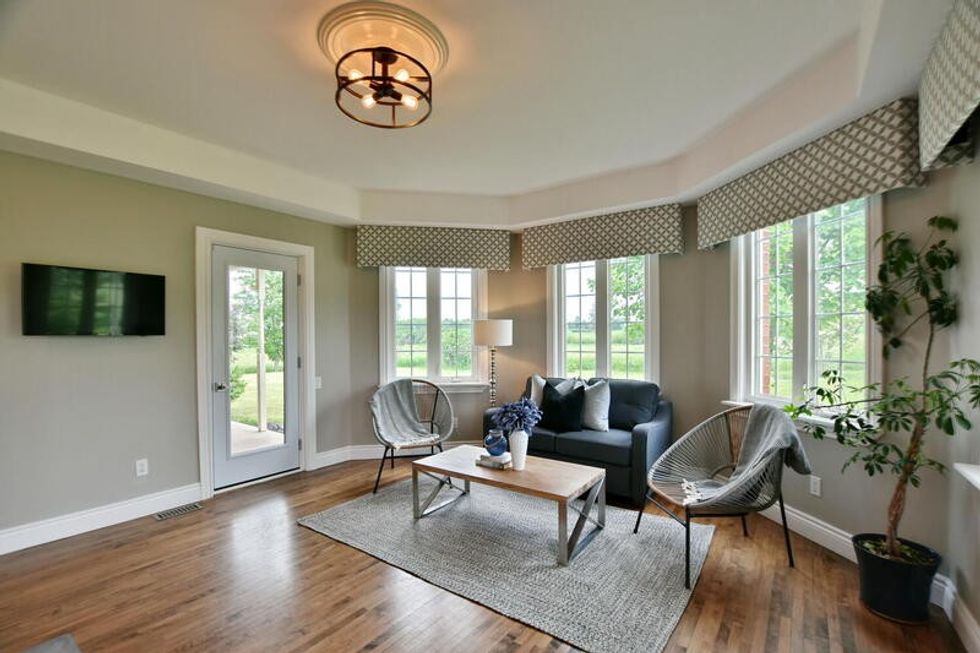 DEN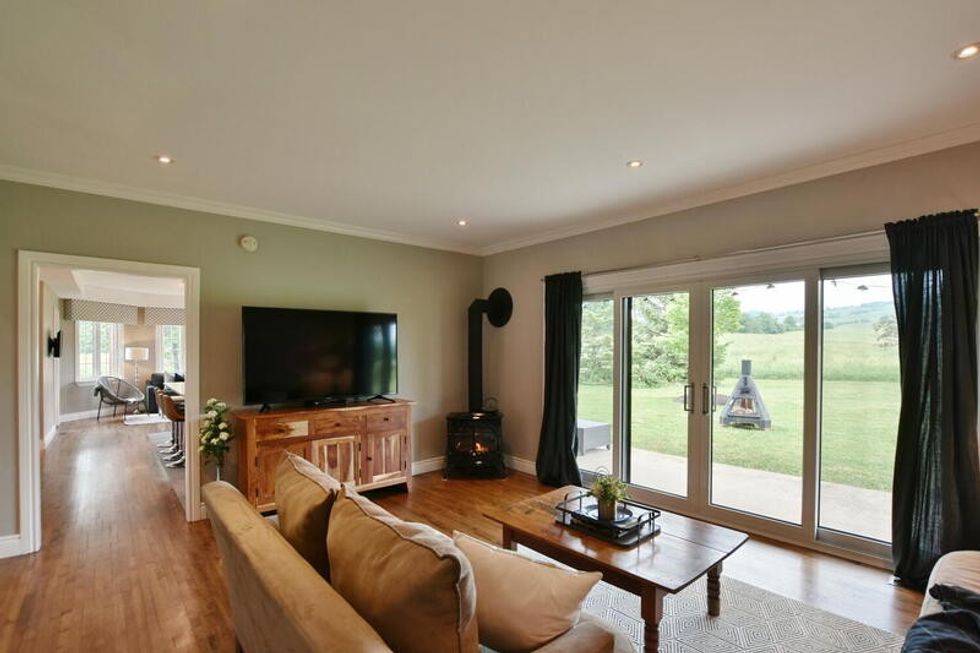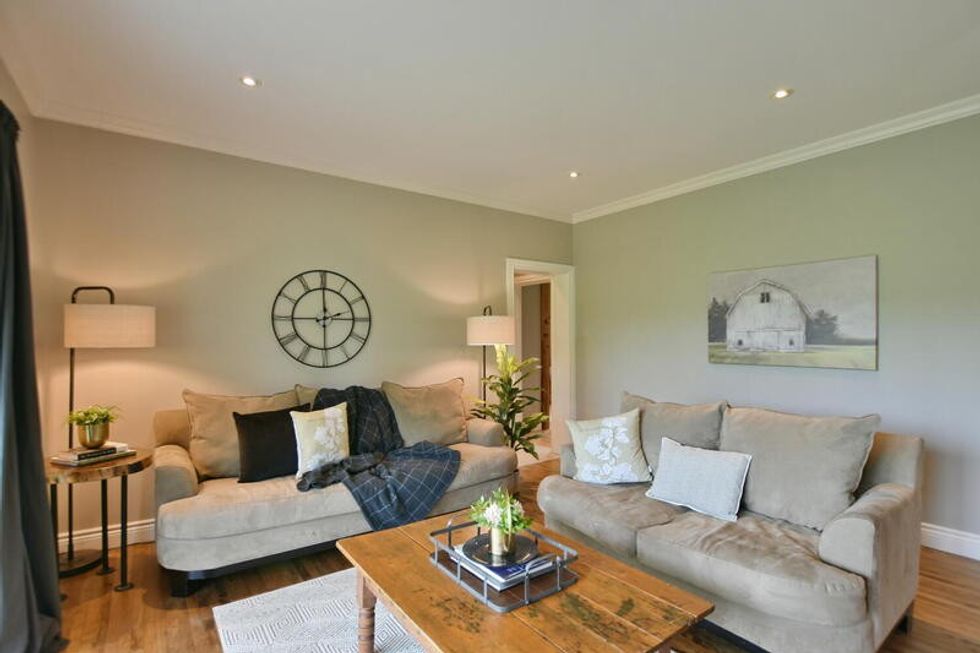 ALTERNATIVE ENTRY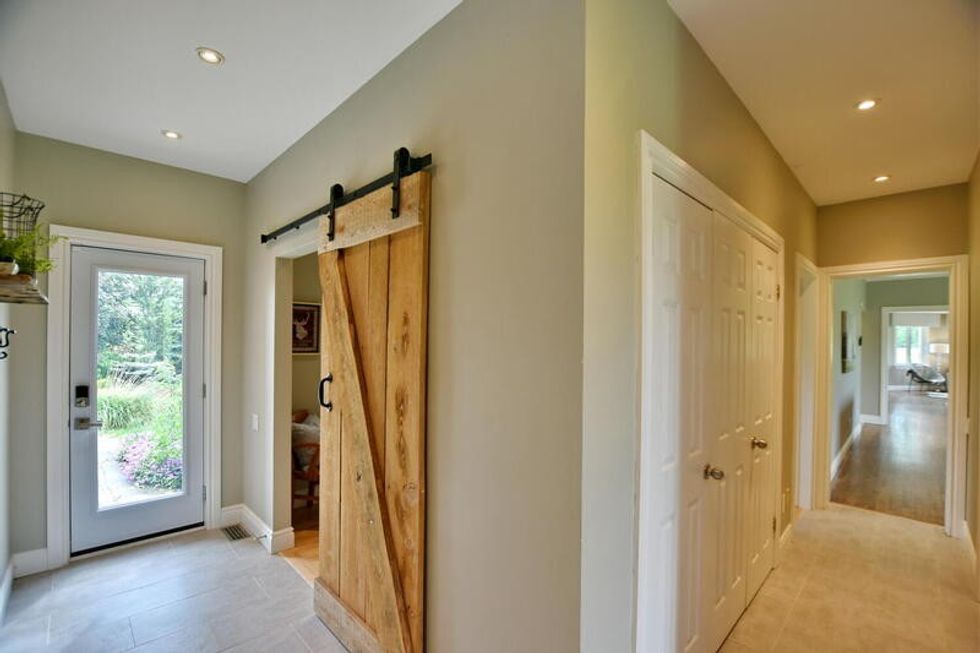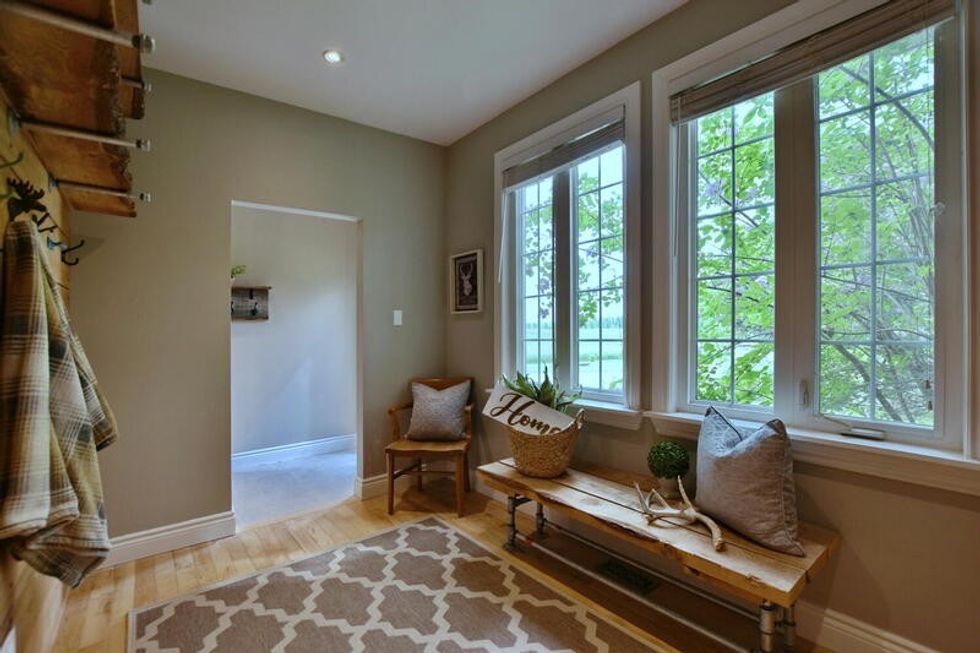 PRIMARY BEDROOM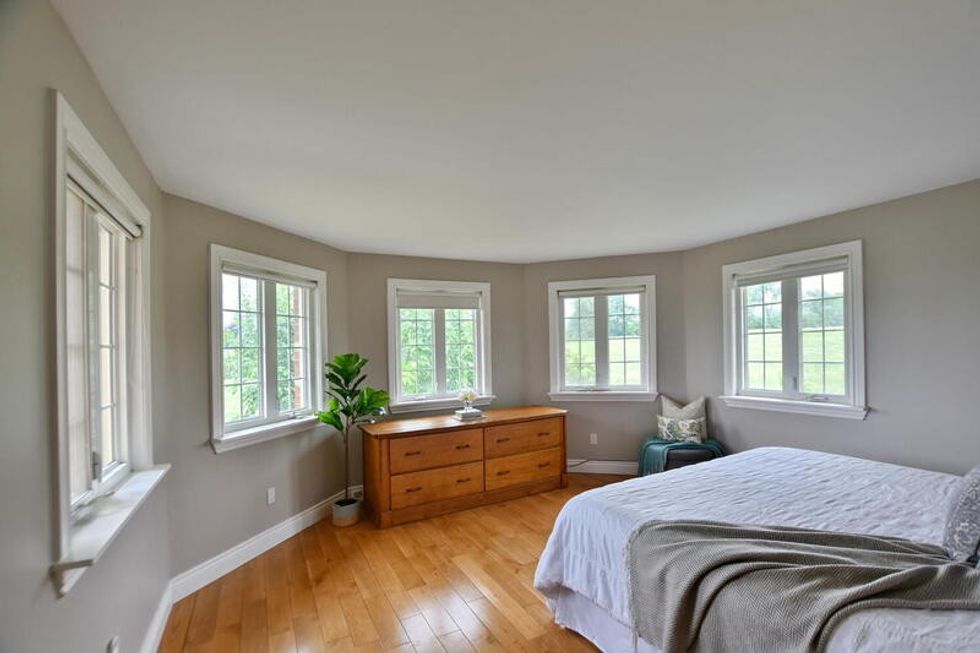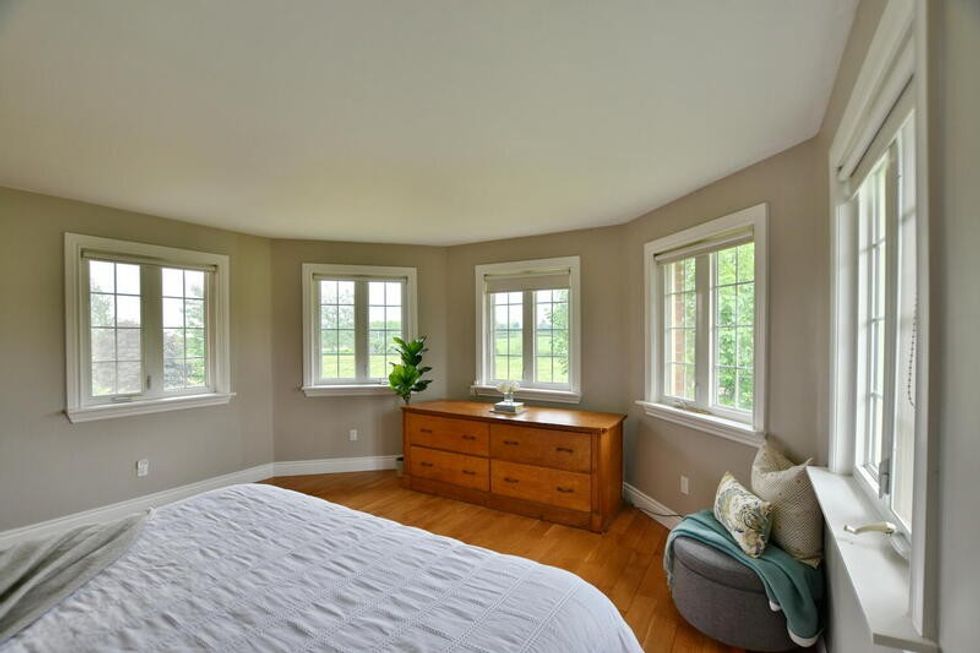 ENSUITE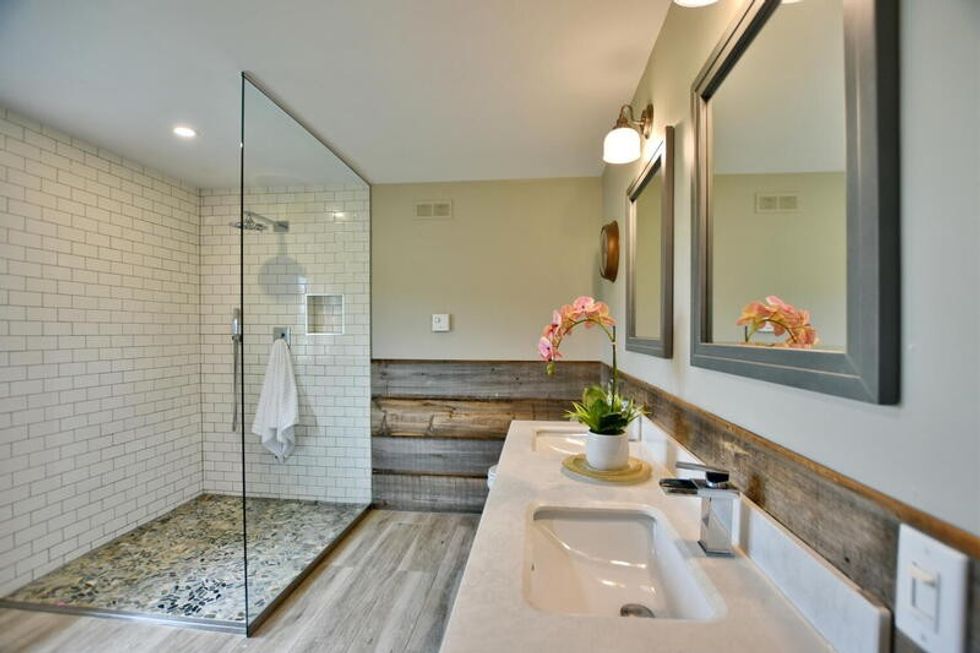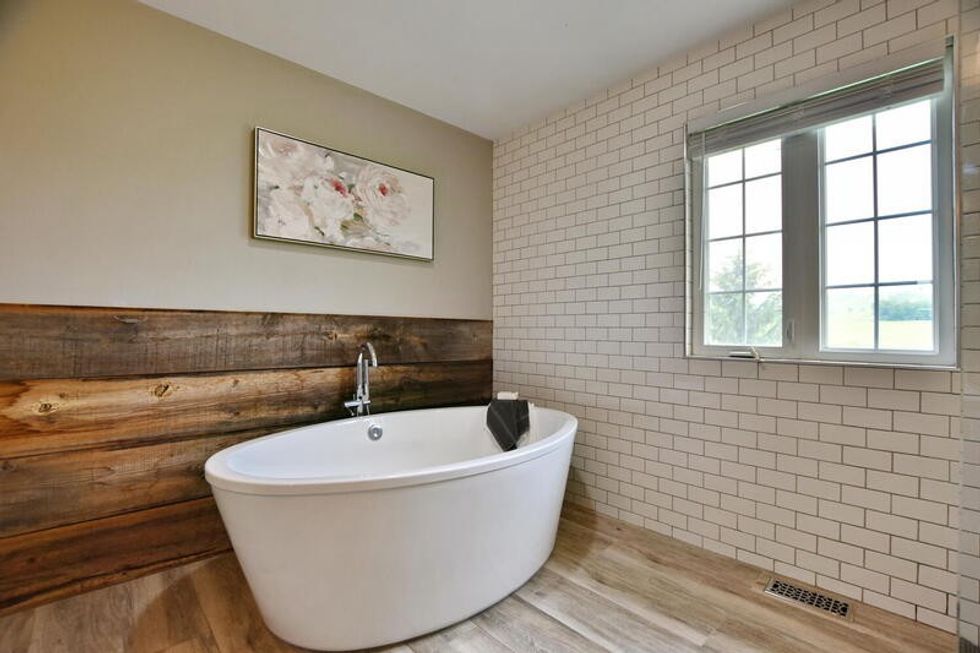 BEDROOMS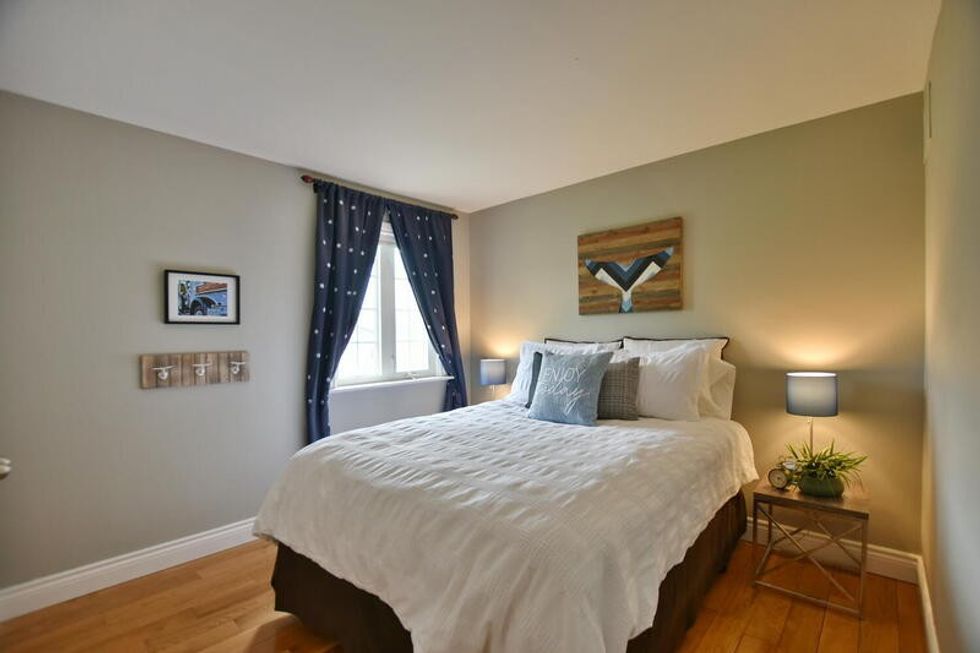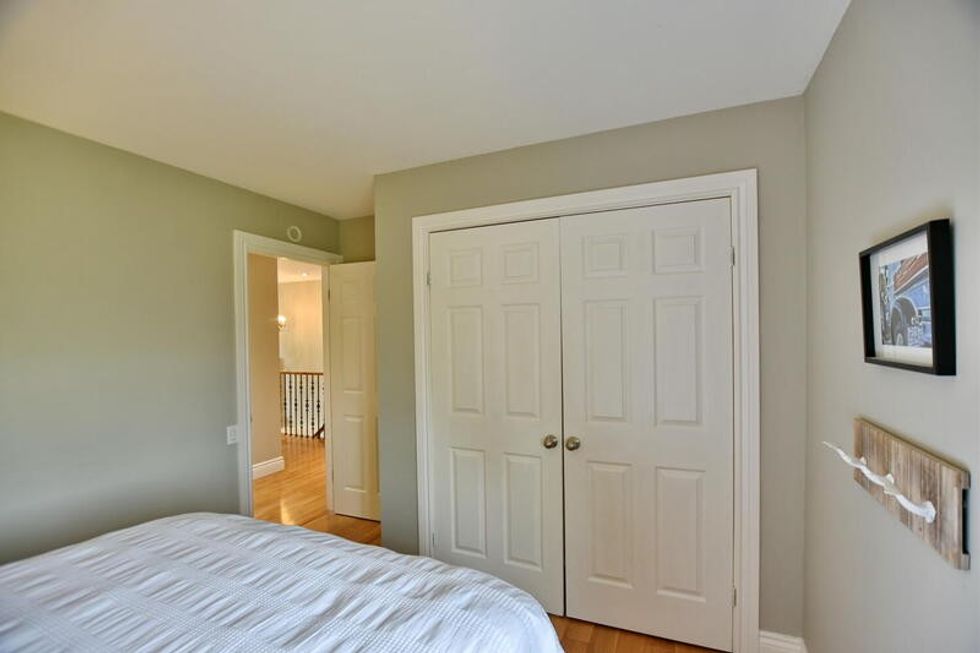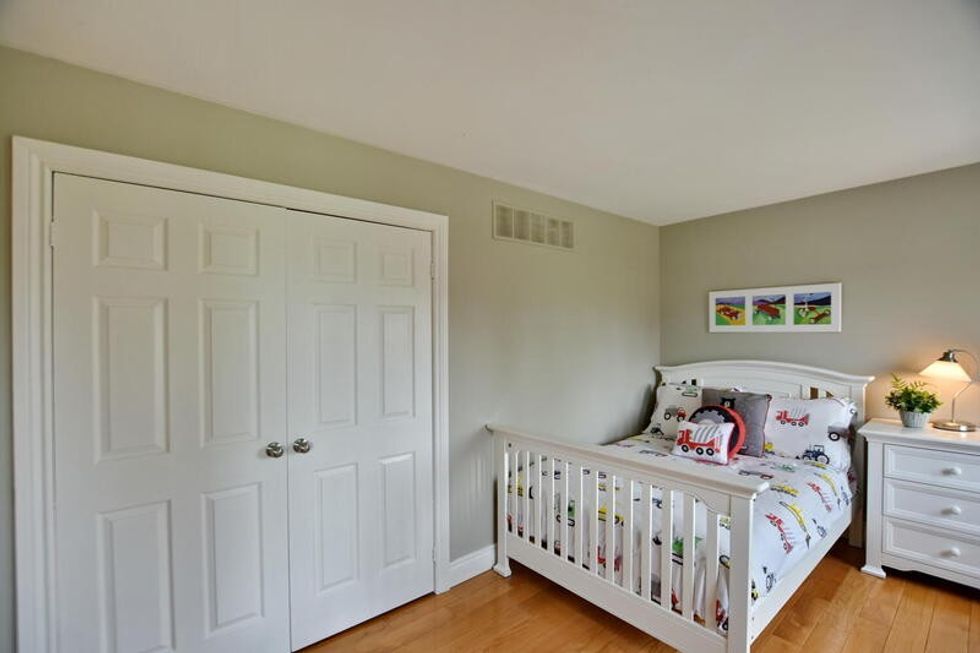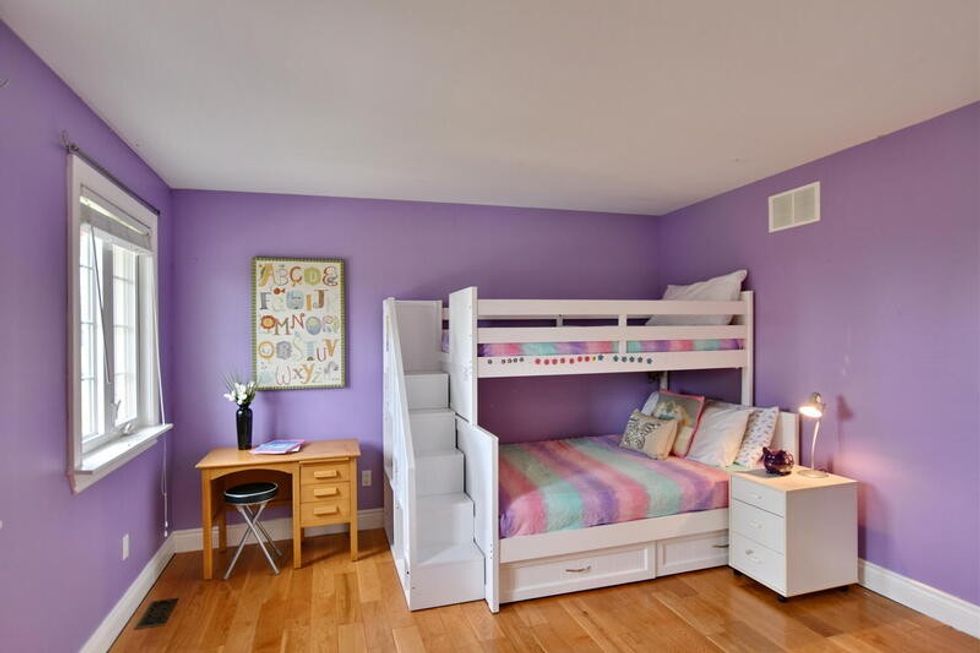 LAUNDRY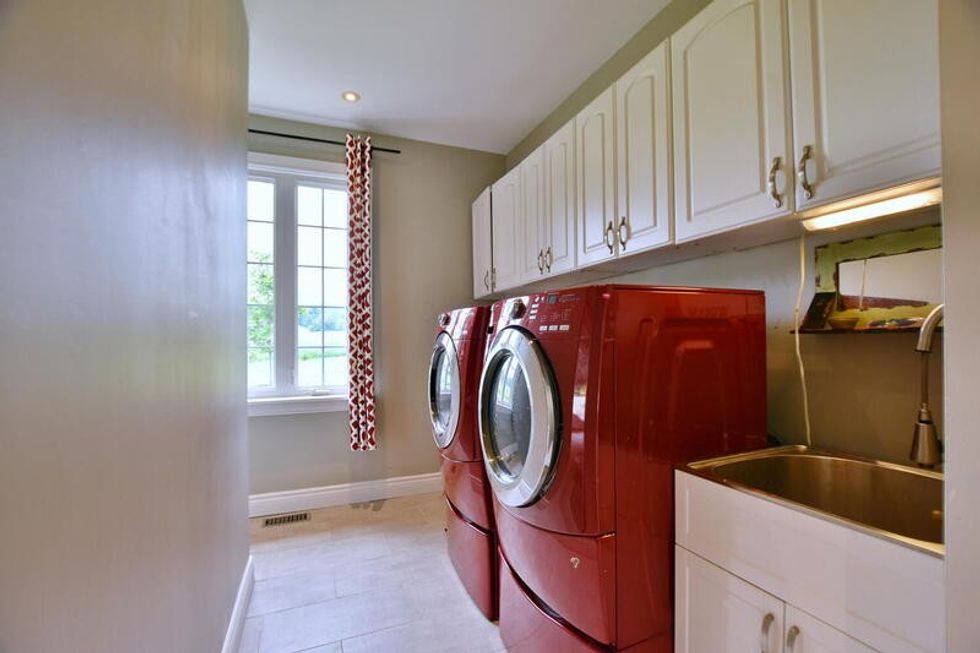 BATHROOM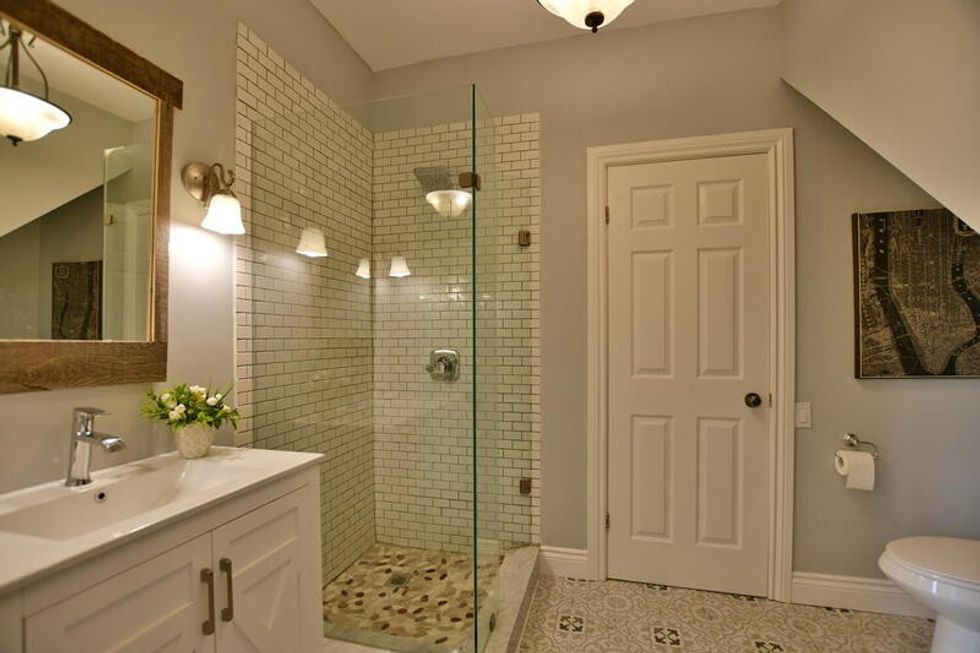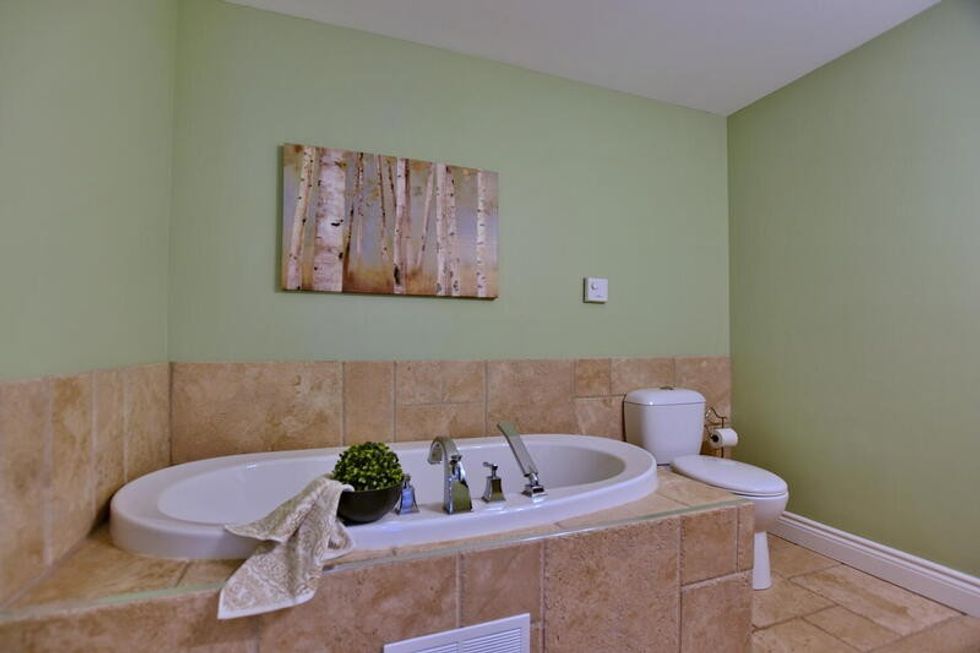 UPPER-LEVEL MAIN BED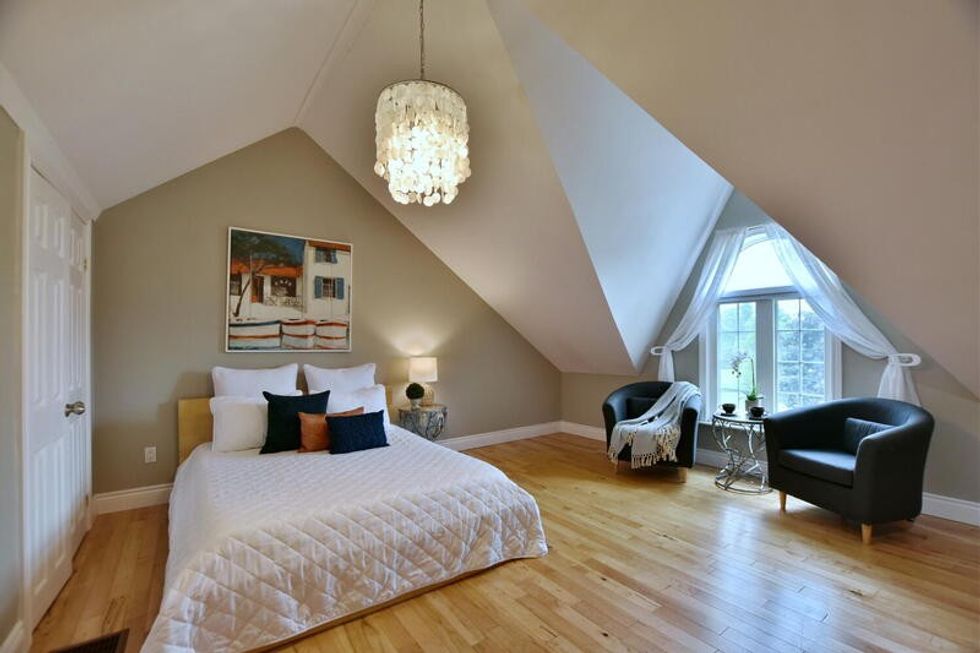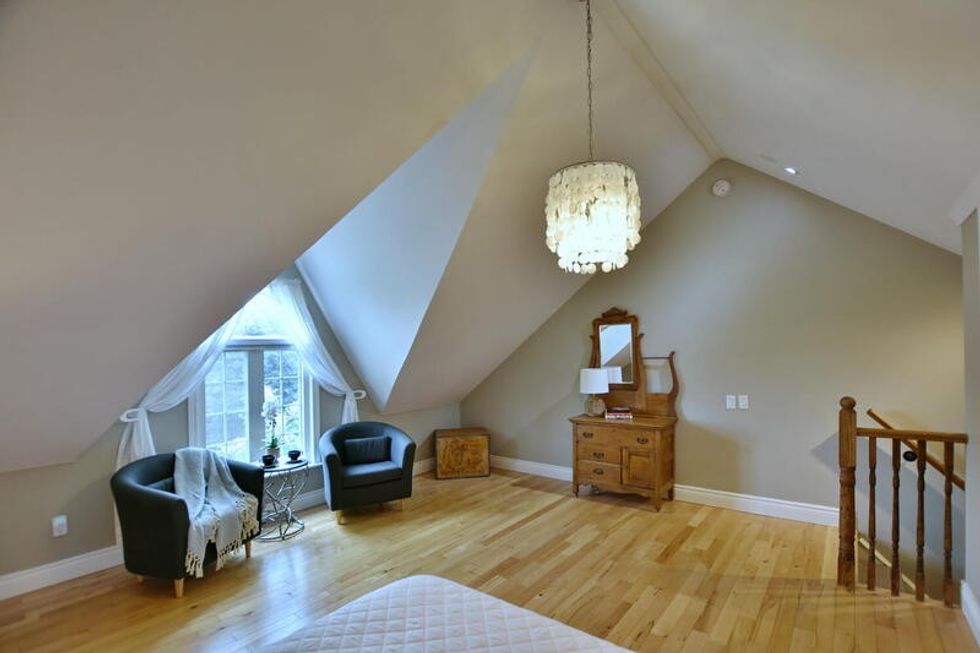 LOWER LEVEL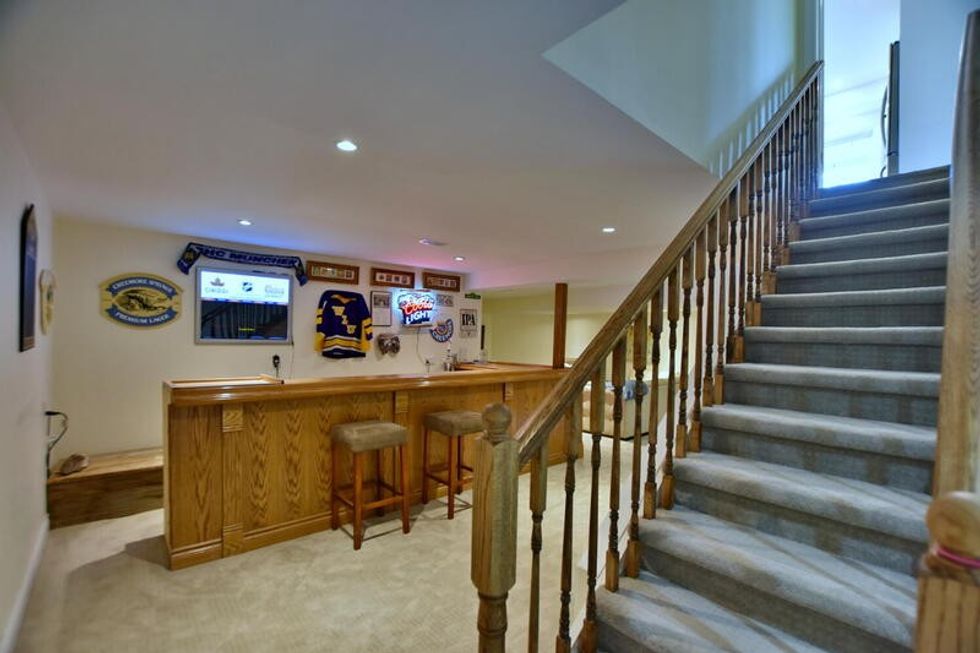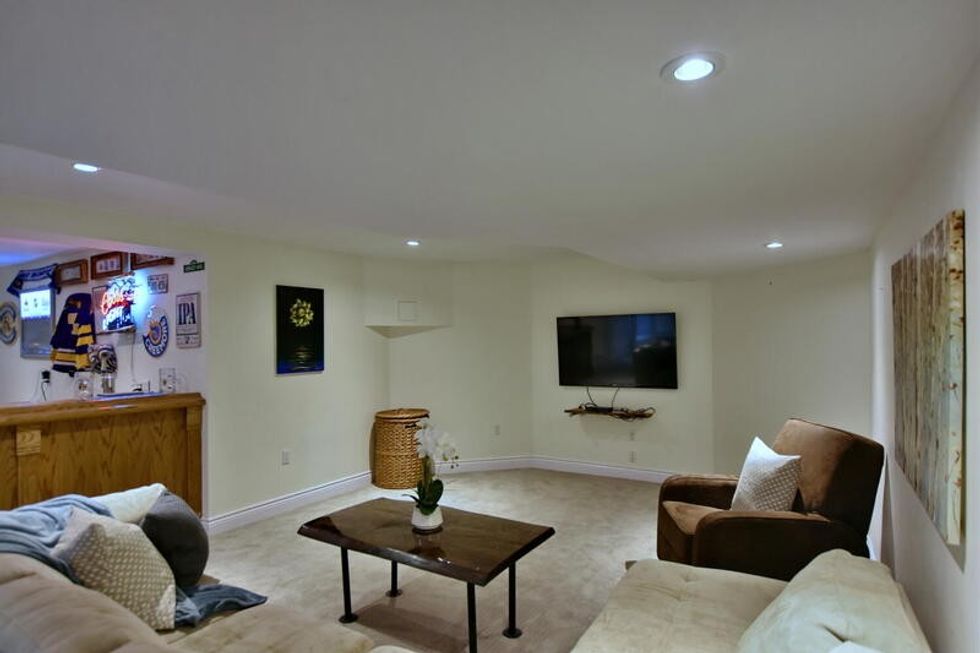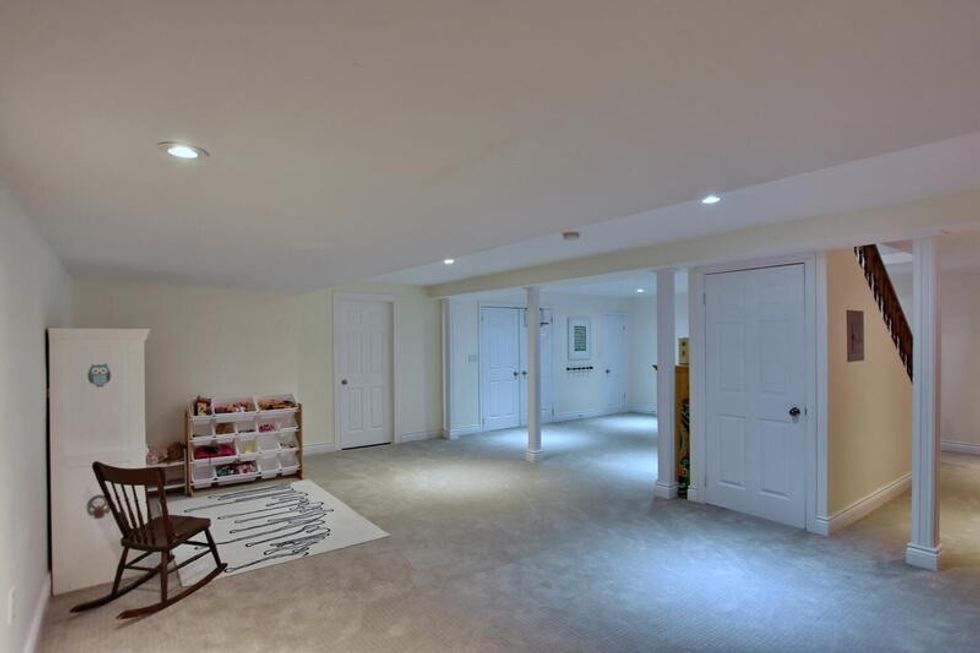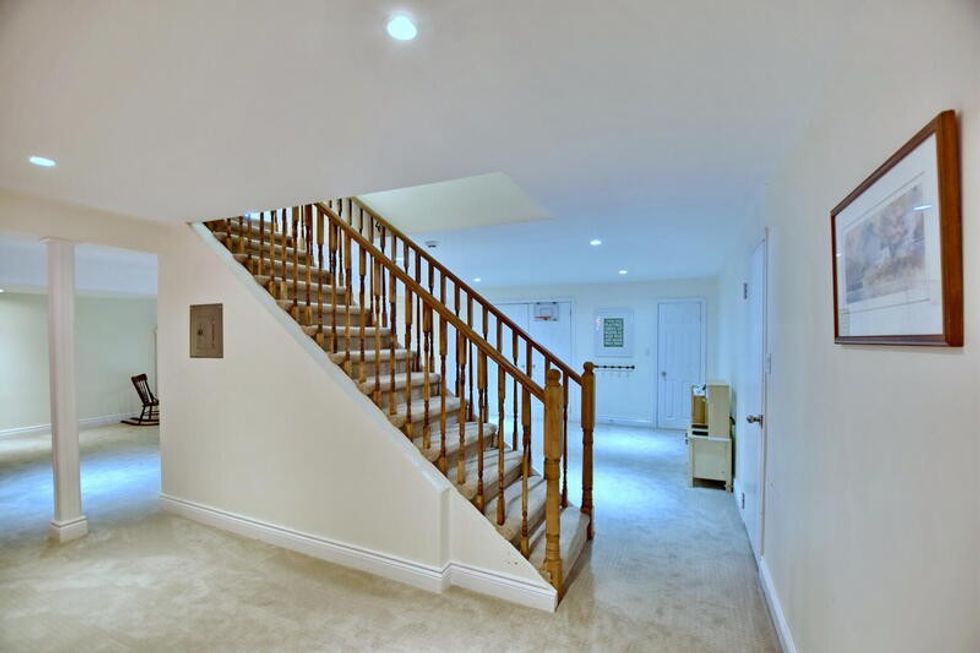 EXTERIOR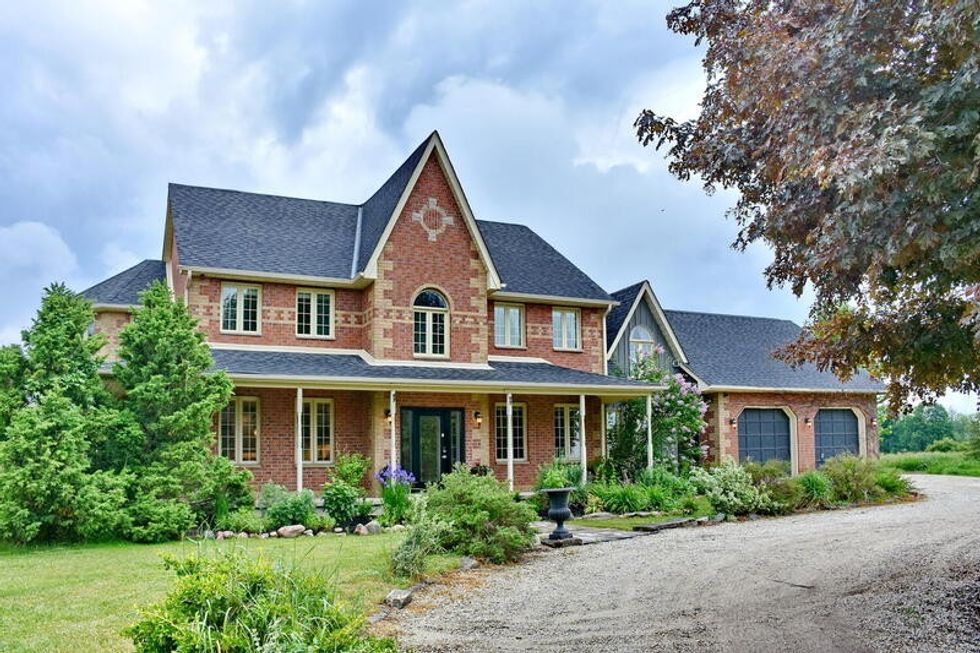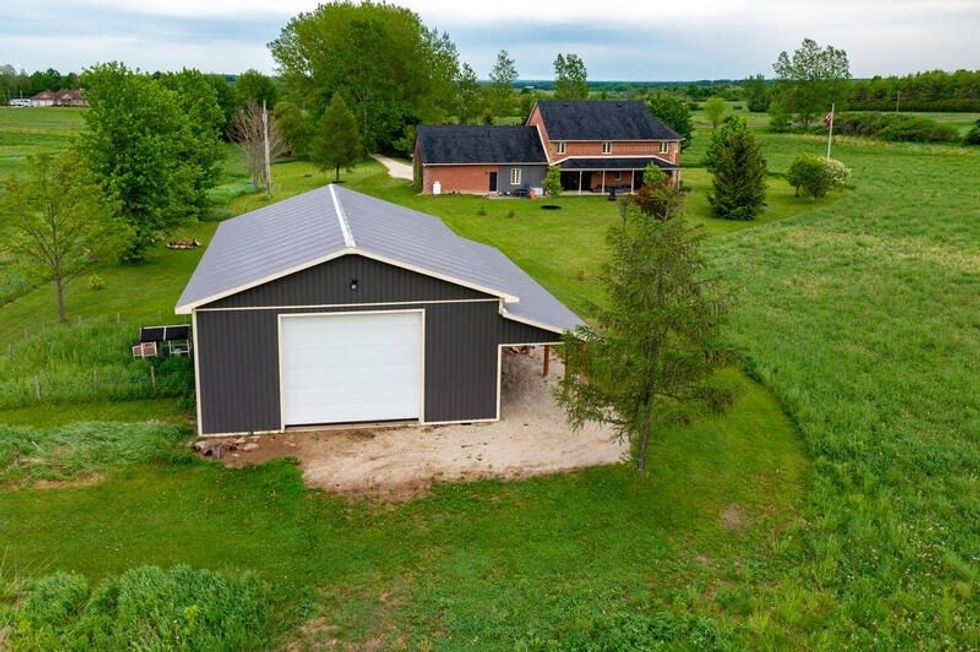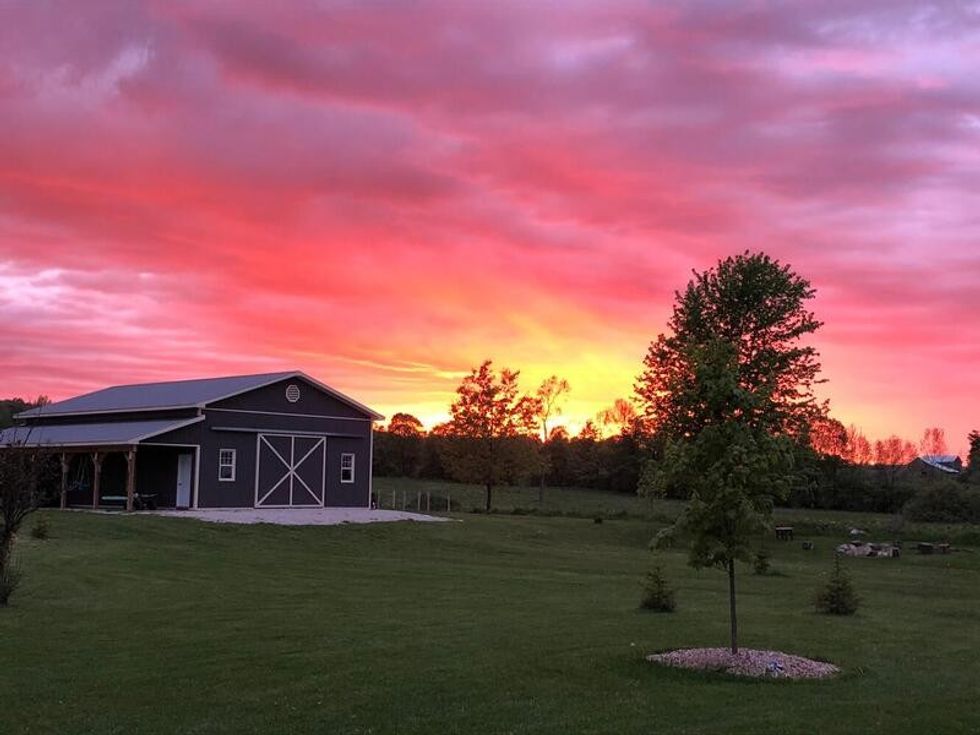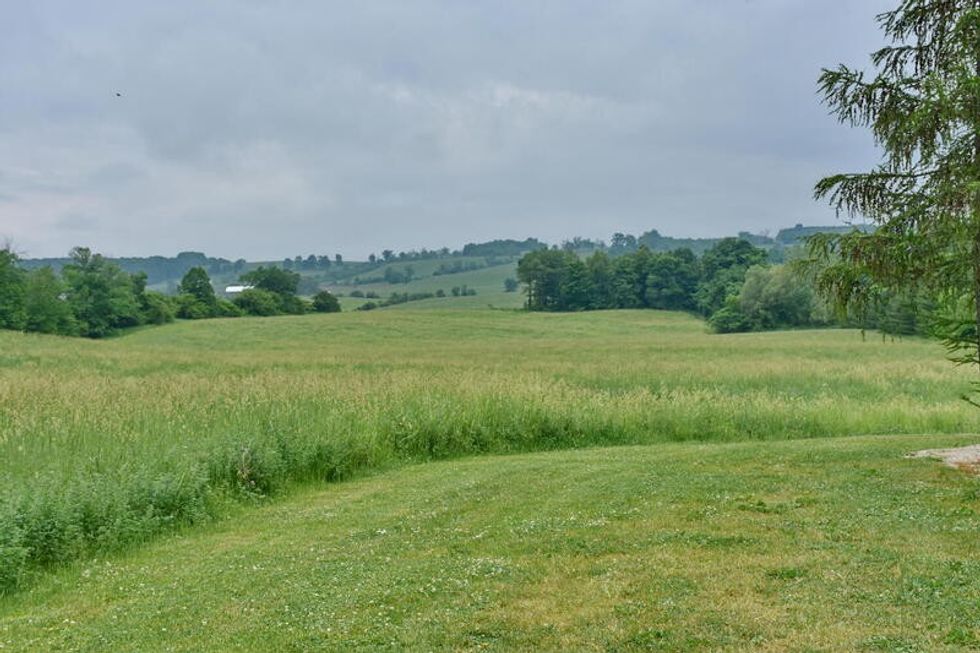 ---
This article was produced in partnership with STOREYS Custom Studio.
Listed Country