Home-hunting in Toronto can oft present a toss-up between prime location and stellar design, but we'd argue you shouldn't have to choose. Fitting, then, that where this new listing in The Junction is concerned, you don't have to.
Now on the market via award-winning broker and TRREB president elect, Kevin Crigger, this 3107 Dundas Street West offering features the ideal combination of aesthetic appeal and proximity to plenty of the west end's best.
---
Sprawling across more than 5,000 square feet, the sun-soaked interior of the space boasts contemporary design, clean lines, soaring ceilings and massive windows. Seven skylights slotted strategically across the structure allow extra rays to flood through the indoor space; from coffee in the kitchen at dawn to evening drinks paired with peeking at the stars, there are ample opportunities to admire the natural world surrounding this Dundas West space.
But admiration of the indoor experience will be encouraged, too, make no mistake. The wall space throughout the three-storey home rivals that of a professional gallery, presenting the perfect opportunity for artists or lovers of art to showcase their favourite pieces. The current owner has multiple installations by famed Canadian photographer Richard Johnson which appear even more spectacular than they did in the gallery.
And speaking of art, the stairwell that leads to the home's upper and lower levels is a masterpiece in and of itself; practically floating while framed by glass and greenery, you'll feel deeper admiration for your new abode with each step. Of course, if you ever get tired of it, a private elevator servicing all levels of the home will surely come in handy.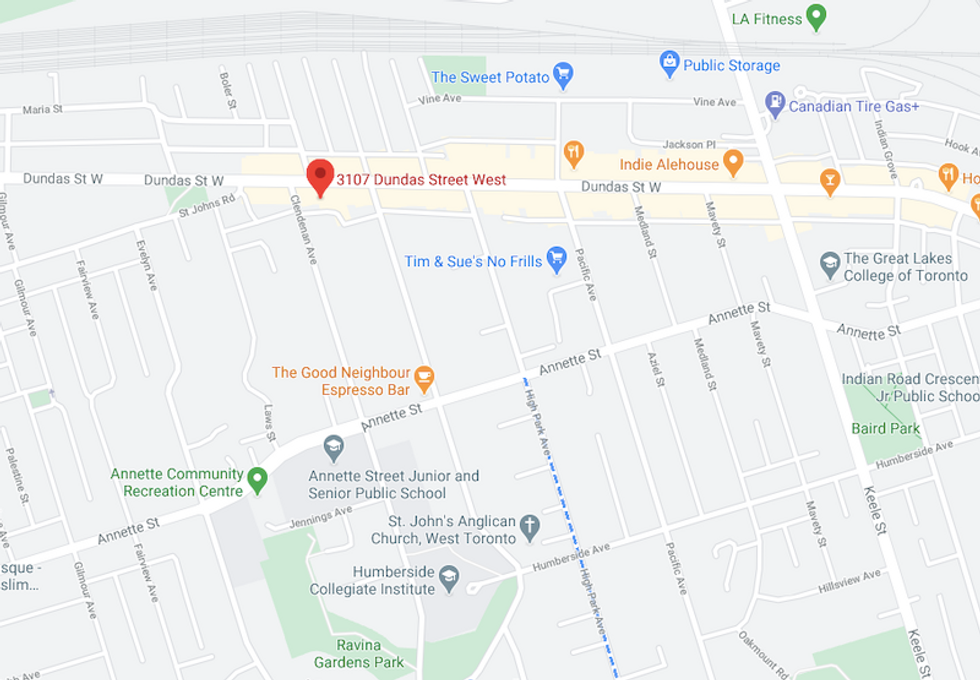 But for now, use your feet to follow the staircase down to the fully finished lower level to discover a space solely created for entertaining and enjoying. Space is maximized to allow opportunities for a ping pong or pool table, sofas, a projector, and more -- all surrounding the bar, of course, where drinks are begging to be both shaken and stirred (and consumed).
READ: 17 Toronto Condo Launches You Need to Know About This Fall (MAP)
Back to the staircase, you must venture up to the terrace, which may implore you to never bother visiting a restaurant again. Why would you have to, when an outdoor space akin to what you'll find at the most glam and luxe dining spots is sitting on your rooftop? Indeed, 2,500 square feet of private exterior terrace calls to you, providing ample area for placing tables, lounge setups, hammocks, yoga mats, and more. Whether you prefer to sit out in the open top level and bask in the sunlight (or moonlight), or stay cozy under the inlet near the master retreat, this sprawling place is sure to quickly become your favourite hideaway.
The terrace also provides a perfect view from which to bask in the property's ideal location. Nestled into the heart of the Junction, plenty of local shops and eateries wait along Dundas West, and healthy-food grocer The Sweet Potato is just around the corner. This location also provides easy access to the TTC, and nearby, equally-walkable neighbourhoods including High Park North and the Junction Triangle.
One of the most amazing elements of this already amazing urban property is the parking -- a private garage for 3 that's currently home to an expansive workshop large enough for the owner's current project: restoring a Boston Whaler.
Specs:
Type: 3-Storey Detached
Style: Residential with Office Space
Bedrooms: 3+1
Bathrooms: 4.5
Size: 5,000 sq. ft.
Address: 3107 Dundas Street West
Price: 

$3,798,000

Taxes: $13,910
Listed by: Kevin Crigger, Broker, CRES, ABR, SRS
Listed for $3,798,000, the property urges home-hunters not to settle for second-best, for half-dreams. Instead, the message rings loud and clear: go big, and go -- or rather, come -- home.
VIDEO
3107 Dundas Street West from AJR Media on Vimeo.
LIVING AND LOUNGE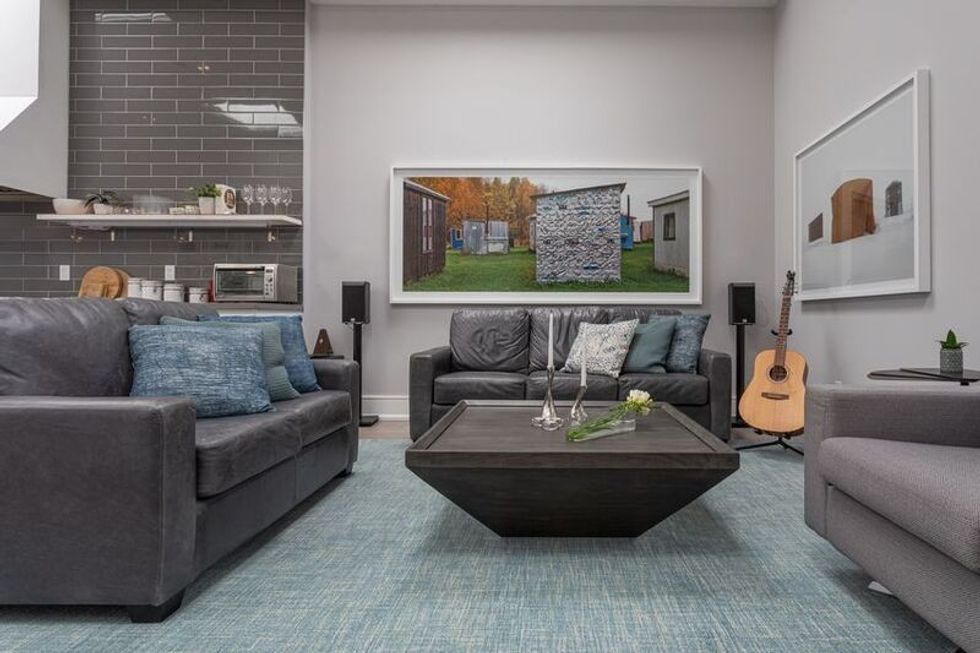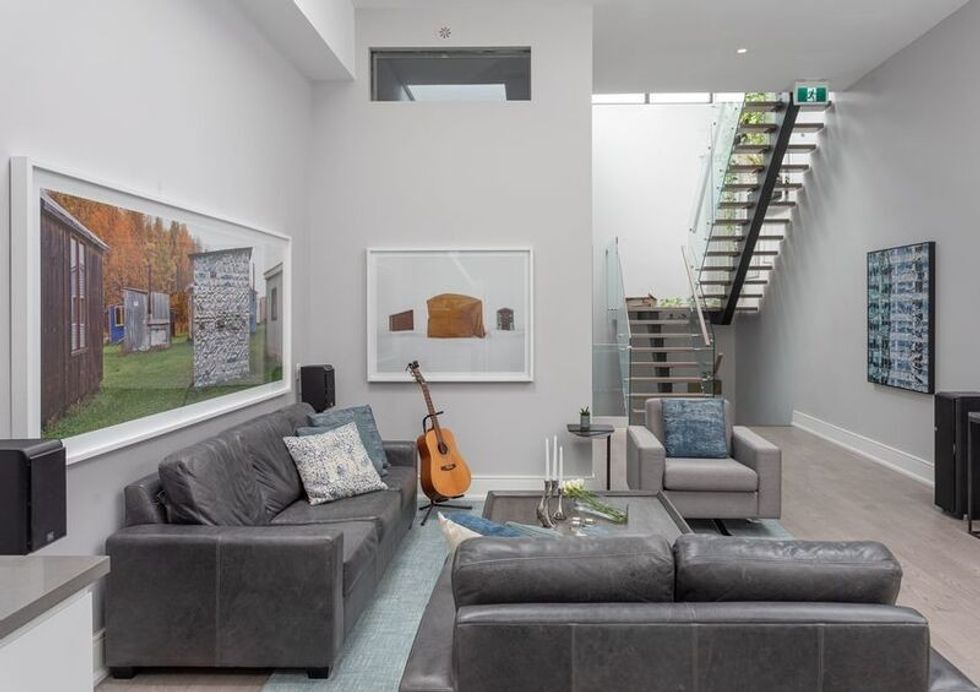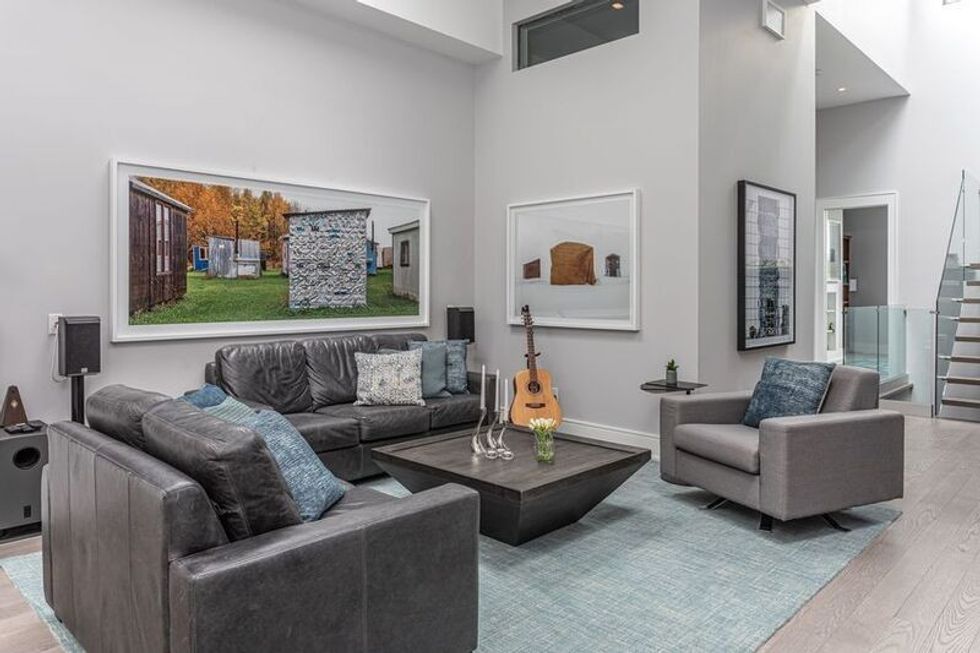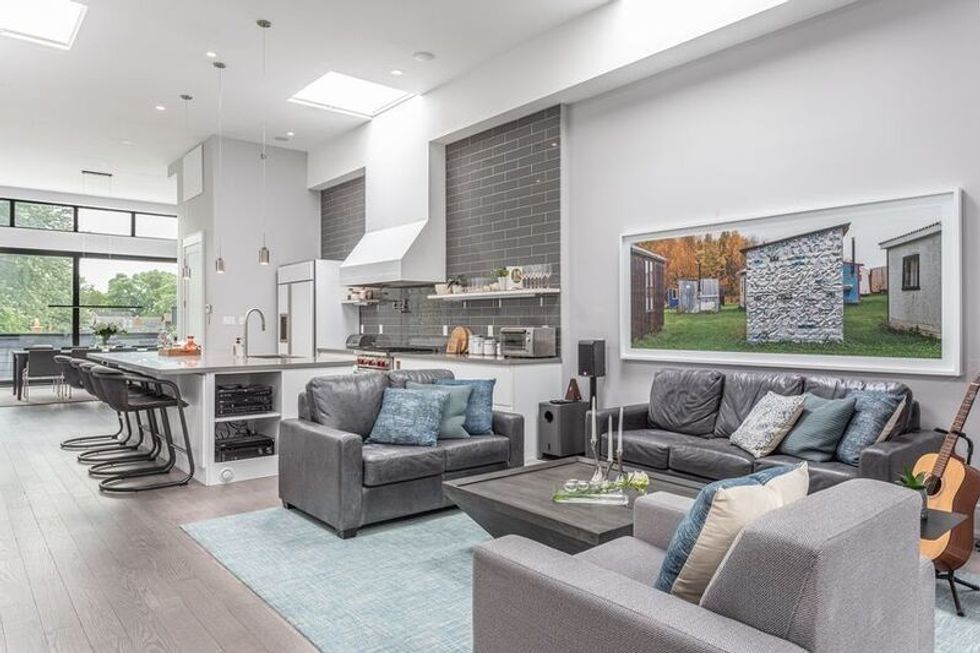 KITCHEN AND DINING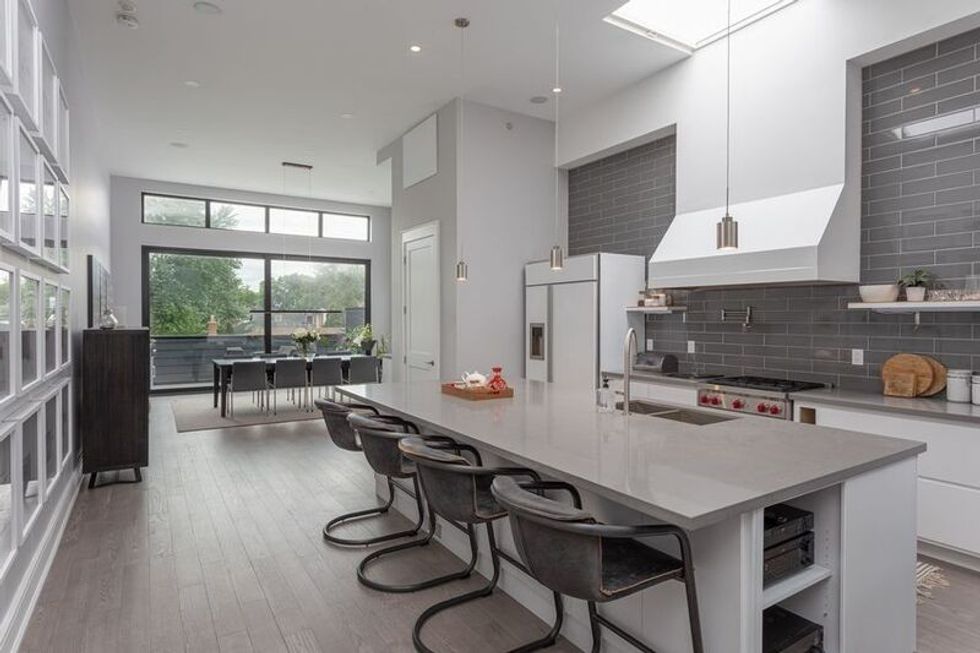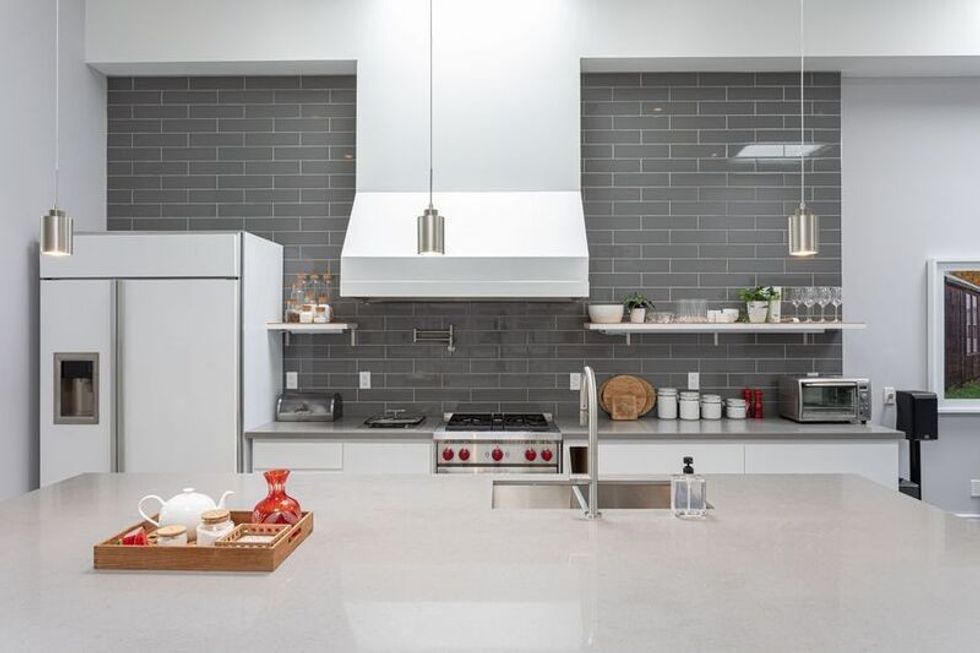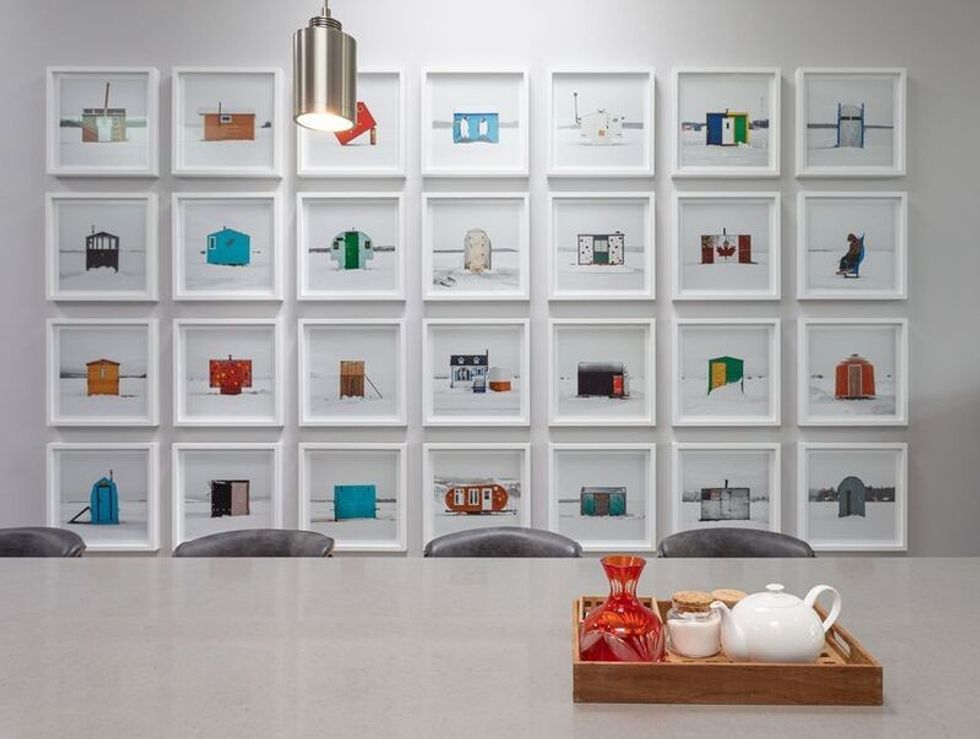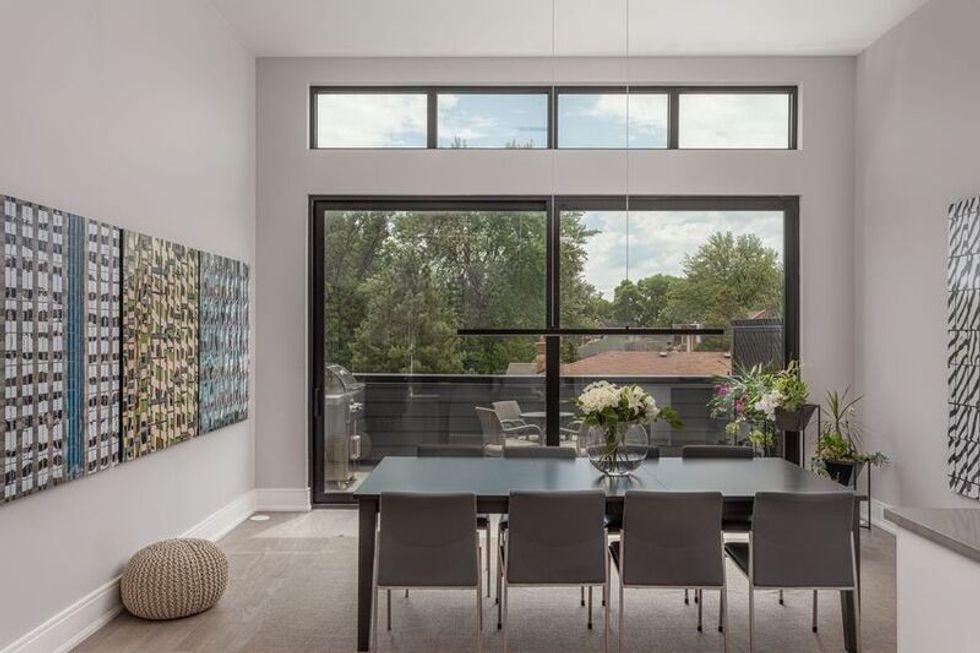 STAIRWELL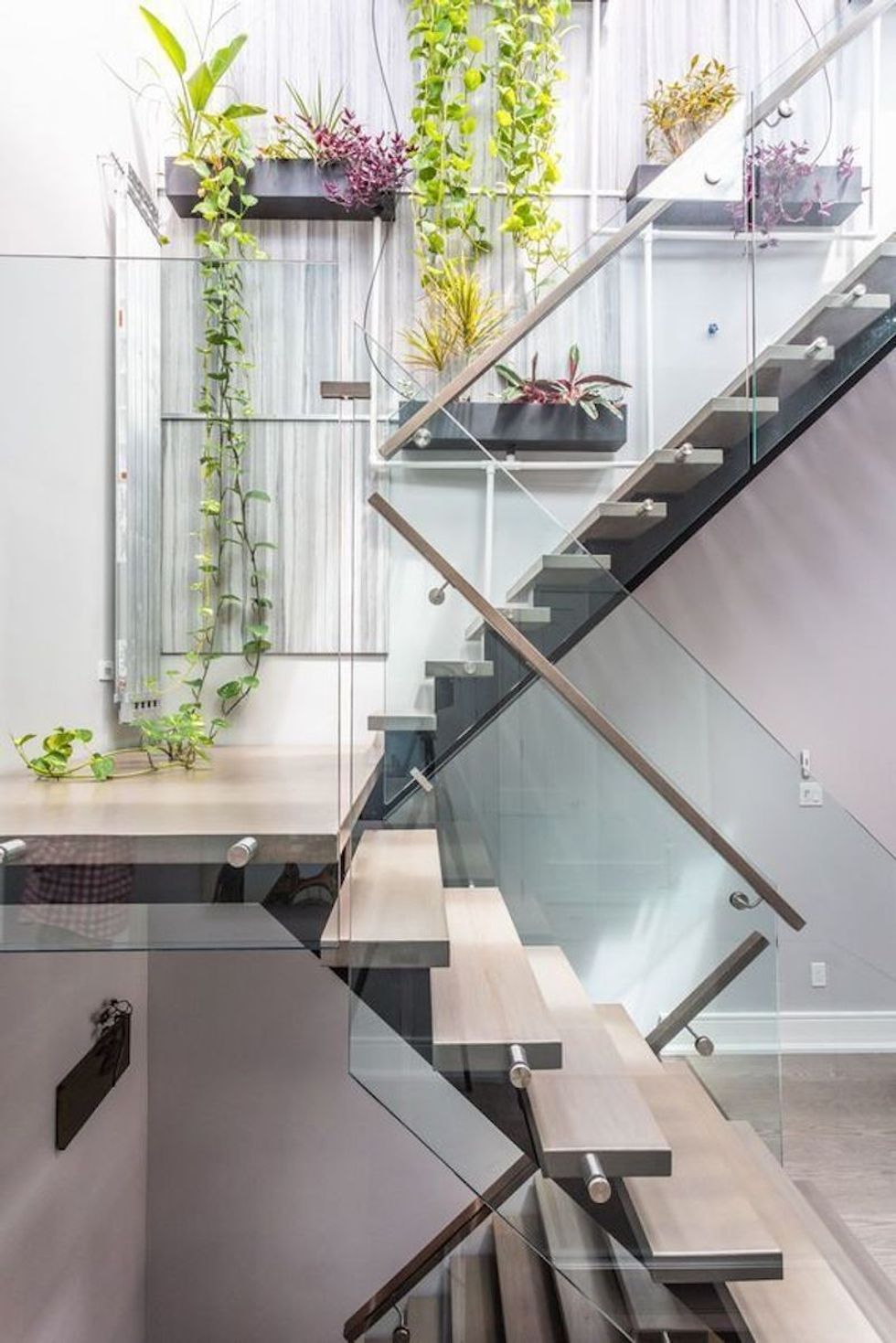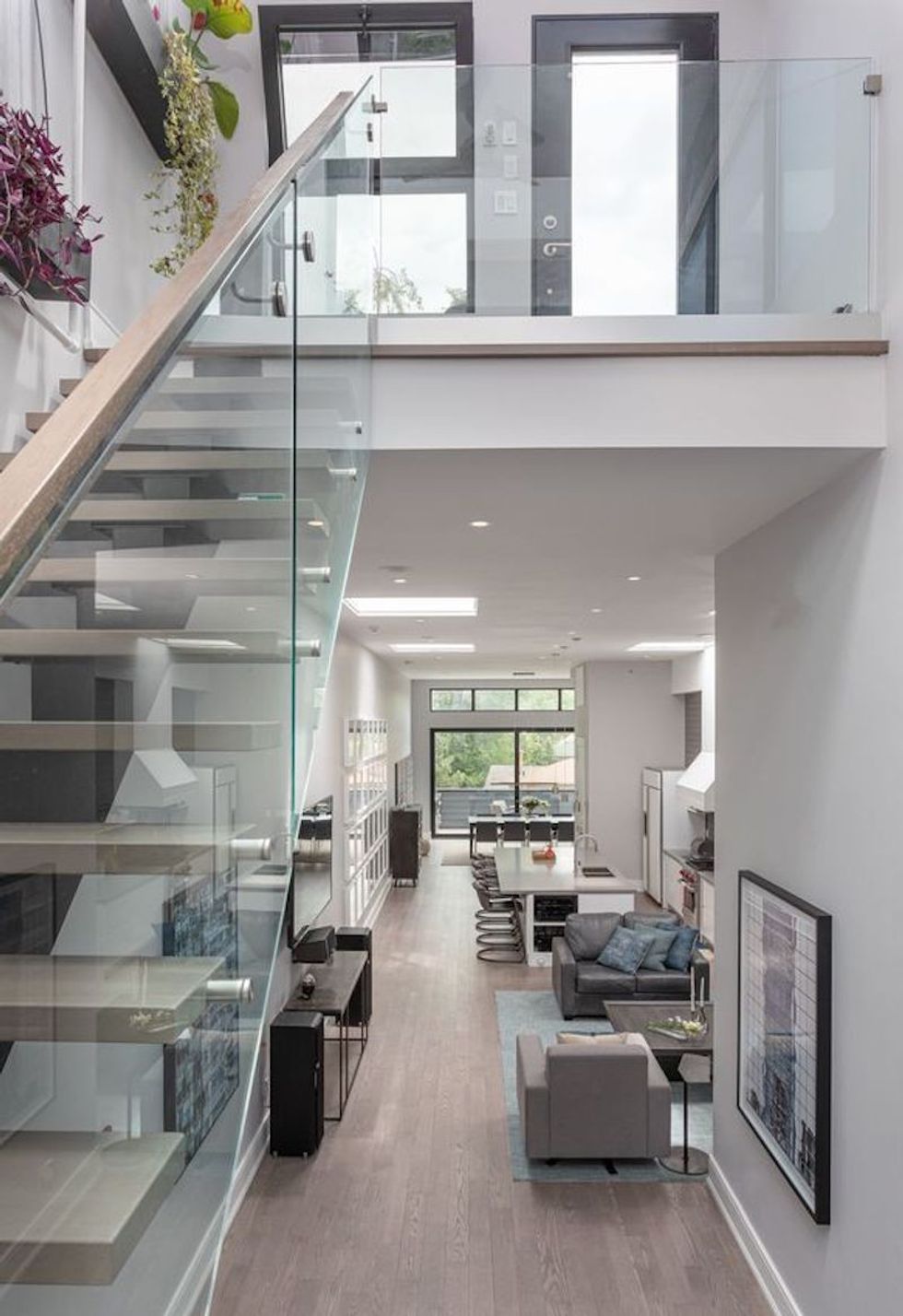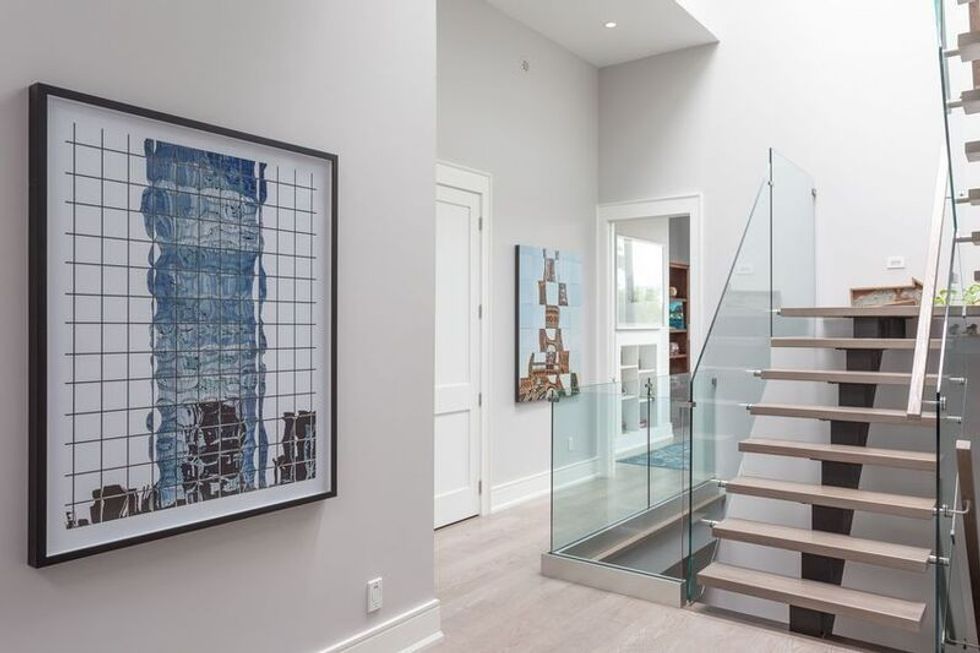 BEDROOMS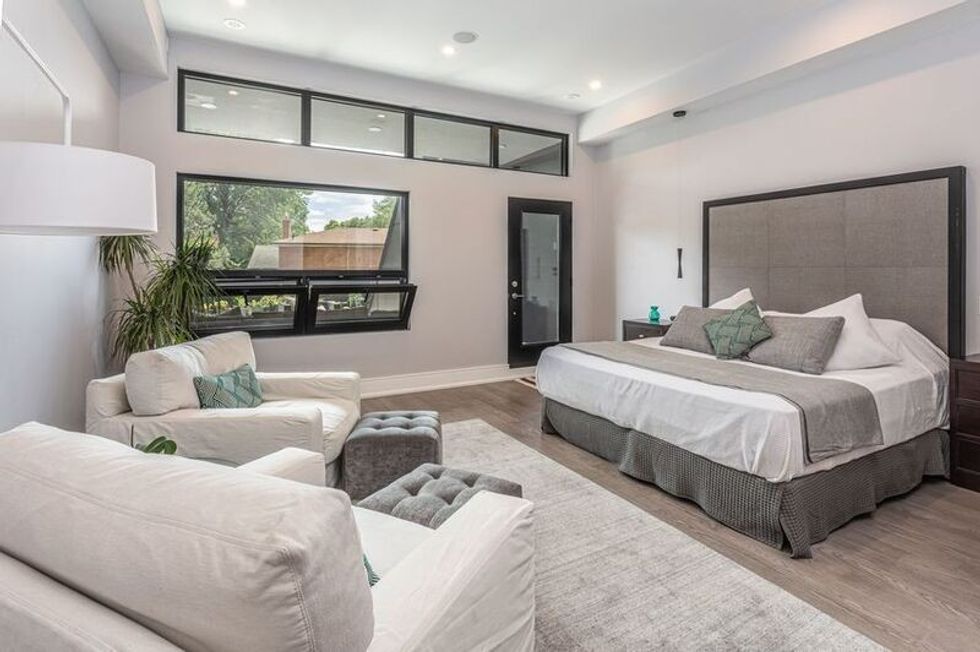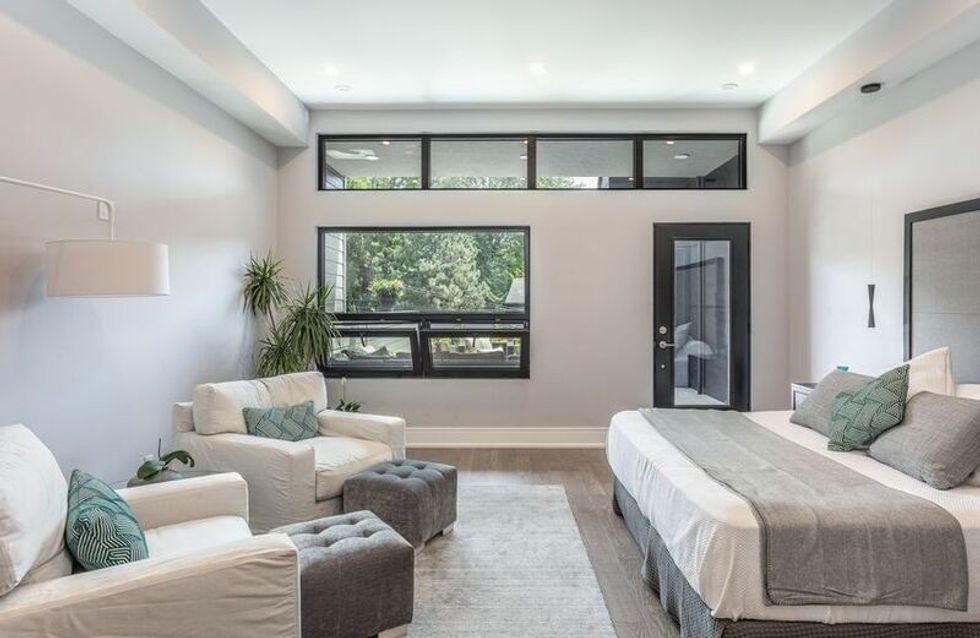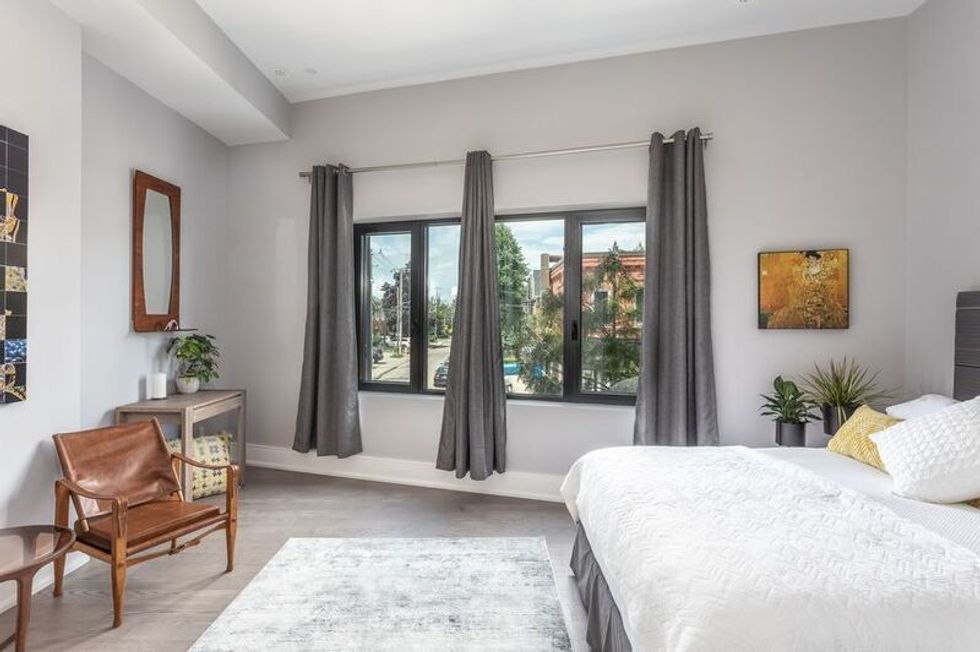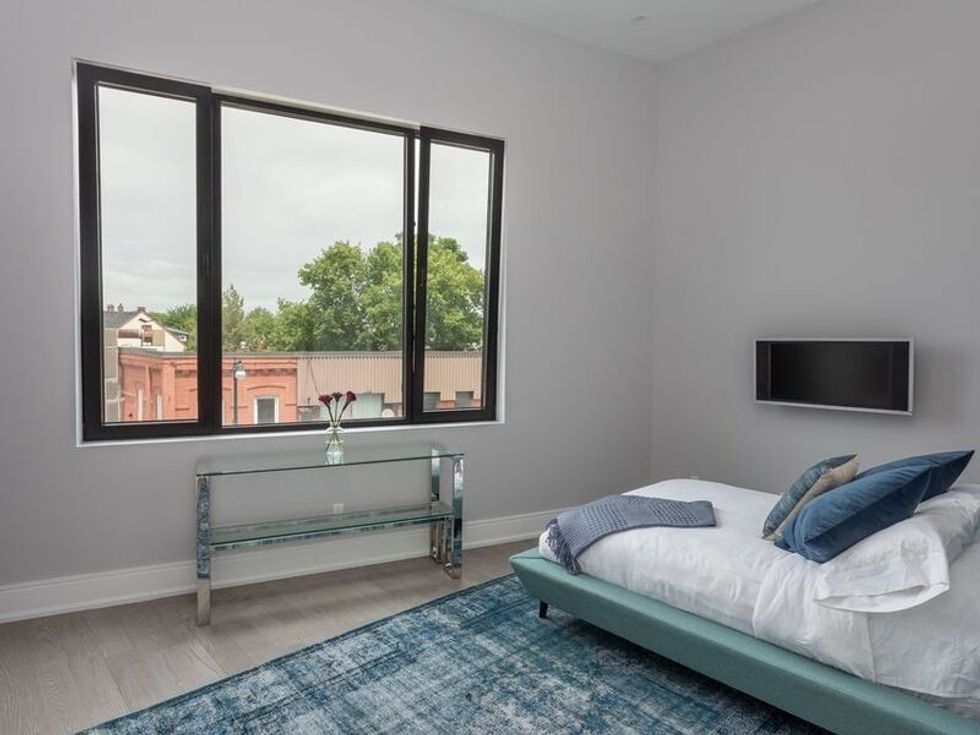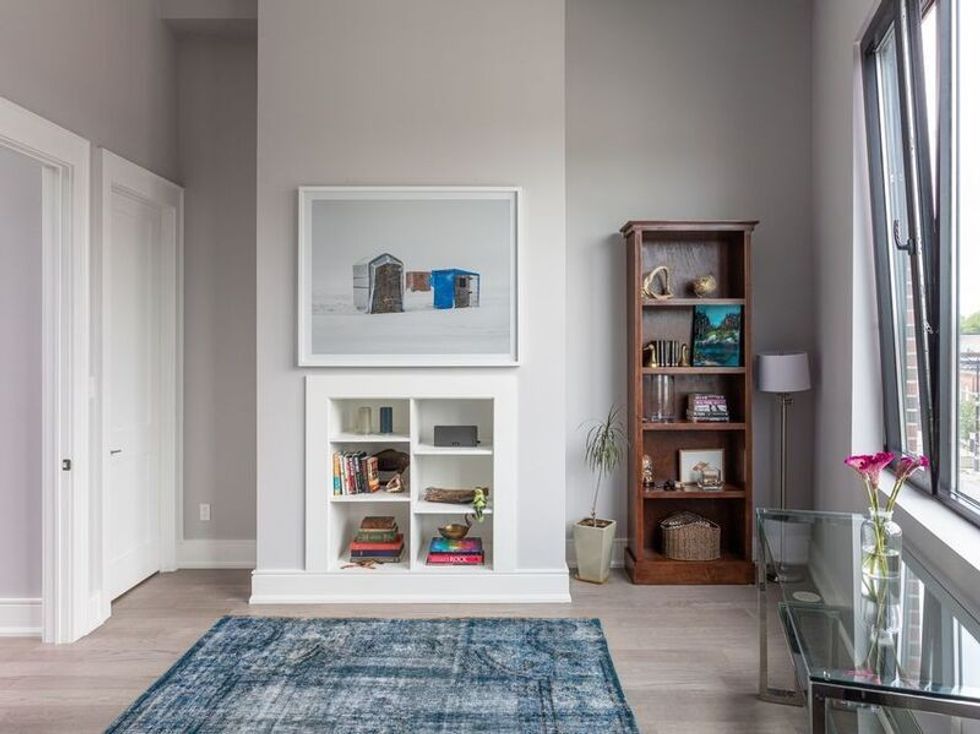 BATHROOMS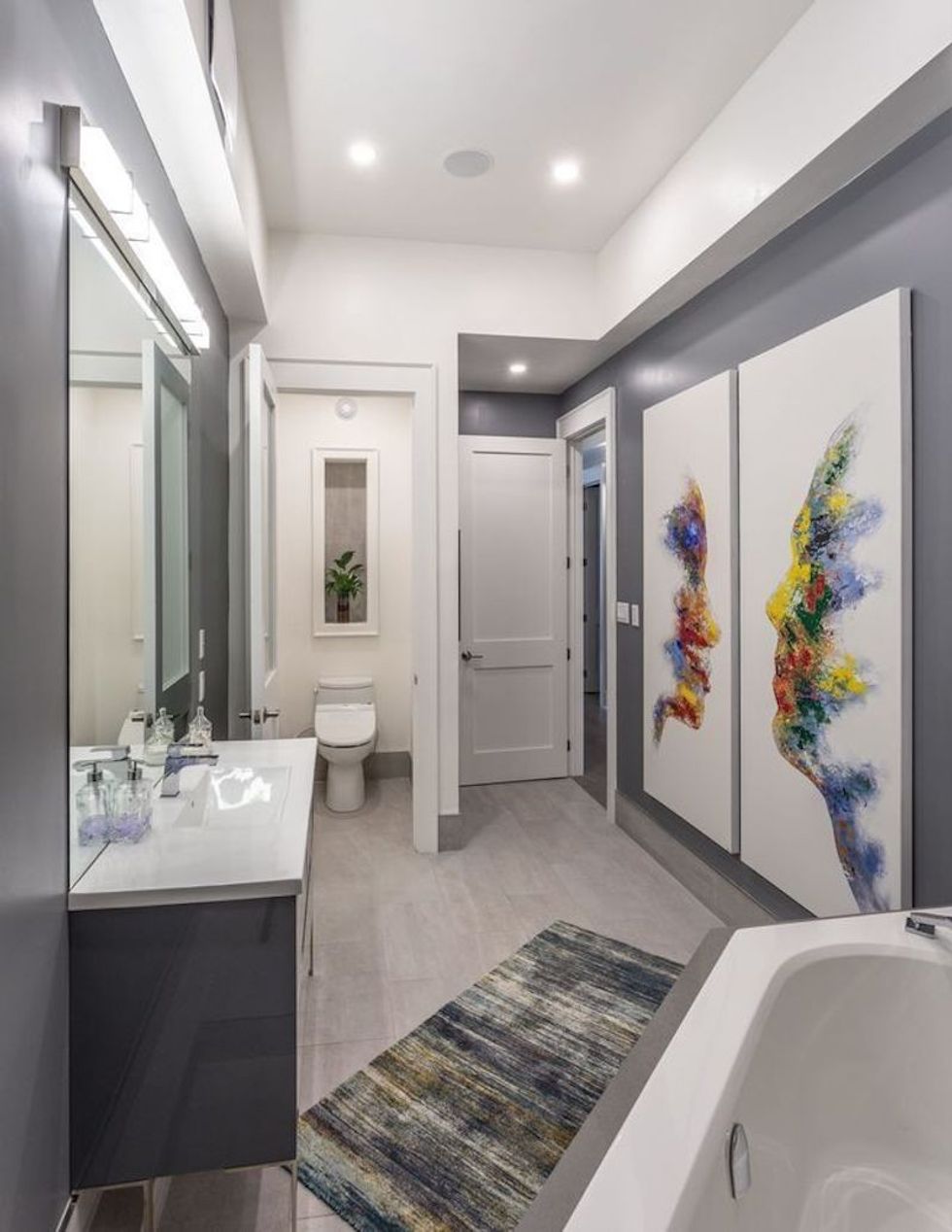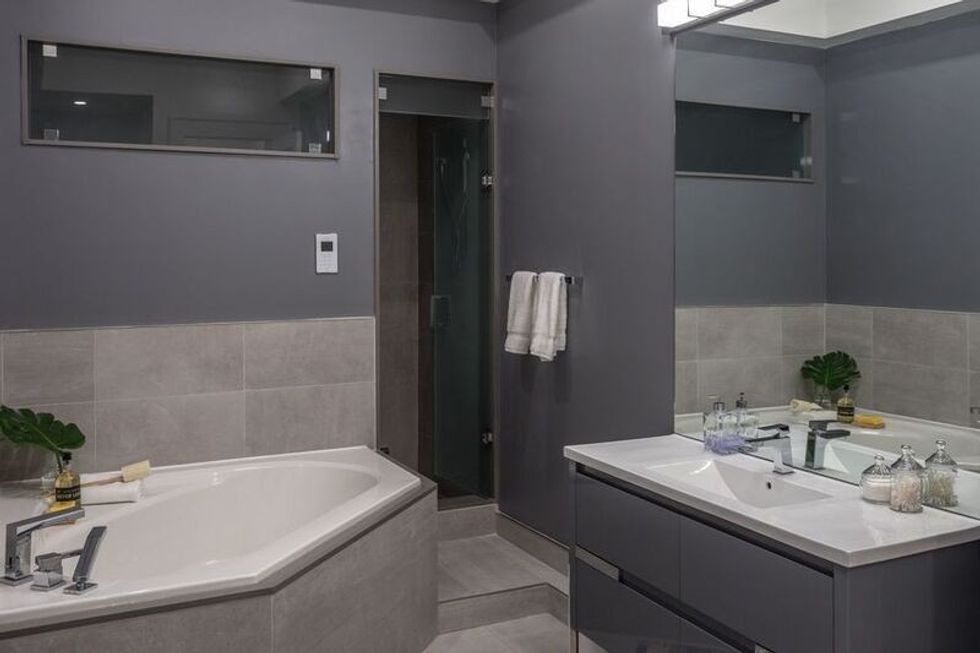 OFFICE
RECREATION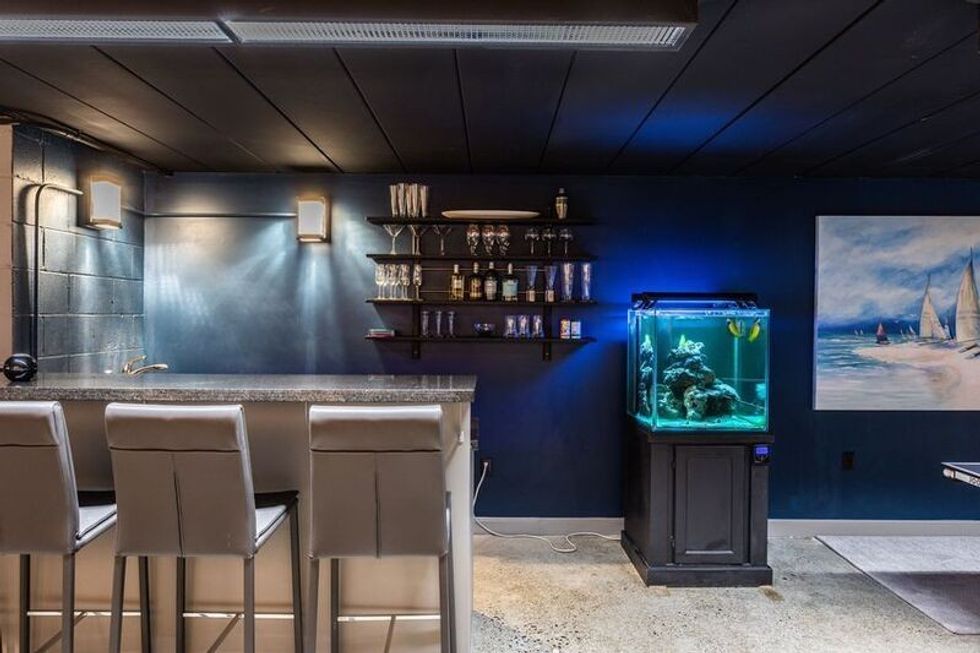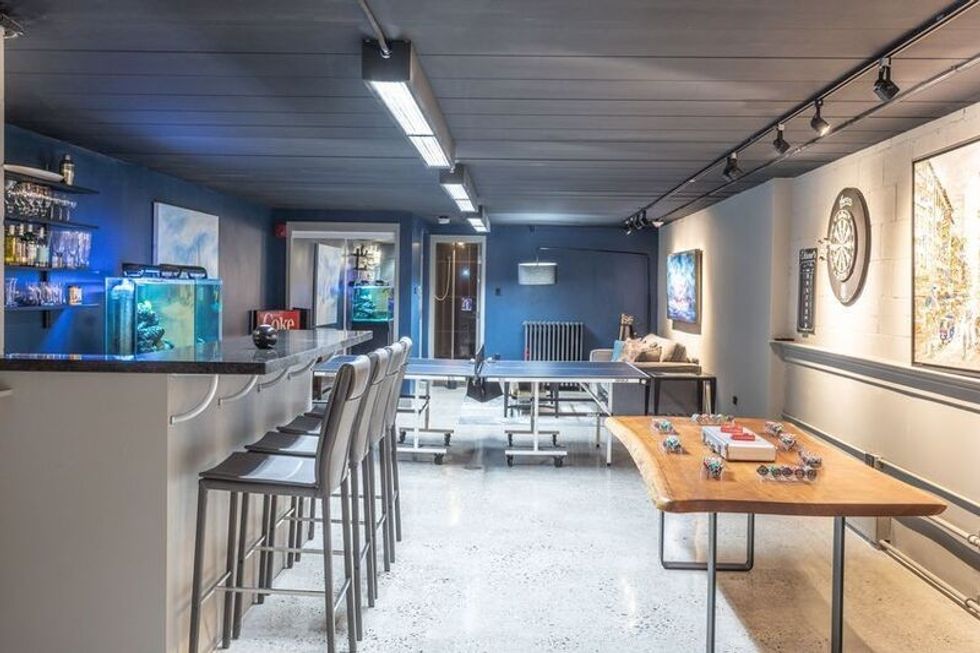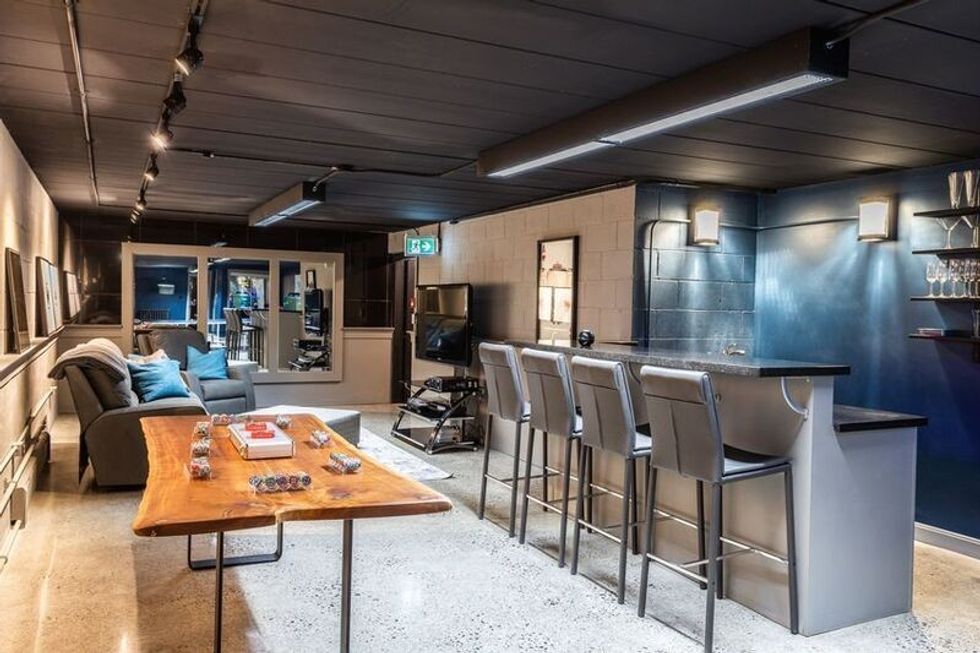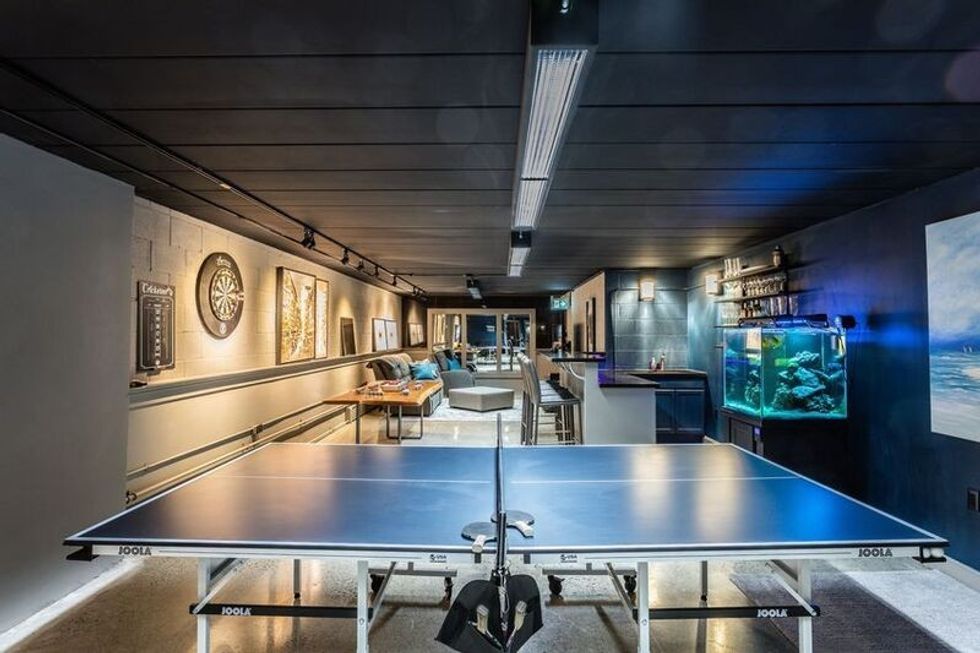 OUTDOOR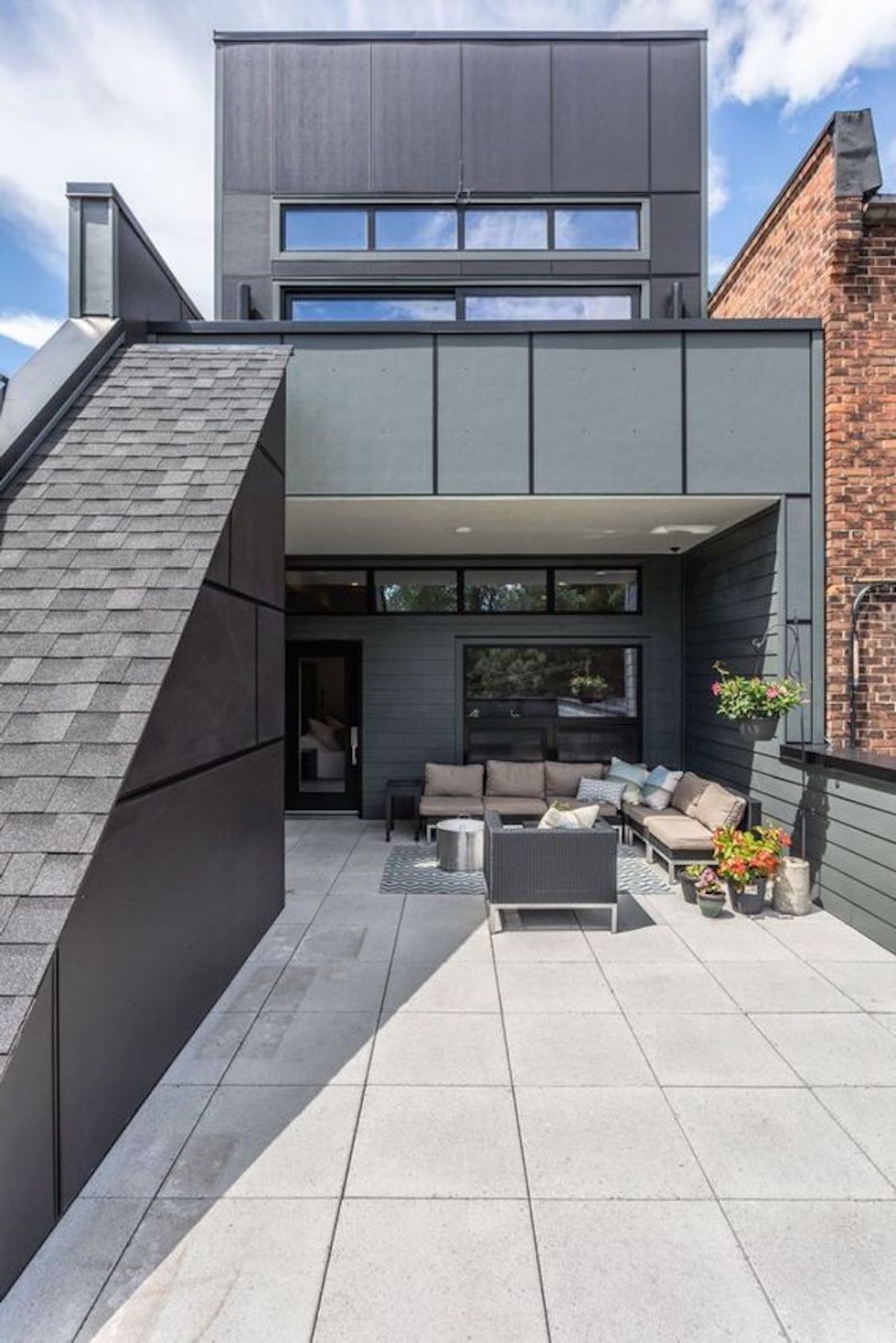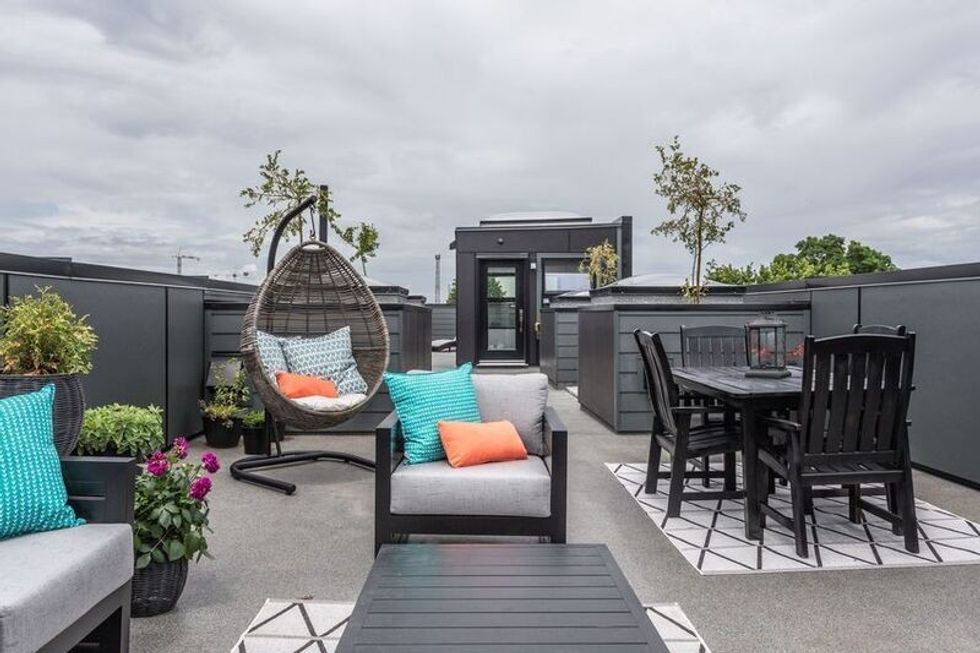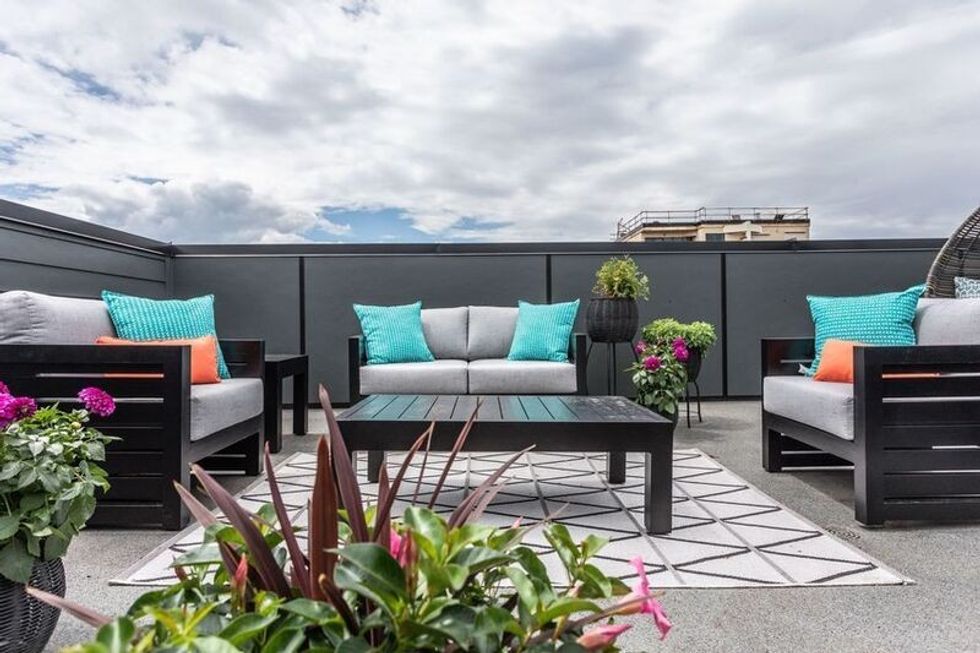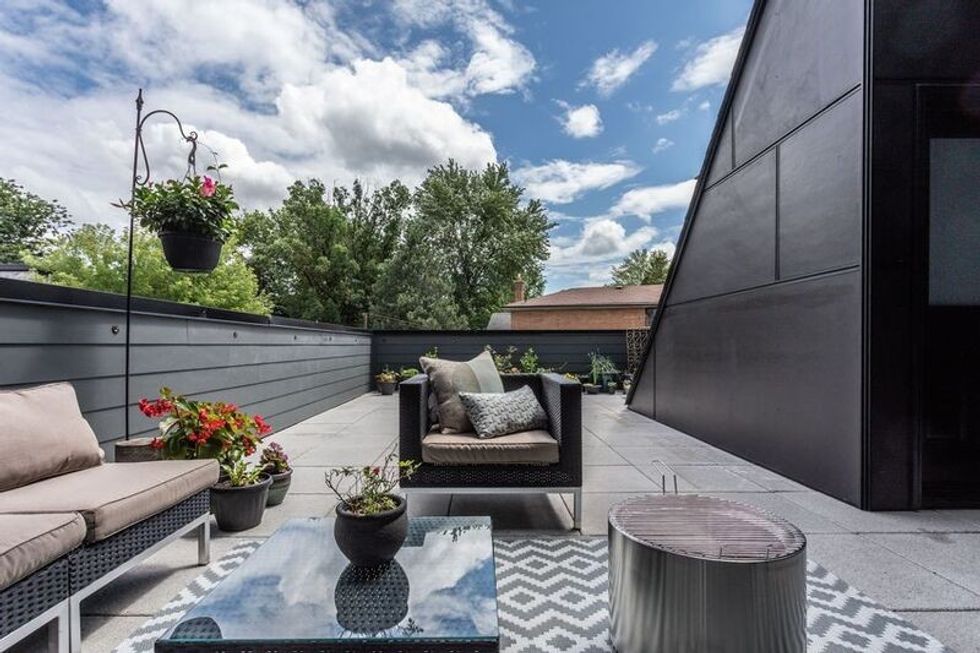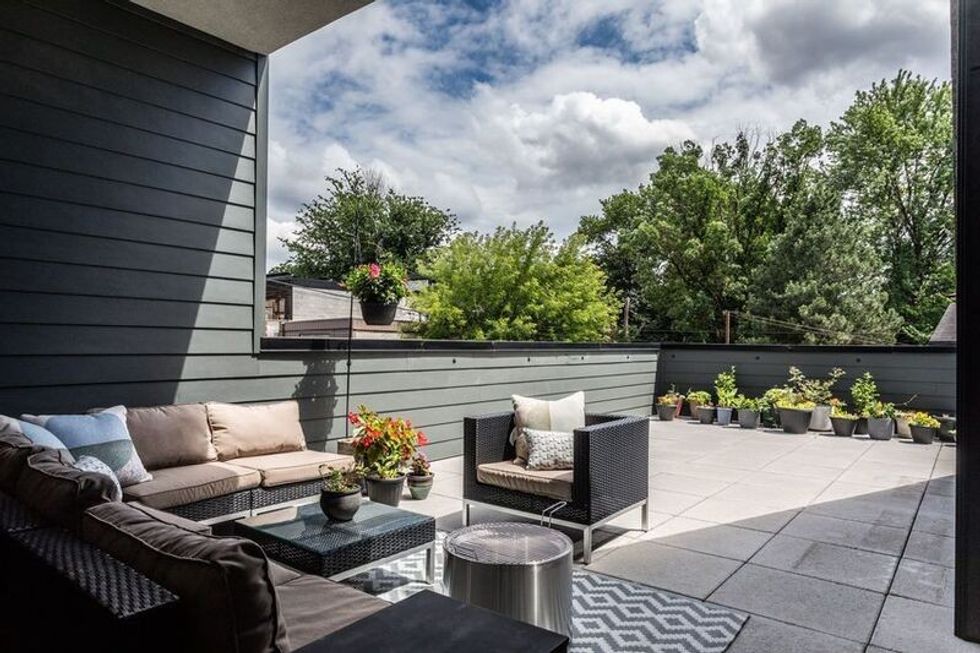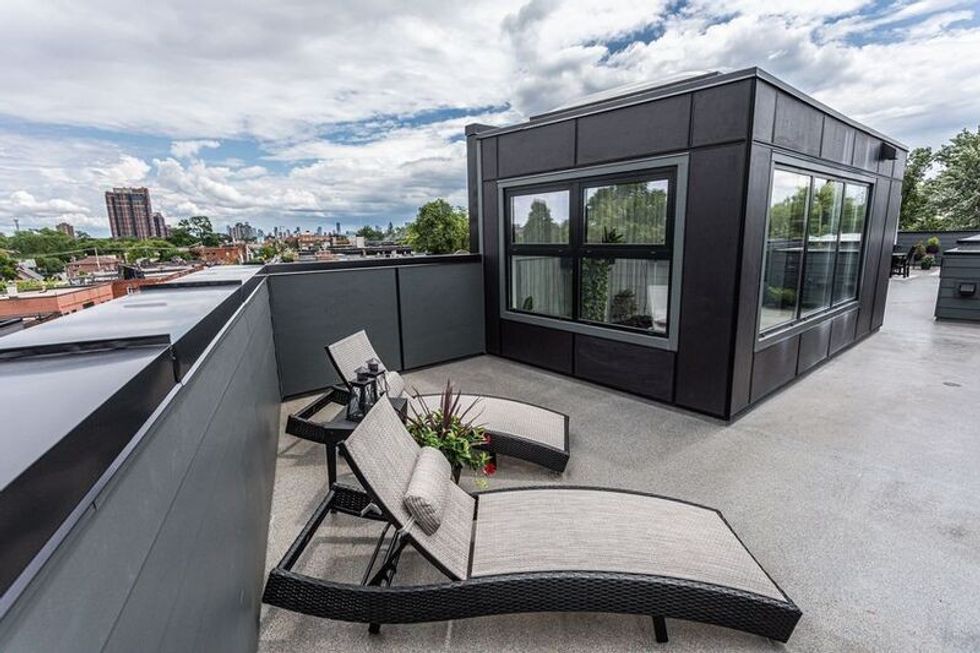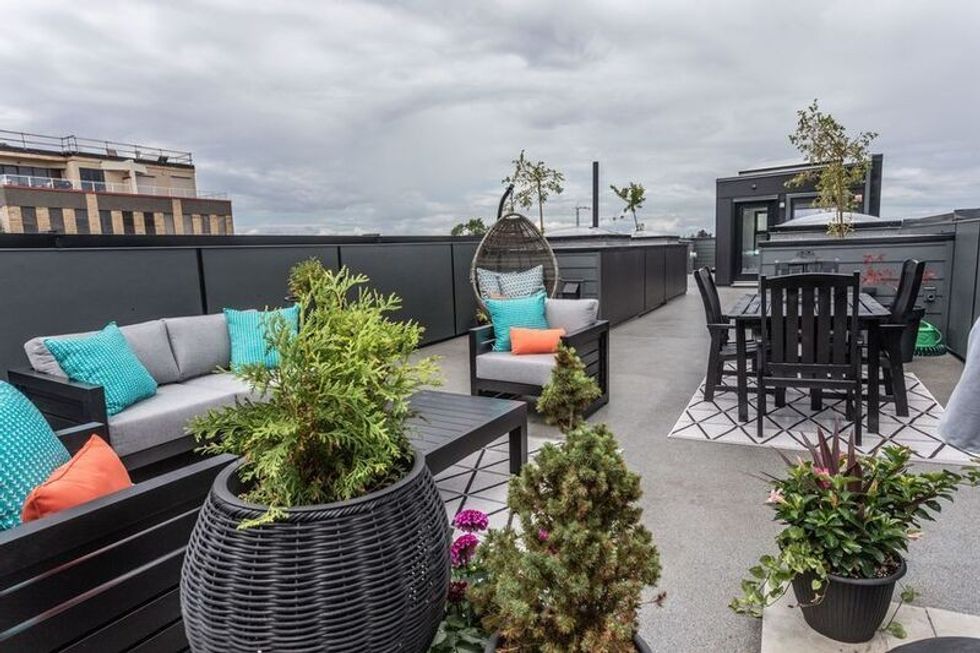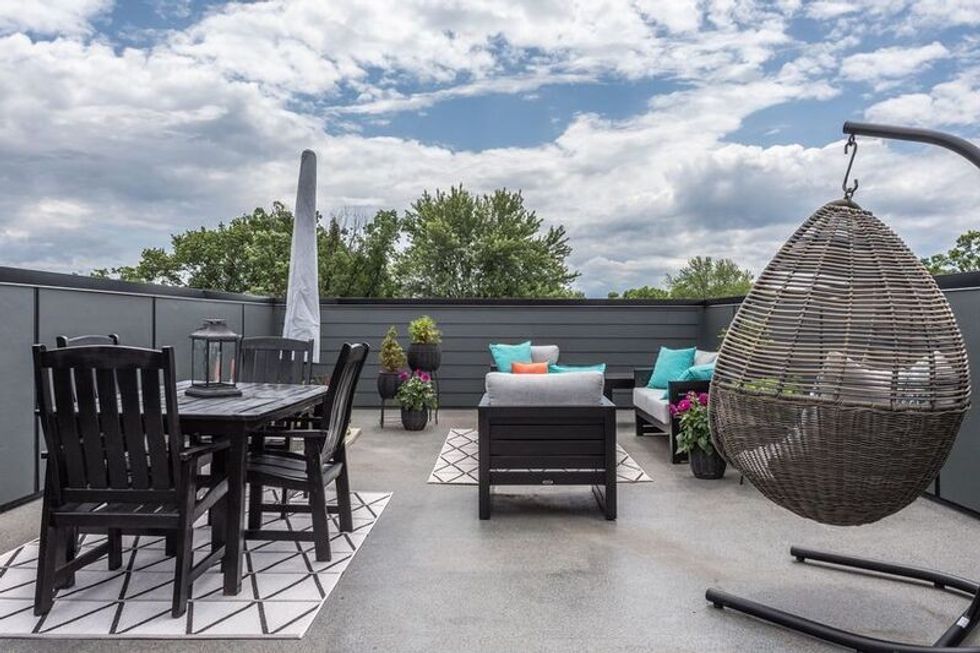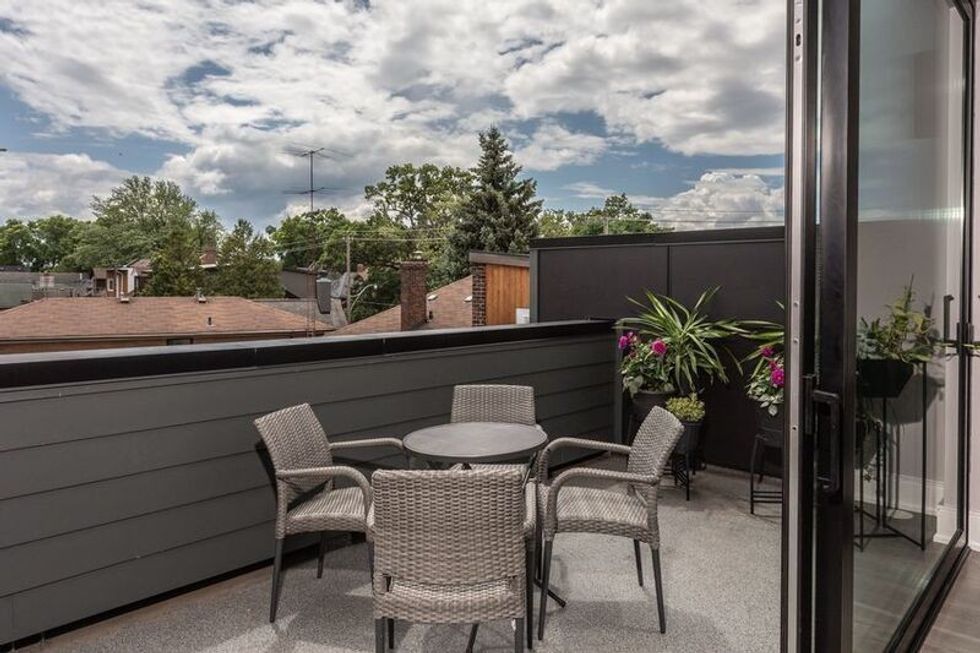 Listed Luxe