Toronto
Properties
This 3-Storey Home Near Trinity Bellwoods Is Going For $3.7M
Trinity Bellwoods is the place to be in the city.
The busy park is a magnet for crowds in the summer, but the neighbourhood has plenty more to offer than the park. Take for example this gorgeous listing on Givins St.
The recently renovated 3-storey detached home offers the best of downtown living. It's conveniently located near the park, cafes and boutique shops and for those with cars, it also includes three parking spots.
But the best thing about this place is its stunning design. Here's hoping the owners are willing to sell the place fully furnished!
Price: $3,700,000
Address: 118 Givins St.
Brokerage: PSR
Agents: Jordan Grosman and Dorian Rodrigues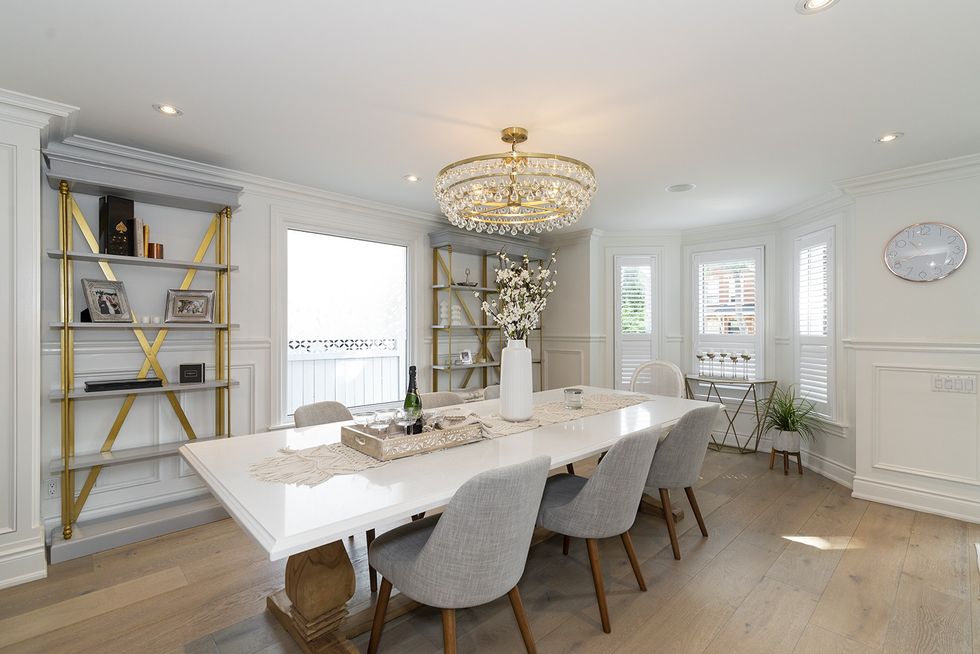 Starting in the great room, we can't help but admire how great this room really is. Between the beautiful bay windows and that eight-seater table (not to mention those gorgeous shelves), we'd take this room just the way it is.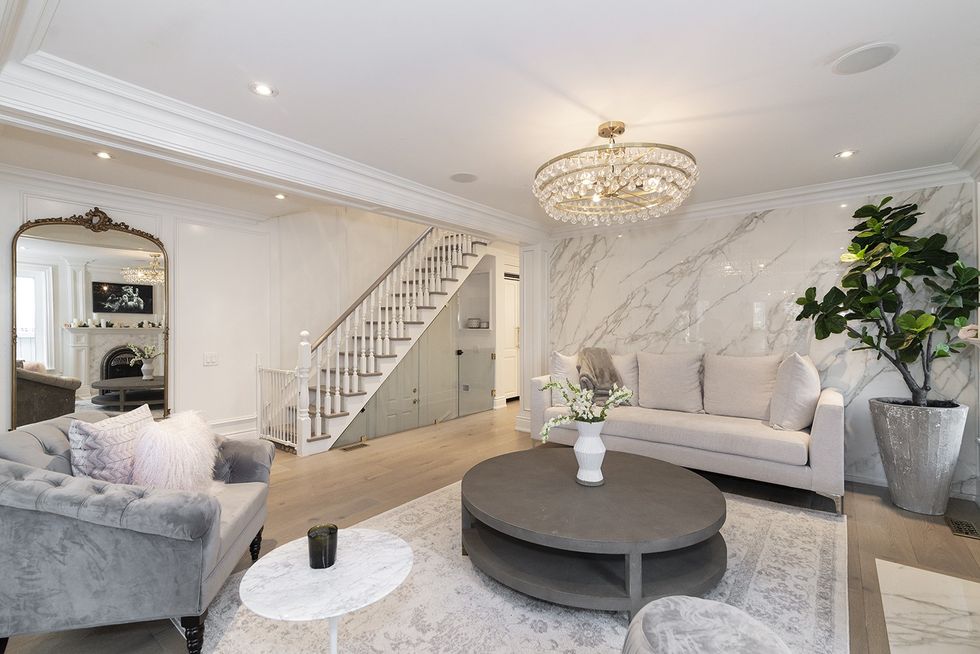 The luxe living room is another room we're in awe of. This room looks like it was pulled from the pages of Elle Decor. Can't you just see yourself sitting on the couch in a satin robe reading a book?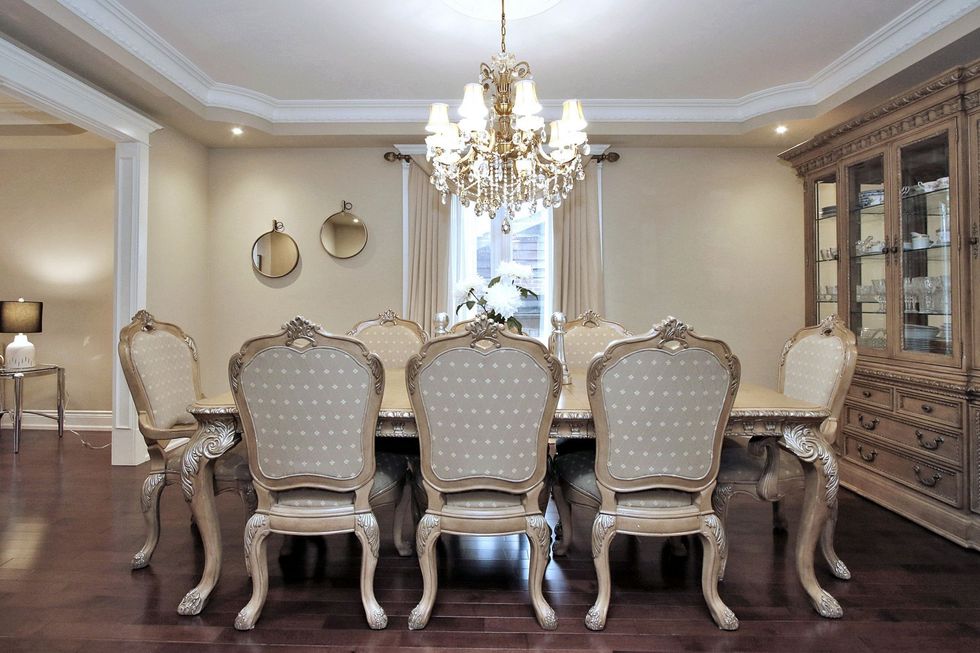 The cuteness continues into the kitchen, which is so big it easily fits an island with built-in seating, banquette seating and a work station.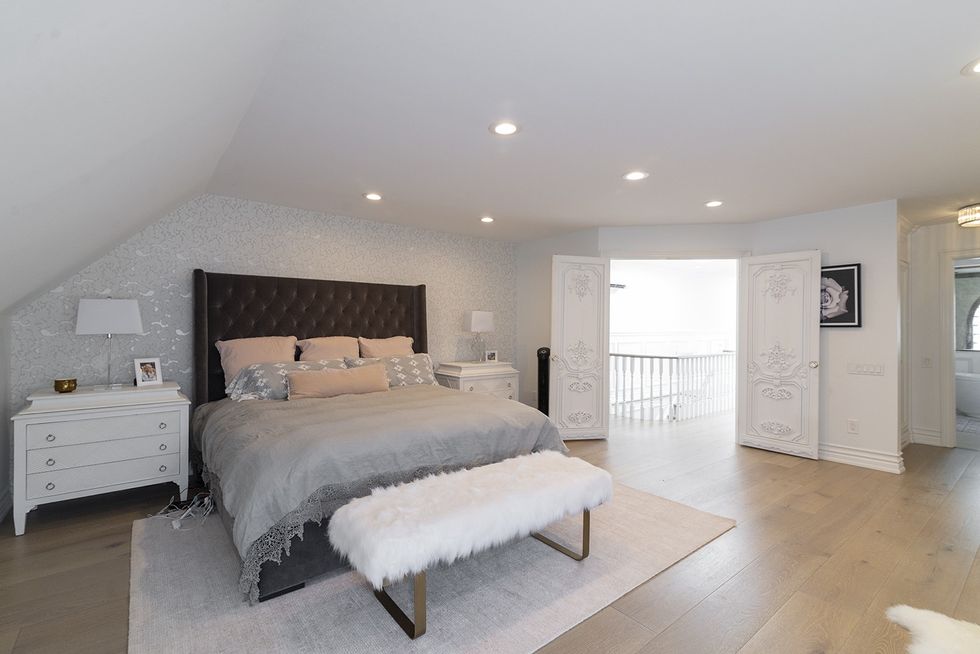 Heading upstairs, you'll find two spacious bedrooms. The master is on the top floor.
The ensuite has a giant soaker tub, a standing shower for two (or more), and a sauna. That's right, you can cut back on the spa visits and relax in the sauna without ever leaving your bedroom.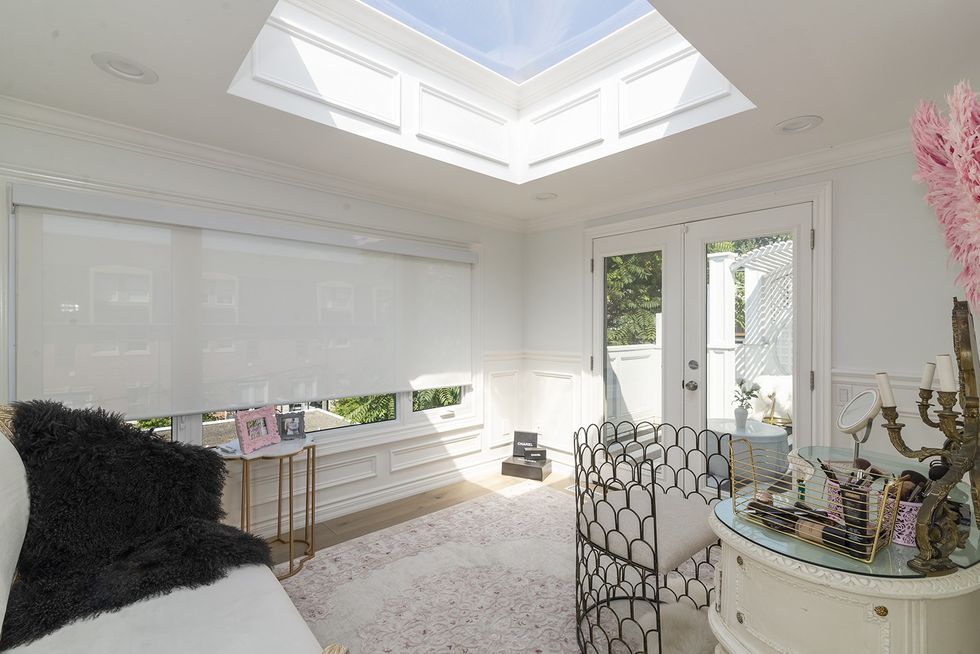 The top floor also has a sunroom complete with access to a beautiful terrace.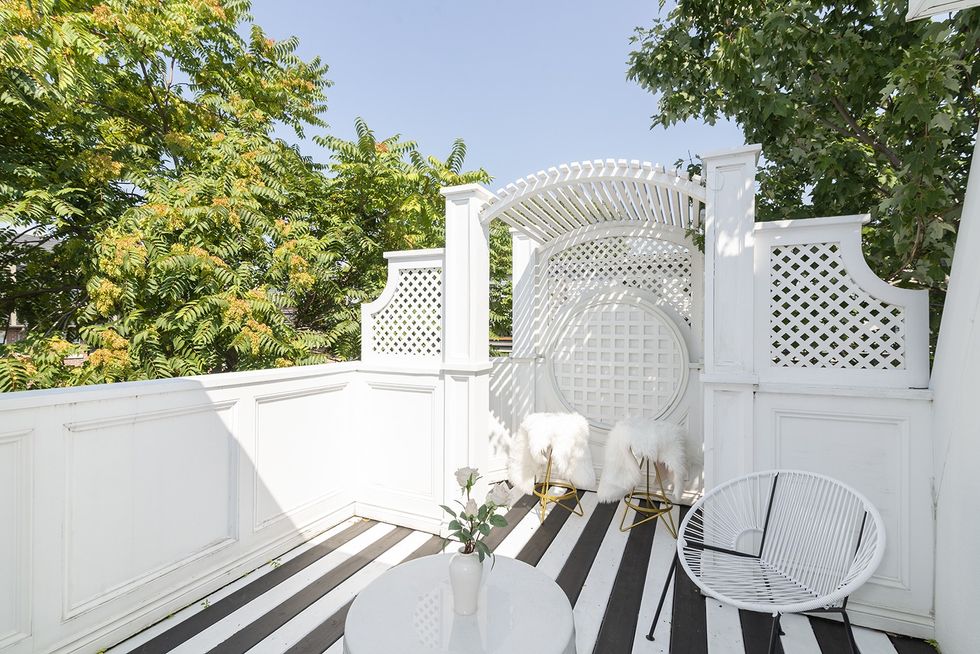 Morning, noon or night, we'd never get tired of this calming space.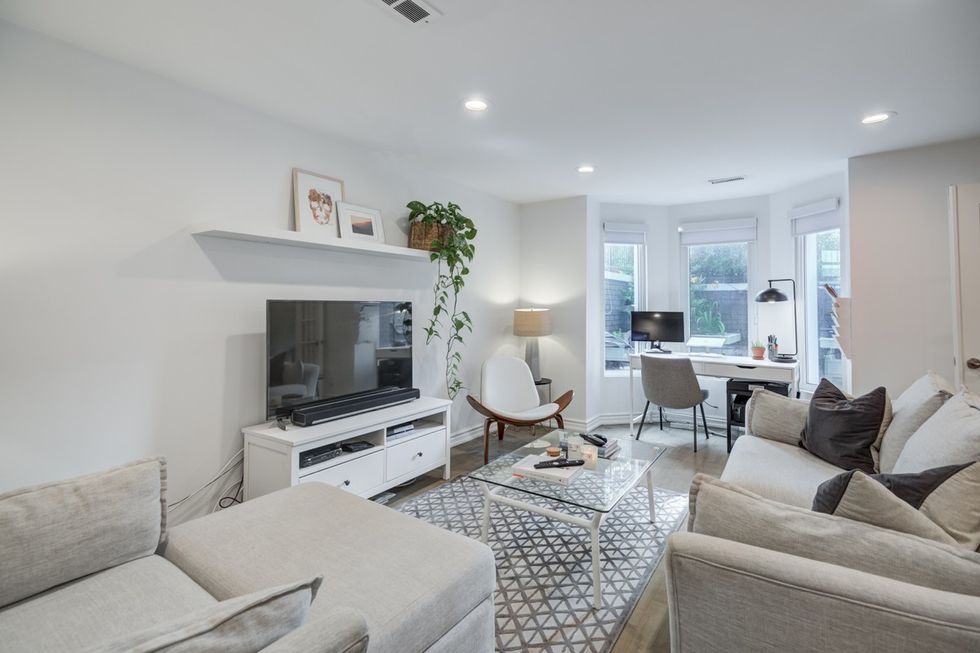 Heading all the way back downstairs, prospective buyers will be thrilled to discover the stunning basement unit, complete with a private entrance. With massive windows like this one, this space feels nothing like the typical basement apartments you'd find in the city.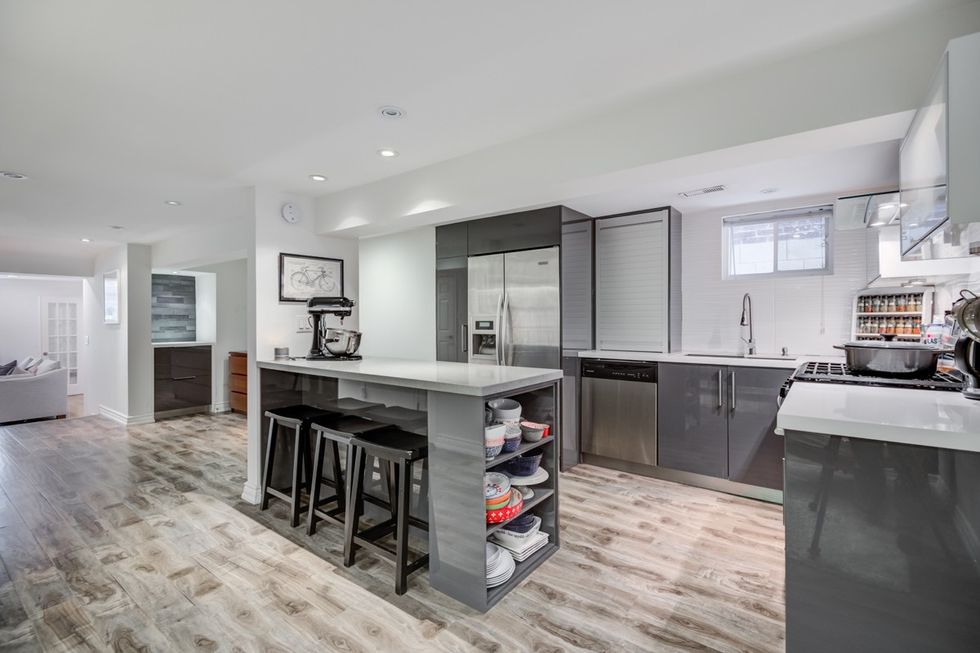 In fact, this basement is bigger than most condos. Take a look at this gorgeous and spacious kitchen.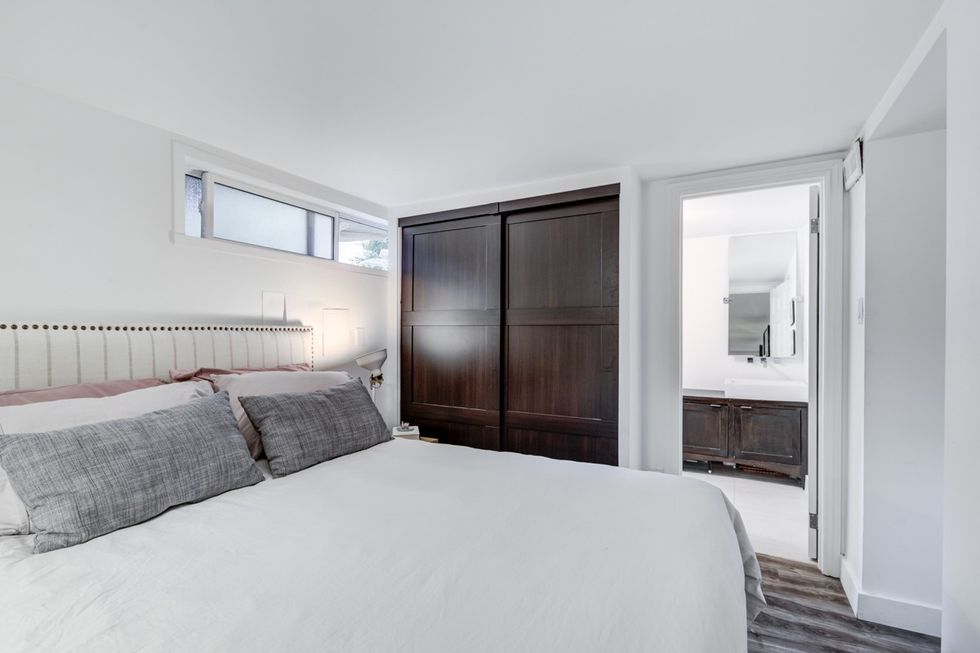 Even the bedroom is bigger than most condos you'd find on nearby blocks.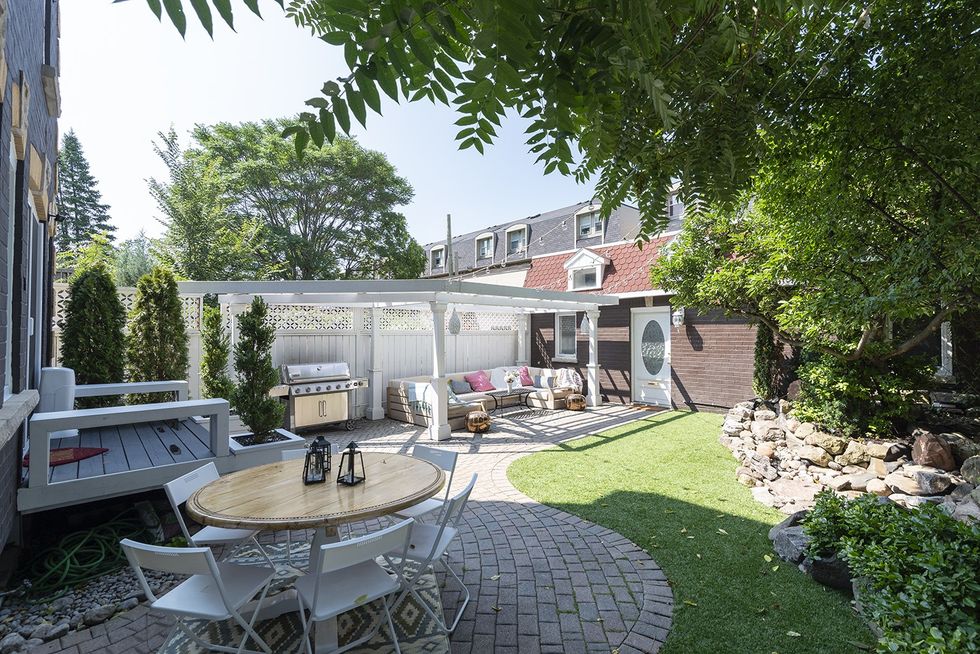 And the best part is, with a backyard like this, you'll never have to fight for a spot at Trinity Bellwoods, unless you want to, of course!