Just two hours east of Toronto is a quaint, beautiful island on the north shore of Lake Ontario. With stunning views and an abundance of nature, those currently bound to the city's bustle can feel a sense of tranquility – and easily – by heading to Prince Edward County. 
---
Boasting privacy – such a rarity nowadays – 2809 County Road 7 is concealed by the 9+ acres of nature that surrounds the gorgeous abode. 
With nearly 800 feet of sunset-facing waterfront to explore, this property offers new homeowners plenty of diversity, from sprawling private woodlands and majestic trees to open green space, various escarpments, and well-manicured trails for morning strolls. All this can be enjoyed whilst taking in the gorgeous views of Lake Ontario's Adolphus Reach. 
The 3-bedroom home that stands on site blends perfectly with the snow in the depths of winter, as its white exterior wood frames reflect off the sunlight. An artfully-designed, stone-clad stairway – accessible from the expansive observation deck – provides yet another place for indulging in secluded waterfront views (read: the perfect way to start any day).
READ: The Envy of the Block: This Stately Lytton Park Family Home Has Charm to Spare
The well-insulated structure, dubbed "Reach Guest House," has been meticulously designed and built upon, transforming what was once an original 19th-century homestead. The home has been built to Passive House EnerPHit Standards and features the addition of triple-glazed windows – resistant to condensation and sound transmission, they only contribute to the unwavering sense of comfort provided here.
Taking the space from country to contemporary, the use of reclaimed and refinished wood in the entry and living room area pairs "back-woods" with "modernity," flawlessly.
Specs: 
Moving into the open and modern kitchen, this space features large windows which capture natural light in every corner. With soaring ceilings paired with views that overlook the massive entertainment and relaxation deck, cooking for a party doesn't need to mean isolation from the crowd. Opulence is alive in this room, but so is functionality, with the area being both spacious and minimal.
---
Our Favourite Thing
Here in Prince Edward County, each local home is unique, as styles range from beautiful century and Victorian-style builds to rural homes and smaller cottages. Where the vibe of this address is concerned, maintaining a wood aesthetic throughout the farmhouse-like abode simply captures our hearts; here, a cozy sense of timelessness lives on.
---
Two gorgeous bedrooms upstairs, with the master on the main floor make for adequate privacy. Continuing the exquisite theme of woodwork throughout the home, these personal chambers nod to the house's character. 
And lastly, on the acreage, space is allowed for two residential buildings styled as 'guest' and 'great' houses, to rise alongside this award-winning and already-operational guest house.
With incredible scenic views and the fresh breezes of Lake Ontario, this address is an ideal setting for a great dwelling (or three). Suddenly, escaping Toronto for the weekend could be a whole lot easier.
WELCOME TO 2809 COUNTY ROAD 7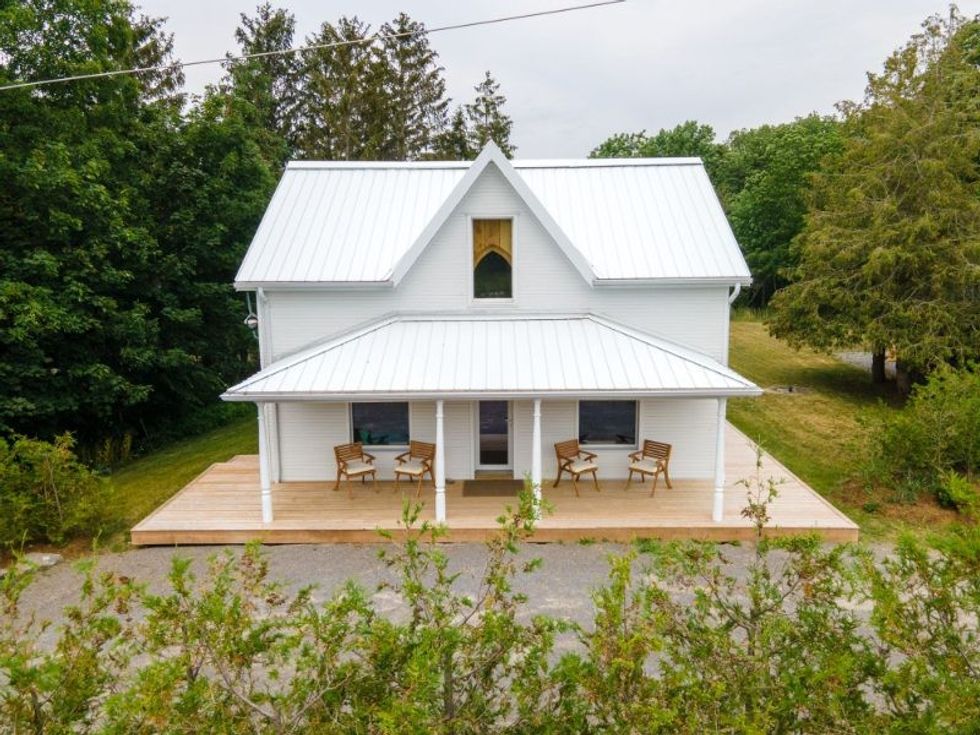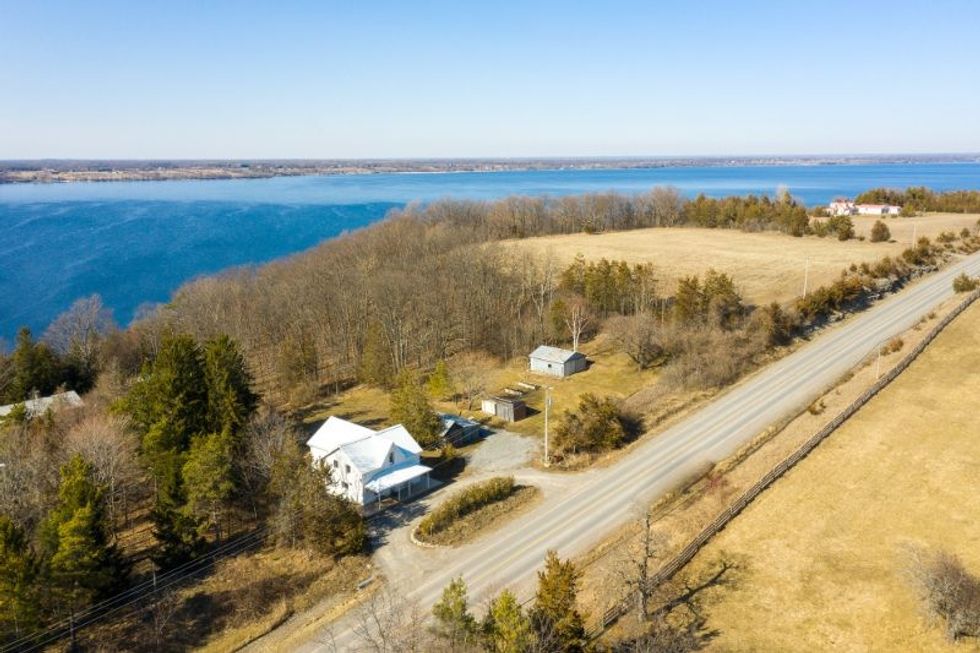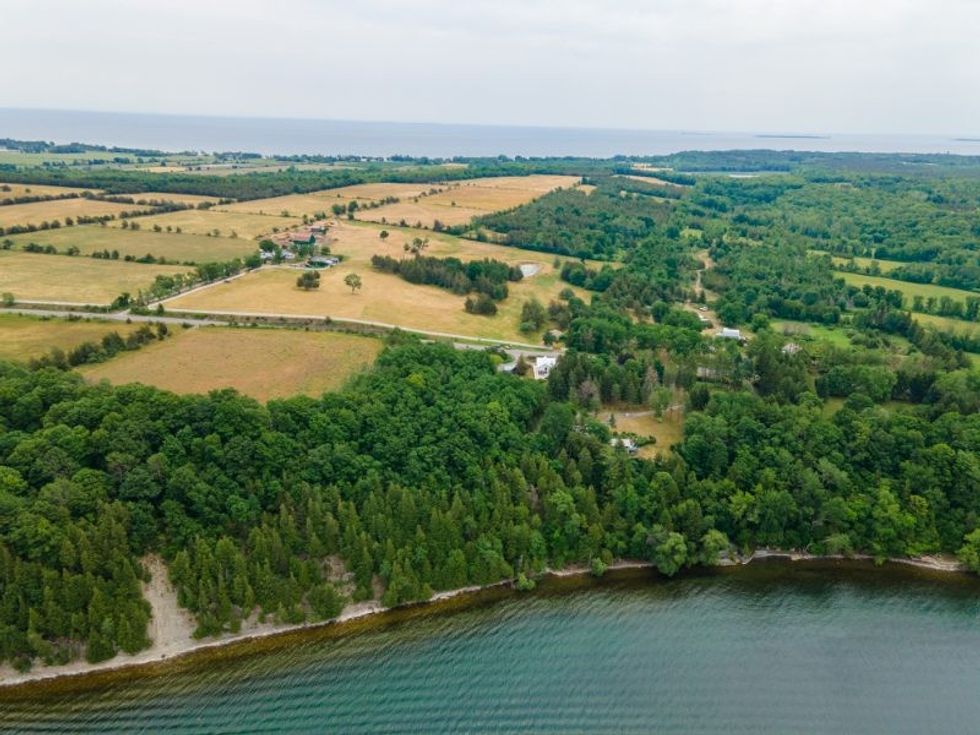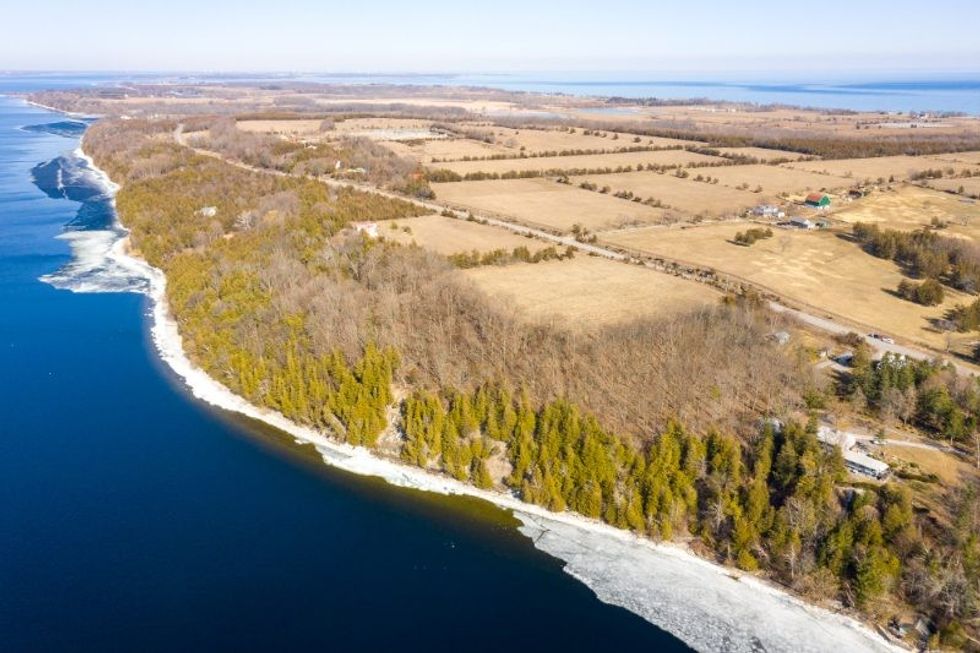 ENTRANCE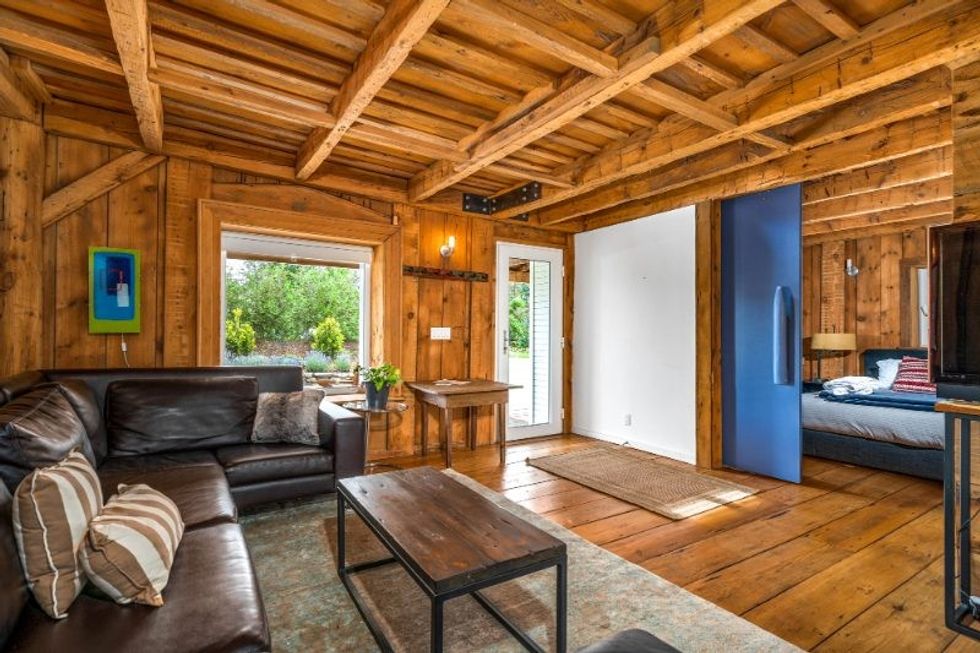 LIVING ROOM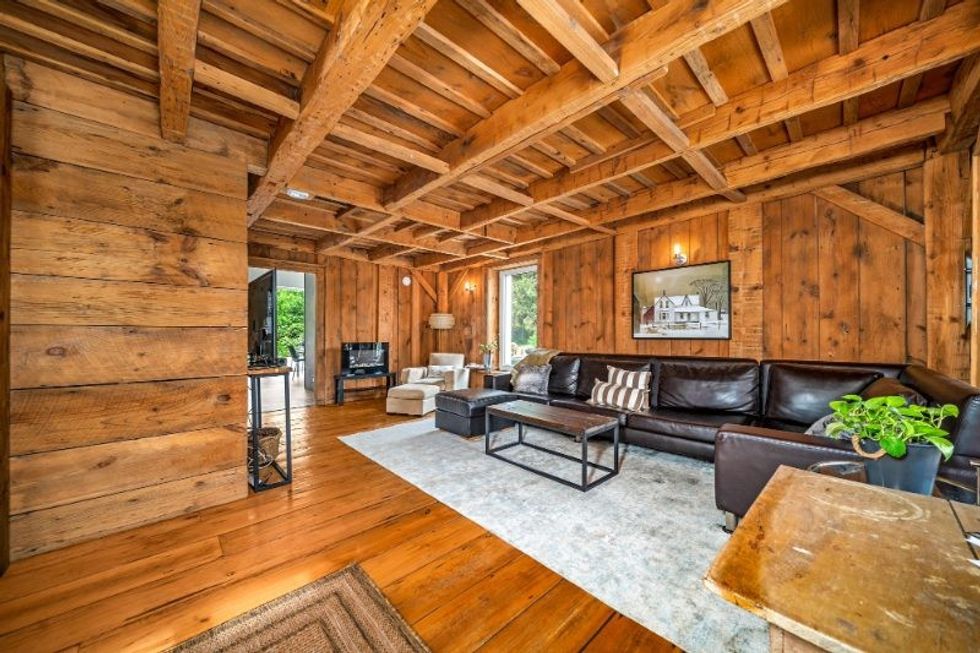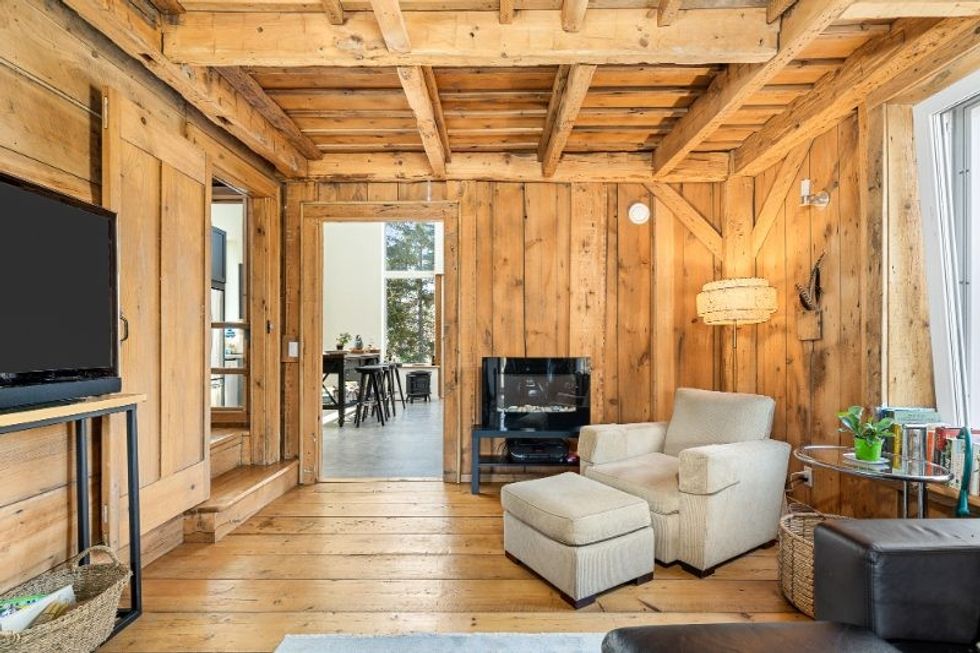 KITCHEN/DINING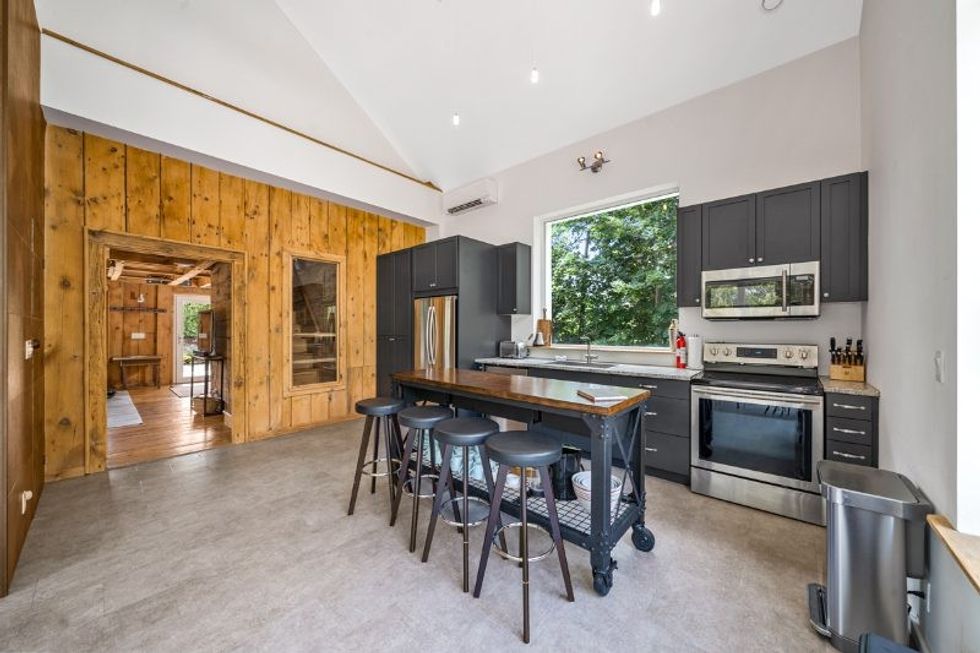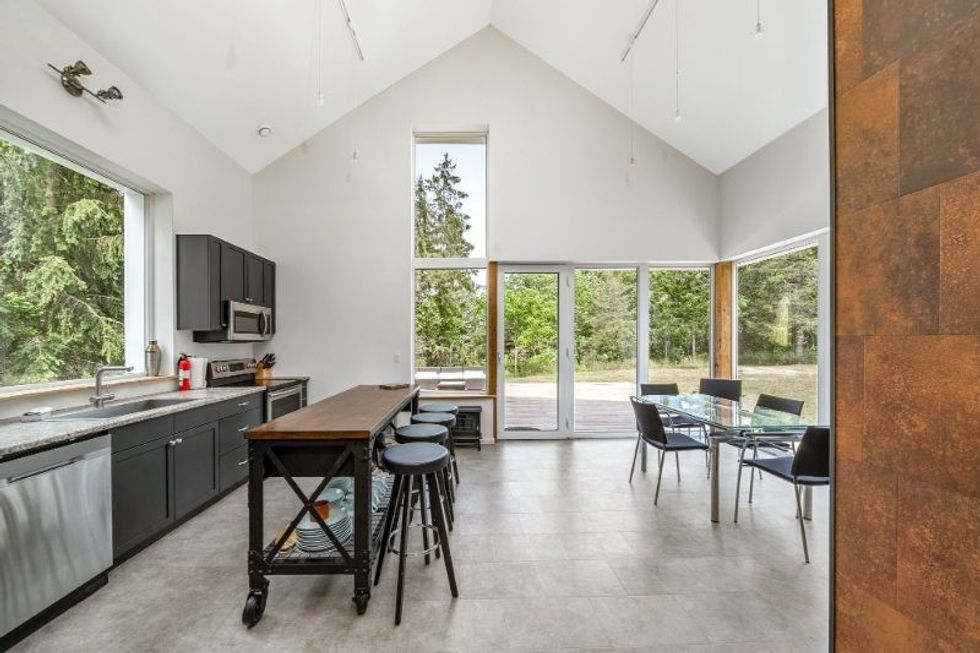 BEDROOMS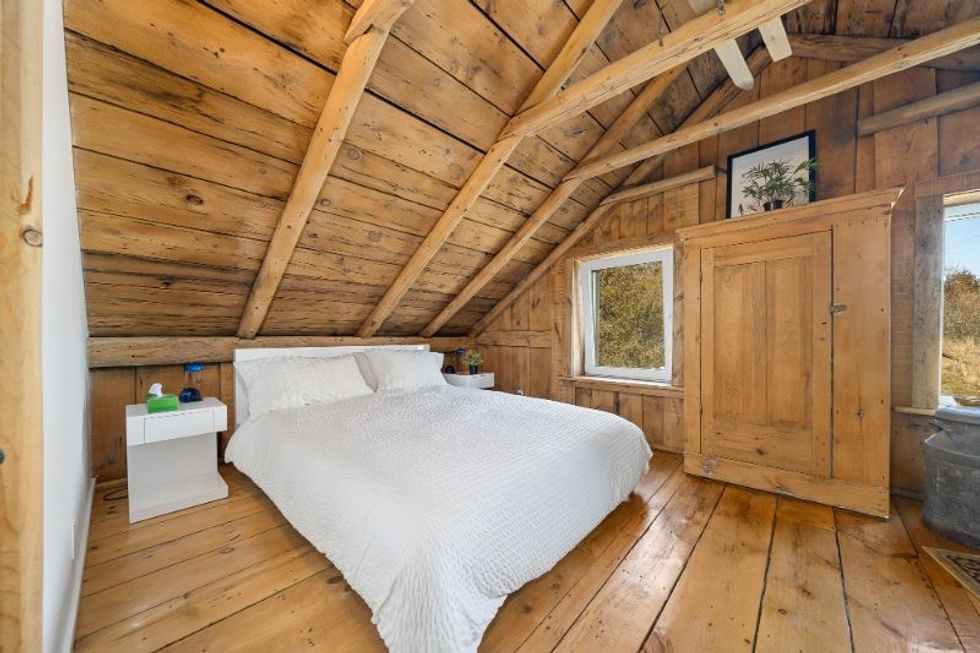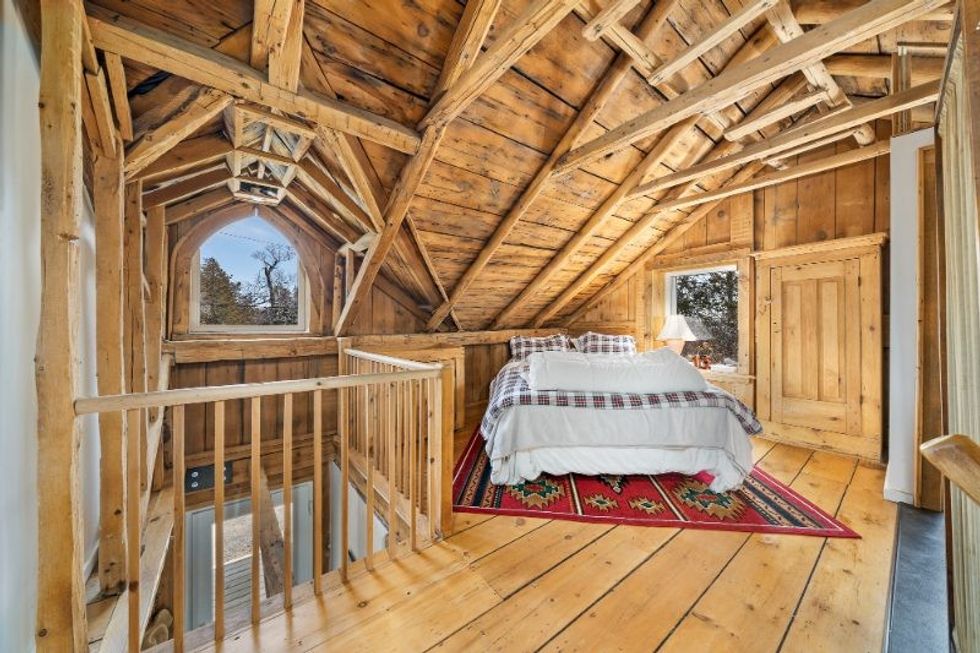 BATHROOM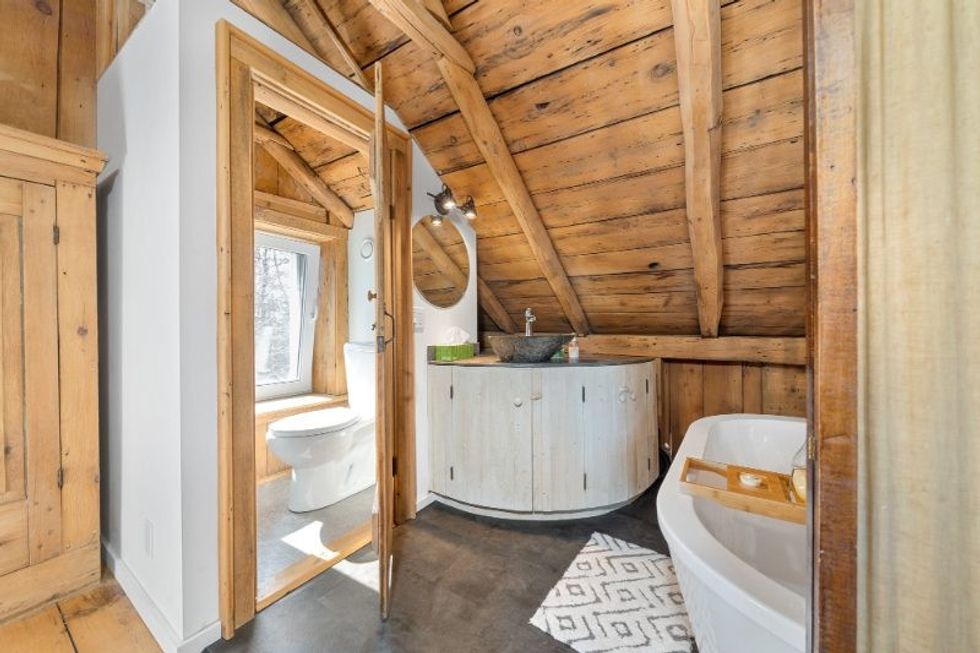 BACKYARD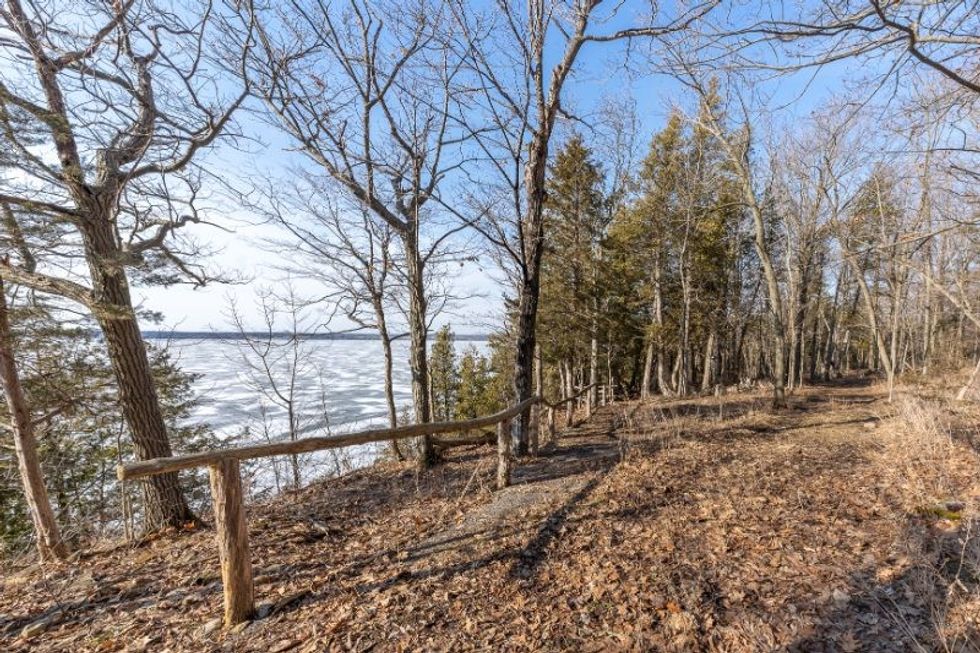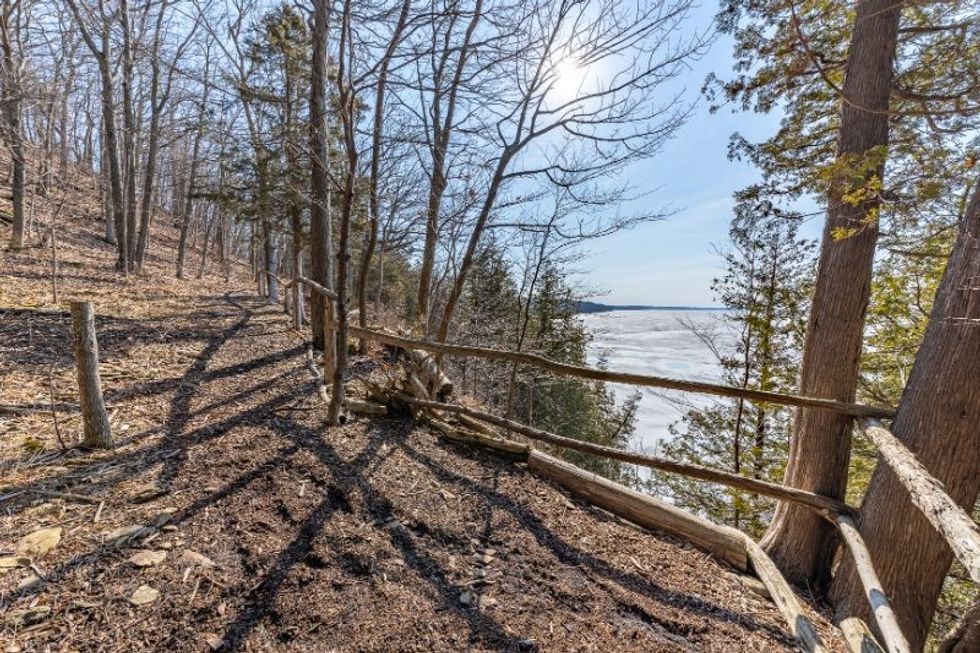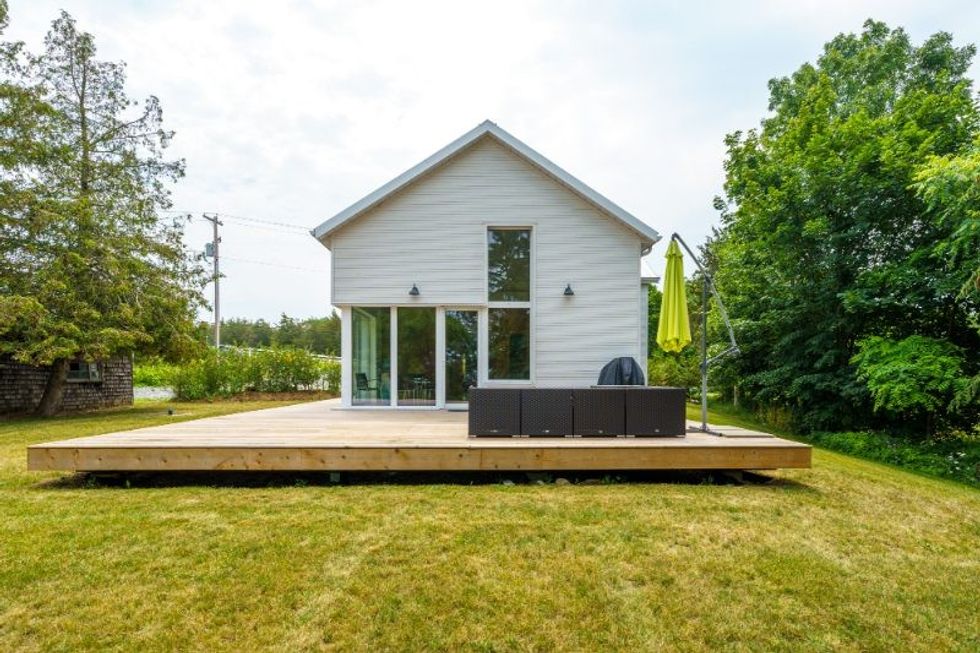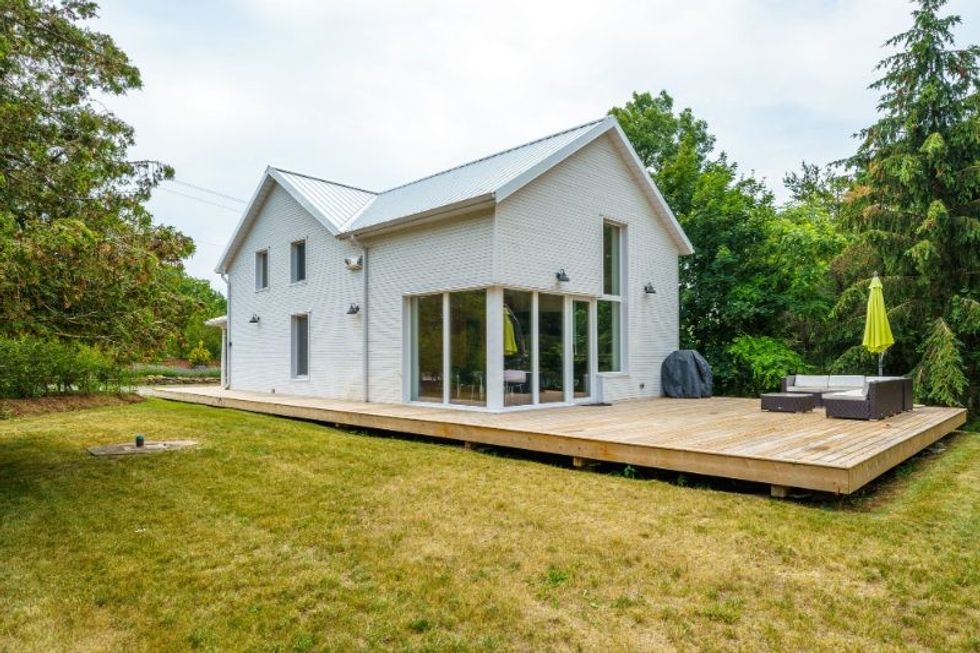 ---
This article was produced in partnership with STOREYS Custom Studio.
Listed Country