Nestled within Toronto's coveted Forest Hill neighbourhood, tucked beyond the depths of a deep lot, a newly-listed luxury home awaits. With its eye-catching Tudor style, 192 Forest Hill Road boasts steep roofs, cross gables, decorative half-timber framing, detailed brickwork, stucco, and stone sidings, all of which pair effortlessly with the rich wood front door.
---
Although the interior of this exquisite dwelling has been modernised, it also maintains certain hallmarks of its original structure – as opposed to open-concept spaces, this home emphasises various formal rooms, each dedicated to a specific purpose. 
Foyers should emanate a warm and welcoming – yet functional – space, and this home's entry does just that. Picture marble floors, windows bringing in natural light, and decorative mouldings throughout the space outlining every magical detail. 
The main level boasts a sunken family room, intentionally designed to sit below the rest of the main floor. Without obstructing any sight-lines, this contemporary layout captures the essence of an open space whilst keeping the kitchen, family room, living room and dining areas defined separately.
READ: This West Vancouver Home Captures Luxury Through Contemporary Design
Known for creating distinct luxury spaces, Taylor Hannah Architects was responsible for redesigning the interior of this home. Complete with marble detailing, modern, chef-inspired appliances, heated flooring, and direct access to a stone patio, this space defines opulence, making it the perfect place for everything from entertaining guests to savouring life's more routine moments. 
Spacious yet extremely private, the primary retreat says it all -- with two large his and her closets and access to a third-storey loft finished with gorgeous skylights, making time for some R&R won't be difficult here. Next to impress is the ensuite, complete with both a bath and shower, plus his and her sinks.
Specs: 
Larger families can appreciate the additional 3 bedrooms and 2 bathrooms found on the second floor - designed with the purpose of being functional whilst capturing an ambient and serene atmosphere, each space is complete with large windows, which welcome gorgeous sunlight all day long.
---
Our Favourite Thing
This breathtaking 9,000+ sq. ft lot emphasizes so many features worth noting, but we'd be remiss not to highlight the his and her closets. Taking the cake with their personalization and mixed-wood textiles, this space is ultra-special, while the ample room for garments will surely keep you wanting more. 
---
The lower level of this beautiful home features a recreation room, an elegantly-crafted laundry room, another 2-pc bathroom, and lastly, a guest suite with a 4-pc ensuite for added privacy, should visitors decide to stay overnight. 
With a heated carport and driveway, well-manicured backyard lawn, and immaculate location, this quaint yet elegant abode is perfect for raising a family. Whether you're looking for something historic or more modern, this home boasts it all – meticulously redesigned to showcase the fullest extent of the property's charm, you'll appreciate the essence of timelessness within every crevasse and corner.
WELCOME TO 192 FOREST HILL ROAD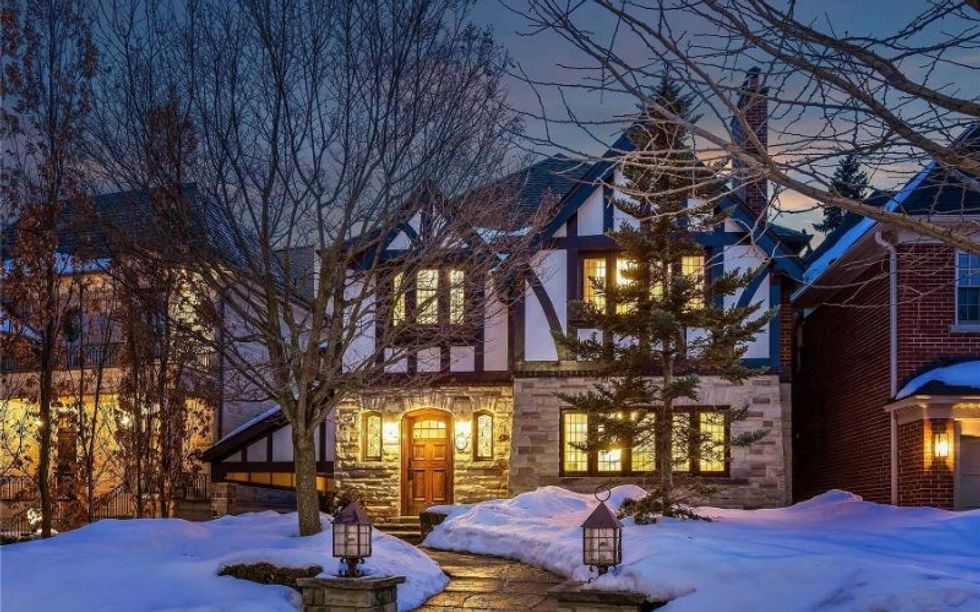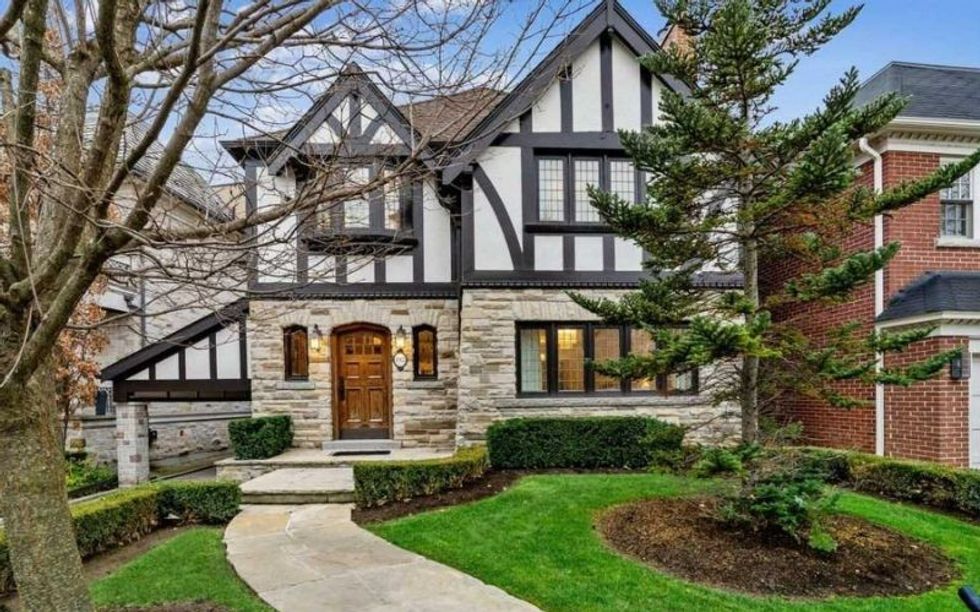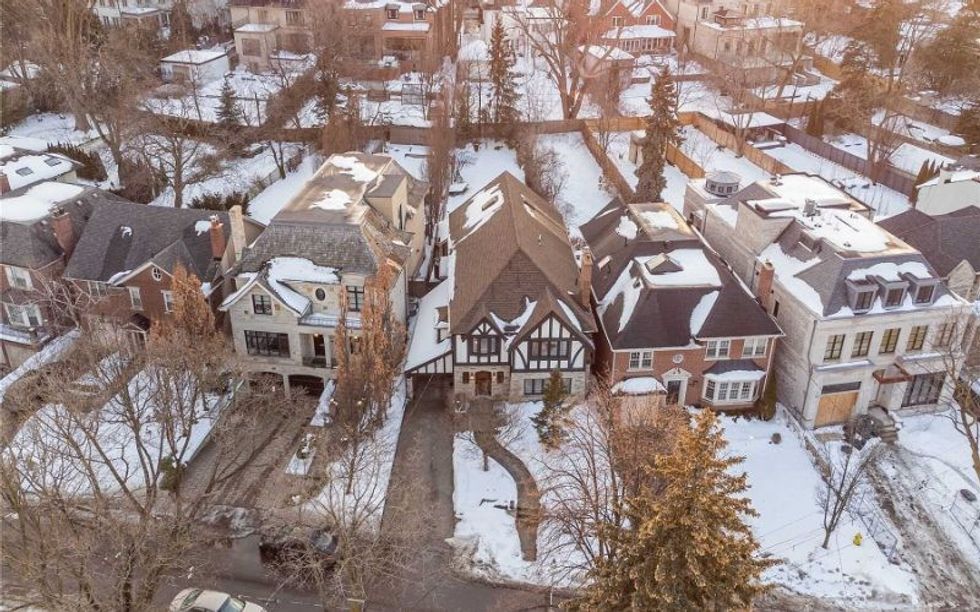 FOYER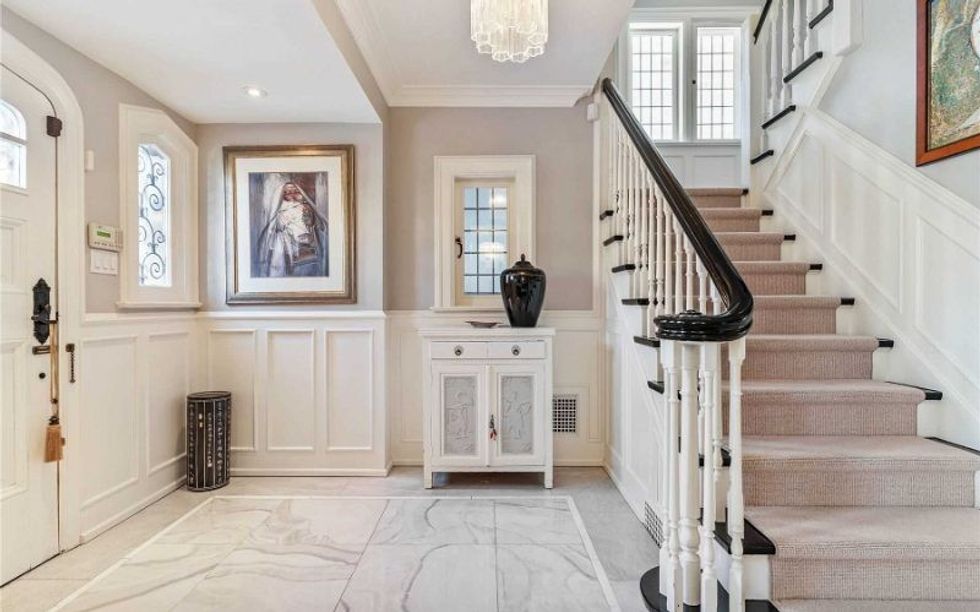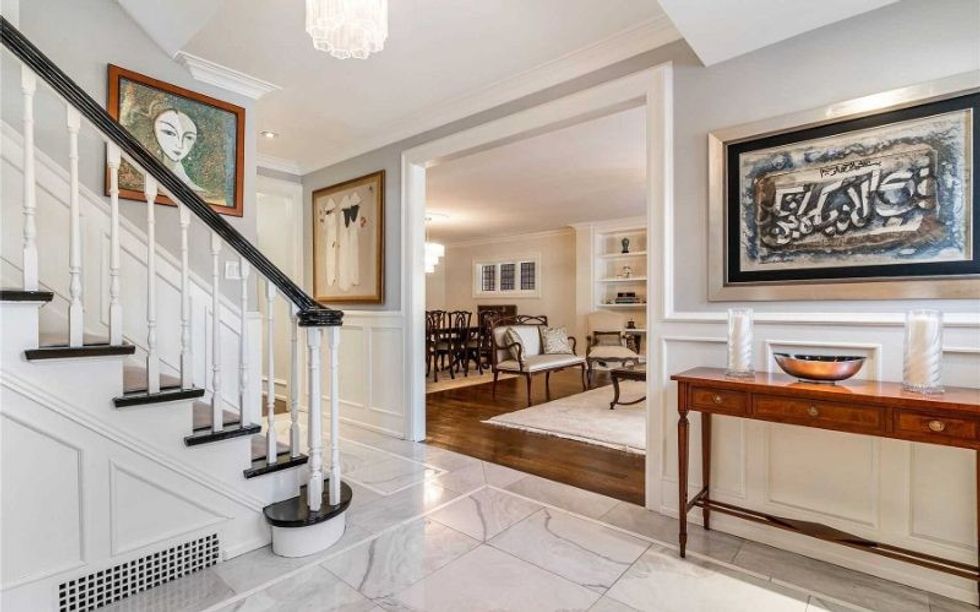 LIVING ROOM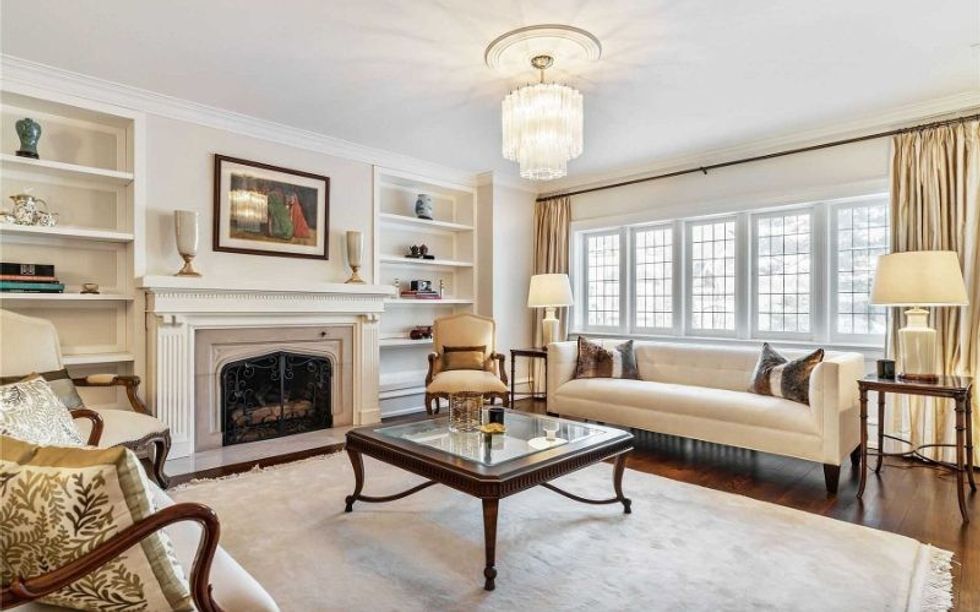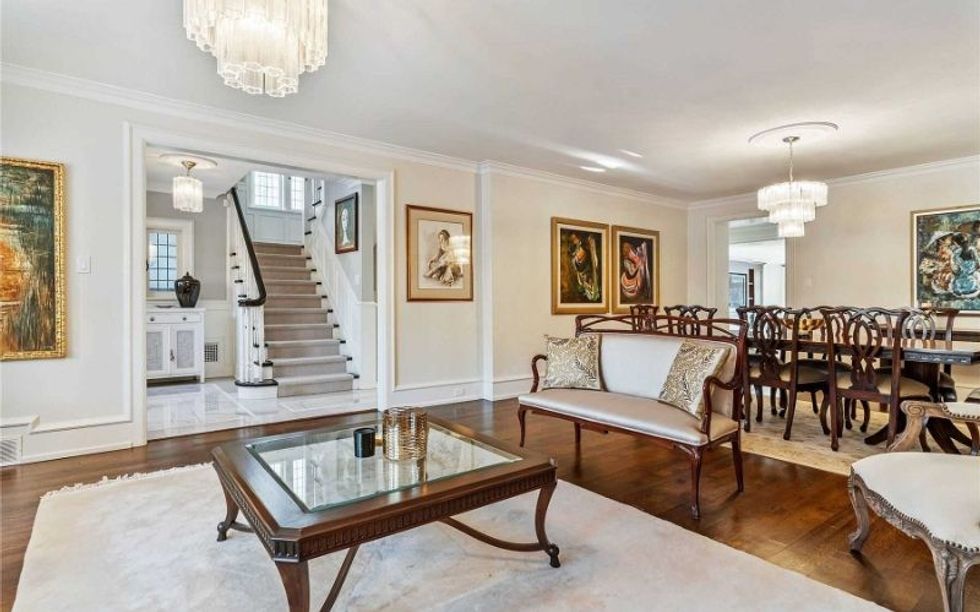 DINING ROOM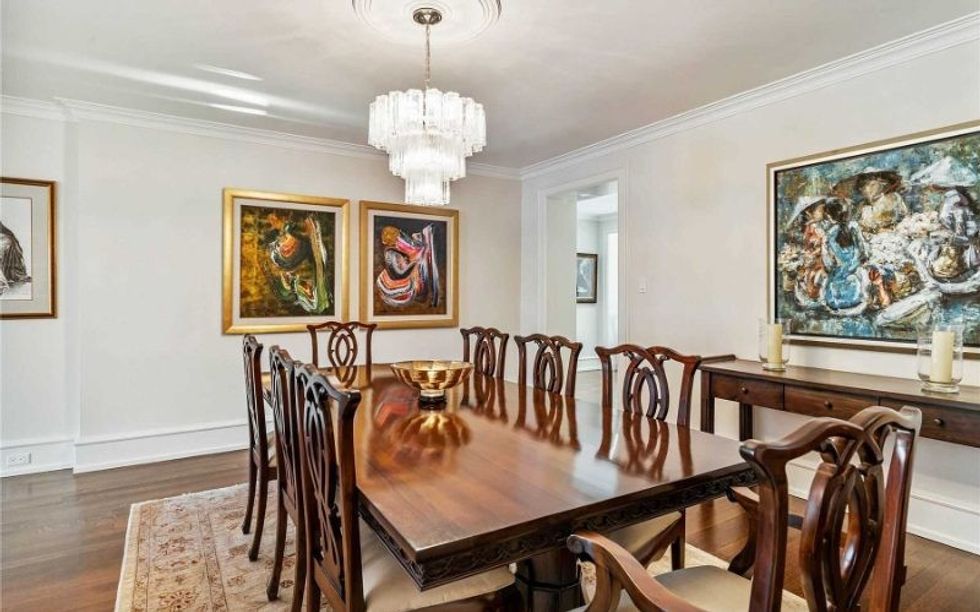 KITCHEN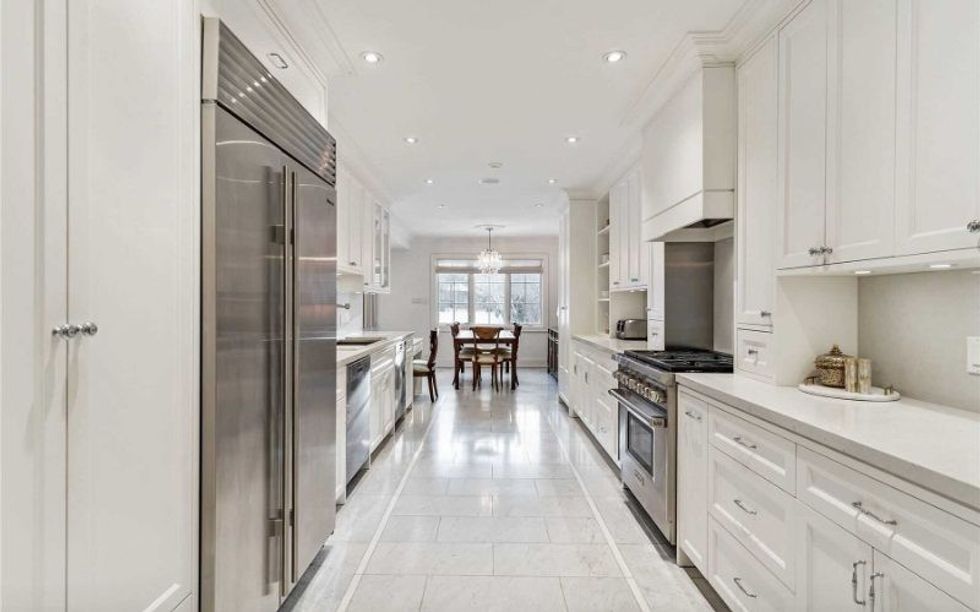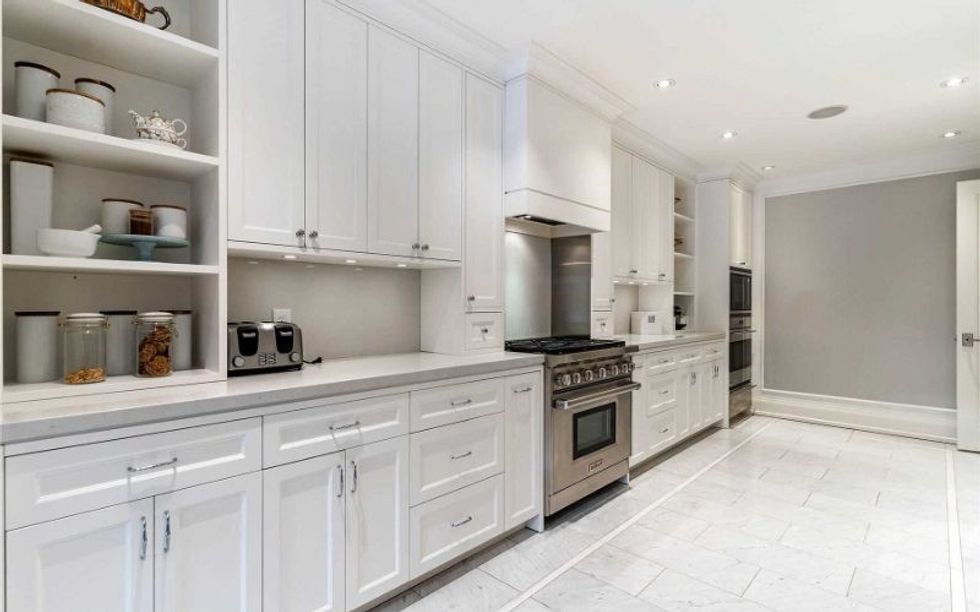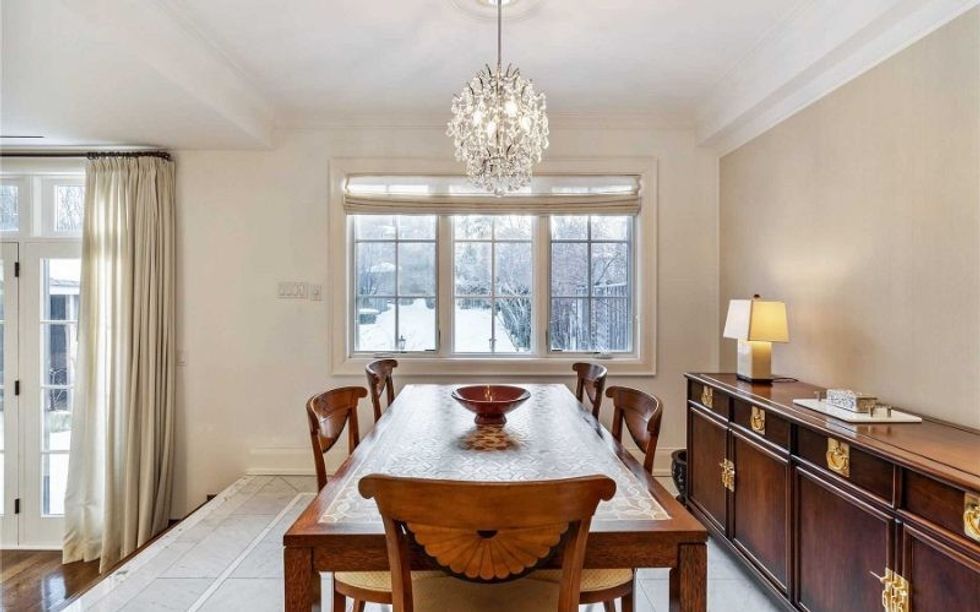 FAMILY ROOM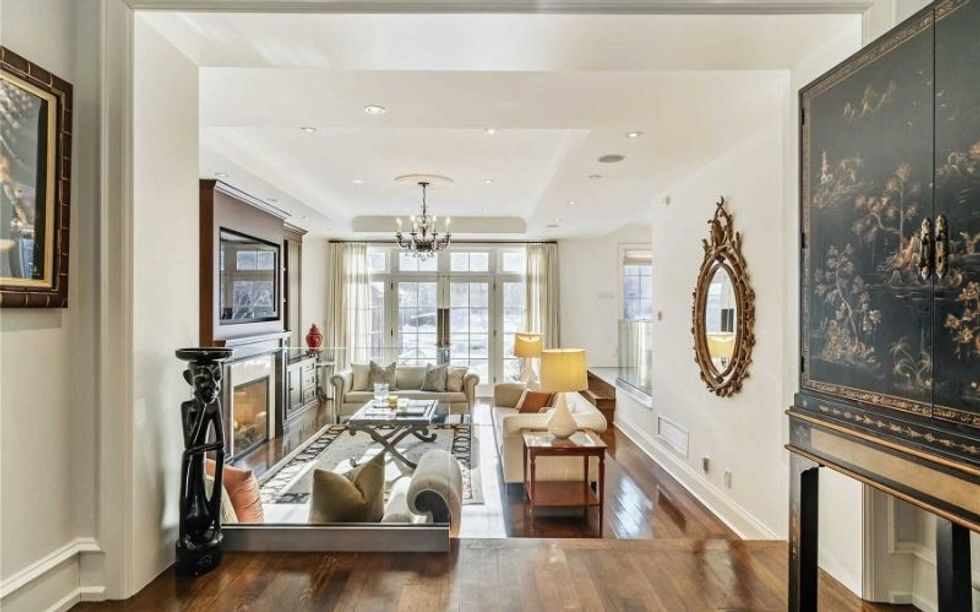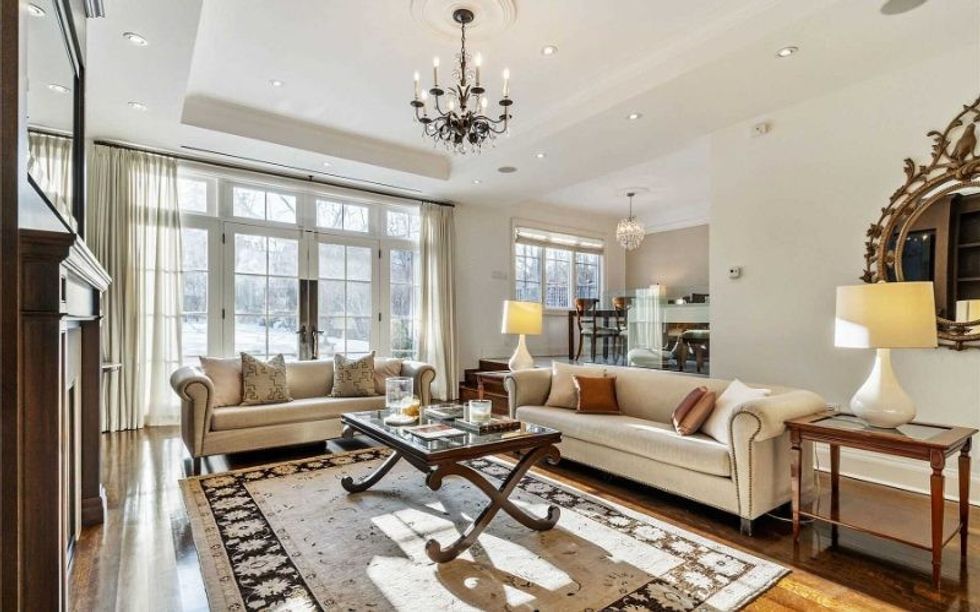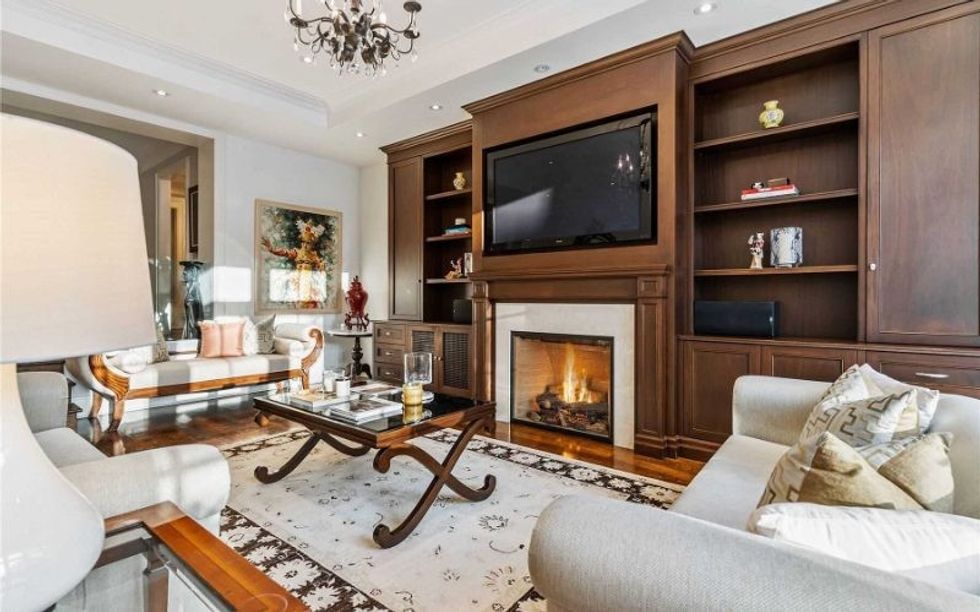 BEDROOMS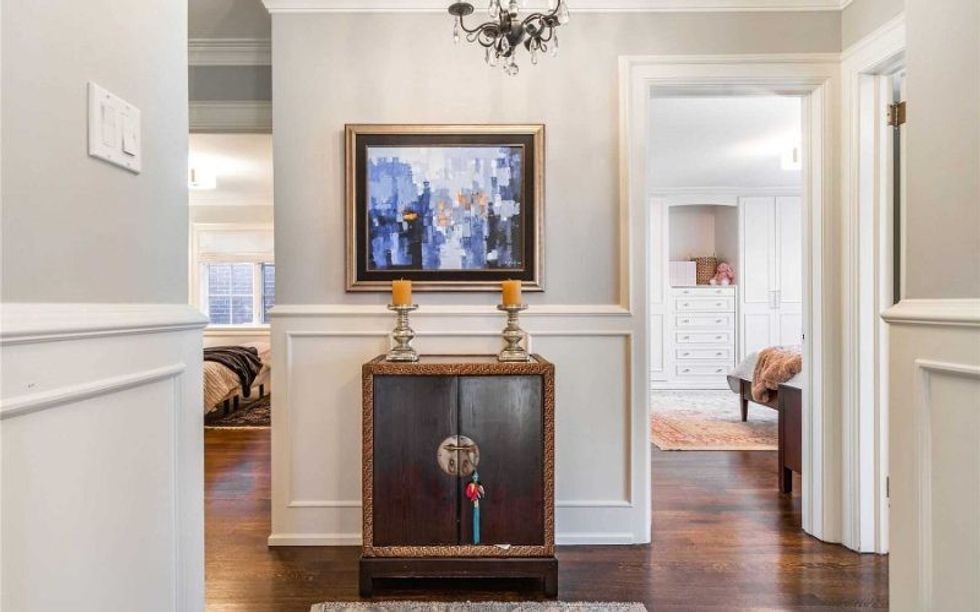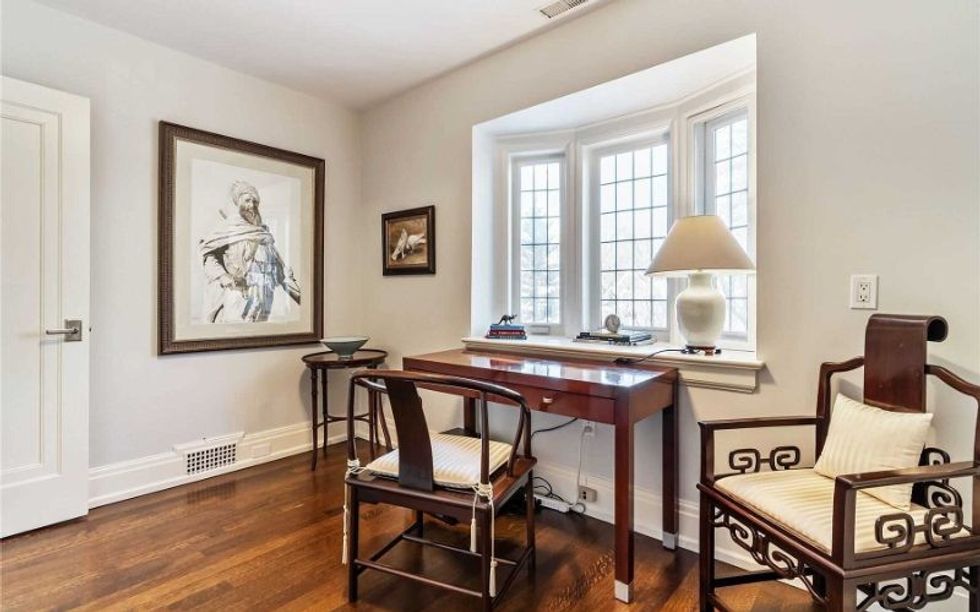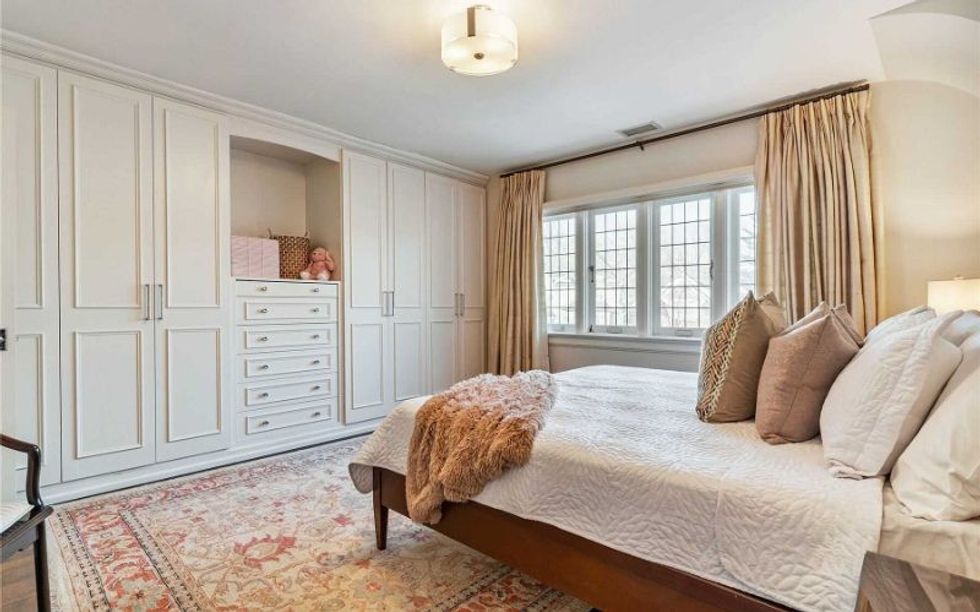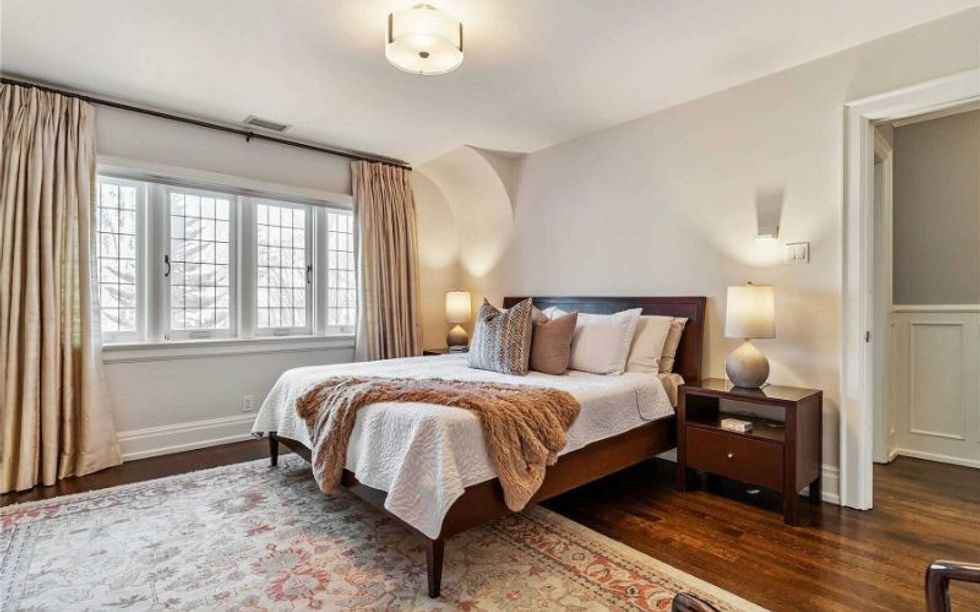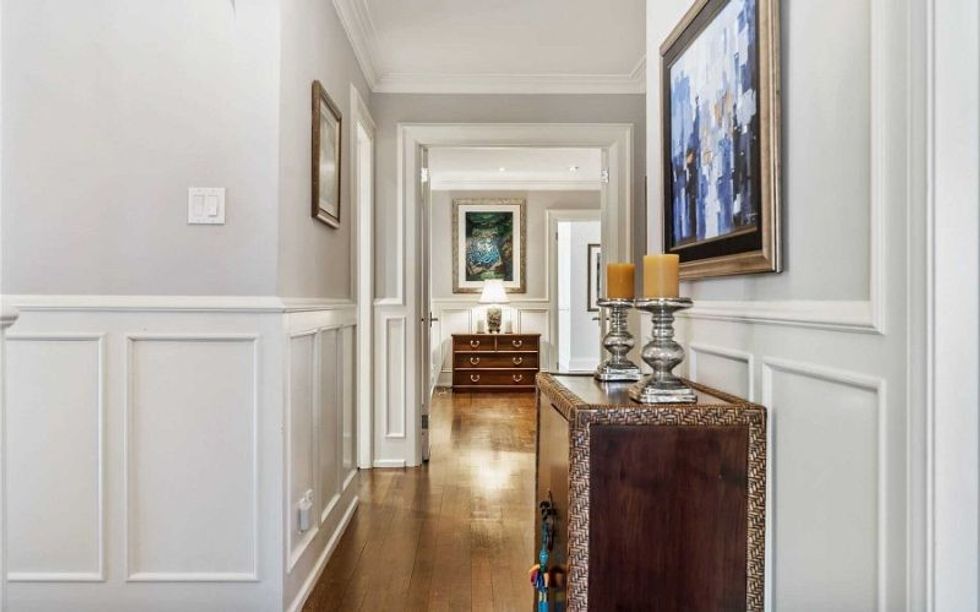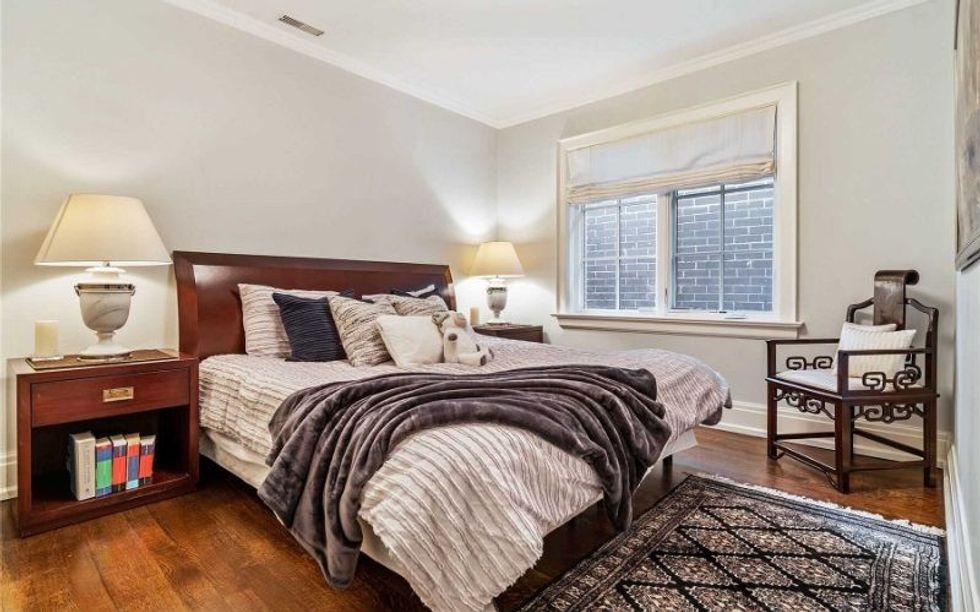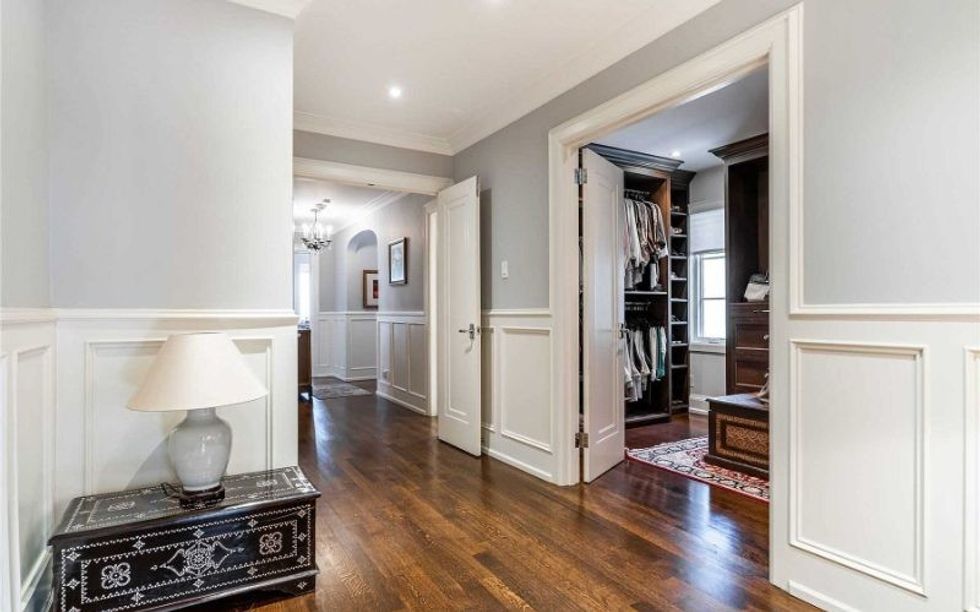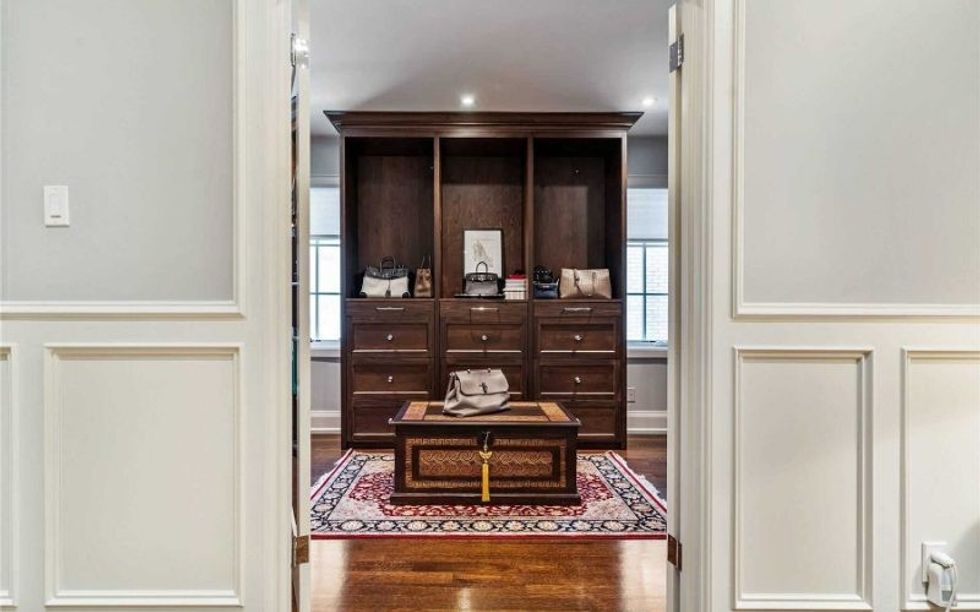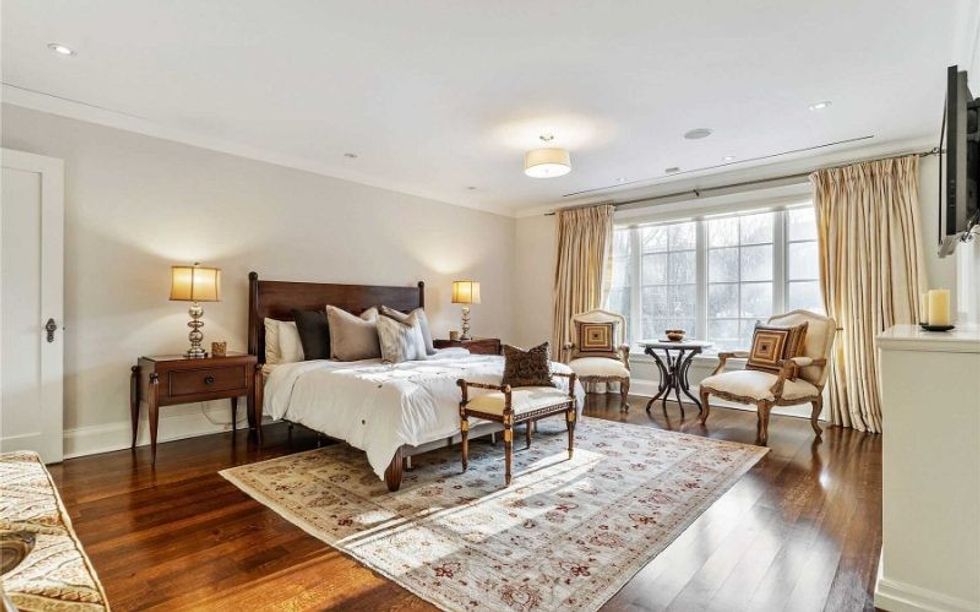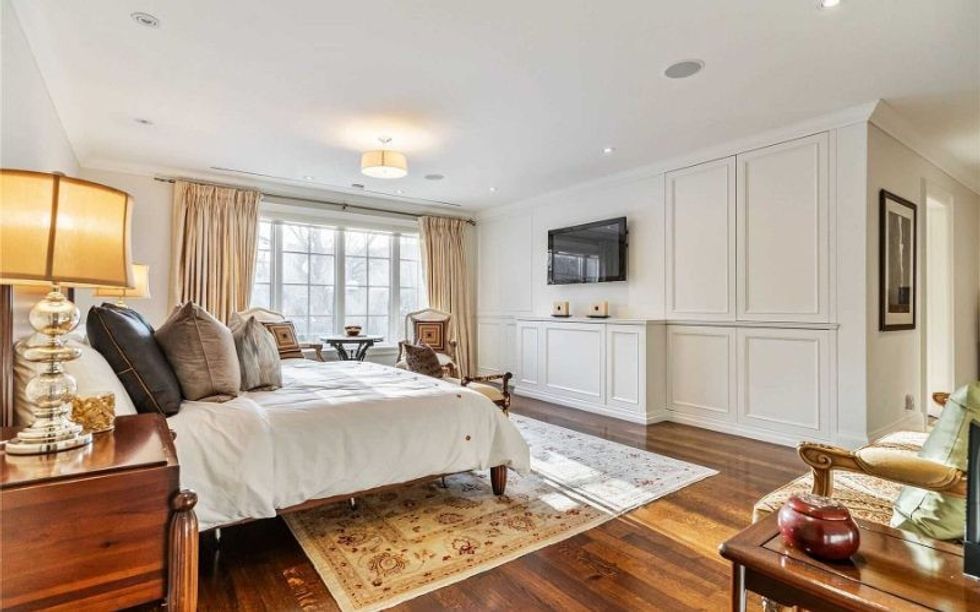 LOFT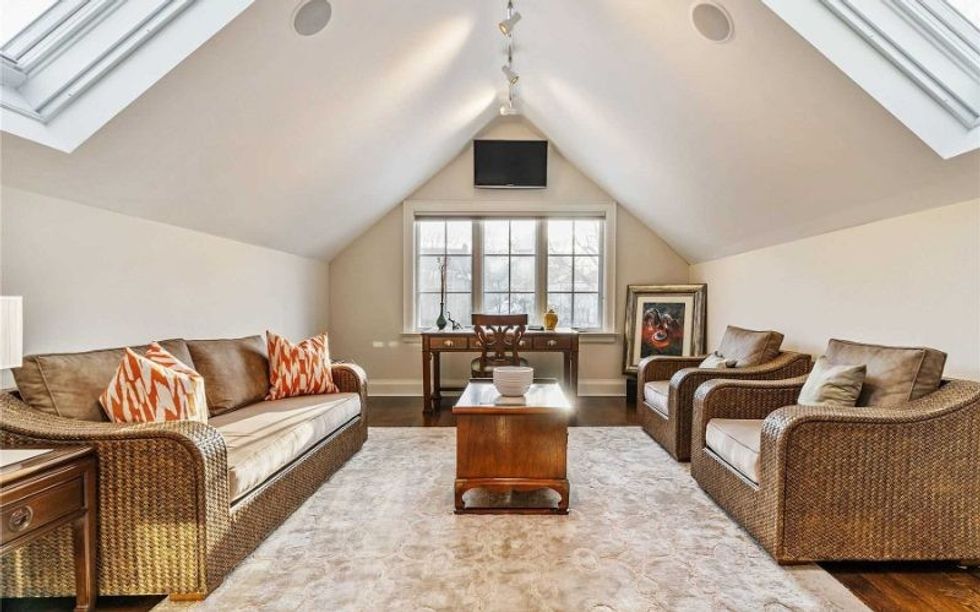 BATHROOMS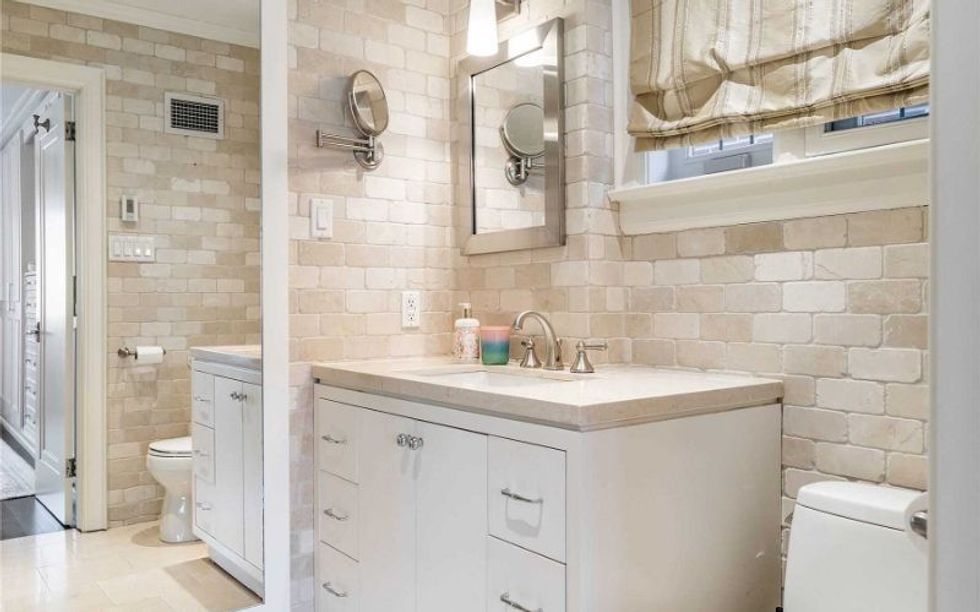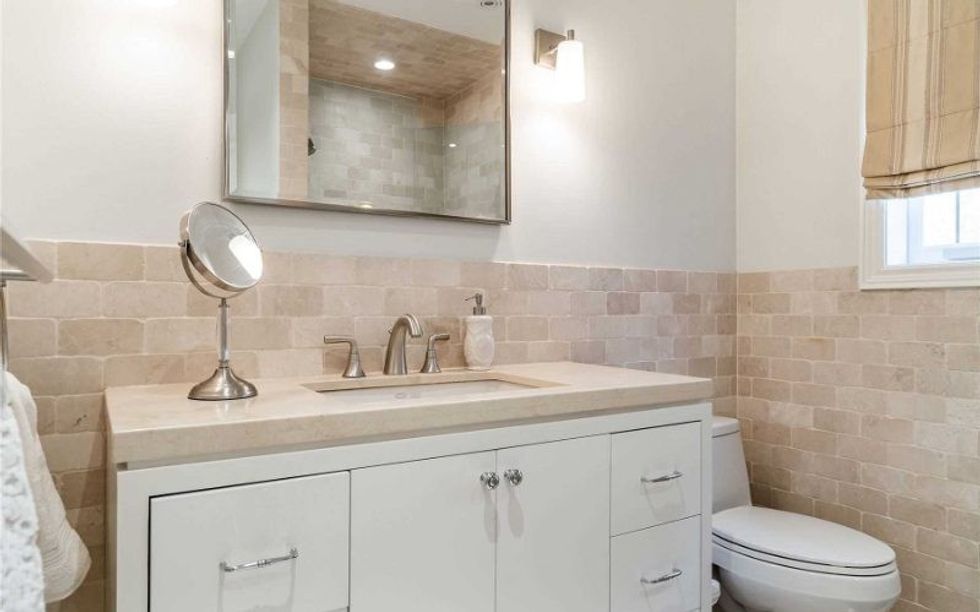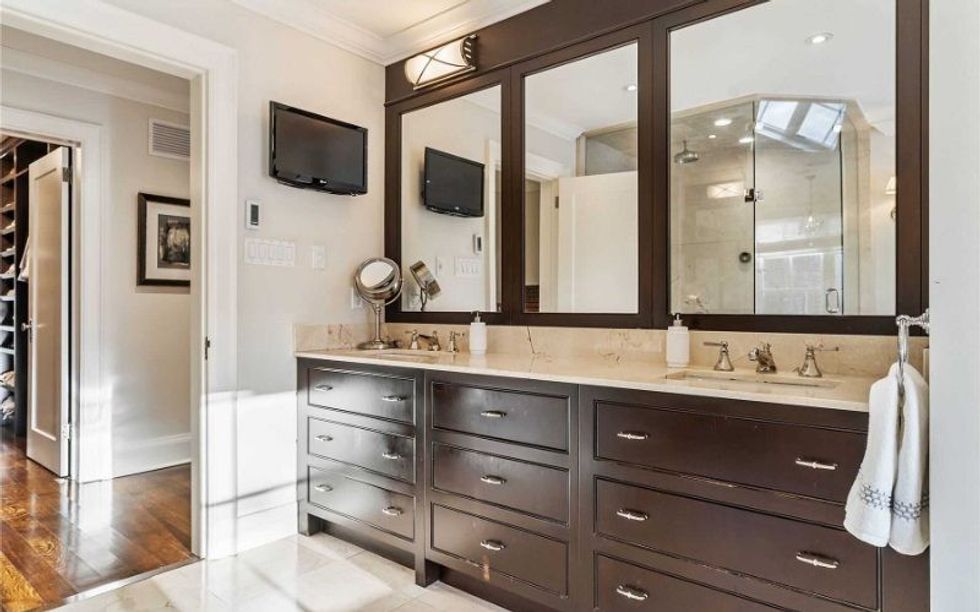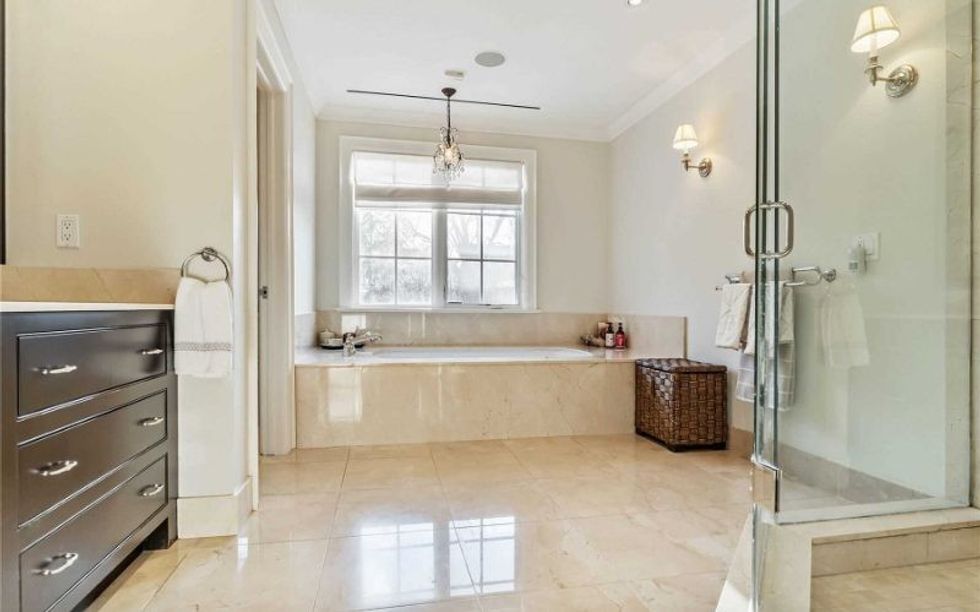 BASEMENT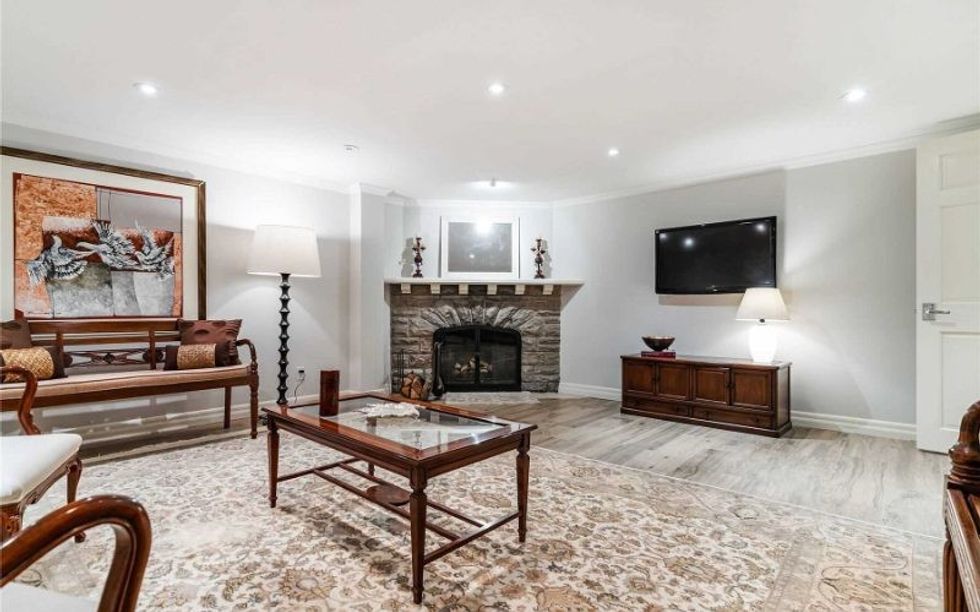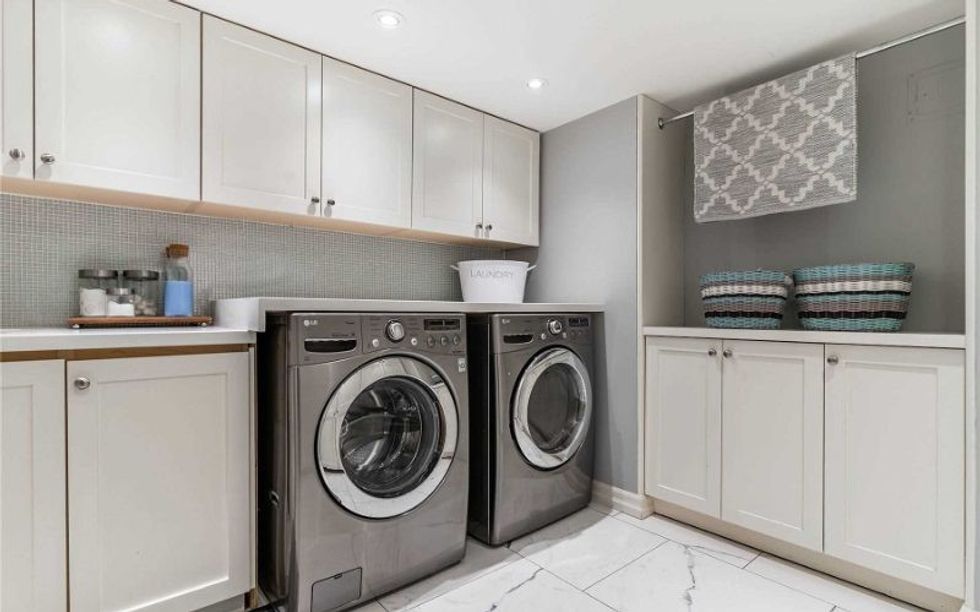 BACKYARD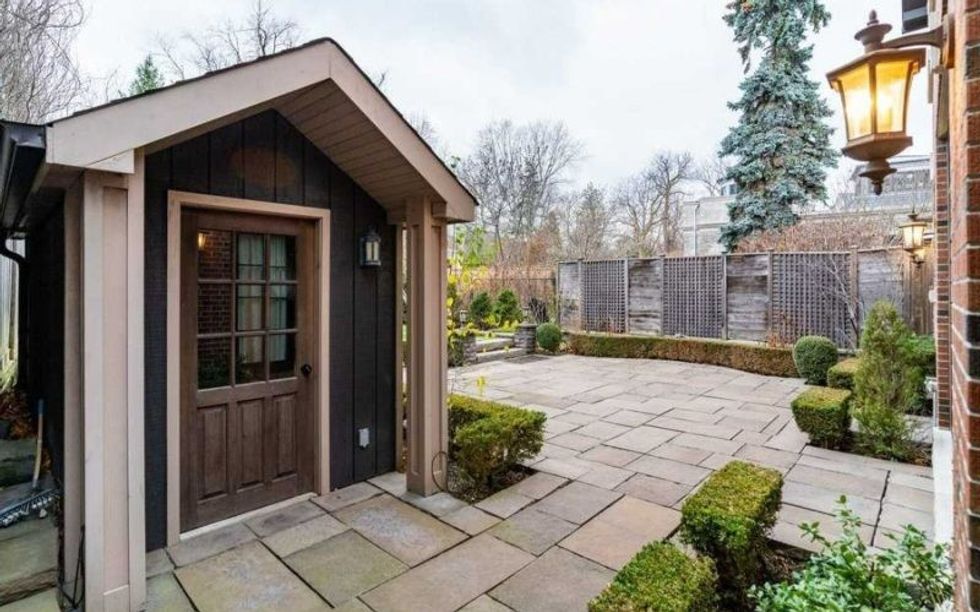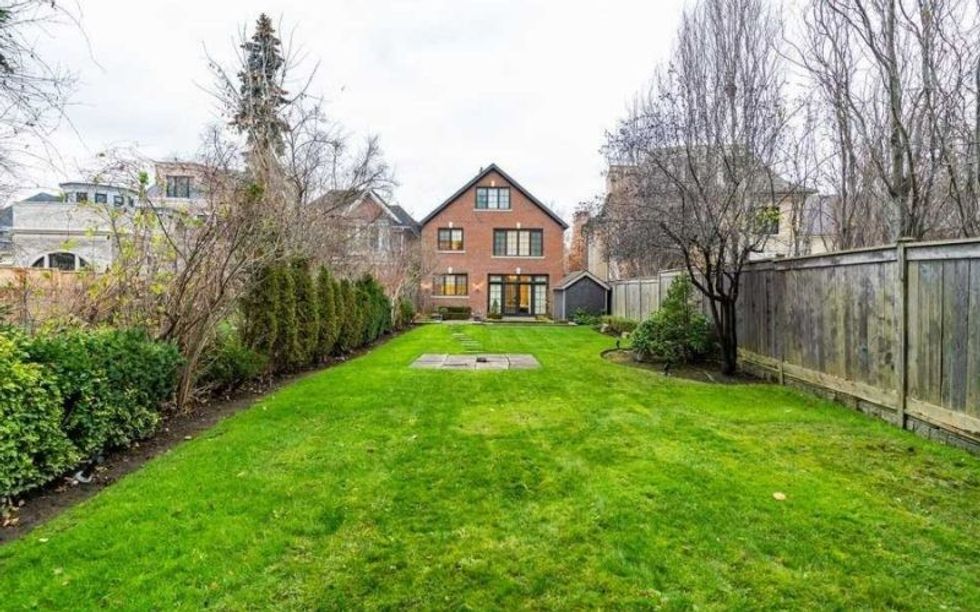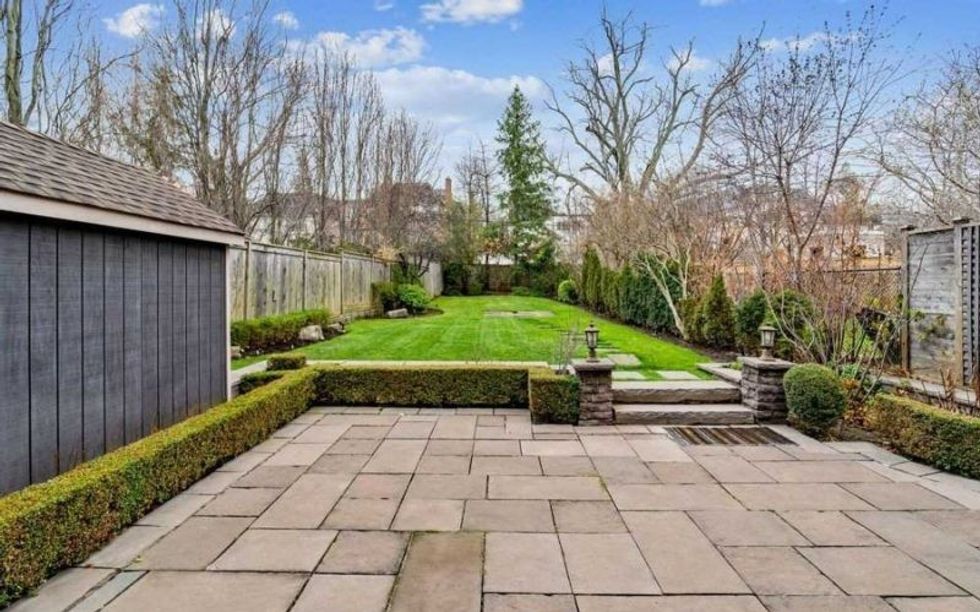 ---
This article was produced in partnership with STOREYS Custom Studio.
Listed Luxe