Last month, we explored five Canadian real estate trends to keep an eye on for 2021. 
Among them is the emergence of the so-called "18-hour city," a term gaining traction in real estate circles to describe cities that stay up late... but don't quite pull an all-nighter. 
---
In lieu of a standard definition, we can identify them by a set of metrics. An 18-hour city has the following:
Population growth, particularly young people

Job growth, particularly in tech

Good transit (a high percentage of non-auto commuters)

A vibrant, densely populated downtown

Low crime

Regional distinctiveness

24-hour amenities (usually excluding transit)
Basically, all of the things that incentivize people to stick around past quittin' time. Most importantly, 18-hour cities are cheaper to live in and do business than 24-hour cities that include the likes of Toronto, New York, London, or Berlin. For 18-hour versions, think Calgary, Portland, Manchester, and Munich.
READ: More Millennials in Ontario Turning to Suburban Areas to Buy Homes
There are generally two ways 18-hour cities emerge. The slower one is when rural populations congregate to form an urban centre. Winnipeg, for example, could soon be one as it's home to more than half of the entire province of Manitoba (Winnipeg is expected to reach 1 million residents in 2033).
The quicker way, and the one currently taking off in Canada, is a reverse population shift in which people seek the savings and space of suburban living. Eventually these suburbs develop their own identity and attract the fun and culture to disrupt the home-work-supermarket routine. Mississauga is well on its way, though it might be just as expensive as Toronto when it arrives. More to definition is Kitchener-Waterloo, which combines the regional distinctiveness characteristic of slow-emergent 18-hour cities with the tech jobs and schools to lure bright young minds from the GTA.
It's no wonder real estate professionals are increasingly interested in 18-hour cities, especially given the evidence from South of the Border. A 2016 study of 18-hour cities in the United States revealed that economic and cultural growth led to a significant increase in property value. In fact,18-hour markets emerged as superior performers in the residential sector, with returns exceeding those in 24-hour cities. 
While Canada's suburbs and mid-sized cities may not grow as much as, say, Austin or Portland in population and prestige, they still present a promising investment opportunity. This is especially true when compared to saturated markets like Toronto and Vancouver. 
READ: Has COVID Really Resulted in Toronto Residents Fleeing to the Suburbs?
But there are challenges. It takes a long time for a suburb to distill into anything resembling an identity. And as much as Barrie has grown, there's little reason to spend more than half an hour downtown. Not to mention, it's difficult to get around most Canadian cities without a car. Look for cities with a large-scale public transit vision to thrive as the "link between transit infrastructure and real estate development is expected to grow closer in the years to come," according to a report by PricewaterhouseCoopers.
In that report, published in October 2017, PwC designated Toronto as Canada's only 24-hour city, with Montreal and Vancouver as 18-hour cities and Calgary just on the brink. Quebec City, Ottawa, Kitchener-Waterloo and Edmonton are mentioned as potential 18-hour cities. 
Three years on, we propose the following ranking to be true:
24-hour cities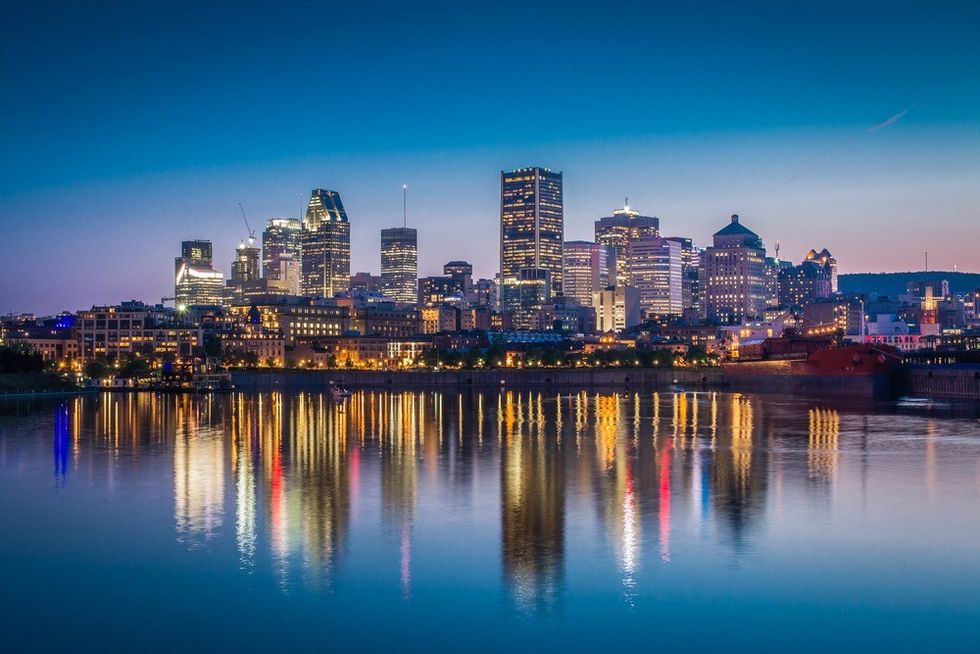 Montreal/Shutterstock
18-hour cities
Ottawa/Shutterstock
Future 18-hour cities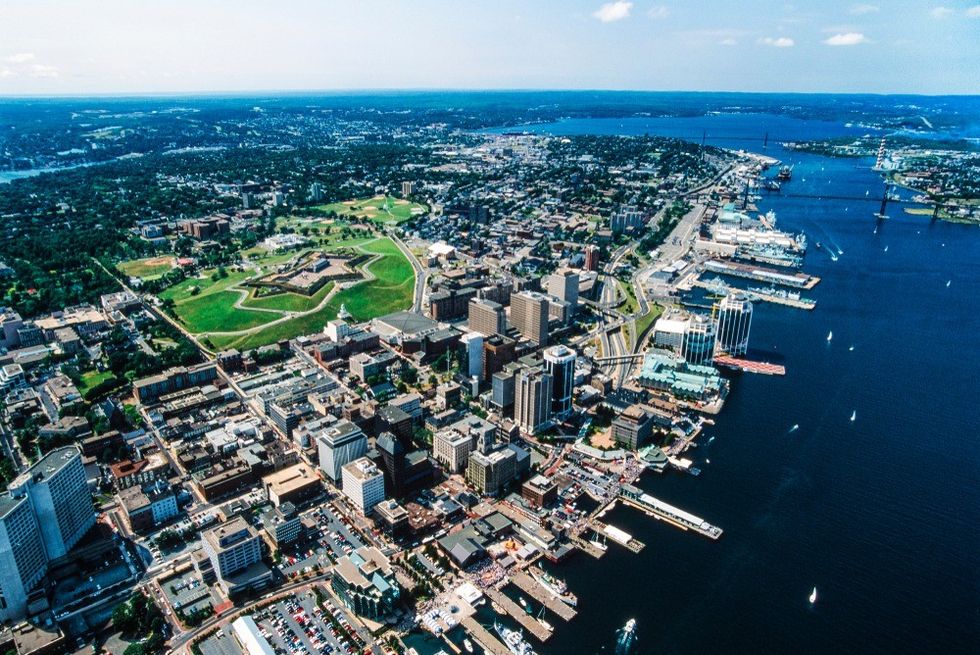 Halifax/Shutterstock
Quebec City

Edmonton

Kitchener-Waterloo

Hamilton

Halifax

Winnipeg

Mississauga
Vancouver's unaffordability makes it unsuitable as an 18-hour city. Plus, you can probably find whatever you're looking for at all hours of the night. Ditto with Montreal. While Calgary's downtown is becoming more residential, it would be a stretch to call the city sleepless. Ottawa makes the cut for scoring above-average on pretty much all metrics. Most notably, the Millennial exodus from Toronto to the suburbs and satellite cities means places like Kitchener-Waterloo, Hamilton, and Mississauga are on the verge of 18-hour status. 
These are the safe bets. But don't be surprised to see some new candidates in the coming years as Canada's cities continue to evolve.  
Real Estate News