Imagine: a luxury estate, surrounded by lush and whimsical gardens that would make fairies feel at home. Indeed, this Lawrence Park listing is a nature-lover's dream come true.
---
Just steps from where Lawrence Avenue East meets Mt. Pleasant Road, 17 Cheltenham Avenue could be called the perfect family home.
The address is in the heart of the sought-after Lawrence Park neighbourhood, where tree-lined streets and beautiful abodes abound.
Boasting three beds and four baths atop a 7,500 sq. ft lot, the property offers plenty of room to work, play, and grow.
READ: Views for Days: This Lakeside Penthouse is an Absolute Vision
The front lawn is one childhood dreams are made of -- even, grassy, and surrounded by trees, this space calls for games of tag on summer afternoons. Meanwhile, the surrounding area offers plenty to explore, from Blythwood Ravine Park and the Alexander Muir Memorial Gardens through to the bustling Yonge and Lawrence corridor.
Parking for three means when not being used to zip around the ultra-drivable neighbourhood, each of this family's vehicles will have a dedicated space to settle into. For the days TTC is the preferred mode of transport, Line 1's Lawrence Station is just steps away, offering direct access to the downtown core.
Specs:
Where the home itself is concerned, a functional floor plan lends itself equally to daily routines and nights spent entertaining. As the dedicated dining room overlooks the cozy living area -- each serving stunning outdoor views -- family and friends can mingle in both spaces; conversation will flow easily between the couch and the table.
Similarly, a breakfast nook off the kitchen means the family can finish lunch prep and eat a morning meal in the same space, enjoying one another's company as the day begins.
For quieter moments, a large office invites creativity and focus, while each of the upper-level bedrooms exudes a serene spaciousness perfect for winding down within.
---
Our Favourite Thing
Speaking of serene spaciousness, it's time for us to head outside to take in our favourite thing about this listing -- the backyard. Whether you're here for the covered back patio, the upper-level deck, or the sprawling lawn, you're going to find peace and calmness in this private oasis. The grass is lush, the foliage is plentiful, and the landscaping is top-tier.
---
Adding even more to love about this home, the walk-up lower level could barely be called a basement. With impressive ceiling height, plenty of storage space, bar seating, and even an in-house sauna, there's no doubt this area will be the place to gather for a board-game night or to cheer on the home team.
Made for making memories, this Lawrence Park estate awaits.
WELCOME TO 17 CHELTENHAM AVENUE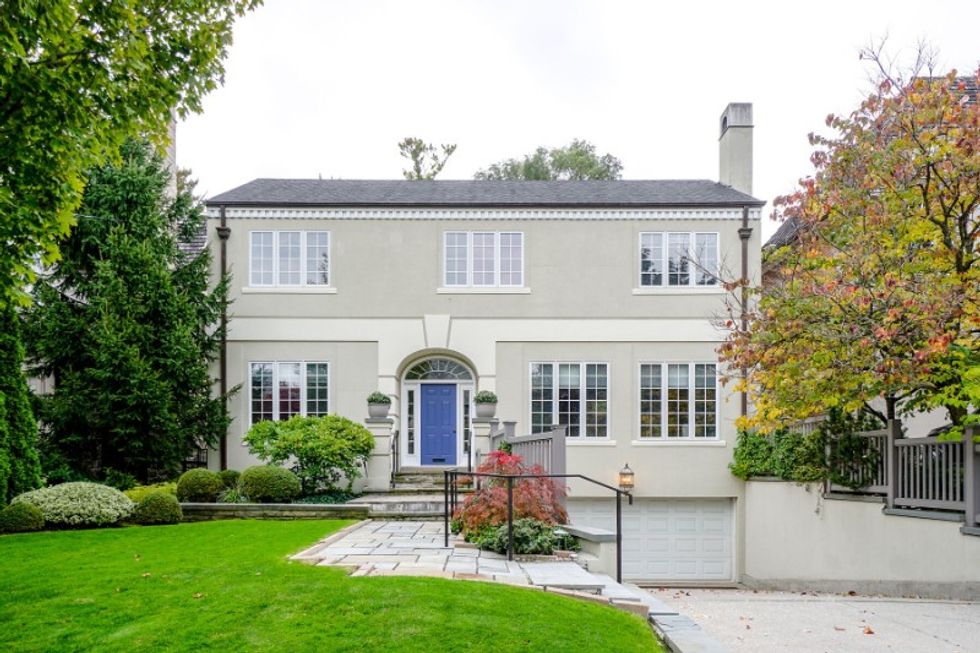 ENTRY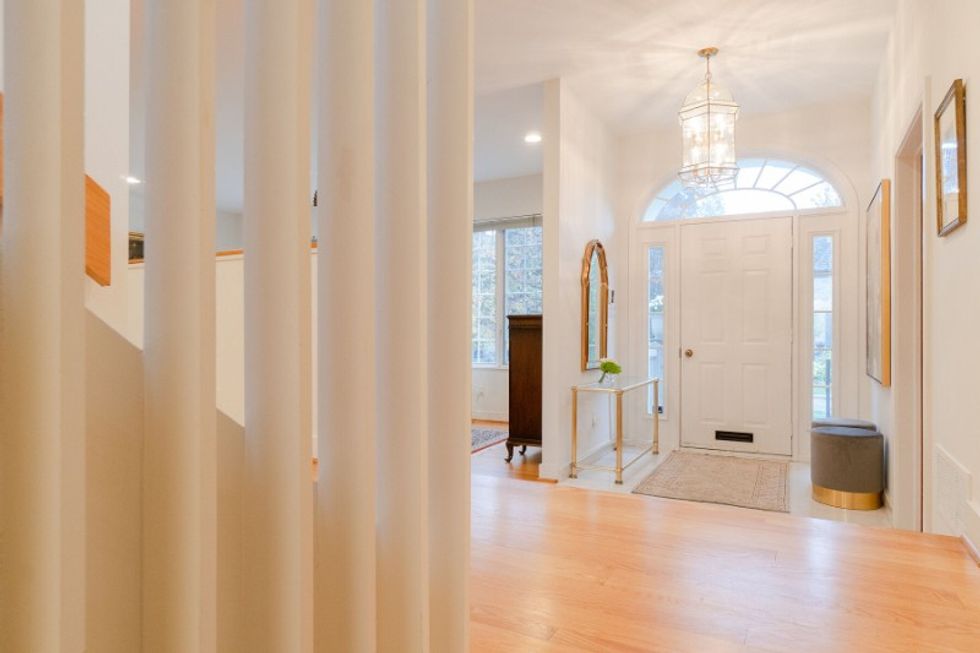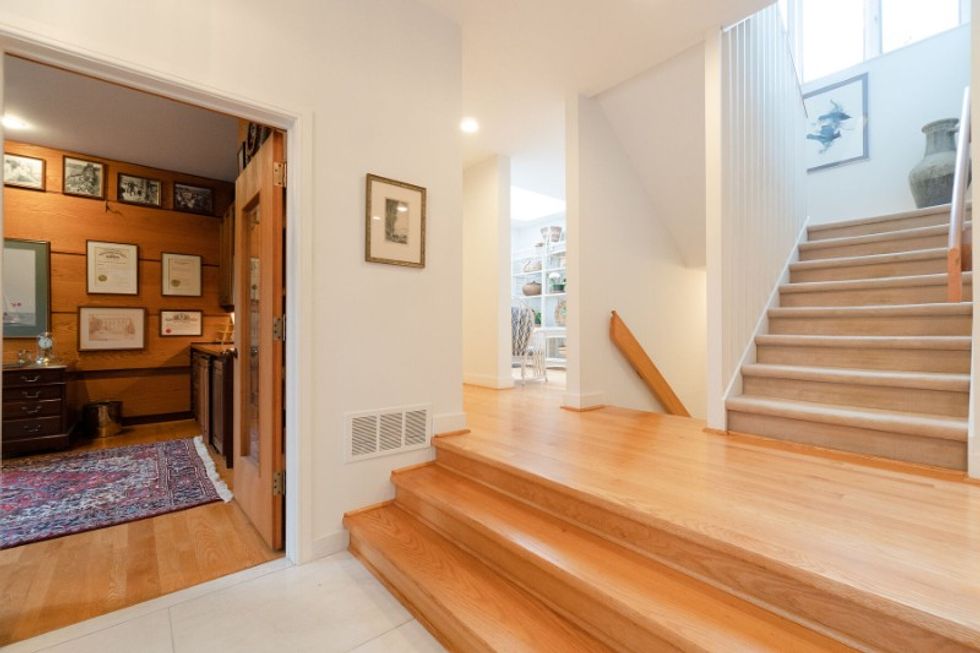 LIVING AND LOUNGE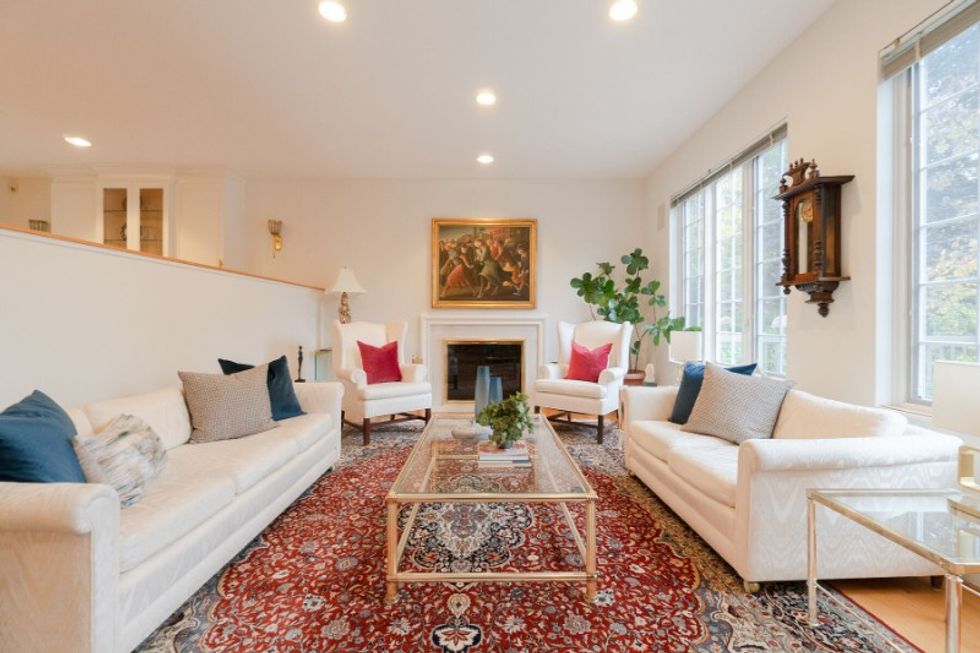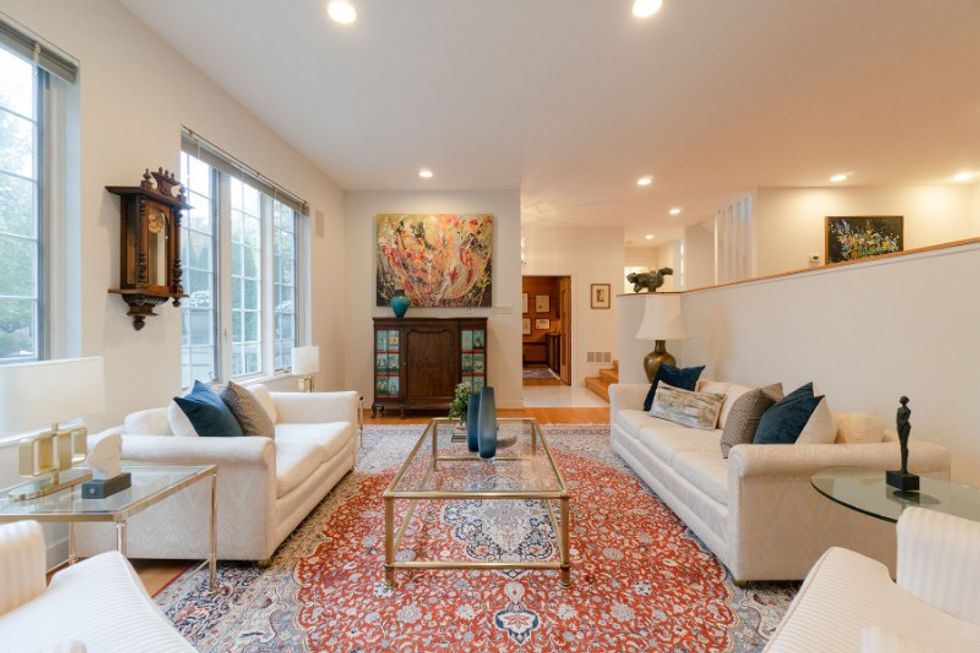 OFFICE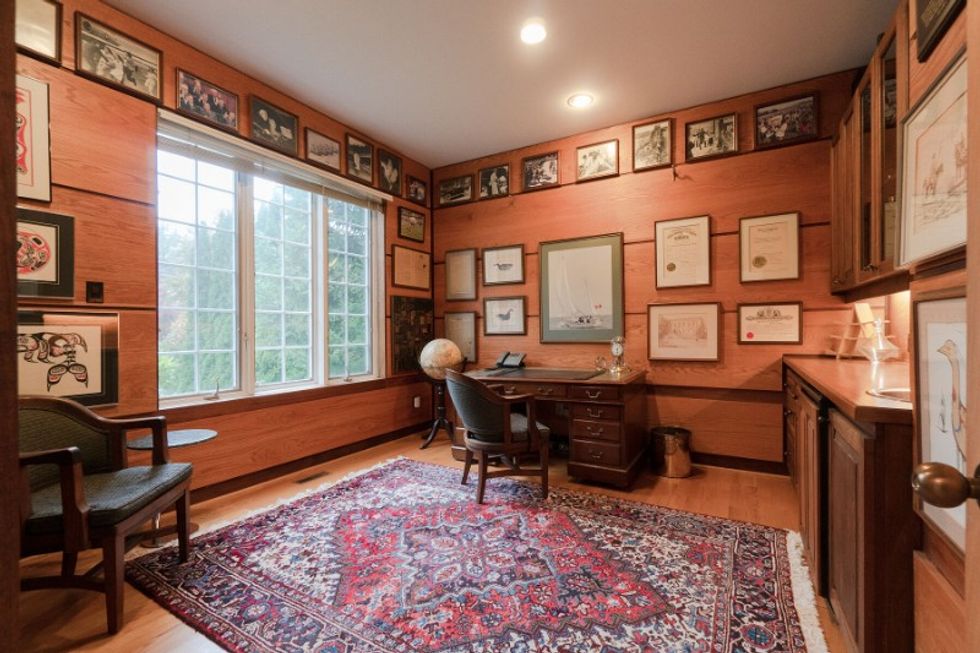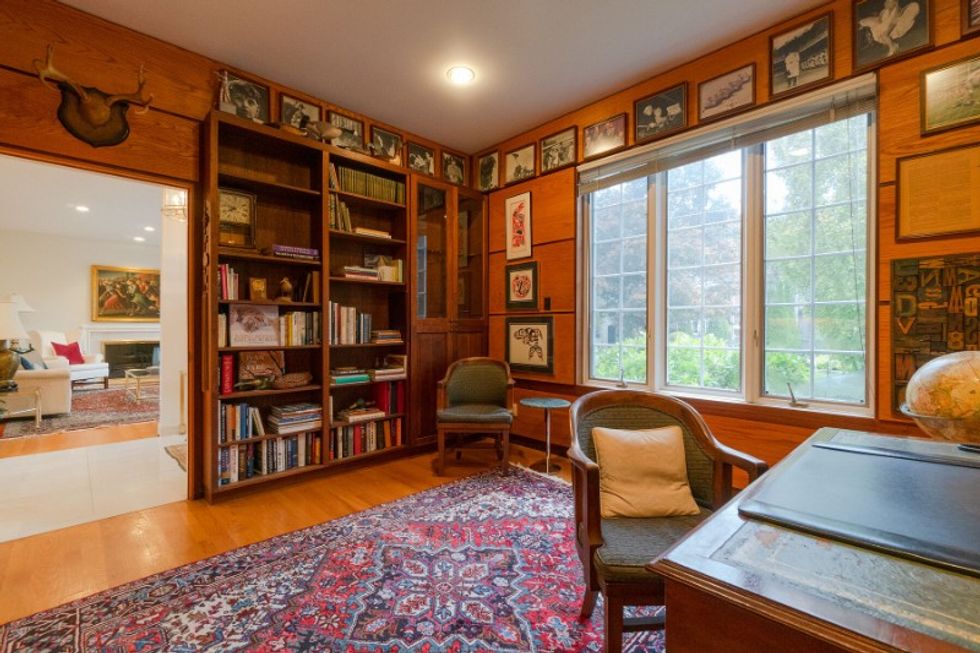 DINING ROOM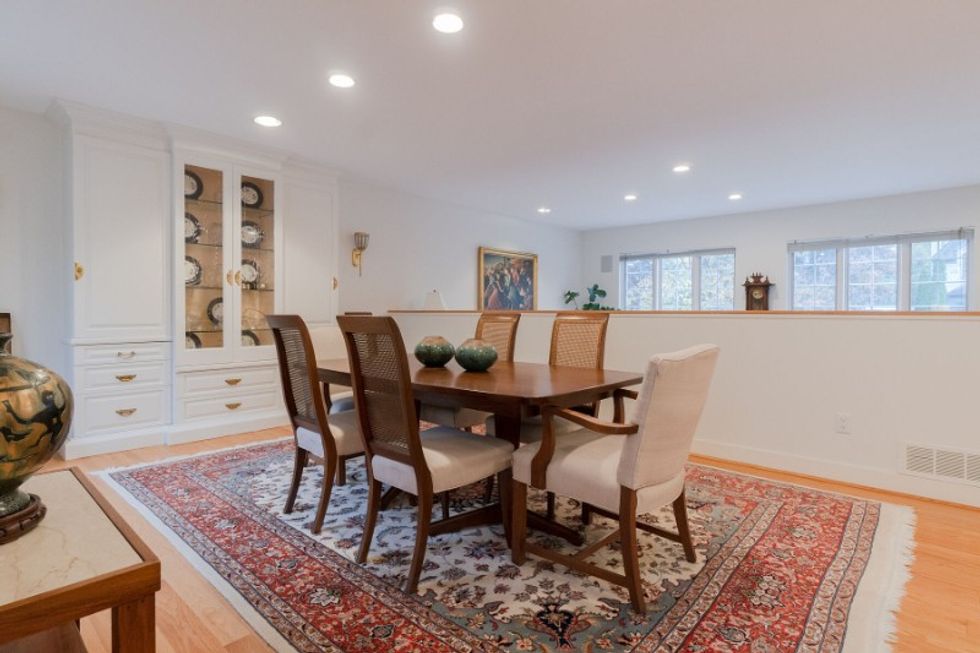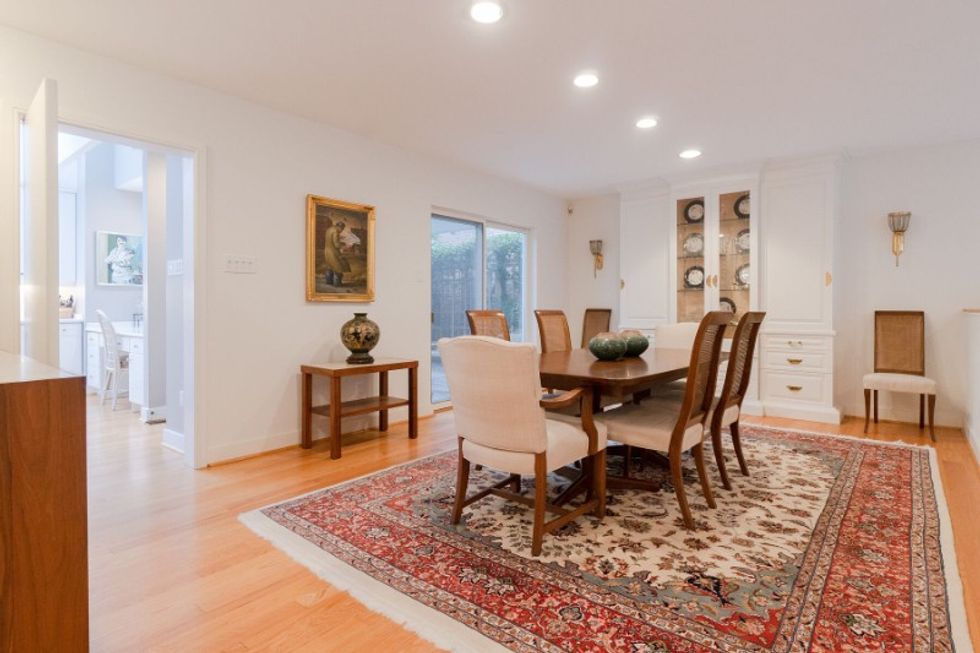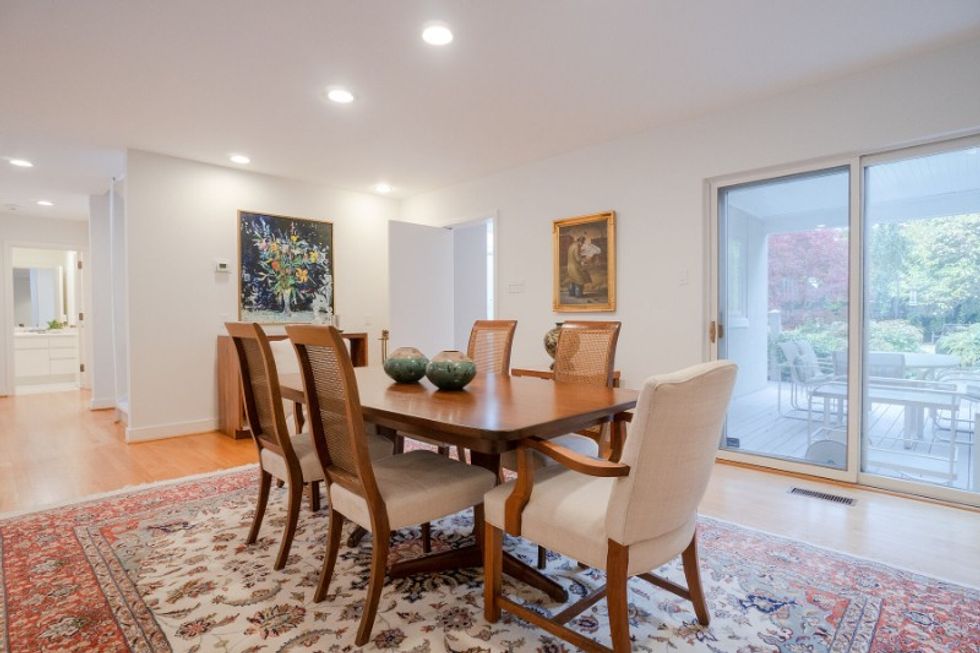 BACK ENTRY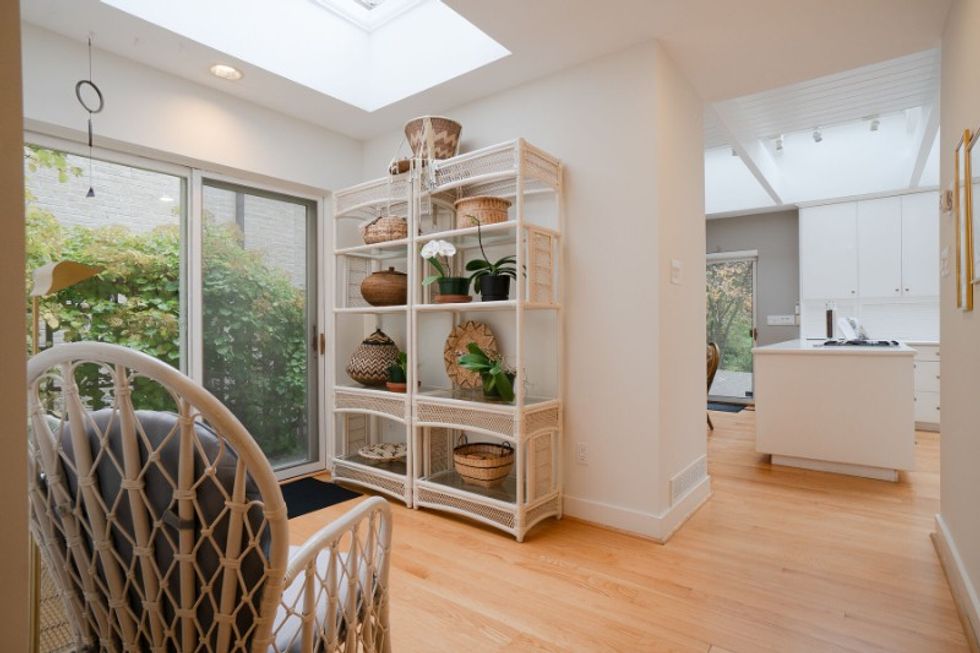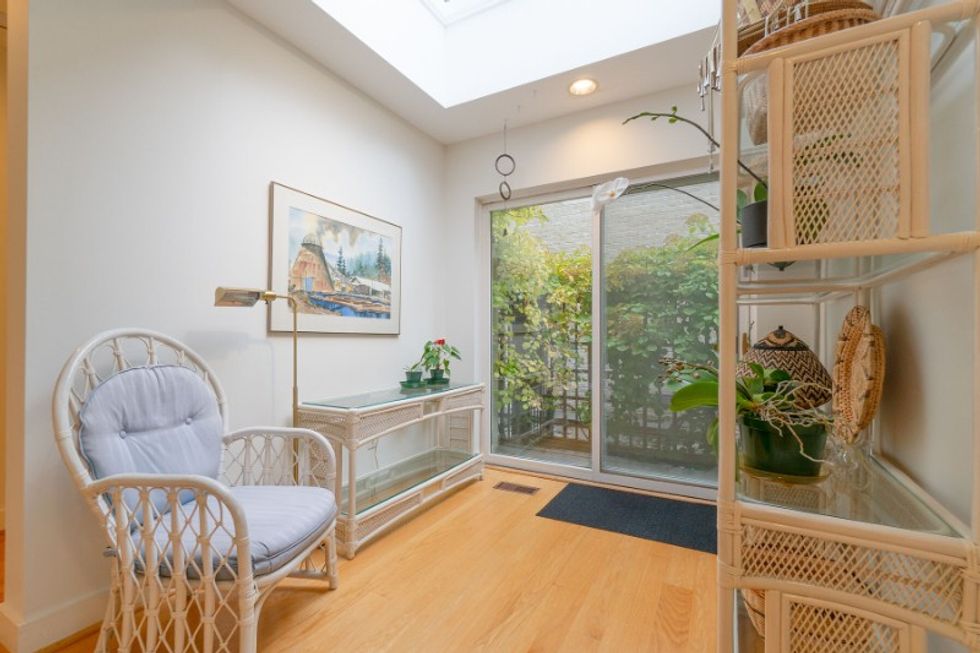 BREAKFAST NOOK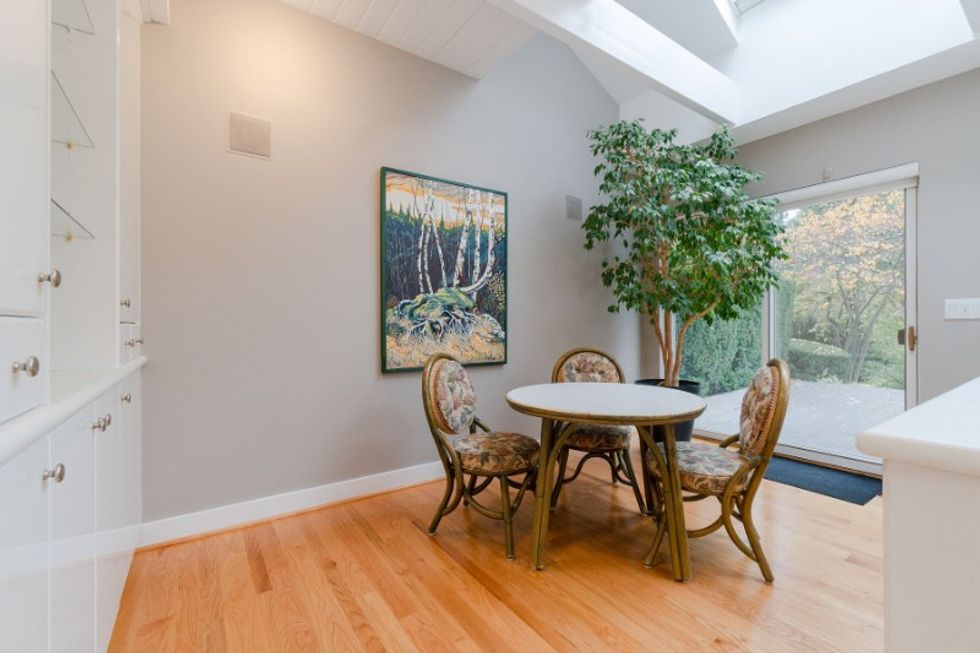 KITCHEN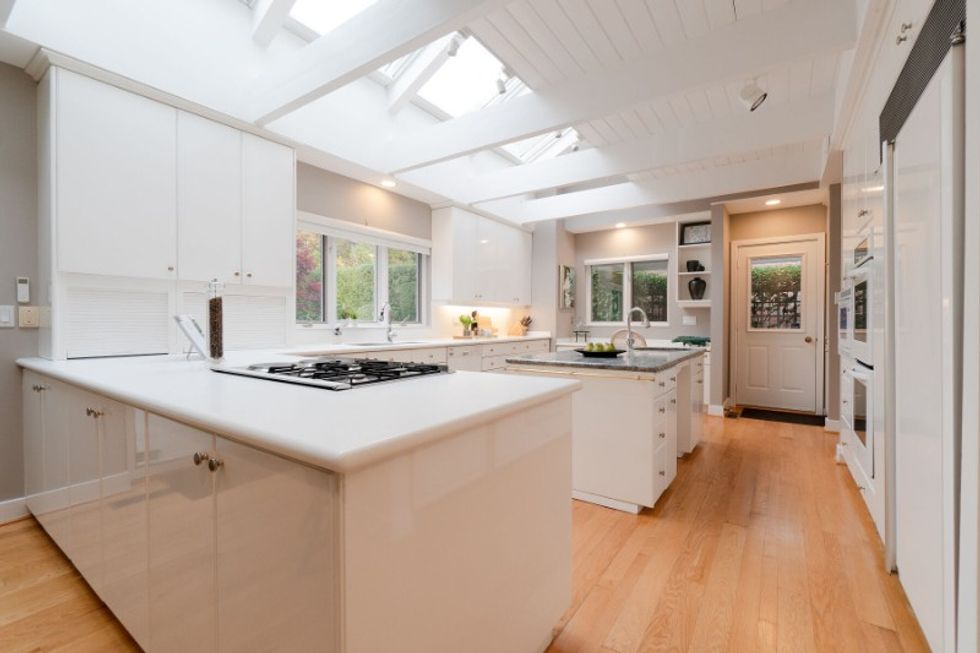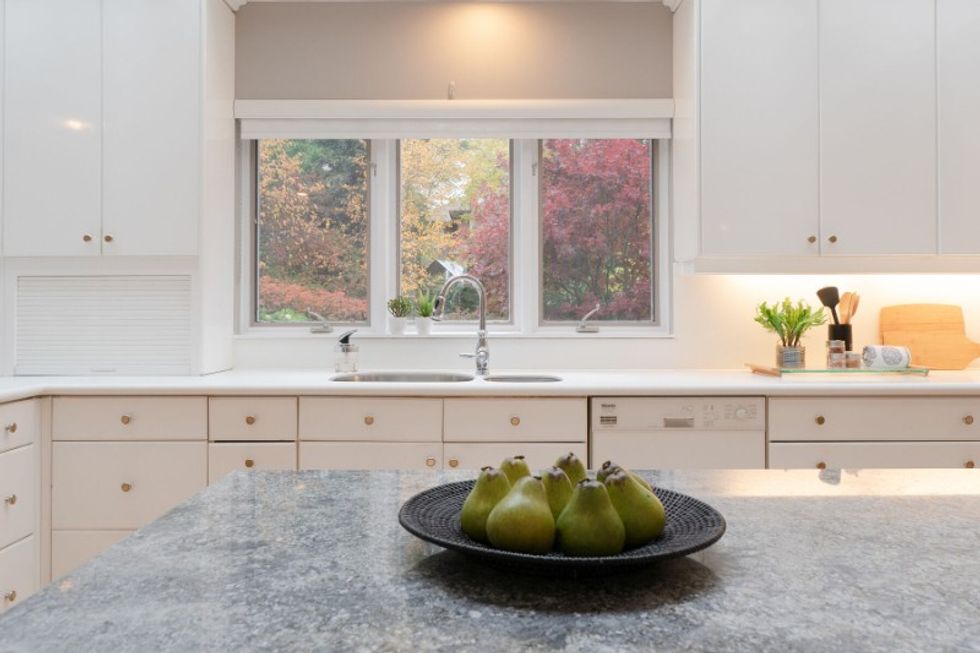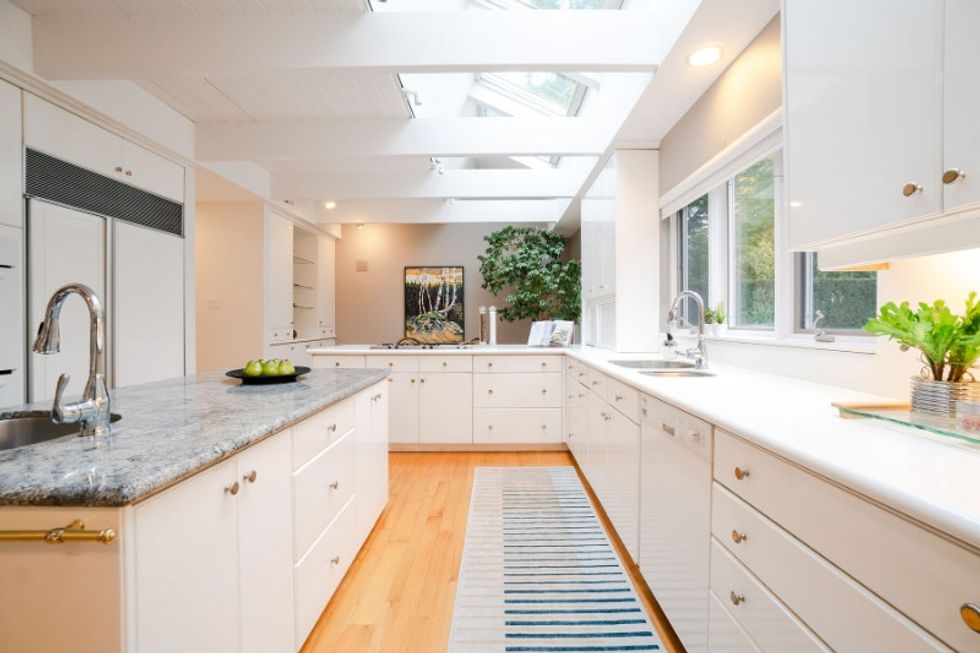 BEDS AND BATHS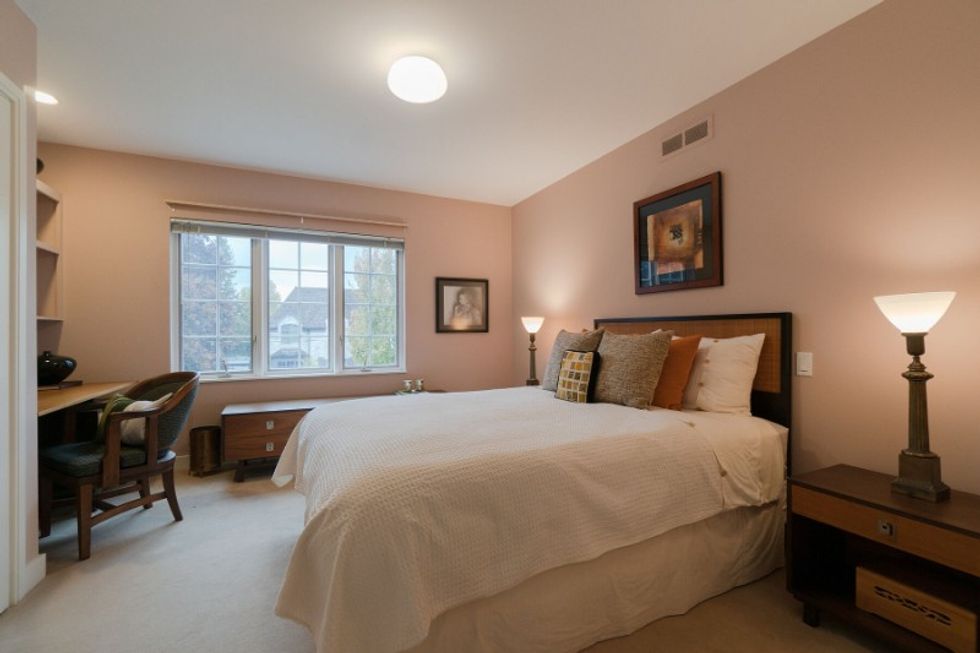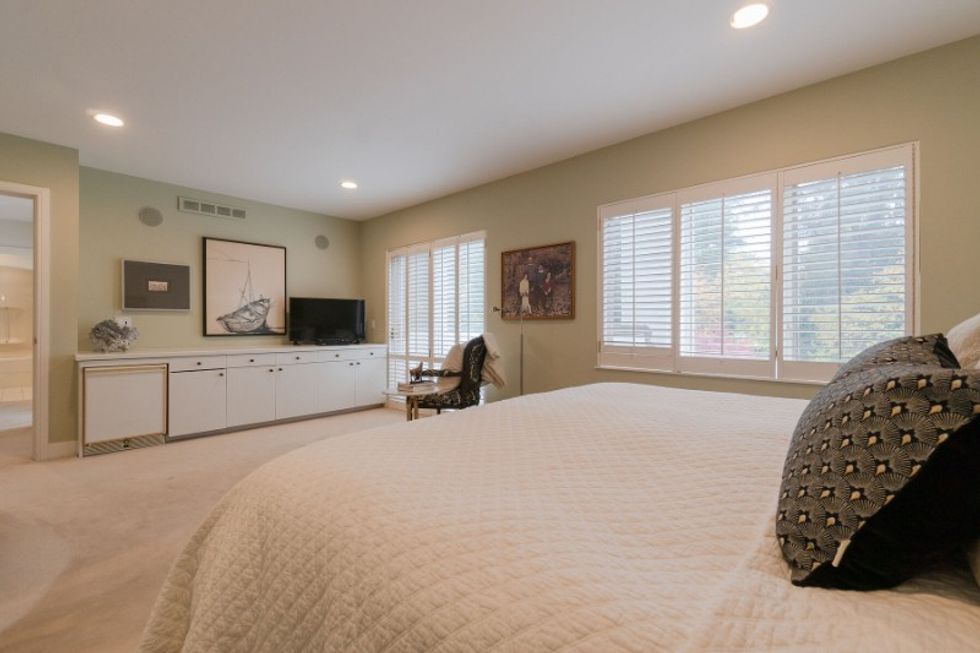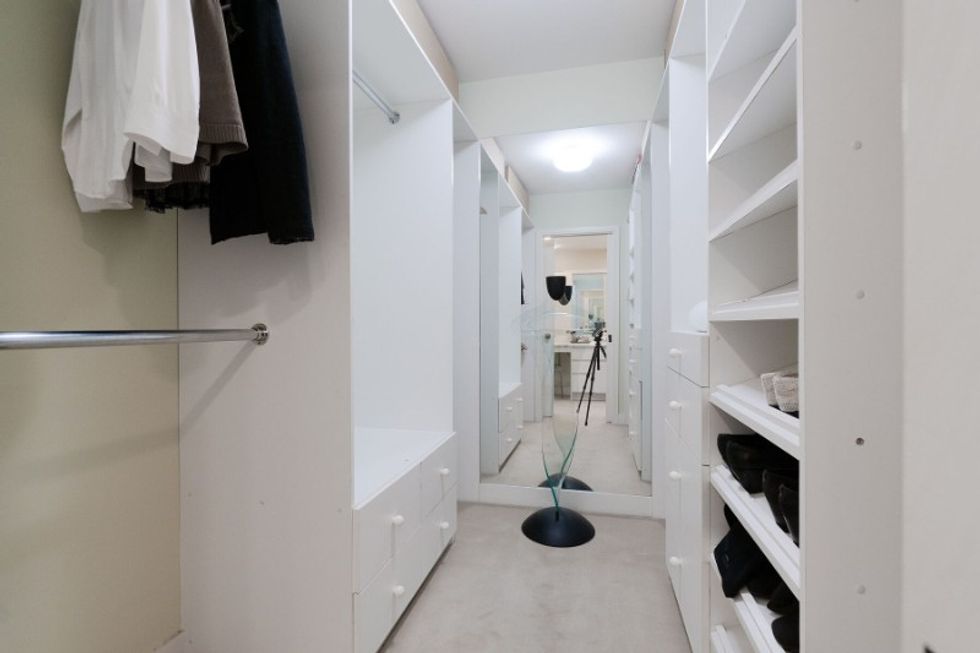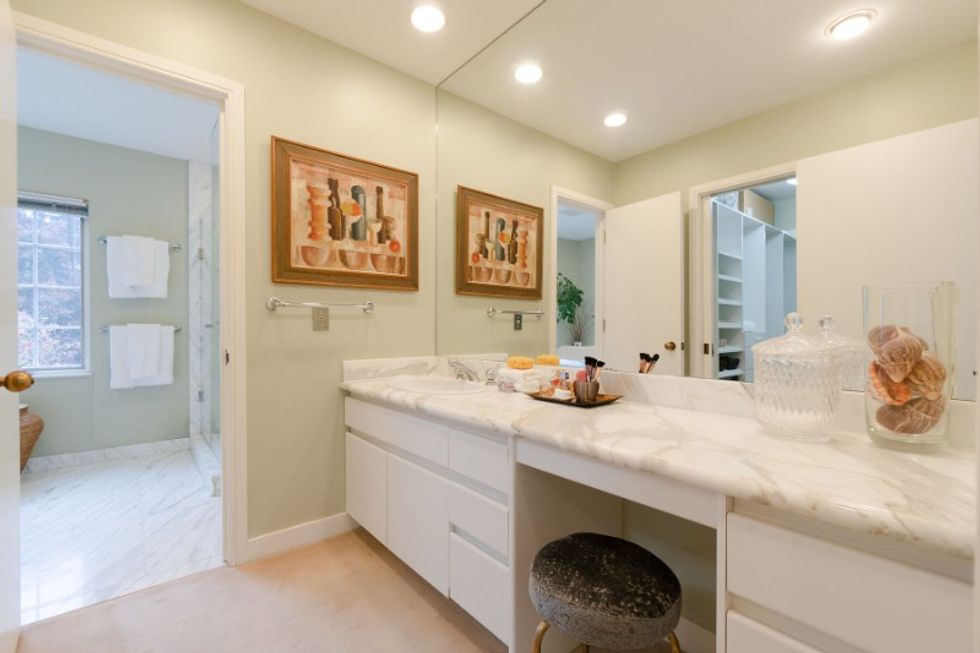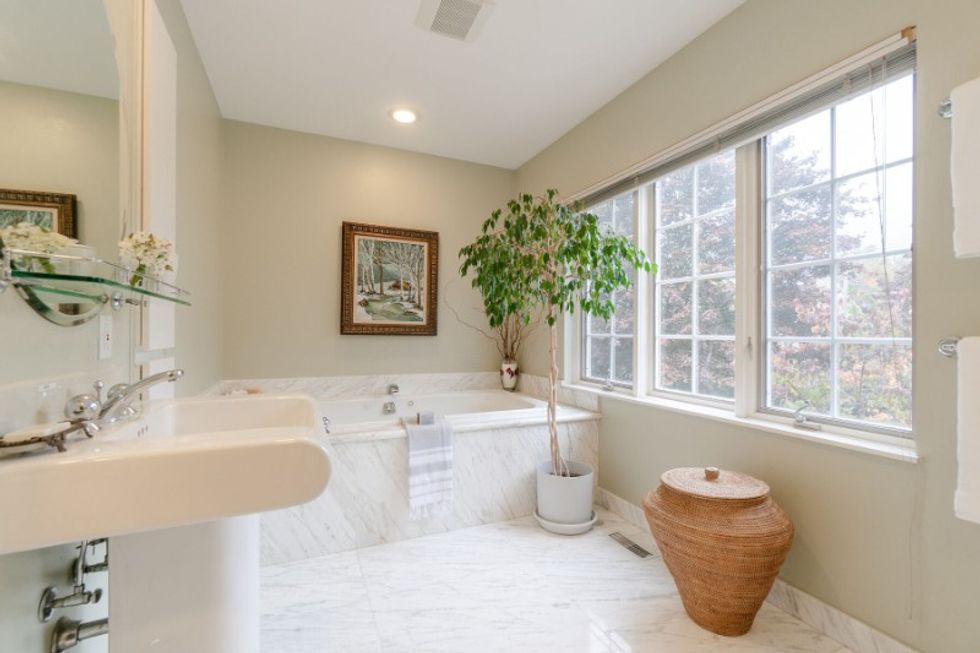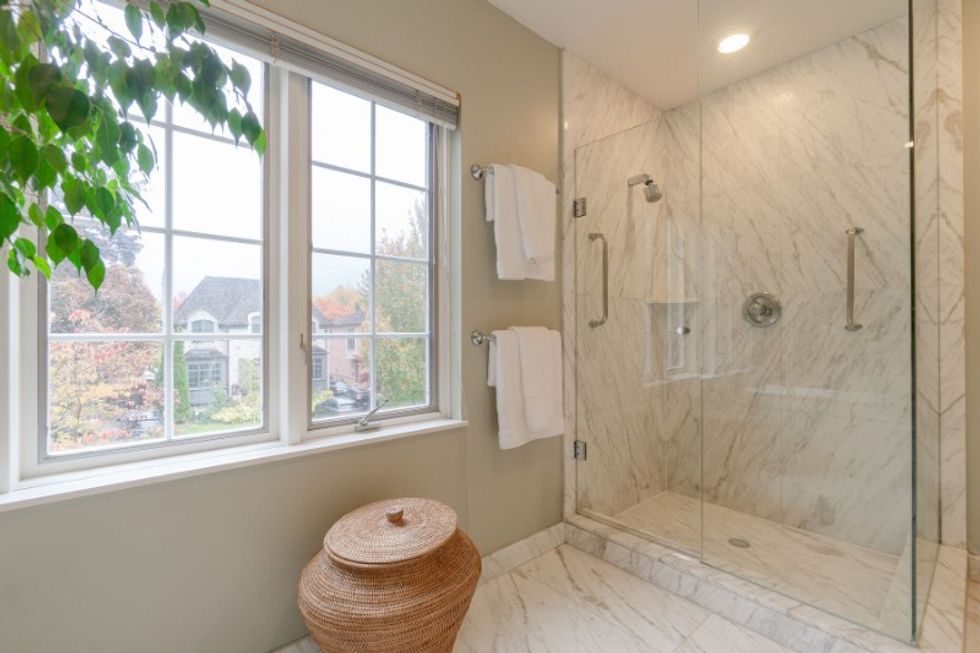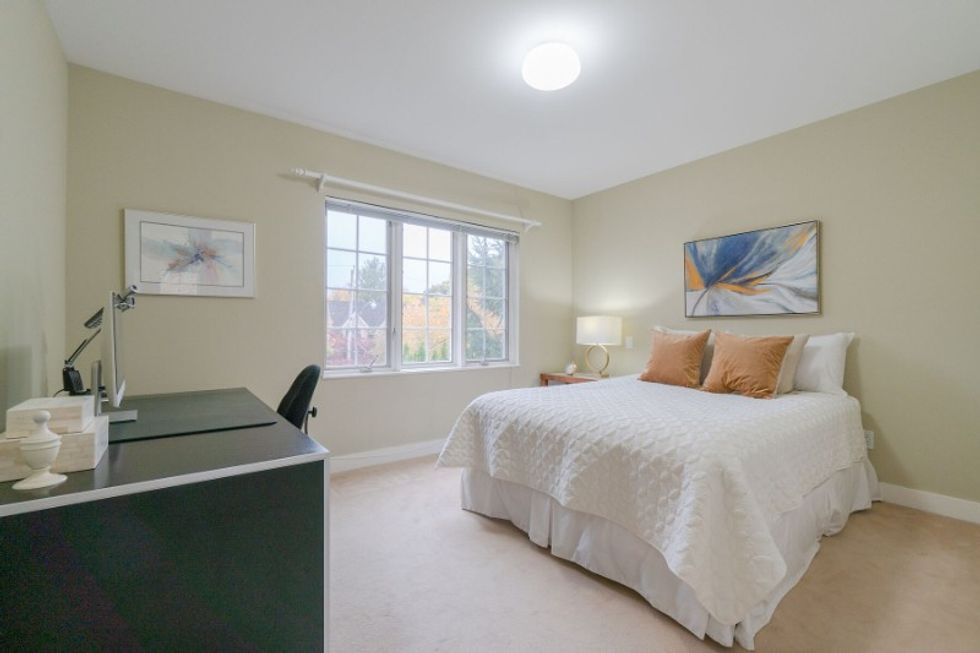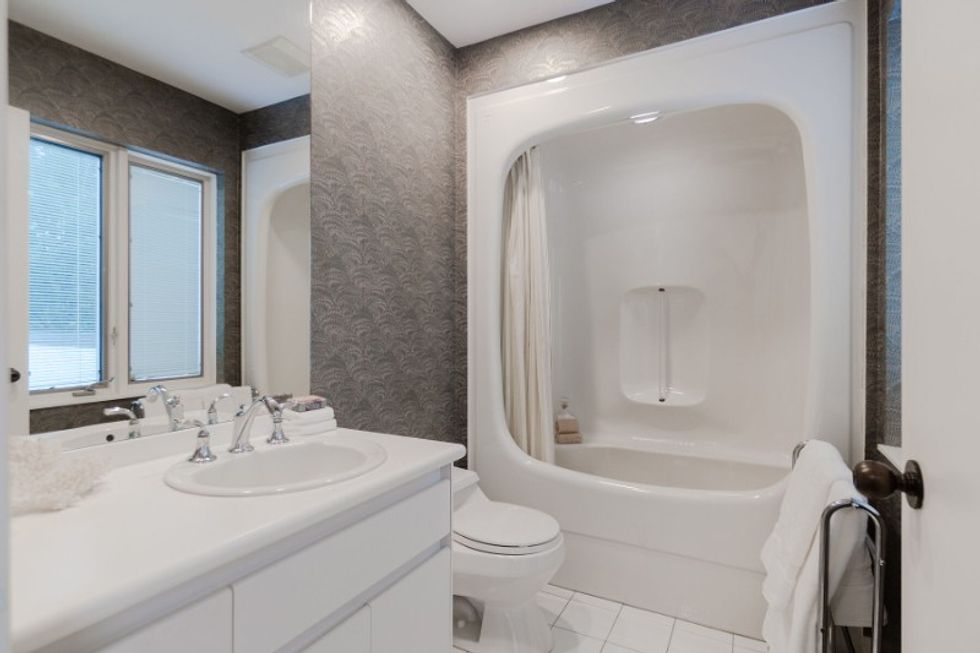 WALK-UP LOWER LEVEL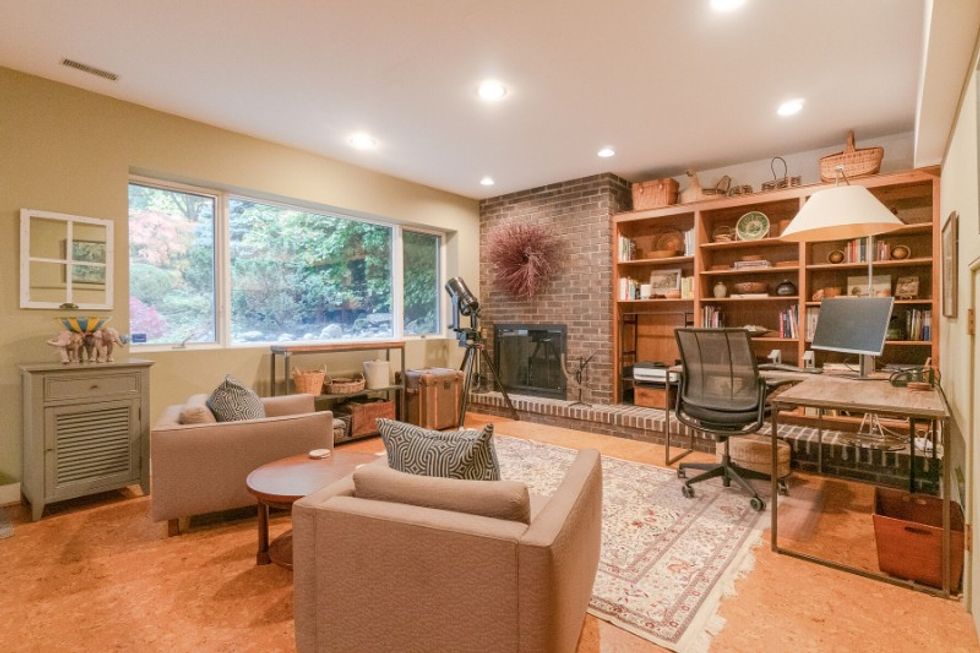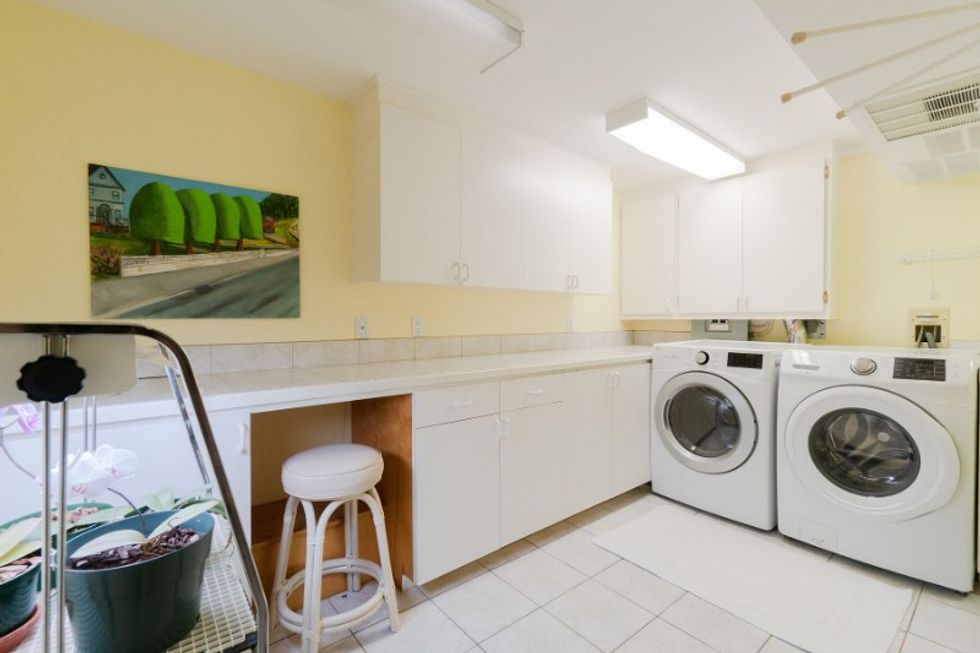 SAUNA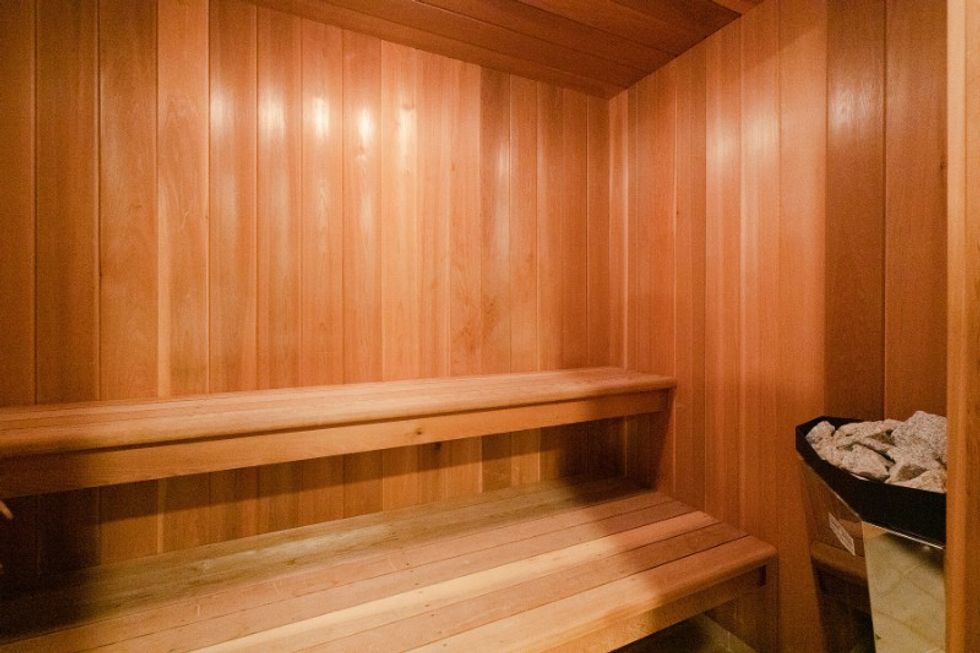 OUTDOOR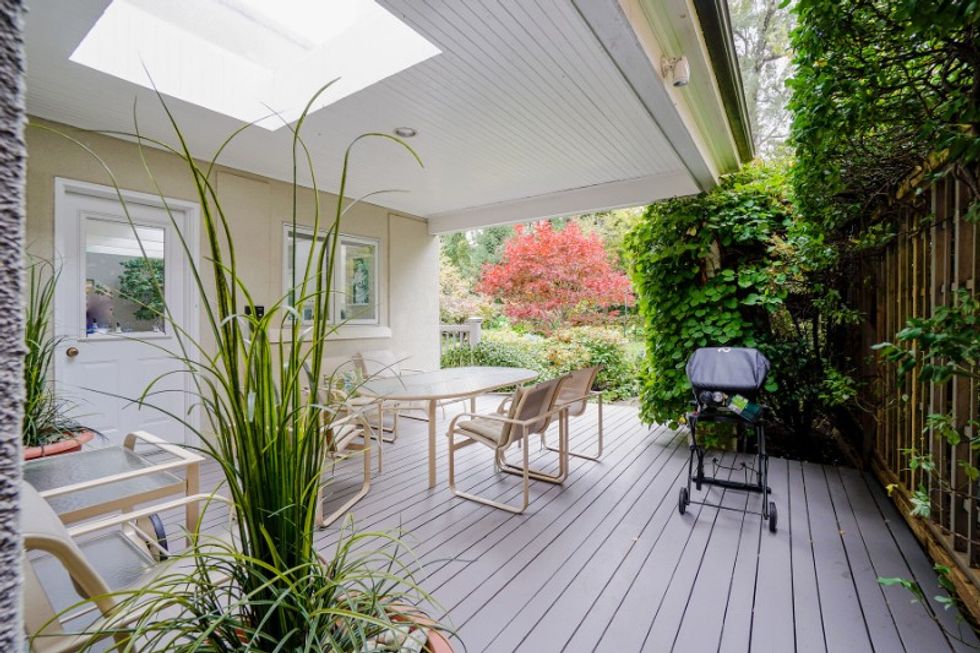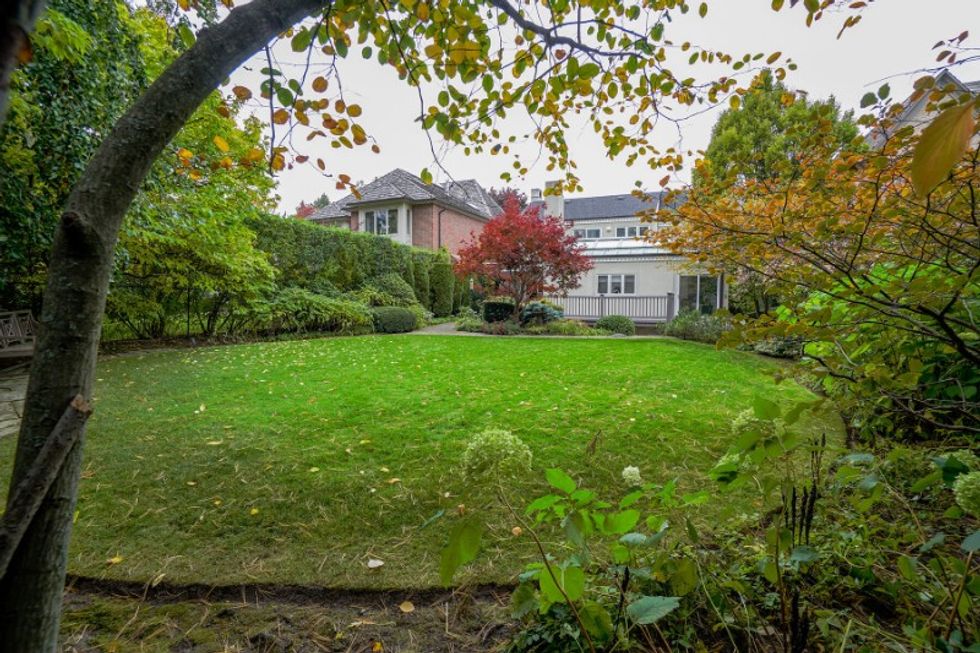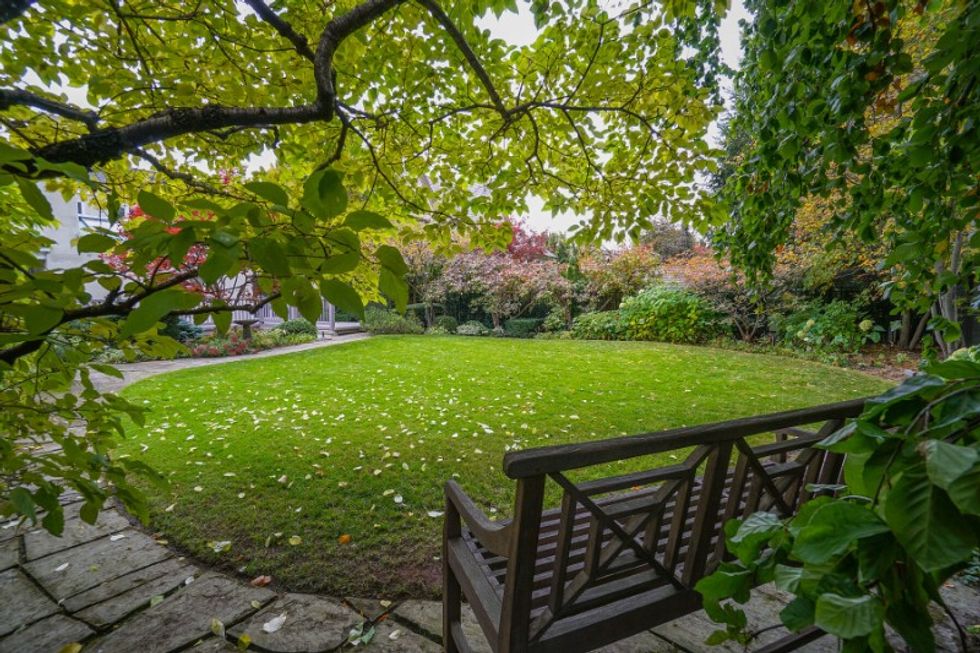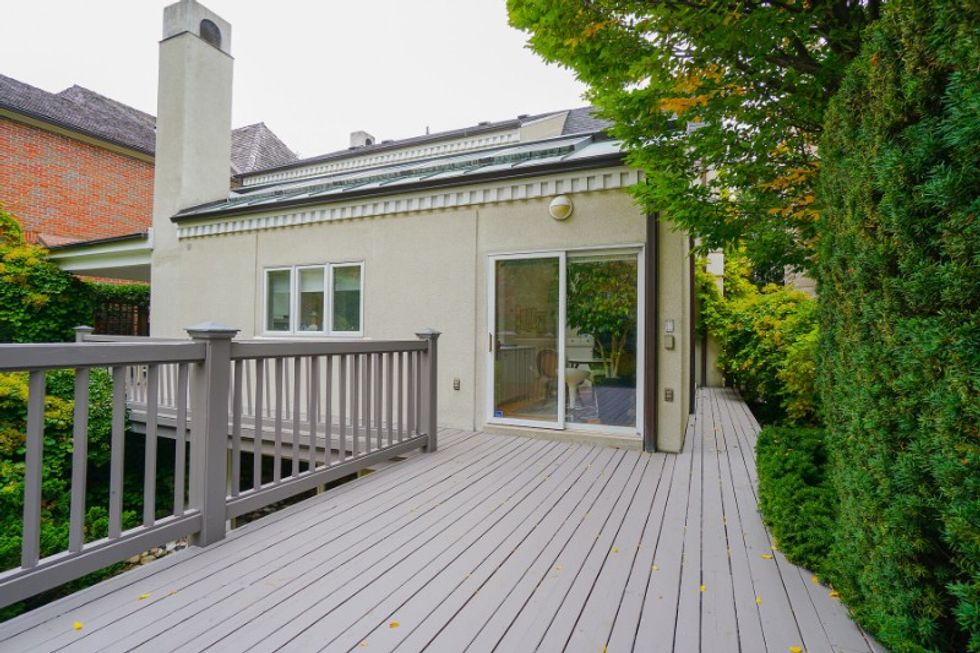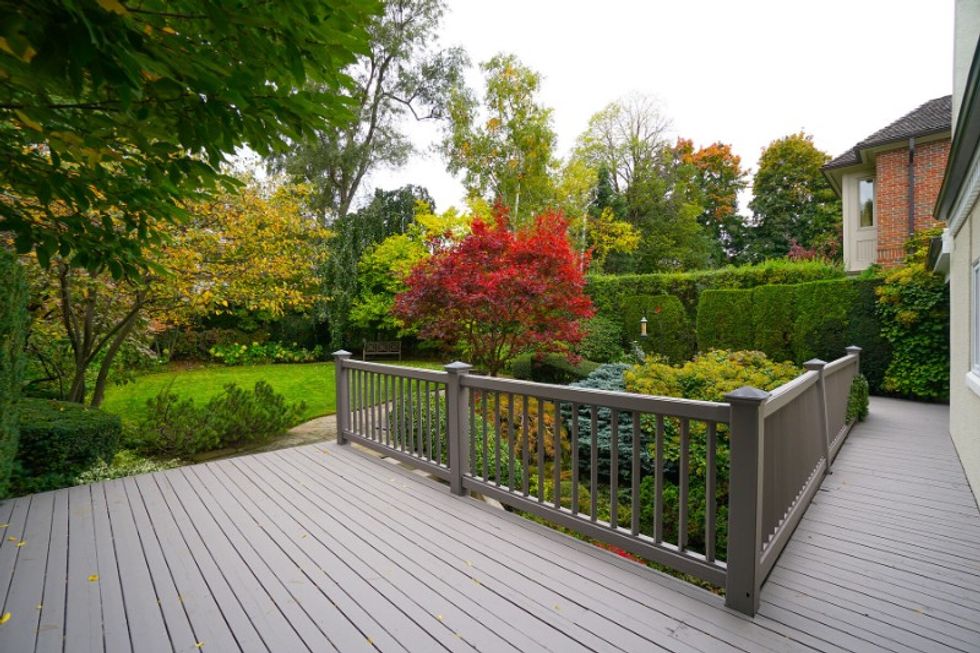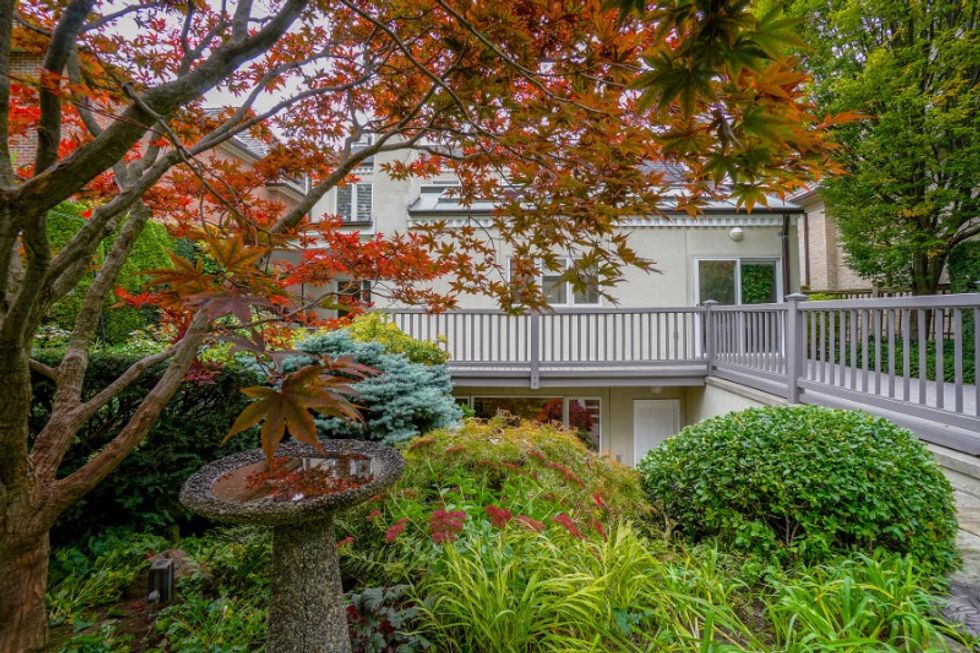 ---
This article was produced in partnership with STOREYS Custom Studio.
Listed Luxe