This weekend's things to do in Toronto list is an extended collection of Family Day events and cool cultural activities.
Where: RBC WaterPark PlaceWhen: Monday from 
6:00 p.m. to 9:00 p.m.

Cost: $25

TechTO events bring together Toronto's tech community, from leaders to innovators, and even just huge fans of technology. Check out what Toronto can look forward to in the coming year, and get inspired.
---
Where: Art Gallery Of OntarioWhen: Monday from 
10:30 a.m. to 4:00 p.m.
Cost: Included in admission
Get out of the house and build a 3-D family collage that is a version of your favourite space in your home. Use rugs, wallpaper, pillows, furniture, and art all full of colour, shape and pattern to create something special this Family Day Weekend.
Where: Multiple VenuesWhen: February 13 to 18 from 
7:00 p.m. to 11:59 p.m.
Cost: $15
The 7th annual Toronto Black Film Festival (TBFF), presented by TD in collaboration with Global News, will be running for five days over Family Day weekend. Hear stories about being black in Toronto and celebrate Black History Month with this innovative film festival.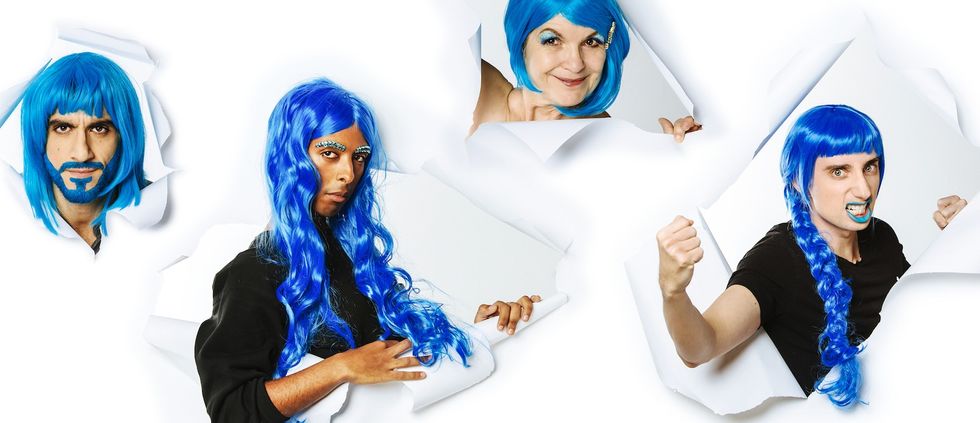 (Photo courtesy of Rhubarb Festival)
Where: Buddies in Bad Times TheatreWhen: February 13 to 23 from 
7:00 p.m. to 12:00 am.
Cost: $15
Canada's longest-running new works festival returns for a 40th year. Rhubarb transforms Buddies into a hotbed of experimentation, with artists exploring new possibilities in theatre, dance, music, and performance art.
Where: Royal Ontario MuseumWhen: Friday, February 15 from 
7:00 p.m. to 11:00 p.m.
Cost: $15
These events are a favourite at the ROM and will include complimentary access to the new ROM exhibition Wildlife Photographer of the Year. Get your groove on, sip a beverage, and explore the museum at night.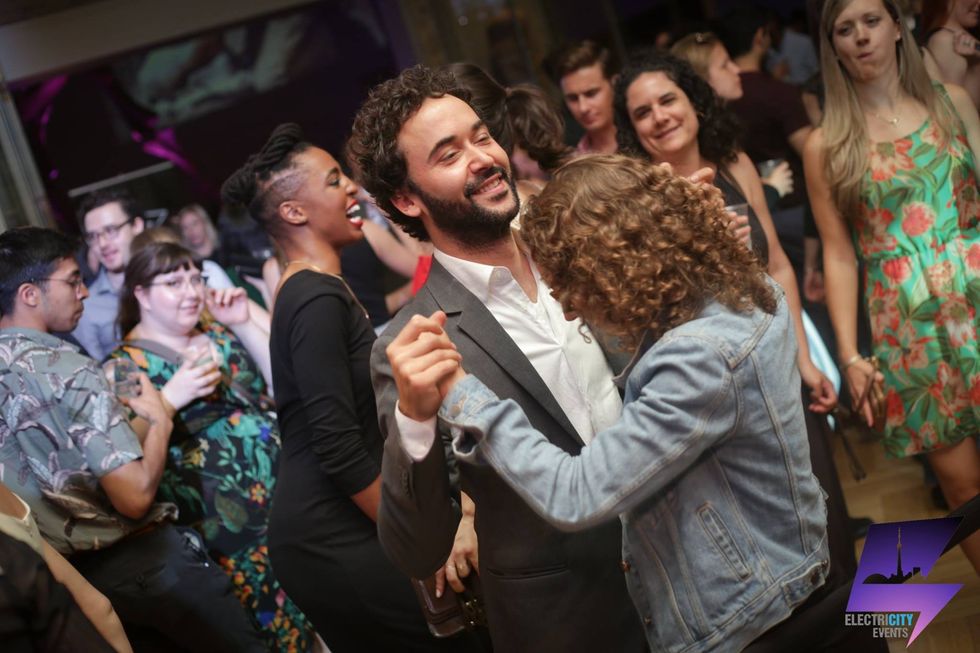 (Photo courtesy of Friday Night Live At The ROM)
Where: Hot Docs Ted Rogers CinemaWhen: All weekend
Cost: $15
Toronto's animation festival brings you shorts, features and the filmmakers behind them. Featuring all styles of animation, from Anime to hand drawn, this is the perfect way to bring back the spirit of Saturday morning cartoons.
Where: The GarrisonWhen: All weekend
Cost: $15
Adventurous music fans are invited to come and get cozy at The Garrison for the Family Day weekend and discover their favourite new bands and artists of 2019. With the aim of increasing financial compensation for musicians, this year's line-up features a smaller number of live acts per night; creating a less crowded, more relaxed experience all around.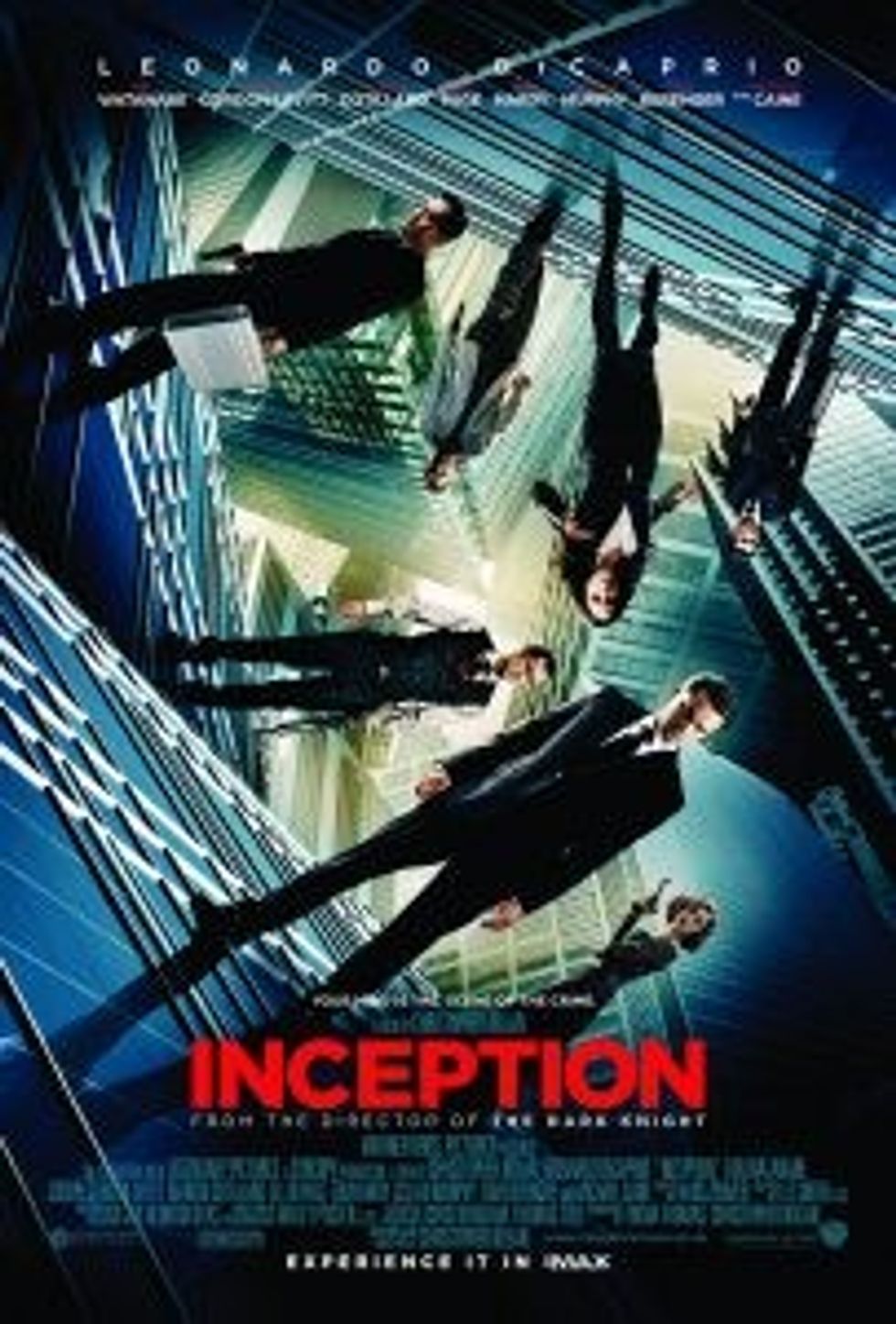 (Photo courtesy of Ontario Place)
Where: The CinesphereWhen: All weekend including Family Day 
Cost: $15
A thief who steals corporate secrets through the use of dream-sharing technology is given the inverse task of planting an idea into the mind of a CEO.
Where: The Mod ClubWhen: Saturday at 10 p.m. 
Cost: $10
Is this the real life? Or is this just fantasy? If you wanna break free, come dance all night to all the Queen anthems you can handle. All your favourites, from Fat Bottom Girls to The Show Must Go On, and everything in between.
Where: Artscape Wychwood BarnsWhen: Sunday at 12 p.m. 
Cost: By Donation
A vegan collection of African & Caribbean Foods. Relax and enjoy mouth-watering vegan food, vegan beer and vegan wine in the special Lady Hummingbird Culinary Arts vegan cafe. There will also be cooking demonstrations and vegan lifestyle guest speakers.
Where: The Fermenting CellarWhen: Sunday at 10 a.m. to 5 p.m. 
Cost: Free!
One of Toronto's most popular curated markets for vintage and handmade goods returns. With more than 1000 vendors selling vintage finds, furniture, clothing, collectibles and antiques plus a wide variety of artisan jewellery, art, and handcrafted goods this is the place to redecorate before spring.
Where: Evergreen BrickworksWhen: Monday at 11 a.m. 
Cost: Free! 
Come warm up this Family Day and check out guest tap takeovers and some local Toronto food stars. All beers will be $5 for the first hour, so the early worm really gets the beer in this case.
Where: Woodbine BeachWhen: Family Day
Cost: Free! 
Winter Stations is now on its fifth year, setting up an international design competition to bring temporary public art installations to The Beaches for an exhibition to celebrate Toronto's winter waterfront landscape.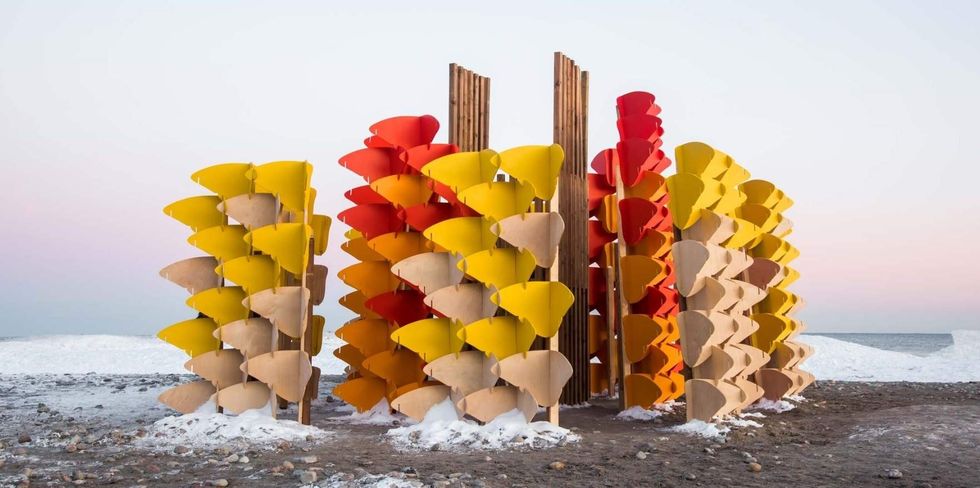 Where: LucSculpture School & StudiosWhen: Family Day 10 a.m. to 1 p.m. 
Cost: Free! 
Learn the steps to make mugs, bowls, and vases on the pottery wheel. Get your "Ghost" on with your partner, or just pick up a new hobby at this free three-hour workshop.
Where: Fort York National Historic SiteWhen: Family Day 10 a.m. to 5 p.m. 
Cost: Free! 
This family fun event is perfect for Family Day Weekend. Get your face painted, try on some historic costumes, drink hot chocolate, and enjoy all the other fun activities set up on Monday.
Toronto