Toronto
Listed
Oakwood-Vaughan Listing is Ready to Welcome the Whole Family Home
With three storeys, expansive square footage, and an optimal location, a new listing in Oakwood-Vaughan is prepared to welcome the entire family home.
From starry nights savoured out back through to cozy Saturday mornings huddled around the fireplace, adults and children alike will find their flow — with ease — at 14 Holland Park Avenue.
Tucked into one of Toronto's most family-friendly neighbourhoods, the abode is nestled just east of Oakwood Avenue and Rogers Road.
Nearby, grocery stores, locally-owned shops, parks, and restaurants all offer opportunities for exploration.
READ: Wine Not? Crush a Laid-Back Lifestyle By Buying This Lush NOTL Vineyard
Notable must-visit eateries nearby include Primrose Bagel, Oakwood Espresso, and Bar Ape Gelato, while Cedarvale Park — just a few minutes north — offers the perfect backdrop for a picnic or a game of cricket.
Back at the house, homemade coffee can be sipped and savoured at the kitchen island, from which you'll be able to enjoy views out both the front and back windows. Taking in the open-concept views is an aesthetically-pleasing breeze, as the custom-designed kitchen's custom cabinets seamlessly carry the eye from the front of the home, through to the back.
And speaking of the back, this abode's private yard is also of note: Complete with a raised deck, stone patio, and grassy lawn, the outdoor space offers an ideal mix of places for dining, lounging, and playing.
When the day's all said and done, family members can retreat to their own of the home's 4+1 bedrooms to find some solitude. The principal suite boasts a walk-in closet and luxury ensuite bath, which will surely beckon come nightfall.
Or, on the nights you don't want to end too soon, perhaps the finished basement will call out instead. Currently arranged as a family room and play area, the lower-level space could just as easily be transformed into a rec room, home theatre, or home gym.
Specs:
Indeed, the options are essentially endless at 14 Holland Park Avenue.
Asking $2,199,000, the abode is offering a chance for you and yours to embrace an ultimate family home… so if you act fast, this autumn could be your fam's coziest one yet.
WELCOME TO 14 HOLLAND PARK AVENUE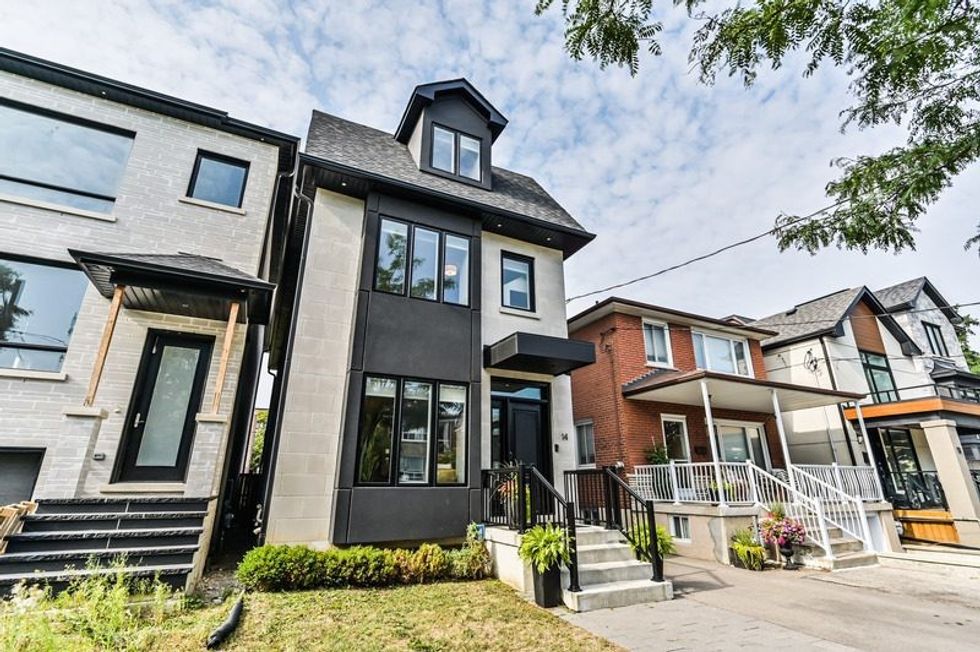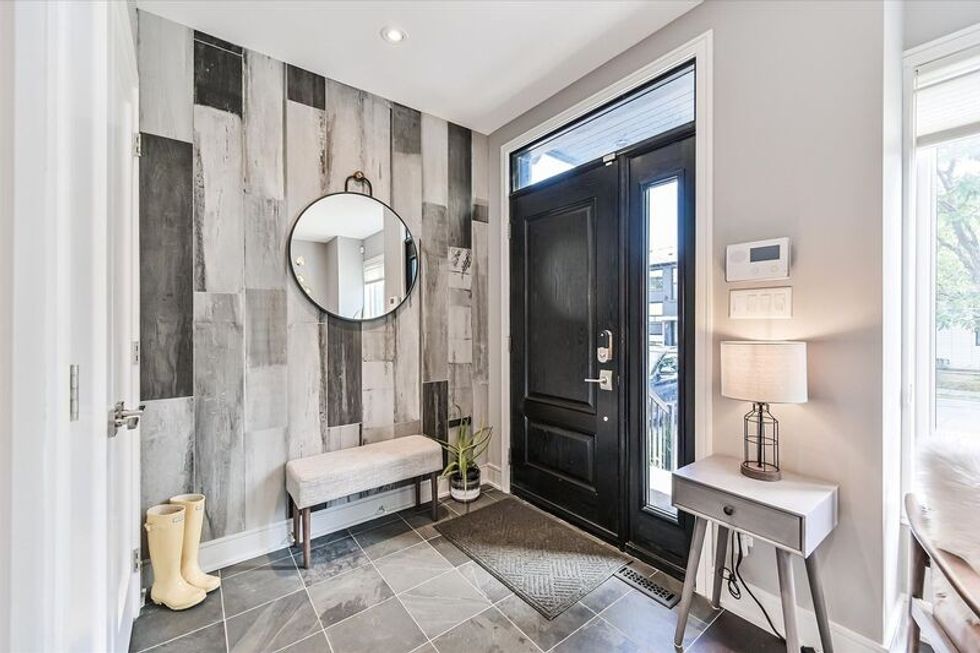 LIVING ROOM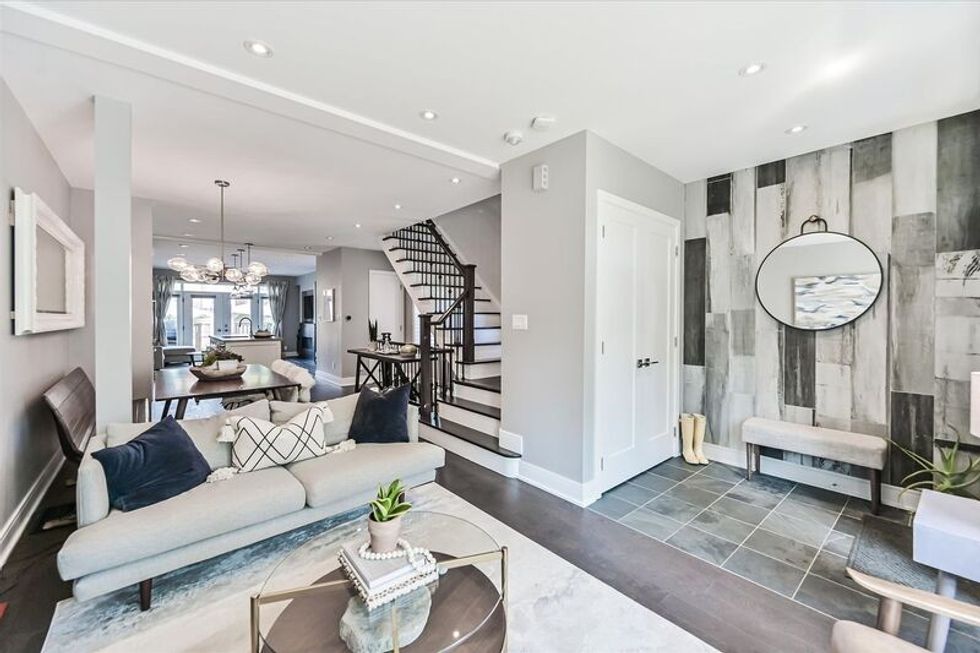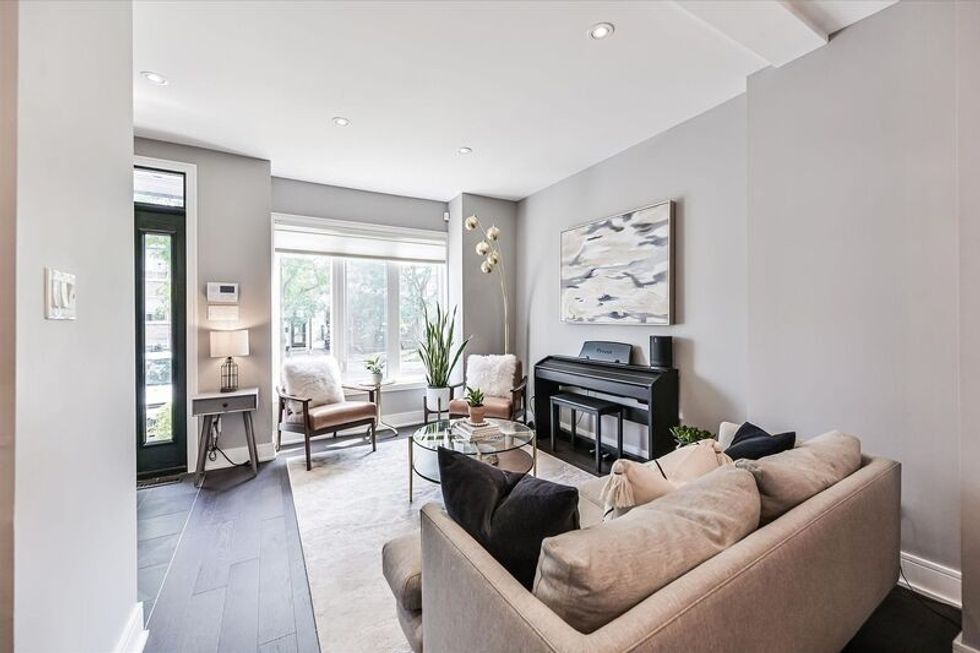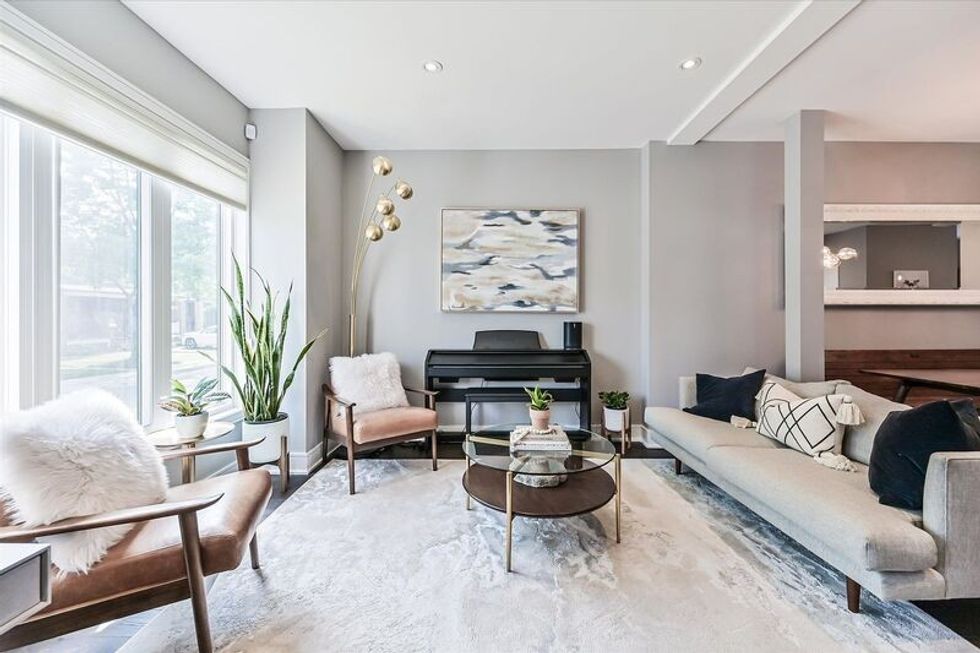 DINING AND KITCHEN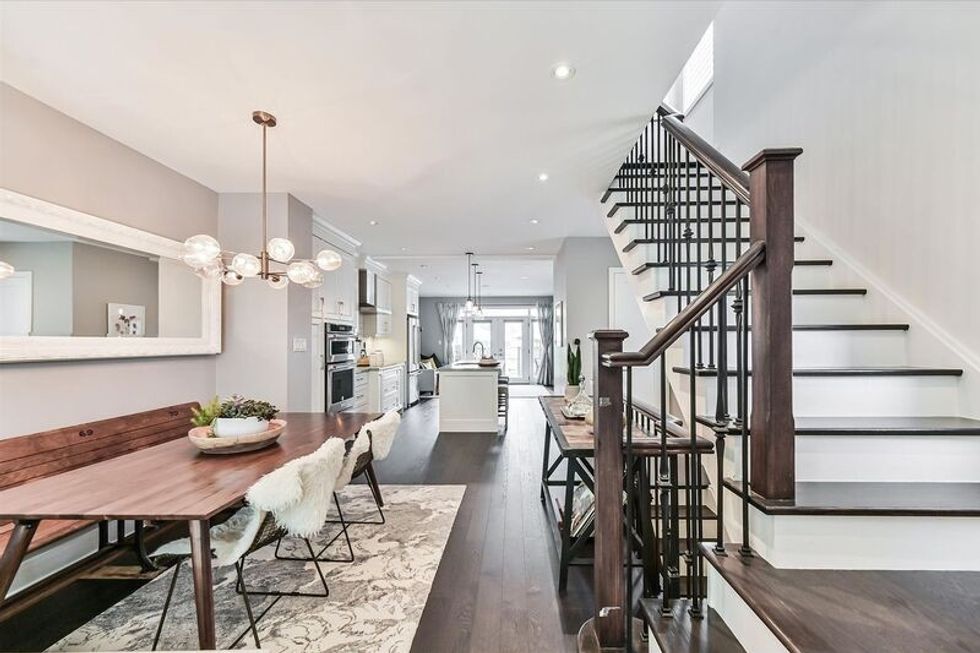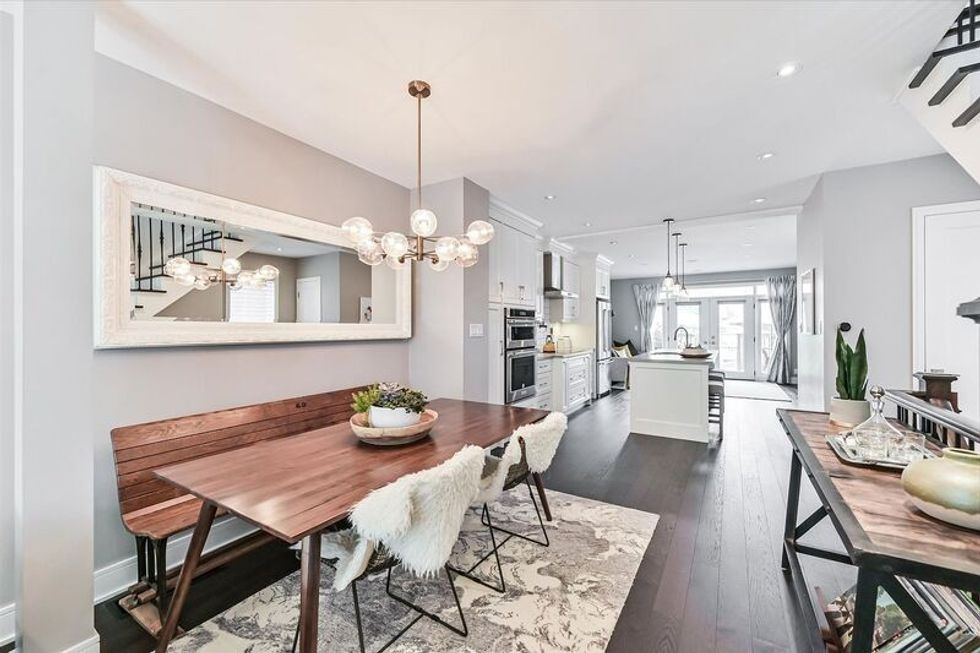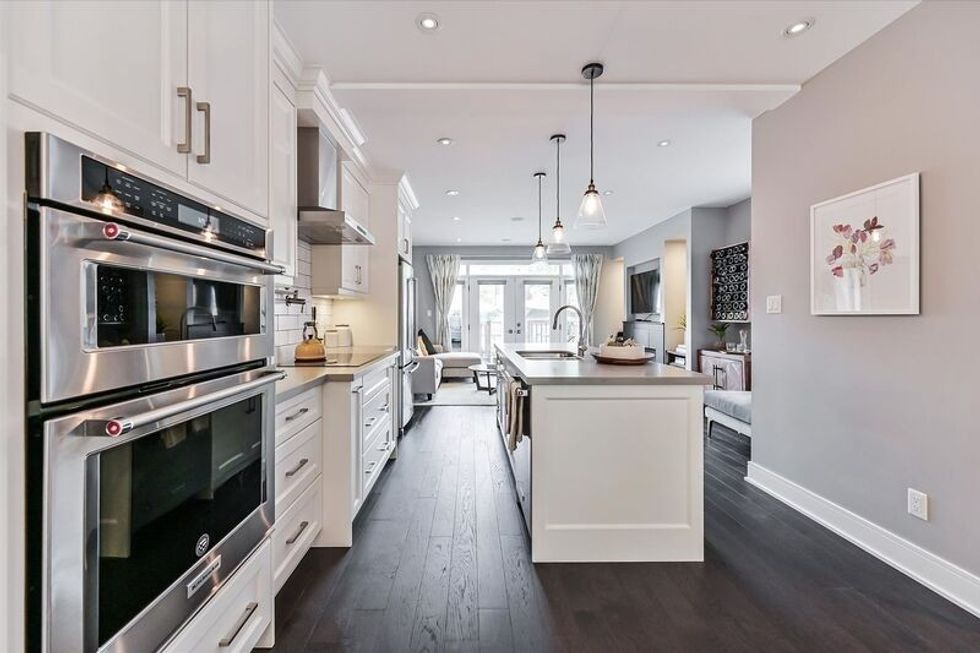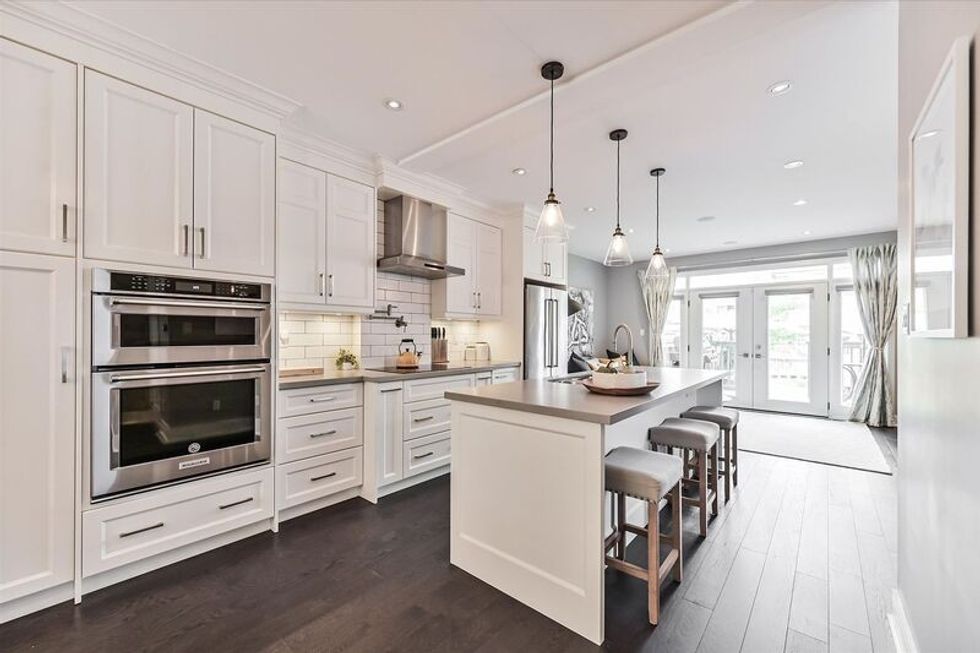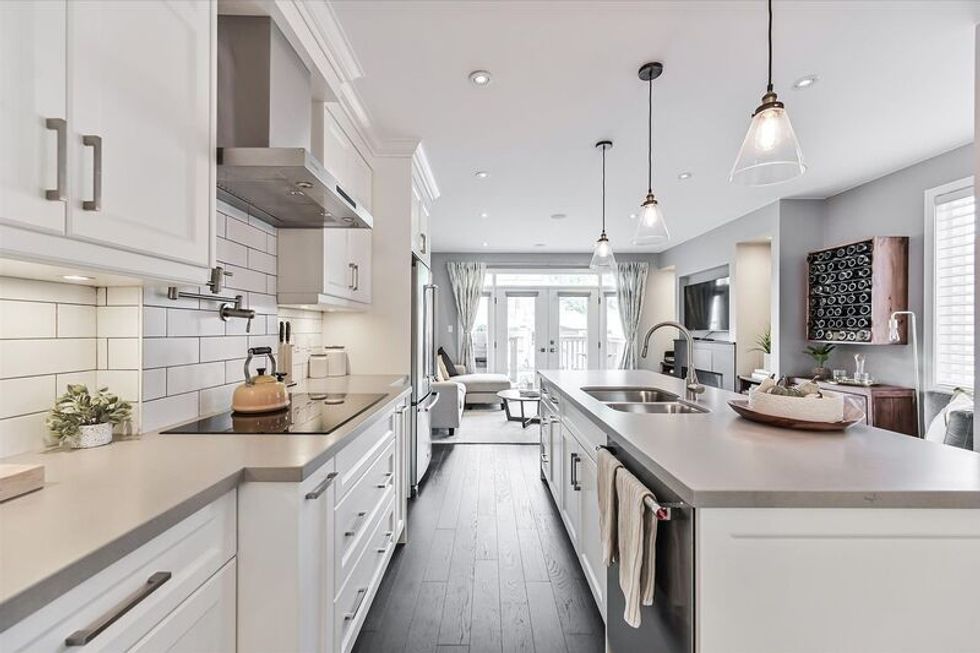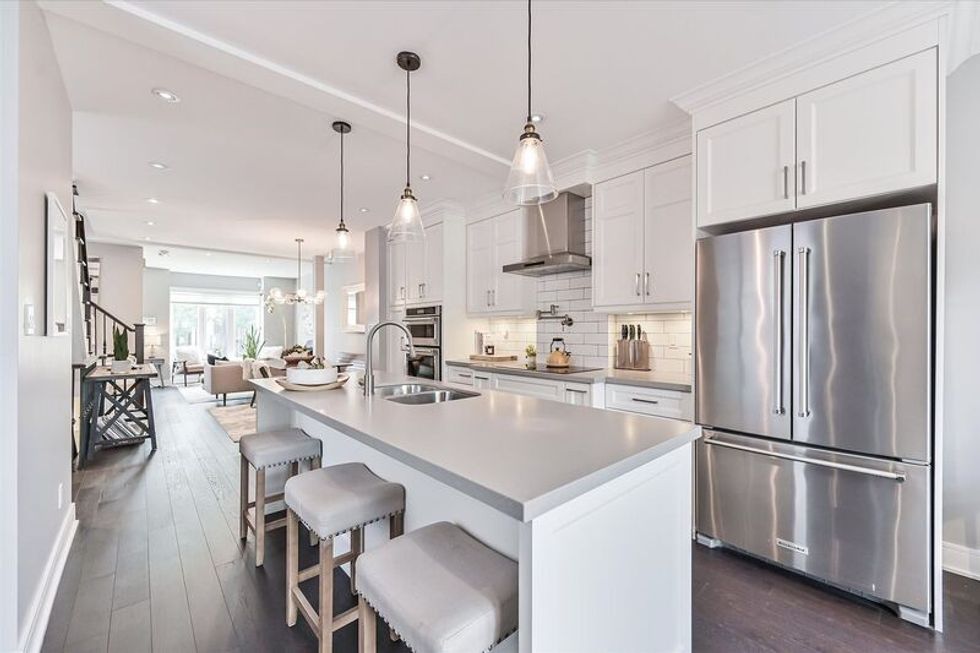 LOUNGE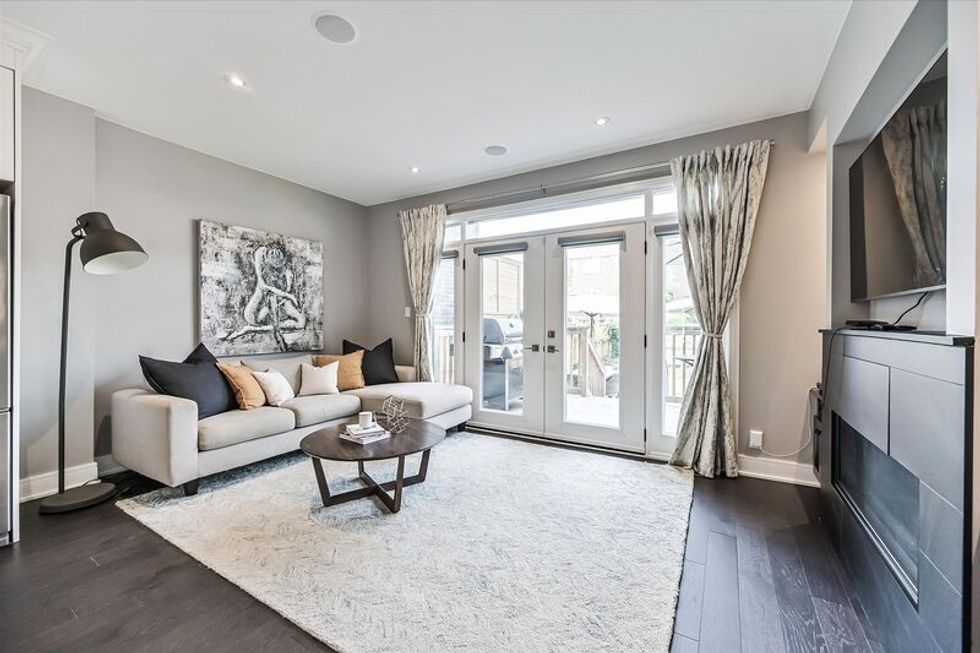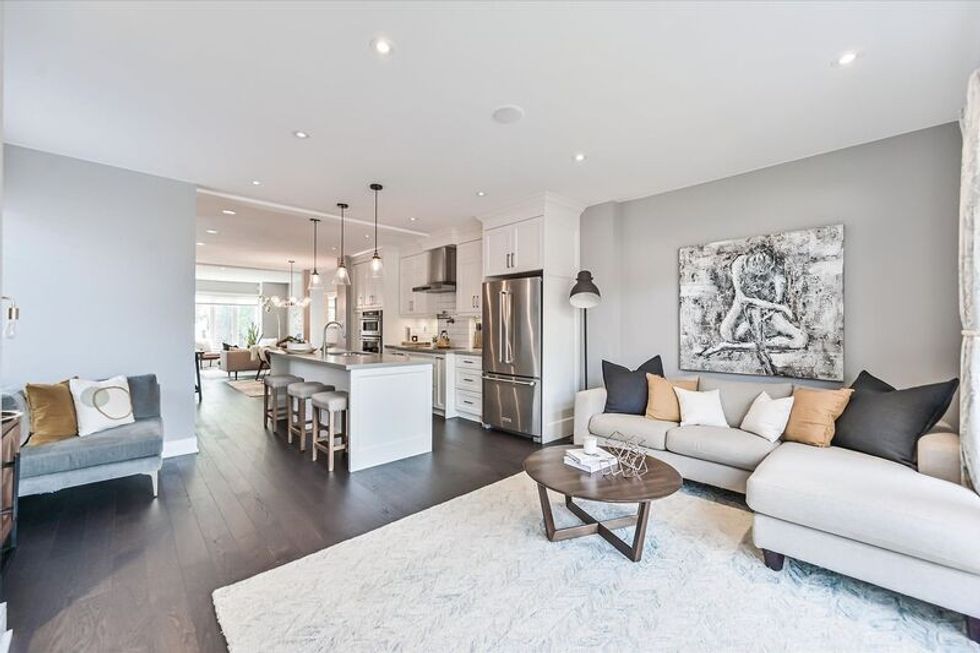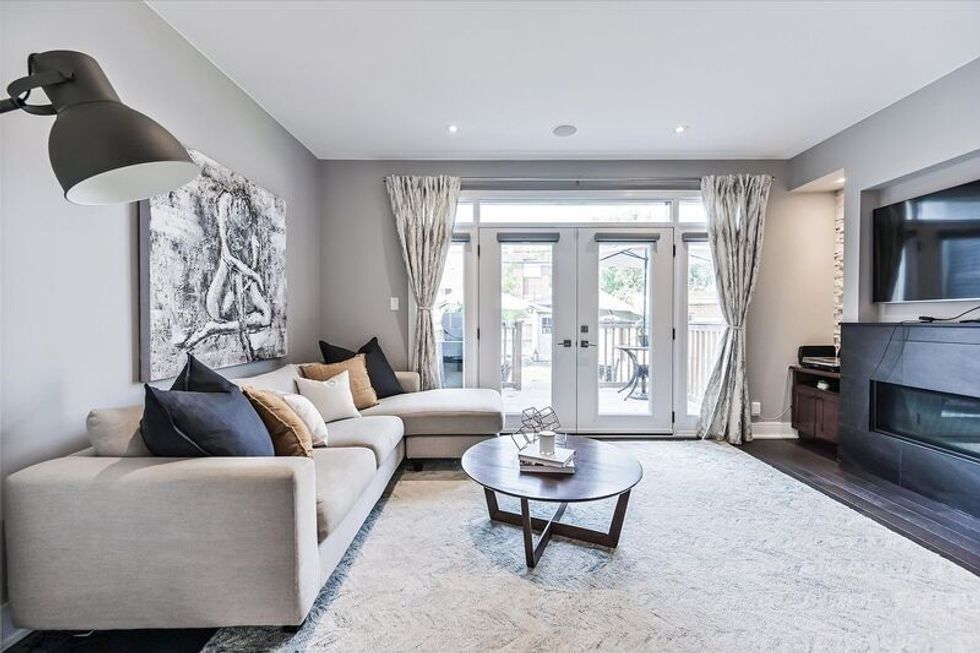 BEDROOMS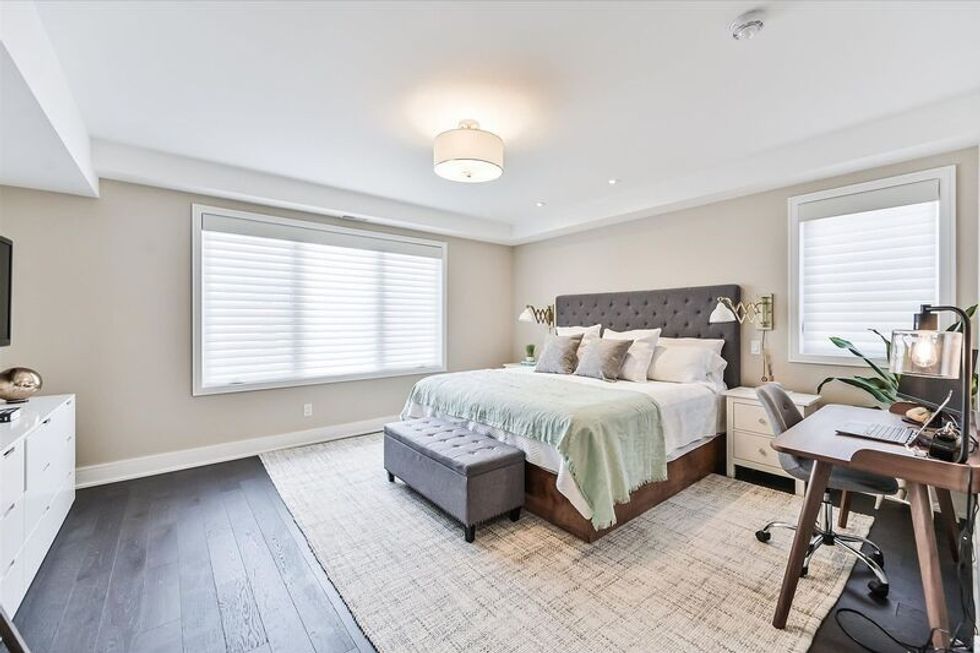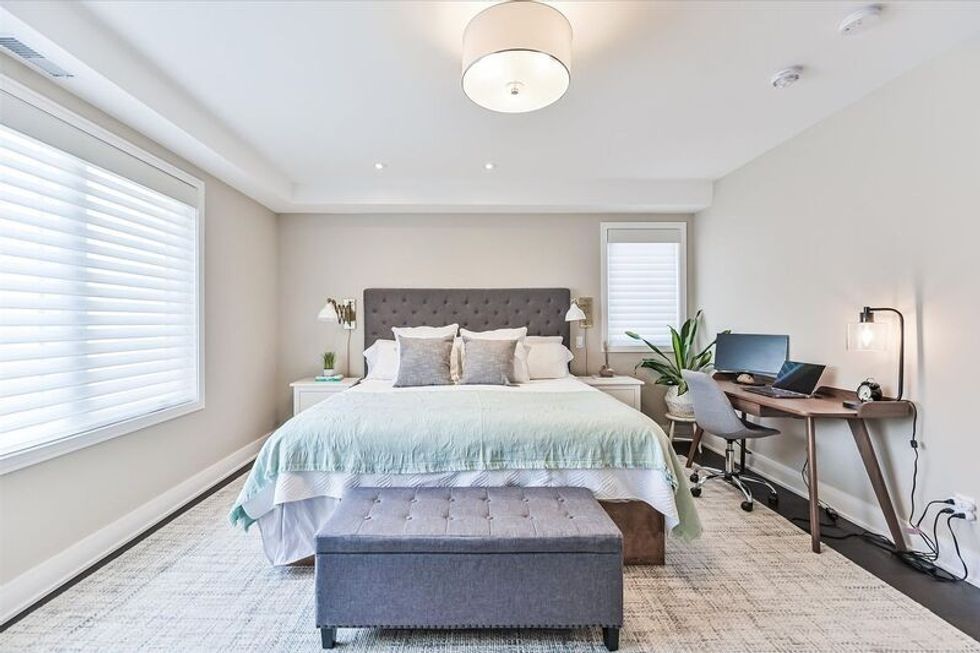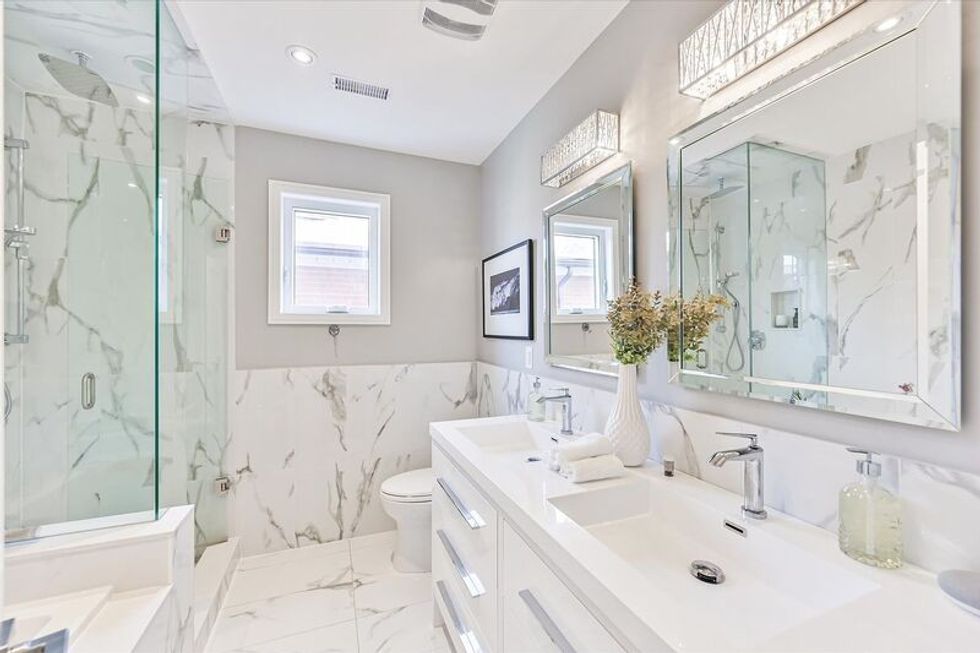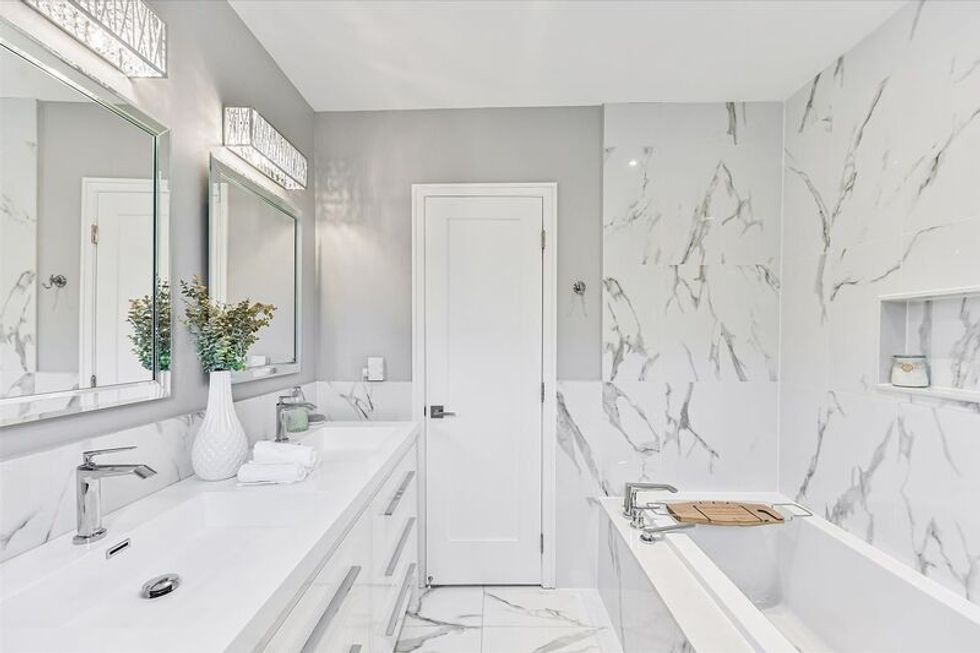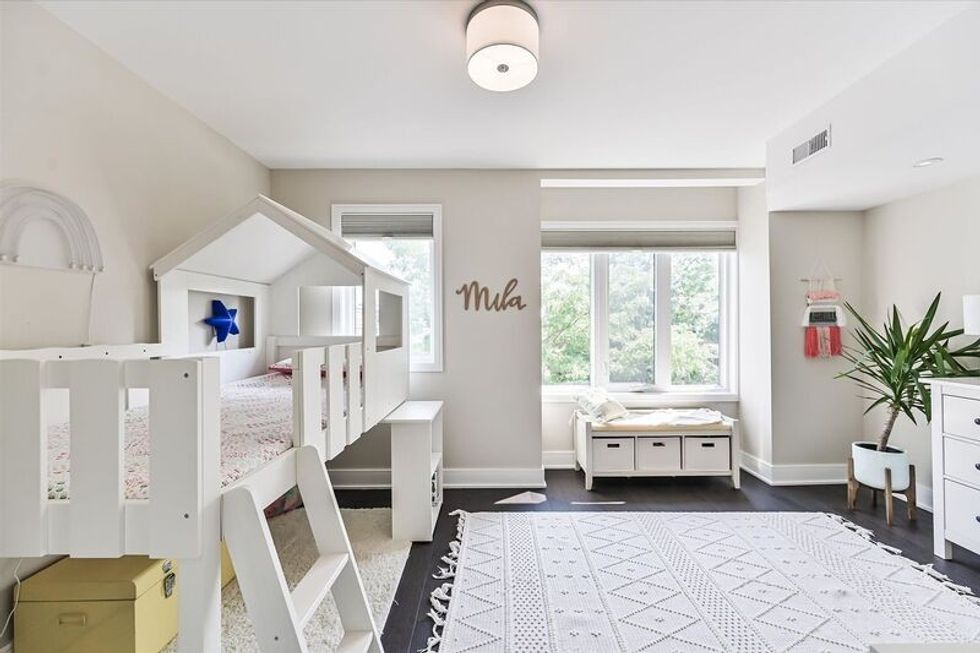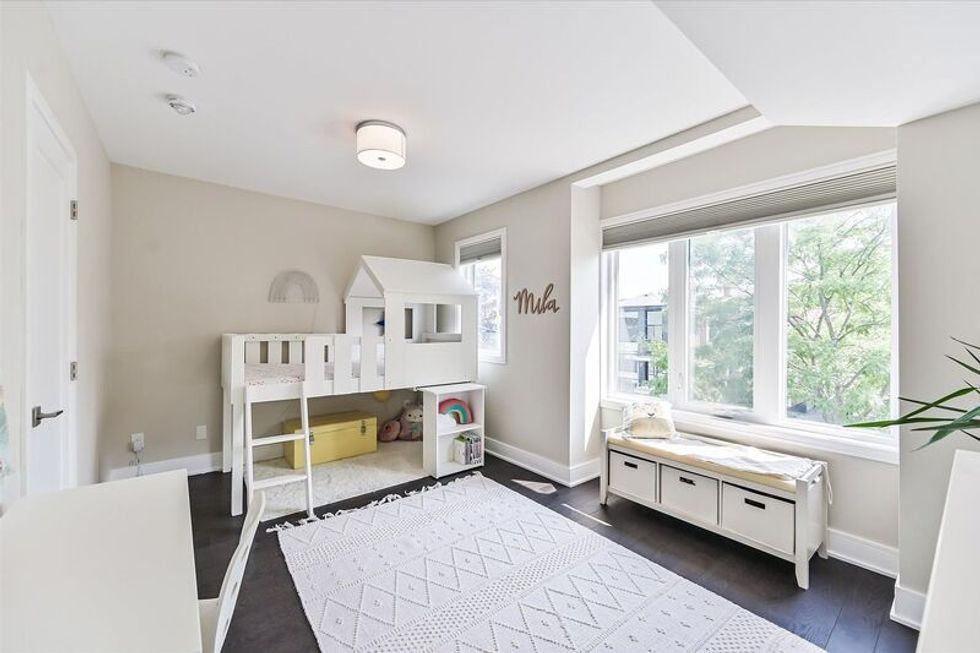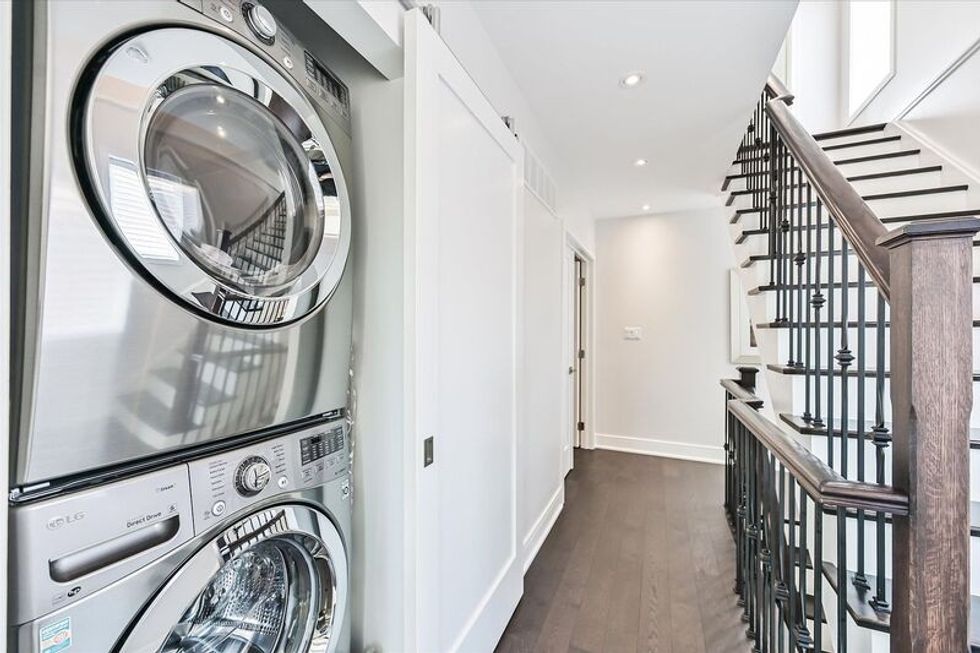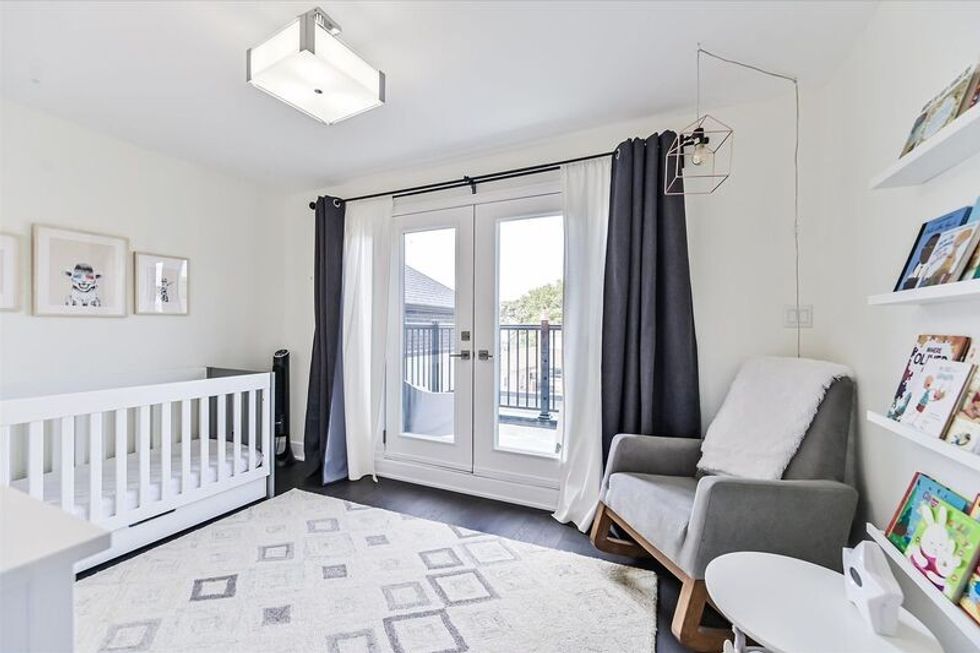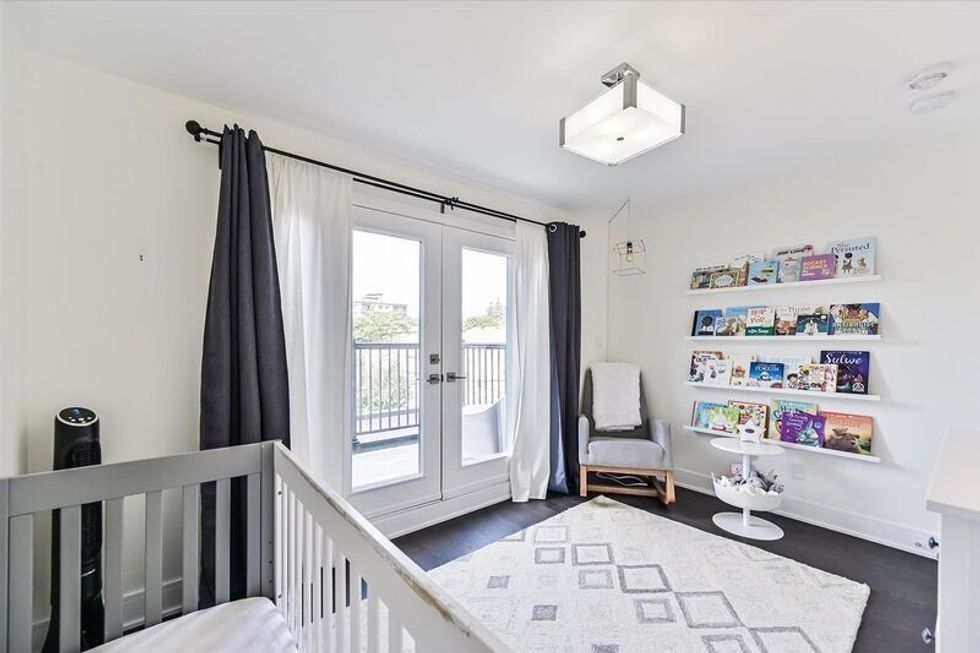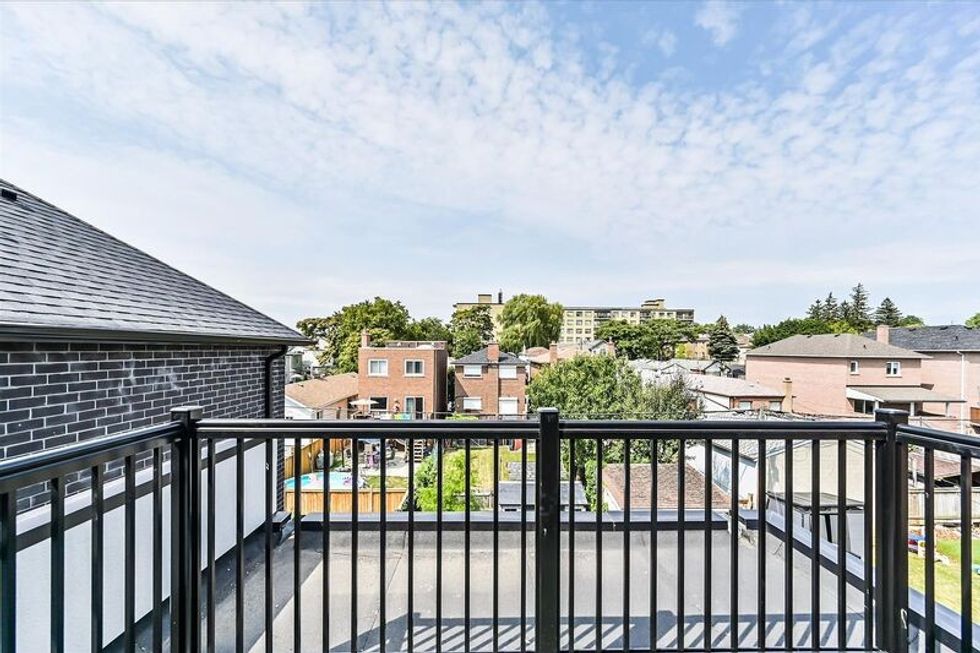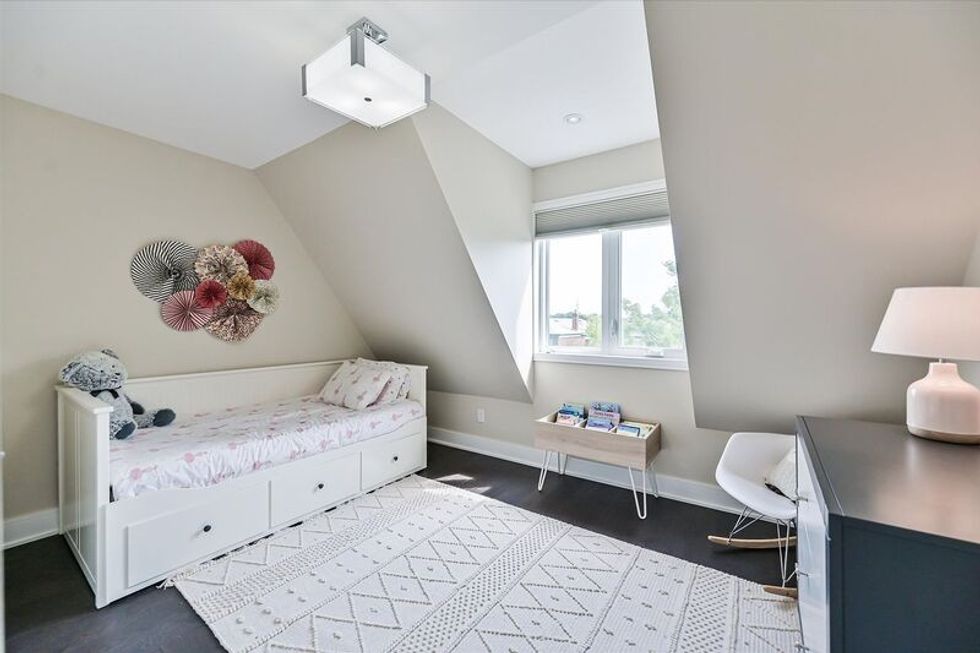 BATHROOM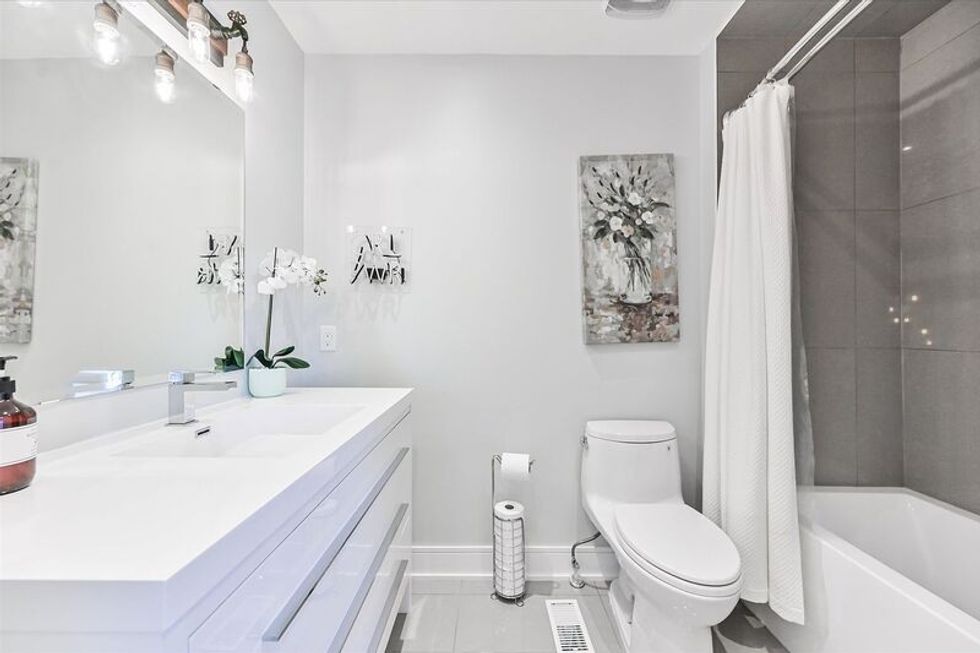 LOWER LEVEL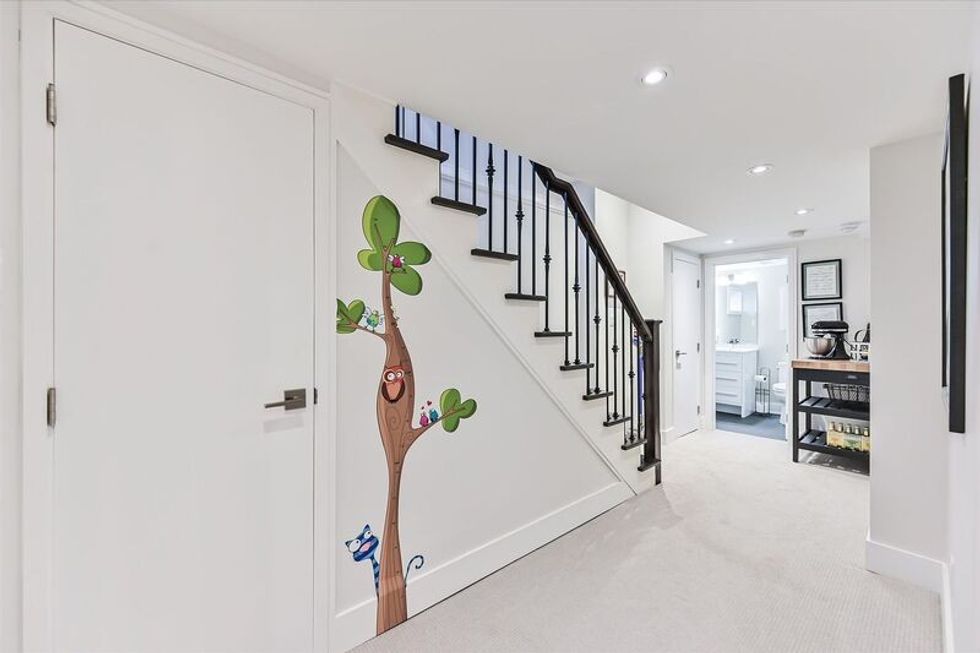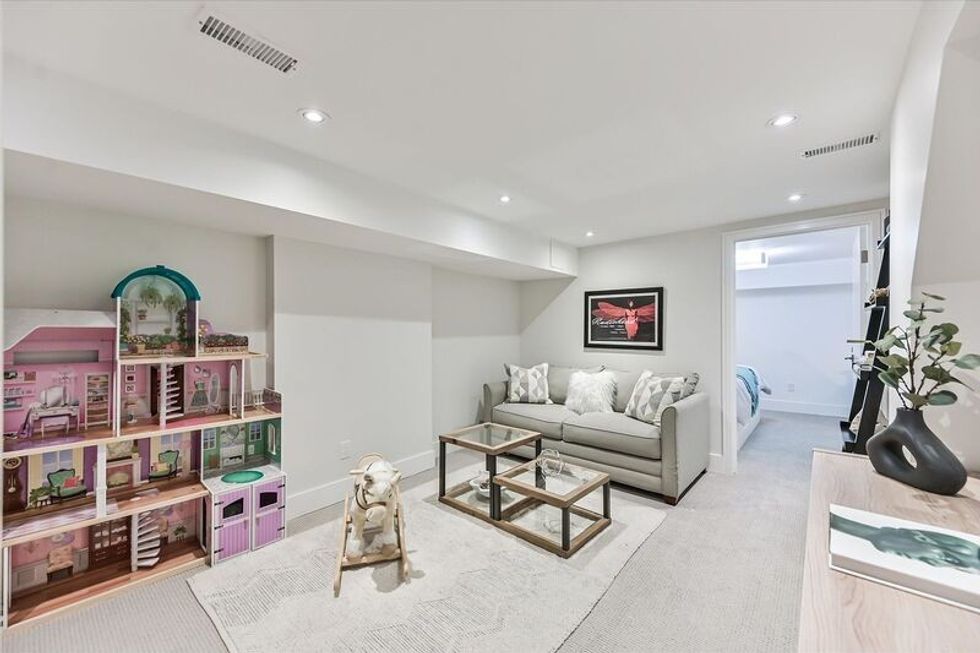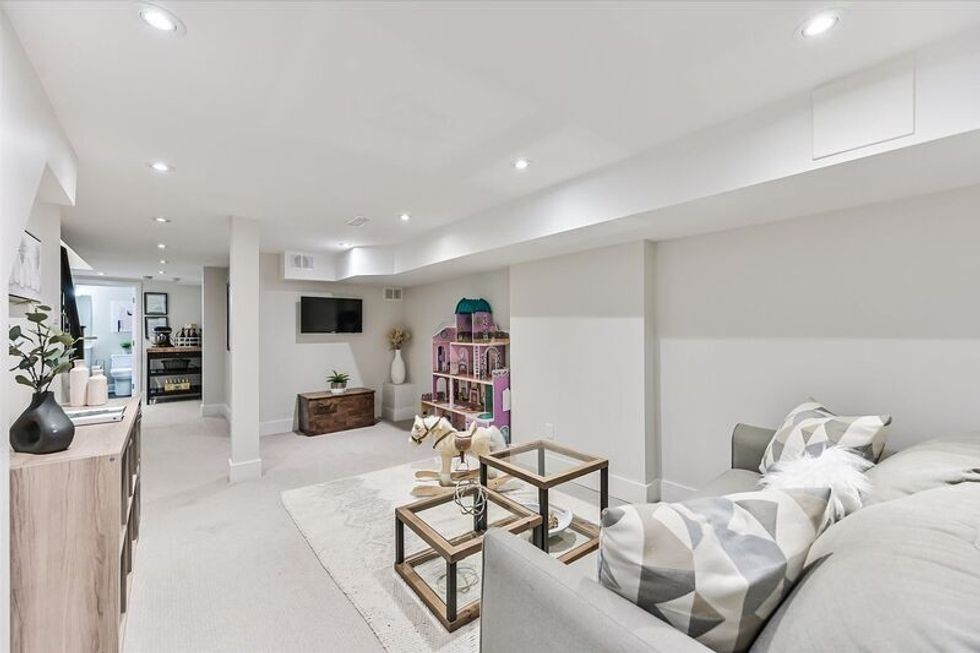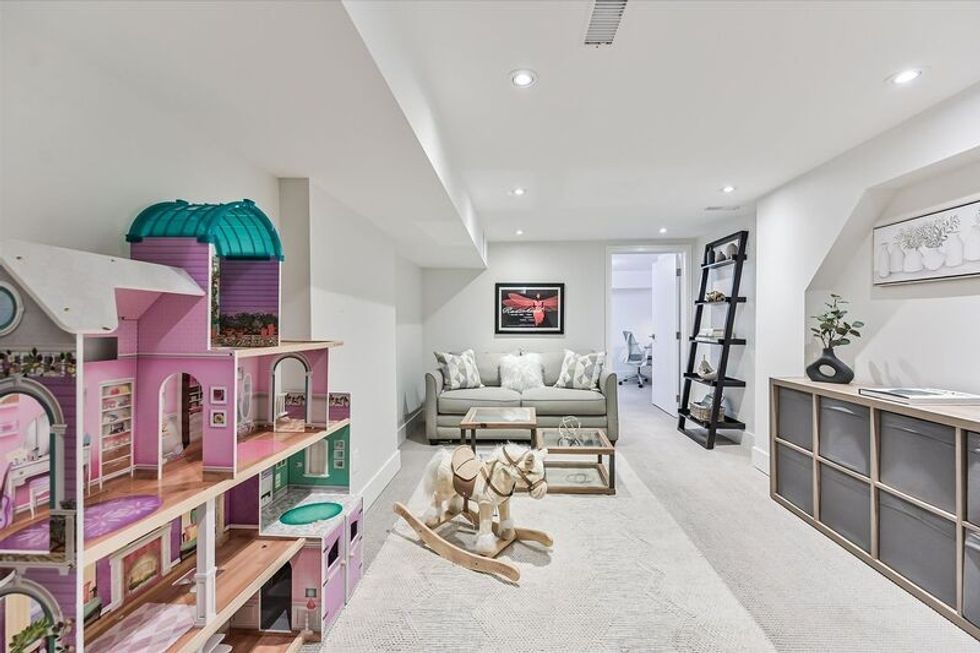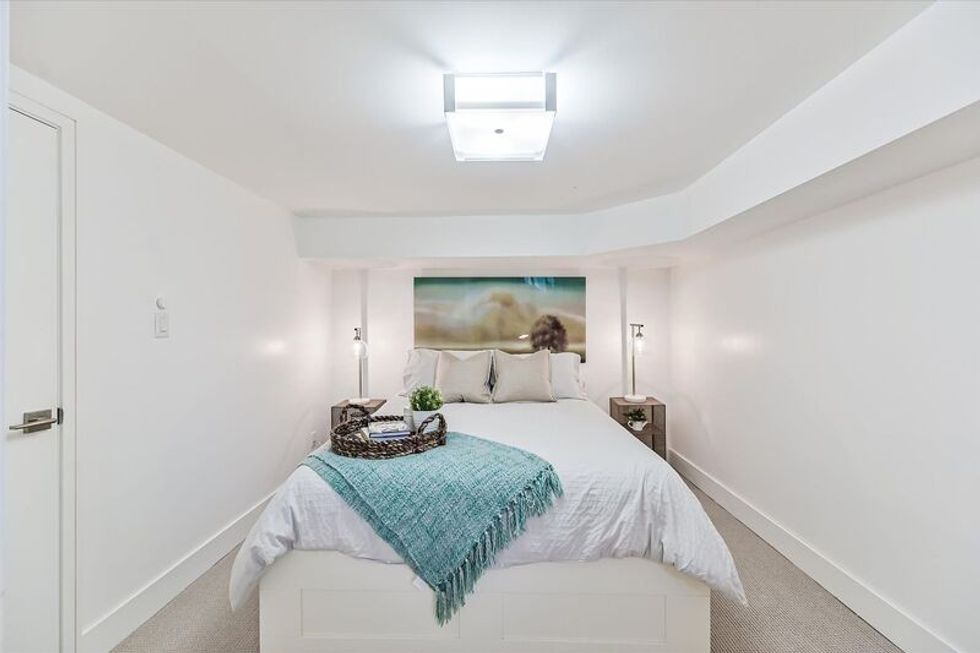 OUTDOOR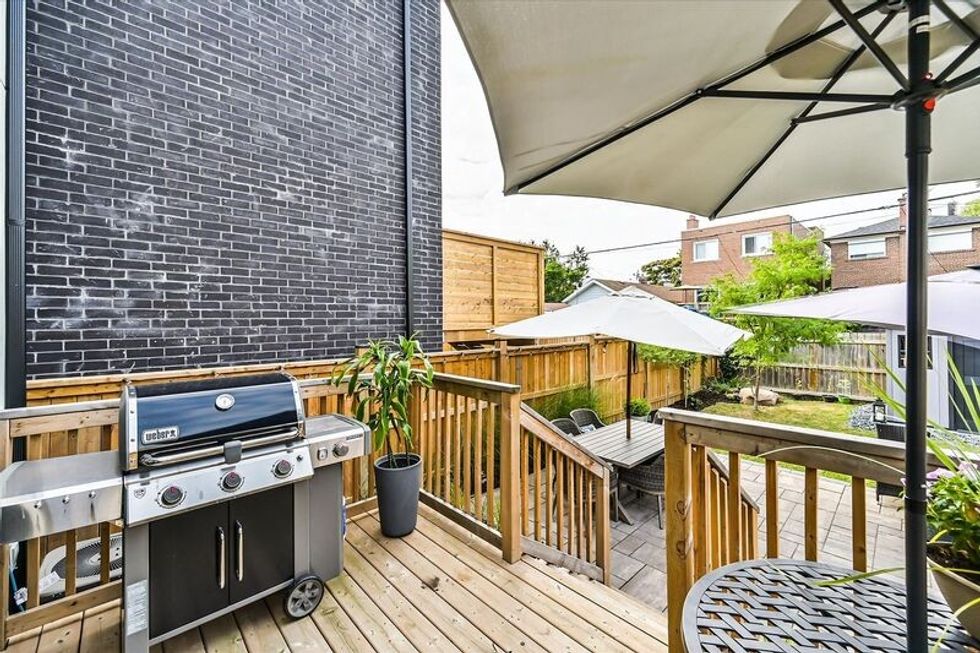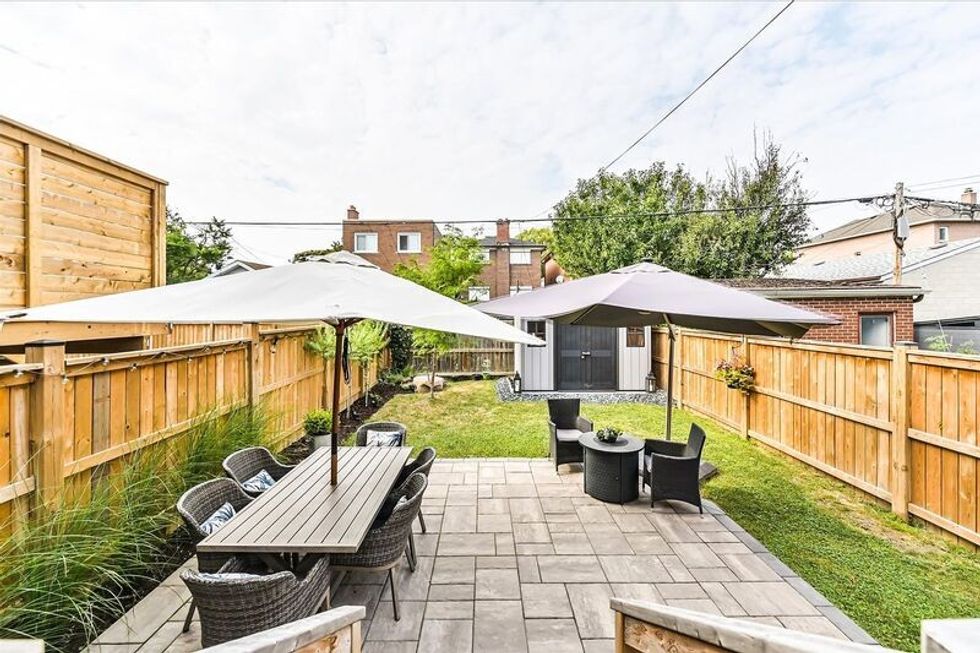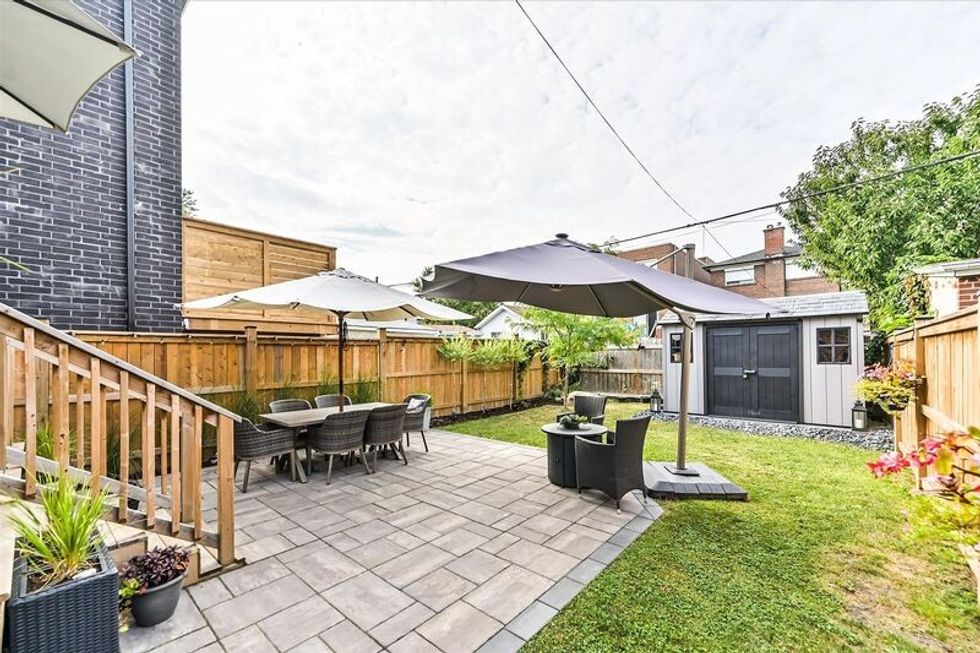 ---
This article was produced in partnership with STOREYS Custom Studio.