The list of things to do in Toronto this weekend is a veritable list of Valentine's Day events, winter fun, and Chinese New Year celebrations.
Where: Budapest ParkWhen: Saturday from 11:30 a.m. to 2:30 p.m.Cost: $30
The Toronto Polar Plunge, presented by the Ontario Law Enforcement Torch Run is a fun opportunity to support Special Olympics Ontario athletes by taking a flying leap – a leap into very cold water!
---
Where: Dragon CityWhen: Saturday from 12:00 p.m. to 5:00 p.m.Cost: Free!
Chinatown BIA hosts two days of festivities to celebrate the Year of the Pig on Feb. 9-10. Attractions include Lion Dance, martial arts performances, Chinese folk dance, Zodiac fortune telling and more.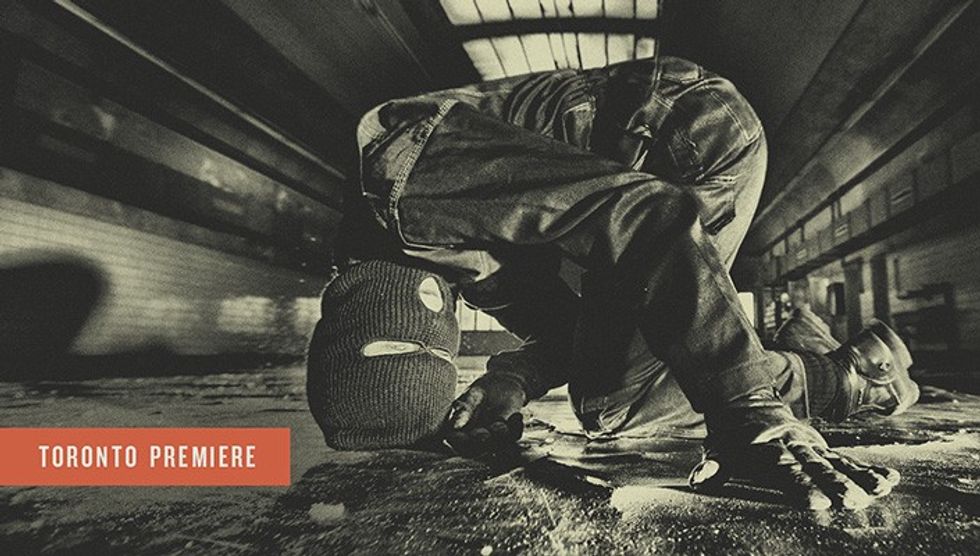 (Photo courtesy of Post No Bills)
Where: Harbourfront Centre TheatreWhen: Saturday from 7:30 p.m. to 9:30 p.m.Cost: $20
Harbourfront centre explores the transformative power of crisis with the Toronto premiere of kitt johnson's post no bills.
Where: Kingsway Lambton United ChurchWhen: Friday from 7:00 p.m. to 8:30 p.m.Cost: Free!
Join in a giant karaoke party and sing your favourite love songs, from The Beatles to Beyonce. Special guest choral group Childcare, snacks, crafts. Bring the whole family, neighbours, friends.
Where: Bloor-Yorkville VillageWhen: Saturday and Sunday from 12:00 p.m. to 8:00 p.m.Cost: Free!
Toronto's premier cultural district will become a showcase of incredible ice sculptures and live ice carving demonstrations.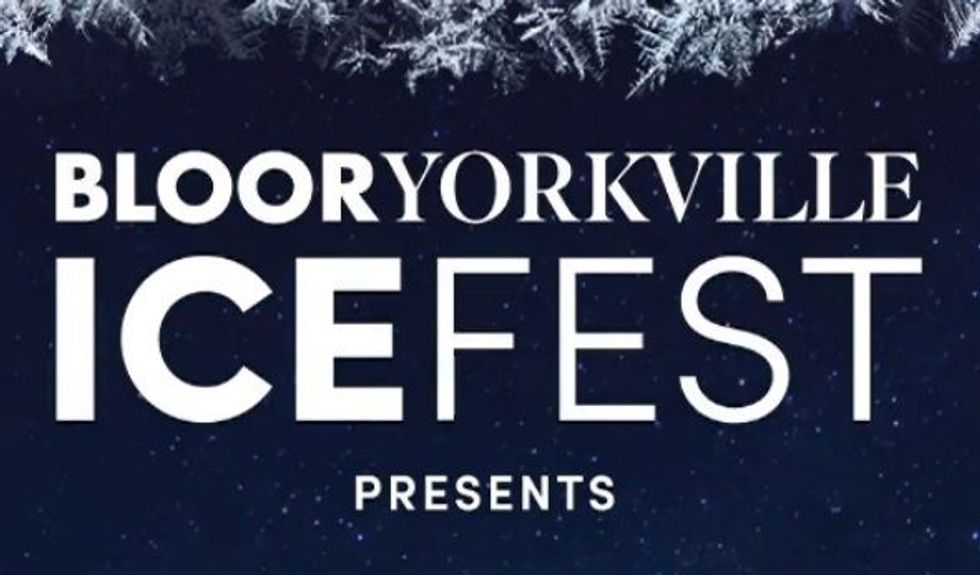 (Photo courtesy of Icefest Toronto)
Where: Longboat HallWhen: Saturday from 9:00 p.m. to 2:30 a.m.Cost: $10
It's a Queer Asian celebration. Come out and celebrate Lunar New Year – Year of the Pig!
Where: CinesphereWhen: Friday, Saturday, and Sunday from 9:00 p.m.Cost: $10
A seventeen-year-old aristocrat falls in love with a kind but poor artist aboard the luxurious, ill-fated R.M.S. Titanic.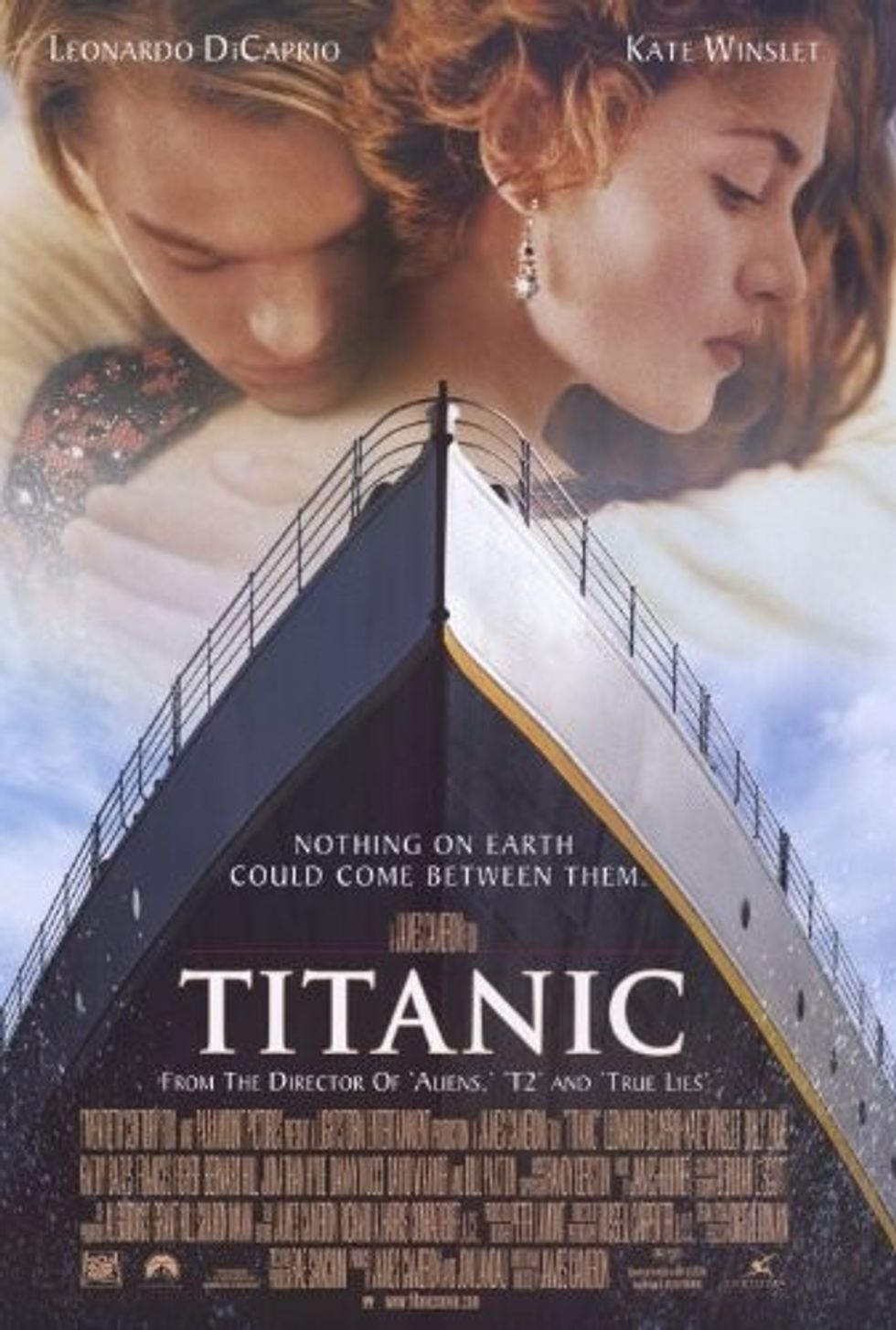 (Photo courtesy of Cinesphere)
Where: The Great HallWhen: Sunday 11:00 a.m. to 5:00 p.m.Cost: $8
Don't let the February Blues get the best of you! Nothing like a creative and colourful art show and sale and a live DJ spinning all day to inspire and enlighten.
Where: The WorkroomWhen: Sunday from 12:00 p.m.Cost: Free!
A sweet pre-Valentines Pop Up Market. Shop for some beautiful, handmade presents for the ones you love!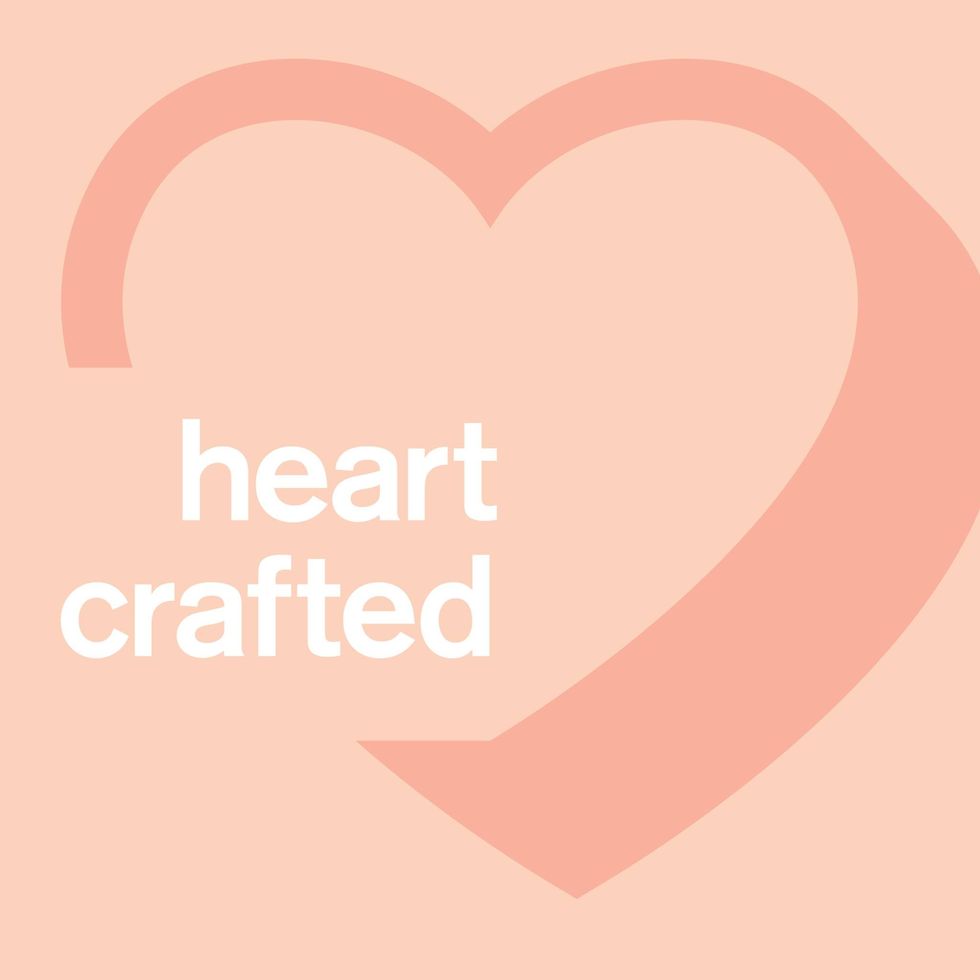 (Photo courtesy of Mary Young via Facebook)
Where:525 Queen St WWhen: All WeekendCost: Free!
In celebration of love, we want to make it easy to treat yourself, or someone special. Join them for our Find Your Love pop-up where you can shop our new Spring/Summer 2019 collection featuring new hues and styles along with self-love care cards and floral bouquets to take home.
Toronto