Orilla
Listed Country
Picture-Perfect Island Compound Offers Endless Views of Lake Simcoe
Overlooking the tranquil waters of Lake Simcoe, a cottage country compound perfect for families is ready to find its new owners.
If you've been dreaming of getting away with your family and friends (who isn't these days?), a new listing on Grape Island, Lake Simcoe could be exactly what you're looking for.
Located less than two hours from downtown Toronto, 1&2 Ivy Lane in Orillia is a multi-unit family compound in a beautiful and natural setting that has just hit the market.
Spread across a private 1.146-acre lot, you'll find multiple accommodations, including a 1,600 square foot Viceroy-style main cottage plus two additional guest bunkies (with a shared bath). And with four bedrooms spread across the main home and bunkies, this property serves as the perfect place to gather with — or without — as much company as you see fit.
Boasting 565 feet of southeast and west shoreline, residents and visitors alike can look forward to the all-day sun along with both sunrise and sunset views.
Several windows span the front of the main cottage, providing breathtaking lake views. At the same time, the open concept living space inside allows guests to wander seamlessly throughout, taking in those aforementioned views from many angles.
There's also a soaring great room and an open concept kitchen with plenty of natural light that's perfect for preparing dinner for family and friends. And for those who prefer to be outside, a large deck spanning the front of the property also offers a fully-equipped outdoor BBQ kitchen.
Specs:
Address: 1 & 2 Ivy Lane, Orillia, ON
Bedrooms: 4
Bathrooms: 2 full baths plus a shared bunkie bathroom
Size: 1,600 sq.ft
Lot: 1-acre
Price: $2,200,000
Listed by: Maryrose Coleman, Ross Halloran, Chloe Verner, Sotheby's International Realty Canada
The entire property is surrounded by beautiful greenery and forested trails, while stone steps lead from the main cottage down to the dock and boat lift. Lakeside, visitors can enjoy swimming in the shallow, sandy water, while boating adventures wait slightly further out in the deeper waters of Lake Simcoe.
That's not to say you ever have to leave the island. After all, whoever said sun-drenched days on southwest facing decks were something that needed to be escaped? Not to mention the ability to make those warm summer days last even longer by slipping into the property's hot tub as evening approaches.
Grape Island is also a short two-minute boat ride from the convenient landing in Orillia, where stocking up on food and supplies is a breeze.
If you're looking to escape from the hustle and bustle of the city while still being close to all the amenities of home, this cottage compound on Grape Island might just be the perfect little piece of paradise to do so.
WELCOME TO 1 & 2 IVY LANE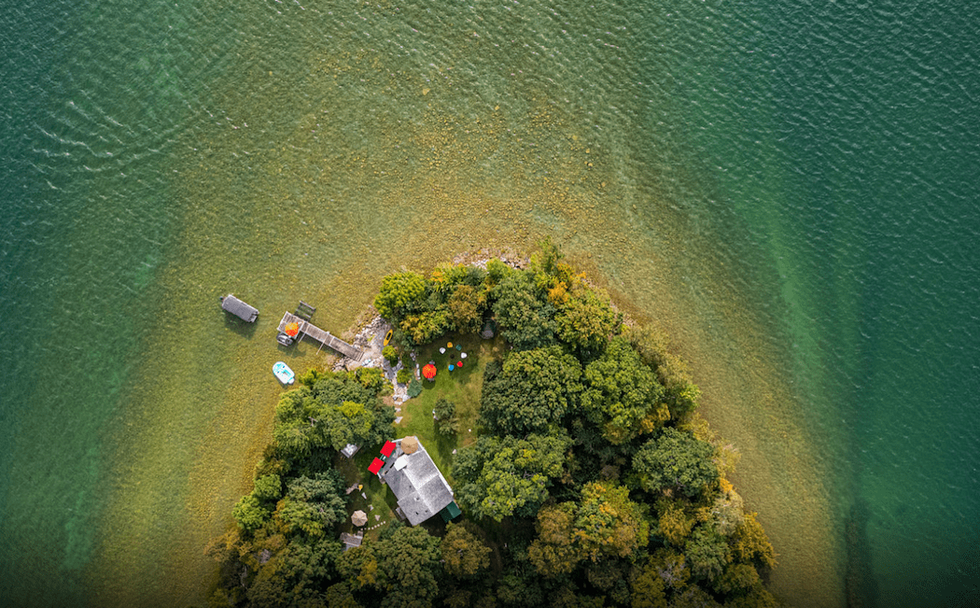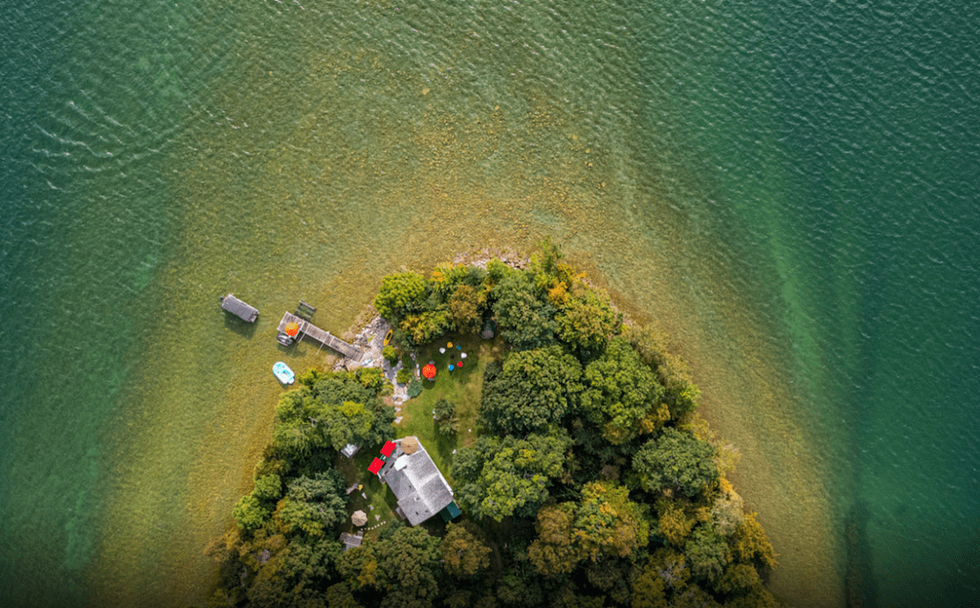 MAIN COTTAGE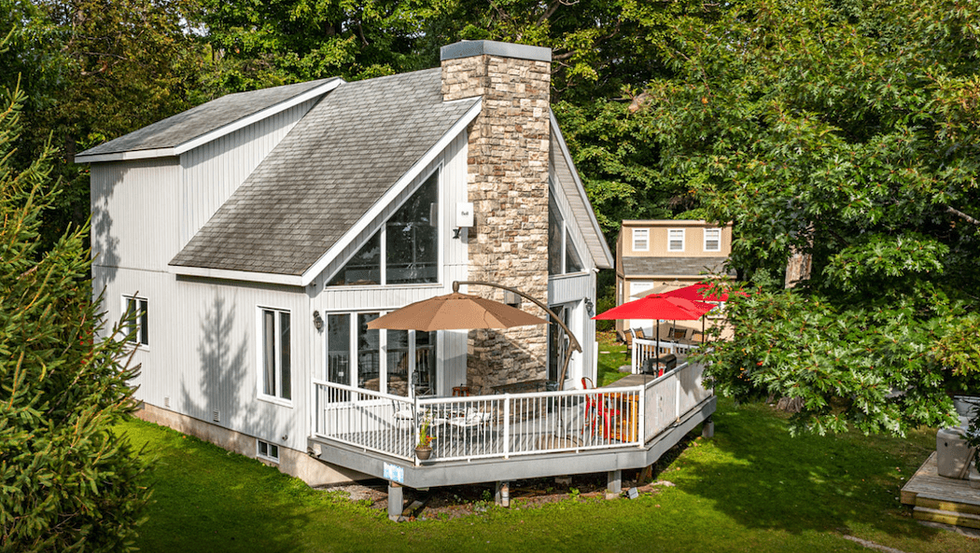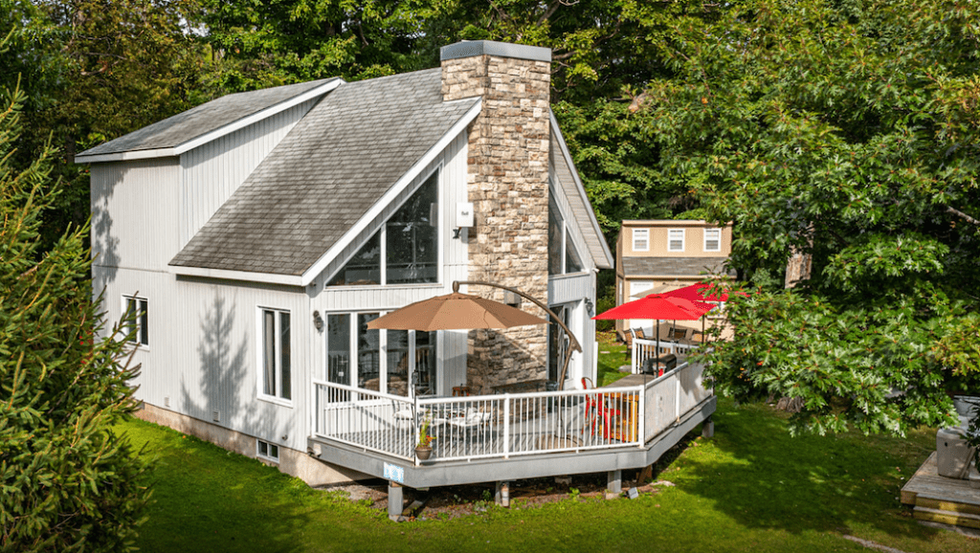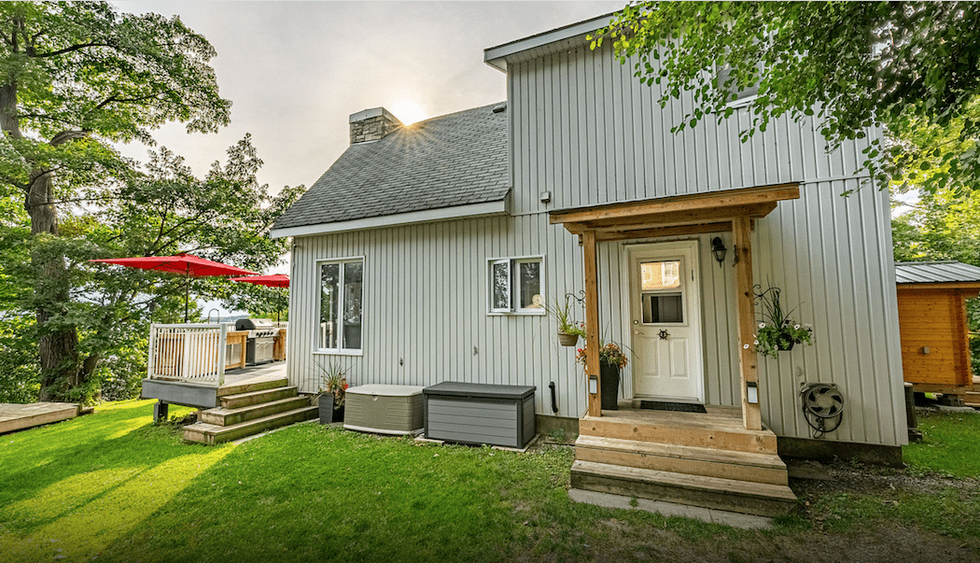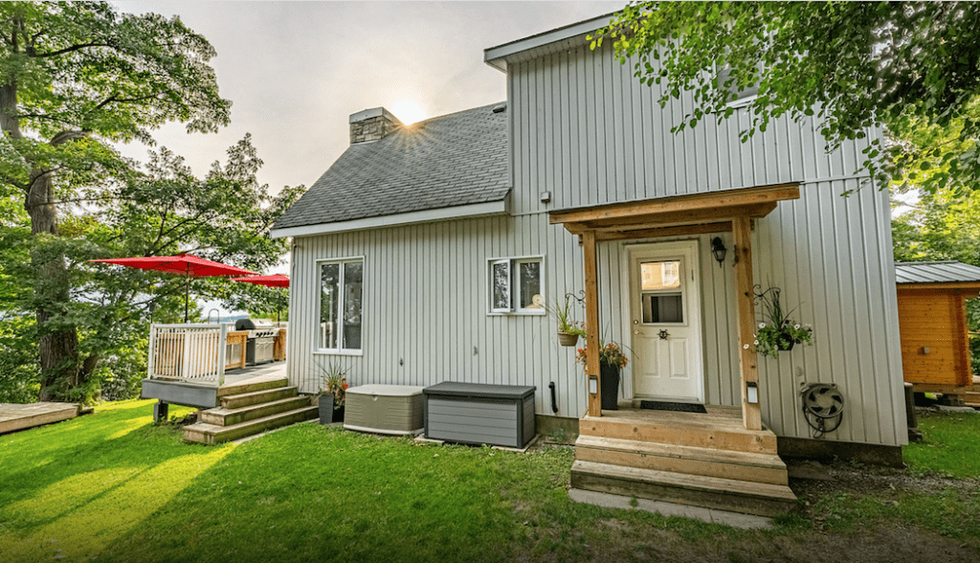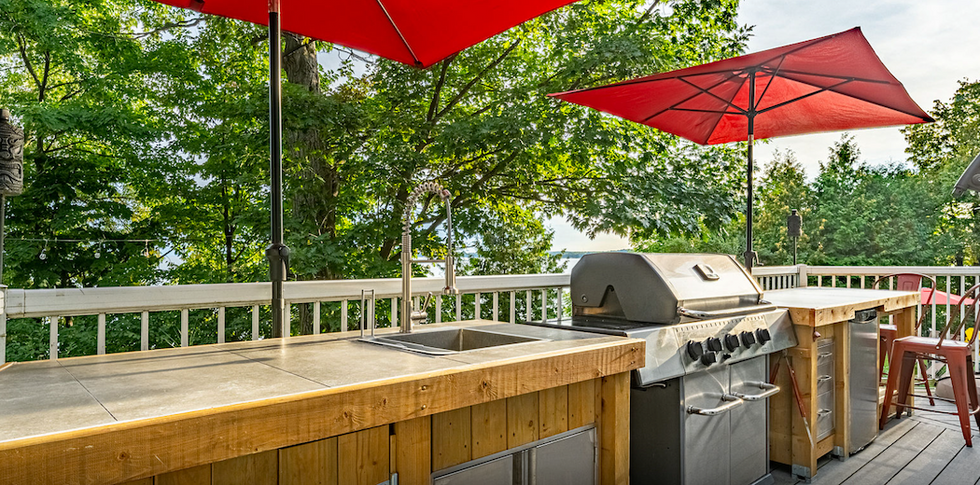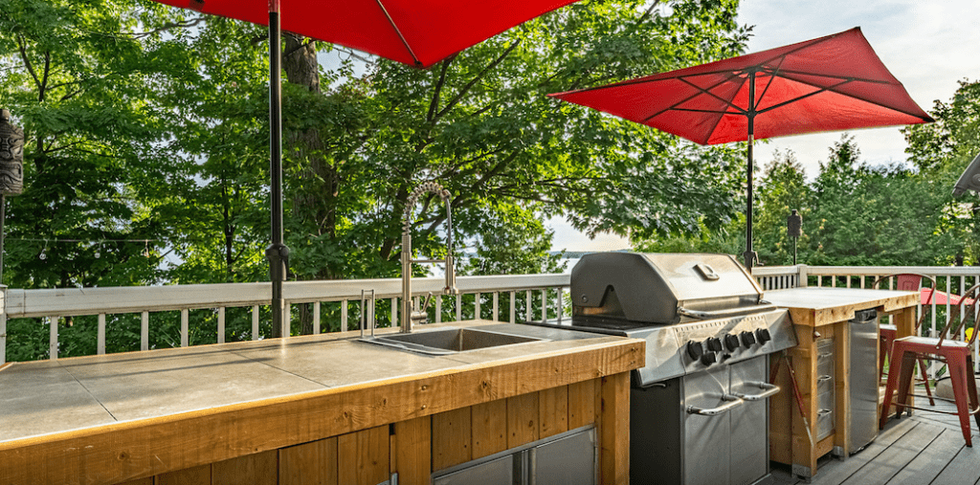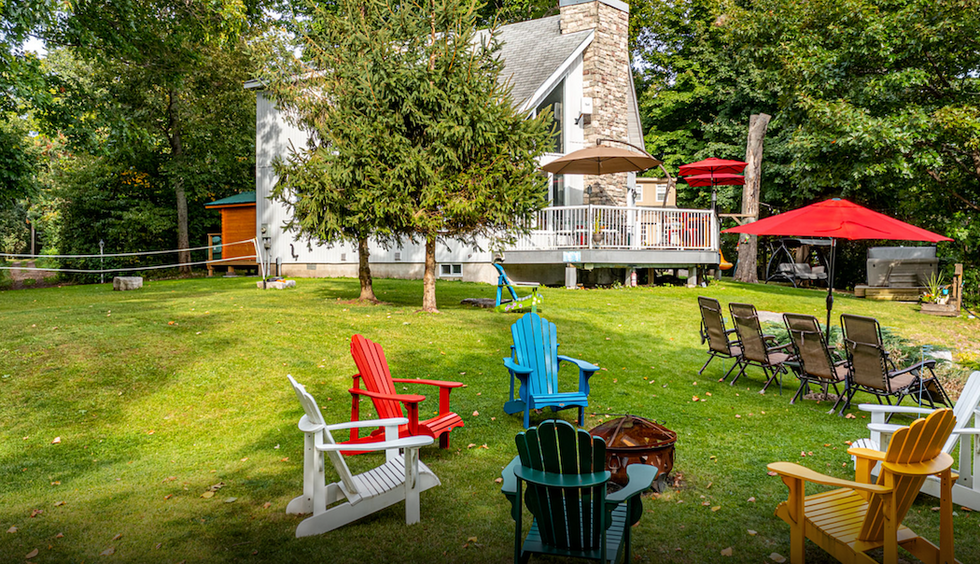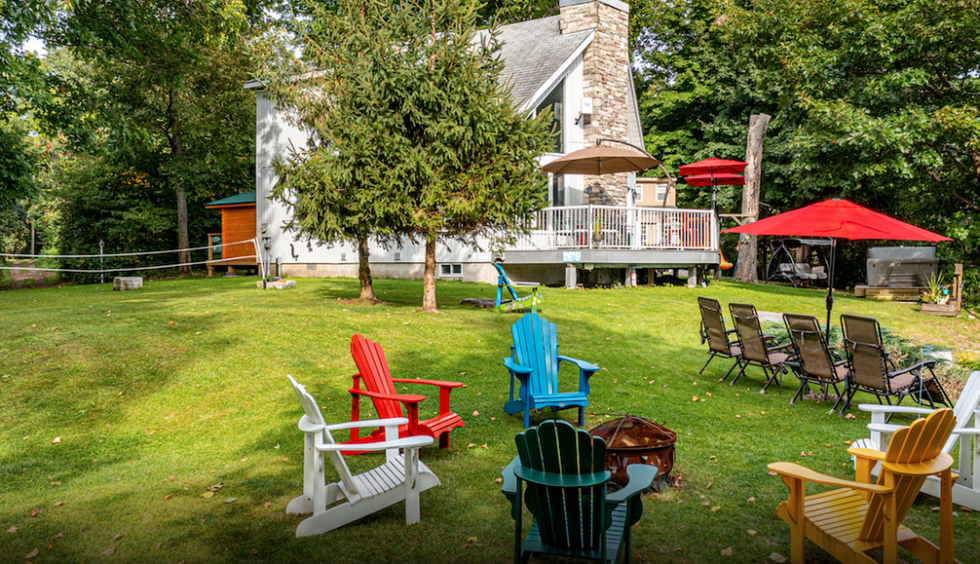 PROPERTY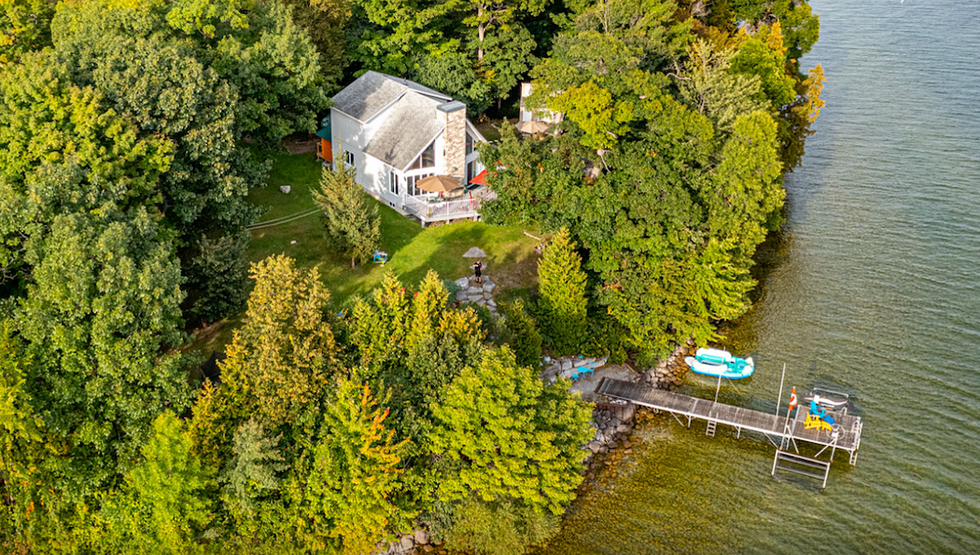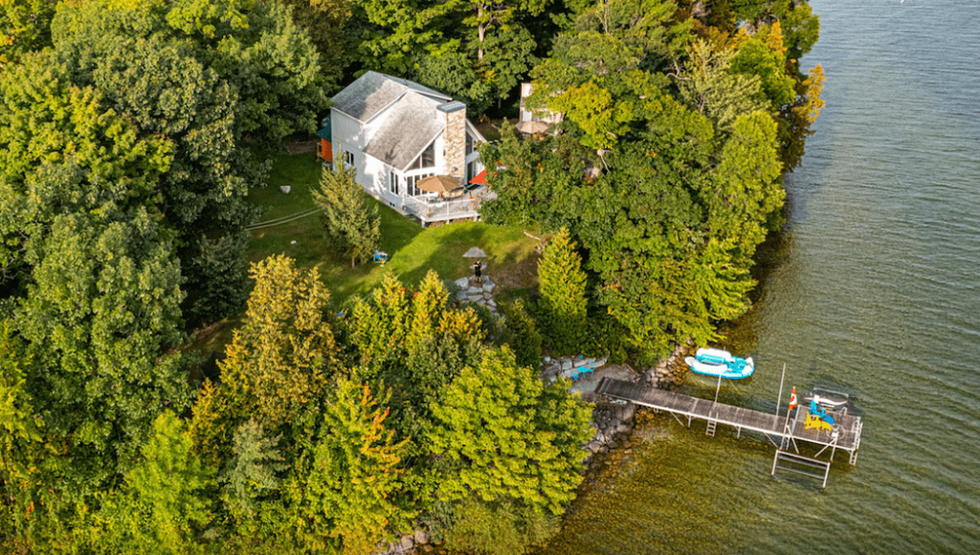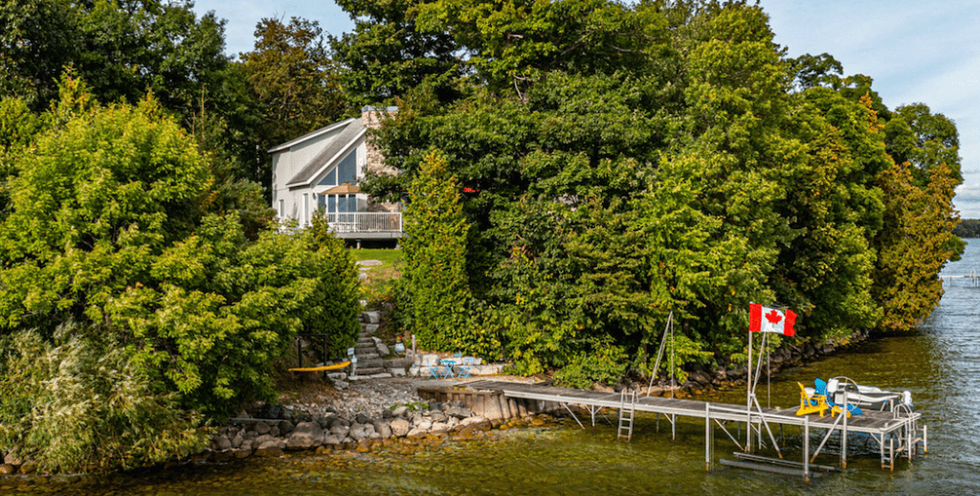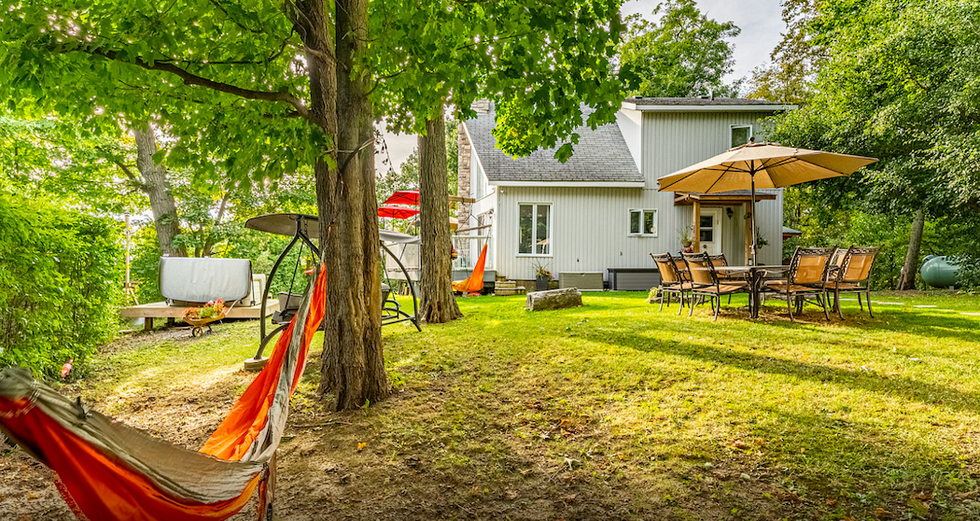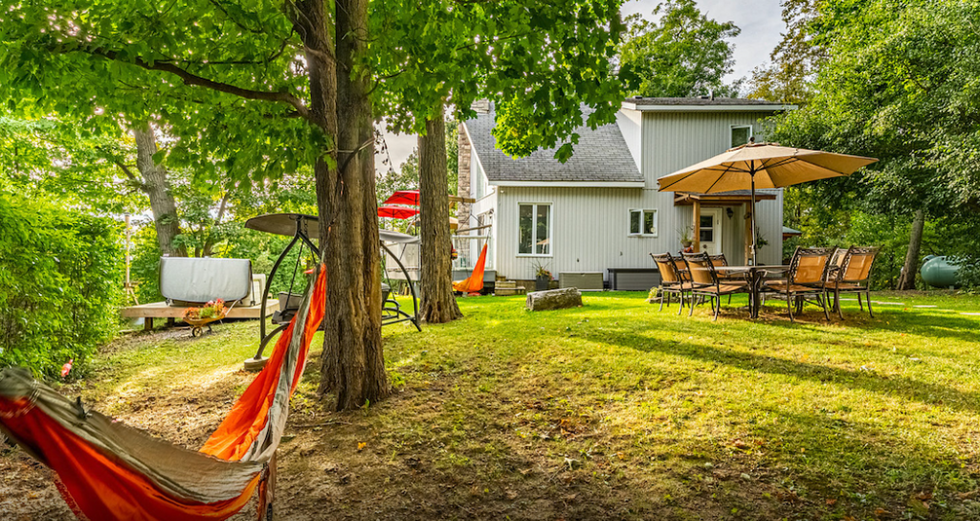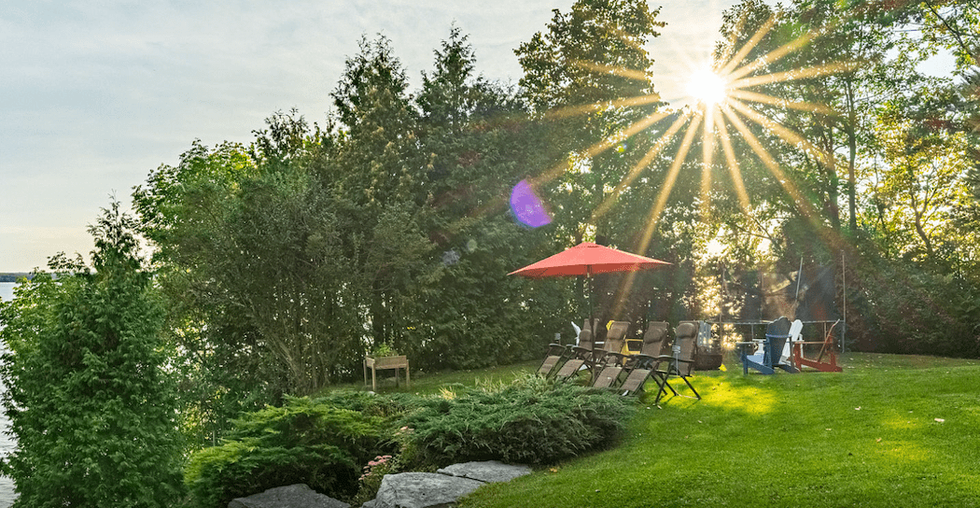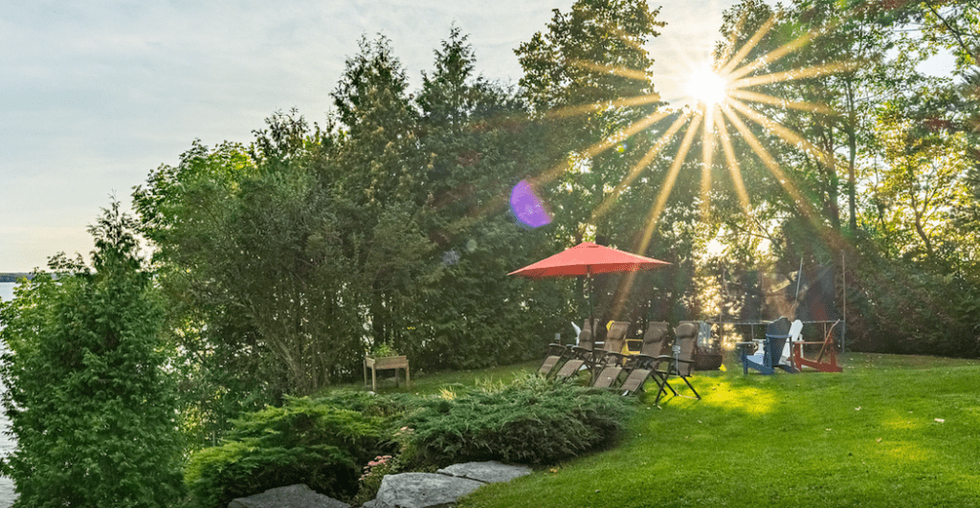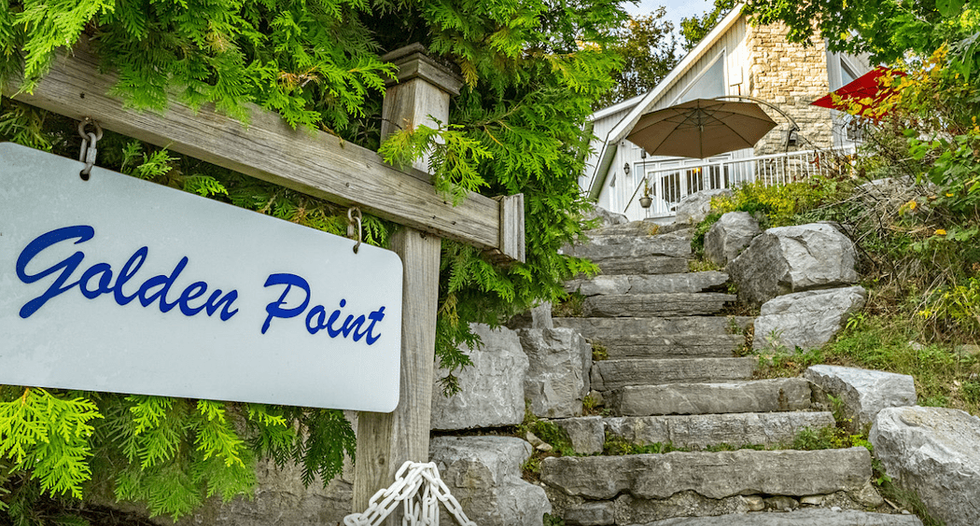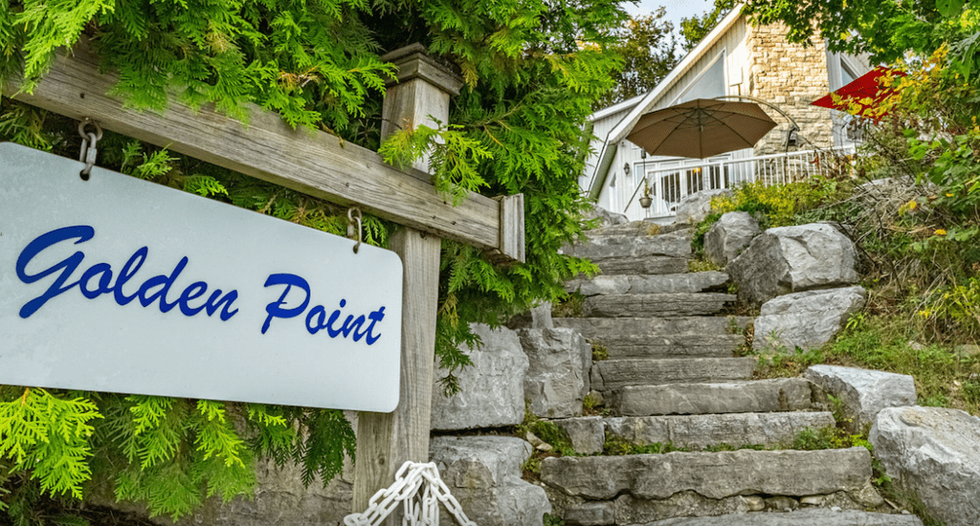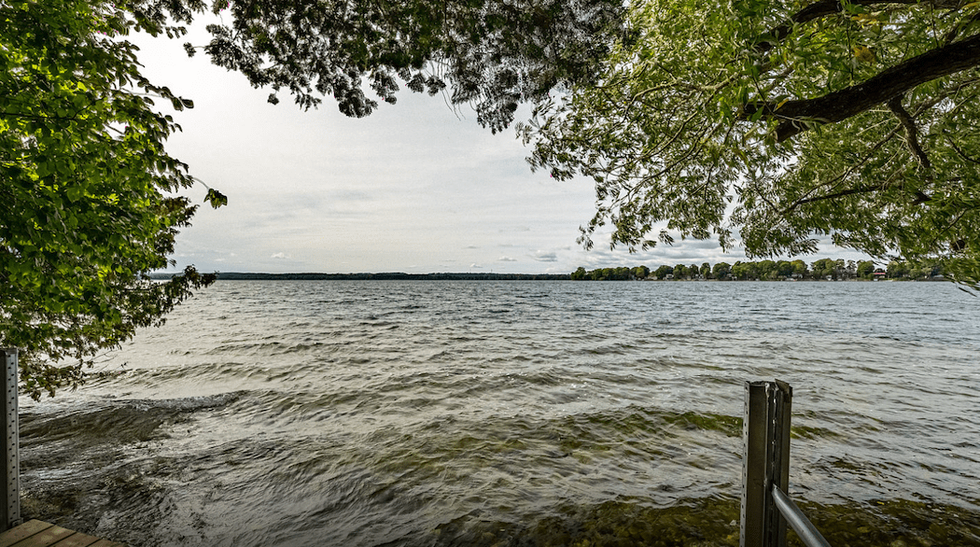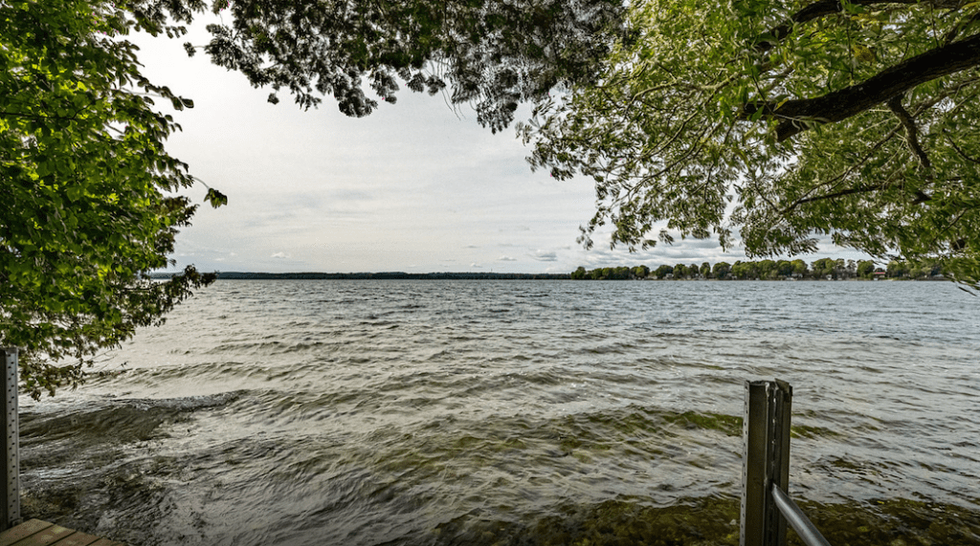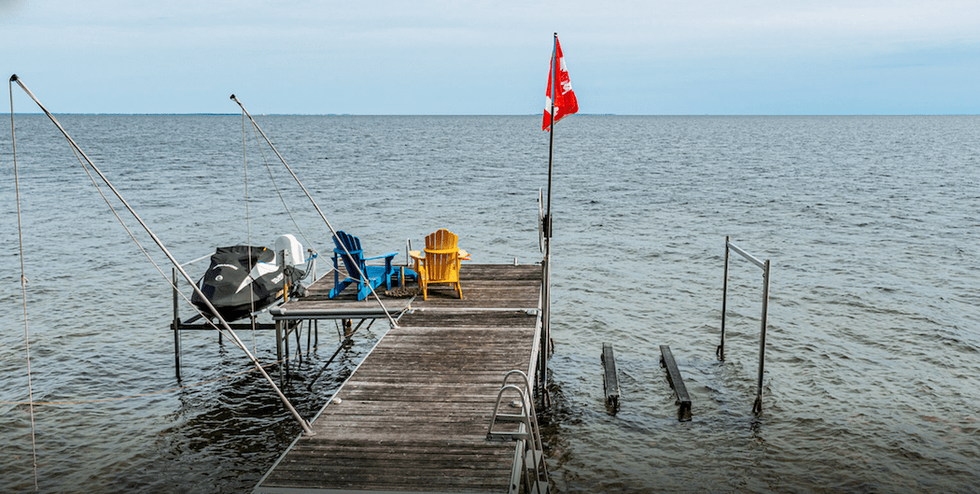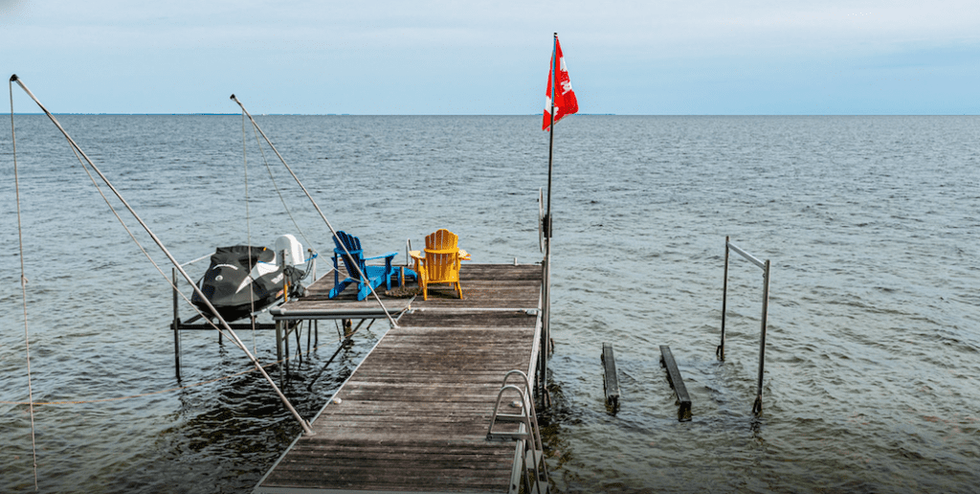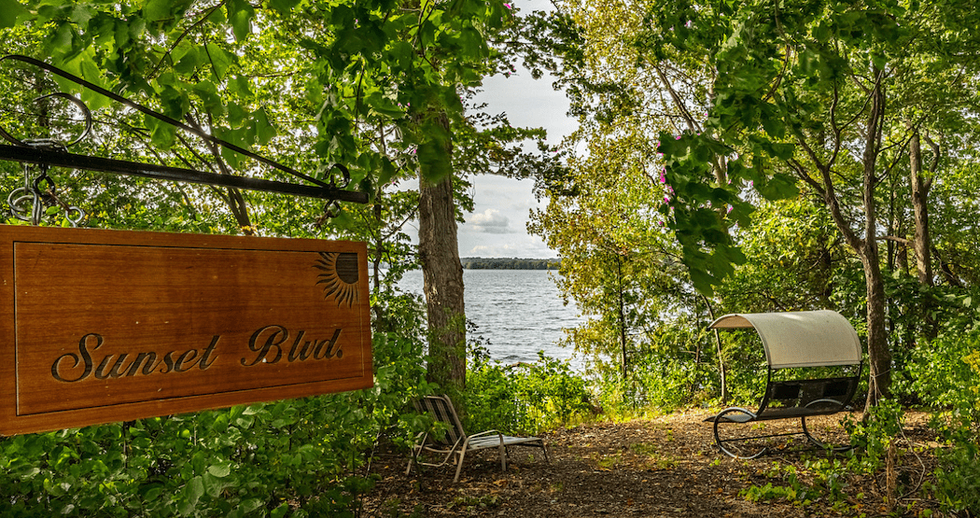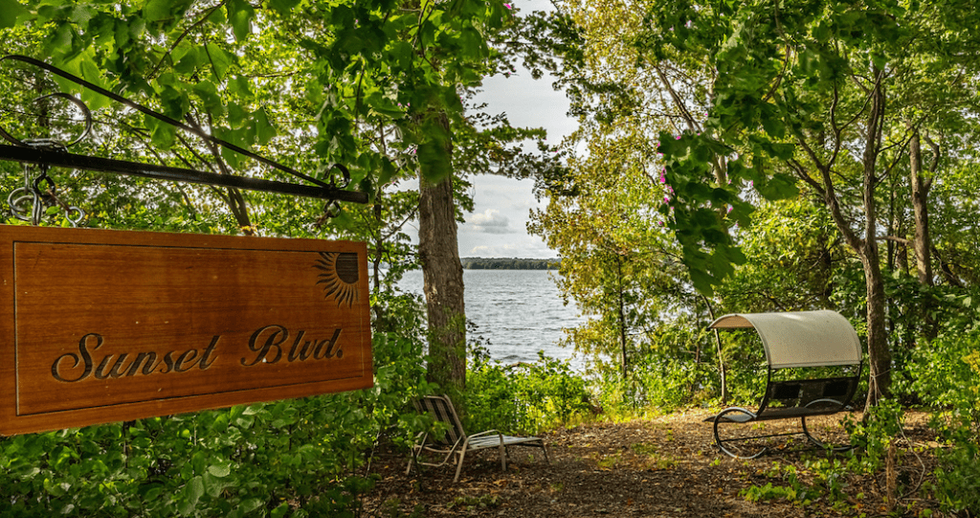 BUNKIE ONE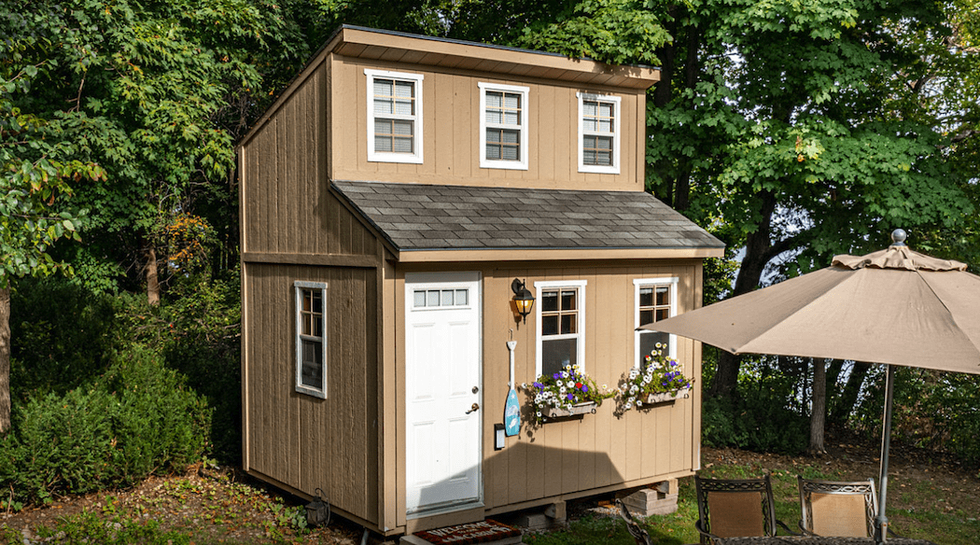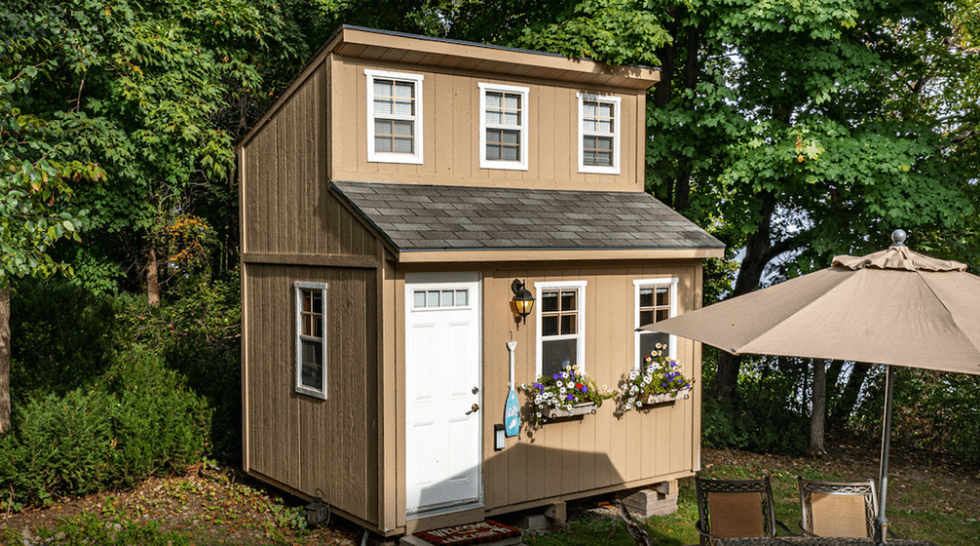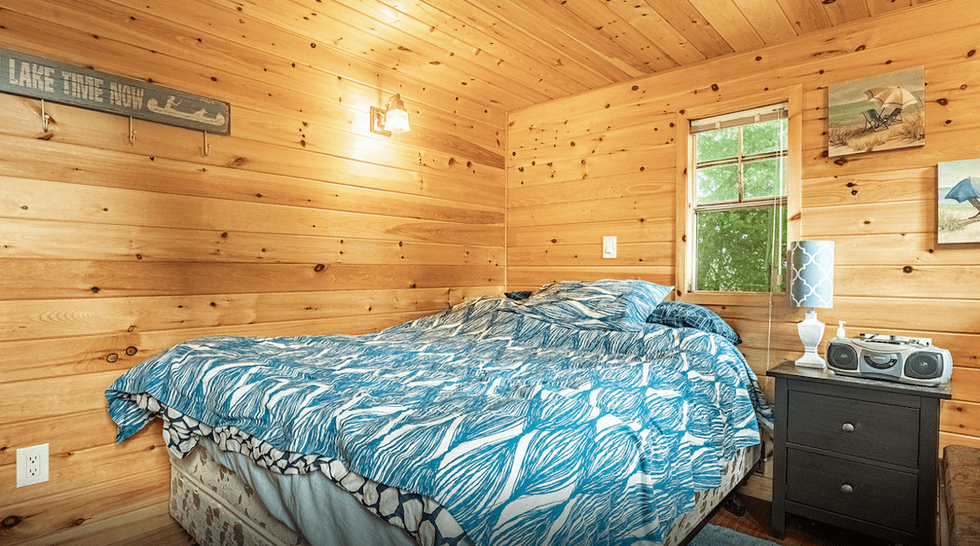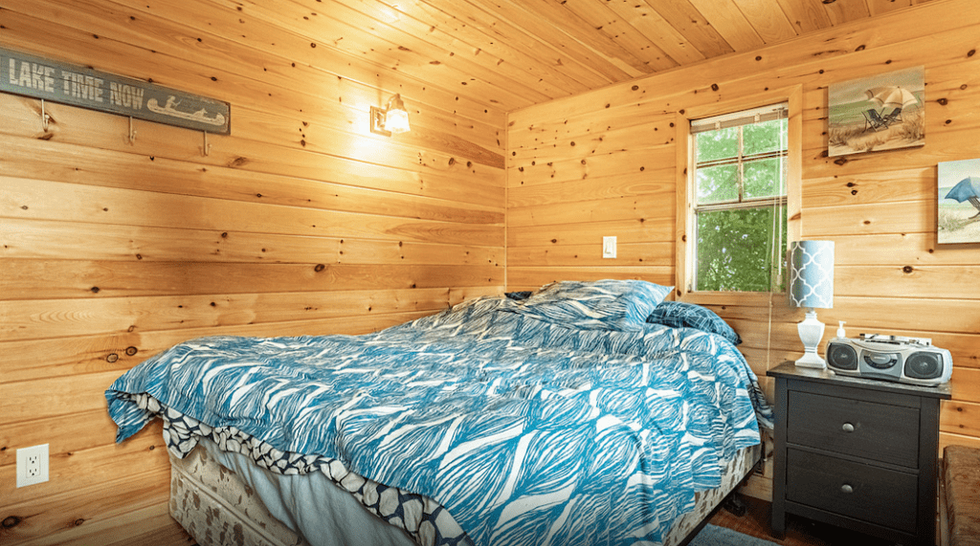 BUNKIE TWO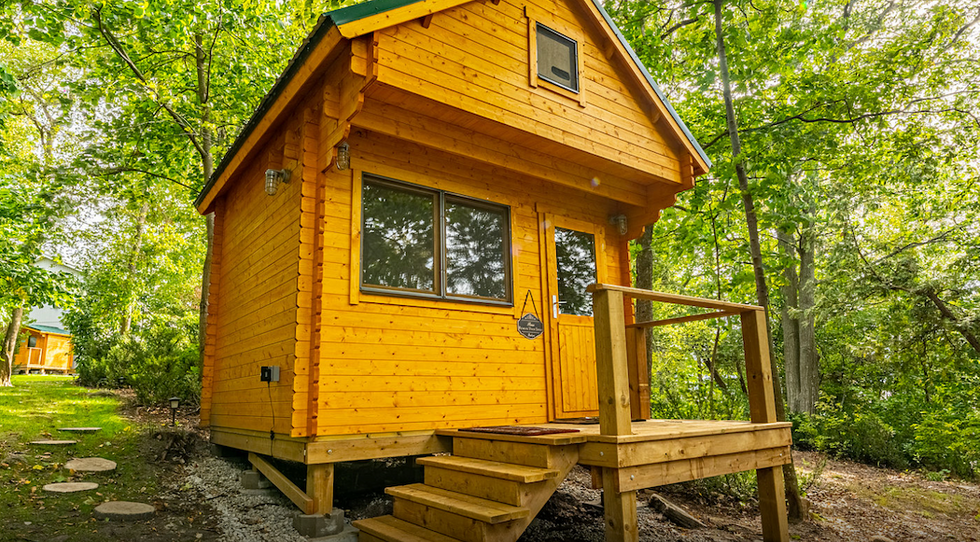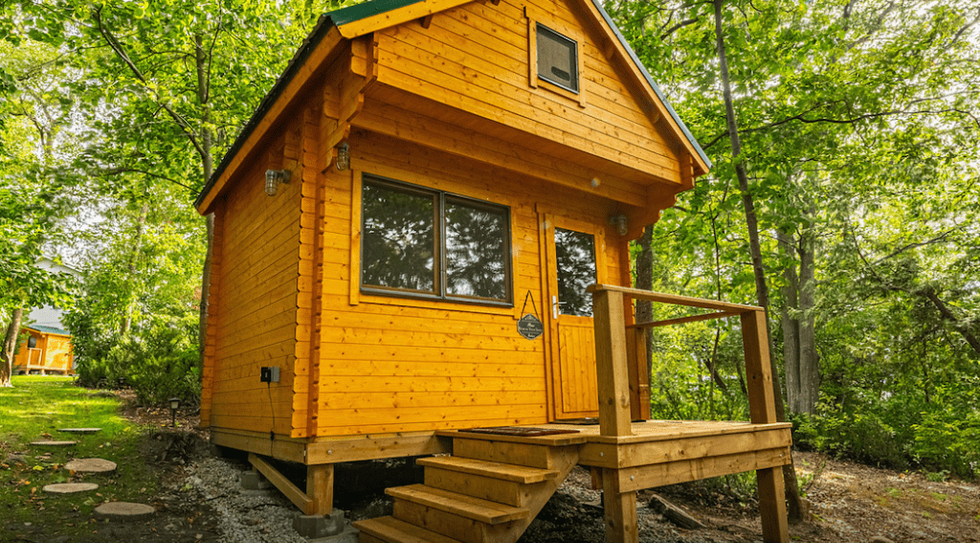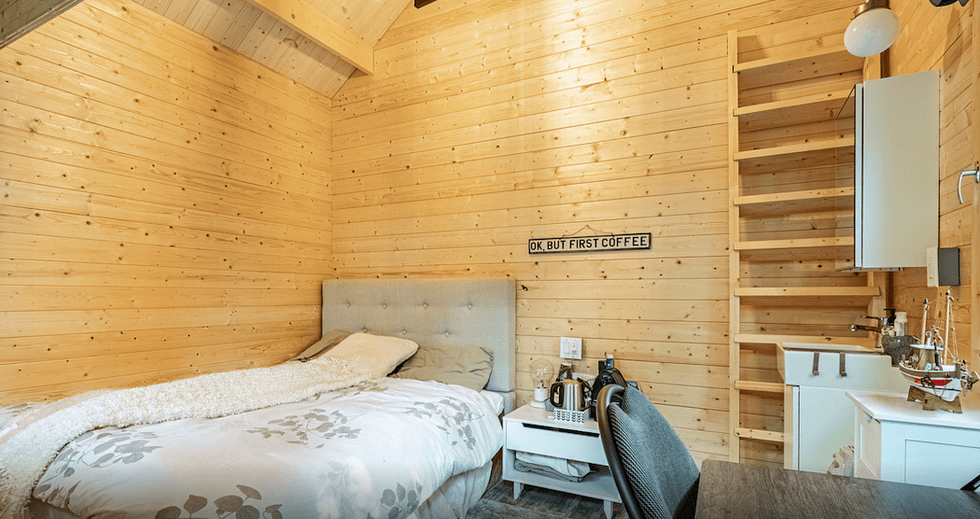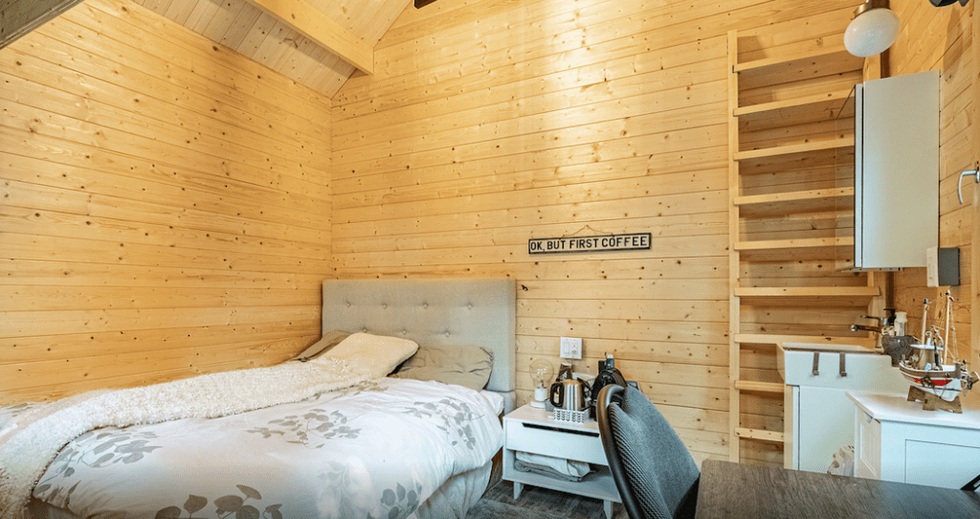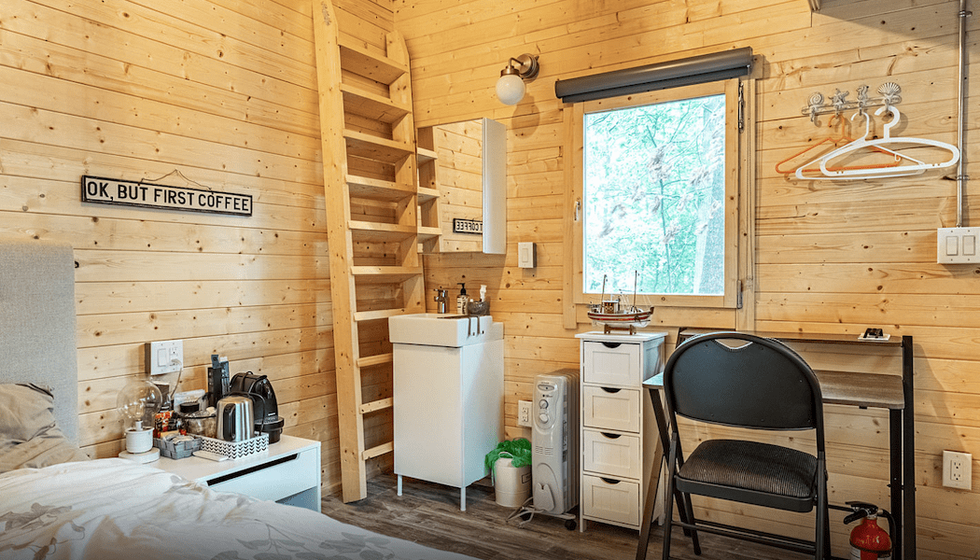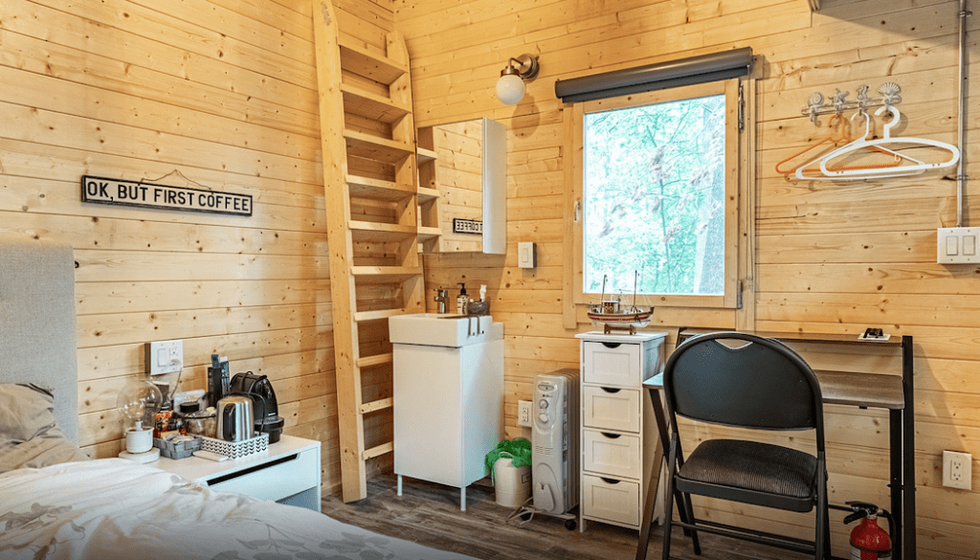 SHARED BUNKIE WASHROOM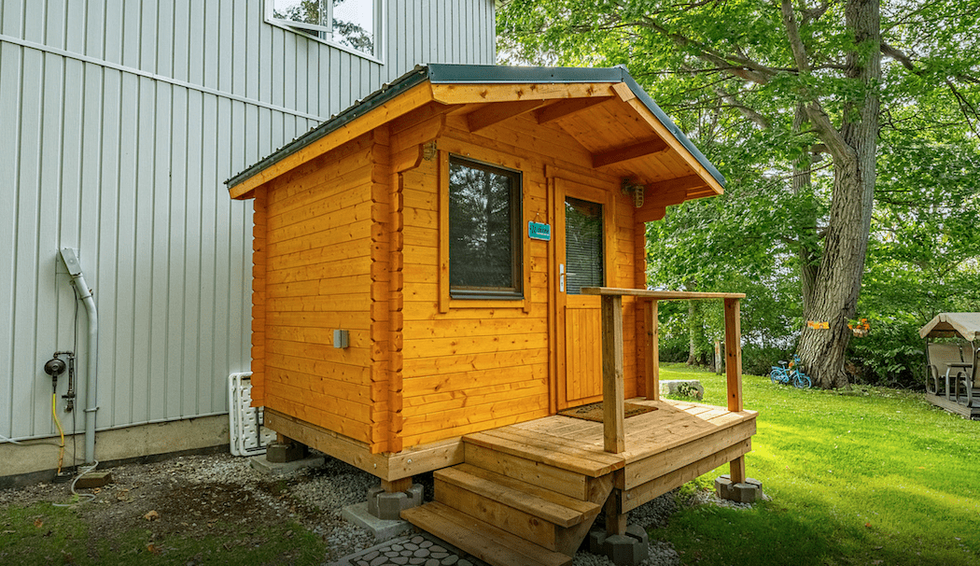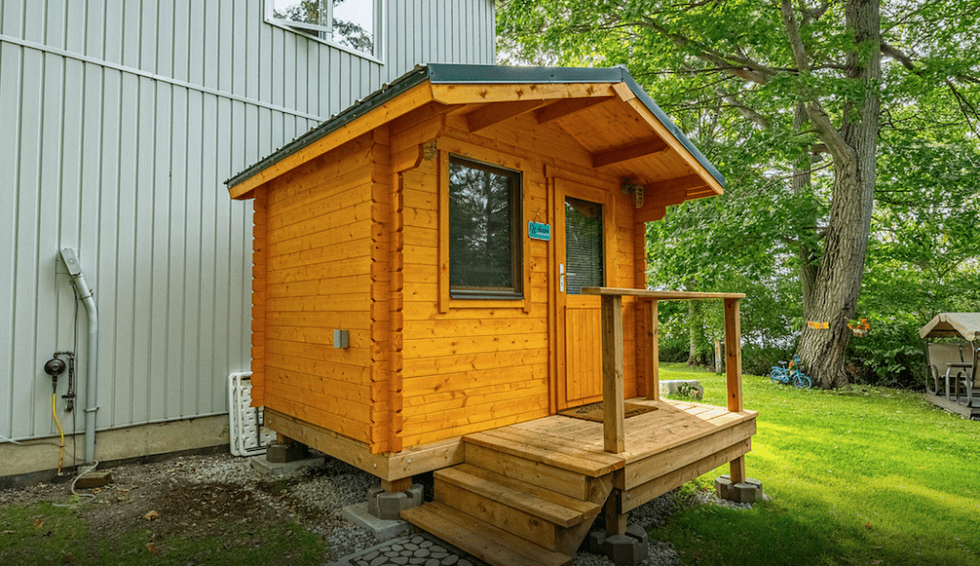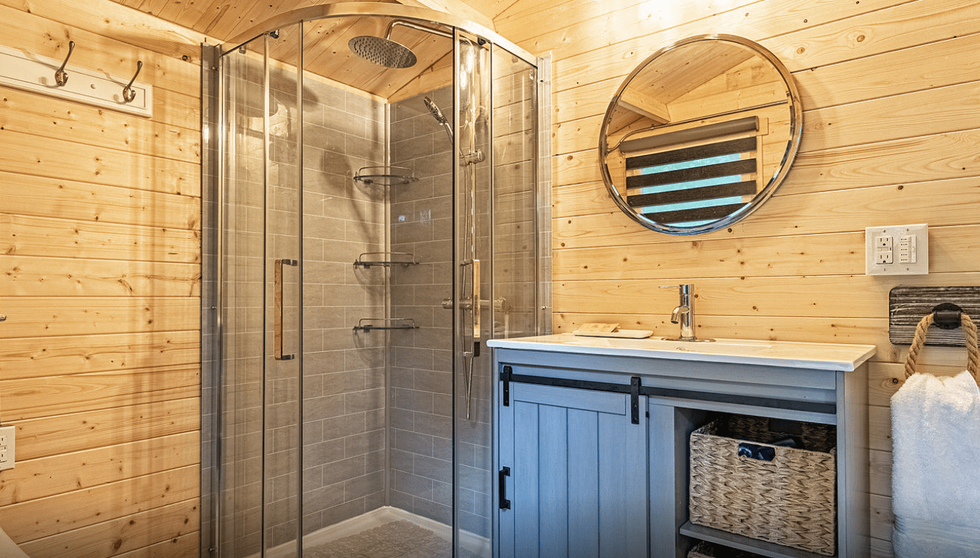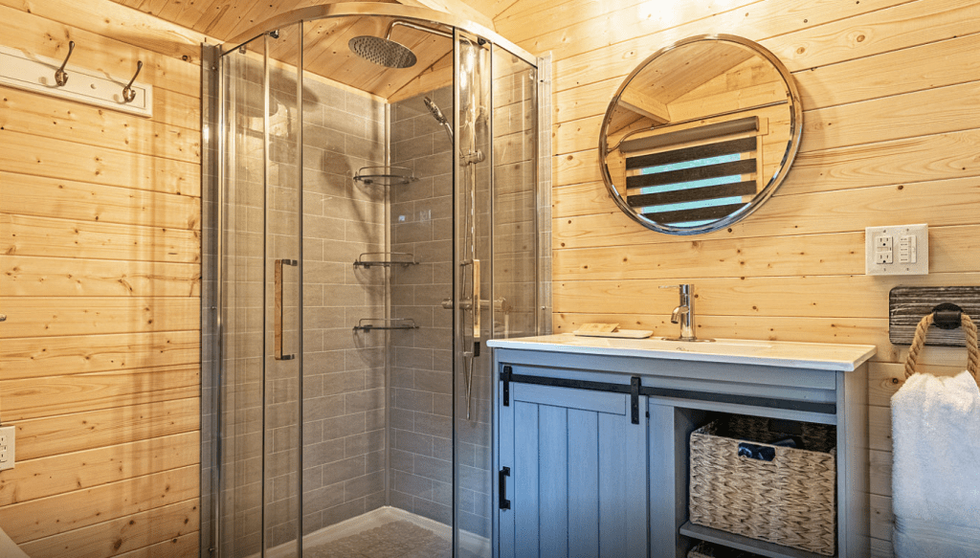 ---
This article was produced in partnership with STOREYS Custom Studio.