While we love to showcase all of the amazing listings available in Toronto, sometimes it's fun to imagine living somewhere else. In this case, an incredible home in Whistler that has postcard-worthy lake views.
This gorgeous, 3-storey retreat is perched off of Green Lake in Whistler, BC and features a quintessential west coast design and over 5,000 sq.ft of custom design excellence.
---
The 5-bedroom, 4-bathroom lakefront gem was built with two things in mind: lake and mountain views, so each room in the house has an unobstructed view and floor to ceiling windows.
READ: Canada Dreaming: A Storybook Cottage in Vancouver for $2.7 Million
Inside, the home features an open-plan living room, dining area, and kitchen and ample space to entertain family and friends.
Before a day of skiing or hiking, the lucky homeowner will be able to enjoy their morning coffee in the kitchen, master bedroom, or one of the many decks and take in the incredible views of the emerald waters, Arm Chair Glacier, and Wedge Mountain.
Built in 2014, the home also has a 1-bedroom revenue/nanny suite, with its own private entrance located over the garage. The home's lakeside has a generous 91' of shoreline, with a cedar grove, a hammock, and an expansive, lush lawn with fire pit.
Specs:
Bedrooms: 5
Bathrooms: 4
Size: 5,059 sq. ft
Price: $8,450,000
Agent:Peter Lalor, Engel & Völkers
So, without further ado, let's take a look inside this beautiful space that could be yours... for a cool $8.4 million.
EXTERIOR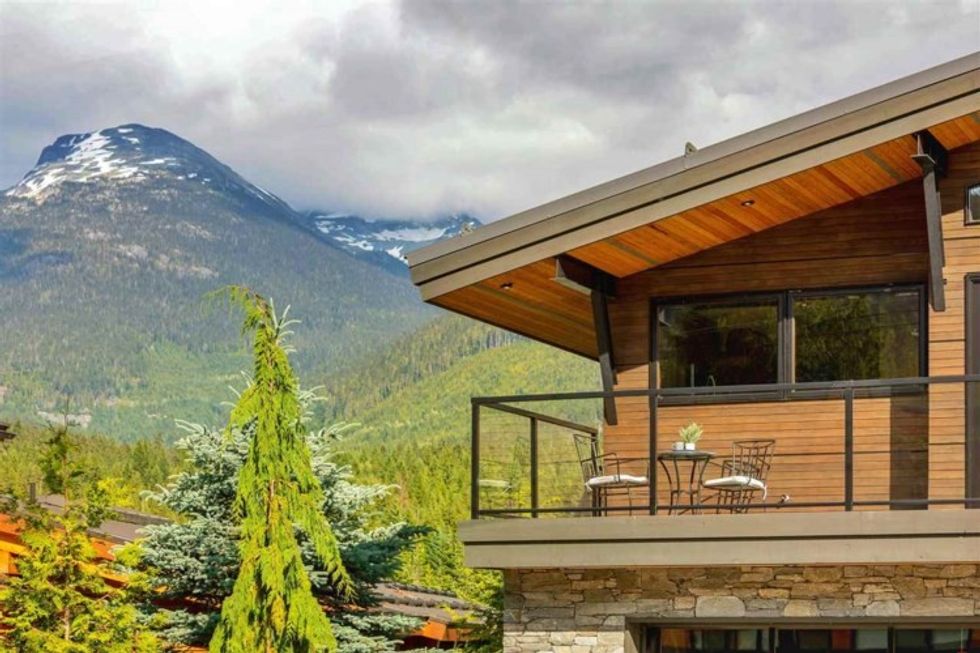 9209 Lakeshore Drive/Peter Lalor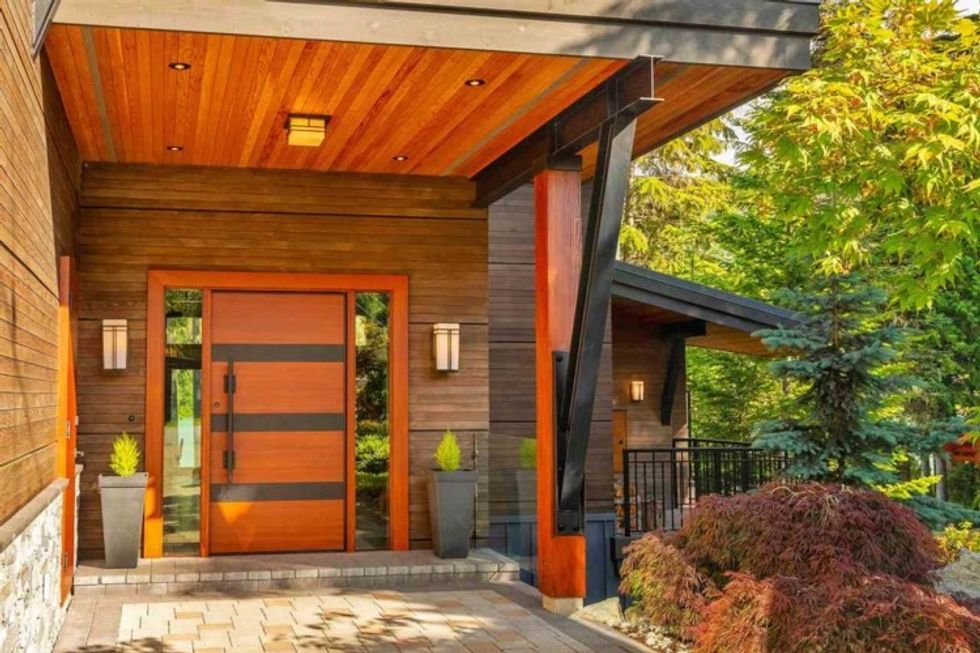 9209 Lakeshore Drive/Peter Lalor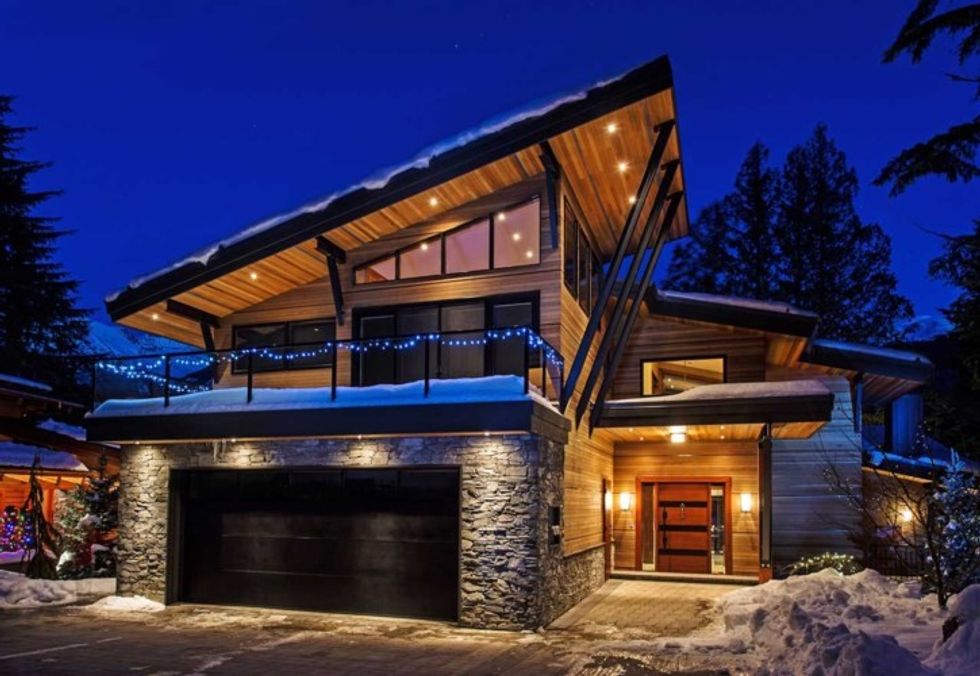 9209 Lakeshore Drive/Peter Lalor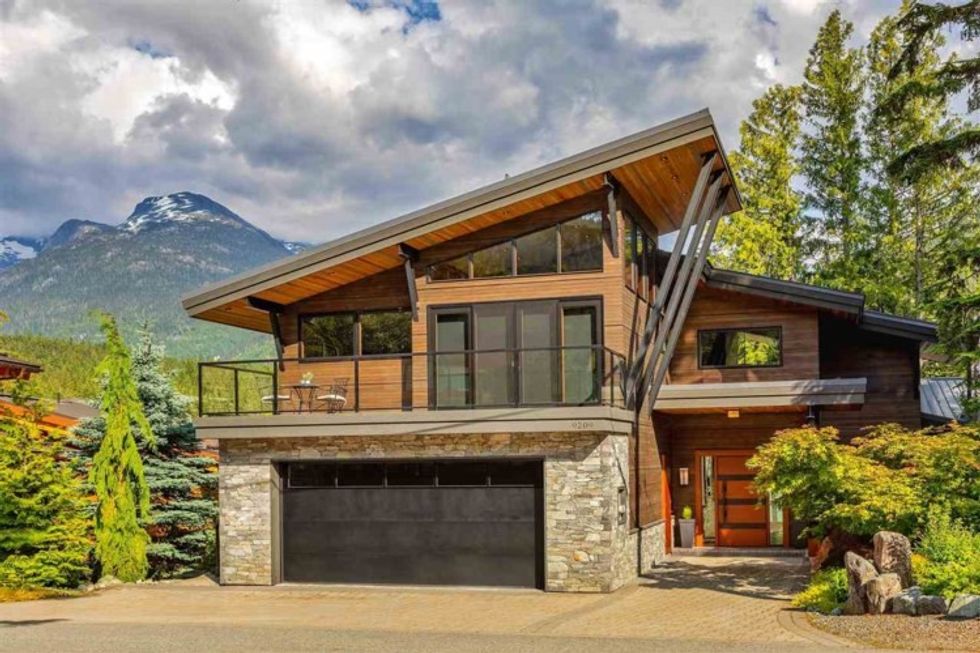 9209 Lakeshore Drive/Peter Lalor
VIEWS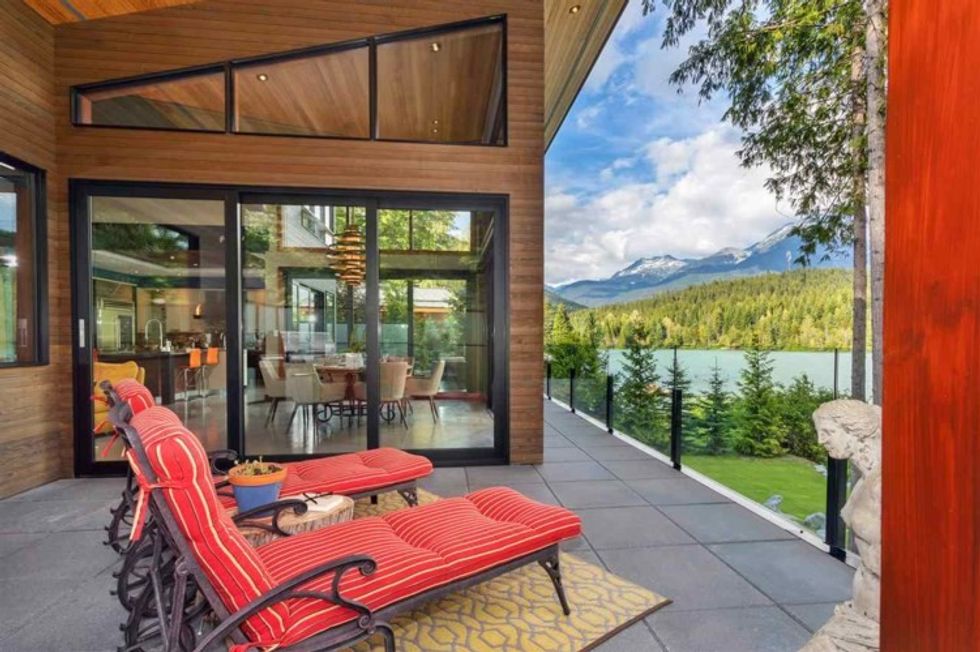 9209 Lakeshore Drive/Peter Lalor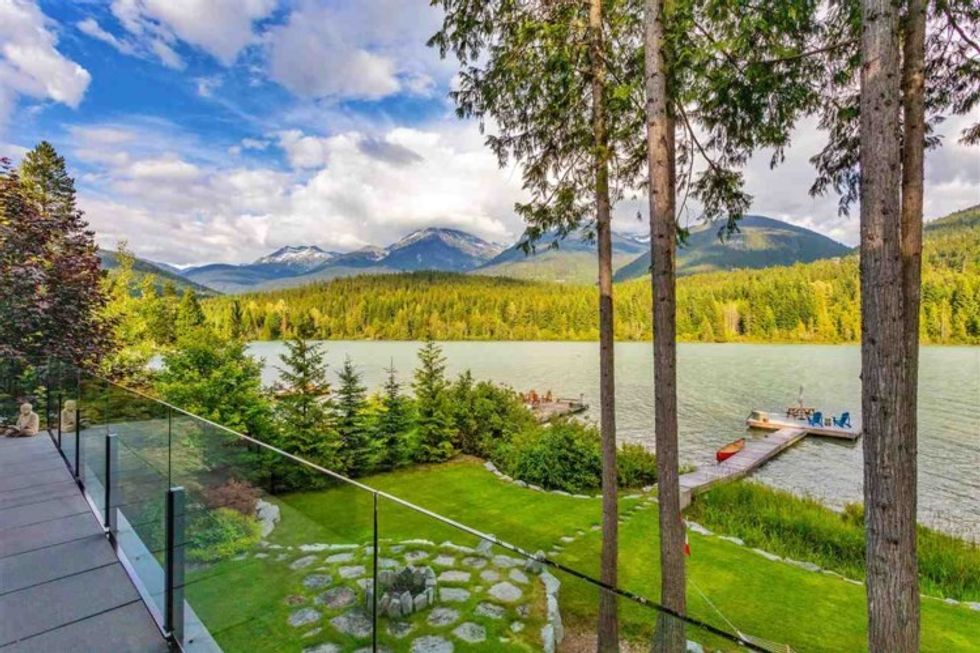 9209 Lakeshore Drive/Peter Lalor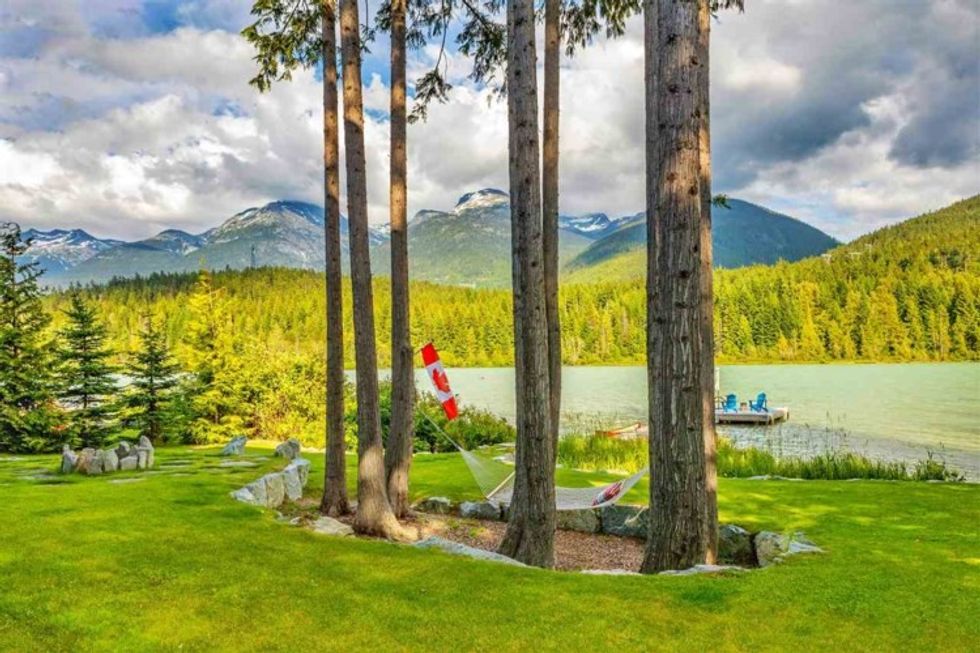 9209 Lakeshore Drive/Peter Lalor
INTERIOR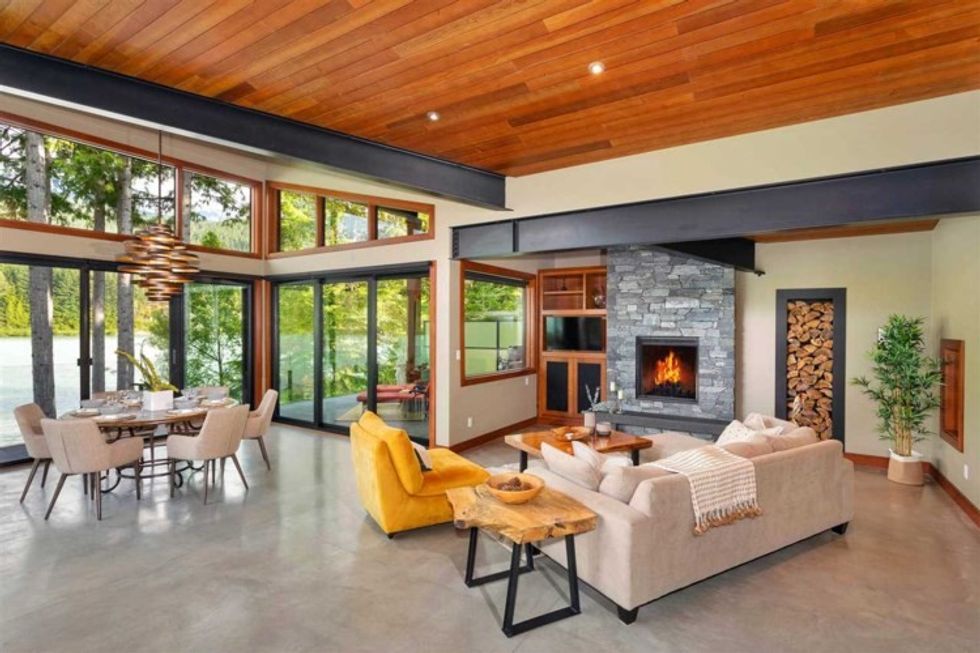 9209 Lakeshore Drive/Peter Lalor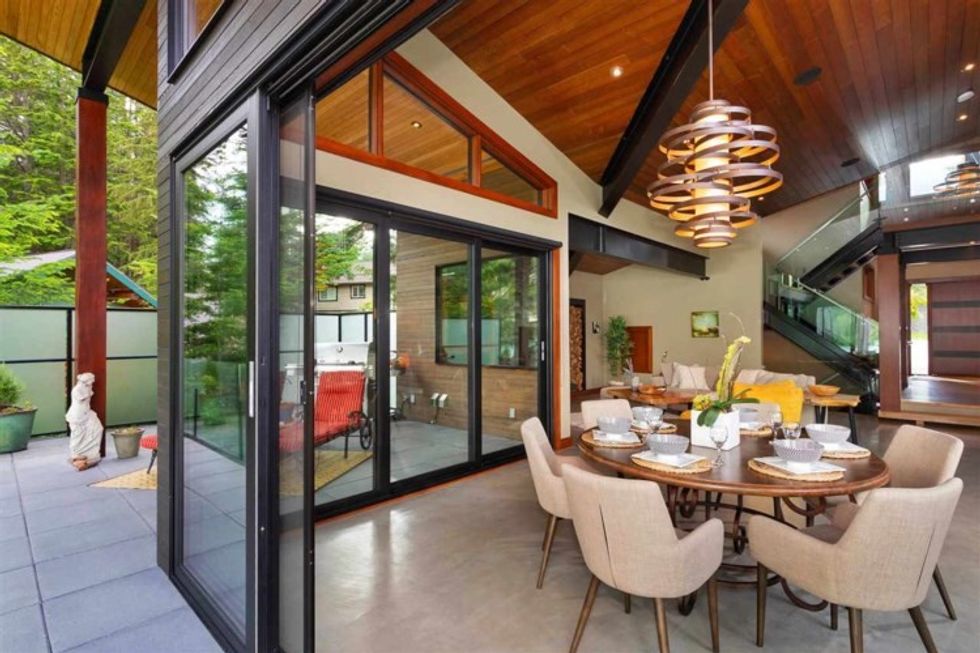 9209 Lakeshore Drive/Peter Lalor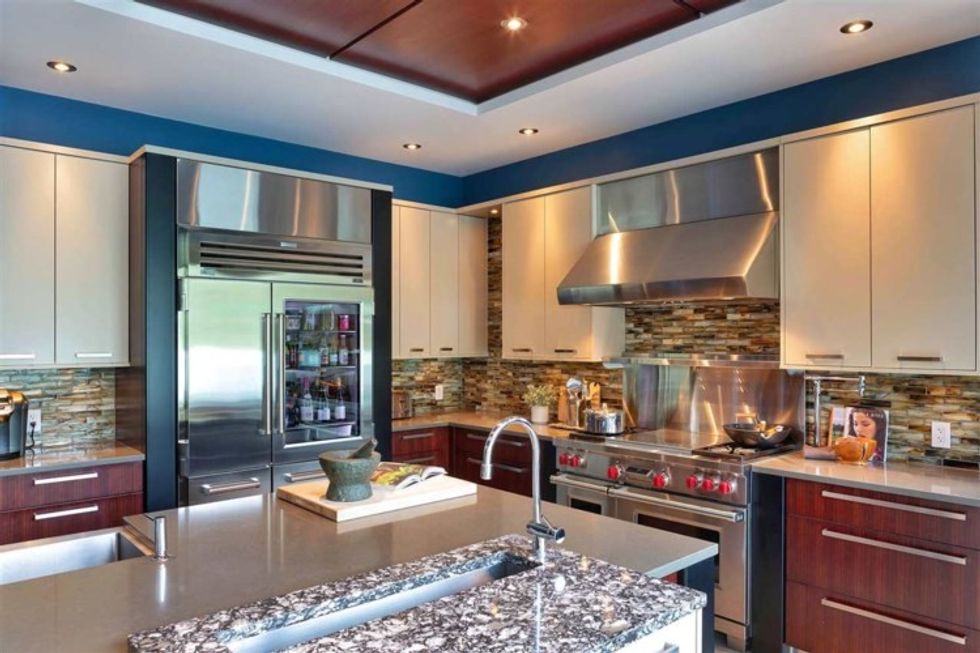 9209 Lakeshore Drive/Peter Lalor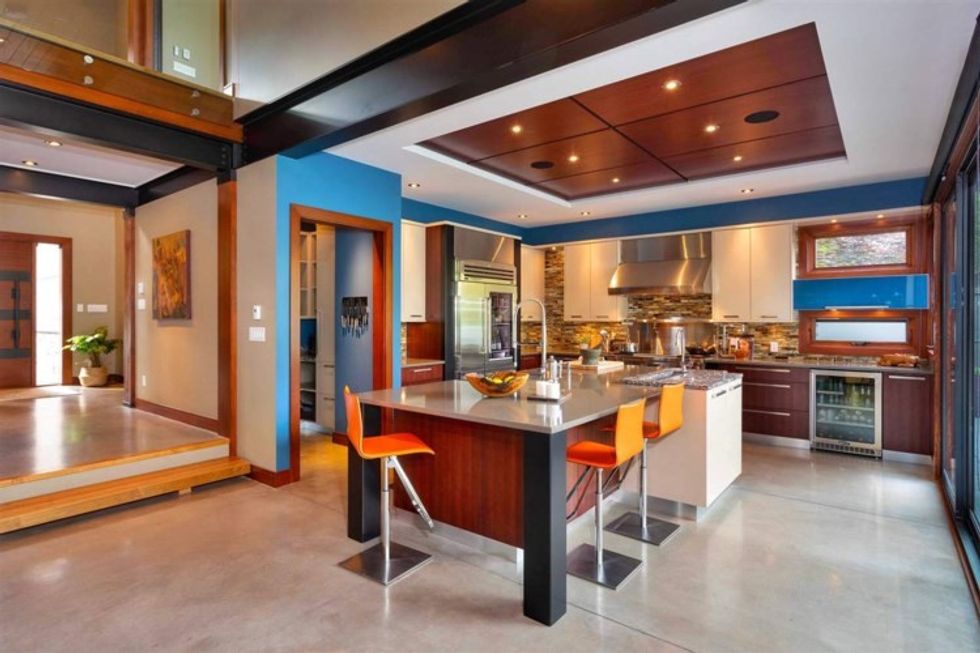 9209 Lakeshore Drive/Peter Lalor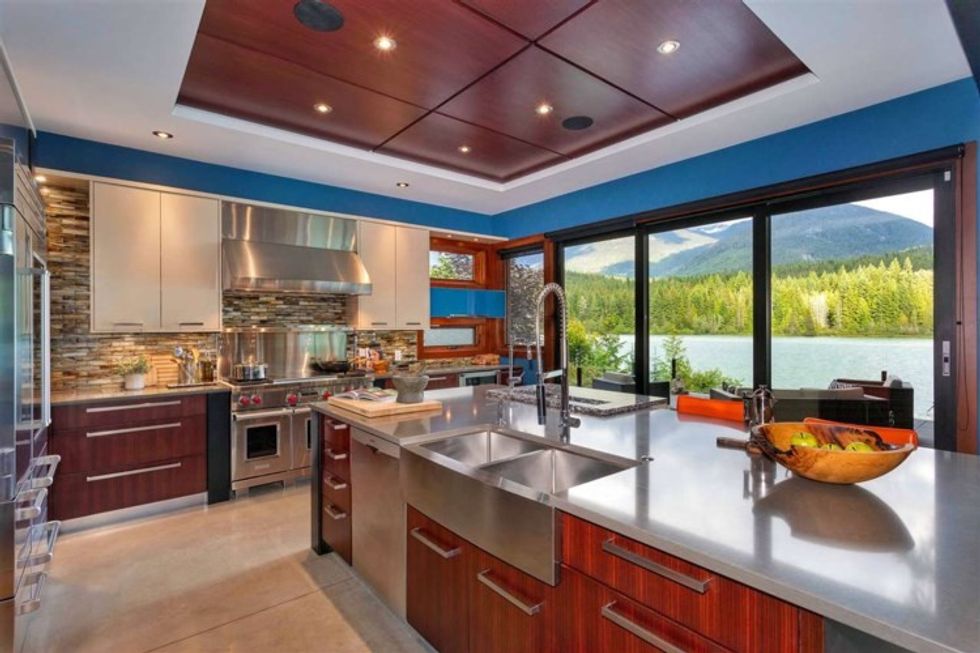 9209 Lakeshore Drive/Peter Lalor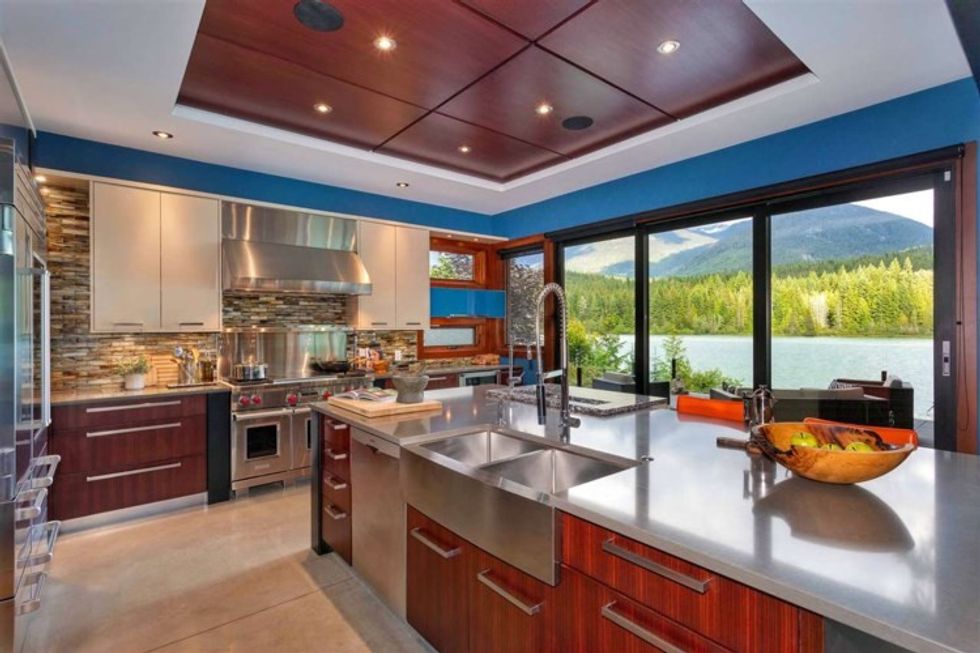 9209 Lakeshore Drive/Peter Lalor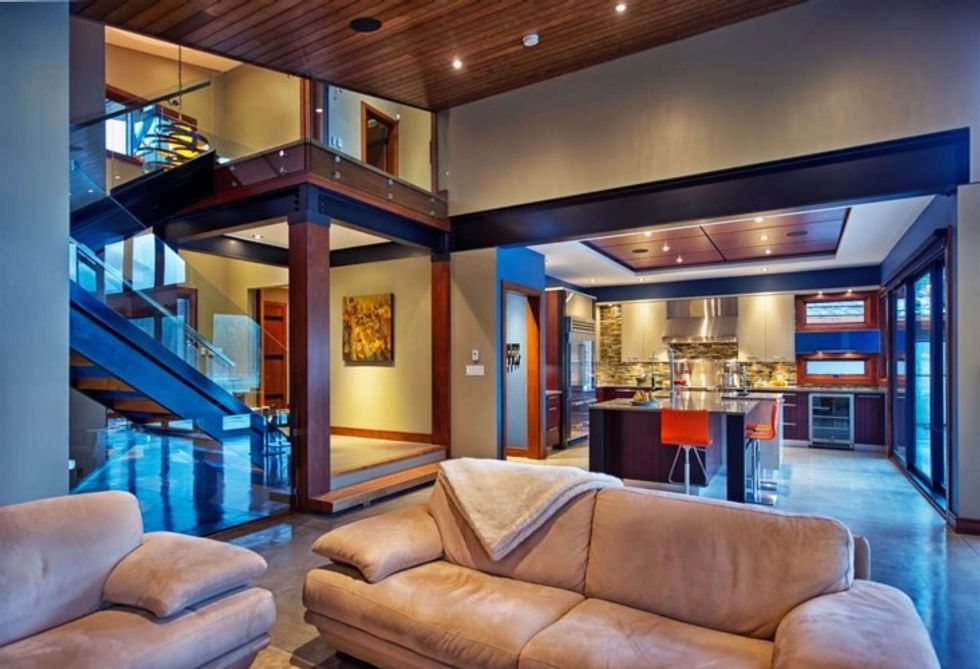 9209 Lakeshore Drive/Peter Lalor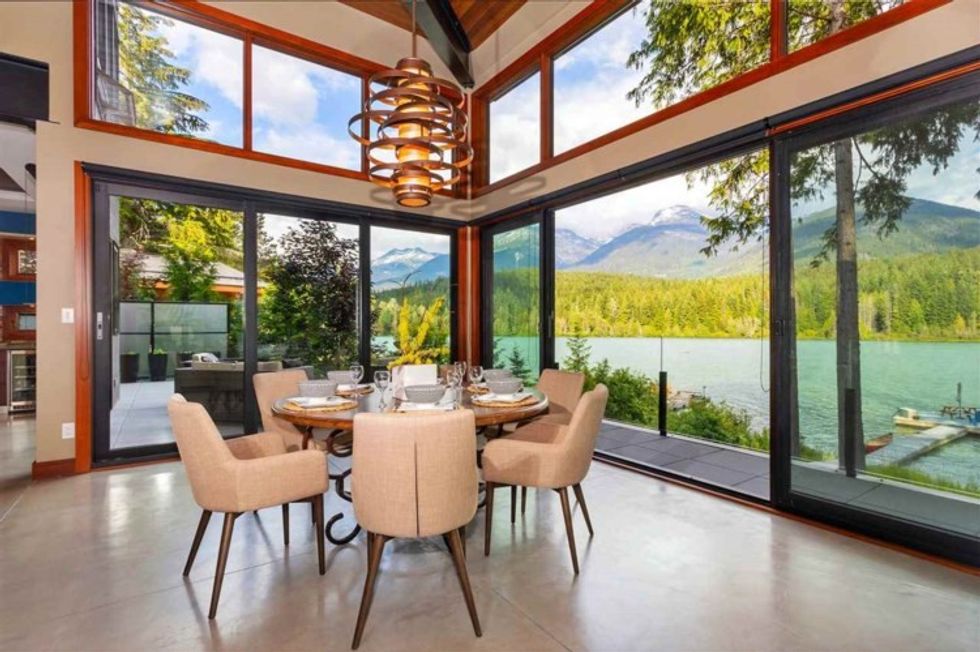 9209 Lakeshore Drive/Peter Lalor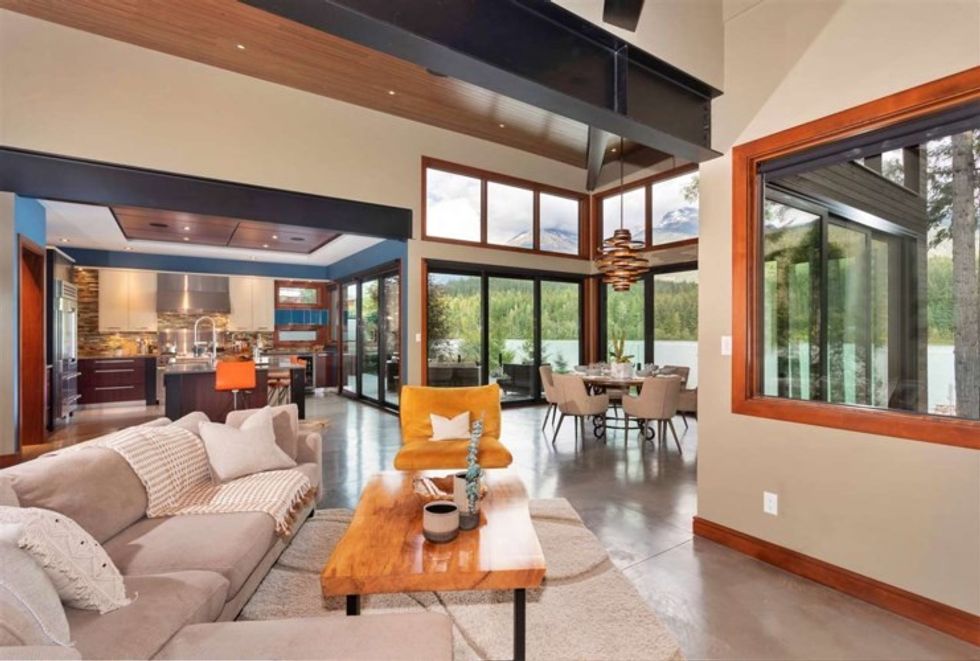 9209 Lakeshore Drive/Peter Lalor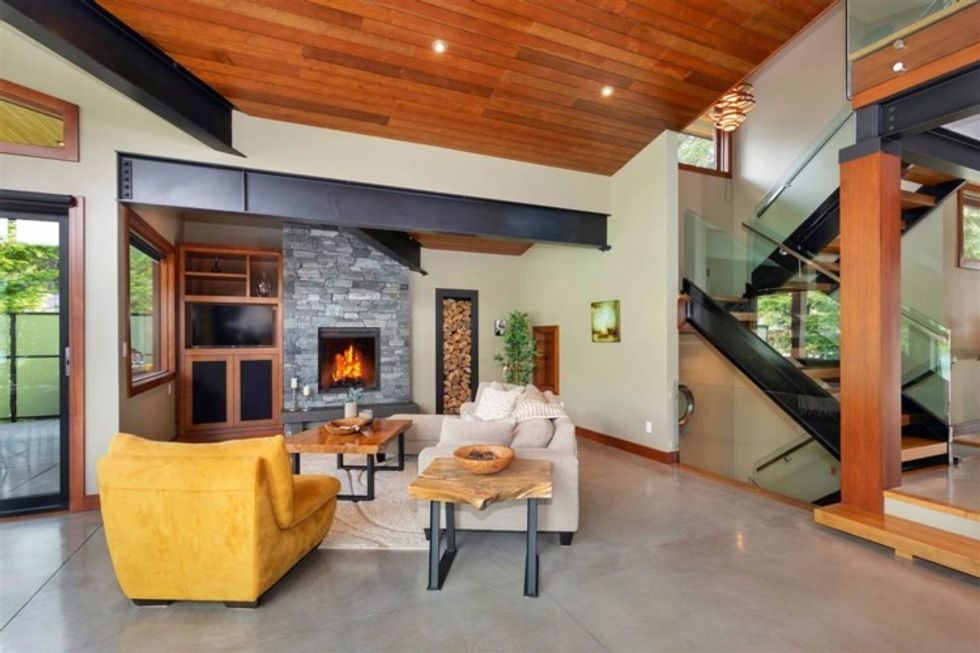 9209 Lakeshore Drive/Peter Lalor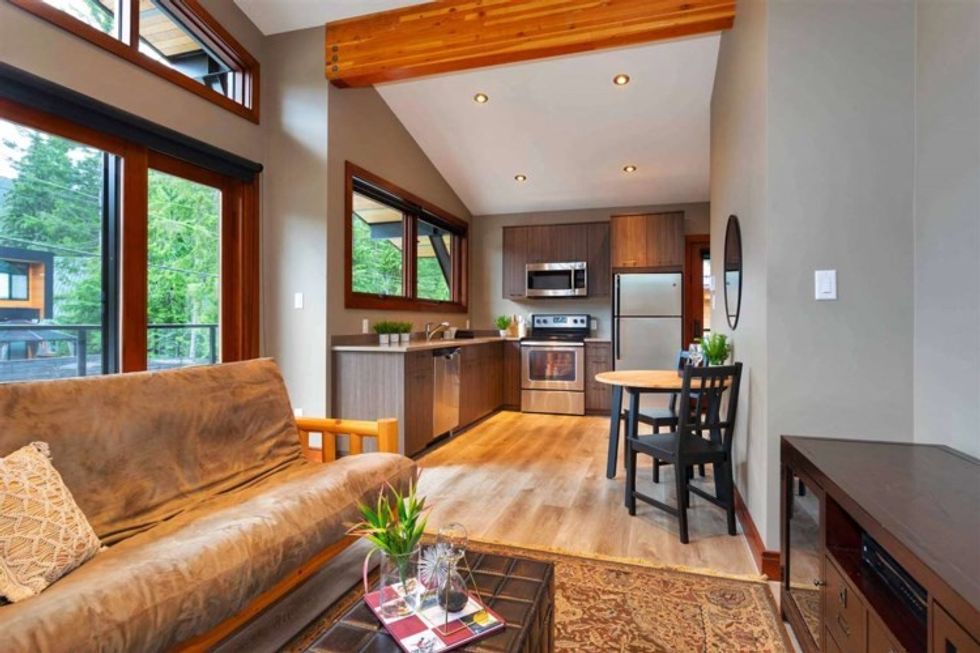 9209 Lakeshore Drive/Peter Lalor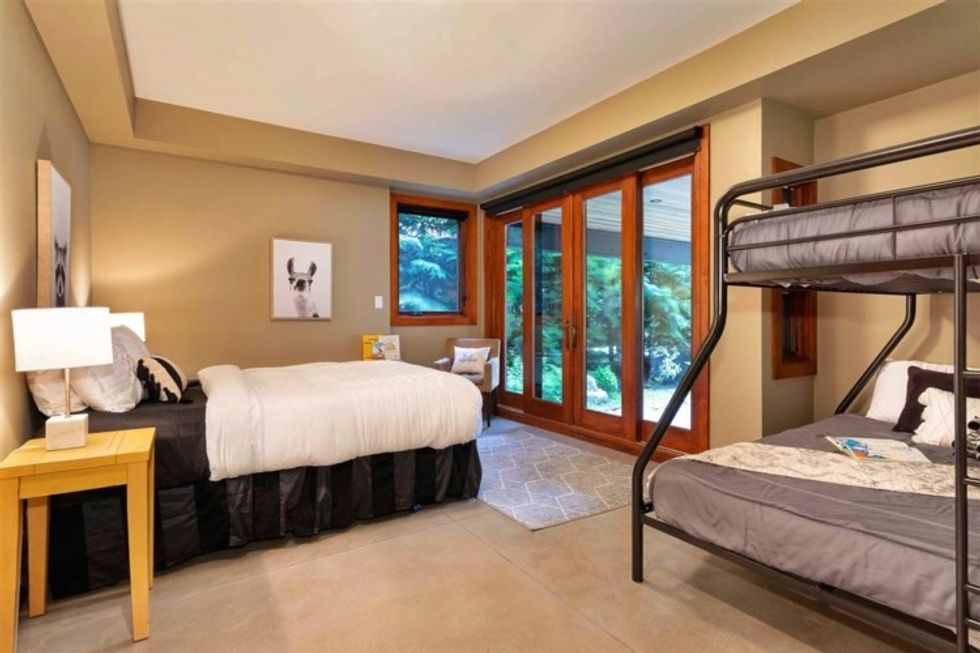 9209 Lakeshore Drive/Peter Lalor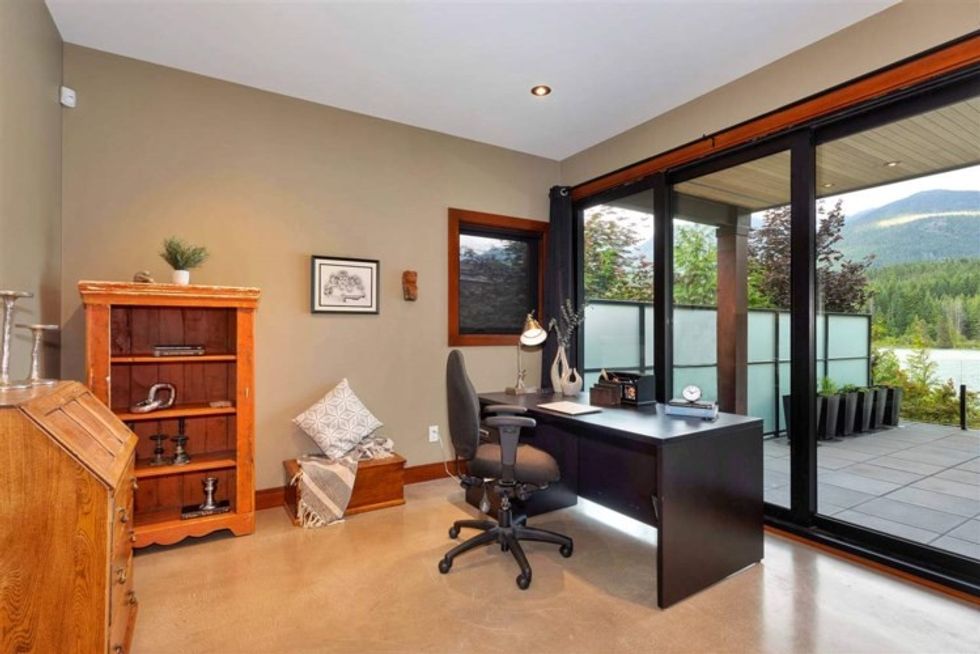 9209 Lakeshore Drive/Peter Lalor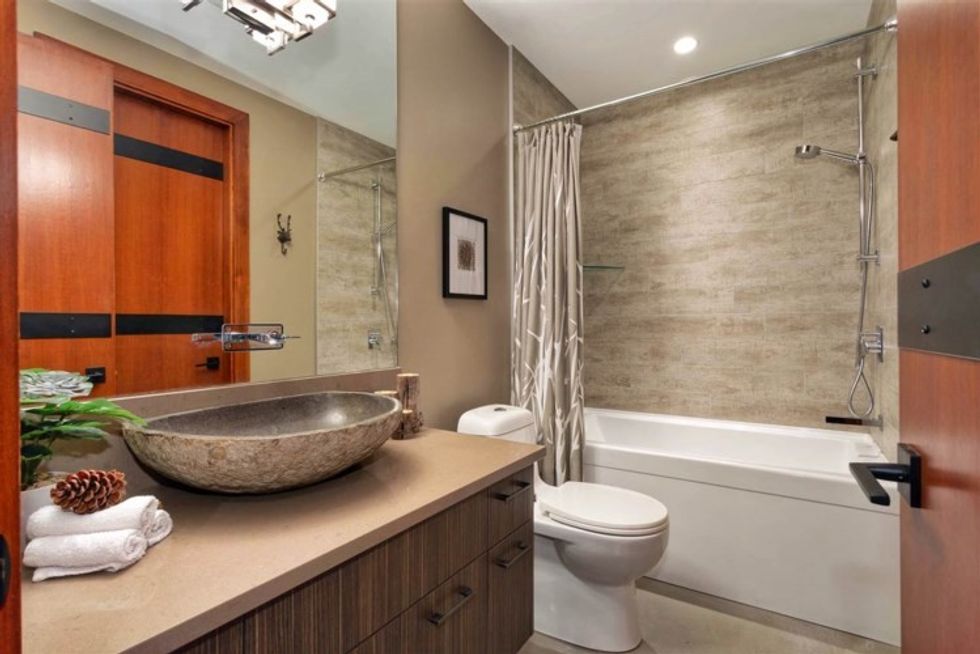 9209 Lakeshore Drive/Peter Lalor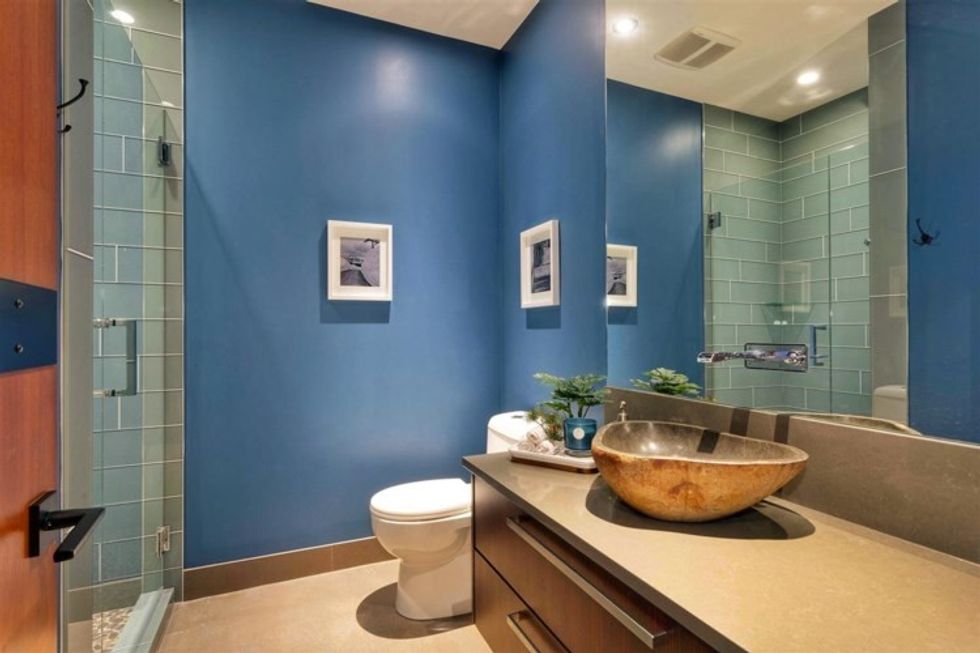 9209 Lakeshore Drive/Peter Lalor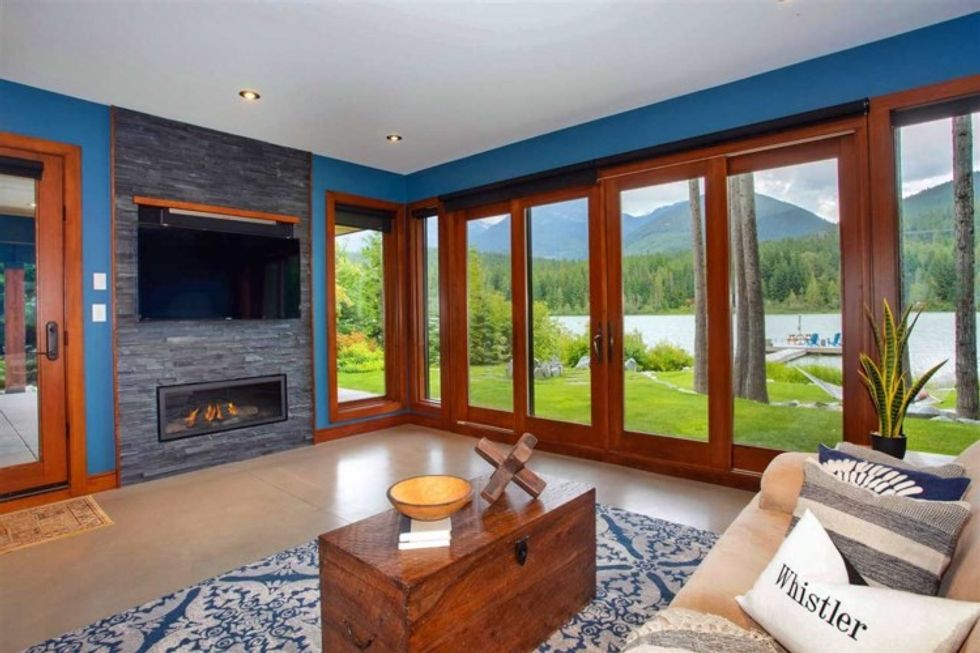 9209 Lakeshore Drive/Peter Lalor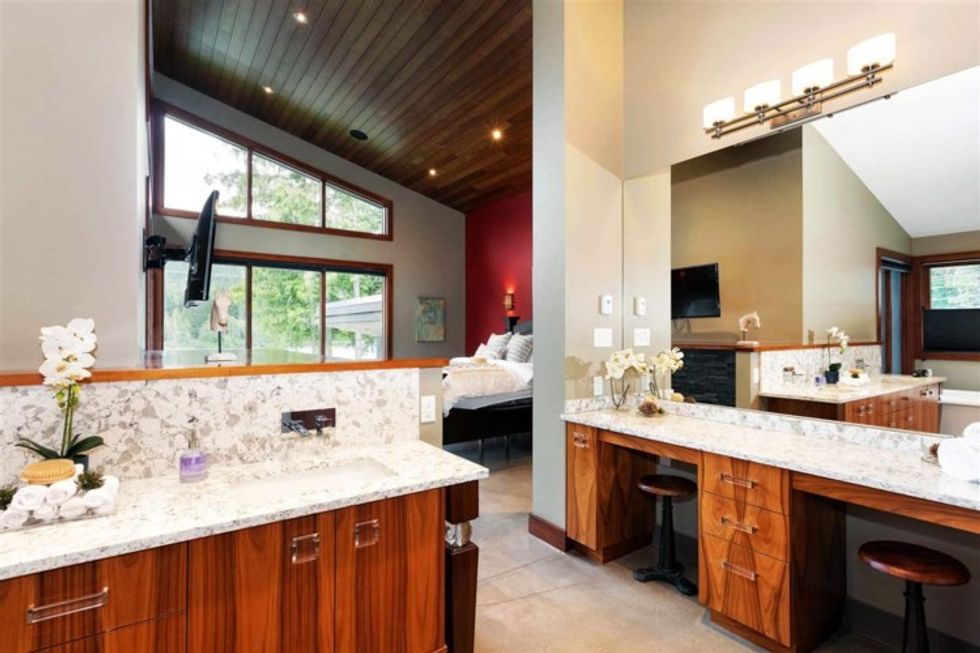 9209 Lakeshore Drive/Peter Lalor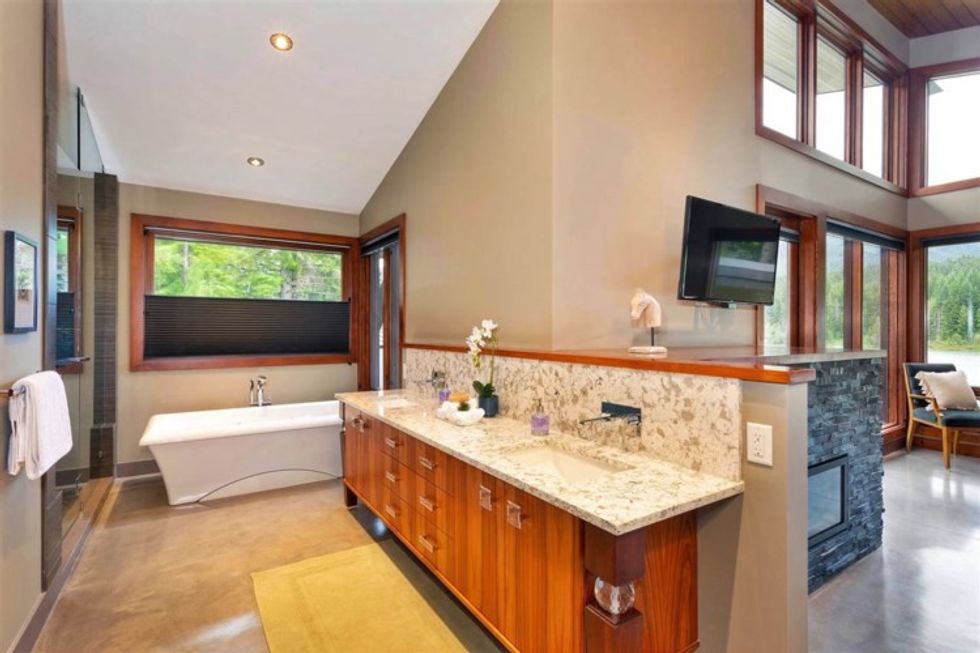 9209 Lakeshore Drive/Peter Lalor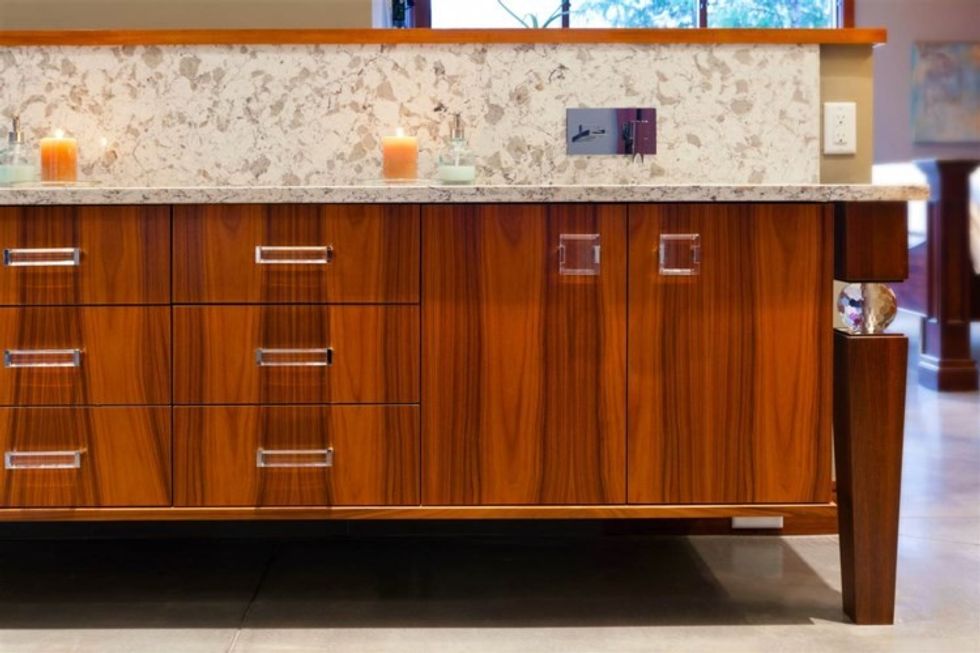 9209 Lakeshore Drive/Peter Lalor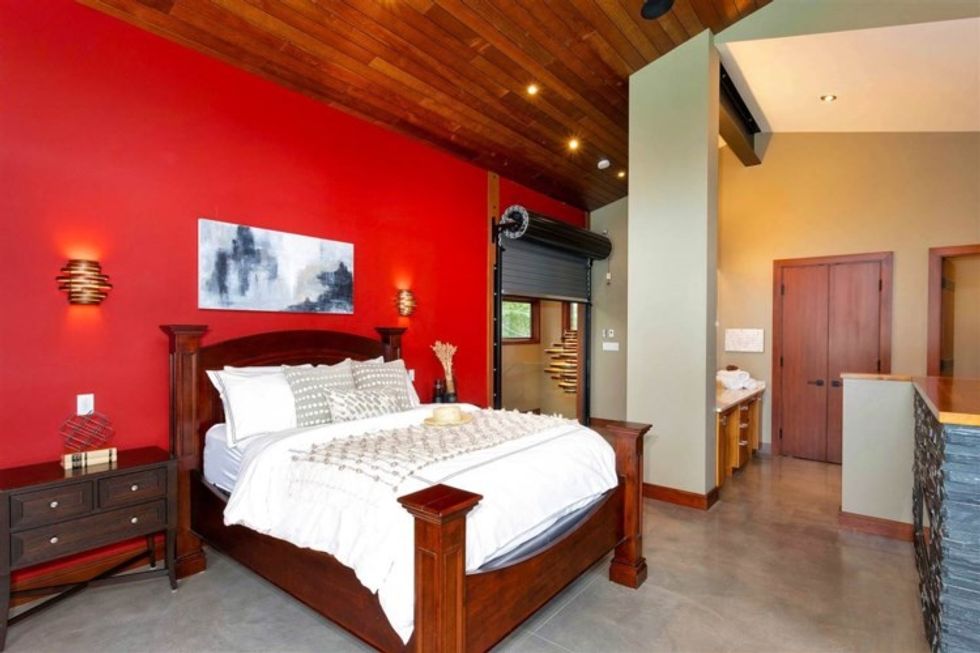 9209 Lakeshore Drive/Peter Lalor
9209 Lakeshore Drive/Peter Lalor
Listed