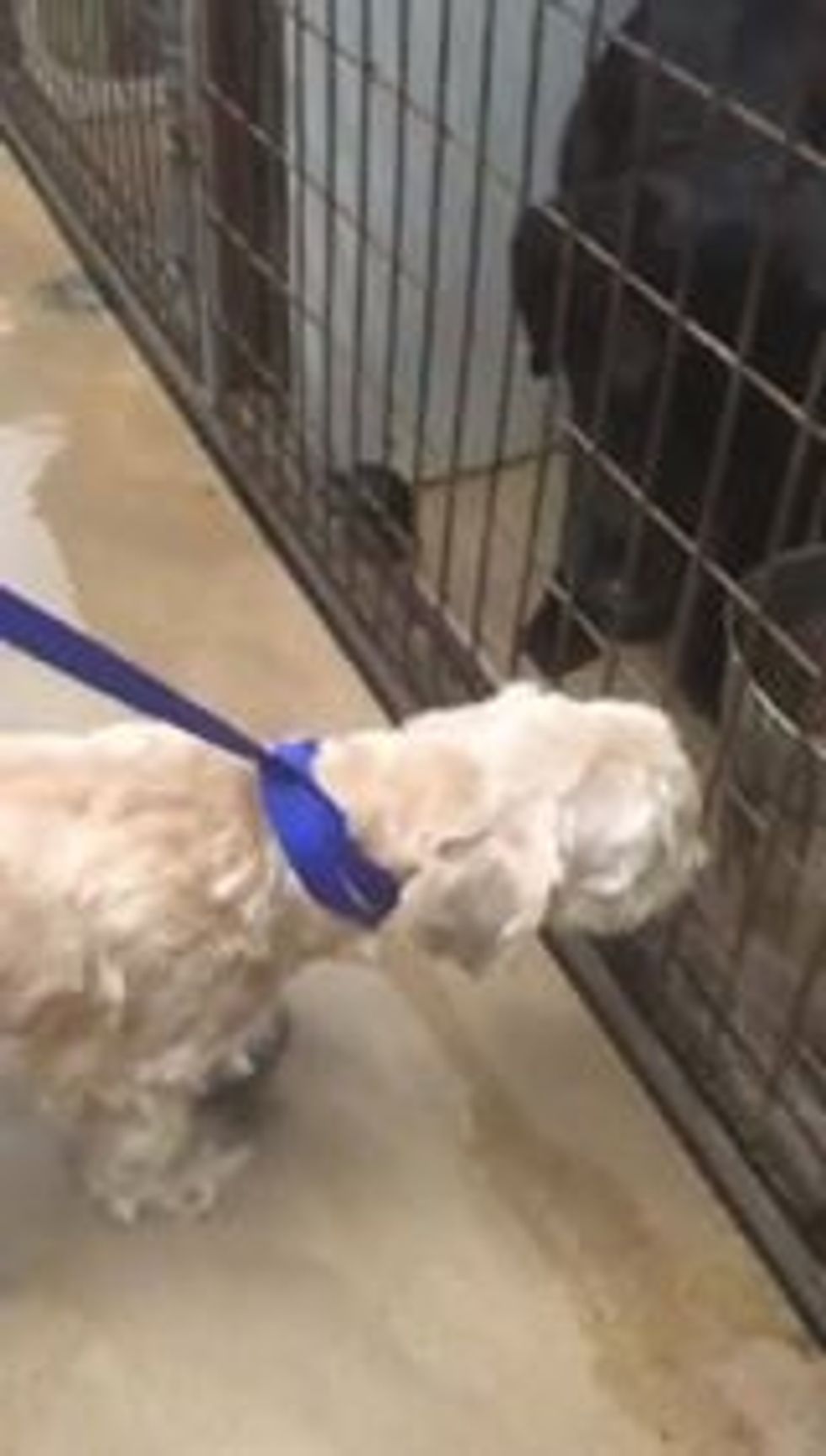 This dog had been rescued and now we need to rescue him again.
---
Meet Toby. He is a seven-year-old cream-coloured Shih Tzu. At last, he was on his way to TEAM Dog Rescue, a foster-based Canadian charity, for a better life.
Saturday, June 16 at 8:15 p.m., Toby was stolen.
A woman impersonated a Critter Cabs driver at Tim Hortons at Kennedy Commons (located at Kennedy and the 401, at 1 William Kitchen Road in Scarborough).
Here's the woman's description:
Young
Long brown hair
At the time she wore a blue print maxi dress and a pink sweater
She was driving a dark Hyundai SUV
If you have seen Toby, or if someone you know has a "new" dog who looks like Toby, please call Crimestoppers at 1-800-222-TIPS (8477). You can remain anonymous. You can also visit Crimestoppers online at here or text TIP312.
The police report number is: 20181099351
#RETURNTOBY
Community