Community
Witness A Moment Of History As Last Of Honest Ed's Is Torn Down (Video)
February 12, 2018
06:48 AM
Economy
Upward pressure on the rent index contributed to Canada's Consumer Price Index edging up 4% annually in August.
Real Estate News
Calgary's new Housing Strategy includes over 60 actions to address the housing affordability crisis from a variety of angles.
Urban Living
O'Donnell joined the City of Vancouver in 2019 after previously being a senior executive at the City of Dallas for over a decade.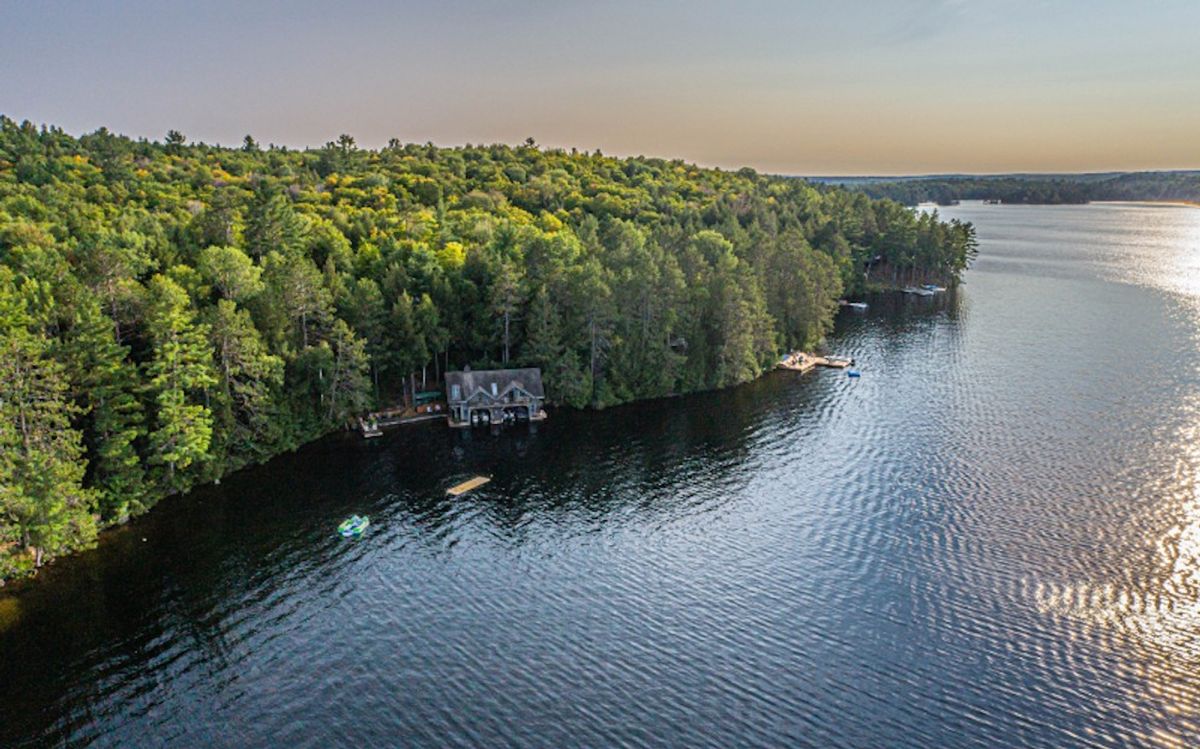 Finding the right family cottage can be a daunting task. But something tells us you and yours won't want to let go of this one for a very long time.
Real Estate News
High interest rates may be "forcing the hand" of some homeowners to sell, while simultaneously keeping prospective purchasers out of the market.
Affordable Housing
The Secondary Suite Incentive Program will begin accepting applications in April 2024 and offer a maximum rebate of $40,000.
Real Estate News
"While the removal of GST on rental construction projects will improve their financial viability — and with it, hopefully spur more development — it isn't likely to lower rents in short order," says one economist.
2023 © STOREYS Publishing Inc. | All Rights Reserved