Between exams, essays, and early morning classes, deciding where to live is a stress that university students definitely don't need.
---
Searching through sketchy subleases and dingy dorms, many of the available options don't exactly leap off the page.
And if you're new to Ontario, or even new to Canada, the task is even more daunting.
This is where the Quad at York comes in. 
Whether you're leaving home for the first time or starting the second year of your PhD, the on-campus residence is an enviable housing option for students at York University and Seneca@York.
A luxury student housing community, the Quad offers spacious, modern rooms, state-of-the-art amenities, and social programming.
With 812 bedrooms across two buildings, Phase 1 has been happily housing students since 2016. Phase 2 of the Quad opened its doors in the fall of 2022, offering an additional 708 beds within its two new buildings. Applications are open for the fall 2023 semester.
A variety of room styles and layouts are available, but whether you opt for a classic shared accommodation, a one-bedroom suite, or a four bedroom apartment, each unit comes fully furnished and includes a kitchen, a private bathroom, wireless high-speed Internet, and a smart TV.
With a resort-style fitness centre, 24-hour business centre, and a bike repair shop, the Quad's amenities rival those found in five-star hotels and luxury condo buildings. There are also communal areas, including casual, study, and cooking lounges, laundry facilities, and landscaped courtyards.
The building features include on-site management, electronic access locks, and rental storage lockers for parcels.
This impressive slew of amenities are put to good use, Henry Morton, President of Campus Suites tells STOREYS.
"Even though every unit has a kitchenette, we still see people cooking and eating together, socializing in the lounges, and studying together," Morton said. "It's an environment that helps people experience school whatever way they want to, and in the best way that they can."
The ground floor of each building is lined with restaurants, convenience stores, banks, and a dentist -- there's even a 24-hour contactless market -- meaning students never really need to venture from the Quad, except to get to class.
And even then, the building's location on the south side of York's Keele Campus offers easy access to lectures, labs, and libraries. Osgoode Hall Law School, Schulich School of Business, and Seneca@York are all within walking distance.
Despite the convenient location, desirable amenities, and luxurious accommodations, the Quad won't stretch students' budgets. The average monthly cost per bed is $1,200 -- a fraction of the average Toronto rent.
Attracting a near-even split between domestic and international scholars, the Quad addresses students' needs in a highly desirable way they'll be hard-pressed to find elsewhere, even on the same campus.
"The residential, the commercial, the amenities; the Quad is a true melding of the purpose-built with the programmatic lifestyle that our residents so badly want," Mortan said.
"You're not going to find this lifestyle, this complete package, anywhere else. Residents feel like they're in a place that actually cares about them, because they are. The Quad is a really unique experience."
WELCOME TO THE QUAD AT YORK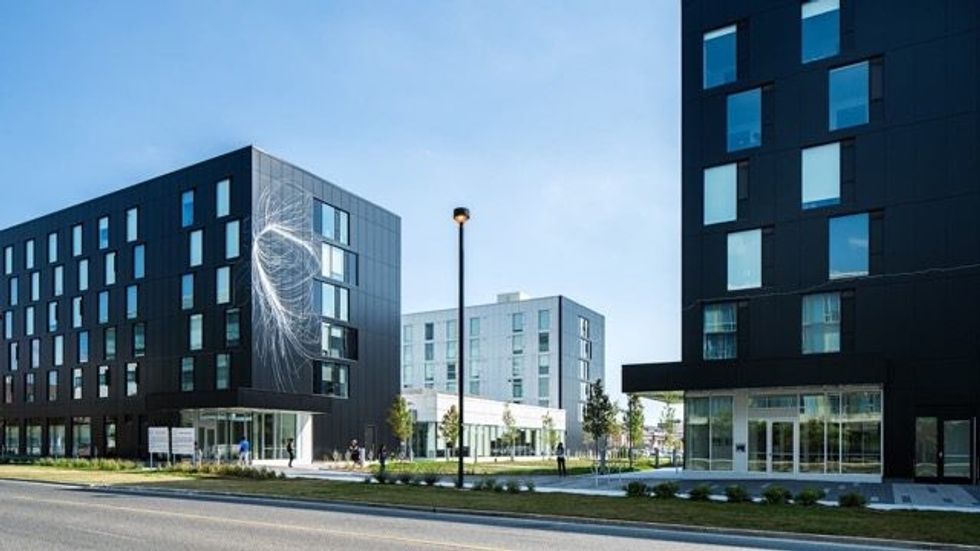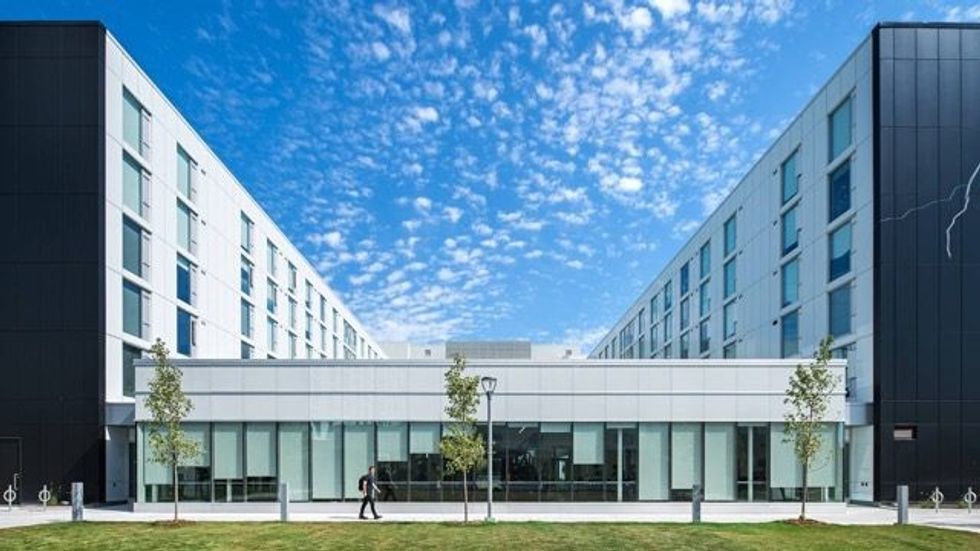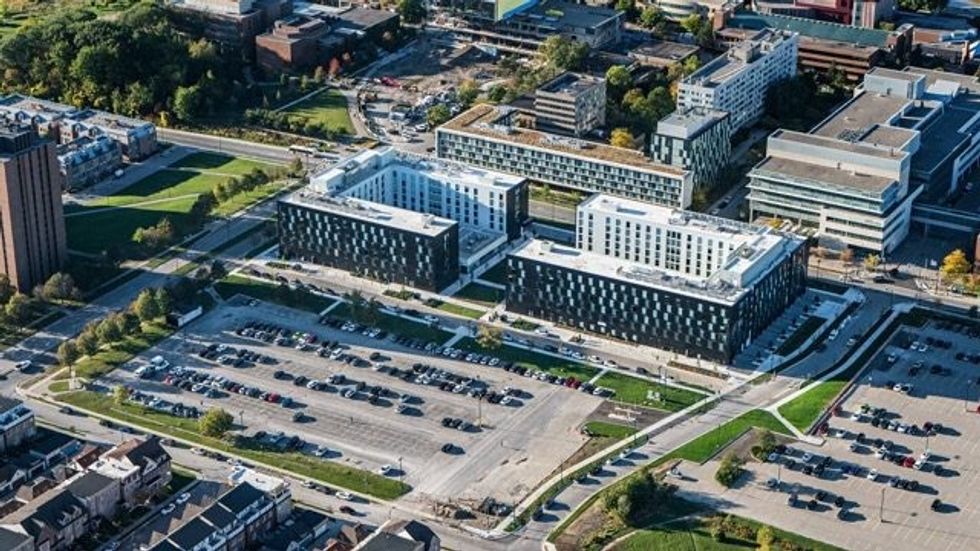 SUITES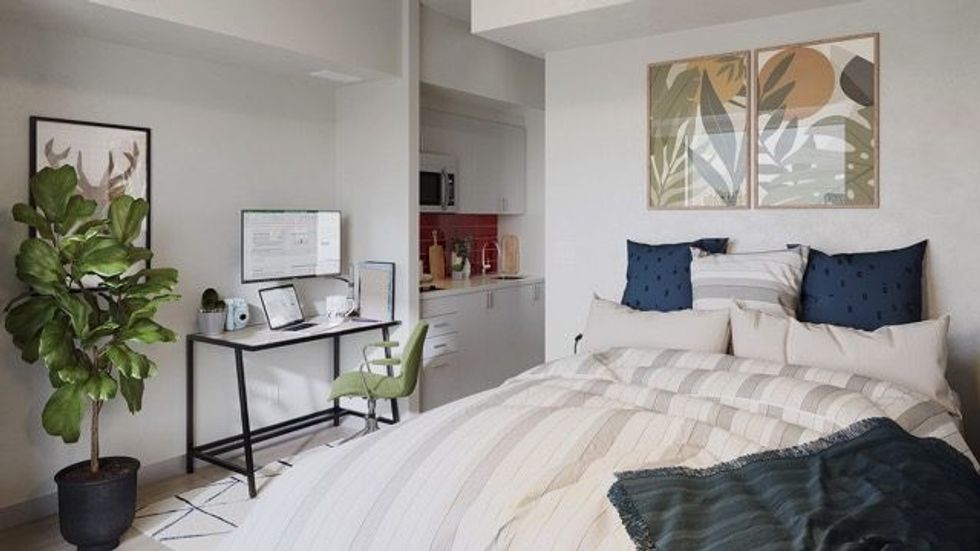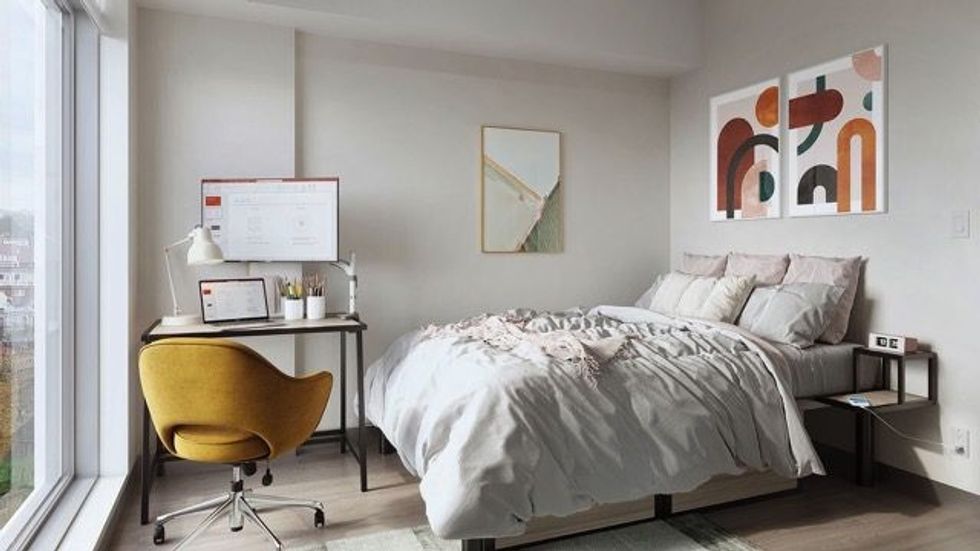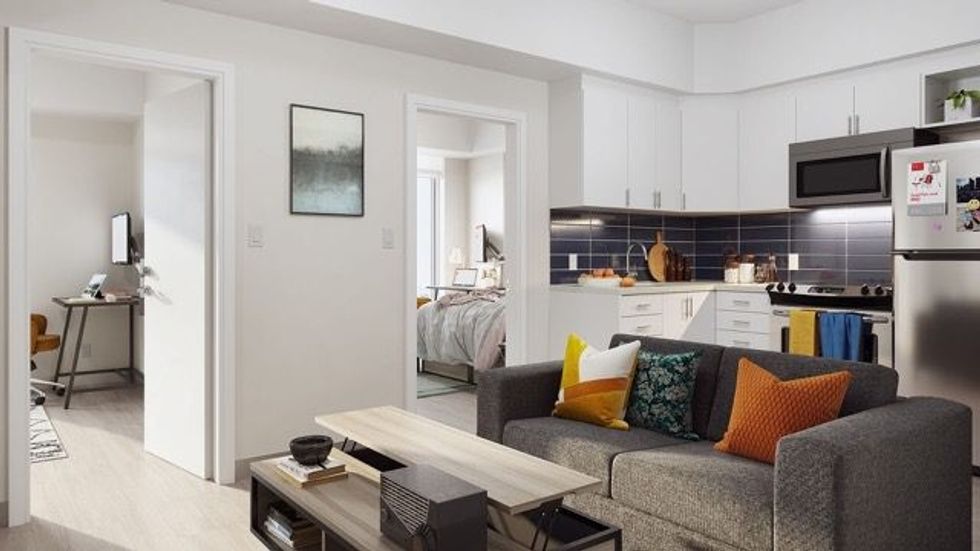 AMENITIES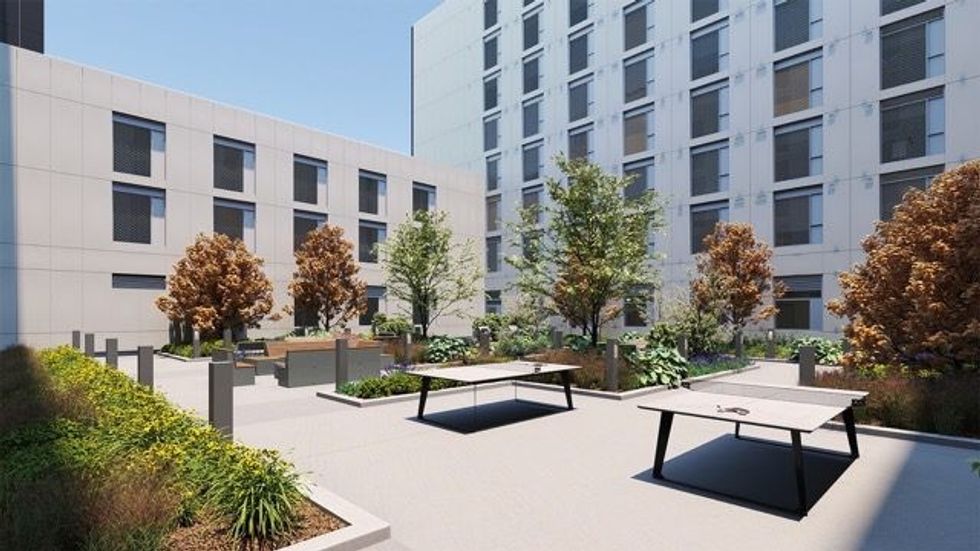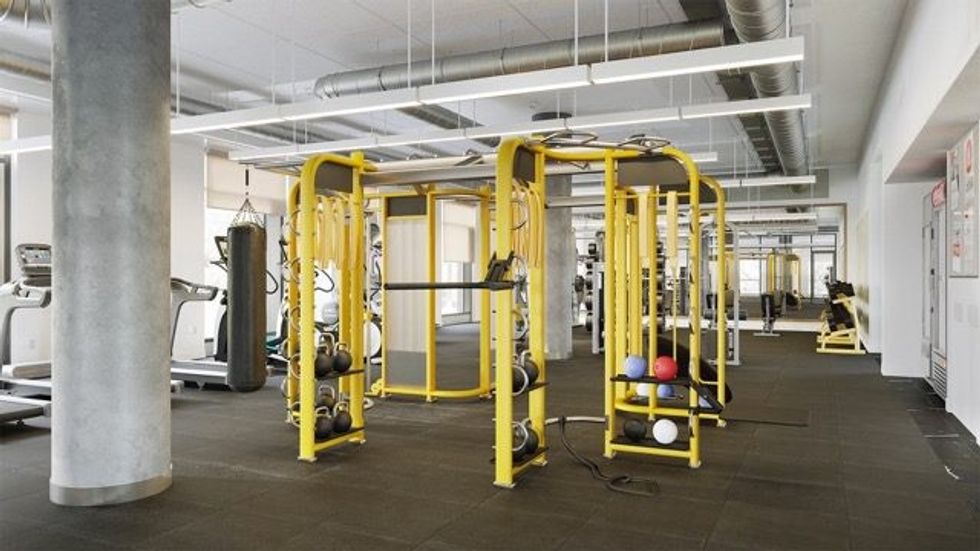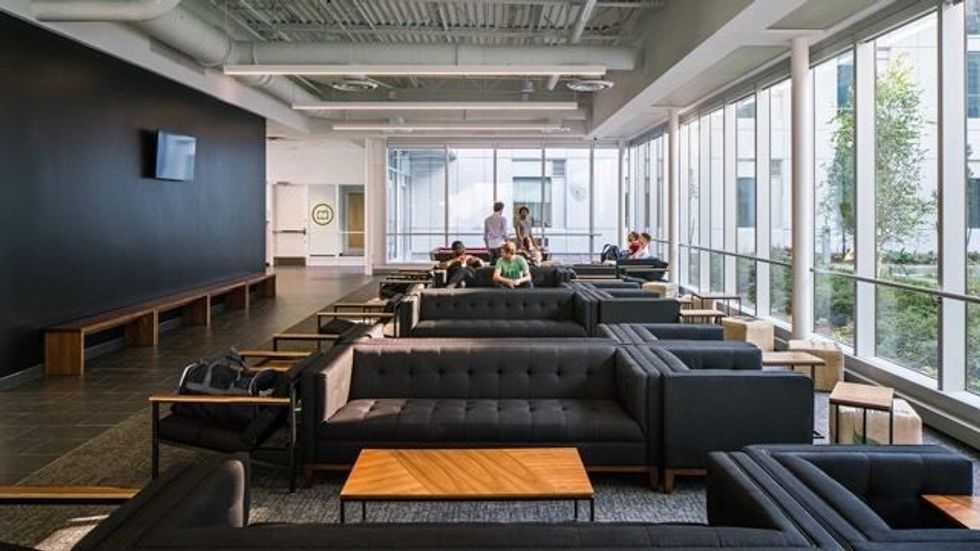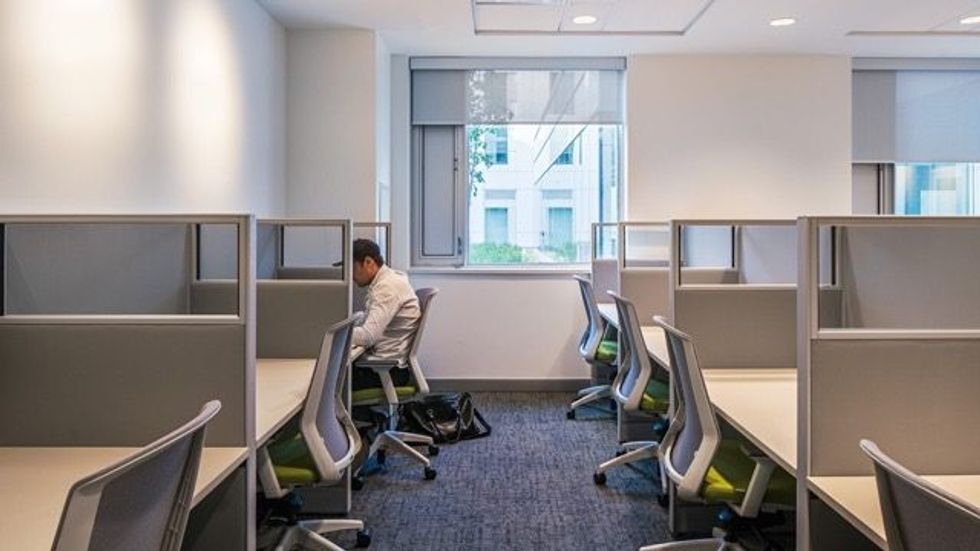 ---
This article was produced in partnership with STOREYS Custom Studio.
Toronto