Muskoka
Changes in Store for Short-Term Rentals in Township of Lake of Bays
Those in the market to either rent out or stay in a Lake of Bays vacation home next year will likely face some changes when it comes to short-term rentals (STR).
In response to ongoing public consultation, the Township of Lake of Bays – a coveted region in Ontario's cottage country – is currently revamping its STR accommodation policy and licensing regime, with changes expected to take effect January 2022. 
The changes would see higher fees and stricter requirements for STR hosts who are functioning at a higher density and scale. 
READ: Everything You Need to Know About Booking a Short-Term Rental This Summer
The new licensing regulations would see three different STR categories, A, B, and C, which vary depending on the scale and intensity of the STR's use. Factors considered include the number of STRs operated by the same owner, the number of guests, consecutive nights of stay, and the length the unit is used as a STR throughout the year. 

The proposed changes would require that a STR only be permitted in the main dwelling on a property, include parking requirements and one off-street parking space per guest per room, and requires that the main dwelling housing the STR meet a minimum required side yard setback. A fresh code of conduct for renters is also part of the new plan.
"Many municipalities are struggling with STRs and how to best manage these," says Maryrose Coleman of Muskoka District Rentals. "Lake of Bays undertook a survey last year of stakeholders and we contributed to this survey and actually recommended licensing as a reasonable solution to the challenge of dealing with problem properties."
Other proposed changes include stricter measures for hosts, like performance standards, administrative penalties, licence suspension, and licence revocation stipulations, fire code regulations, septic requirements, and proper waste disposal.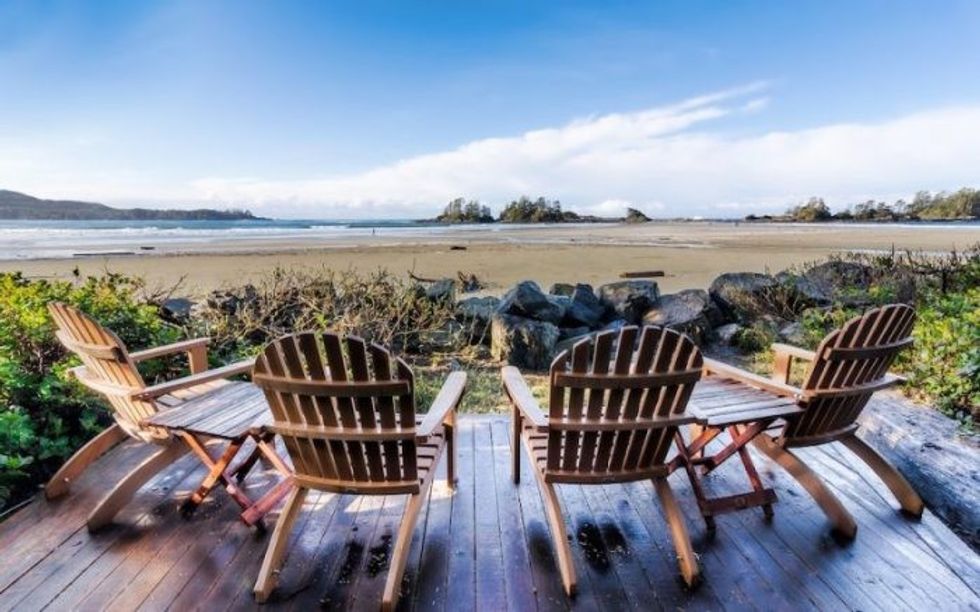 With the changes, those homeowners in "Class A" would have to rent their properties out for a minimum of six consecutive nights, eliminating weekend rentals from the equation. But, that's not necessarily a bad thing, according to Coleman.
"Most rentals in high season have a 7-night minimum, so the 6-night restriction for single property owners will only limit shoulder season rentals, which candidly, are the most prone to problematic rentals," says Coleman.
The idea is that the six-night minimum would have less and impact on the surrounding community and deter would-be weekend party-throwers.
According to local paper, The Huntsville Doppler, the Township of Lake of Bays is expected to contract a full-time STR program and issue a Request for Proposal for a compliance company to conduct "identification, rental activity monitoring and 24/7 hotline for STRs."
As for those looking to book a short-term rental this summer (you'd better move fast as they're booking up as we speak), you can find everything you need to know here.