Vancouver
Sold
Sale of Opulent Estate in Point Grey Breaks Vancouver Real Estate Record
In a city where sky-high real estate prices are the norm, hearing that the recent sale of a Point Grey mansion set a new record high in terms of price is likely enough to make even the least real estate-savvy person interested.
According to Sotheby's International Realty, a mansion known as Belmont Estate recently sold, marking a historic record for Greater Vancouver, and the region's highest single-family residential sale on a single lot.
However, the luxury real estate company says the details of the sale of Belmont Estate will remain undisclosed. "Out of respect for the buyer and seller, all other details of the sale must remain private," a spokesperson for Sotheby's told STOREYS.
Though the current listing for the property on the company's website puts the asking price at $58 million, and the previous record price for a single-family home on a single lot was $31.1 million in 2016.
READ: Arthur Erickson-Designed Loft Sells for $1.425 Million
Selling price aside, there's a lot about this home to be impressed by.
The 21,977-square-foot house sits on a 1.28-acre lot in Vancouver's prestigious Point Grey neighbourhood and boasts spectacular ocean views of Spanish Banks, the Strait of Georgia, West Vancouver, Downtown Vancouver, and the North Shore Mountains, and has been an honoured venue visited by prominent dignitaries and celebrities from around the world.
Designed by the acclaimed Ernest Collins Architect Ltd., the expertly crafted palatial home opens from a private Porte-Cochère entry into two main gallery halls with seating for up to one hundred guests for private concerts and events.
A sweeping grand staircase is lit by an Italian Ormulu chandelier and is just one of the many historical pieces that complete the estate's aesthetic.
All doors throughout the home are made of the highest quality solid wood and the fine detailing of the estate is extensive and exquisite with walls and ceilings featuring murals and artwork.
Specs:
Address: Belmont Estate 4743 Belmont Avenue, Vancouver West, BC
Type: Residential, House
Style: European
Bedrooms: 5
Bathrooms: 12
Size: 21,977 sq.ft.
Lot Size: 1.28 acres
Listing Price: $58,000,000
The estate also boasts five bedrooms and twelve bathrooms with all three storeys of the manor accessible by an elevator in the west wing of the home. An Italian-inspired kitchen with sitting area and fireplace, indoor pool and sauna, six-car garage, and a private entrance in-law's suite are among the amenities that make this luxurious residence a classic and timeless home.
Outside, a three-level garden inspired by the gardens from The Palace of Versailles graces the property and is lined with indigenous, mature sequoia trees, golden spruce, maples, and many other varieties.
The property also features a hobby orchard, and in the spring more than 12,000 vibrant, colourful tulips, hyacinths, and daffodils bloom throughout the gardens and are complemented by rhododendrons, magnolia, and lilacs. Additionally, the expansive terrace overlooks sweeping views and the extensively manicured hedging provides privacy.
The sale of the home reflects soaring demand for Canadian real estate and comes after Sotheby's issued a report on the sale of luxury homes in Vancouver earlier this summer, which suggested a 300% increase year-over-year when looking at those priced higher than $10 million.
"The Vancouver market has seen unprecedented demand for conventional and luxury single-family residences this spring, and this unprecedented sale is reflective of the heightened activity we are seeing across the region as a result," says Kevin O'Toole, Managing Broker with Sotheby's International Realty Canada in Greater Vancouver.
Christa Frosch, the listing agent with Sotheby's International Realty Canada, said that since the moment the home was listed it attracted steady local and global buyer enquiries.
"Canada's luxury real estate market has sustained continued local and international demand despite the pandemic and restrictions on foreign travel and movement into and out of the country," says Don Kottick, President and CEO of Sotheby's International Realty Canada.
"Interest has risen further since the start of 2021. The sale of Belmont Estate comes at a time when we are seeing an influx of global interest into Canadian real estate from people seeking a political, social and financial safe haven, while Canadians themselves are recognizing the strength of our country's real estate as both financial and lifestyle investments."
While details of the sale remain private, you can tour the opulent home below.
EXTERIOR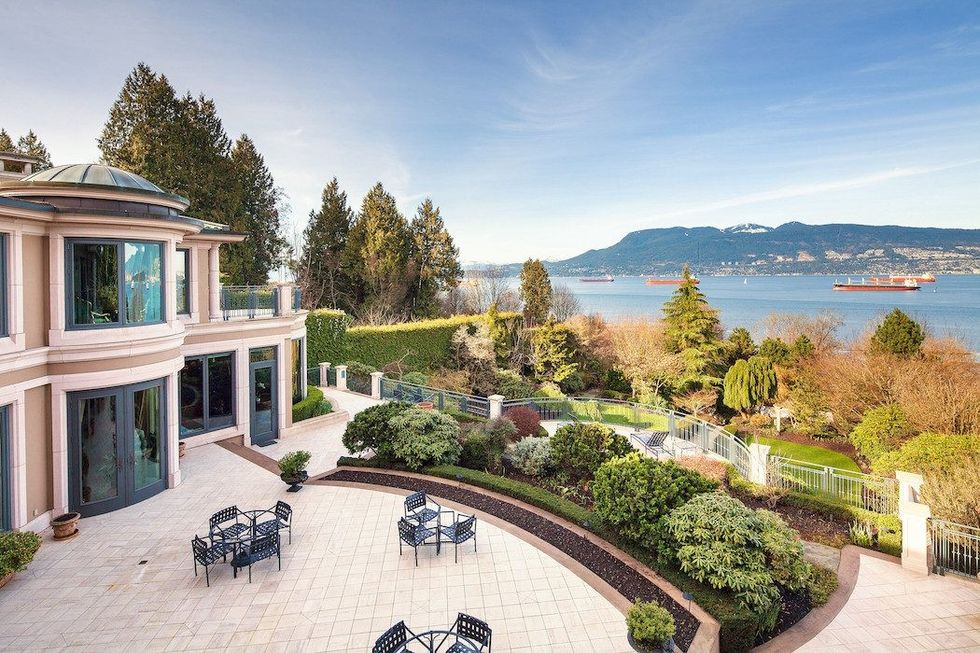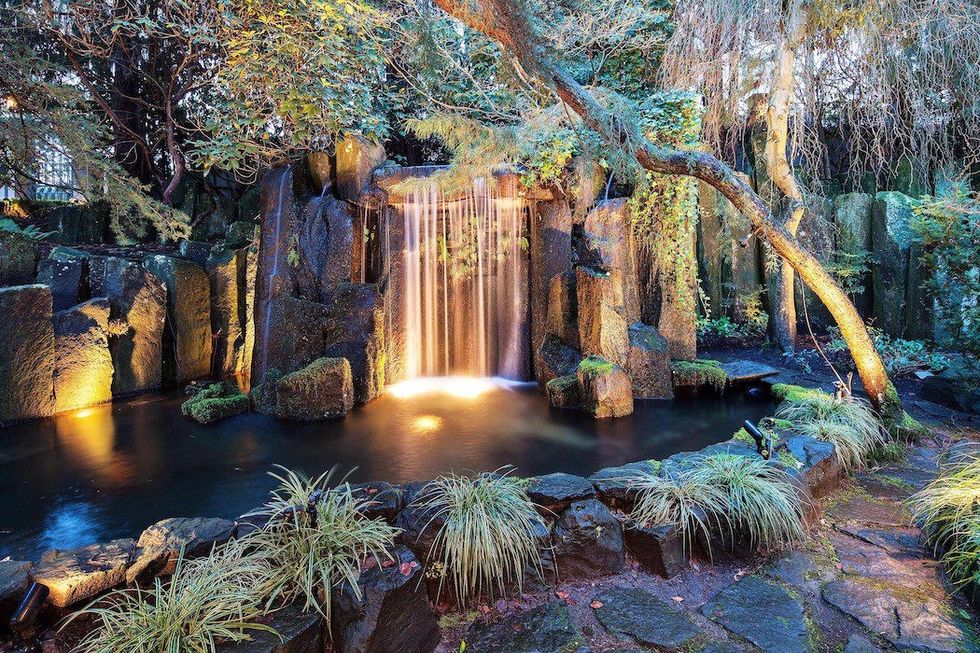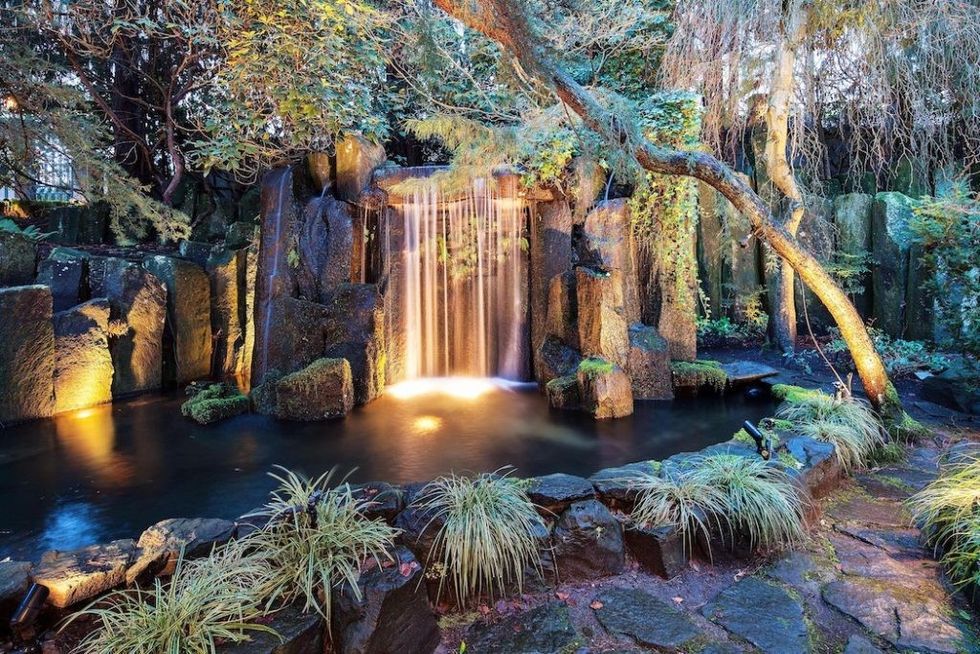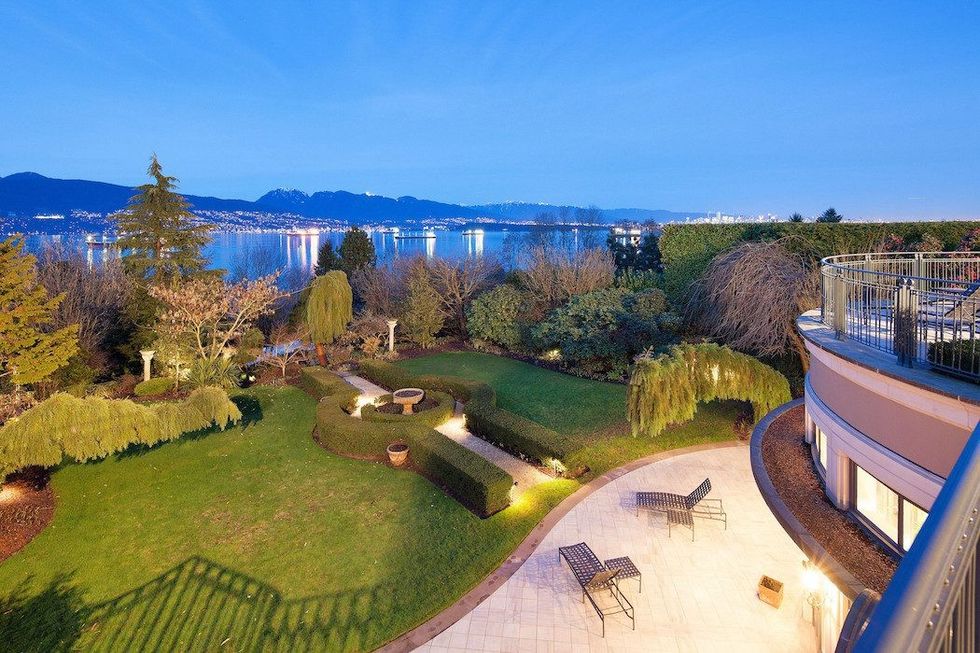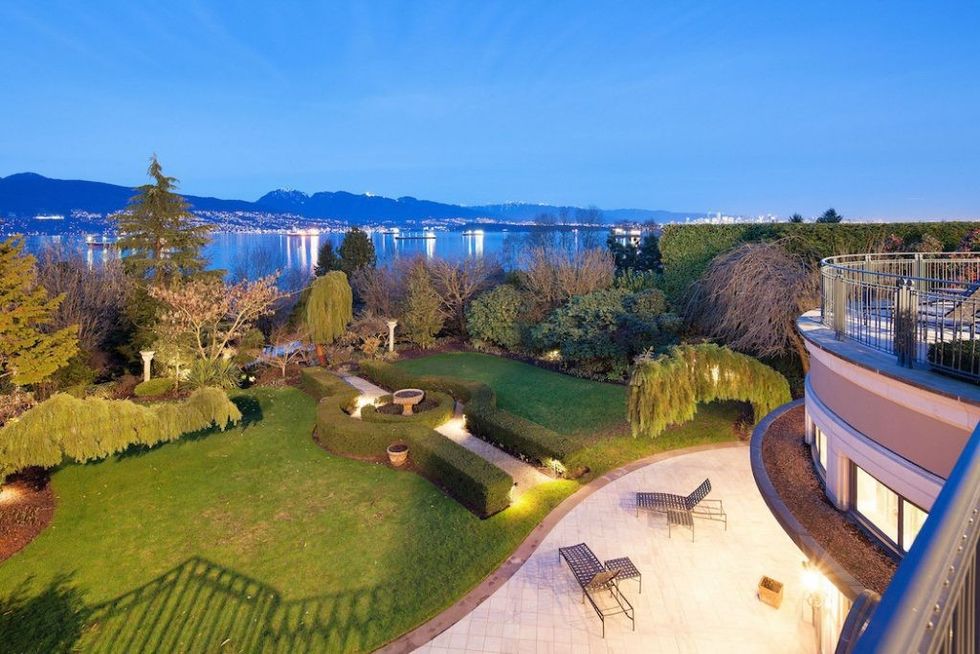 INTERIOR