Offering the perfect year-round reprieve in Greater Napanee, Ontario, Longhouse provides a modern, yet classic, fusion of rural and refined. 
---
As its name suggests, the home is a modern longhouse, a housing form born from early Iroquois peoples, that often would serve as shelter to multiple families. 
Sitting on a pristine 6.5-acre landscape of the Napanee River, the modern three-bedroom, three-bathroom home is surrounded by Maple and Burr Oak trees, a stream with natural spring that flows over limestone boulders, and a private meadow overlooking the river and Cataraqui Trail conservation area on the opposite shore. 
If it sounds picture-perfect, it is.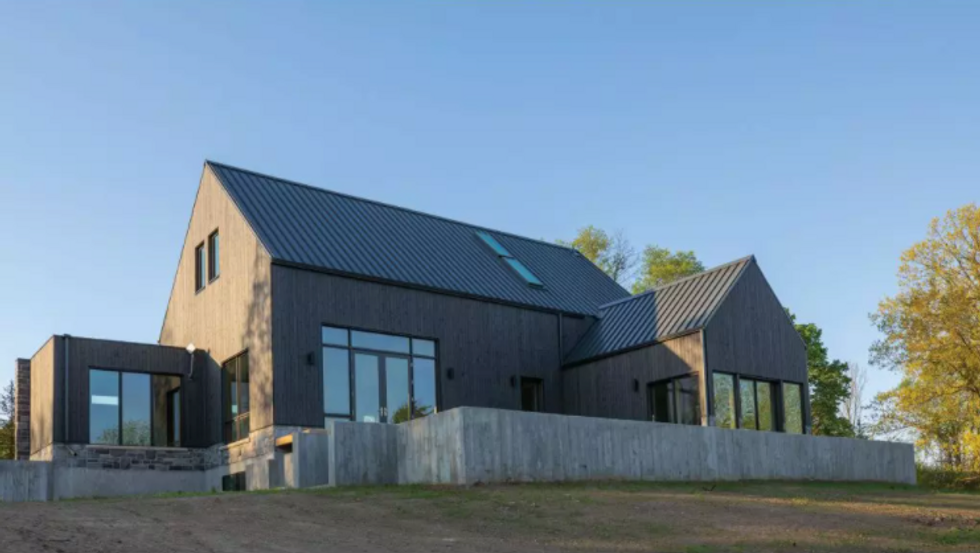 READ: Red-Hot Modern with Indoor Pool Hits The Blue Mountains Market
The idea behind the stunning home was to re-interpret historical building styles in a contemporary exterior silhouette. Designed by Andrew Fee and Linda Corbett of SOMA Studio, Longhouse boasts the latest technology in a seamless blend with steel roofing, timber frame roofing, and traditional ashlar limestone masonry. 
Inside, the home shines with wide-open spaces, soaring ceilings, and incredible views thanks to long windows throughout. The spacious main level features a huge kitchen with a central island, welcoming dining and living areas, a mudroom, and a powder room. A loft above houses two bedrooms, a bathroom, skylights, and a gallery that overlooks the main level below.
Appreciated nice-to-have talking points of the eye-catching home include a Belgian engineered wood burning fireplace and a large main level terrace with river views. The principal bedroom is the type you won't want to leave, with a 16-foot cathedral ceiling, panoramic window views with walkouts onto the terrace, a large dressing area, and a luxurious five-piece bathroom.
Specs:
Address: 1761 CountyRoad 1, East, Napanee 
Type: Modern country property
Size: 2789-sq.ft above grade, 2,039-sq.ft lower level
Bedrooms: 3 
Bathrooms: 3 
Parking Spaces: 2-vehicle car port 
Price: $2,895,000
Listed By:  Paul Johnston 
A spacious lower level offers 2000-sq-ft of opportunities for further bedrooms, a yoga studio, media room, or home office (the possibilities are endless, really) thanks to high ceilings. 
Aside from the aesthetics, this home shines in the location department -- whether as a vacation home or primary residence. Just a two-and-a-half-hour drive from Toronto, the storybook region is known for its wineries, local food producers, and celebrated restaurants. 
Adding to the appeal for the foodies is the town of Picton -- located in the heart of the wine and organic food-filled Prince Edward County. Furthermore, the yachting set will appreciate the 28-minute drive to Kingston, the home of Fort Henry and a world-class freshwater yachting harbour.
And for $2.895 million, it all could be yours.
EXTERIOR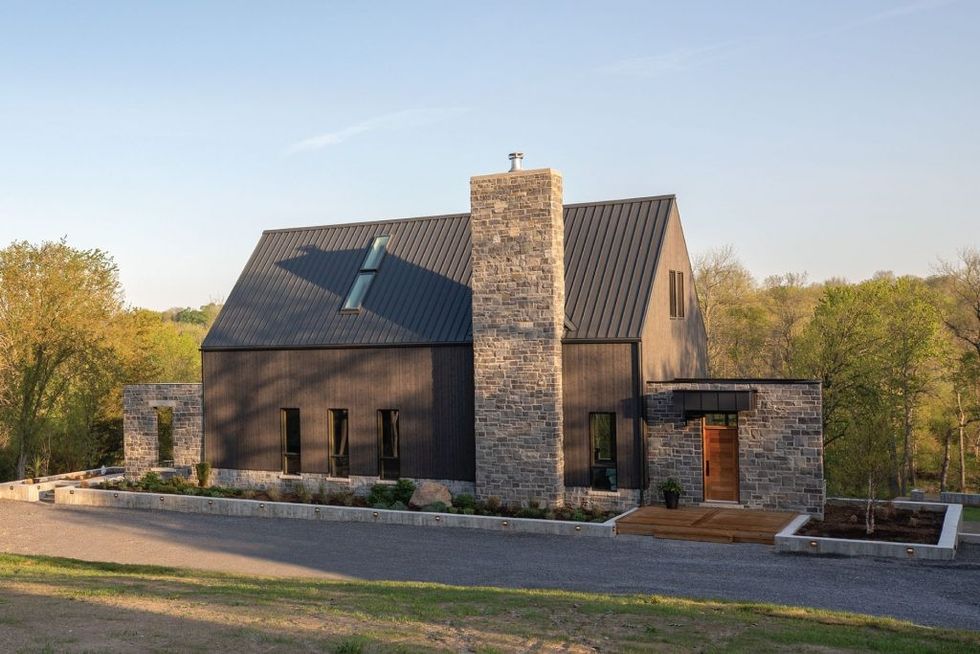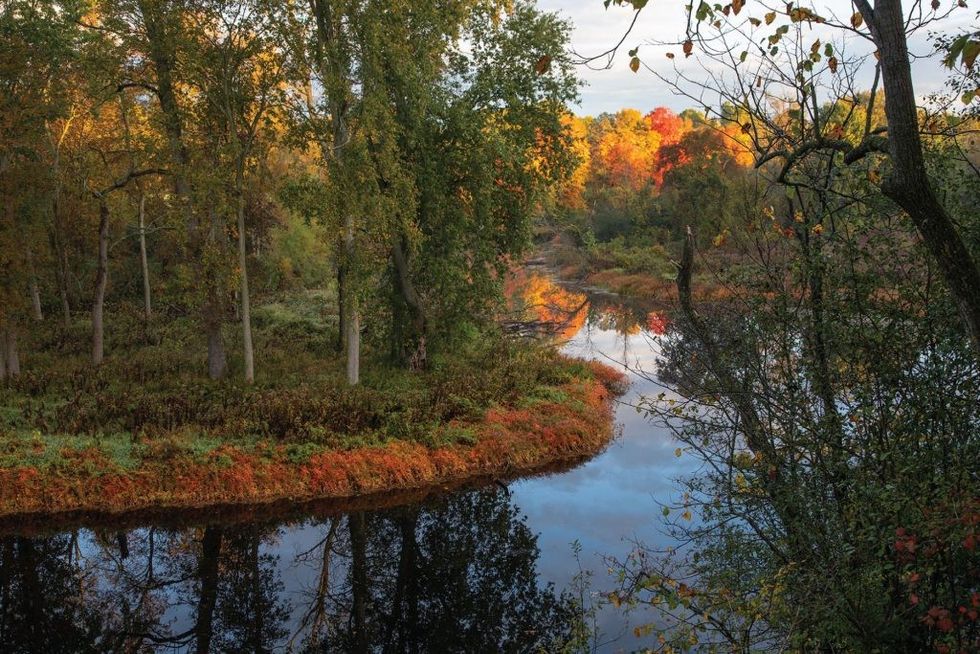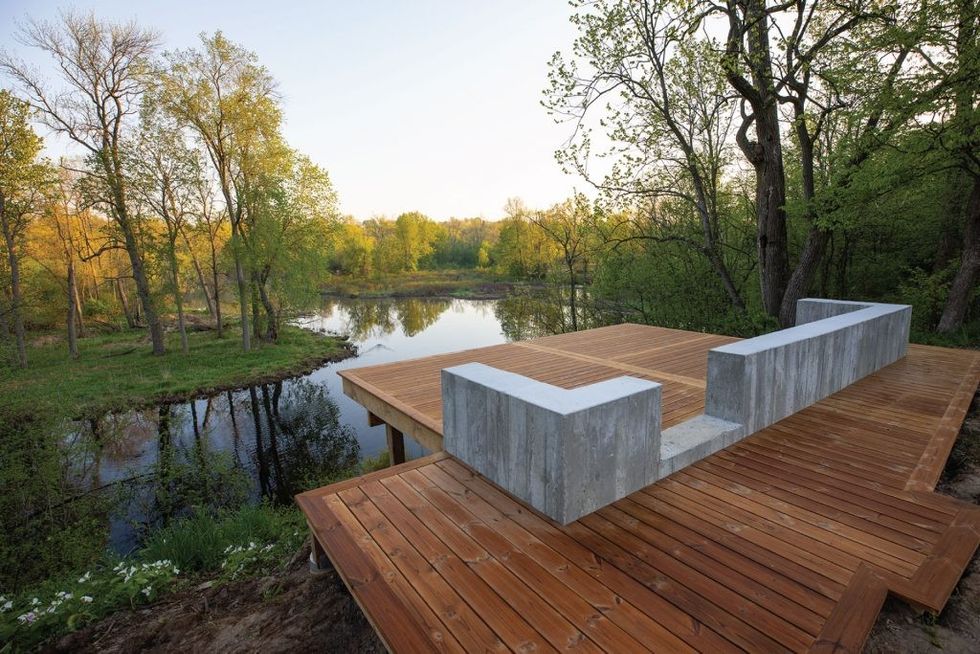 LIVING ROOM: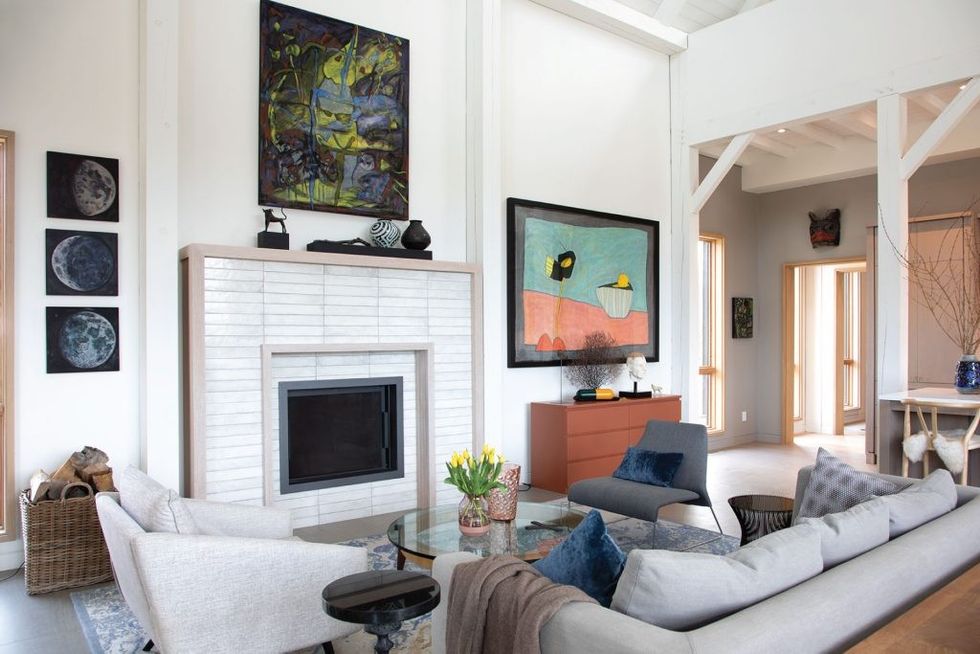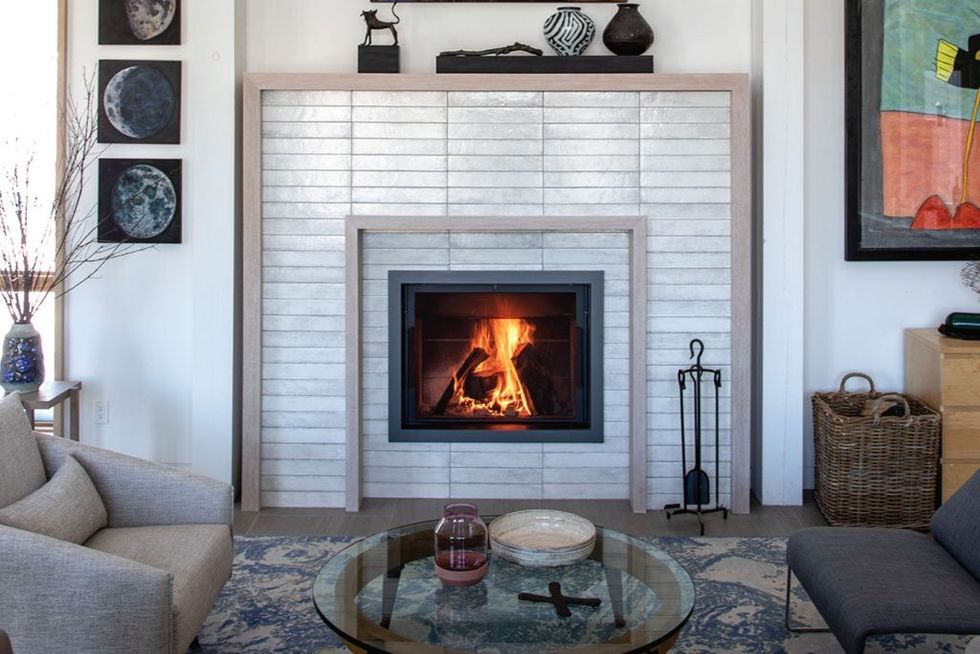 KITCHEN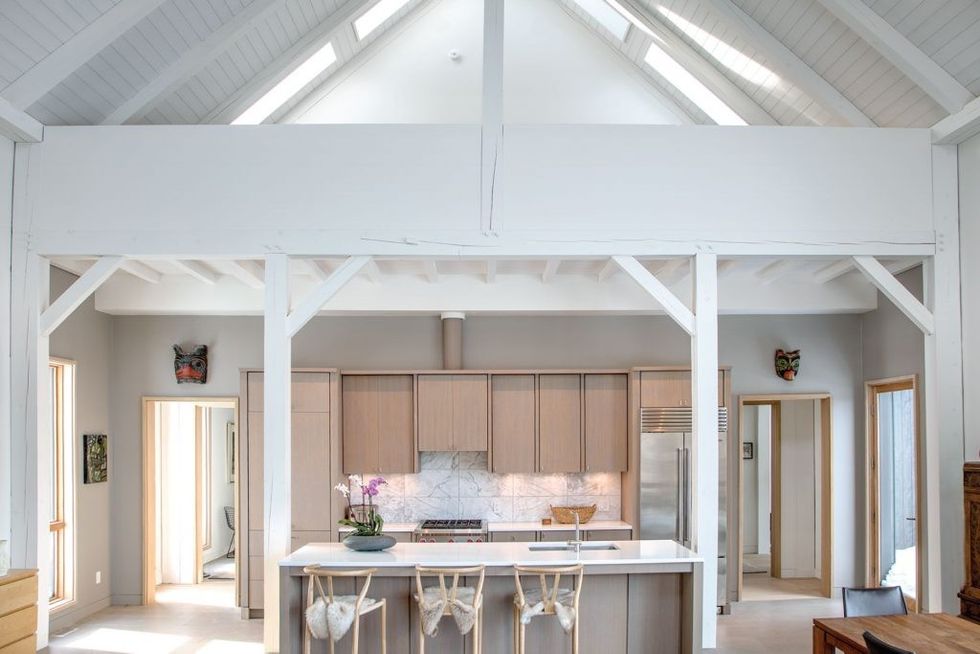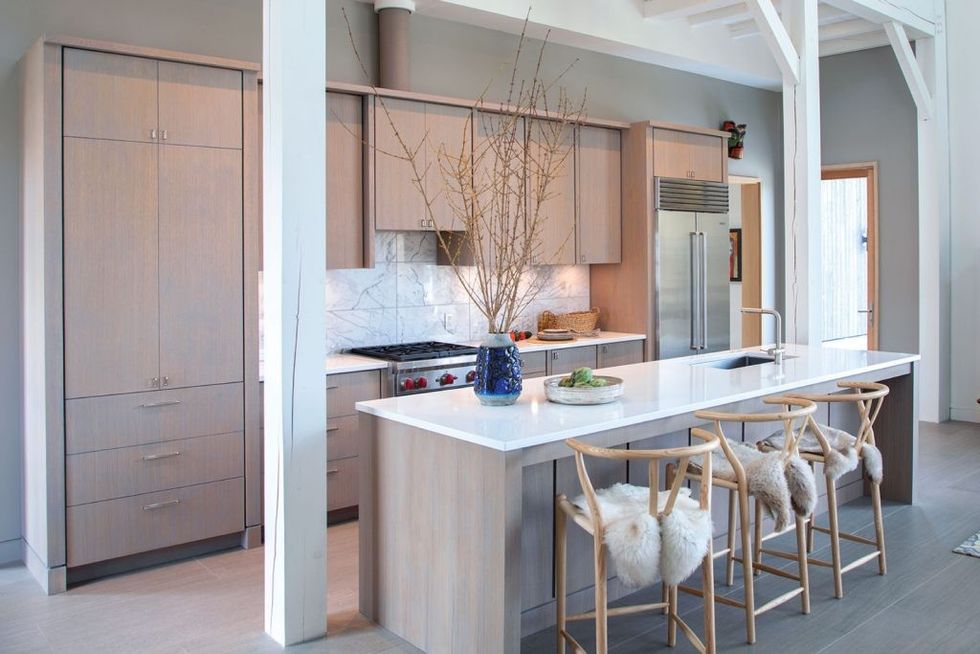 PRINCIPALBEDROOM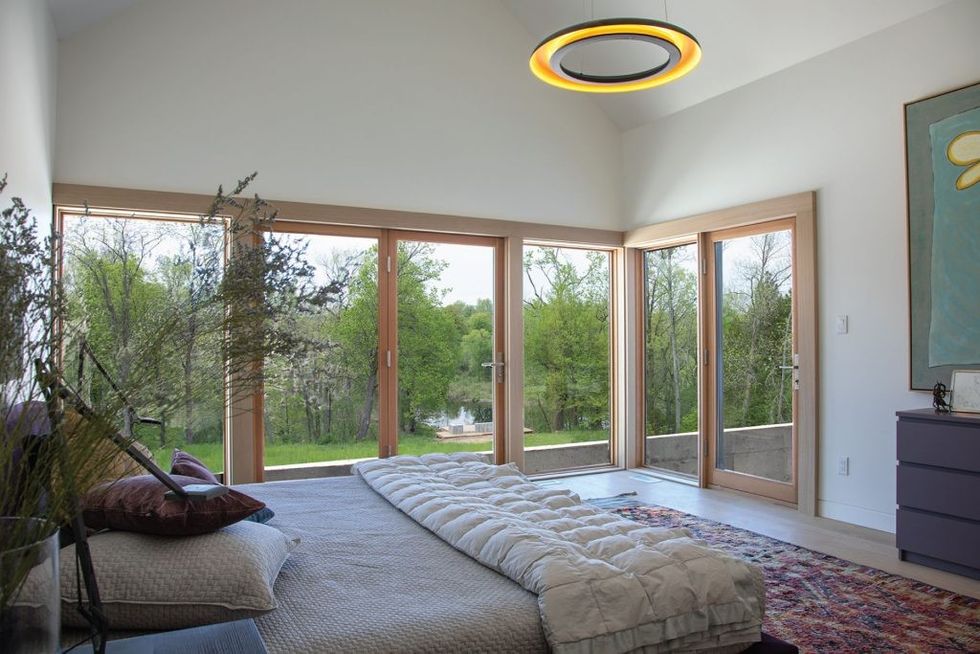 PRINCIPALBATHROOM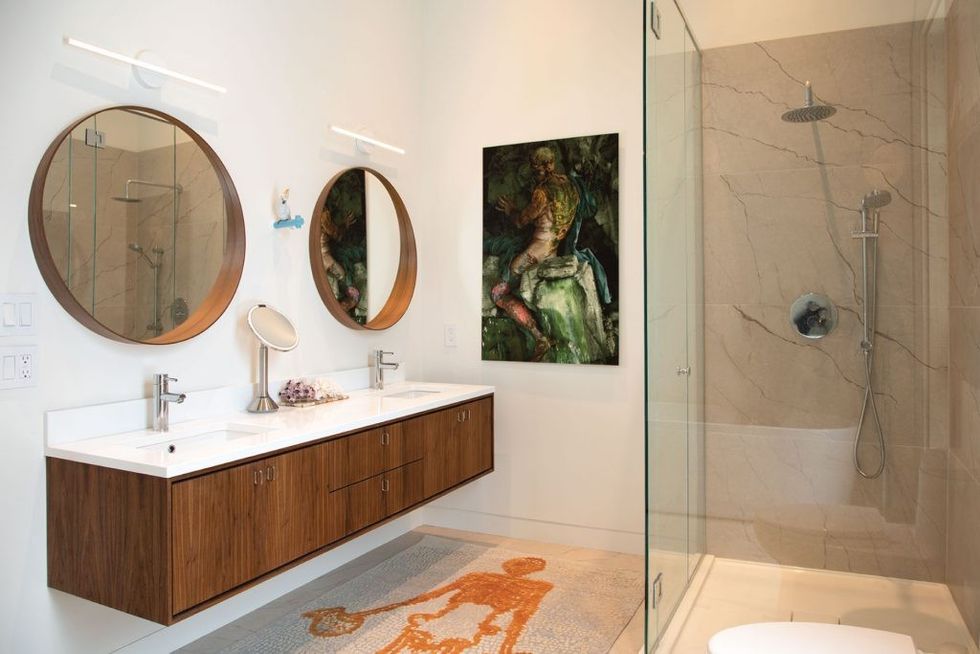 Listed