It could soon be the end of an era for a landmark nightclub, pool hall, and live music bar on Toronto's vibrant Queen Street West strip.
Earlier this month, a real estate listing went live for the Rivoli, a neighbourhood staple that's been around since the early 1980s and has seen the likes of Adele, Drake, Amy Winehouse, and The Tragically Hip's Gordon Downie grace its stage over the years.
---
The asking price is $499,000.
READ: Infamous Filmores Hotel Purchased by Toronto Developer in $31.5M Deal
The listing for the venue, located at 334 Queen Street West, highlights its "truly exceptional back music venue perfect for live performances," noting, "the combination of huge LLBO capacity and coveted acoustics are a rare find.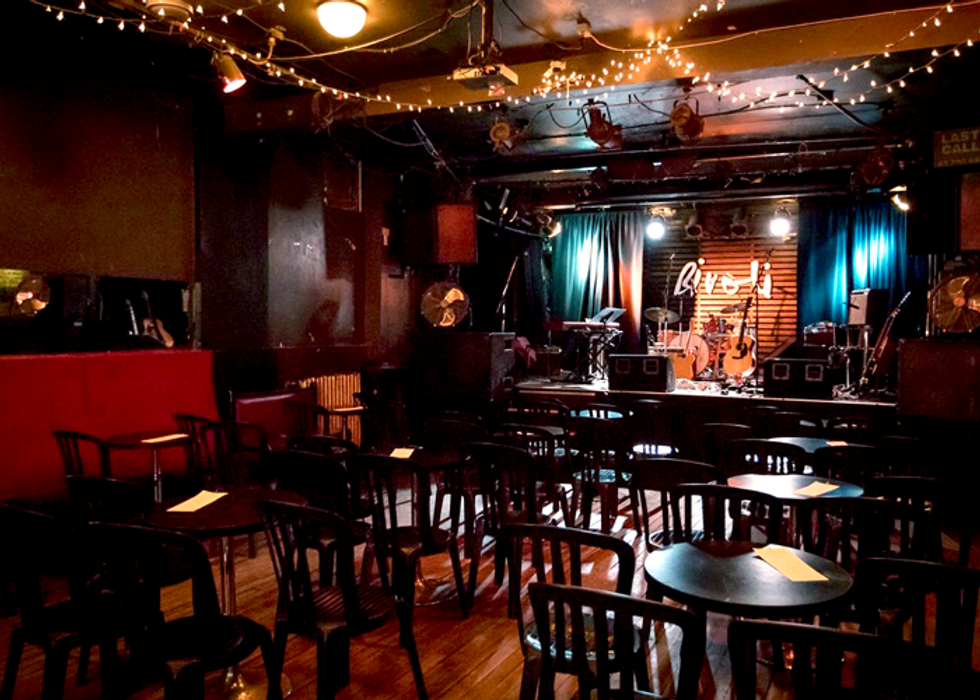 Image courtesy of Hospitality CHI/Music Hall
The space comprises over 10,000 square feet, including a restaurant with a huge front patio that spills out onto Queen Street West, not to mention room for 109 patrons in the dining area proper, 24 on said patio, 240 in the music venue, and another 219 in the pool hall.
Image courtesy of Hospitality CHI/Restaurant
This comes at a time of uncertainty for live music venues in the city, as under Ontario's COVID-19 reopening plan, large gatherings like sports and concerts are the last to return. Previously, Doug Ford said he didn't think these types of gathering would return until at least the end of summer, but now that still seems unlikely.
Specs:
Price: $499,000
Type: Mixed-use
Size: 10,000+ sq.ft
Address: 334 Queen Street West
Currently, Toronto has cancelled all festivals and events over 250 people until the end of August. Still, if you're willing to take a chance that the world will once again embrace being together sometime in the relatively near future, you could one day find yourself hosting almost 600 of your closest friends under the same roof at an iconic Queen West local.
Maybe it's time to take your best shot.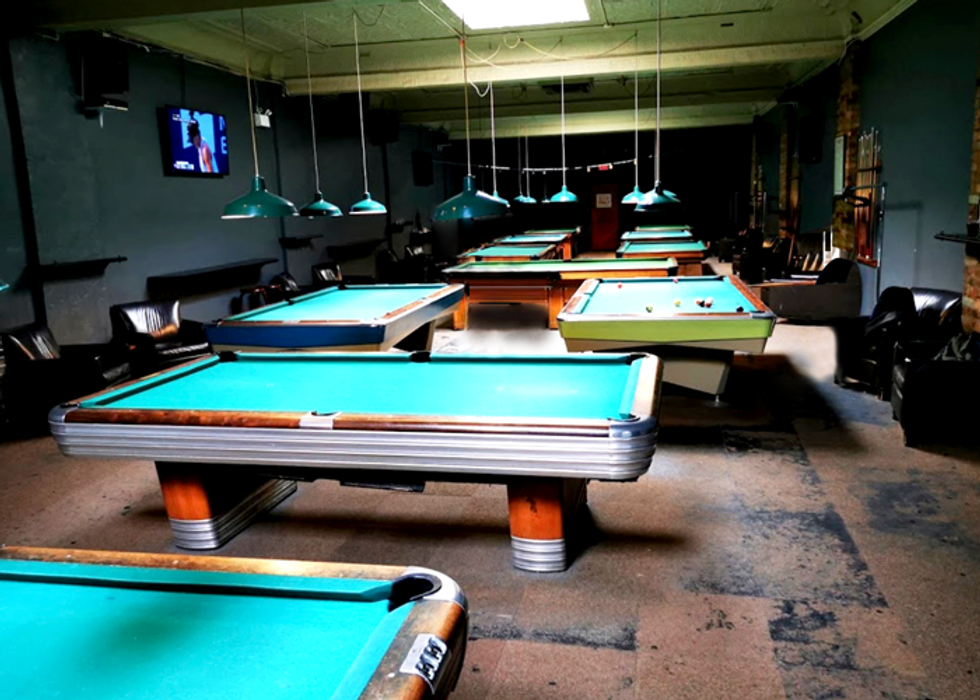 Image courtesy of Hospitality CHI/Pool Hall
Listed