Real Estate News
Toronto luxury market, analysis of listings, agent gunned down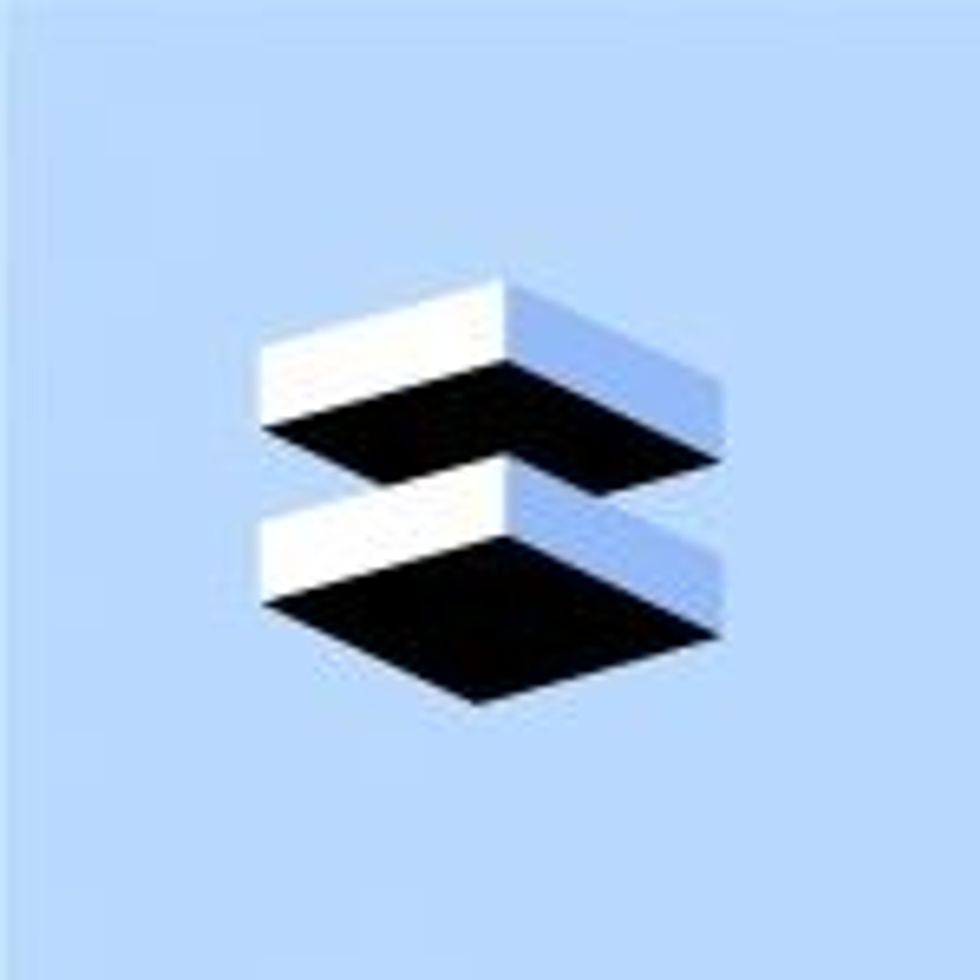 Written By
STOREYS Editorial Team
Our weekly roundup of real estate news from Toronto, Canada, the U.S., and around the world ending Sept. 22, 2017.
Toronto
It turns out that high-end real estate buyers — those willing to spend $4 million-plus on property — aren't entirely immune to the foibles of the Toronto housing market.
But the super-luxury market hasn't suffered quite as badly as lower price points, according to the fall forecast being issued by Sotheby's International Realty Canada on Tuesday.
Toronto real estate inventory has been increasing over the past few months, and we wanted to see what kind of sellers we're looking at. An analysis of properties listed for sale in the City of Toronto show that over 6% were bought less than 18 months ago. While some have ask prices that might prove profitable, we estimate 1 in 3 of these listings are currently looking at a loss.
TORONTO – A real estate agent shot at a crowded Toronto restaurant over the weekend laughed at his attacker right before bullets were fired, the establishment's owner recounted Monday.
"Ha ha, very funny," Simon Giannini said moments before a gunman started shooting at him, restaurant owner Michael Dabic told reporters.
Canada
Calgarians on the hunt for opulent abodes are not rushing to snap up homes with $1 million-plus price tags, but the market for luxury dwellings appears to be stabilizing, according to a fall forecast by Sotheby's International Realty Canada.
Between July and August, well-heeled homebuyers snapped up 112 properties listed at over $1 million, roughly on par with the same period in 2016.
Montreal is emerging as a luxury real estate "hot spot," while Vancouver and Toronto sales should pick up this fall after somewhat sluggish times, according to a new report.
Sotheby's International Realty Canada's rosy outlook comes despite a slew of policy changes, including some from Ottawa and a couple provincial governments designed to cool the country's hot housing markets. However, Canada's strong economic performance will boost the market in the coming months, says the real estate sales and marketing company.
The chief executive of Canada's largest real estate investment trust says he'd have no problem filling any space vacated by Toys "R" Us, but he doubts it will reach the market.
Ed Sonshine, whose RioCan REIT counts the retailer as a tenant in two of its facilities, said Tuesday there would be strong demand for the space because of the prime locations – a feeling echoed by others in the real estate community who say the Toys "R" Us footprint in Canada is much different than in the United States.
USA
A plan to build a Trump Tower in Moscow mulled by the Trump Organization ahead of the US 2016 presidential election campaign was just a business deal and had nothing to do with Donald Trump's alleged collusion with Kremlin, the president's lawyer said.
Discussions between the Trump Organization and its contractor in Russia concerning the construction of a Trump Tower in the Russian capital that would have become "the world's largest building in Moscow" were "solely a real estate deal and nothing more," Michael Cohen, a personal lawyer for US.
Use cases for Bitcoin have been popping up everywhere, with new 'Accepts Bitcoin' signs on everything from coffee carts to retail stores in South Africa.
These adoption cases are important as the continued use of Bitcoin will only increase the adoption and price cycle, commonly referred to as a Satoshi cycle.
When new building sales winds die down, refinance is in season. Most of the top loans recorded in Manhattan this August were refinancings, including the largest, a $1.1 billion deal for SL Green Realty and Vornado Realty Trust's 280 Park Avenue. As a lender, JPMorgan Chase appears twice on the list, which totals more than $4.7 billion in deals.
International
House prices in Australia's two biggest capital cities are between 25-30 per cent overvalued, according to a leading economist, but he only expects a 10 per cent fall.
To come to that conclusion, Paul Dales from Capital Economics has done the numbers on what houses should be worth.
BEIJING, Sept. 19 (Xinhua) — China's real estate bubble is deflating as home prices in top tier cities are cooling, according to analysts.
"The turning point for first-tier and major second-tier cities has emerged, given the pace of new home price growth slowed in 15 major cities compared with the same month last year," said Zhang Dawei, an analyst with Centaline Property.
Foreign investors will be restricted to 30 percent ownership of real estate projects in Vietnam's future special economic zones if a new draft law is approved, despite government promises of added incentives to attract overseas investment.
The cap is the same as the one currently imposed across the country.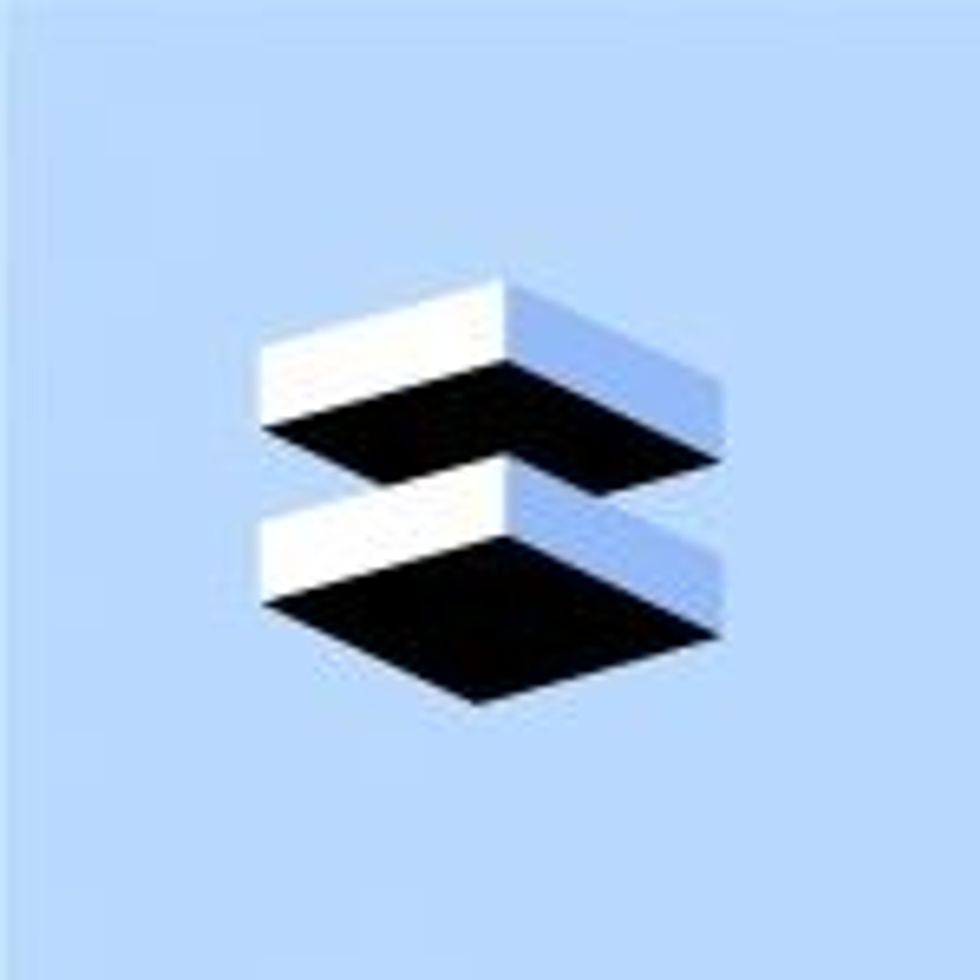 Written By
STOREYS Editorial Team