Muskoka
Muskoka
Muskoka Real Estate Market Continues to See a Correction
At the onset of the pandemic, the coveted cottages in Ontario's picture-perfect Muskoka region became even hotter commodities.

Not long after the term "social distancing" became commonplace in our collective vocabularies, cottage country real estate experienced a dramatic red-hot run that lasted nearly two years.
But — like the housing market in many parts of the Greater Toronto Area (GTA) — it appears Muskoka has dialled back the drama on the real estate front this season. This is reflected in slowing sales and less competition among buyers.

According to new data from the Canadian Real Estate Association (CREA), residential non-waterfront sales activity recorded through the MLS System for Ontario's Lakelands region totalled 92 units in July, a notable 30.3% decrease from that same period in 2021. Comparably, waterfront property sales numbered 107 units in July of 2022, an even larger 36.3% decrease from this same period the previous year.
On a year-to-date basis, residential non-waterfront sales totaled 737 units over a six-month period; that's a 23% decrease from the same timeframe in 2021. Conversely, waterfront sales experienced a greater downward trend, with a 47.2% decrease in 2021 — that's 533 units sold over those seven months.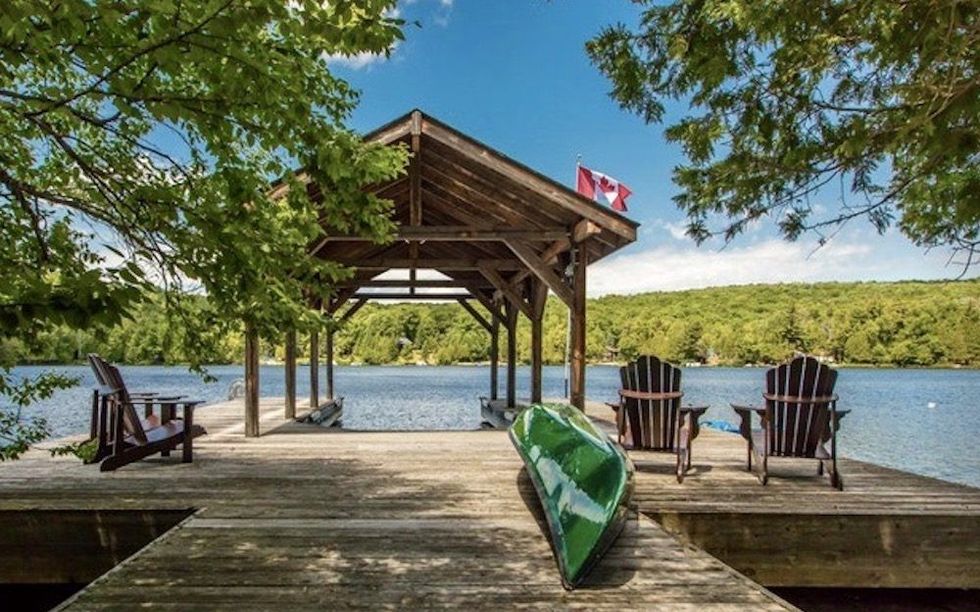 "It looks like July 2022's year-to-date sales over same period in July 2021 has confirmed we are in the midst of a major correction (-13.6 average drop), but thankfully not a full-on crash in waterfront real estate in cottage country," says Ross Halloran, Broker and Senior VP Sales, Halloran & Associates, Sotheby's International Realty Canada.
So, the trend we saw begin earlier this spring continues: a low supply and cooling of buyer demand equals fewer transactions. But that doesn't mean that the price of cottage country real estate has dropped drastically (sorry to burst your bubble…but there will be no real estate bubble burst in cottage country).

Last month, the median price for non-waterfront properties hit $603,000, up 11% from June of 2021. Furthermore, the year-to-date median price was $650,000, a sizeable 15% increase from the first seven months in 2021.
When it comes to waterfront properties (more commonly used as cottages or secondary residences), the median price for waterfront properties was $825,000 in July, down 7.3% from July 2021. In the first seven months of the year, the median price of a waterfront property in the Lakelands Region was $995,000 — a 6.9% increase from the first seven months of 2021.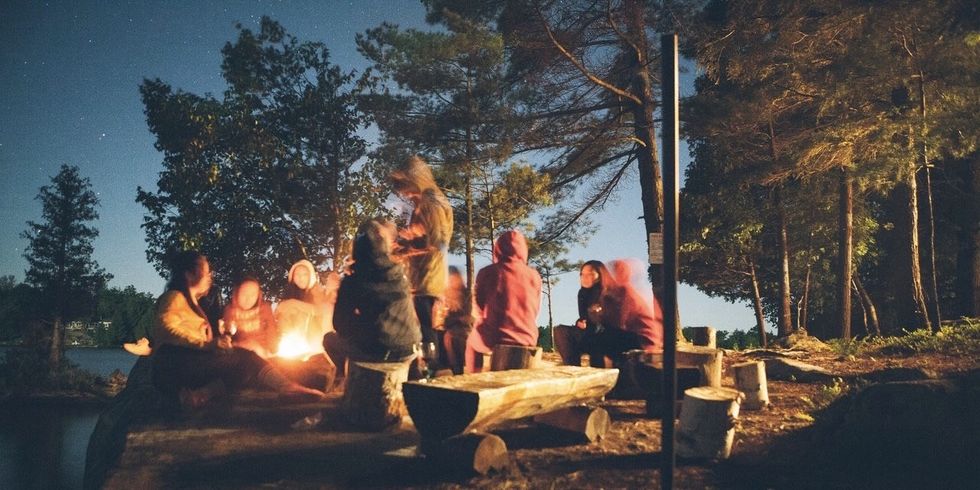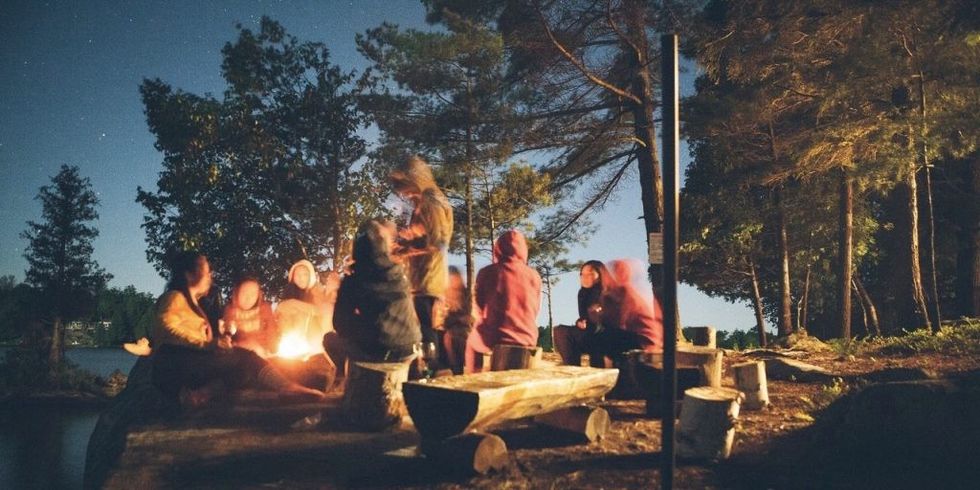 The total dollar value of all non-waterfront sales totaled $62,647,737 in July of 2022, a 15% decline from the previous year. Dropping a sharp 45% from 2021, the total dollar value of waterfront sales was $118,766,844 in July of this year. This is the result of a natural extension of fewer transactions at descending median values, Halloran has previously explained.
The MLS Home Price Index (HPI) — which tracks price trends more accurately than can be done using average or median price measures — highlights the median price for single-family homes was $757,000, an increase of 8.3% year over year. Meanwhile, activity in the condo townhouse market was stagnant in July, with zero sales, and just one new condo townhouse listing hitting the market. Meanwhile, the median price of an apartment showed the most sizeable increase, up 37.3% from this time last year; the median price was $405,000 in July. 
For those looking to purchase a piece of Ontario's cottage country, while the competition has decreased, so has the available inventory to chose from. And what's left will still cost a pretty penny.