Muskoka
Listed Country
Loon Lake Double-Lot Presents More Than 100 Acres for Dream Build
When it comes to property-hunting in cottage country, an increasingly popular (and savvy) way of snagging the perfect space is to simply start with a fresh, clean slate.
And providing such a slate — in fact, more than 100 acres of one — is a new listing on Loon Lake.
Nestled into the heart of the Almaguin Highlands, the double-lot combines to parcels of vacant land, totalling 103.79 acres.
Located 45-minutes north of Huntsville near Kearney — "Ontario's Biggest Little Town" — this property finds itself perfectly situated at the crossroads of three access routes to Algonquin Park.
Asking $990,000, the remote and natural property is bursting with potential, smack-dab in the centre of one of Ontario's most stunning landscapes.
READ: Inside a Luxurious $7M Lakefront Home on Georgian Bay (VIDEO)
While, yes, to build upon an empty lot means a little more labour up-front, the commitment is well worth it: It's not every day you get to dream up — and then create — your optimal northern abode.
And, as you do put in some legwork to make your reverie a reality, you'll have plenty of inspiring breaks to look forward to.
In terms of designing your new space, remember, the options are essentially endless. You could opt for something ultra-modern, akin to this spectacular modern build in the heart of Haliburton, and embrace the vibe of contemporary-meets-rustic at the waterfront.
Alternatively, you could go for a more traditionally opulent design scheme, like the one that inspired the team behind this Georgian Bay estate.
Or, maybe you're ready to fully embrace the "cottage" lifestyle, and you want a space that embodies that energy in full. If that's the case, following the lead of this Stewart Lake rental may suit your fancy.
Whichever way you decide to express design through your new build, the experience of visiting it — or full-on moving into it — will surely fulfill your cottage life fantasies. Complete with about 500-feet of water frontage welcoming you into crystal clean Loon Lake, you'll soon be swimming and boating to your heart's content.
Specs:
Address: N/A Loon Lake Road, Kearney, ON
Size: 103.79 Acres
Price: $990,000
If you're ready to DIY your dream vacation spot — and some incredible family memories, at the same time — don't miss the boat on this Loon Lake double-feature.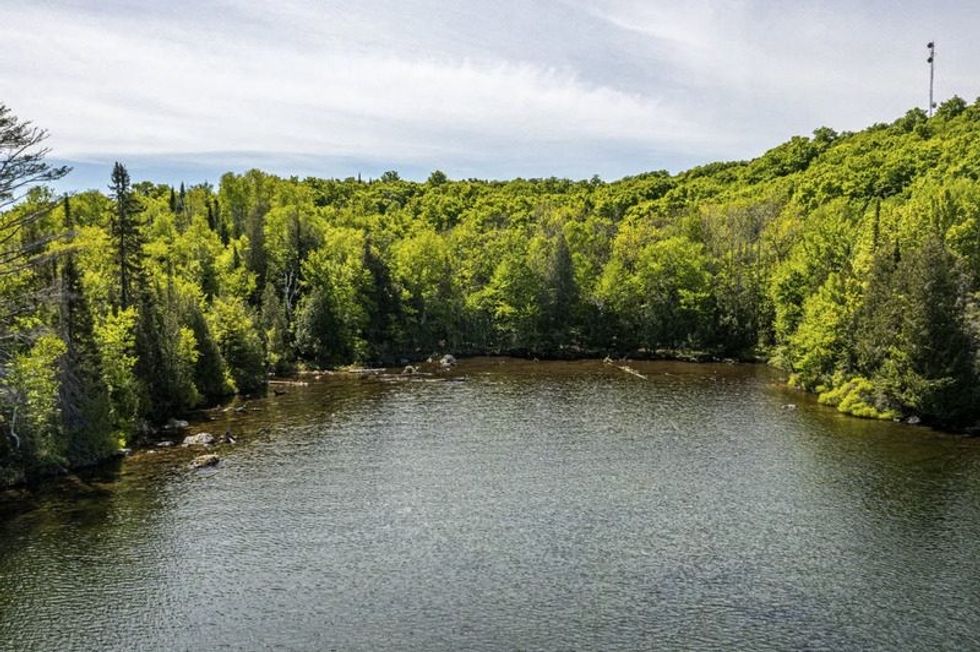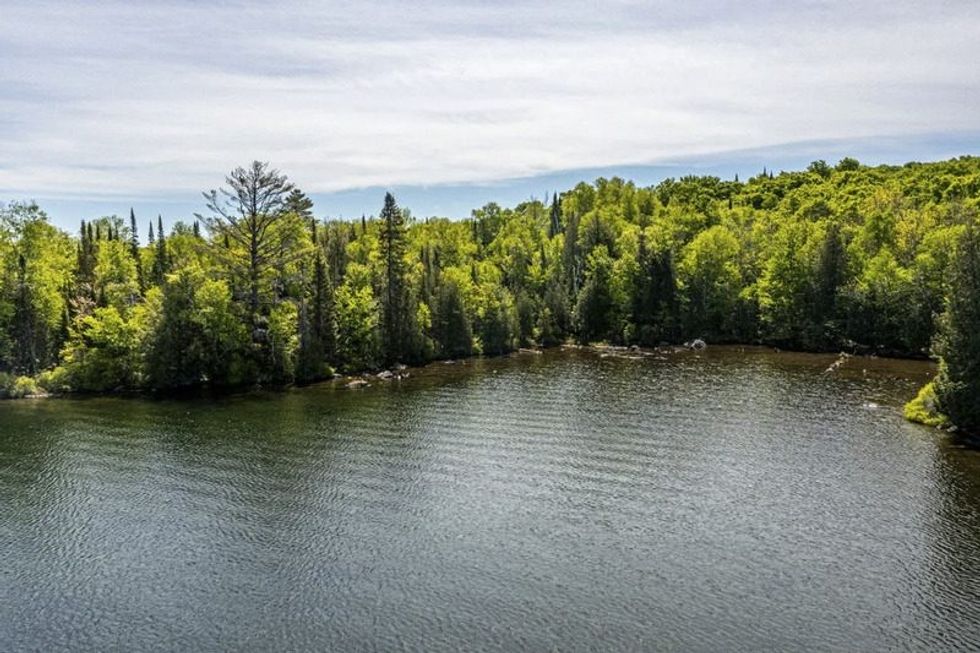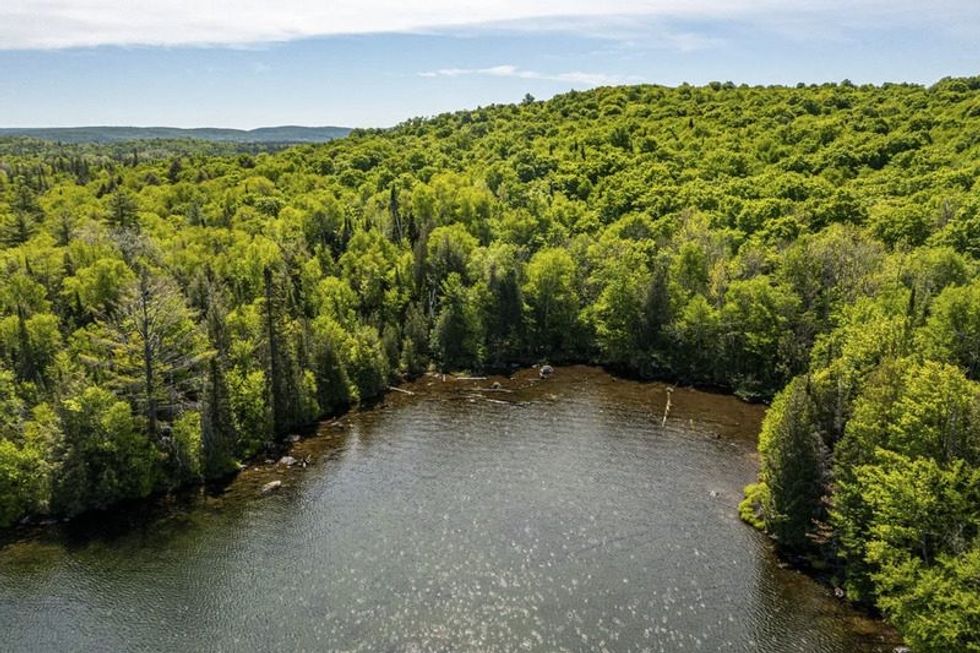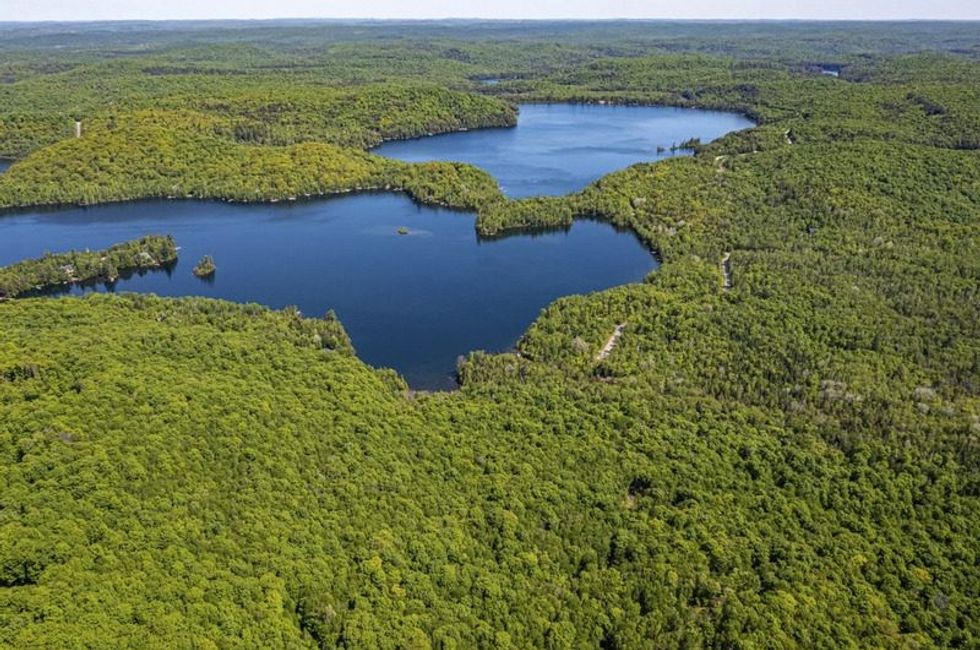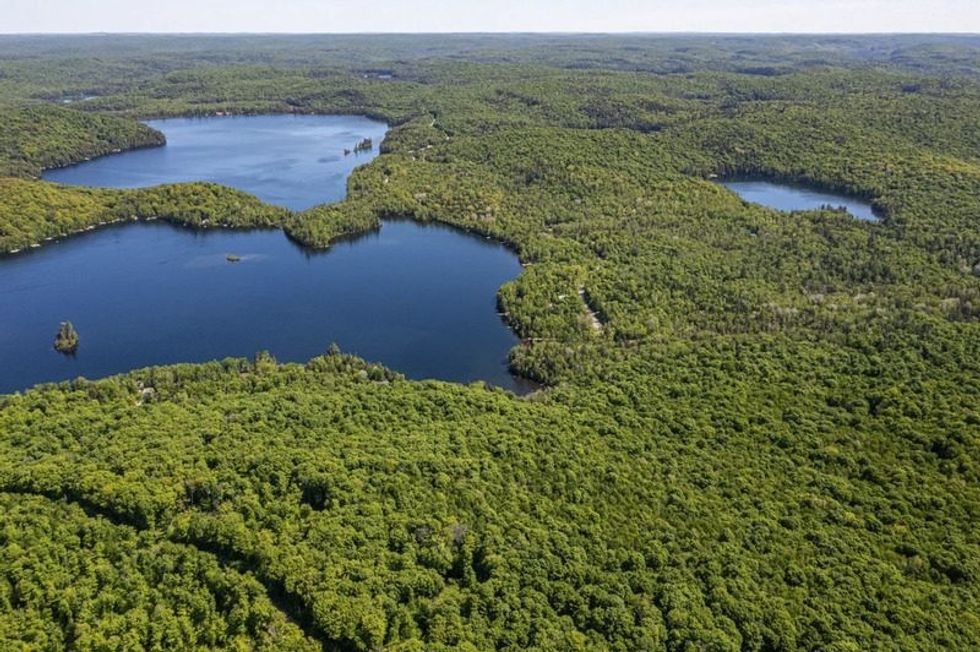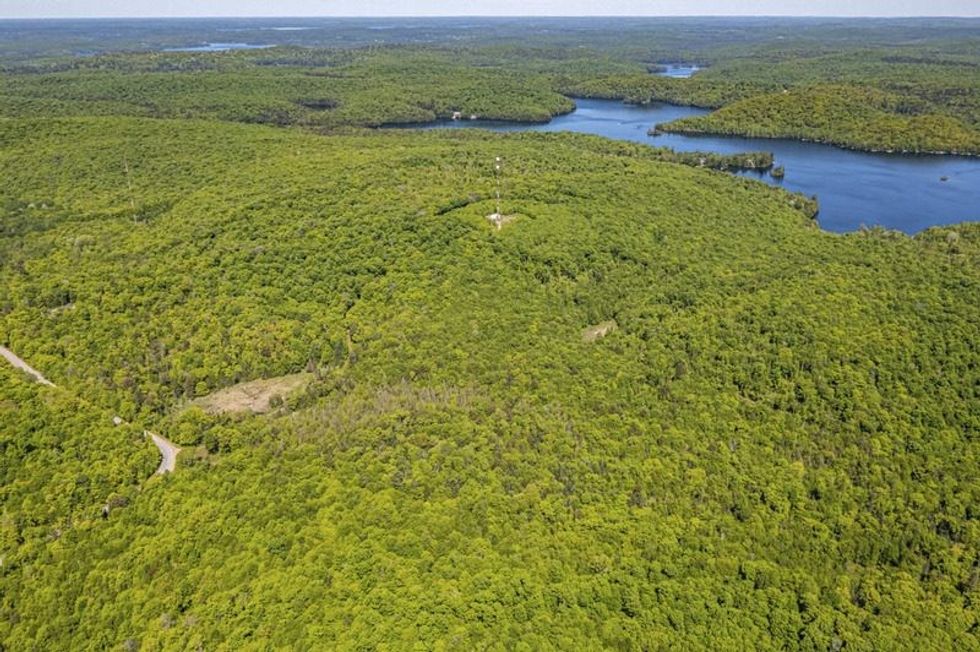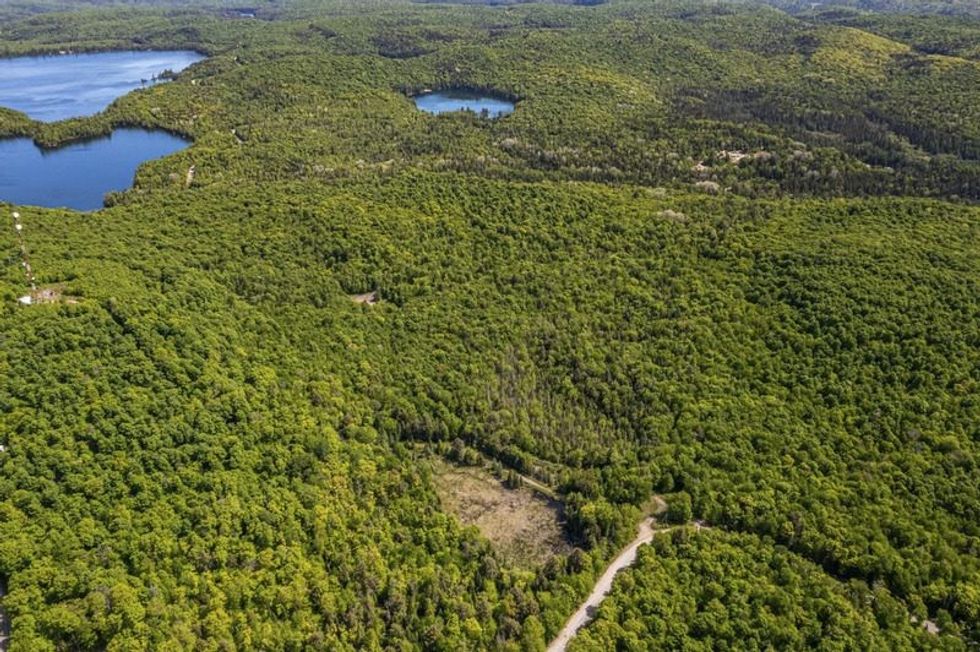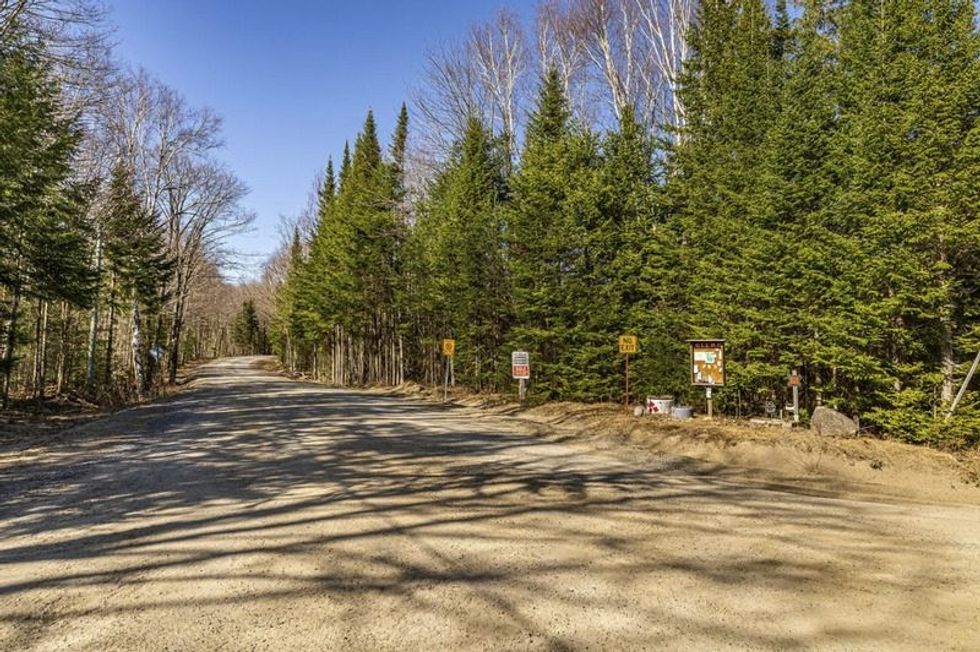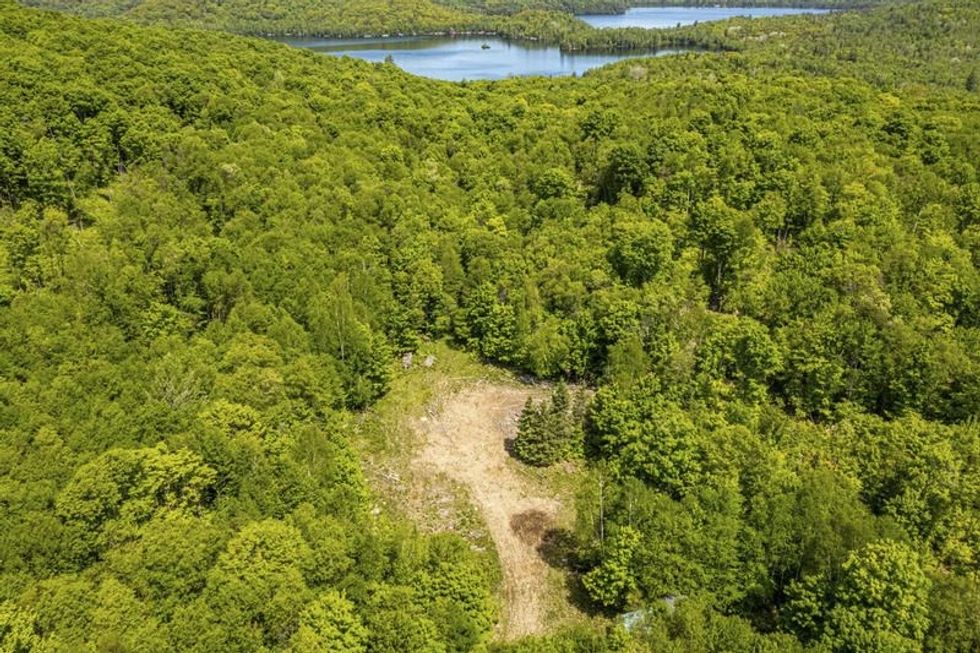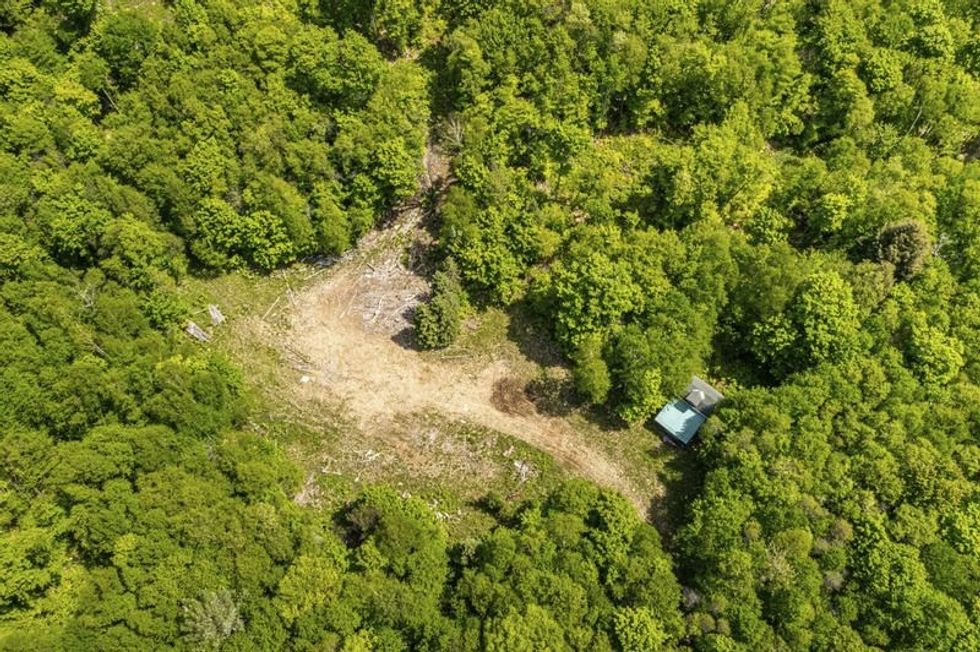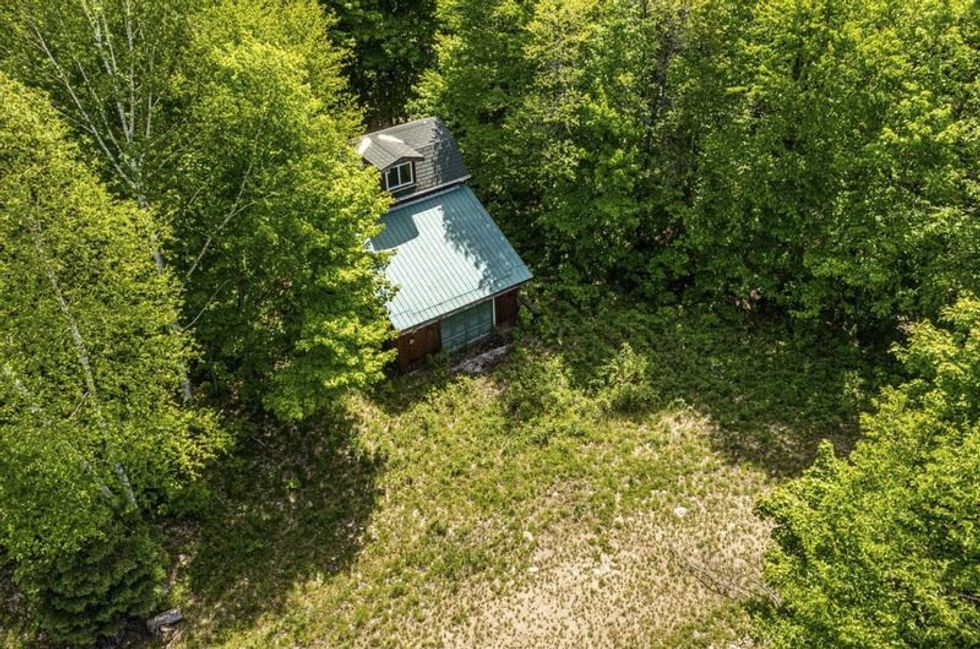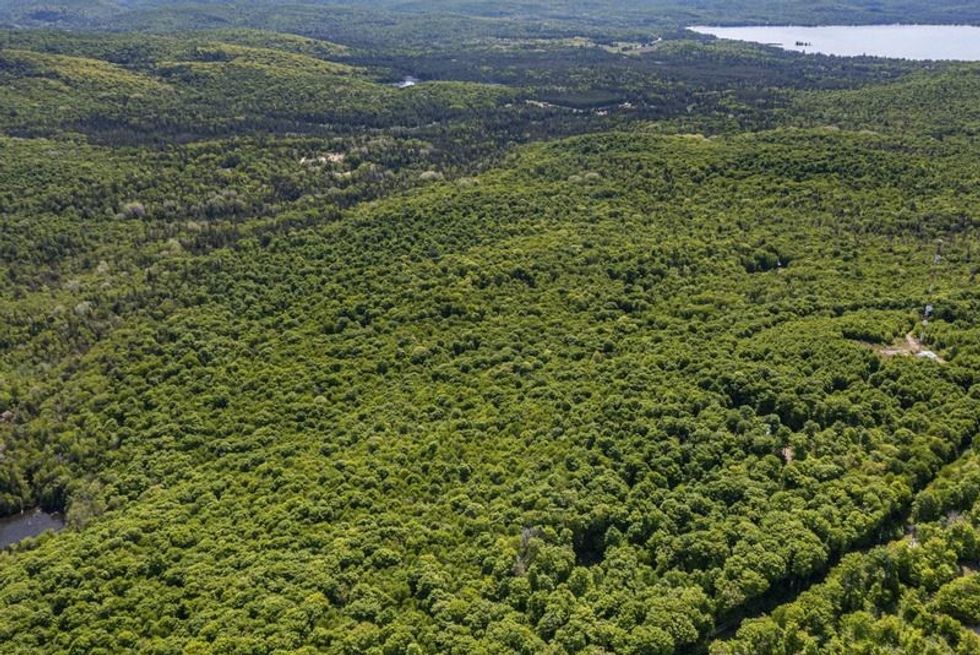 ---
This article was produced in partnership with STOREYS Custom Studio.