There's a lot you need to know when navigating the world of mortgages. And, if you're not careful, it's quite easy to get tripped up in the lingo, the procedures, and the payments. (Not to mention the penalties.)
---
Which is why we've recruited Jerome Trail, owner and broker of record at The Mortgage Trail, to answer the most important questions homebuyers and homeowners should understand before moving forward in their mortgage process.
Today, Trail takes us through the difference between being pre-qualified and being pre-approved for a mortgage. And not only is that difference a big one, but understanding it can help avoid a lot of confusion and disappointment when you find the property of your dreams.
Pre-Approved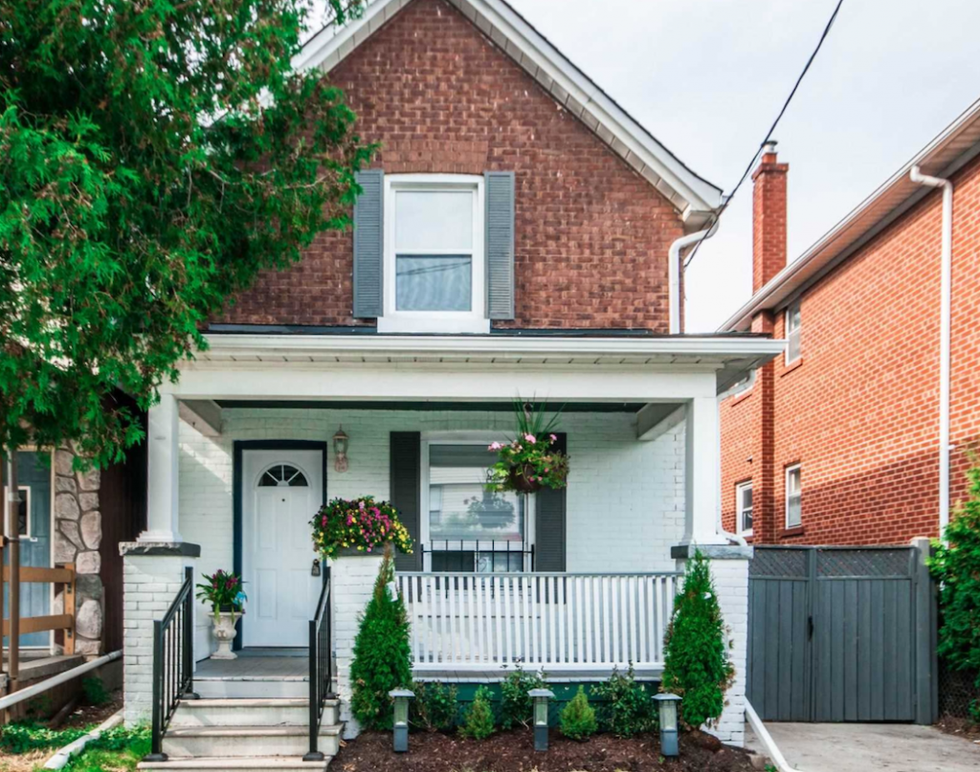 180 Coleman Avenue/Zoocasa
According to Trail, getting pre-approved takes about 30 seconds and very little analysis is done.  It's more a marketing gimmick; banks are notorious for getting people to start their mortgage application by getting them pre-approved in very little time.
But, if somebody thinks that a half-a-million dollar loan (the average amount in Toronto), can be accomplished in less than a minute, they're not really in tune with the process and diligence involved in getting a mortgage.
RELATED: Toronto Homeowners Spend Nearly 30% of Their Income on Mortgage Payments
The pre-approval process is just the very start of the sales cycle for a bank. After being pre-approved, the bank will then scrutinize every minute detail homebuyers provide as things come together. And they'll do it on their time.
Think of pre-approval as a general nod to begin your home-buying process; but keep in mind it's more of a ballpark figure that needs a lot of firming up before you'll be able to receive a proper loan.
Pre-Qualified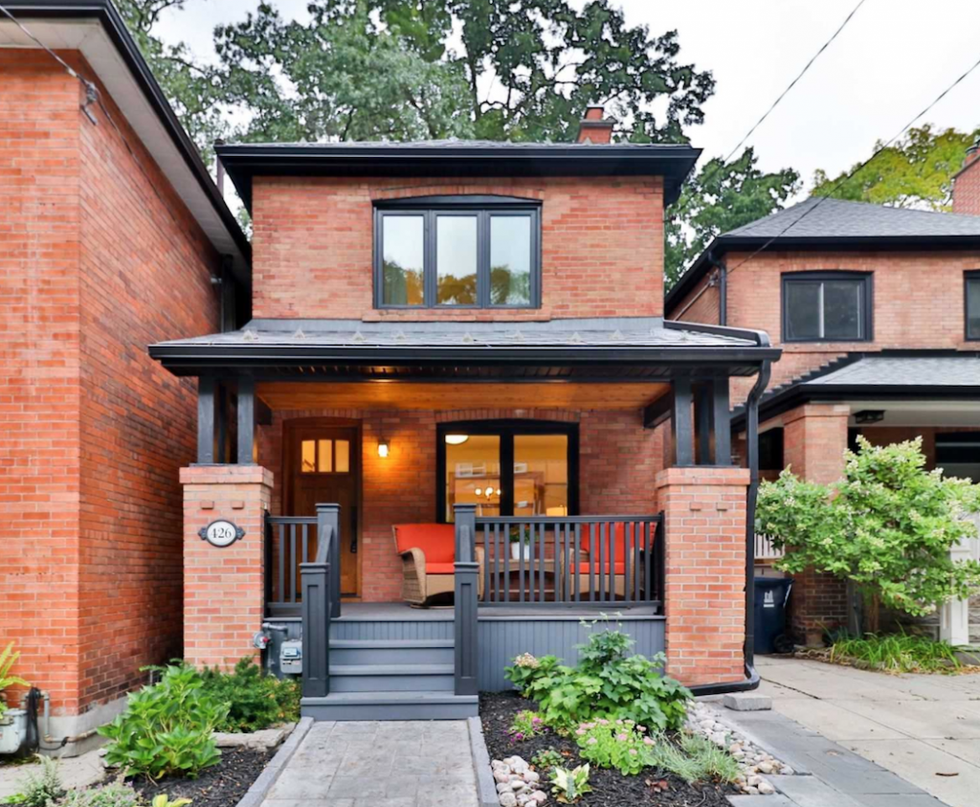 426 Glenlake Avenue/Zoocasa
This is the stage at which actual analysis happens, so get ready to open yourself up. Lenders will look at your income figures (very carefully) and there is an interactive discussion about what homebuyers want, need, and are looking for -- not to mention what's realistic.
A lender will then analyze a homebuyer file on a number of fronts: credit, income, and the piece of real estate they are securing the mortgage against.
The lender has to make sure that the borrower has income in a manner that they accept (i.e. full-time employee vs. freelance), that the income-qualifying ratios -- as set out by the government -- line up, and that they are comfortable with the down payment source(s) and real estate.
There is a lot more to getting things organized than just having a rate hold in place.
At The Mortgage Trail, we're contacted approximately twice a month by people who have secured a pre-approval from a lender -- including chartered banks, not just smaller ones -- who will not move ahead on the file. When the details of their employment are investigated (eg. contract employees, self-employed people, newcomers to Canada, etc.) the bank that issued the pre-approval -- which has a list of terms and conditions- - is not prepared to follow through on what the borrower expected.
Overall, the biggest difference between being pre-approved and being pre-qualified for a mortgage is that the former is meaningless without the latter.
Have another mortgage question or looking for mortgage advice? Contact Jerome at The Mortgage Trail — mention STOREYS and you'll receive a free appraisal!
This article was produced in partnership with STOREYS Custom Studio.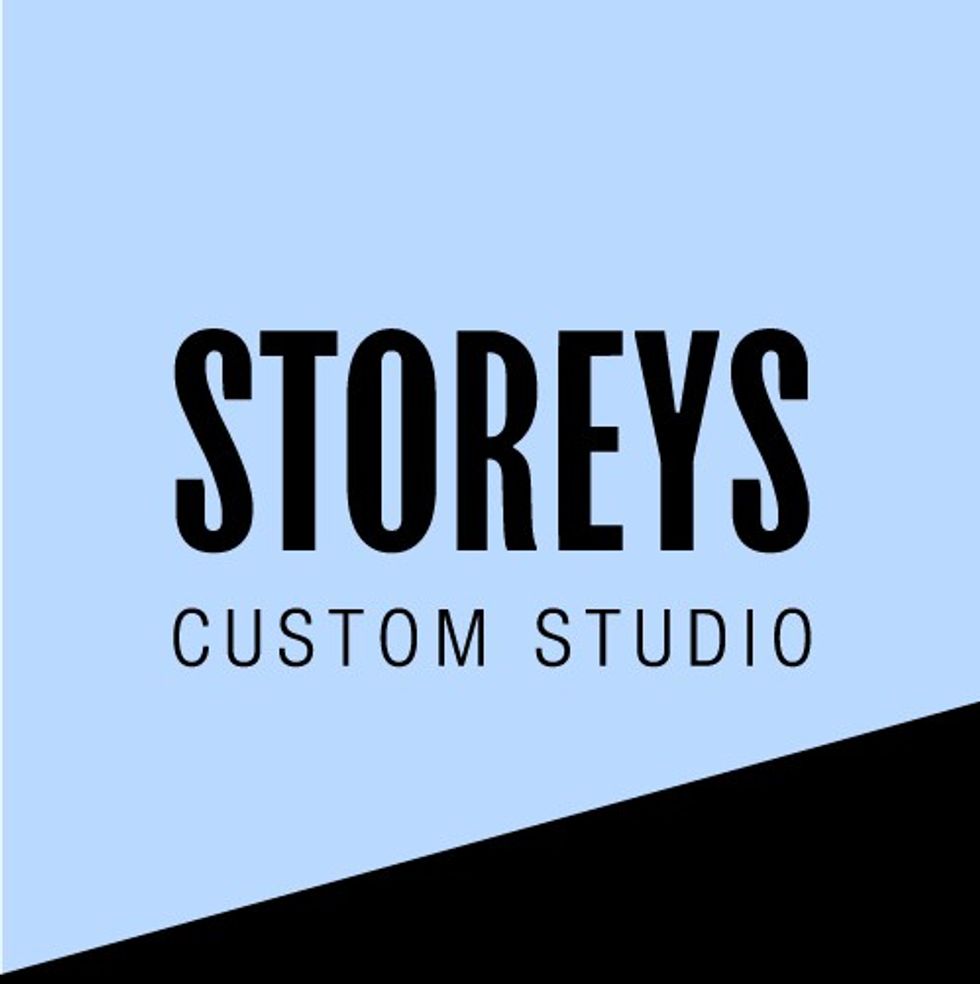 Ask a Mortgage Broker