If you've been craving the sights and sounds of nature, but you're not willing to give up life in the urban jungle, a new listing on Bloor West may have been made just for you.
---
High up above where Bloor meets Pacific Avenue, LPH04-1830 Bloor Street West is serving views that are unlike anything you've ever seen in the city.
Situated directly across the street from High Park, this lower penthouse presents a sea of green that sprawls south, leading to a vision of the lake meeting the horizon.
Look left, meanwhile, and the CN Tower stands as the centrepiece of the classic city skyline.
READ: Rare and Reimagined: You've Never Seen A Queen West Listing Quite Like This Before
Beyond the unmatched visuals it provides, this address stands in an ideal location. High Park is right across the street, while Keele TTC station is just a quick walk east.
Nearby supermarkets wait in Bloor West Village and The Junction, while small-owned eateries are plentiful. (Hannah's Cafe and Bakery, on the building's main floor, is a must-try!)
Where the suite's interior is concerned, rest assured, the experience of those incredible views isn't limited to time spent on the balcony. From the abode's main living space through to its two bedrooms, floor-to-ceiling windows serve as frames around visuals that compete with the highest-end art pieces.
Sprawling more than 1,280 sq. ft. -- plus 240 sq. ft. of terrace -- the bright and airy space comes complete with two beds and two baths; the primary bedroom is finished with a custom closet system, while the primary bathroom boasts a soaker tub and glass, enclosed shower.
The contemporary, custom-designed kitchen, made for entertaining, features extended-height upper cabinets, quartz countertops, and a large island, all in addition to the spacious, dedicated dining area.
Specs:
And, ideal for someone who's fully embraced that work-from-home lifestyle, the suite also features a private home office, which is finished with built-in storage, 10' ceilings, and hardwood floors.
---
Our Favourite Thing
Perhaps we spoiled the surprise with the way we led this article, but while our hearts melt for this entire suite, it's the views we feel most called to "write home about." Most city-dwellers can relate to craving the feeling of nature in their day-to-day lives, but most can't boast they've found a way to integrate it. This suite's lucky buyer will have the opportunity to embrace the best of both the city and the forest, and for that, we're ultra-jealous.
---
Placing a cherry on top of the already-delightful abode, a proper foyer offers this suite extra storage space, while the dedicated laundry room boasts a full-sized washer, dryer, and laundry sink. What's more, included in the property purchase is a climate-controlled storage room on the building's sixth floor, which offers shelving, plus a choice parking spot.
If the sounds of rustling leaves and the sights of crashing waves are calling your name, don't sleep on this Bloor West opportunity.
WELCOME TO LPH04 - 1830 BLOOR STREET WEST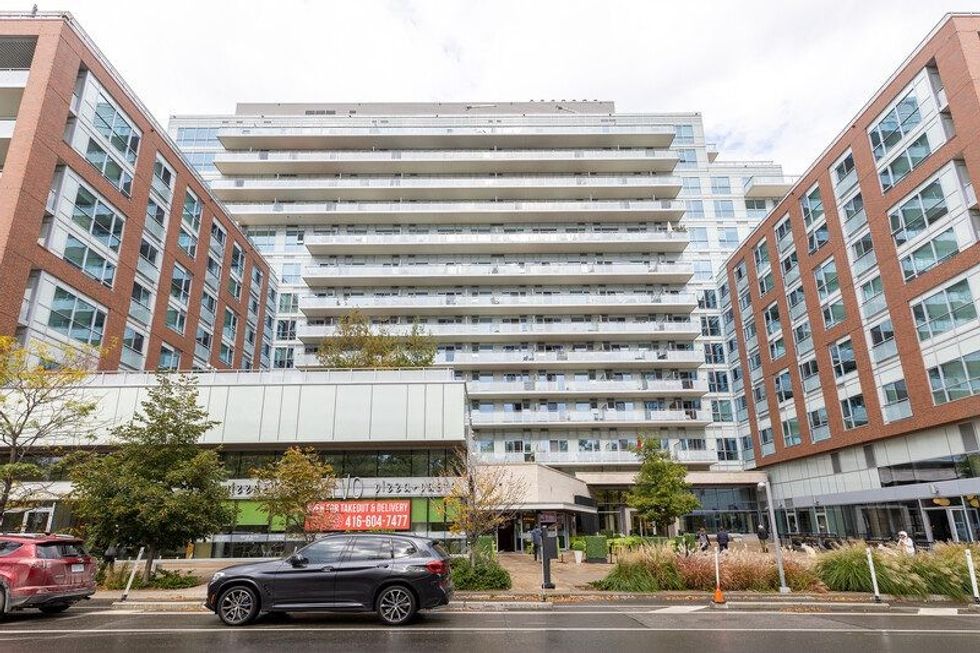 ENTRY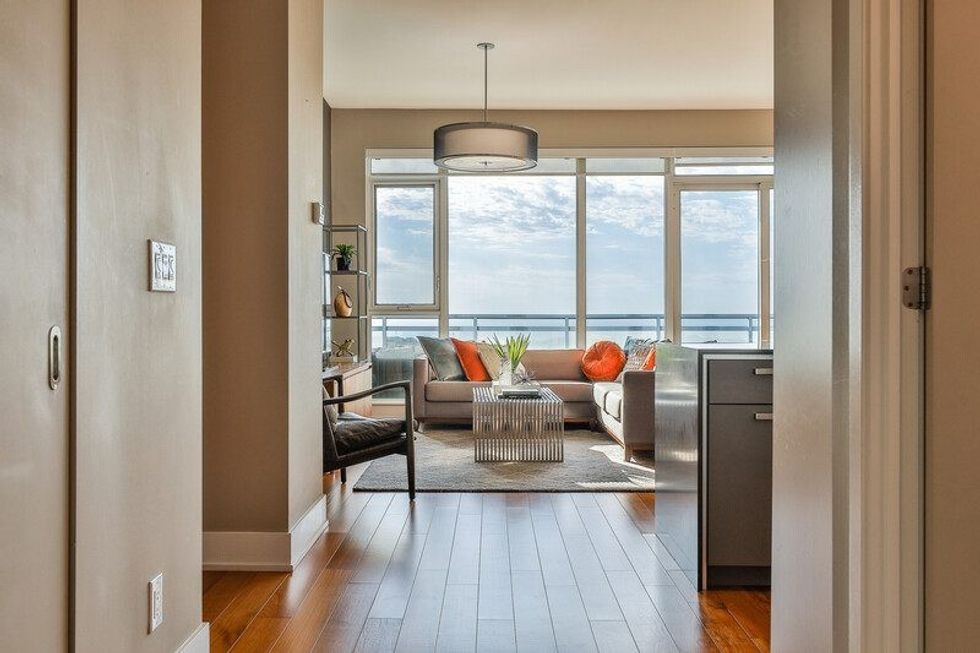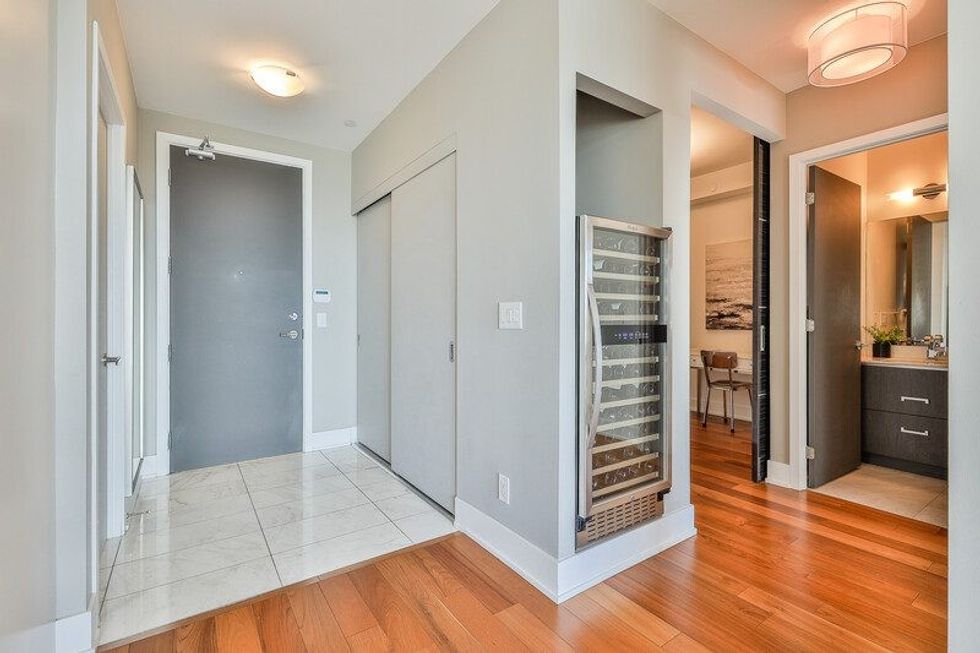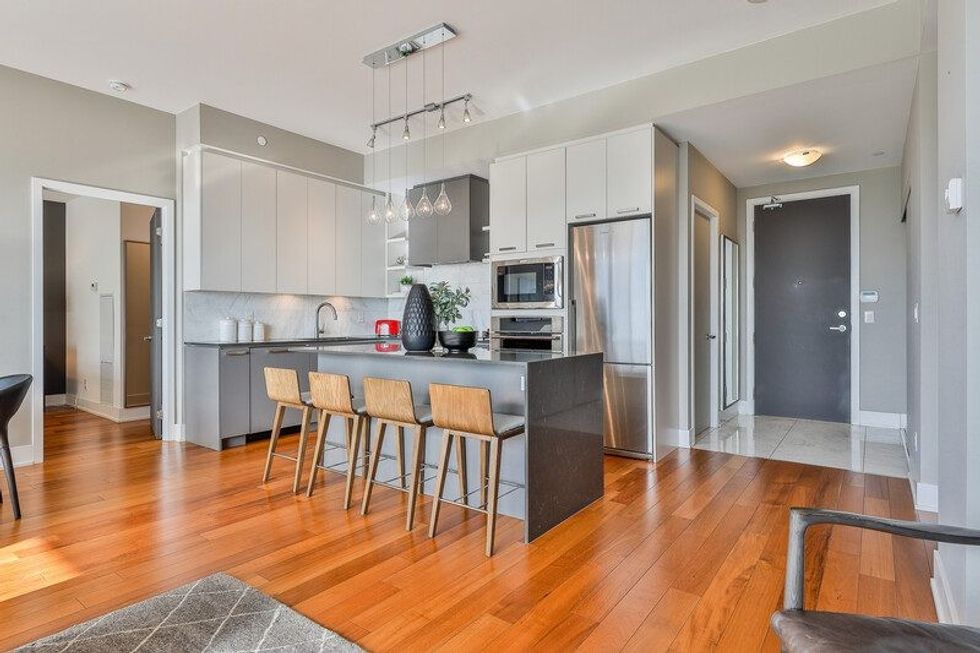 KITCHEN, DINING, AND LIVING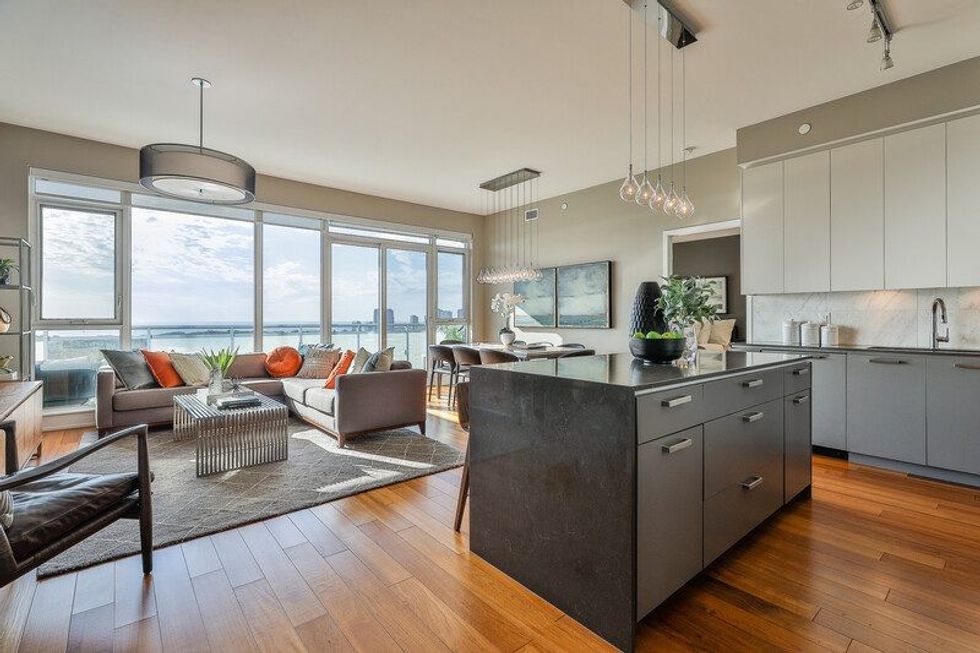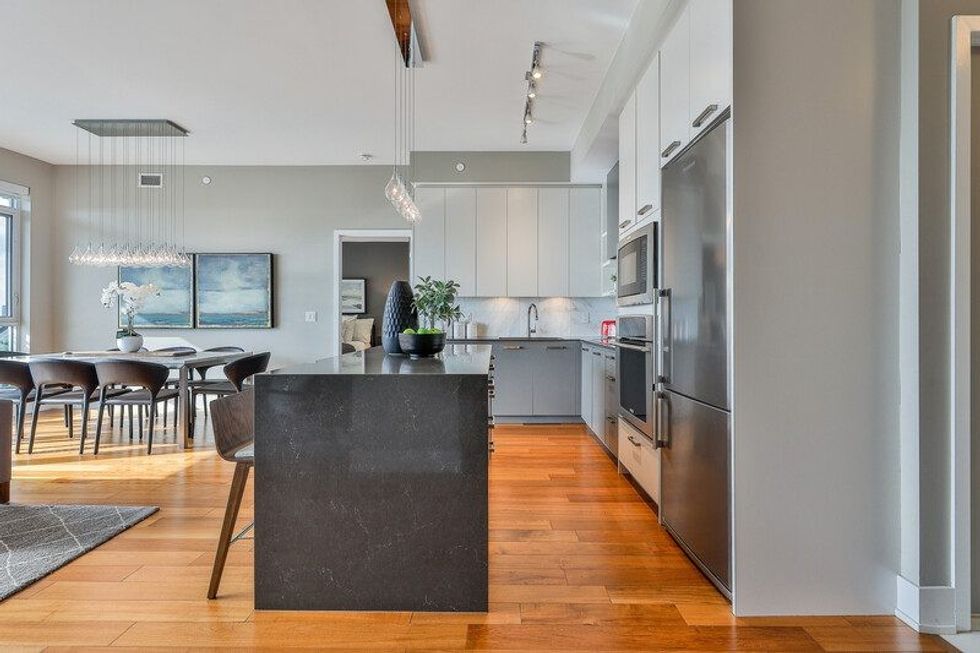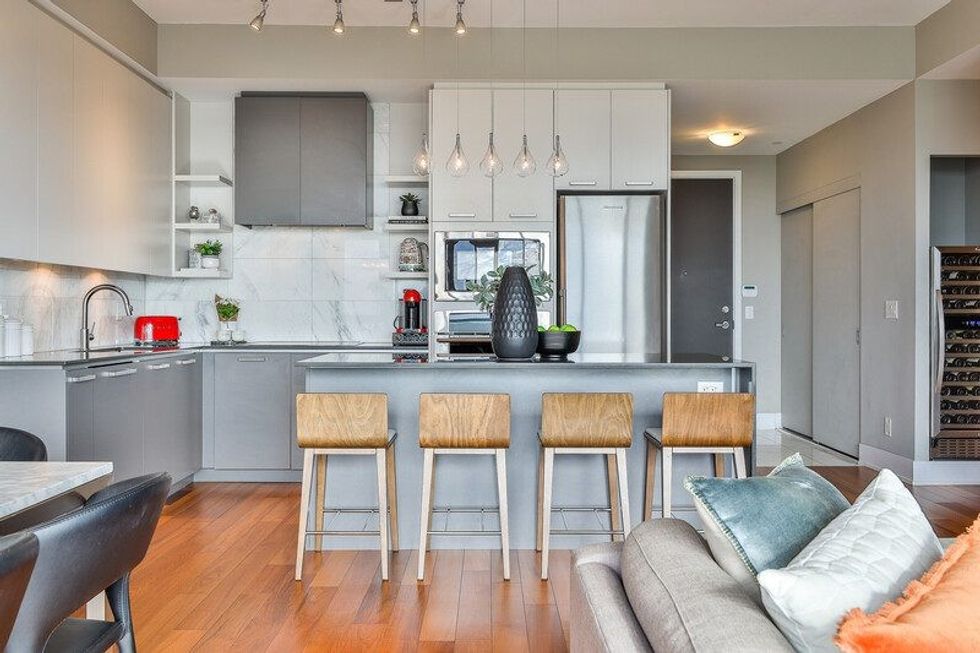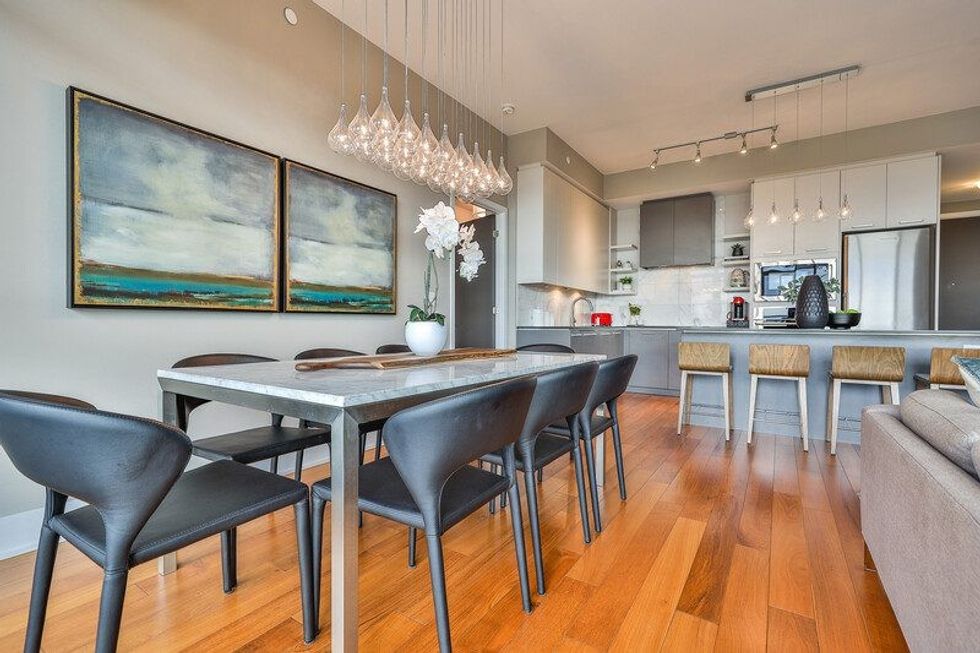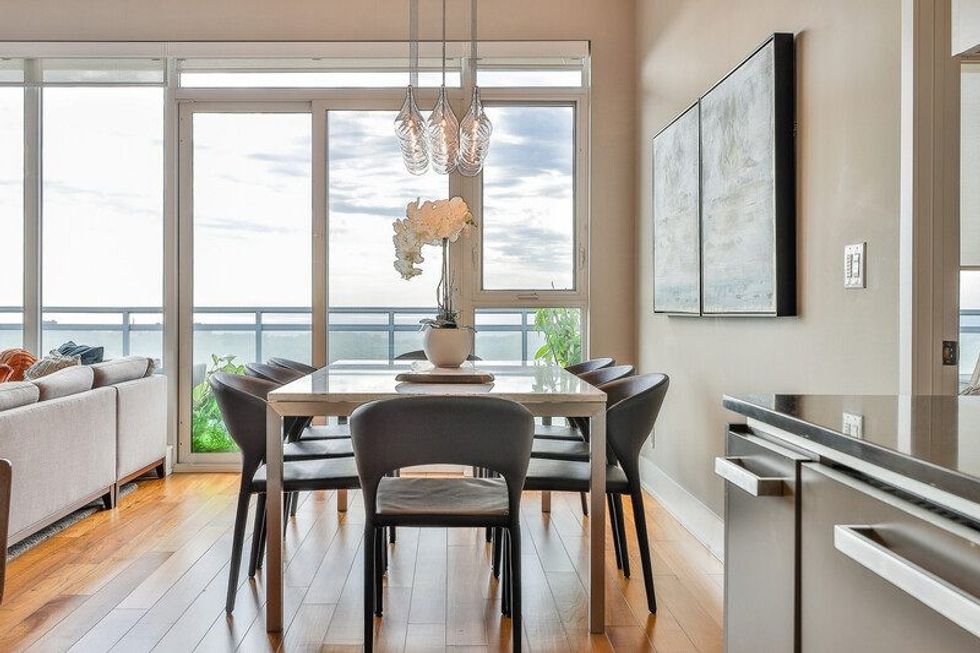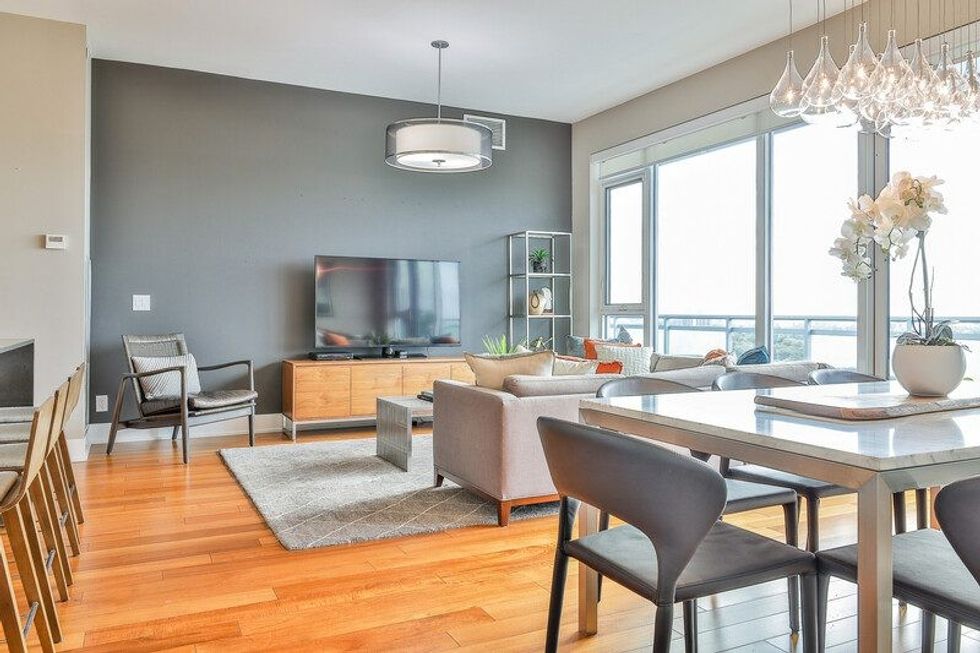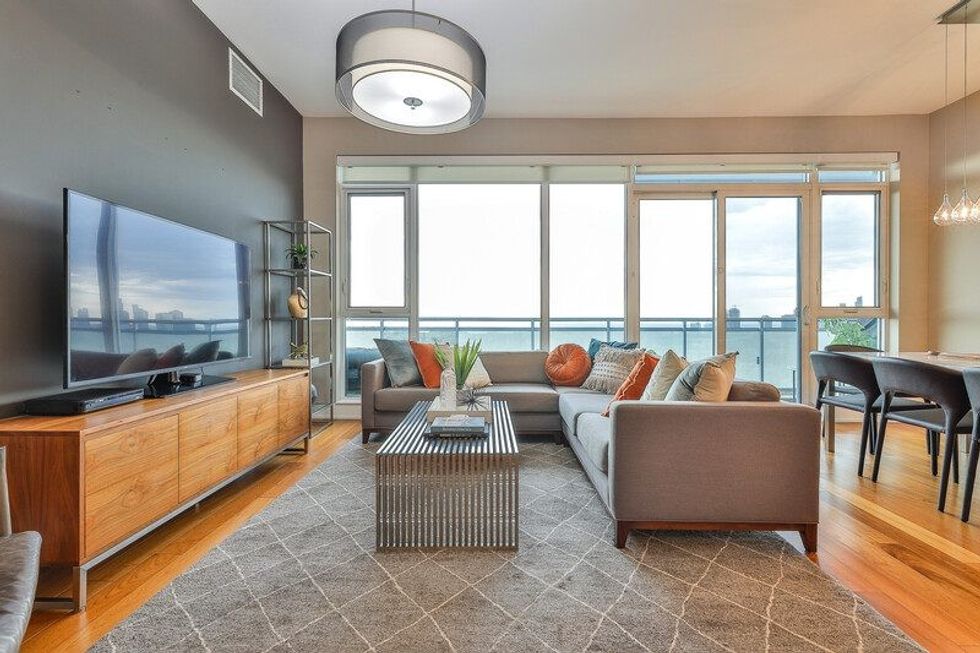 OFFICE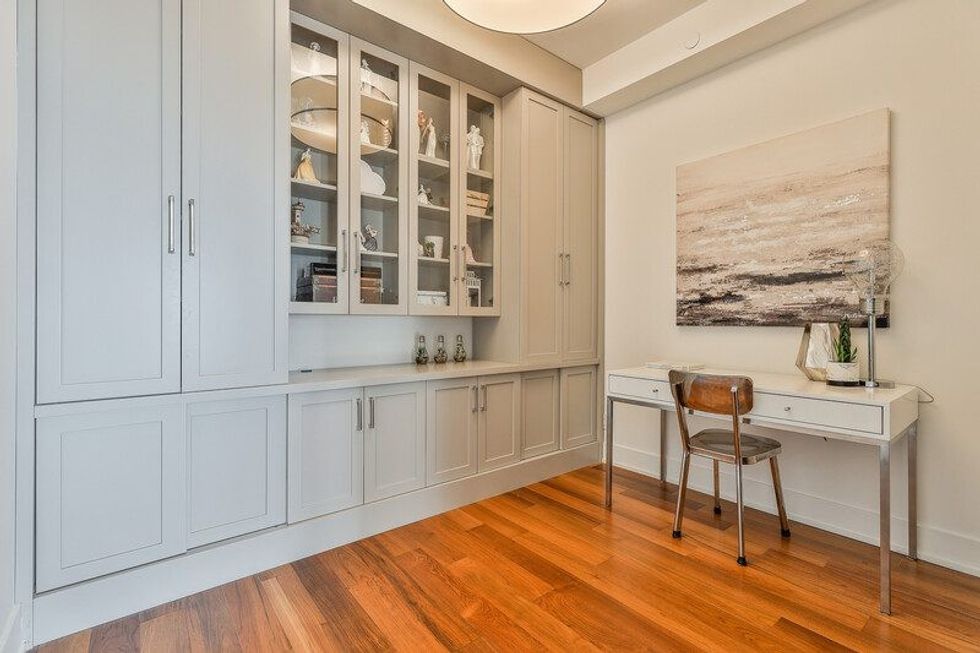 BEDS AND BATHS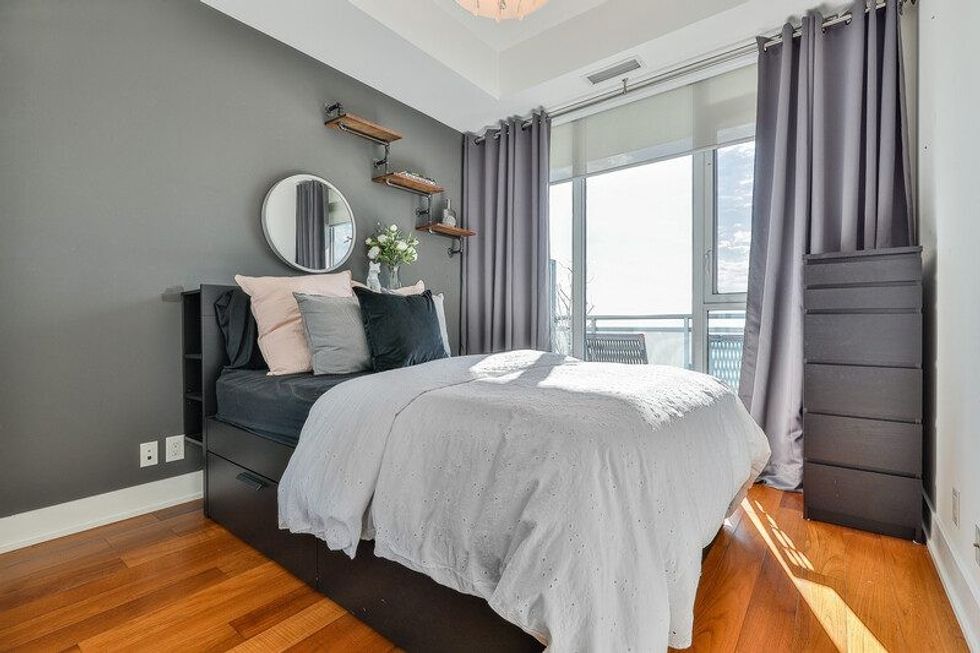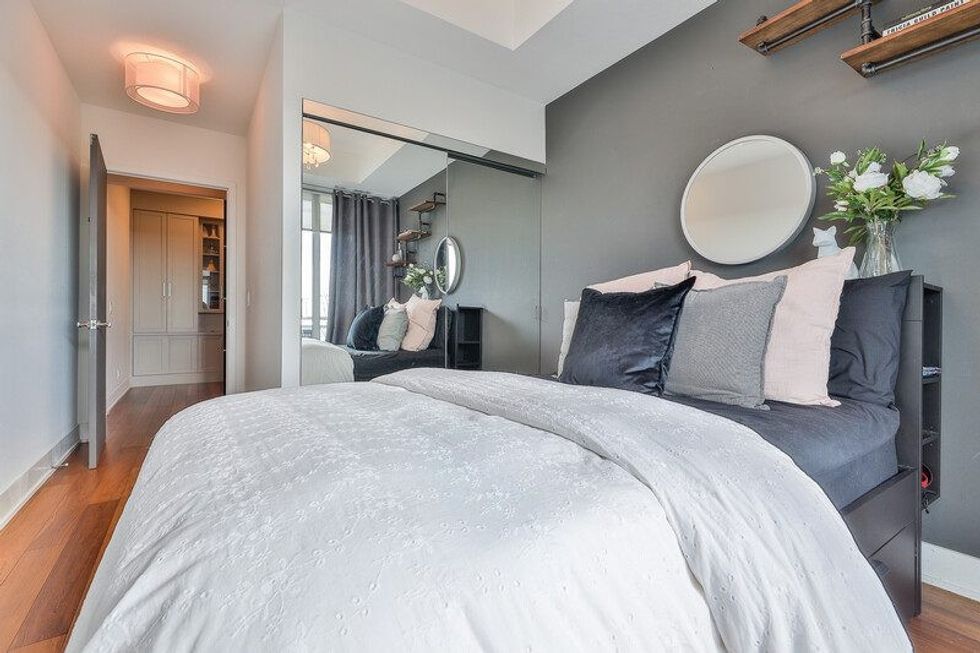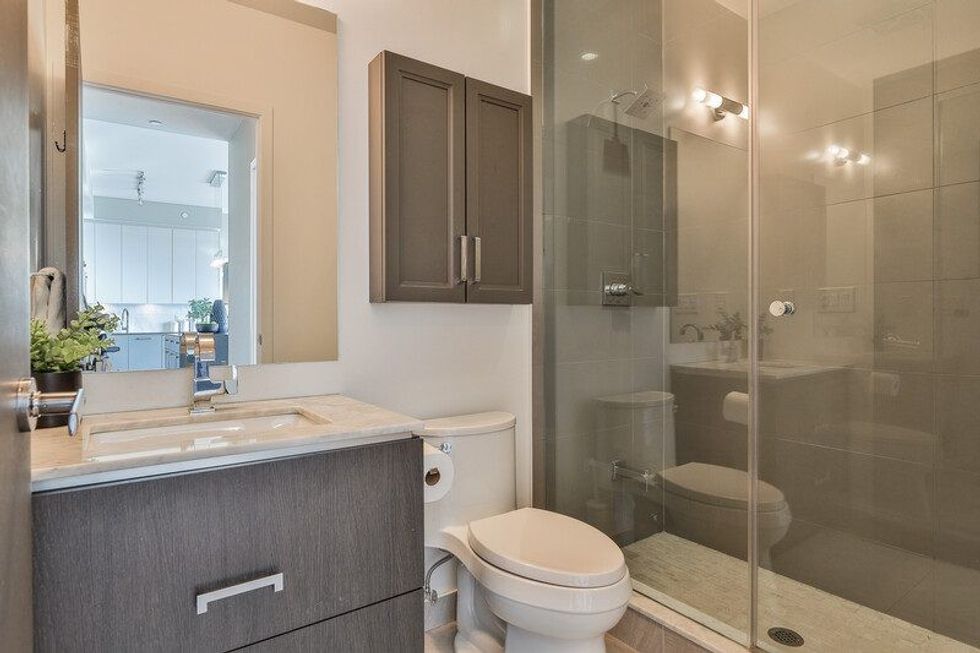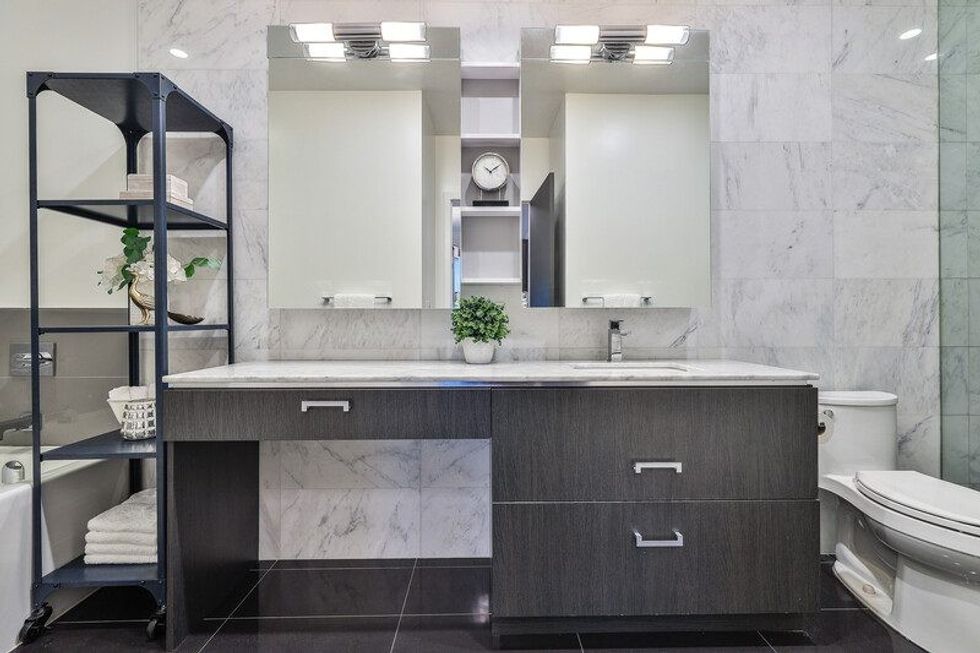 LAUNDRY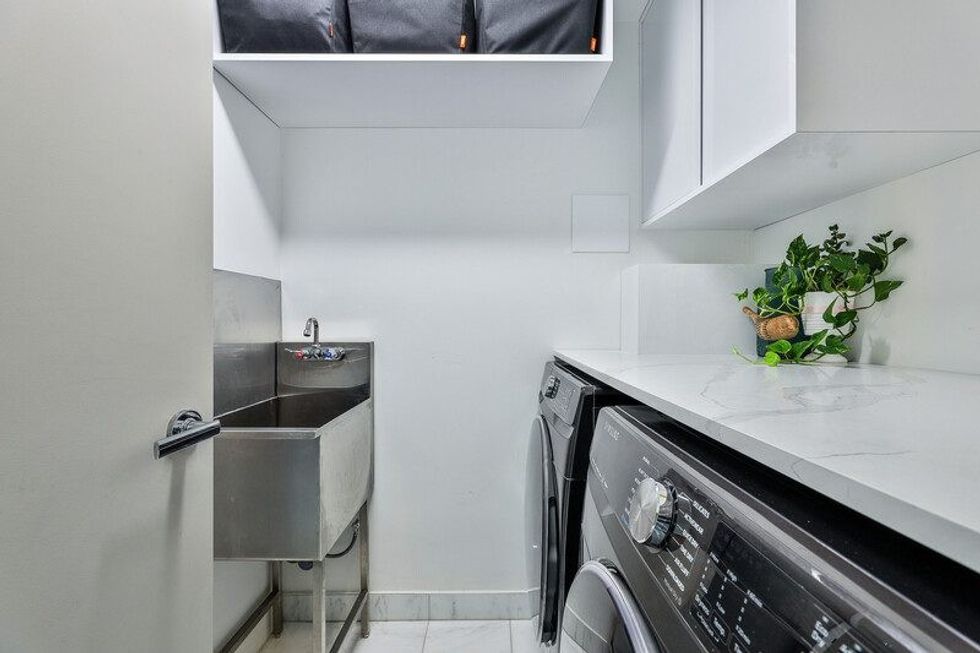 VIEWS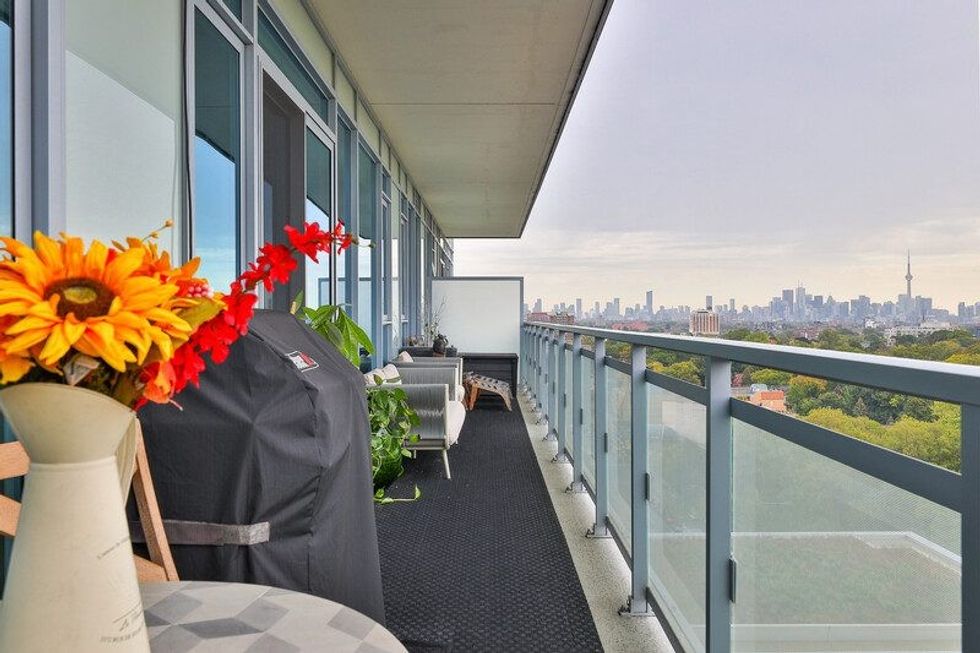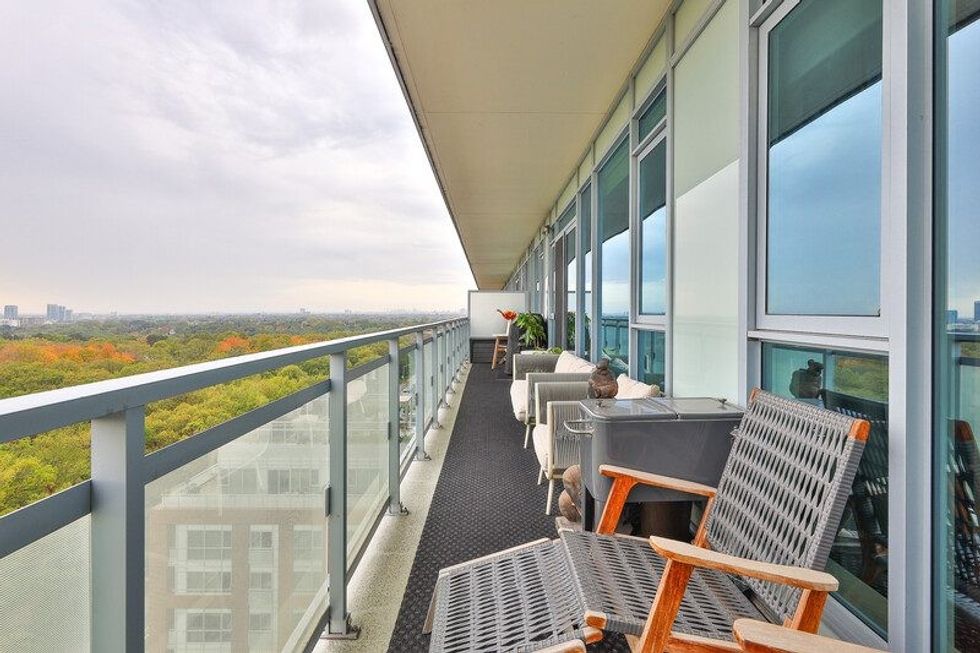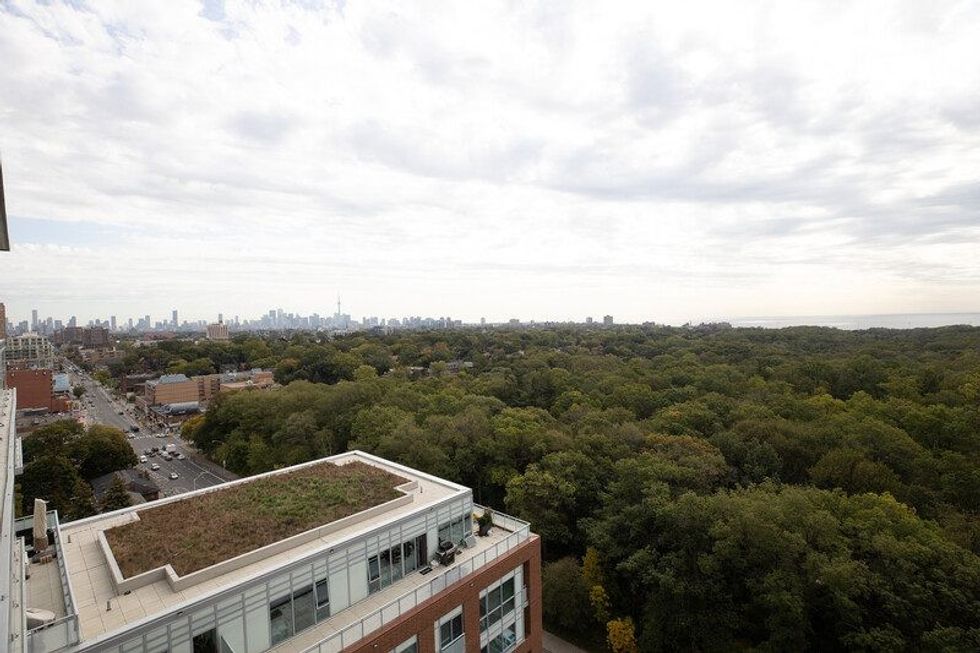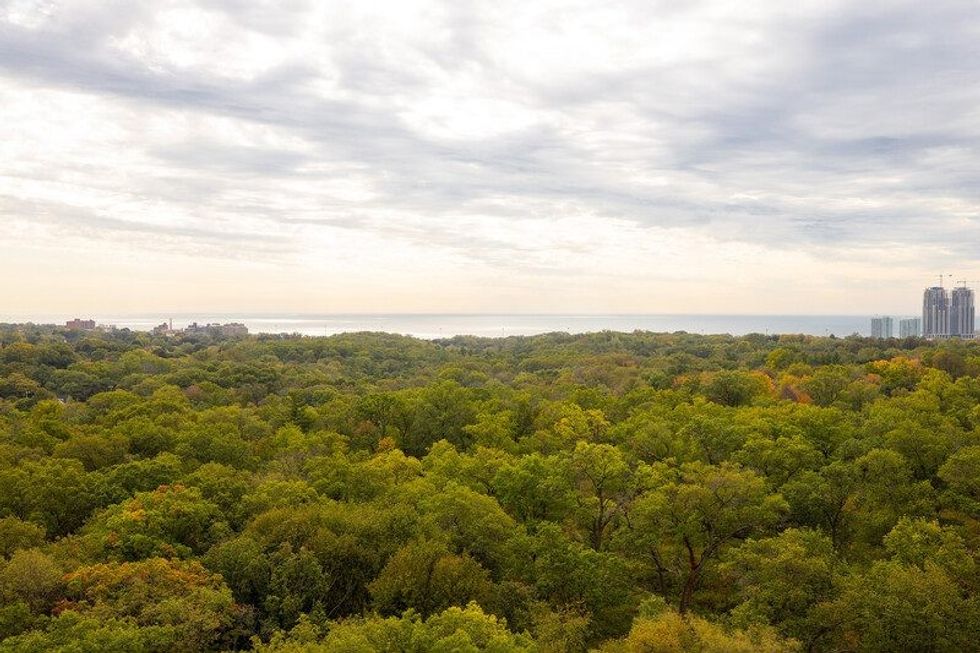 ---
This article was produced in partnership with STOREYS Custom Studio.
Listed Luxe