While we love to showcase all of the amazing listings available in Toronto , sometimes it's fun to imagine ourselves living somewhere else, and in this case, in what might easily be one of the most unique homes in Alberta.
Located near Millarville, just 20-minutes outside of Calgary, you'll find the "Hobbit House" an incredibly unique home hidden in the Alberta foothills designed by Bill Milne, the architect behind the Calgary Tower and its Path system.
---
Built in 1971 by Rodney Touche, this marks the first time the home has ever been listed for sale. And for $1.4 million, the one-of-a-kind listing could be yours along with its full 160-acres and postcard-worthy Rocky Mountain views.
According to the property's listing page , the 1,036 square foot "Earthen Home" was built with a design that was ahead of its time and has warmth to go along with a great vibe.
READ: Canada Dreaming: A Storybook Cottage in Vancouver for $2.7 Million
Whether you're looking for a unique place to call home or a vacation property where you can disconnect and spend time relaxing, the Hobbit House could be what you're looking for. Featuring a mixture of green pastures and woodland, you'll get to see all sorts of wildlife as you take in views that are nothing less than spectacular.
The previous owners used the property as a space to get away and spend quality time with family and friends. However, as per the listing, it's time to pass the legacy of the Hobbit House on, whether that means enjoying the property as it is or building your own dream home.
A quick look at photos of the home will show that its interior is just as unique as its exterior, with bunk beds built into the walls, offering enough room to comfortably sleep eight. Plus, J.R.R. Tolkien fans will appreciate that they won't have to journey to Middle-earth (or New Zealand) to visit the Shire, as this unique home is easily the next best thing.
Specs:
Price: $1,400,000
Address: 258229 144 Street West, Millarville, Alberta
Type: Bungalow
Bedrooms: 1
Bathrooms: 2
Size: 1,036 square feet
Whether you're currently living in Calgary and you're looking for a unique property to call home, or you're looking for a serious change of scenery from Toronto, here's a look inside this one-of-a-kind home.
EXTERIOR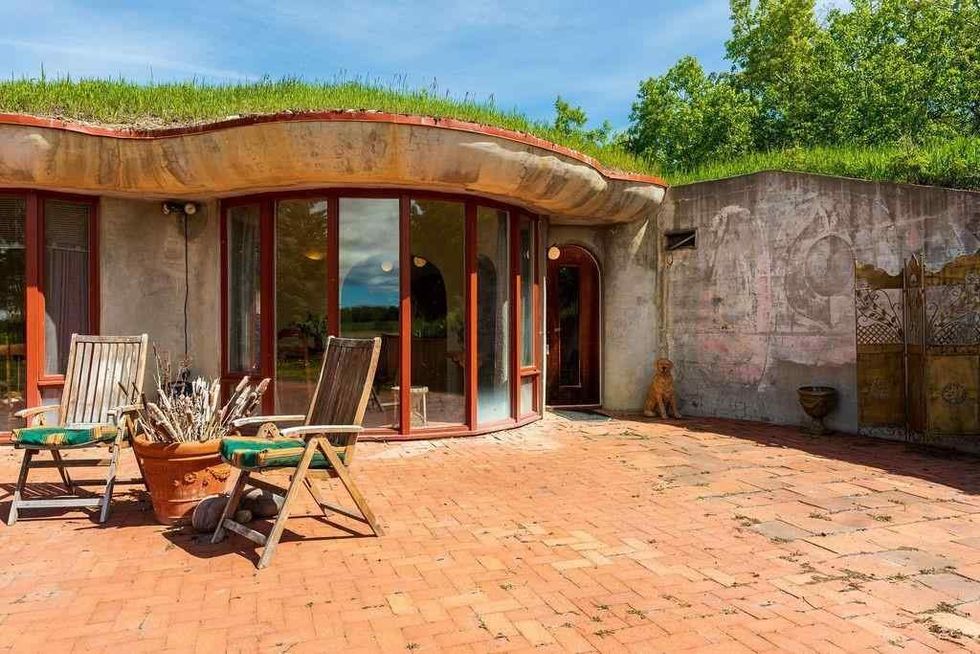 Image courtesy of MLS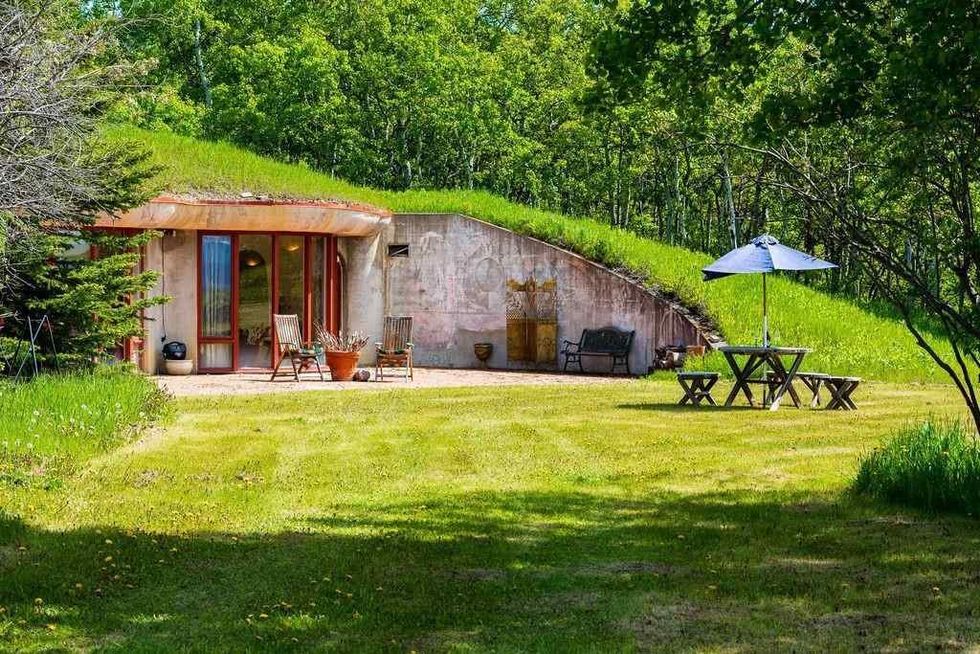 Image courtesy of MLS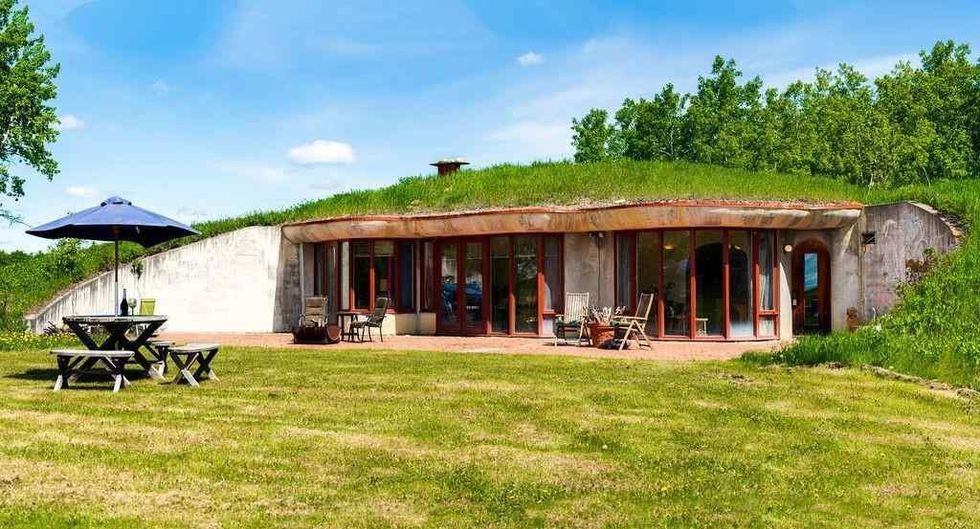 Image courtesy of MLS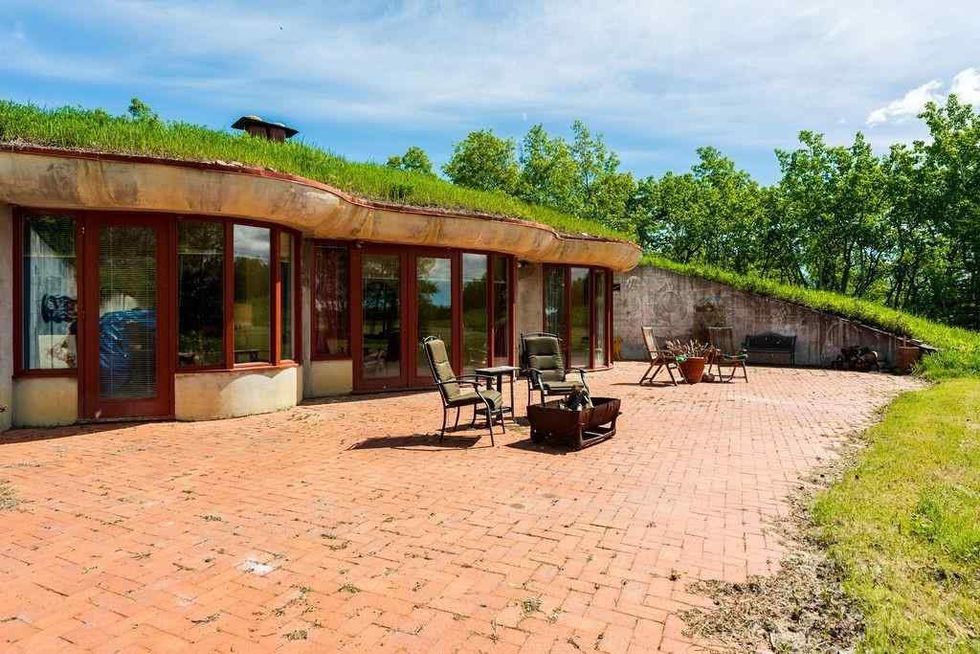 Image courtesy of MLS
INTERIOR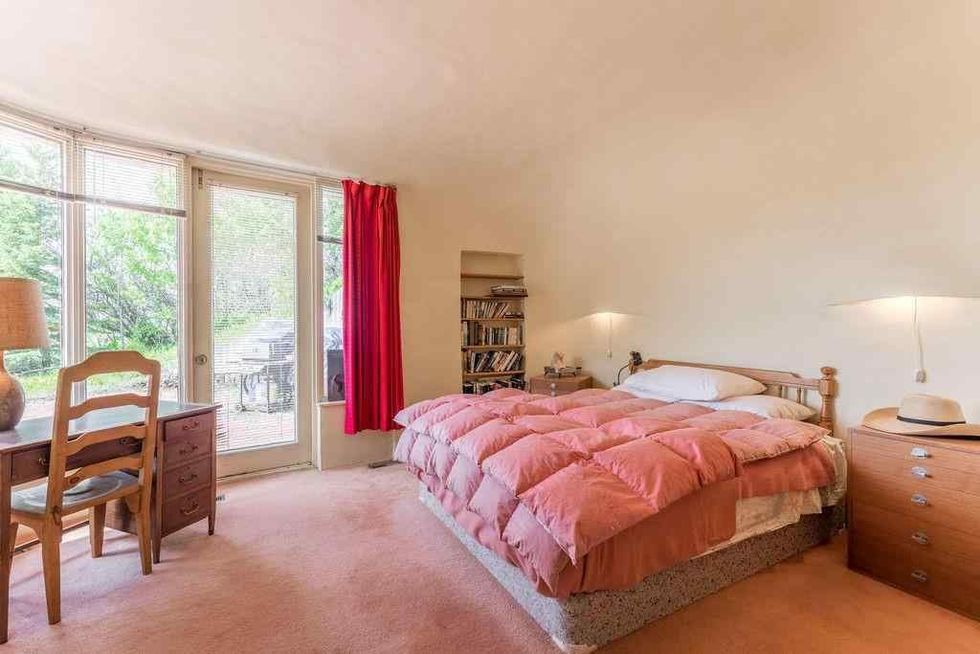 Image courtesy of MLS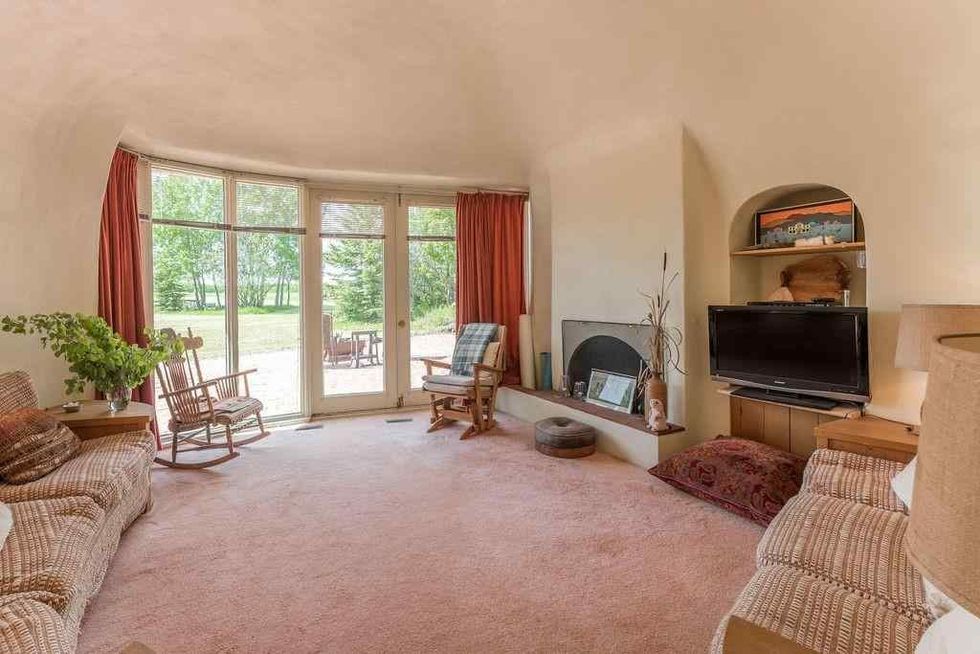 Image courtesy of MLS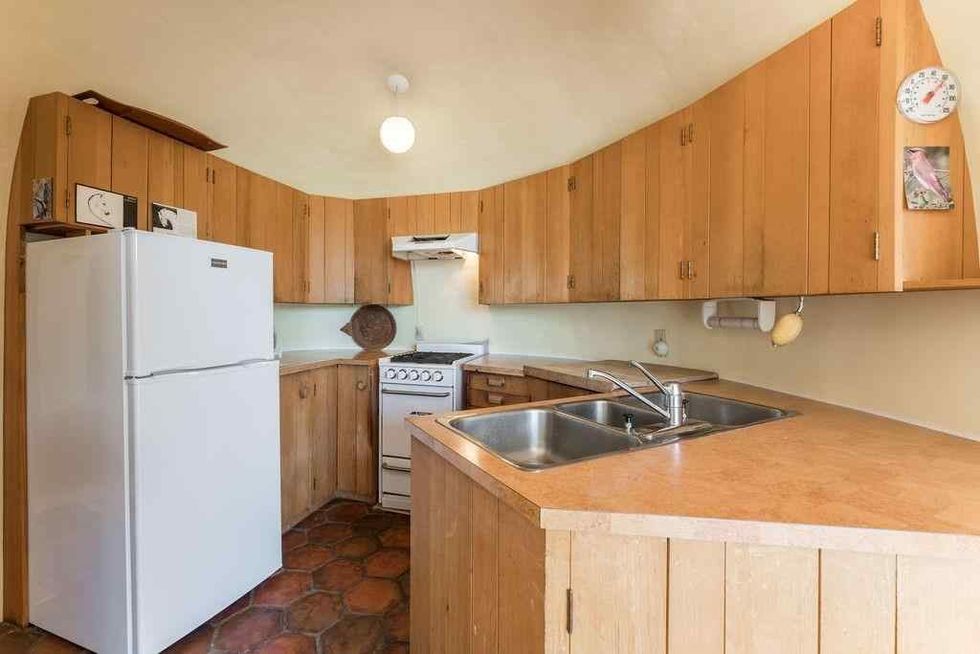 Image courtesy of MLS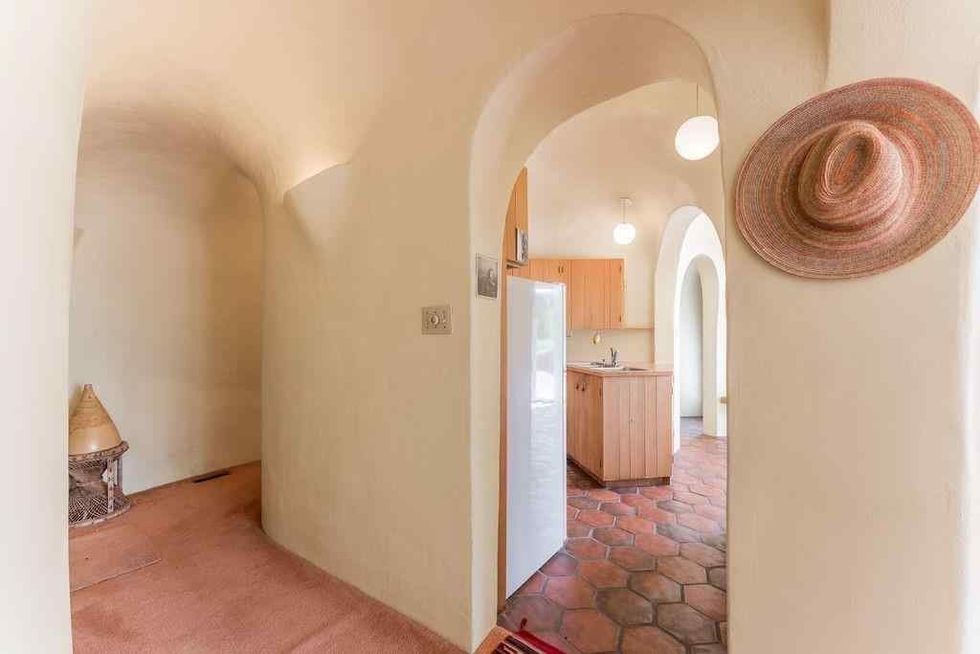 Image courtesy of MLS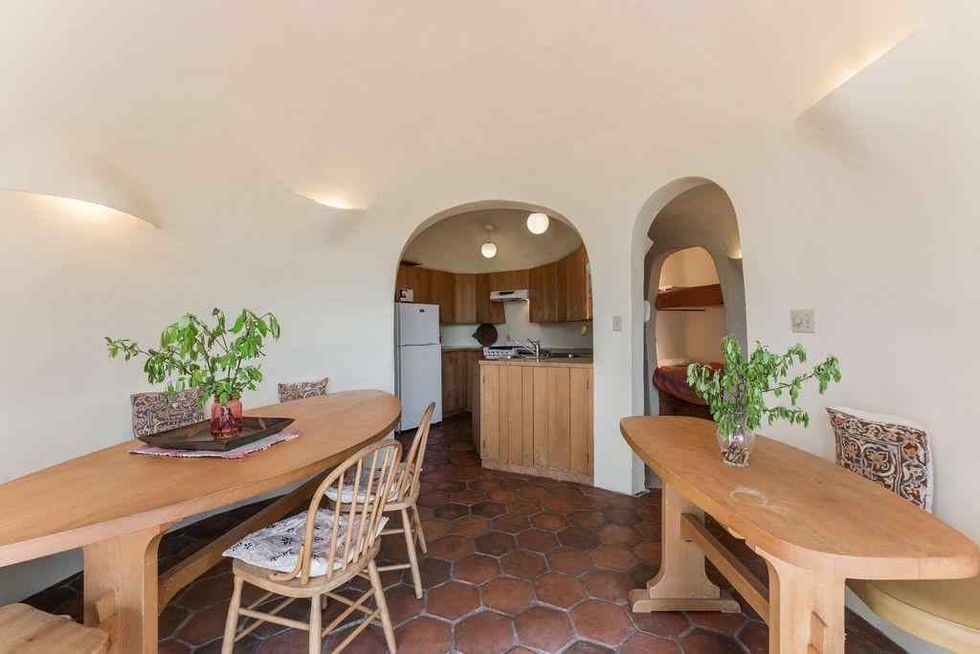 Image courtesy of MLS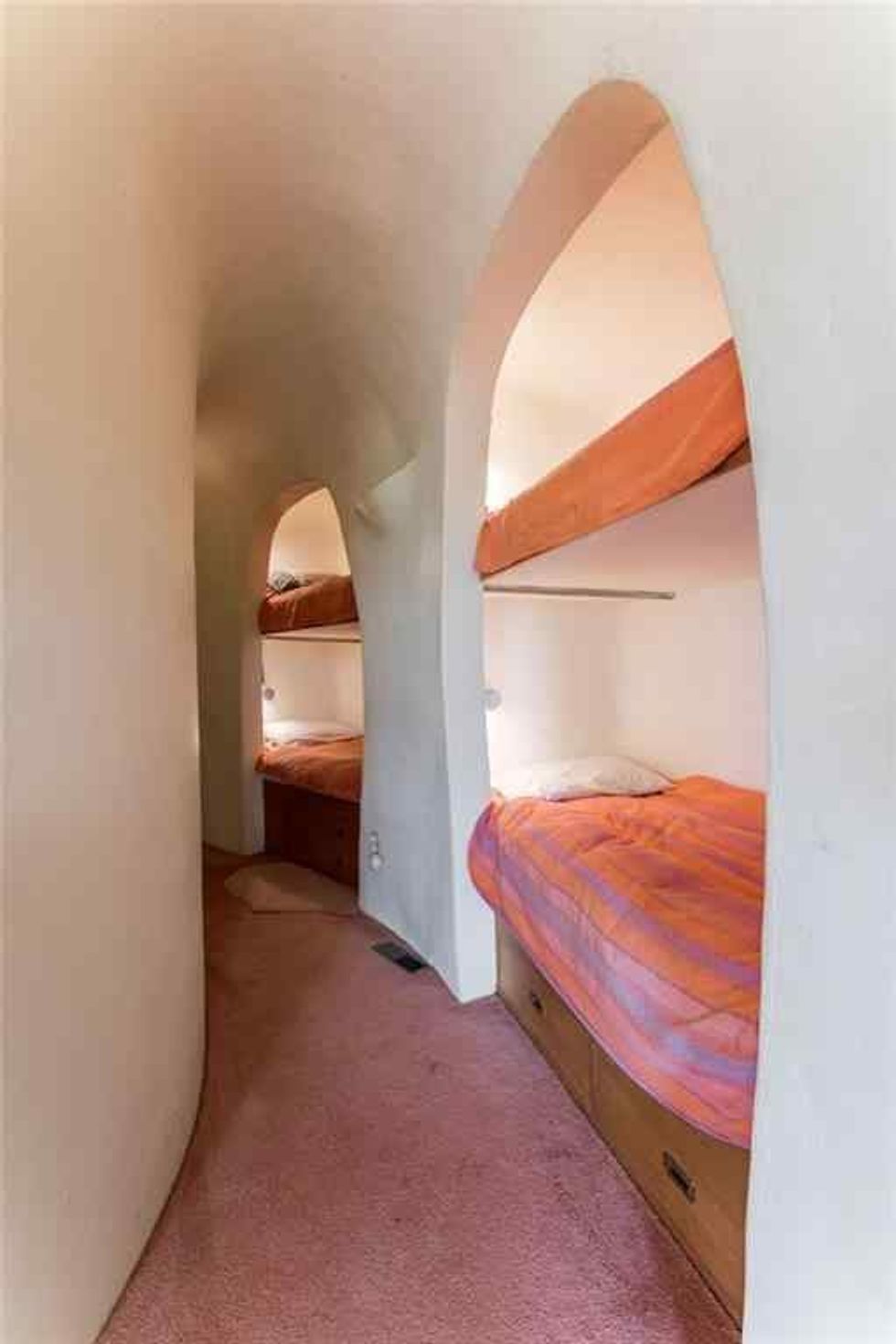 Image courtesy of MLS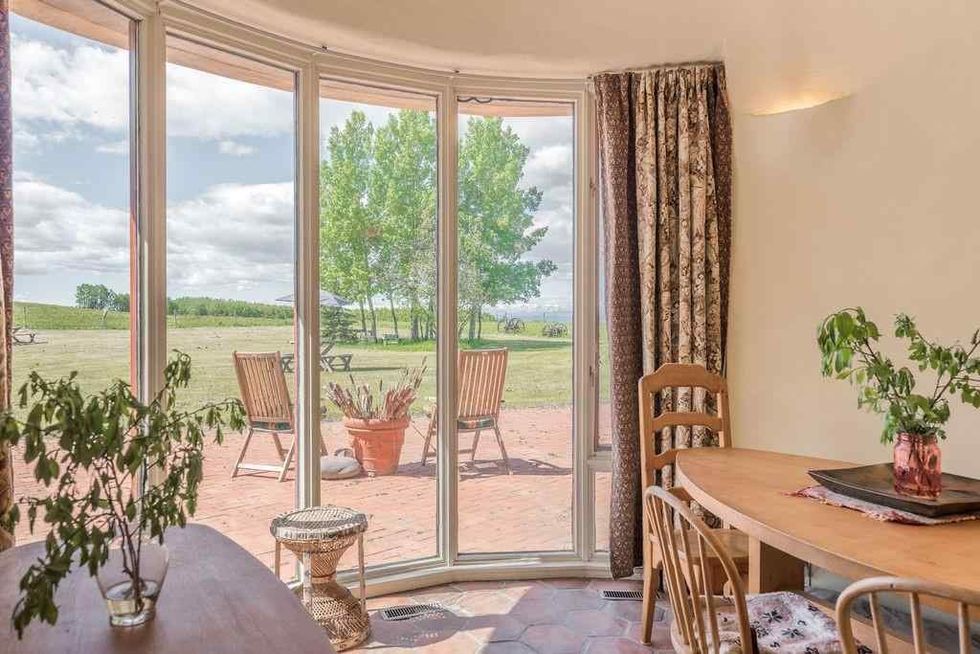 Image courtesy of MLS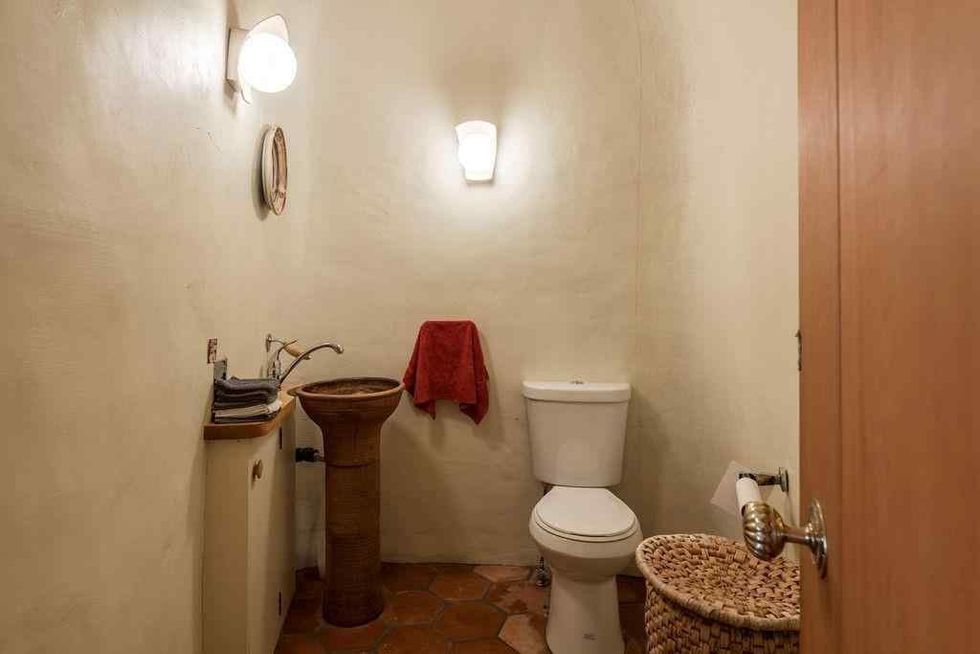 Image courtesy of MLS
PROPERTY/VIEWS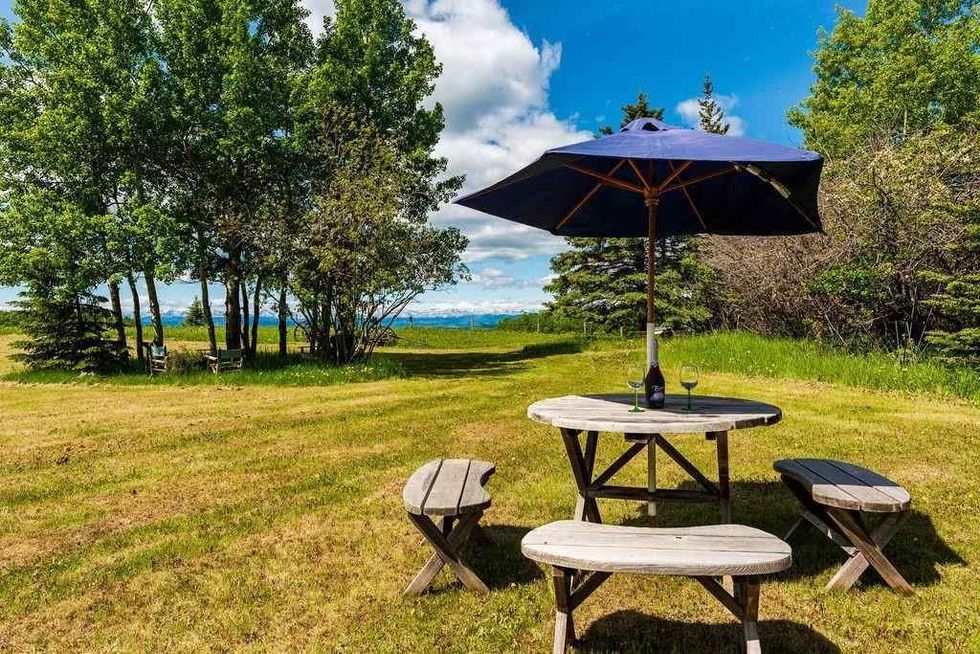 Image courtesy of MLS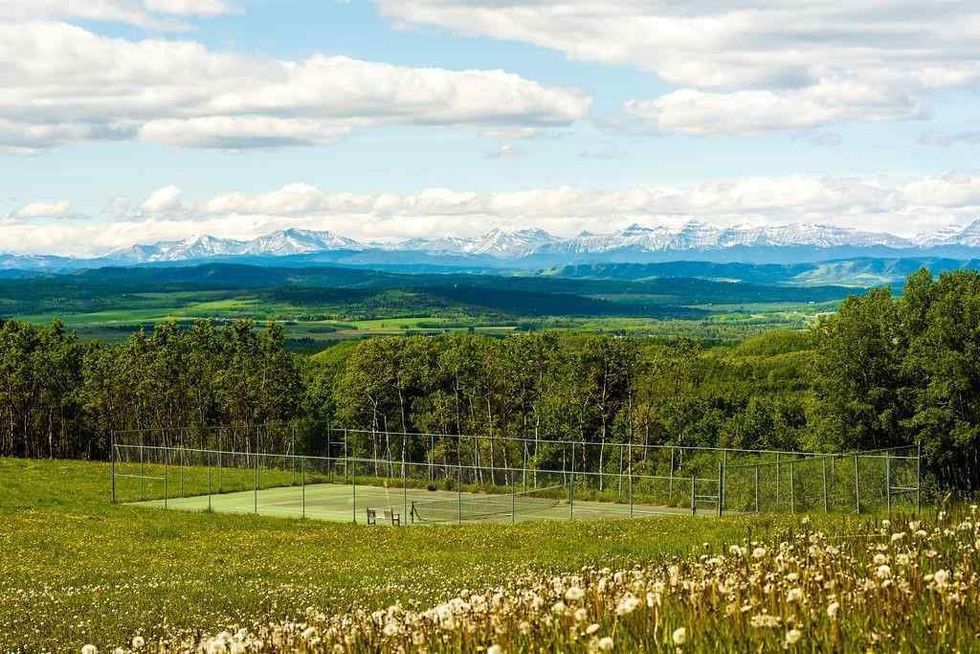 Image courtesy of MLS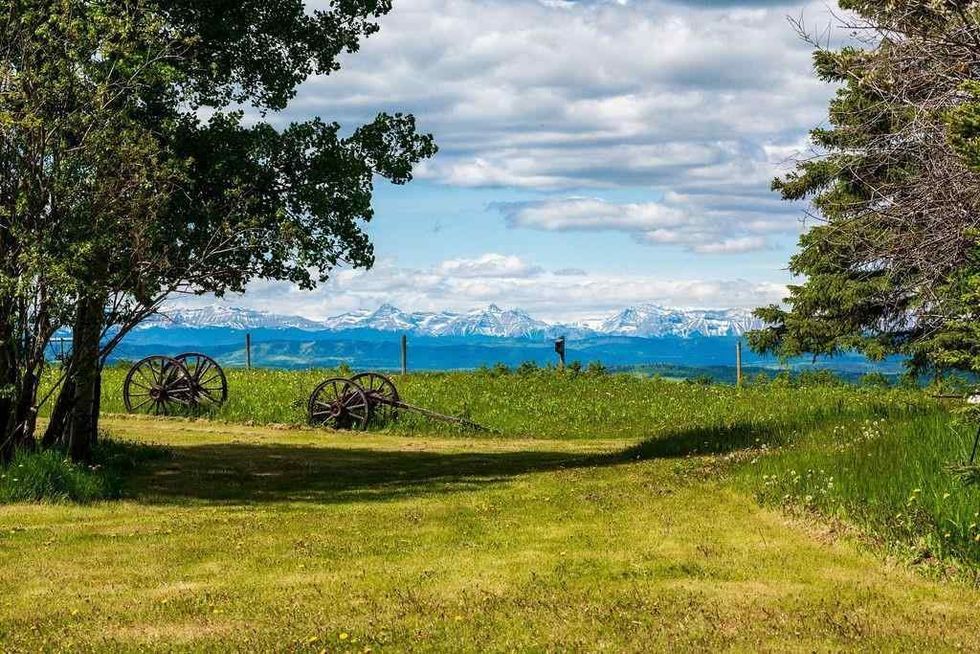 Image courtesy of MLS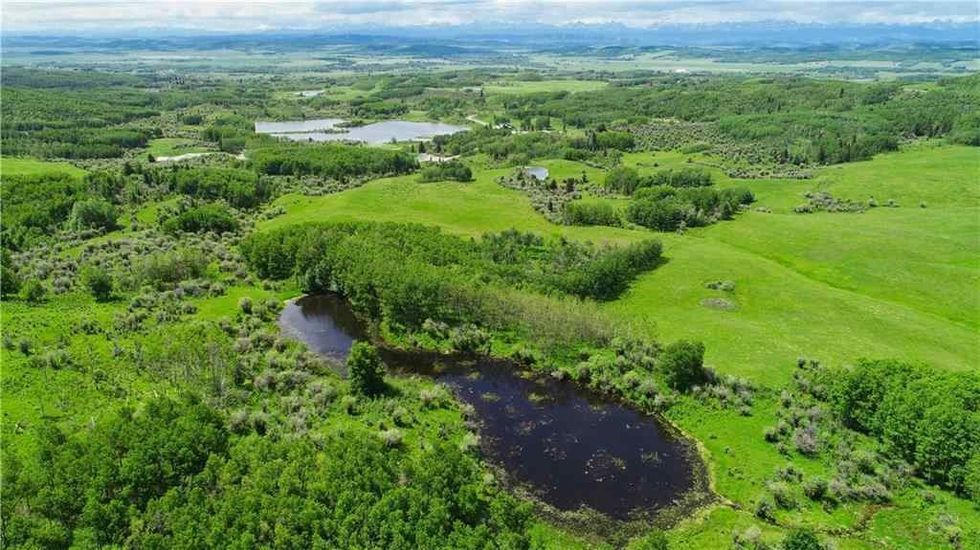 Image courtesy of MLS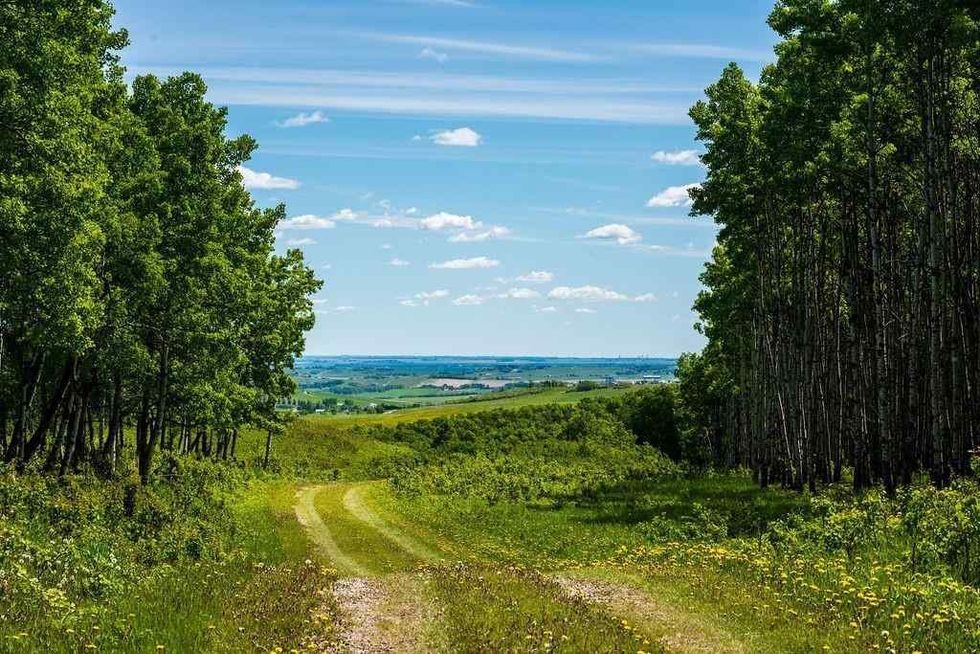 Image courtesy of MLS
Listed