Toronto
Real Estate News
A Former Soy Sauce Factory in Leslieville Has Been Denied Heritage Status. But Redevelopment May Not Be Easy
Over the past several years, Toronto's Leslieville has seen a push-pull between building new and maintaining the old. Just two decades ago, the neighbourhood was largely industrial, concentrated with formidable factories and staunch warehouse buildings — but today, sleek condo towers have sprung up on many of those same sites. Now, a former soy sauce factory on the southeast corner of Queen East and Leslie is looking likely to meet the same fate.
This week, City Council was set to vote on whether to designate the now-defunct factory at 1233-1235 Queen Street East under Part IV, Section 29 of the Ontario Heritage Act. This followed a recommendation made by the Toronto Preservation Board and put to City Council earlier this month.
From 1947 until 2020, the property was a production facility for Lee Food Products, the purveyors of China Lily soy sauce. More than 70 years later, Lee Food Products has moved on from the Leslieville location, leaving the prime piece of Toronto real estate ripe for redevelopment.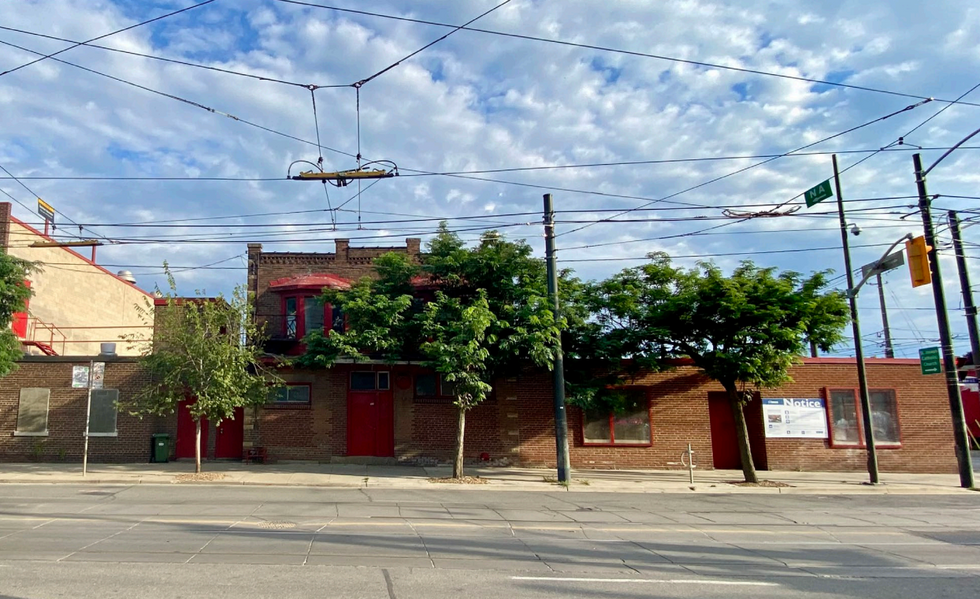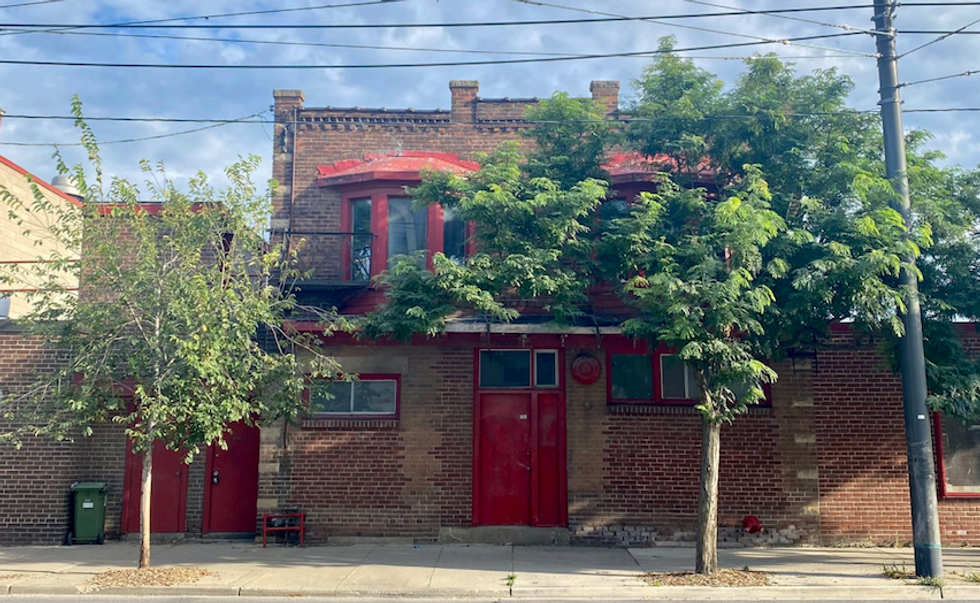 Despite the Toronto Preservation Board's assertion that the property is of historical and cultural significance to not only Toronto's Chinese community but the community of Leslieville and Toronto at large, heritage status for the property was denied yesterday. Instead, an amendment was brought forward by Ward 14 Councillor Paula Fletcher and thereafter carried after accruing 23 votes for and only three against.
Fletcher's amendment calls to establish a "commemorative strategy" for the property. The amendment also specifies that any "culturally significant architectural features" should be identified ahead of future redevelopment.
It now stands to reason that the fate of the building will more likely than not be residential. In fact, Toronto-based Core Development Group already proposed development plans for the site back in March — well before any talks of heritage designation.
If Core's proposal as it stands now is approved, the existing structure on the site would be torn down and a mixed-use building would be constructed in its place, containing eight storeys and 132 purpose-built rental units, with design work by Studio JCI.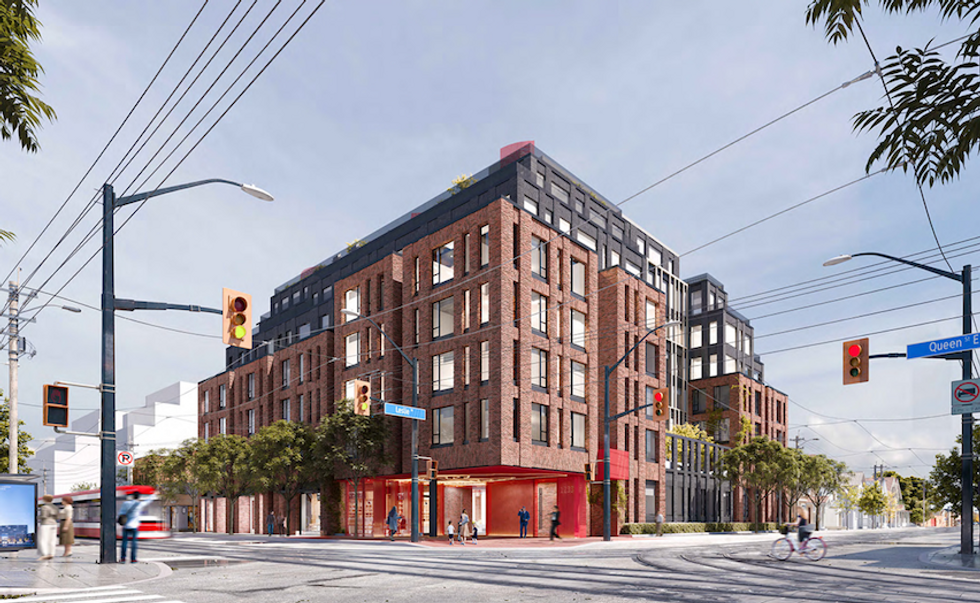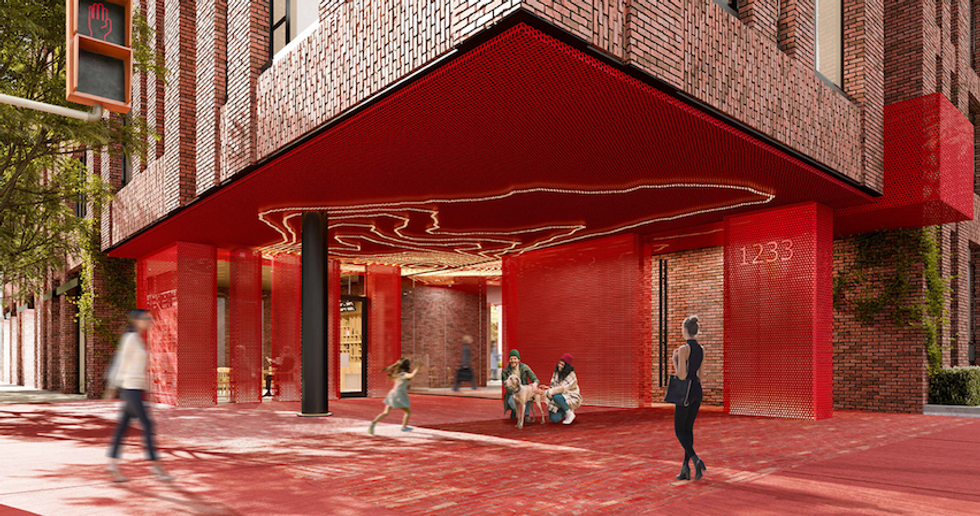 With that said, yesterday's development does complicate things for the proposal — or anyone hoping to develop the site in the future. Depending on the "culturally significant architectural features" that are reported back to City Council, any prospective developer may have to work some costly restoration efforts into their plans if they hope to develop and intensify the site in question.