Toronto
Ask a Mortgage Broker
Can You Be Denied a Mortgage After Being Pre-Approved?
There's a lot you need to know when navigating the world of mortgages. And, if you're not careful, it's quite easy to get tripped up in the lingo, the procedures, and the payments. (Not to mention the penalties.)
Which is why we've recruited Jerome Trail, owner and broker of record at The Mortgage Trail, to answer the most important questions homebuyers and homeowners should understand before moving forward in their mortgage process.
Today, Trail explains that, yes, you can be denied a mortgage after being pre-approved. And it's important to understand how this roadblock can arise, so you can swerve the obstacles when possible.
As with most major financial moves, approaching a mortgage pre-approval should be done with awareness of the fine-print, attention to the details, and your best foot forward.
Mind Your Ts & Cs
"Every mortgage comes with a variety of terms and conditions," says Trail. "If we are unable to fill those conditions, then the Lender will not provide the mortgage financing."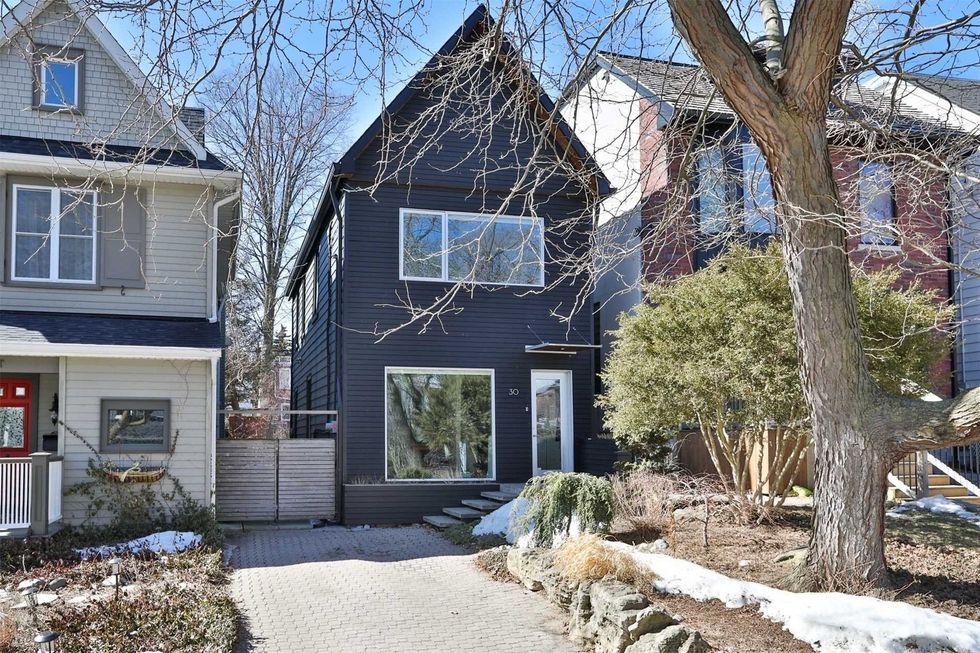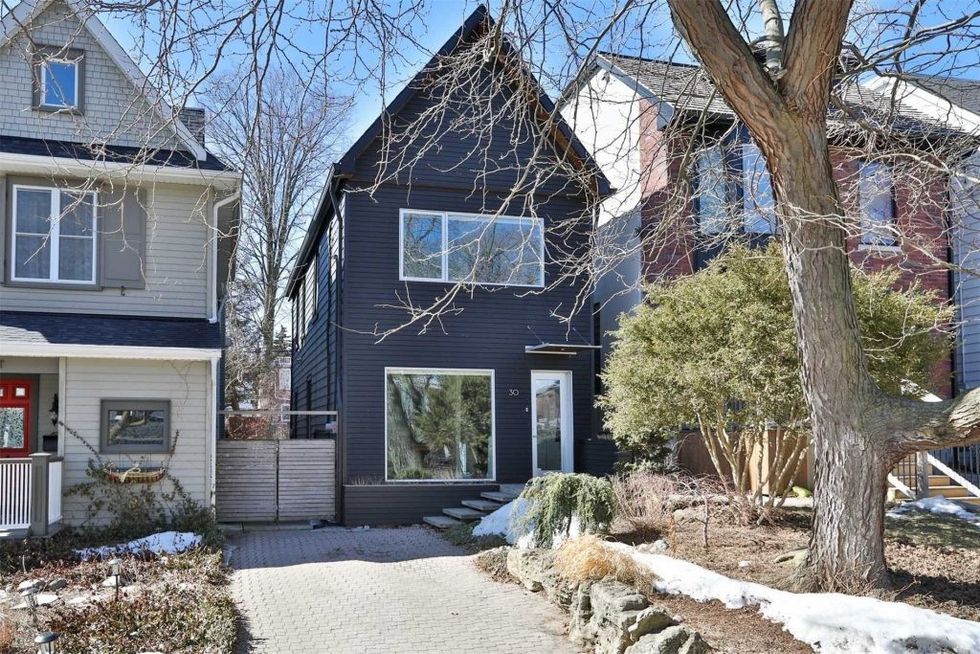 As an example, Trail describes the potential of a client's credit situation changing after they've been pre-approved for a mortgage. "They may no longer qualify due to that," he says. "The property may be an issue once the appraisal is completed."
Or, if a person's employment or income situation changes, as compared to what it had been when the filing process began, Trail says a lender's choice to follow through on their commitment may be impacted.
Consistency is Key
Trail also notes that if a lender discovers "inconsistencies" in a borrower's down-payment documentation and feel unsatisfied with the paper trail, "they may renege on the mortgage as per the 'fine print.'"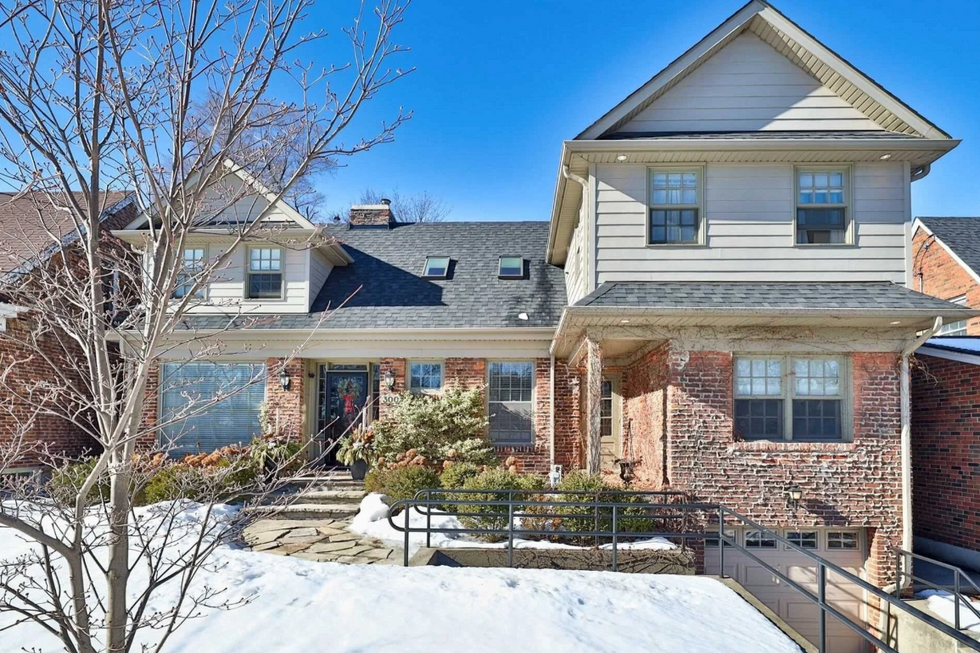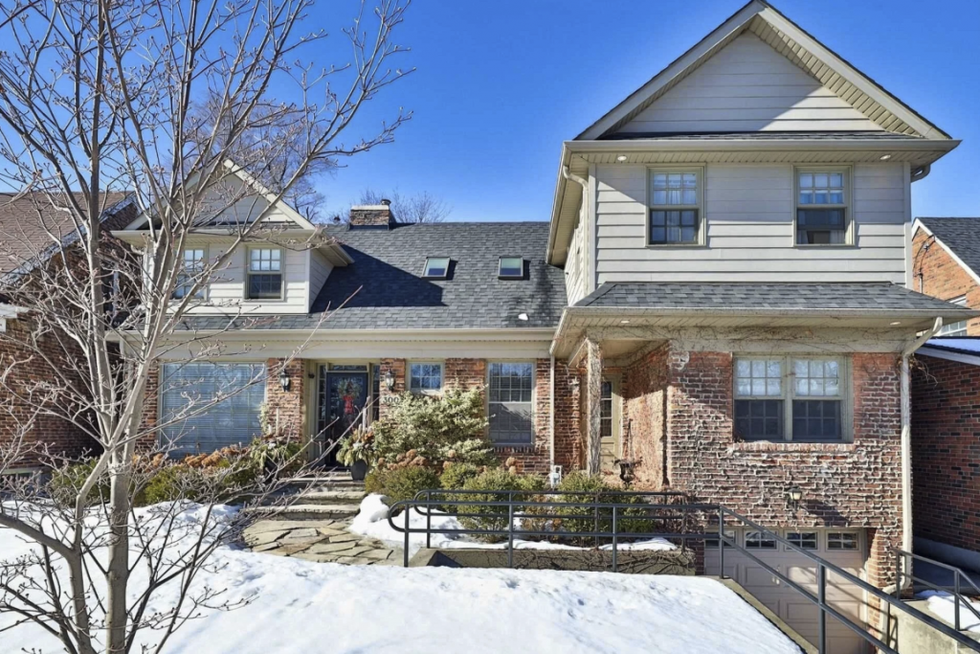 Ultimately, there are many reasons a lender may decide not to follow-through on a mortgage, and Trail emphasizes the importance of getting your proverbial ducks in a row while seeking out a loan.
"With an average mortgage in the GTA well over $500,000, the stakes are too high for being misinformed."
Have another mortgage question or looking for mortgage advice? Contact Jerome at The Mortgage Trail — mention STOREYS and you'll receive a free appraisal!
This article was produced in partnership with STOREYS Custom Studio.