Toronto
Real Estate News
New Downtown Development Seeking to Attract Remote Workers Amid Work-From-Home Era
With the future of office work in limbo, a new downtown condo development is appealing to remote workers amid the work-from-home era.
In February, Plaza Partners and Dream Unlimited submitted a Zoning By-law Amendment application to city planners seeking to build a 14-storey residential building that would contain a number of live/work units and amenities catering to those who work-from-home.
Proposed to rise in Toronto's Chaplin Estates community at 25 Imperial Street, the redevelopment would be located on the south side of Imperial between Duplex Avenue and Yonge Street, just north of Davisville Avenue.
Currently, a four-storey commercial office building with surface parking currently occupies the 10,965-sq.ft site. According to the project proposal, the mid-rise office building would be demolished to make way for the new development, which would span 113,193-sq.ft of gross floor area.
Designed by BDP Quadrangle, the proposed building would house 144 units, broken down by 14 live-work suites, 46 one-bedroom, 47 one-bedroom-plus-den, 22 two-bedroom, and 15 three-bedroom units.
The 14 live-work units are proposed to be located on the second and third floors and they would have size ranges between 608-sq.ft. and 908-sq.ft.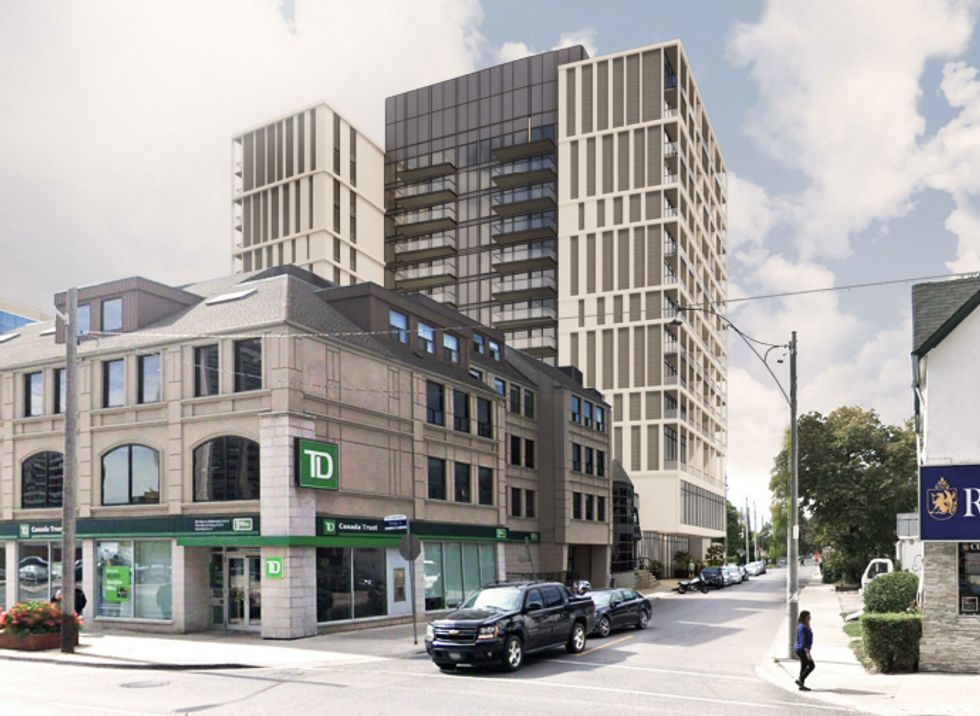 A business center along with a meeting room would be located on the second floor are also proposed for those residents who work-from-home.
"These elements have been included in recognition of the expectation that there will be an increased number of people working from home on an ongoing basis following COVID 19," reads the project proposal.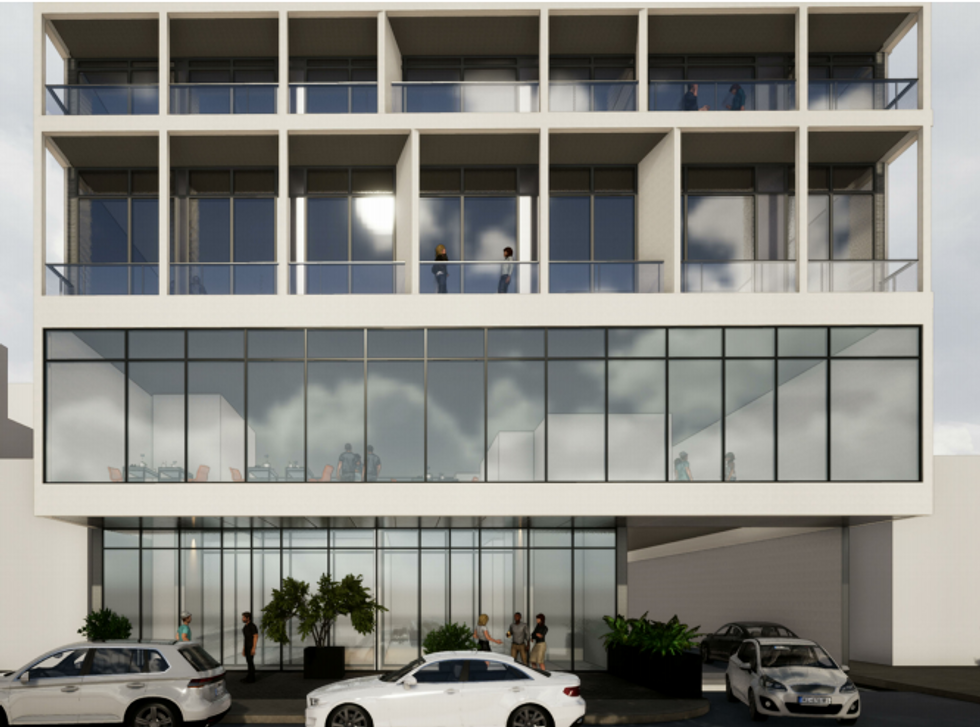 The second floor of the building would also contain indoor and outdoor amenity space. The indoor amenity space would span approximately 390- sq.m and is adjacent to an outdoor amenity space of 110-sq.m.
A second smaller indoor amenity space is located separately and has an area of 48-sq.m and is adjacent to a smaller outdoor amenity space of 45-sq. m.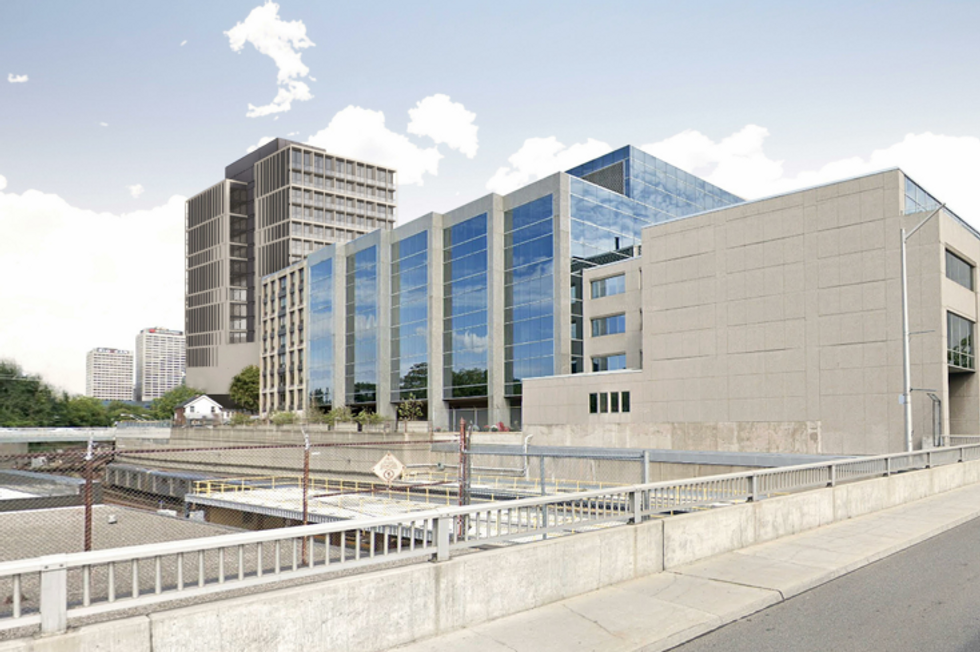 The building's ground-floor lobby, accessible from Imperial Street, would be shared by a dog wash area, concierge desk, mail area, and and a parcel room.
There would also be 18 vehicular parking spaces located at the rear of the building in two-level parking stackers and 157 bicycle parking spaces located within one level of underground parking.