With Christmas shopping, Christmas parties, and other Holiday events around the corner, it's likely we're starting to tighten our purse strings. These cheap Toronto events and festivals are the perfect way to stick to a budget while still getting out into our city.
Whether you're tasting butter tarts, watching fireworks, or getting your fortune told, there are a number of creative ways to spend a weekend in Toronto on a budget.
---
When: November 6 to 11Where: Various venues across TorontoCost: Starts at $8
Indie Week Canada has become one of Canada's premiere indie music festivals showcasing 250+ acts from all over the world in front of music industry professionals offering 6 nights of showcases, 25+ venues, late last call after parties serving until 4 a.m., music industry panels, industry judging, demo listening sessions, mentorships, sponsored stages and more.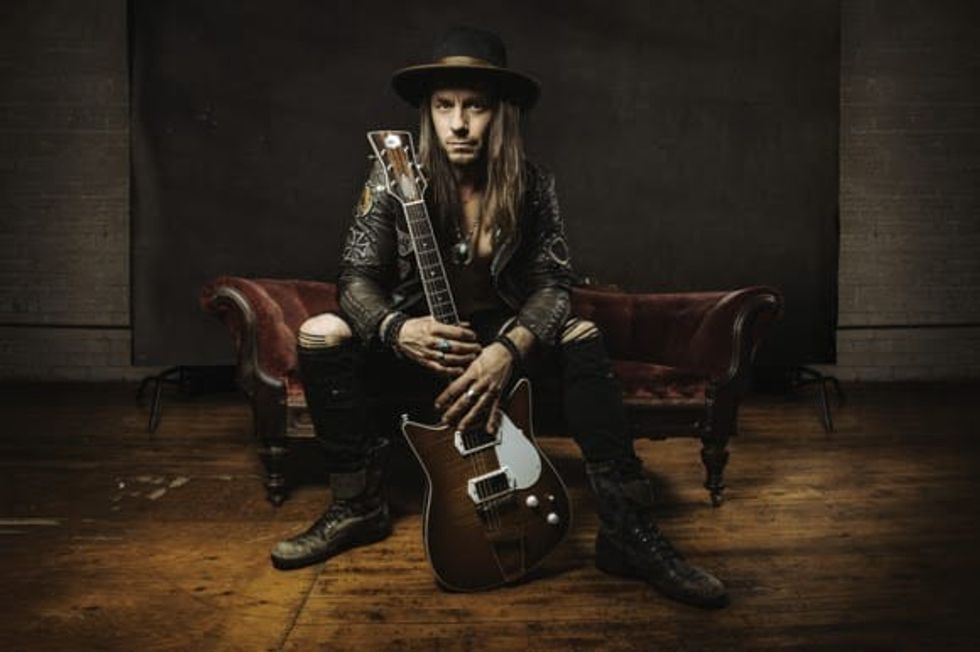 (Photo courtesy of Indie Week Toronto)
When: 8 p.m. to 9 p.m.Where: The Royal CinemaCost: $14
**Please note, this screening is FREE to LGBTQIA2S+ members of the black community.
Propelled by pulsing beats and lyrical visuals, SHAKEDOWN is an intimate time capsule of a weekly party founded by and featuring African American women in Los Angeles' underground lesbian strip club scene in the early 2000s. This party was a crucial community-organized space of queer expression where black women's desires, power, and autonomy were centred.
When: Friday to Sunday at 8 p.m.Where: Cinesphere Ontario PlaceCost: Starts at $9
After a space merchant vessel perceives an unknown transmission as a distress call, its landing on the source moon finds one of the crew attacked by a mysterious lifeform, and they soon realize that its life cycle has merely begun.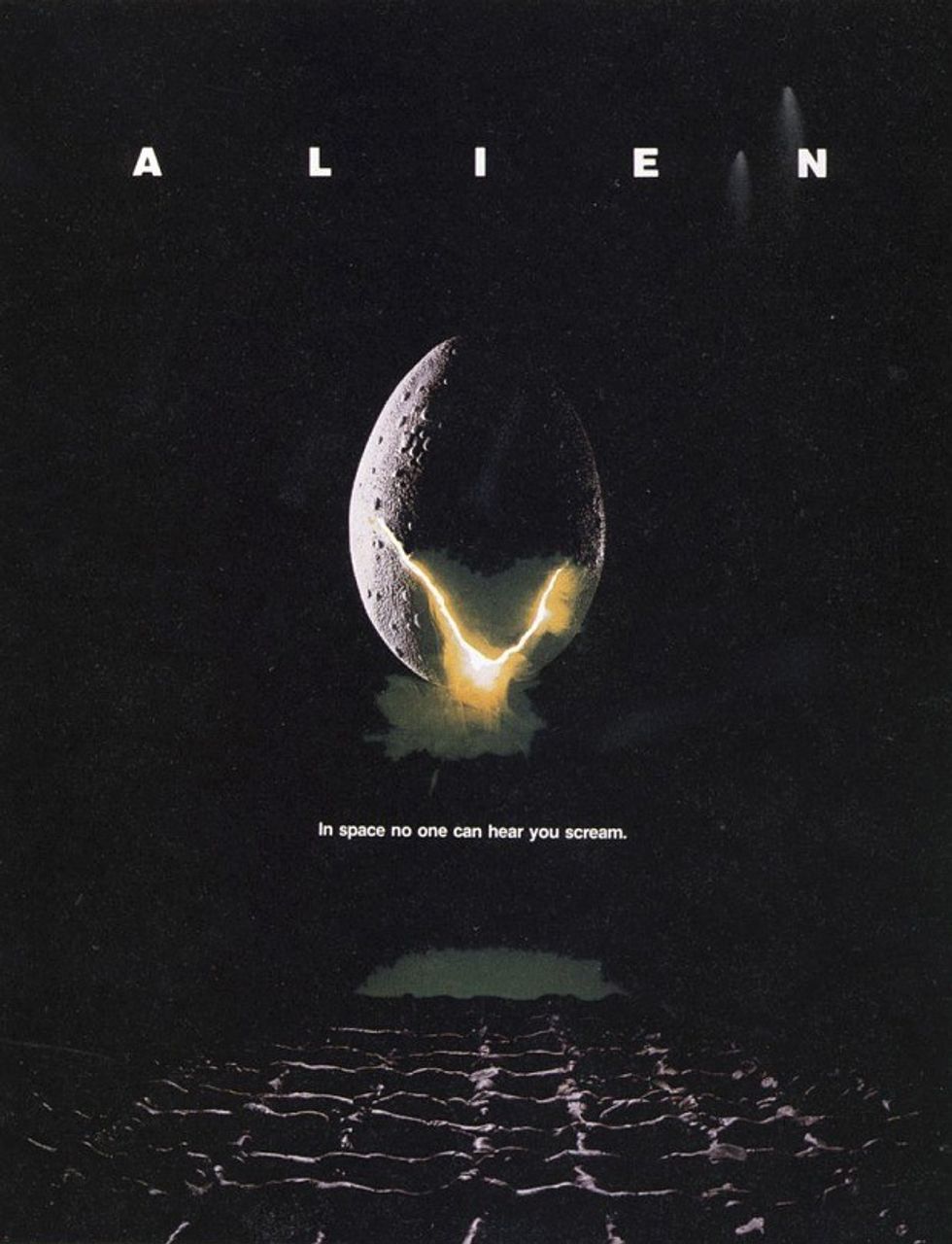 (Photo courtesy of Cinesphere)
When: Friday, Saturday, and SundayWhere: Metro Toronto Convention CentreCost: Weekend all-access pass – $15.00 to three days of events
As Canada's largest showcase of natural health and green living, this event plays host to over 200 exhibitors and 80 speakers from across North America
When: Saturday 9 a.m. to 4 p.m.Where: Markham FairgroundsCost: Free!
Flaky crust, gooey inside, some a little sweet, some a little nutty and some with crazy flavour explosion. Not only will the top local bakeries be vying for 1st place in the butter tart bake-off competition any festival would not be complete without a variety of local vendors.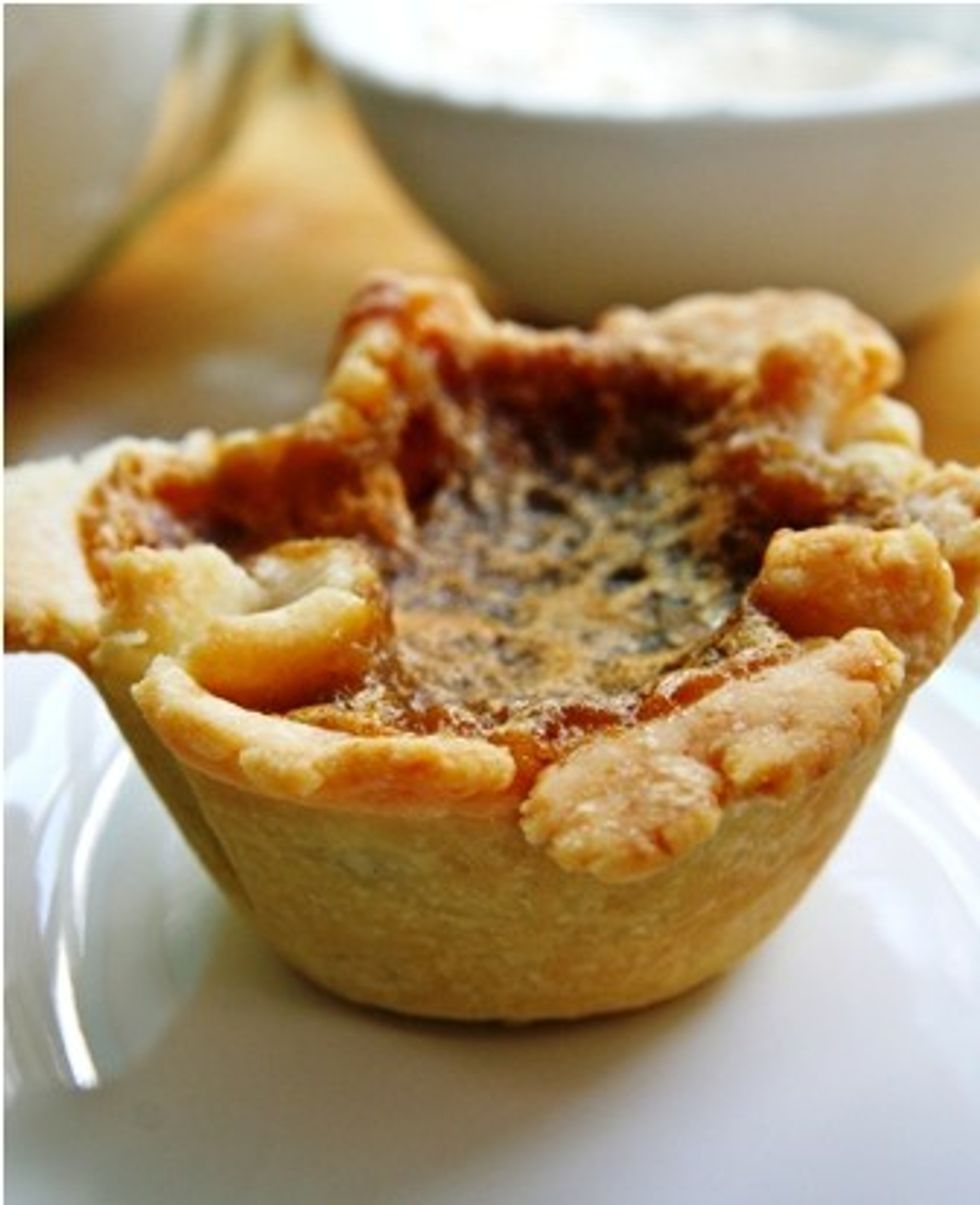 When: Sunday, 1:00 p.m. to 8:00 p.m.

Where: Artscape Wychwood Barns

Cost: $7 
Featuring a diverse group of artists, vendors, flavours, and more, Charity Souq creates a space that celebrates the best of the Toronto community and inspires everyone to live shared values of social justice, and mercy. Millions of people are being forced from their homes, risking everything to cross oceans in search of safety and stability. Supporting local businesses at this Charity Souq will help Islamic Relief continue giving aid to refugees all over the world.
When: Saturday and SundayWhere: Hyatt Regency TorontoCost: $10 for both days
Don't miss your chance to meet some of Toronto's best metaphysical practitioners. Many will offer there services onsite as well as book consultations after the show. It's also a great place to pick up supplies and crystals.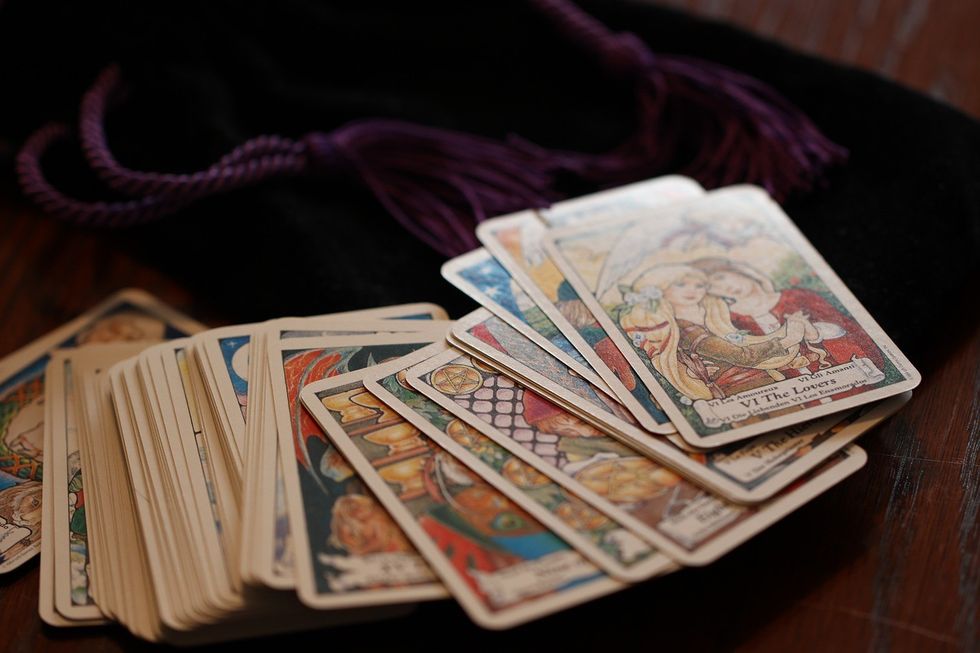 When: Friday, Saturday, Sunday at 9 p.m.Where: Niagara Falls PromenadeCost: Free!
For the first time ever, Niagara Falls will host the Cascades of Fire International Fireworks Competition. Presented over 6 weekend nights in November, Cascades of Fire will feature 18-minute pyrotechnic shows synchronized to music. This year's competition will feature presentations from China, Finland, Brazil, Vietnam, Italy with a special finale by the host country Team Canada.
When: SaturdayWhere: 187 Augusta Ave.Cost: $10
Toronto Streetwear designer and producer is bringing his love for art of all kinds to Kensington Market via The CoMPound. An event that allows all forms of art to be in one space. Showcasing his early collections and music of up and coming artist from the city.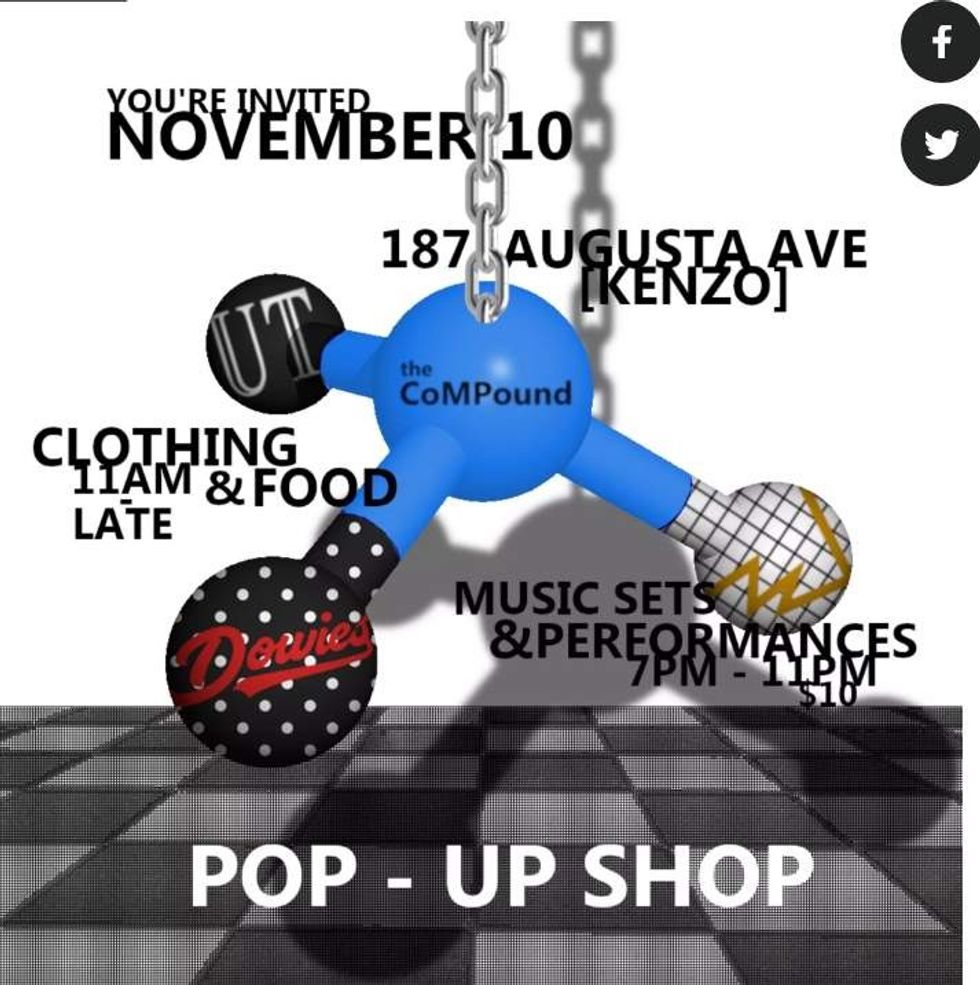 When: November 11 at 10 a.m.Where: Various locations across TorontoCost: Free
The City of Toronto's 2018 Remembrance Day Ceremonies will commemorate those who paid the ultimate sacrifice in the First World War, the Second World War, the Korean War, Peacekeeping and the Afghanistan conflict.
Toronto