---
From the looks of things, the British Columbia (BC) real estate scene is finally dialling down the drama. 
According to new numbers from the British Columbia Real Estate Association (BCREA), home sales are trending toward normal activity in the province.
BCREA reports that a total of 8,939 residential unit sales were recorded by the MLS service in April 2022, a dramatic decrease of 34.9% from a record April 2021. 
Not surprisingly, home prices have increased in the province since last April. The average MLS® residential price in BC was $1.065M, a 12.9% increase from the $943,765 recorded in April 2021. Total sales dollar volume was $9.5B, a 26.5% decline from the same time last year.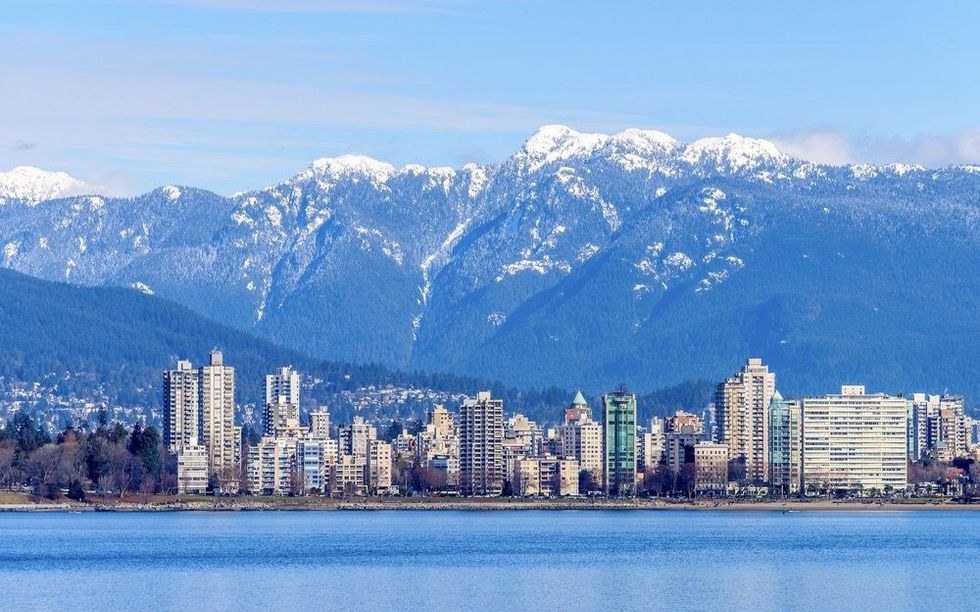 Vancouver, Canada.
"Canadian mortgages have sharply increased, surpassing 4% for the first time in a decade," said BCREA Chief Economist Brendon Ogmundson in the report. "With interest rates rising, demand across BC is now on a path to normalizing. However, given existing levels of supply, markets conditions remain tight."
Provincial active listings were 7.5% lower than this time last year, though listings are starting to accumulate in some markets as demand fades. However, it will likely take a year or more for the supply of listings to return to balanced market levels, says BCREA. 
Year-to-date, BC residential sales dollar volume was down 10.7% to $38.4B, compared with the same period in 2021. Residential unit sales were down 24.2% to 35,618 units, while the average MLS® residential price was up 17.8% to $1.078M. 
Real Estate News