Toronto
Sponsored
Neighbourhood Watch: Bayview Village Keeps Getting Hotter
North York's Bayview Village neighbourhood has long been known as luxe. But like fine wine, the area is one that only continues to improve with time.
As the pocket of the city sees some of its most utilized components upgraded — transit hubs and community centres considered — it's no surprise eyes are increasingly turning to Bayview Village as a place to call home.
Tellingly, Bayview Village saw the average price for condos and single-family homes increase 8-10 per cent in 2020 from the year prior. Currently, the price of a detached home is climbing higher than the city's average. But this isn't particularly shocking in today's red-hot housing market, especially considering the vibrant neighbourhood's obvious appeal.
Here, you'll find all the trappings of a refined, family-friendly urban lifestyle that facilitates an ever-important work-life balance.
At a time when a collective craving for more outdoor space runs high, nearly one quarter of Bayview Village is green space that ranges from tree-filled parks and quiet parkettes, to the lush and vast East Don Parklands. These spaces house playgrounds, peaceful benches, bike paths, and nature trails. Adding to the family-friendliness is a large YMCA, the Bayview Village Tennis Club, and a handful of top-rated schools.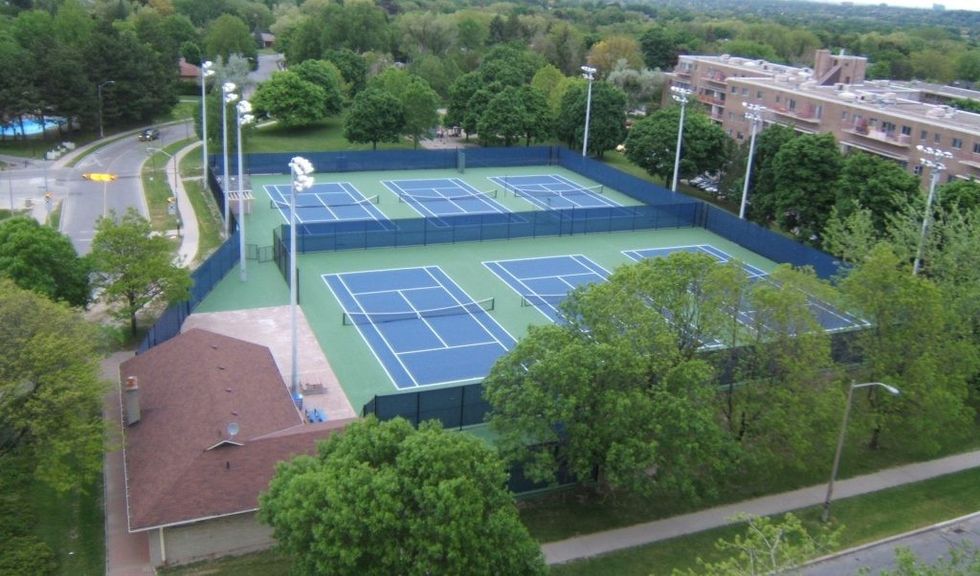 The neighbourhood also wins points in the convenience department. Sitting within the confines of Finch Avenue, Bayview, Leslie Street, and the 401 Expressway, Bayview Village offers a reprieve from the towering city concrete, but the downtown core is never too far away. Avoiding traffic is also an option, thanks to Bessarion subway station, which takes riders to Union station.
And speaking of Bessarion, the area is also on the verge of welcoming the new Bessarion Community Centre.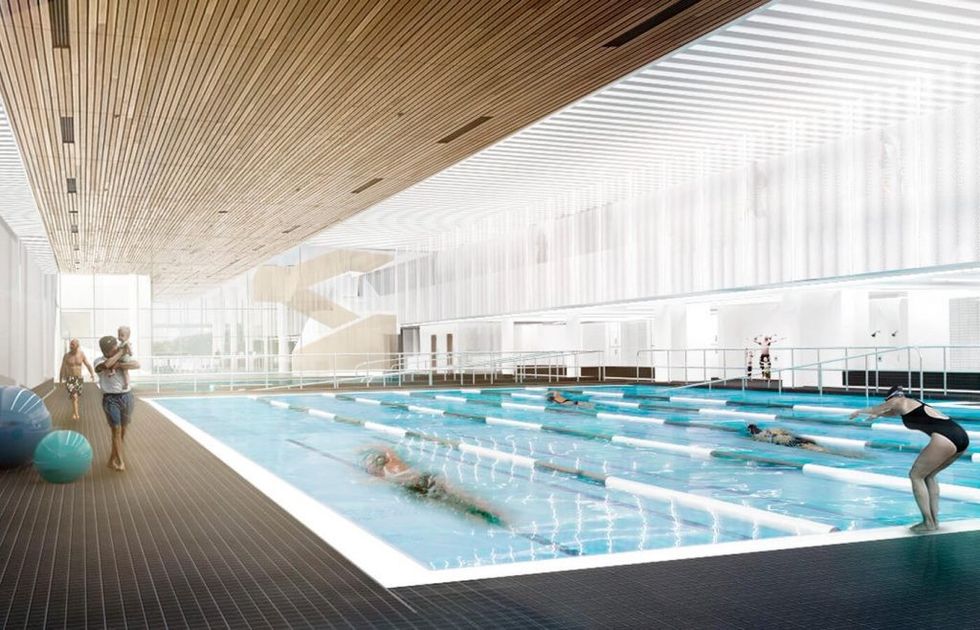 Expected to open in 2022, the multi-use facility will include a 13,000 square-foot library, a 38,000 square-foot recreation space complete with a double-gymnasium, a track, a fitness studio, and more, and an aquatic centre, fitted with both a 6-lane 25-metre pool, as well as a leisure pool.
The centre, currently under construction near Bessarion Road and Sheppard Avenue East, will also provide underground parking spaces for nearly 200 vehicles.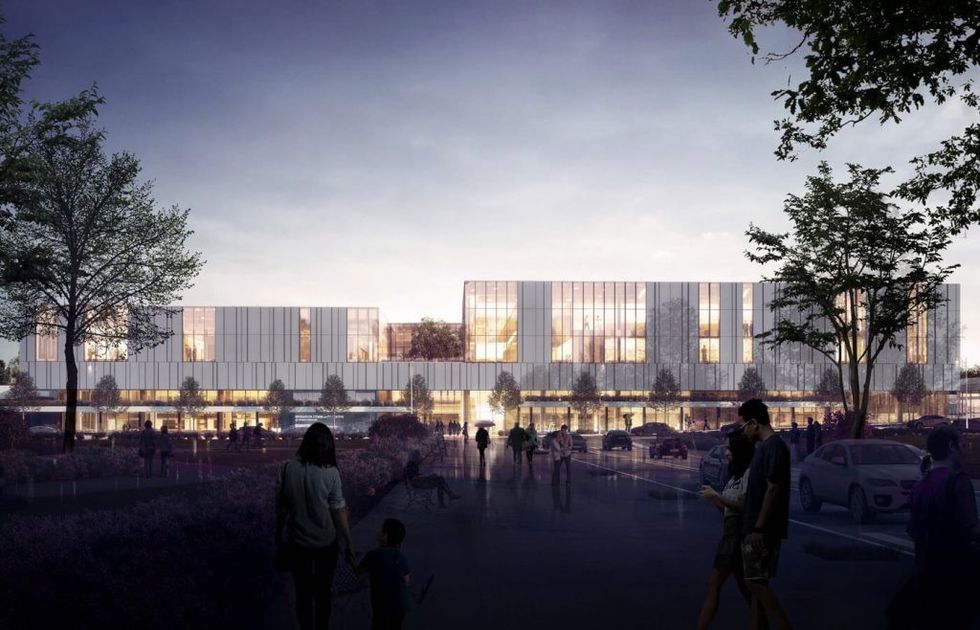 Despite the neighbourhood's appeal, Bayview Village's condo market hasn't been graced with new supply for years. Though they boast relatively spacious units compared to their downtown counterparts, the neighbourhood's current condos arguably lack the lustre of newer buildings found throughout North York.
An anticipated new project from national developer Canderel, however, is now giving prospective residents and GTA realtors something to talk about. Located in the heart of the neighbourhood, the upscale 10-storey boutique midrise – aptly named Bayview at The Village – will add an overdue touch of modern luxury to Bayview Village's condo scene.
"Bayview village is a thriving part of Toronto that is rich in urban amenities in a beautiful and well-connected part of the city," says Brett Miller, CEO of Canderel. "We wanted our project to be a reflection of the great energy and community spirit of this family-friendly neighbourhood."
Along Sheppard Avenue, the eye-catching building will feature a high contrast façade with a black and white rectilinear pattern that sets it apart from the neighbourhood's more dated developments. The quieter residential side will feature Urban Town units with private front gardens that face Greenbriar Road and transition to townhouses that surround a new park.
Notable talking points include a slew of modern amenities (including a particularly relevant and appreciated co-working space), an editorial worthy design courtesy of II BY IV DESIGN, suites designed to maximize living space, and an elegant 2-storey jewel box-inspired lobby.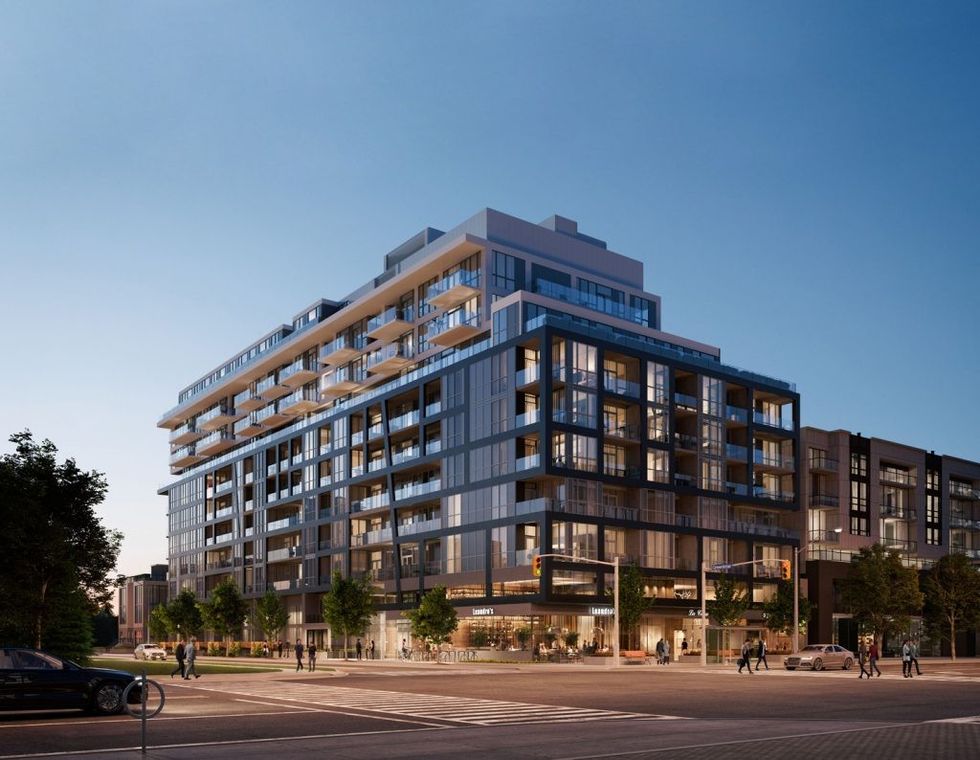 In addition to downsizers, Bayview at The Village caters to young families who are in the market to access the increasingly desired neighbourhood, who will be drawn to its three-bedroom suites and Urban Towns. The highly crafted residential development also brings exciting new retail options and green space that will add even more value to the surrounding community.
Naturally, Bayview Village's hot real estate market will likely only get hotter once its neighbourhood-enhancing upgrades like the revamped, community-centric shopping centre and coveted condo building are complete. So, you may want to make a move soon – literally.
Bayview at The Village offers suites ranging from studios to three-bedroom suites starting from the mid $400's and Urban Towns from $1M. To register visit www.canderelbv.com.