Privacy has always been the true measure of luxury -- especially when it comes to real estate.
---
Of course, if that privacy begins -- quite literally -- at the start of a long and winding forest drive accessed via a pair of private gates, well, let's just say you've leveled up from ordinary to extraordinary in terms of personal retreats.
And that's exactly what this fresh new build on 12 acres of property in King, ON has to offer.
Perched on the property's slight rise, the 3+1-bed, 6-bath contemporary country home offers spectacular views of the surrounding woods and farmland, not to mention the house's landscaped backyard, complete with pool and hot tub.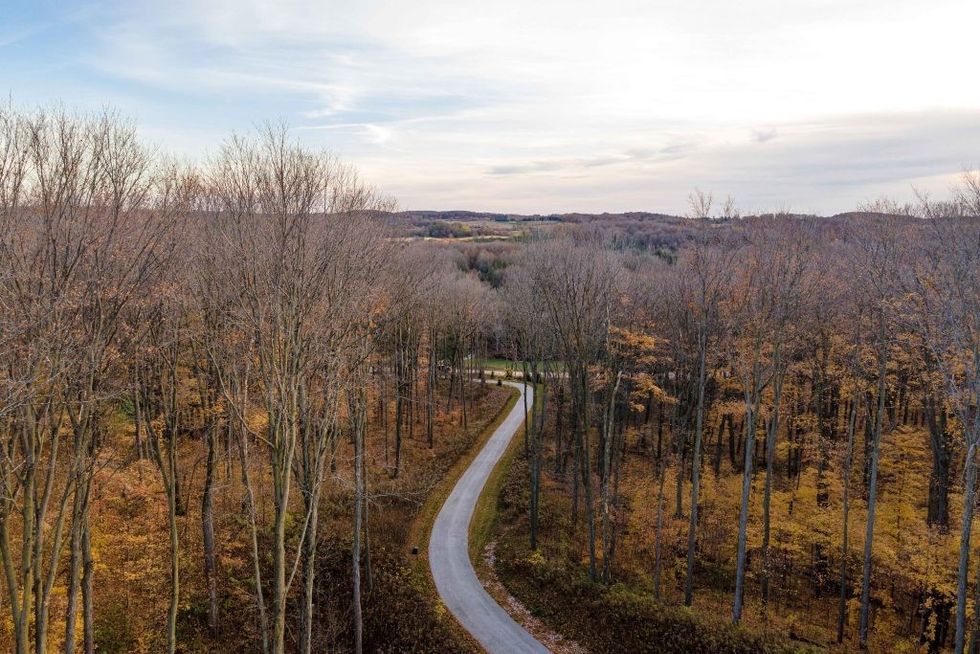 7790 19th Sideroad, King, ON/Sotheby's International Realty Canada
Once inside, you'll find plenty of space to settle in... and never want to leave. The main floor's Great Room lives up to its namesake, with beautiful custom walnut cabinetry lining the kitchen at one end and the built-in shelving and entertainment system at the other. Meanwhile, windows covering the entire length of the wall illuminate the space and bring the outside in, making natural light a focal point of life inside the house.
Upstairs, a secluded primary bedroom waits with a fireplace and views both waiting to warm you. Further speaking to the level of luxury -- and privacy -- evident throughout the property, His and Her ensuites and walk-in closets flank the space. Because, given the chance, who wouldn't prefer a (bath)room of one's own?
Specs:
Should the incredible staircase feel like too much to tackle from time to time, the home's private elevator will be sure to come in handy. Especially after a particularly hard workout in the lower level's gym, or even just a few bad games at the pool table that require a quick exit.
---
Our Favourite Thing
Yes, there's the aforementioned driveway, the to-die-for seclusion, and the hot tub we might never actually leave once given the chance to soak in, but it's not often we dedicate an entire photo section of an article to a staircase. This white oak beauty deserves every second of your attention. Not only does it deliver you to your incredible primary bedroom every night, but when combined with the dramatic granite wall behind it, the entire space serves as an art installation nearly the entire height of the house.
---
The outdoor living spaces are just aching to come alive with spring, which, for some lucky new homeowner, will likely be arriving at the same time as the moving trucks. Just an hour north of Toronto, this country home offers luxury buyers everything they could want in a home away from it all... that's not too far from anything.
DRIVEWAY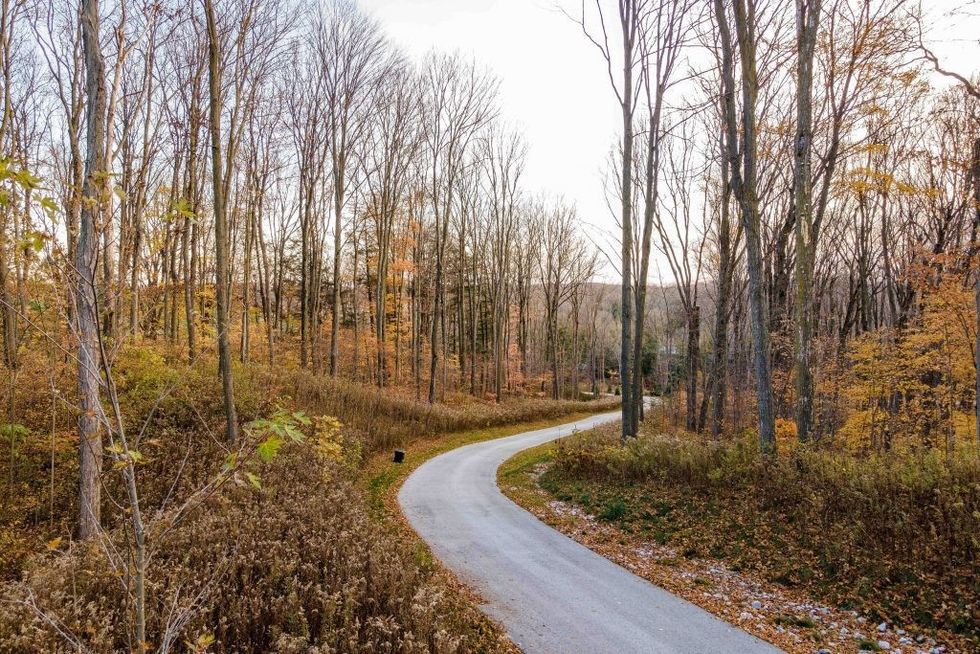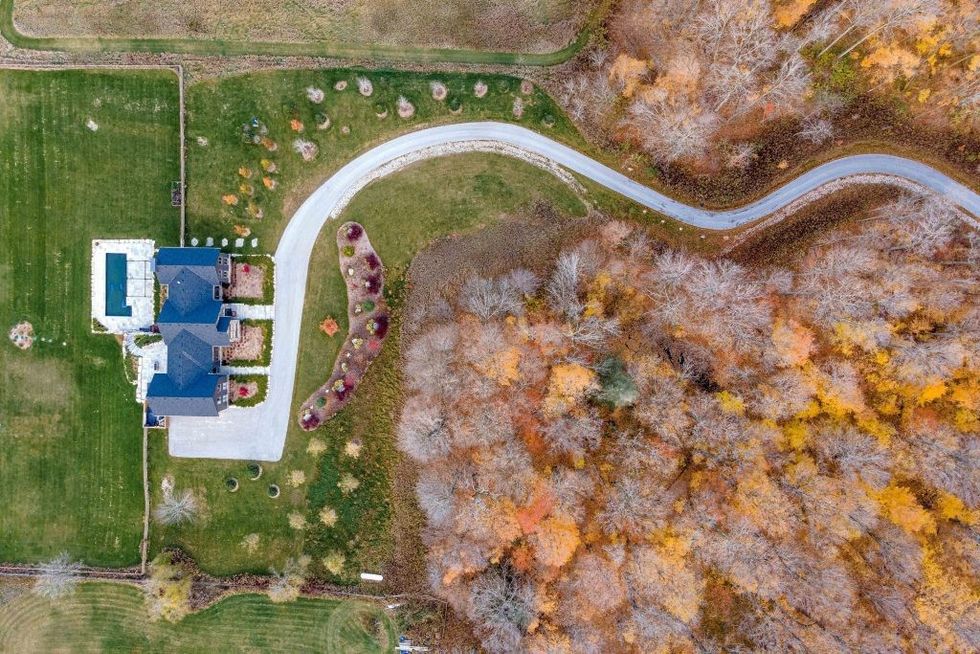 EXTERIOR - FRONT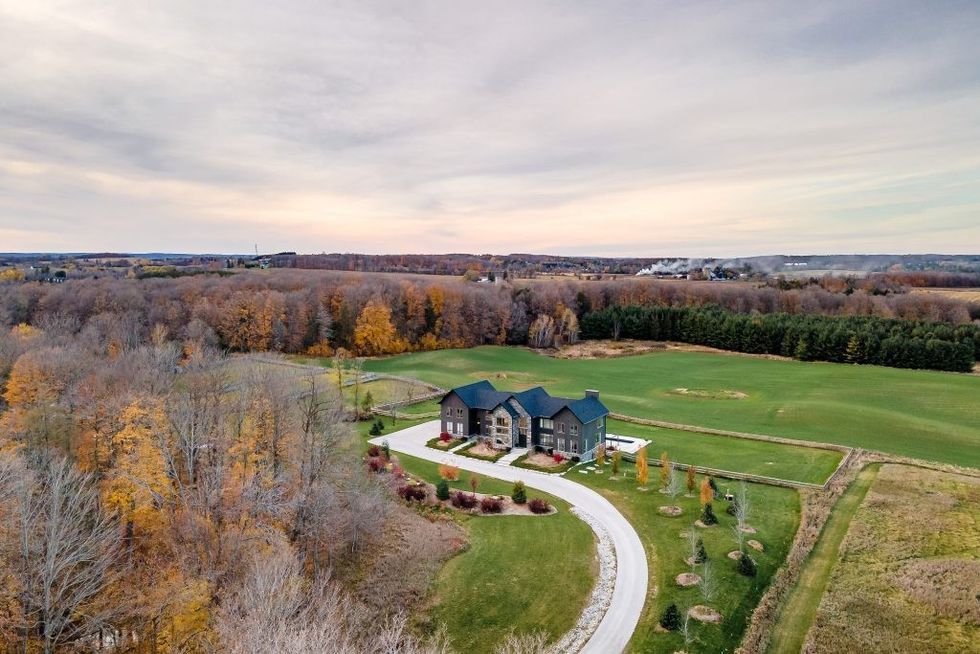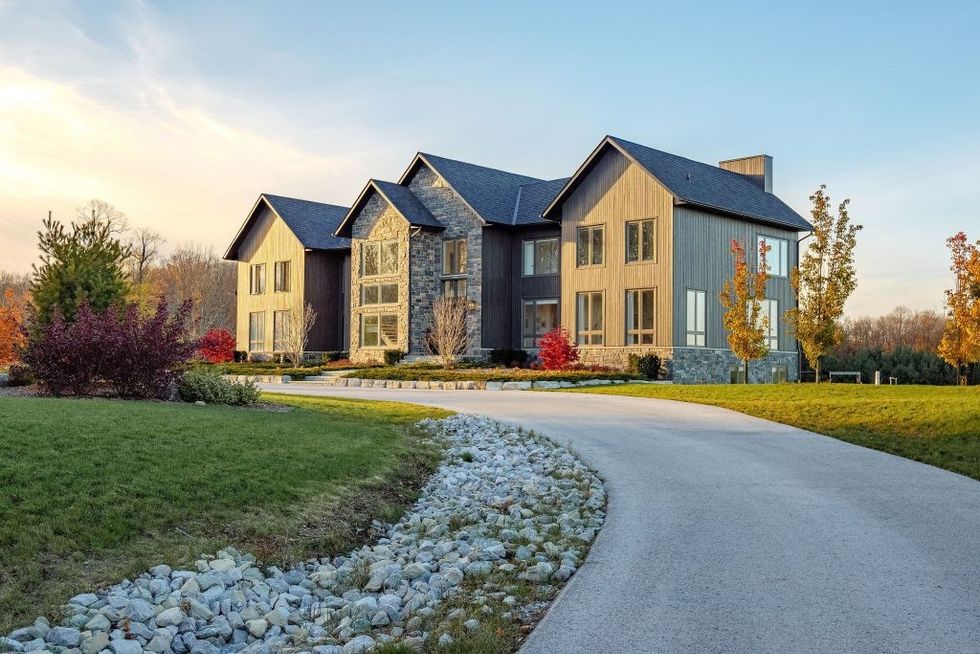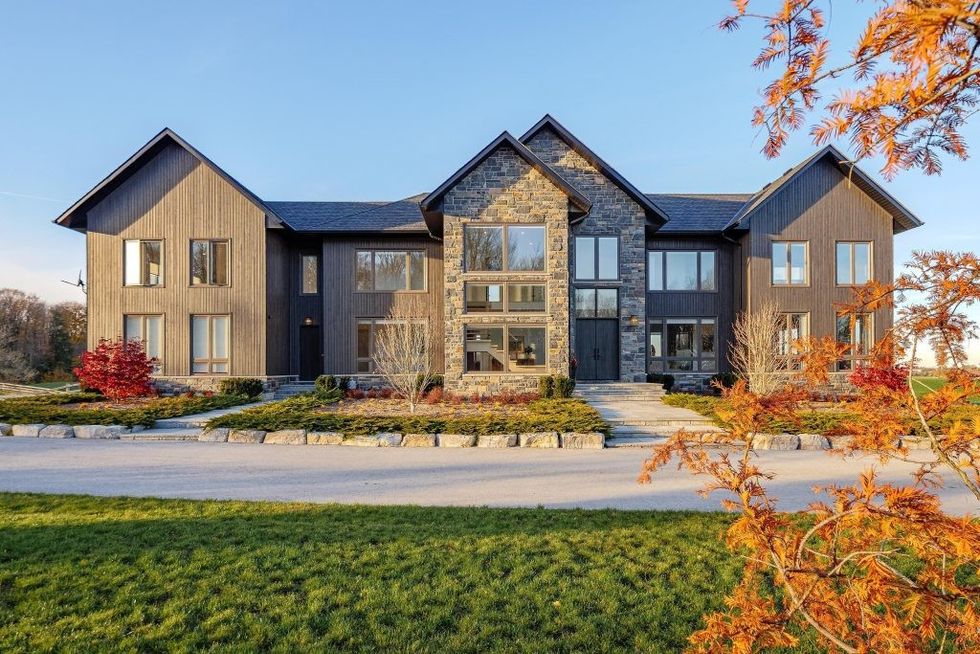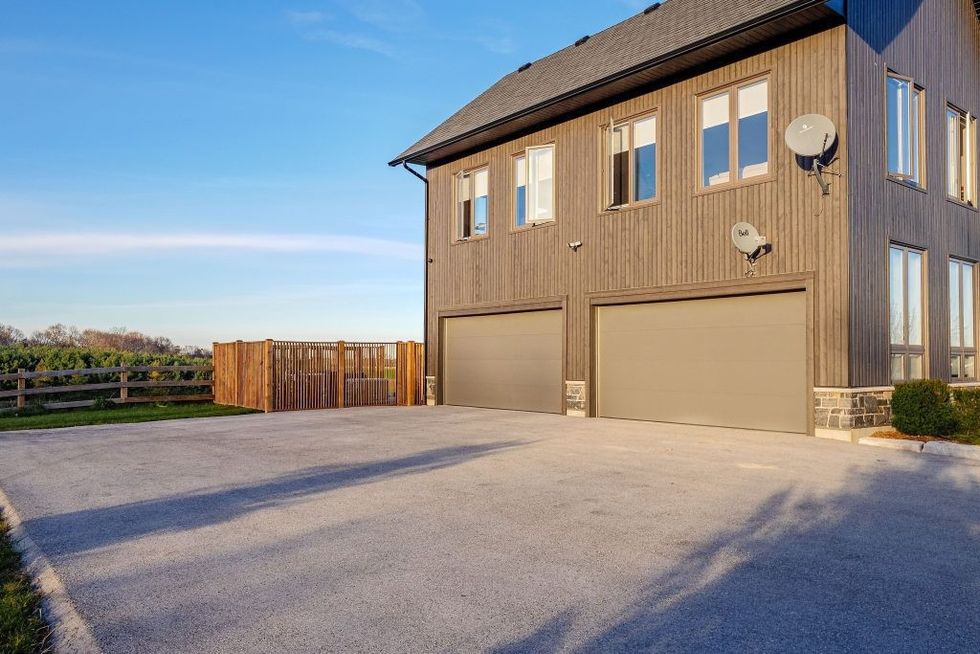 EXTERIOR - BACK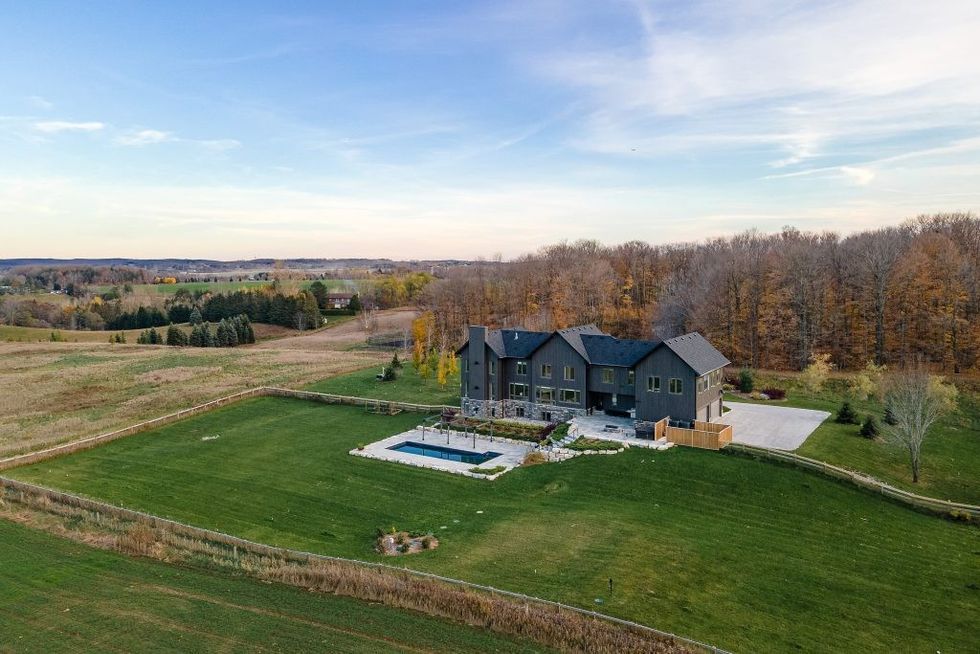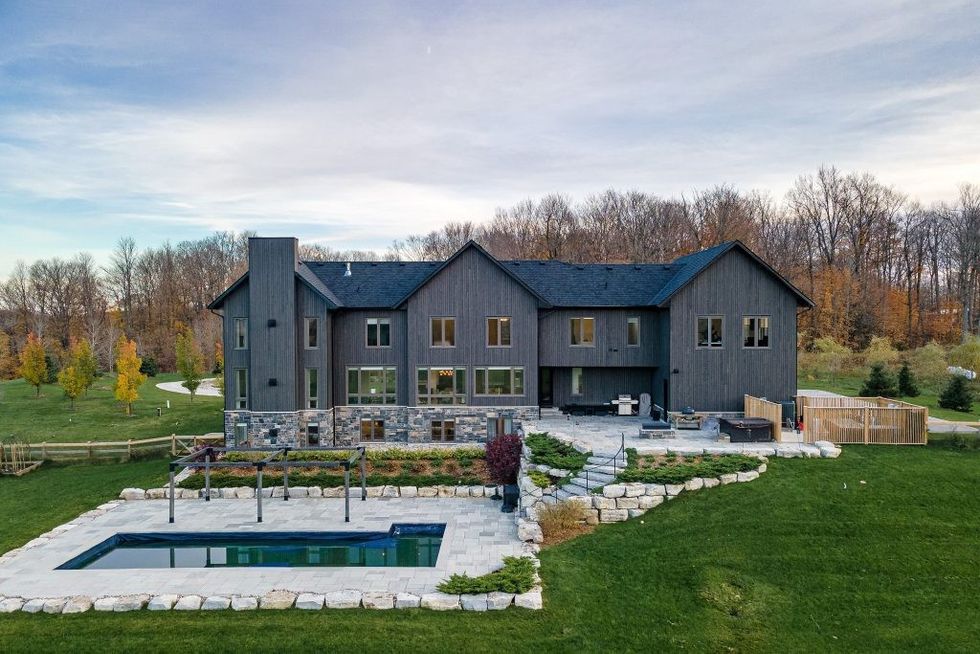 7790 19th Sideroad, King, ON/Sotheby's International Realty Canada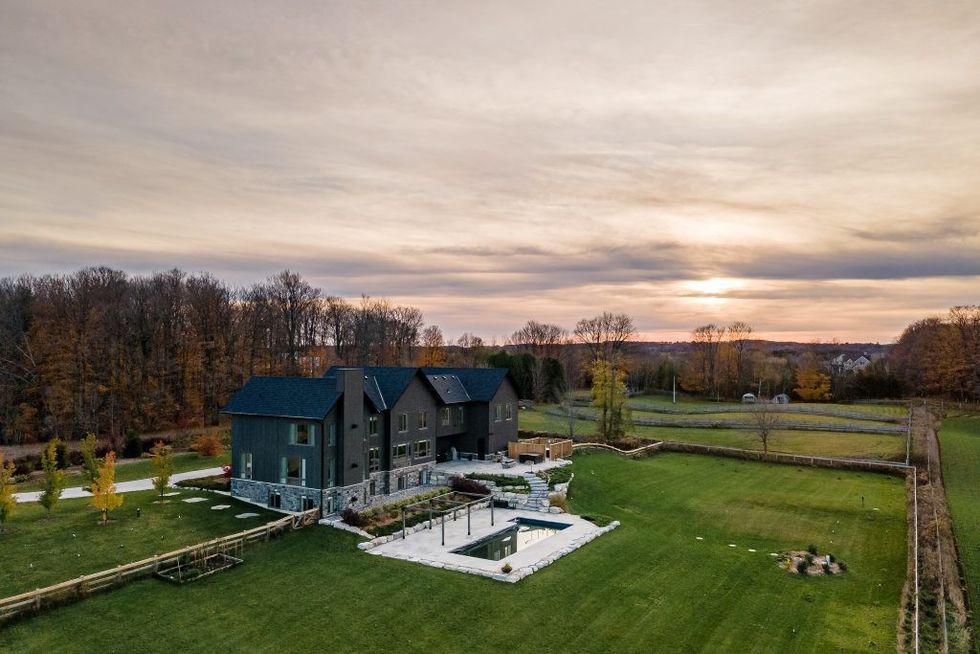 ENTRANCE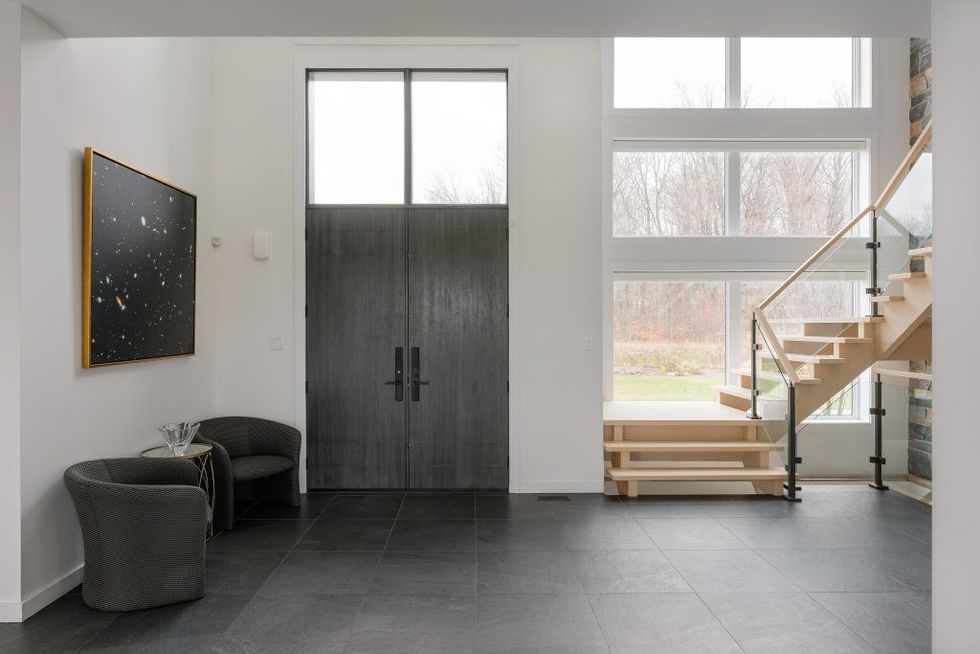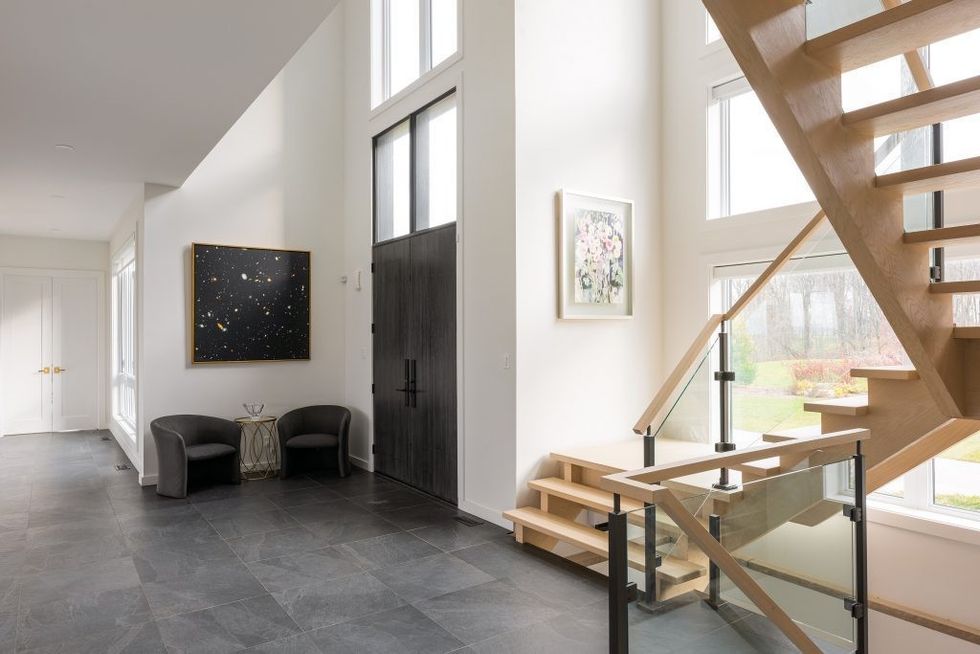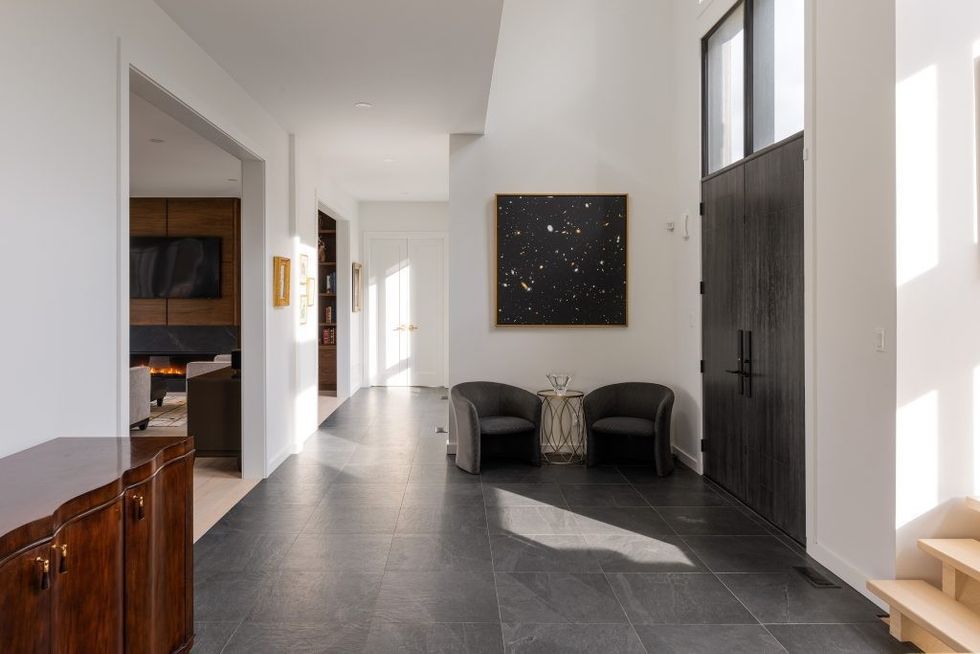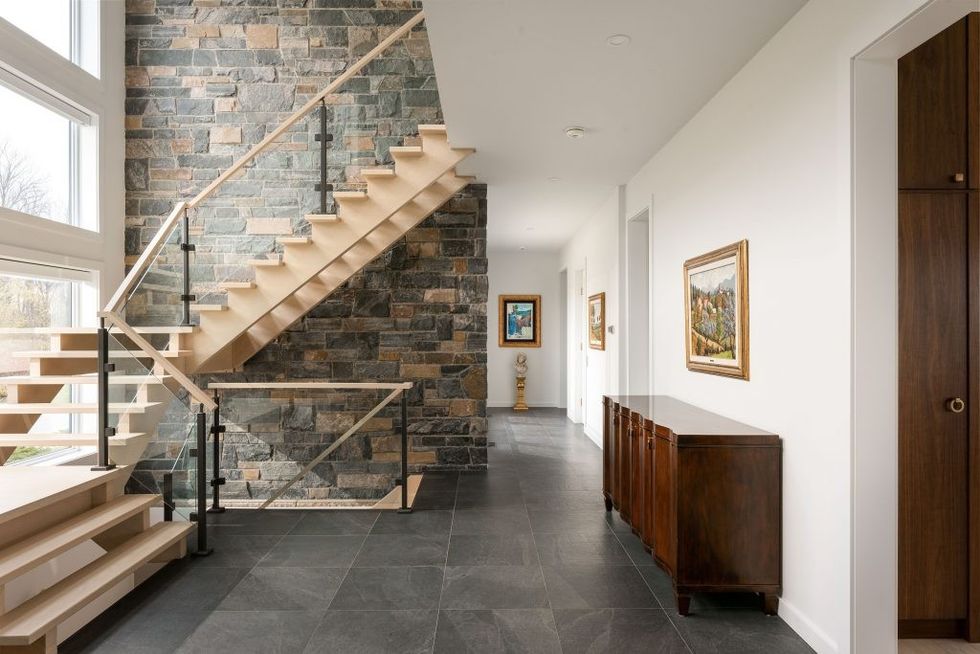 STAIRCASE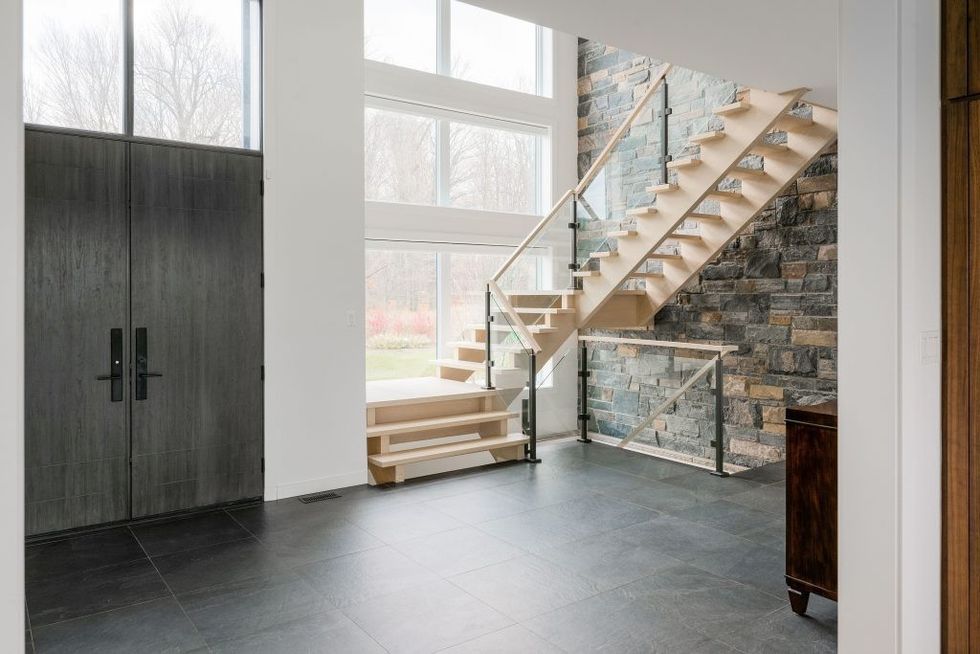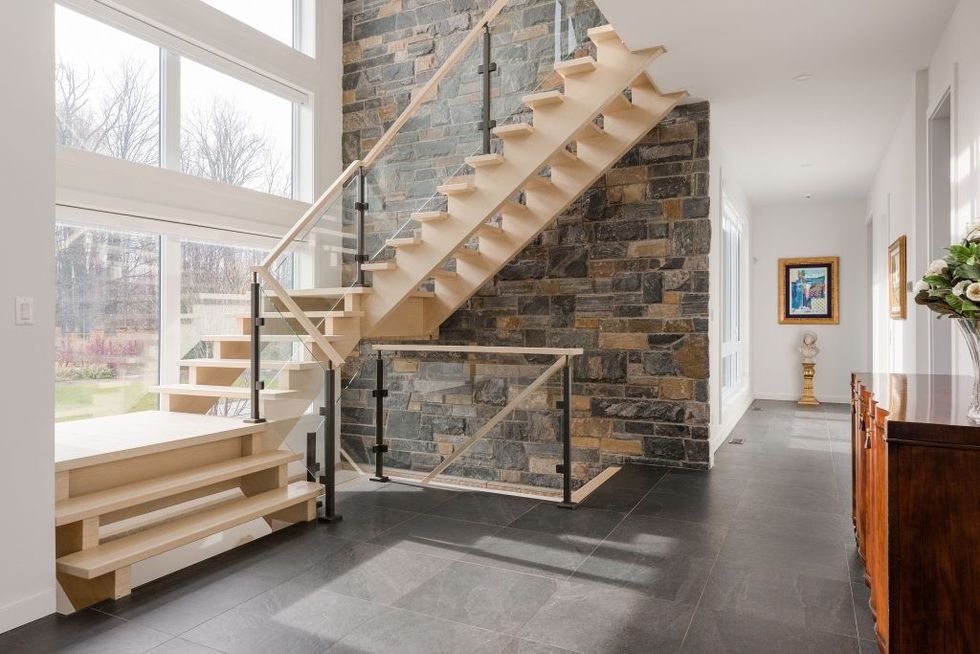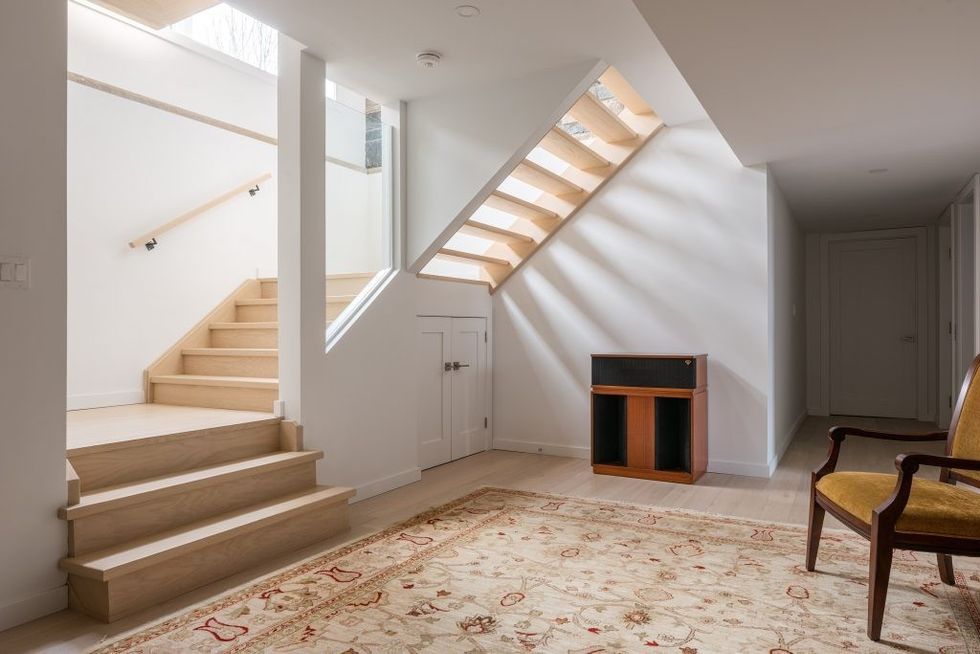 KITCHEN/DINING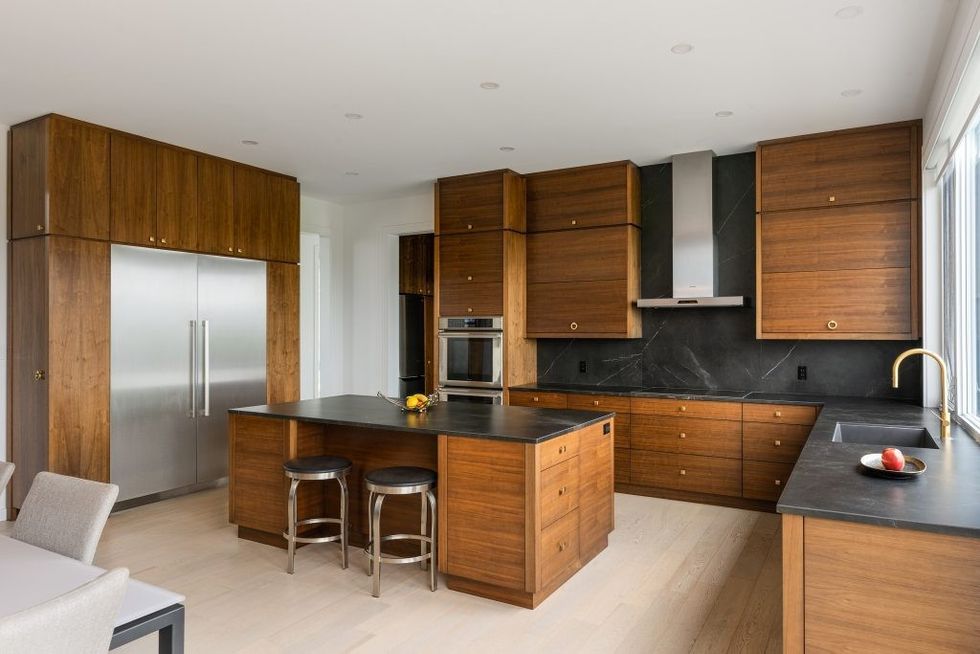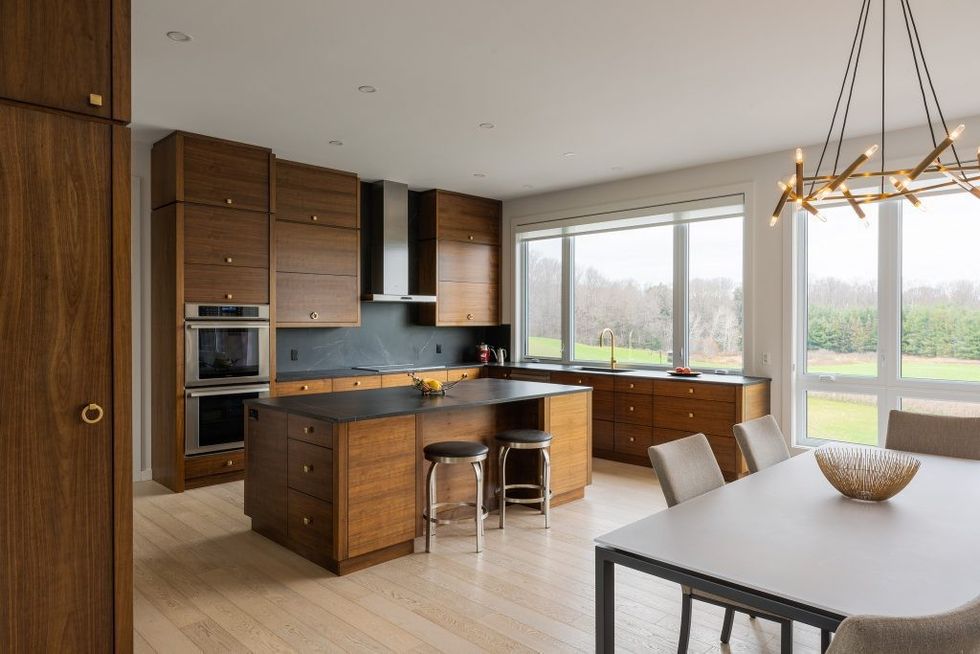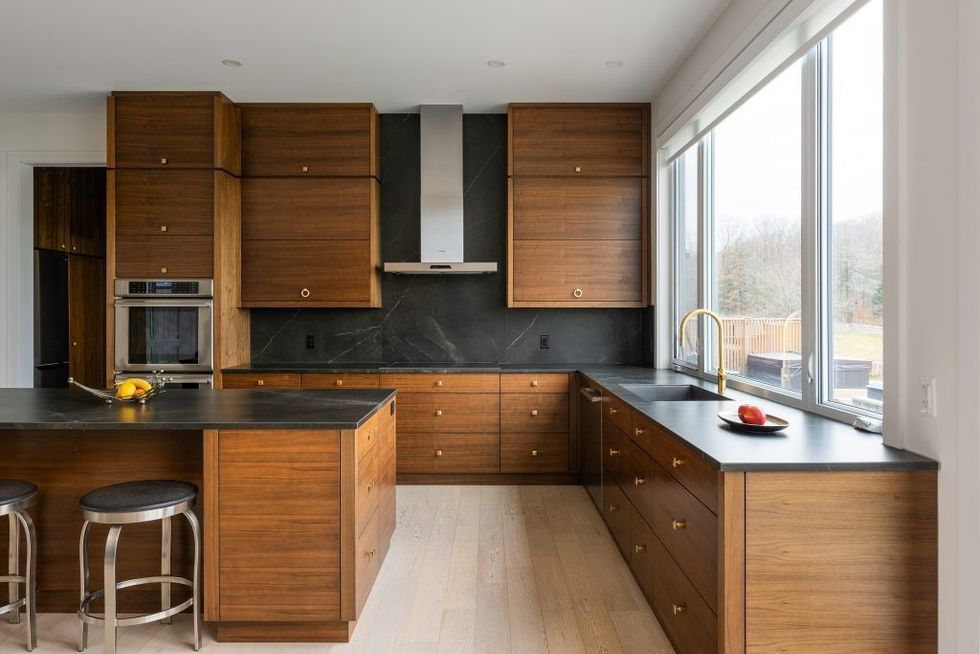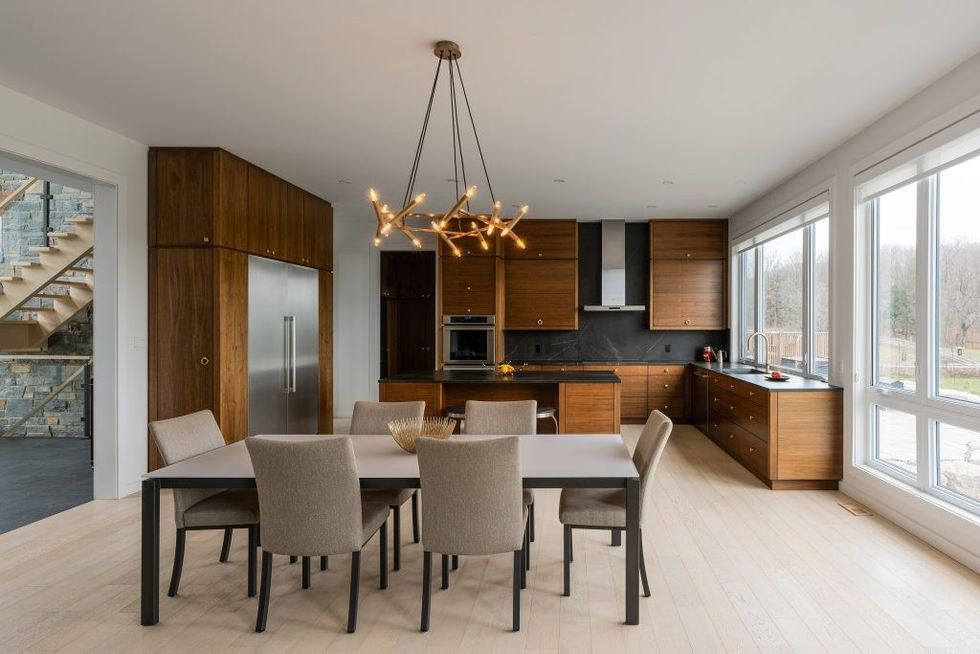 LIVING SPACE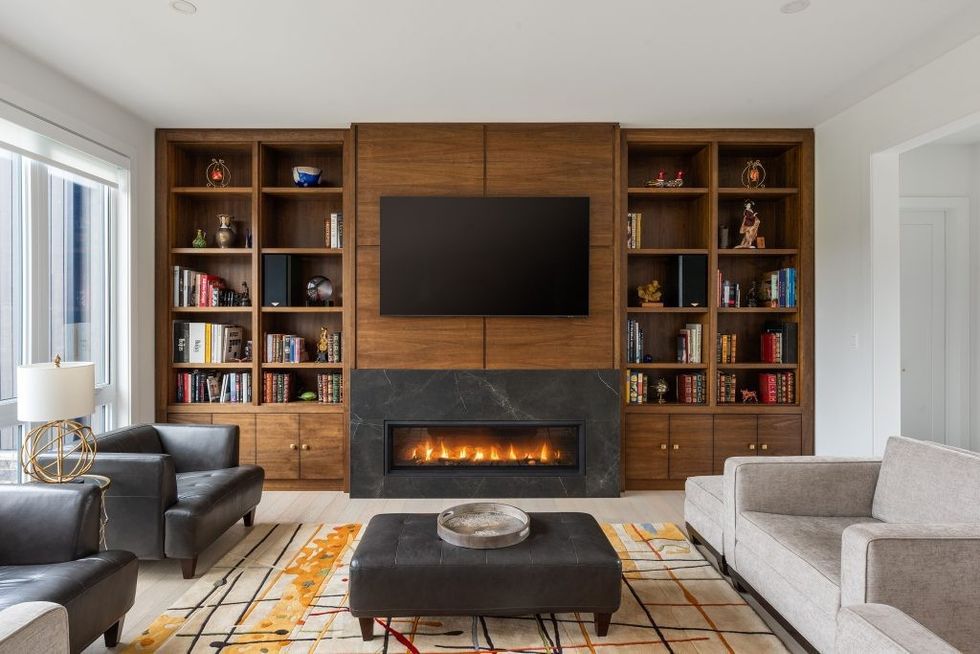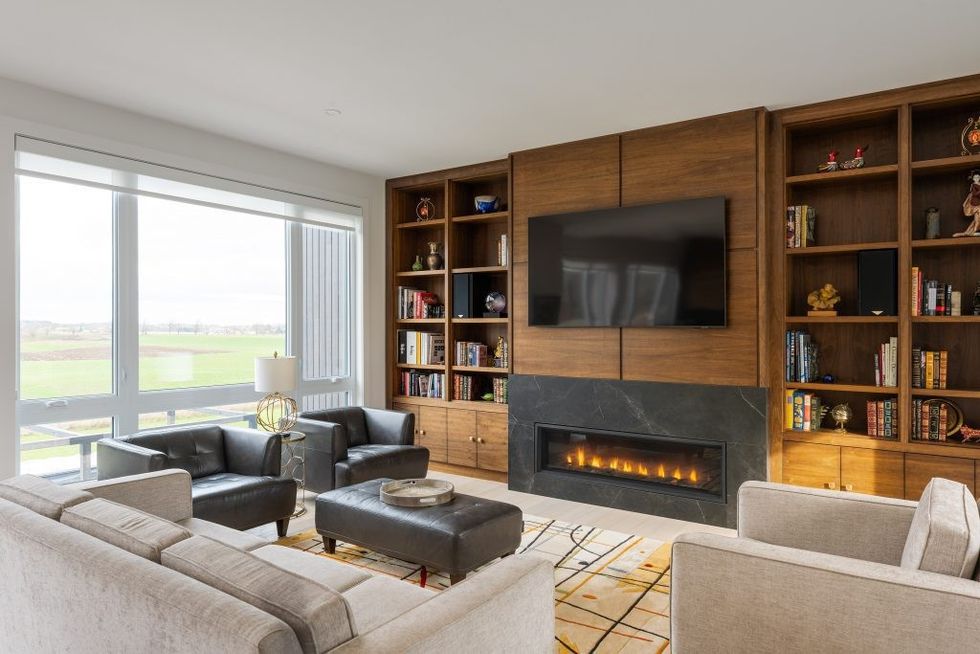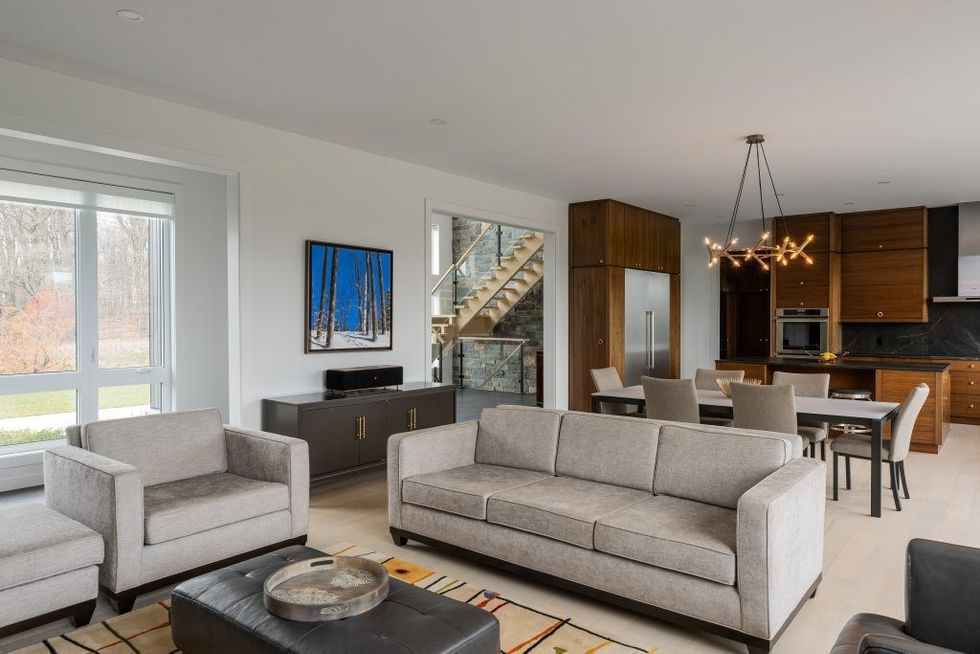 FAMILY ROOM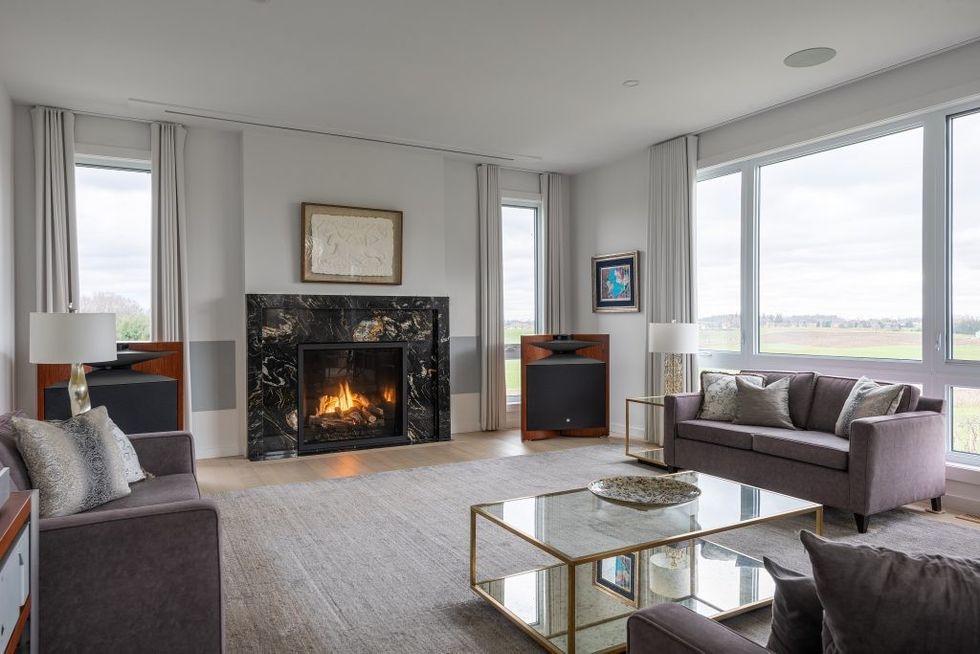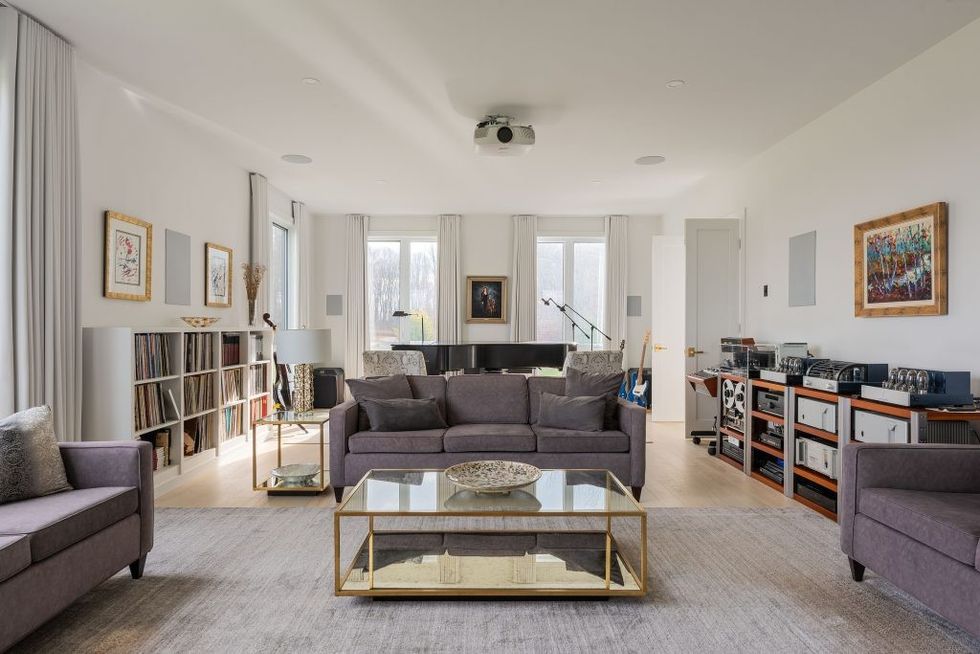 BEDROOMS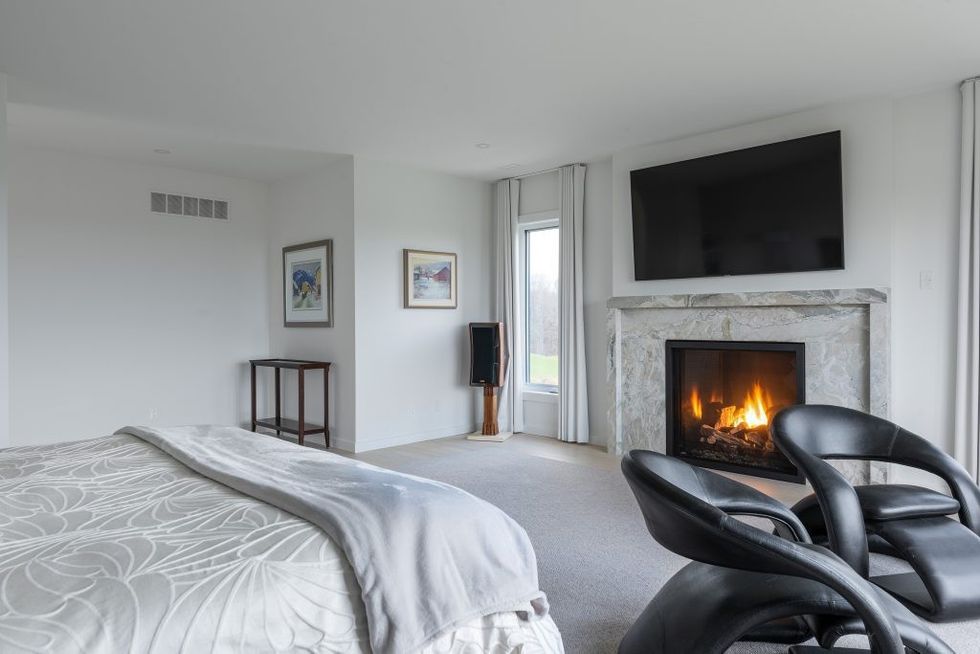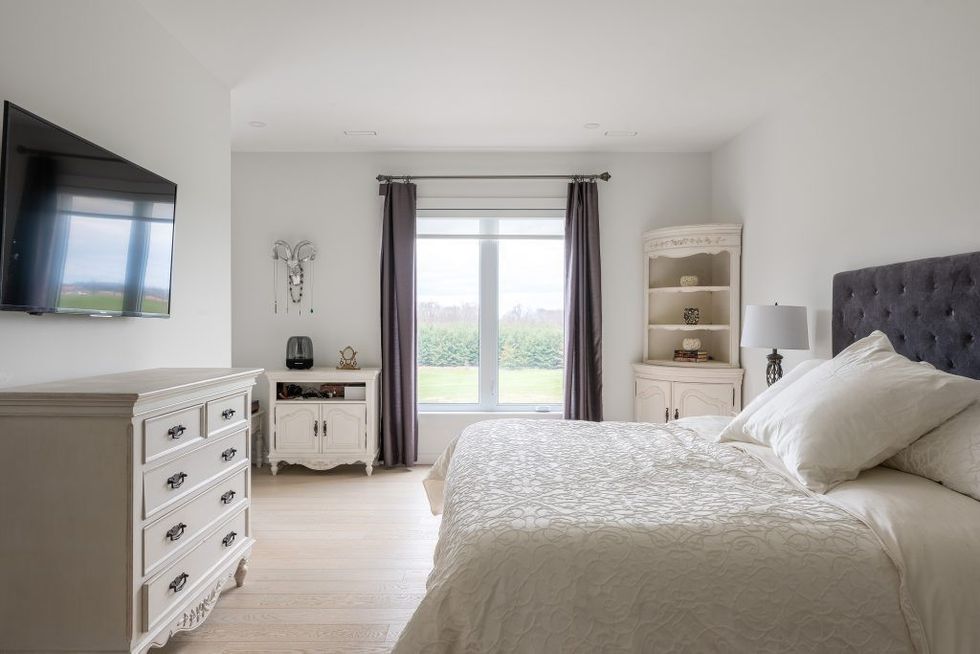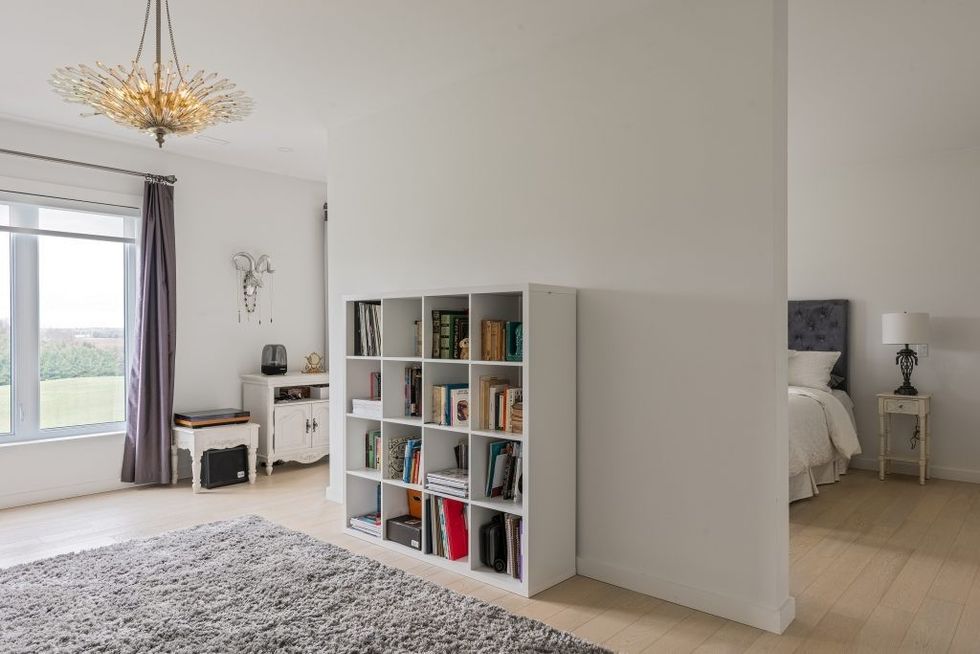 BATHROOMS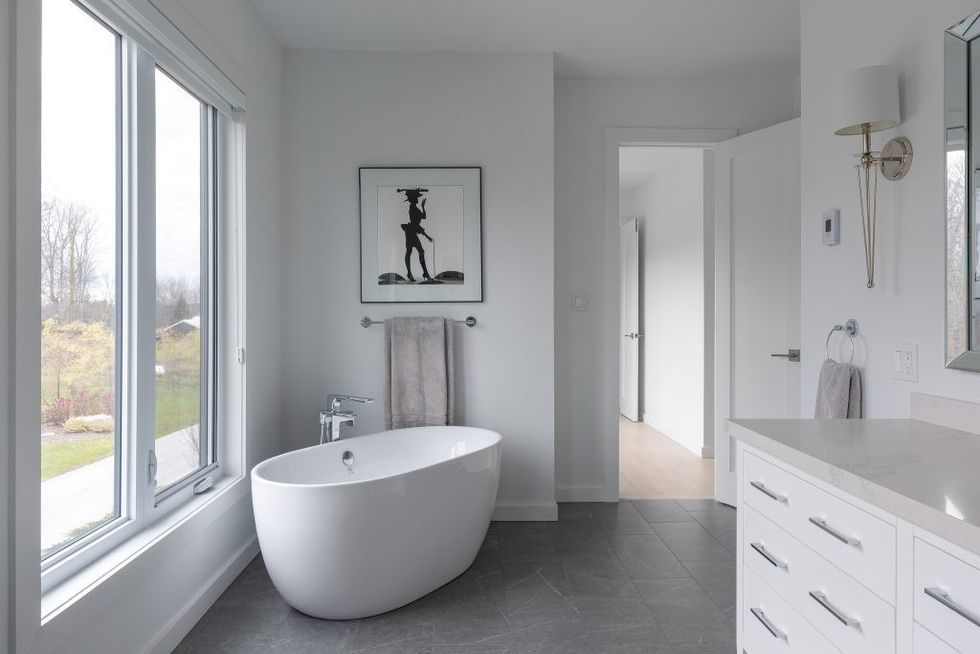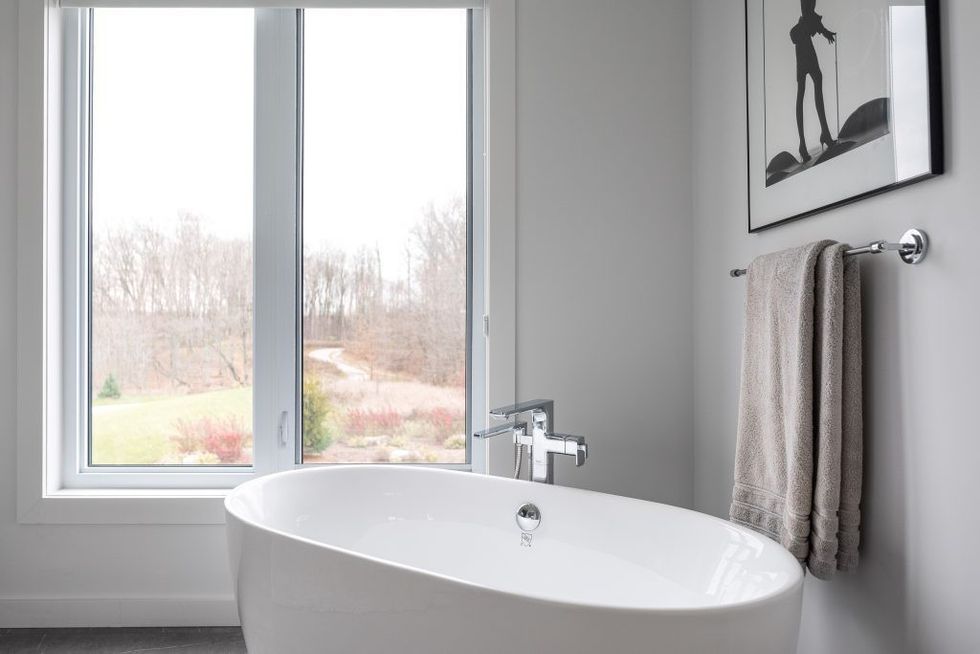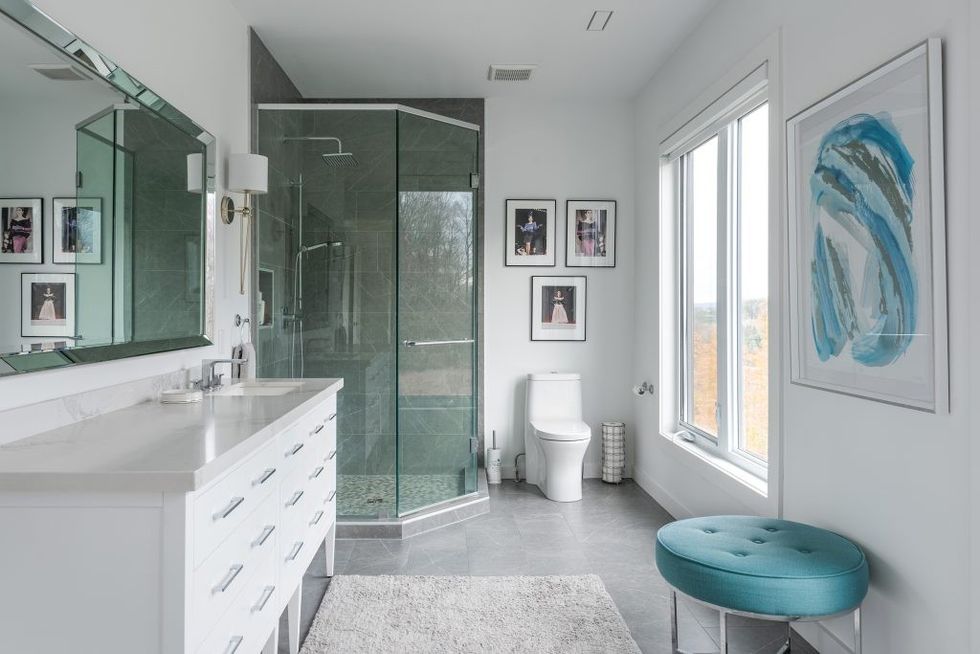 GAMES ROOM/LOWER LEVEL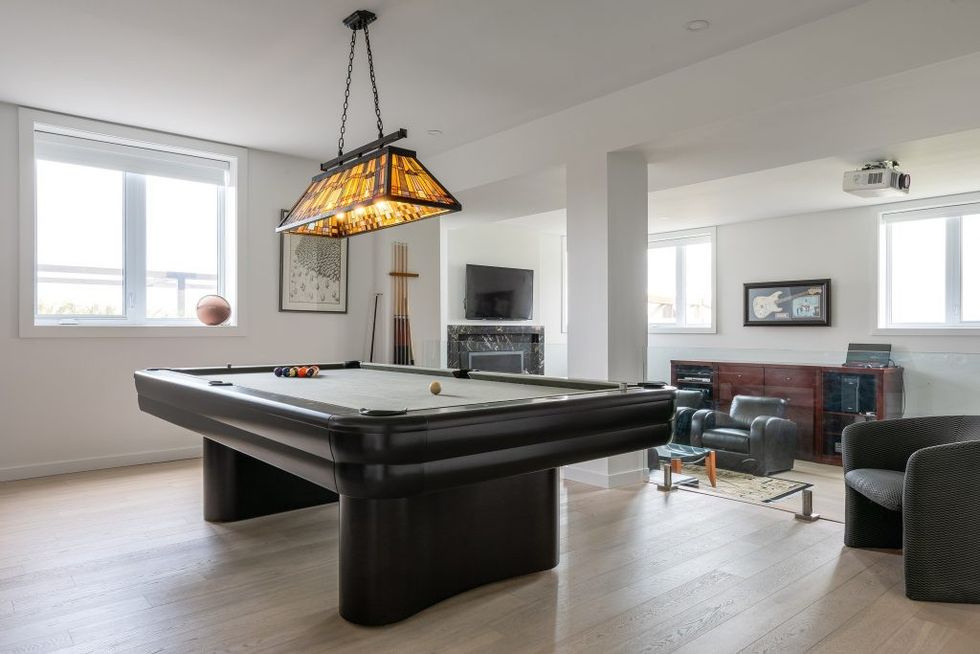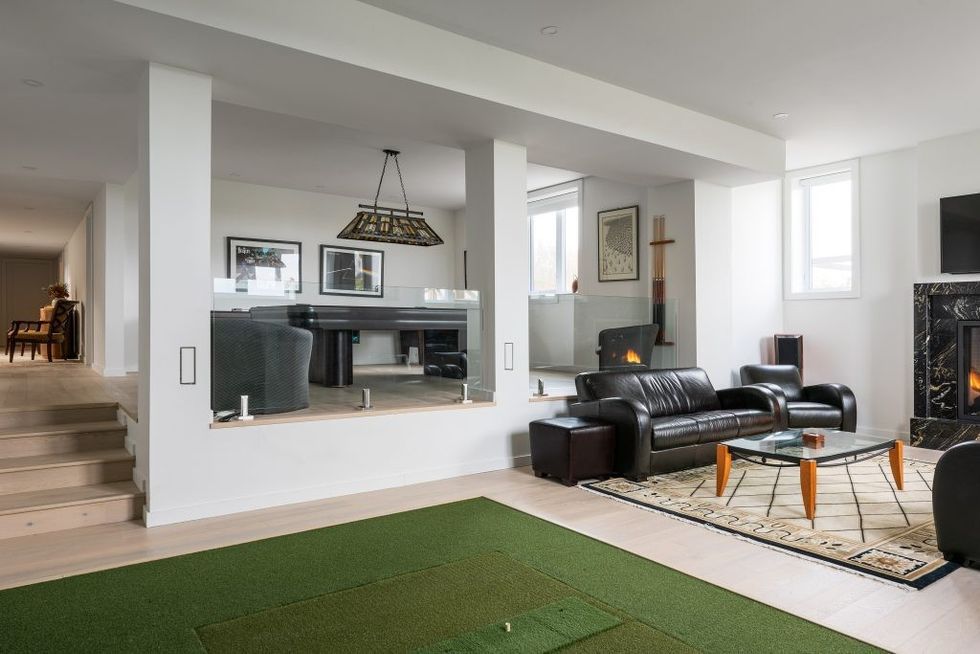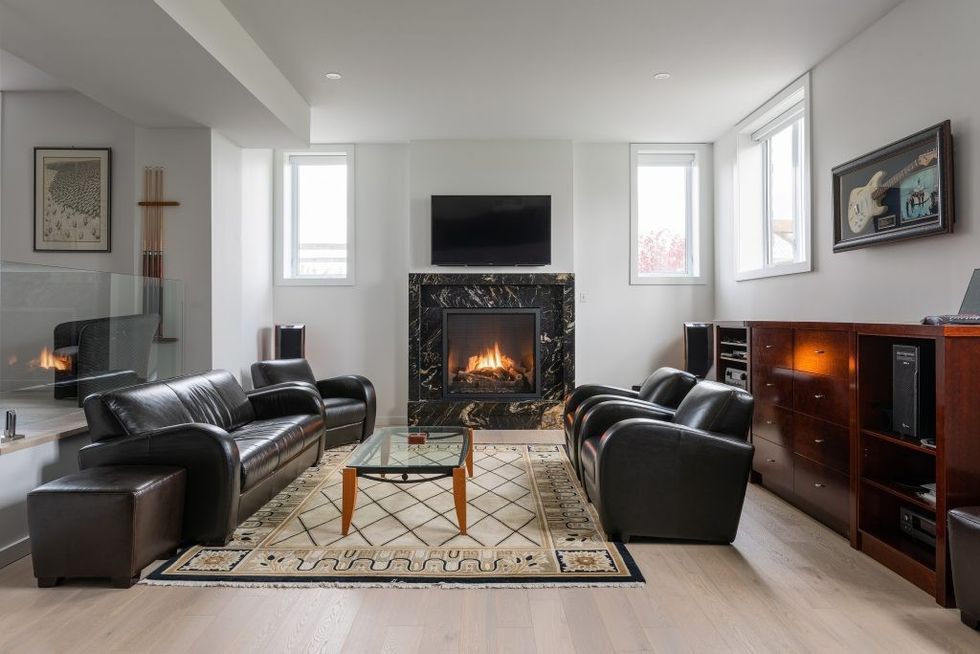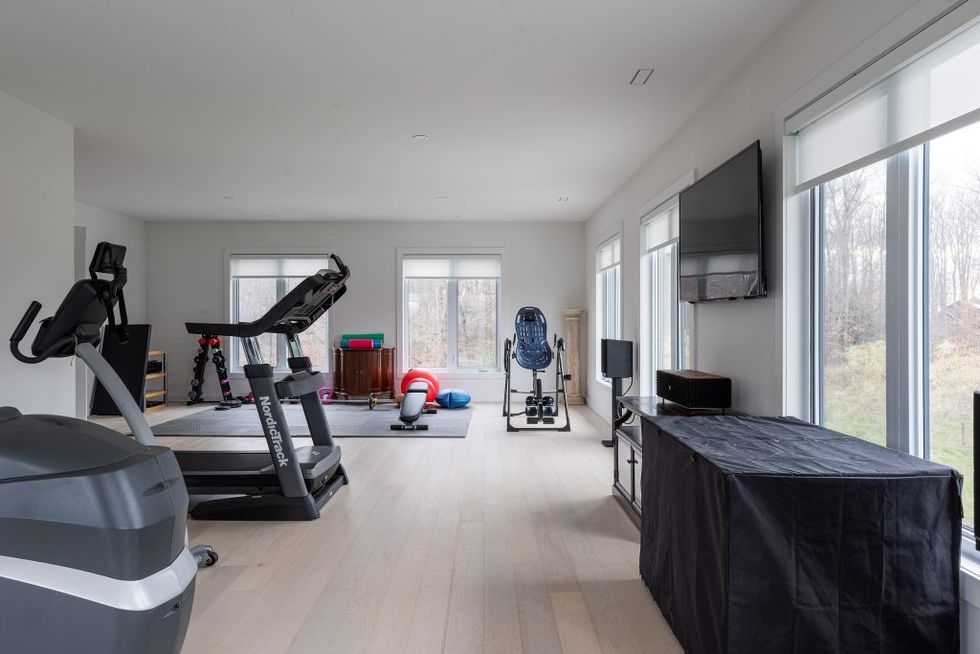 All photos: Sotheby's International Realty Canada
---
This article was produced in partnership with STOREYS Custom Studio.
Listed Country