Muskoka
Listed Country
Fallingwater-Inspired Stunner Hits the Market in Port Sydney (VIDEO)
Newly-built and fresh to the market, Fallingwater North — inspired by Frank Lloyd Wright's Fallingwater — will take your breath away.
The custom build at 722 Muskoka Road 10 in Port Sydney takes maximum advantage of its surrounding landscape, having been built right into the rocks overlooking Port Sydney falls.
The abode's proximity to the falls means a consistent, soothing hum of rushing waters, while the modern build itself provides the perfect place within which to savour the sights and sounds.
With south-facing exposure and the embrace of lush trees all around, here you'll feel the ideal combination of expansiveness and coziness at this gorgeous property.
READ: Renovated Rental Cottage in Muskoka is the Perfect Fall Escape
Being tucked off of Muskoka District Road 10, this abode offers a remote feel, while still providing ultra-quick access to the amenities of Port Sydney's town-centre. Eateries, shops, and even a community centre all wait just a short drive up the road.
Meanwhile, when you're on-site at this property, you'll feel like you've been transported to a natural and private wonderland. With a Great Room overlooking the water — complete with a natural gas fireplace — the surrounding environment can be enjoyed all year long; this place isn't merely a summer escape.
The open-concept layout of the Great Room and kitchen area lends itself perfectly to entertaining guests. With three beds and two baths, there's more than enough space for friends to stay the night, post-delicious meal (and many pours of wine).
Likely, you'll opt to enjoy the home's outdoor space during all seasons, too. In the summer, an expansive deck provides a perfect backdrop for outdoor meals overlooking the water. And in winter, the cozy fire pit beckons — especially if you have spiked hot chocolate in hand.
Specs:
With easy access to boating, golf, and winter sports like skiing in the surrounding community, paired with the peaceful ambiance that envelops this property's address, anyone keen on a natural and northern lifestyle should lean in… And attend this listing's open house. Scheduled for Sunday, October 31 from 11 am to 1 pm, the in-person showing will offer your chance to see this place's beauty in real-time.
But until then, the insider's video and virtual photo tour below should tide you over:
WELCOME TO 722 MUSKOKA ROAD 10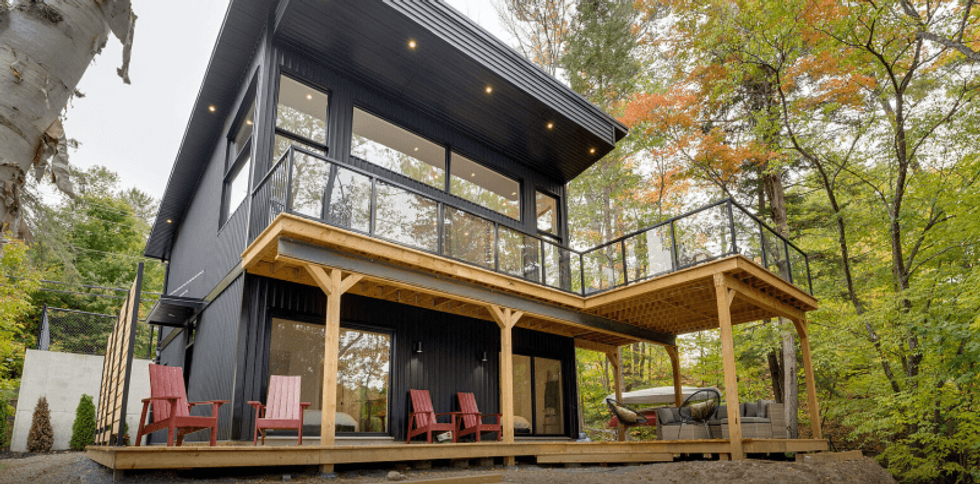 ENTRY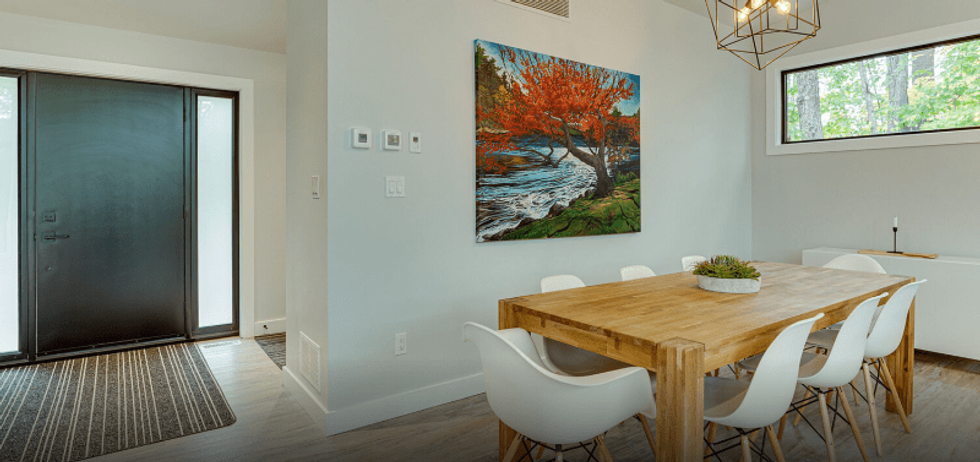 LIVING, KITCHEN, AND DINING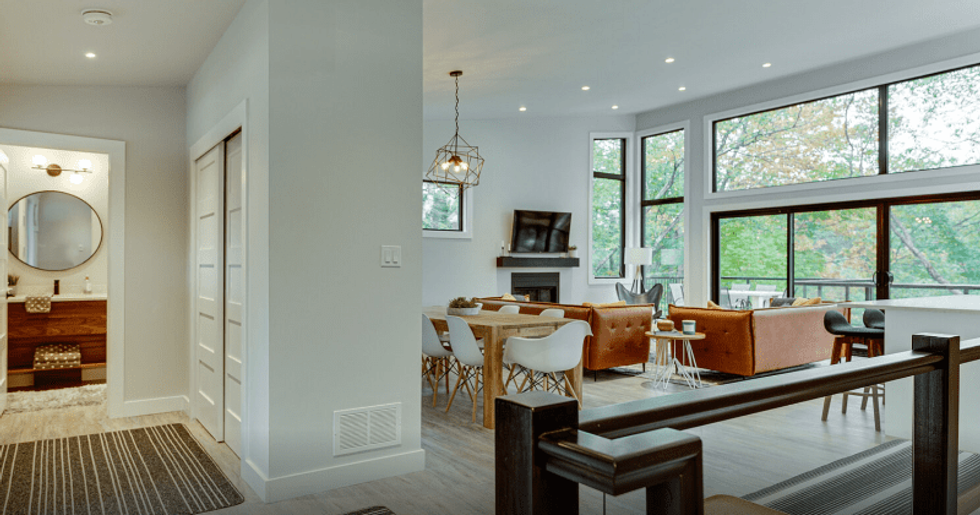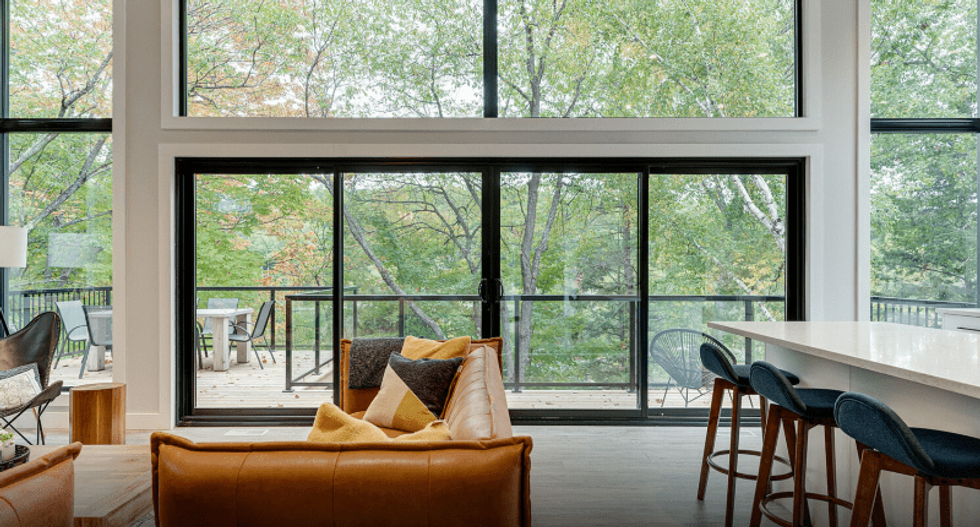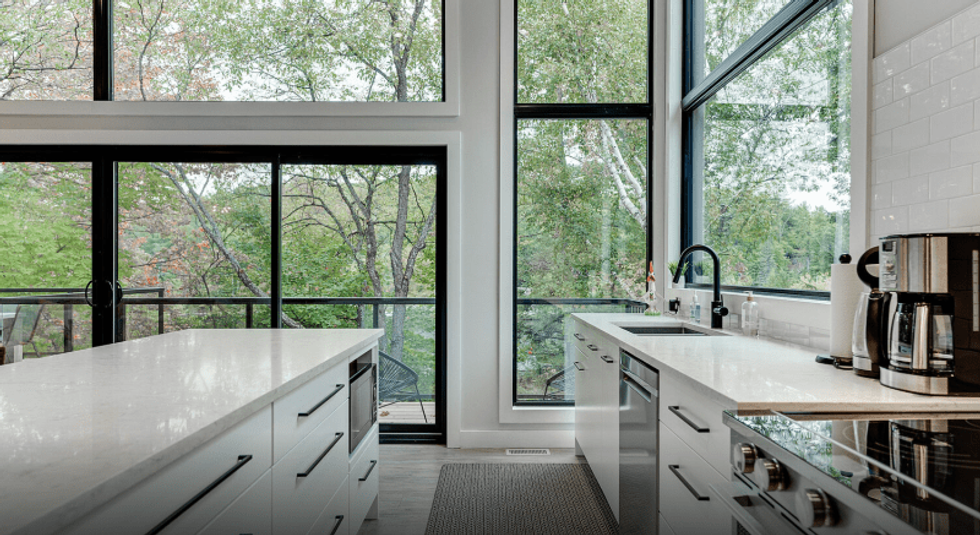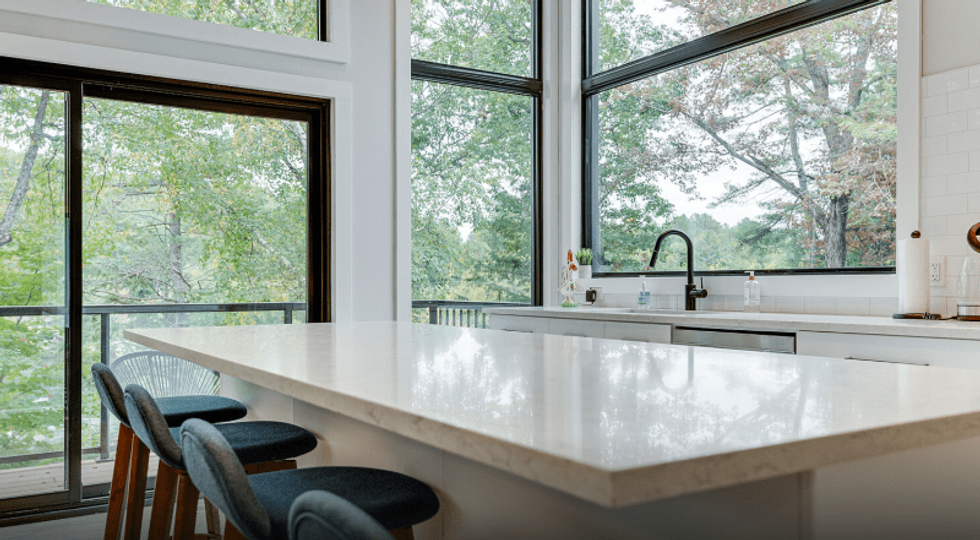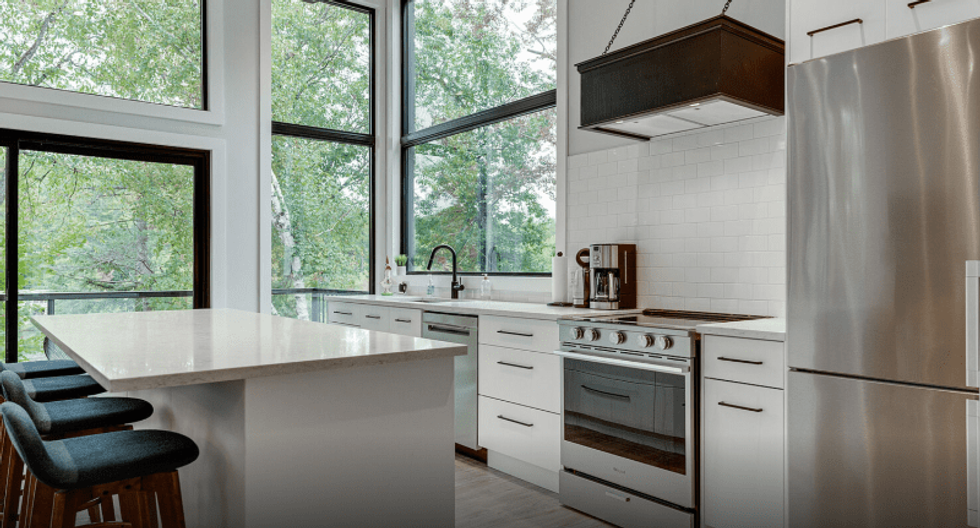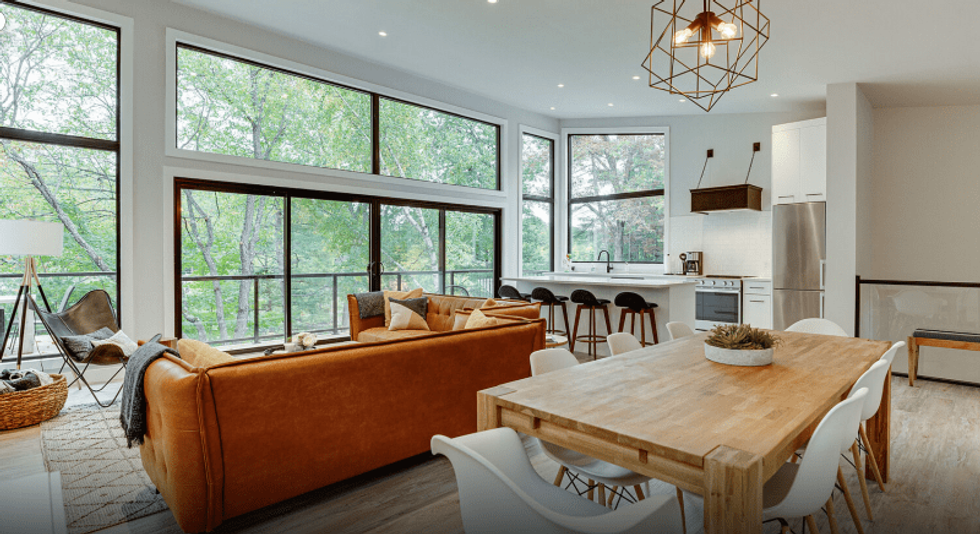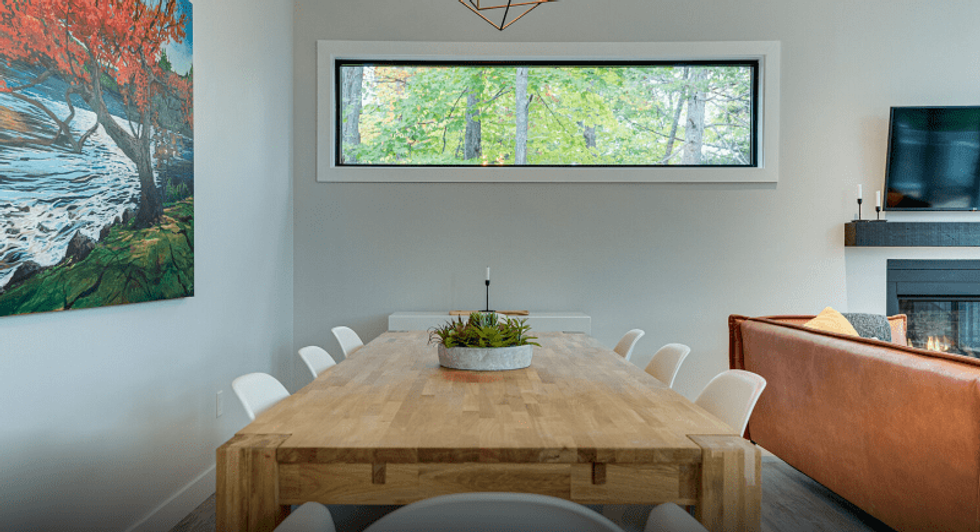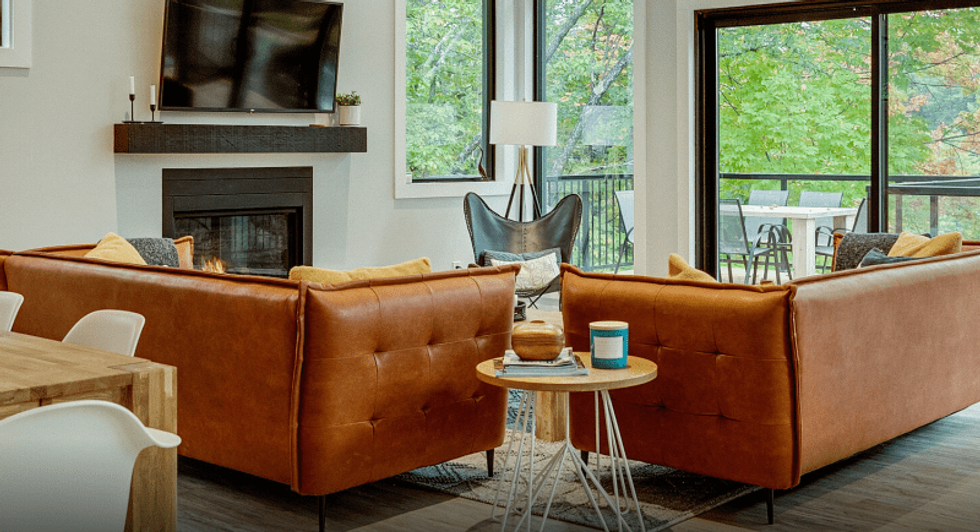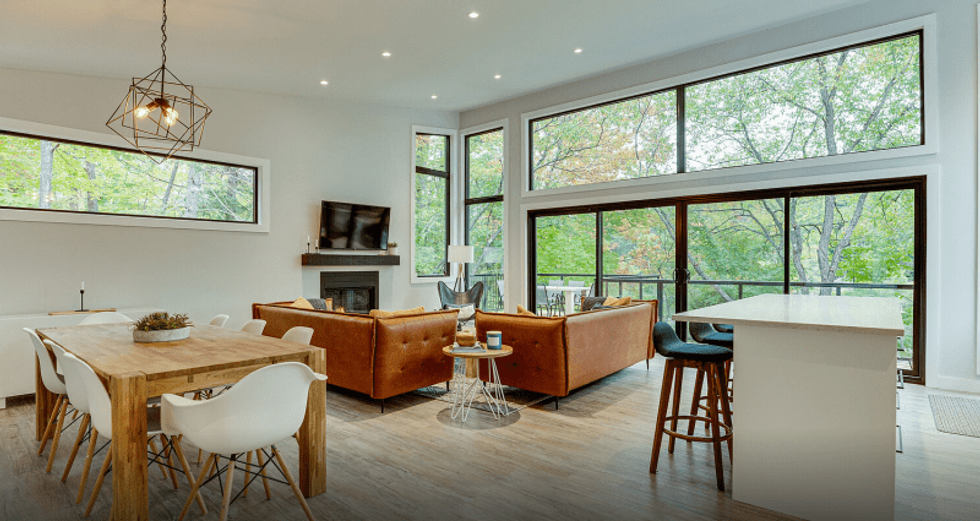 OUTDOOR DINING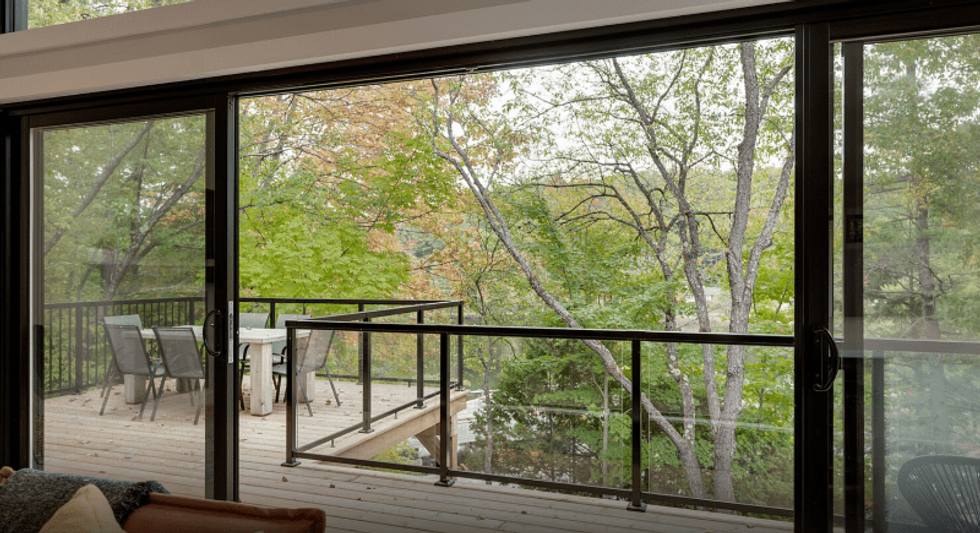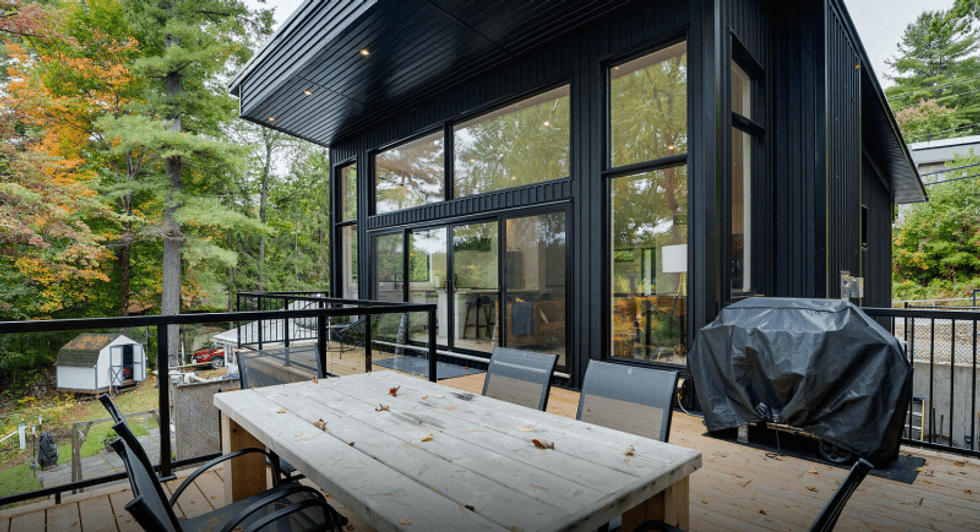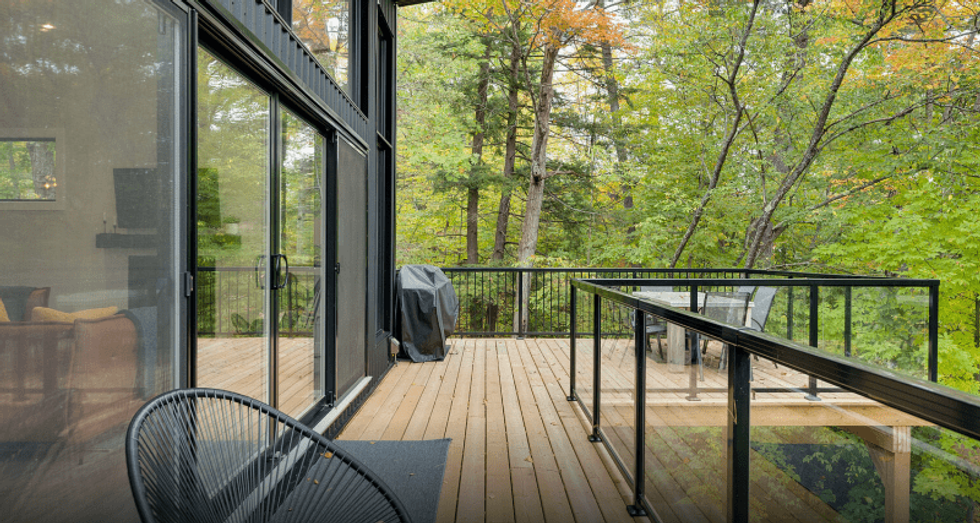 OUTDOOR LOUNGE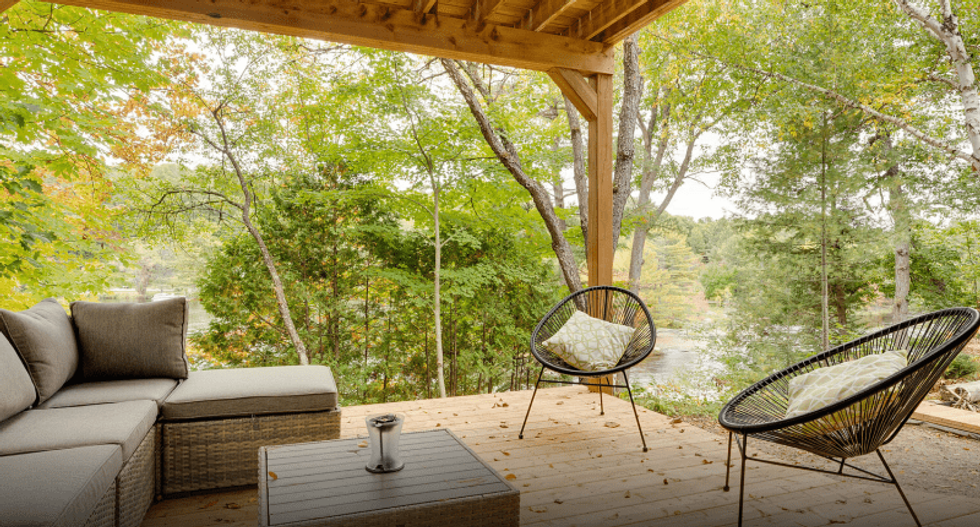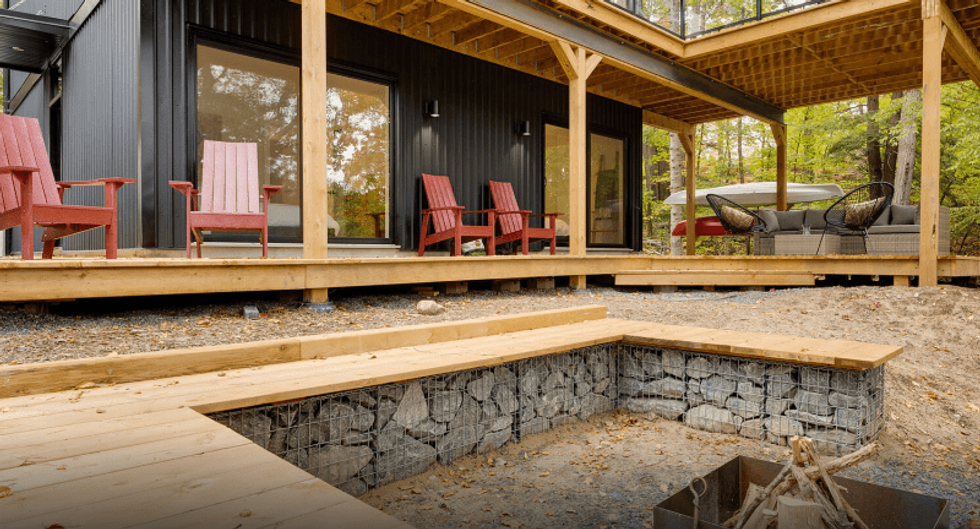 BEDROOMS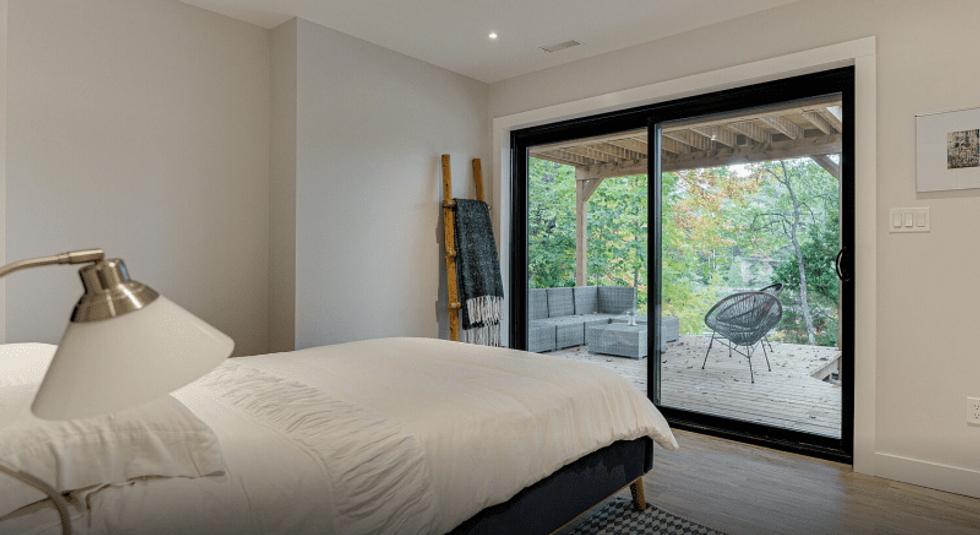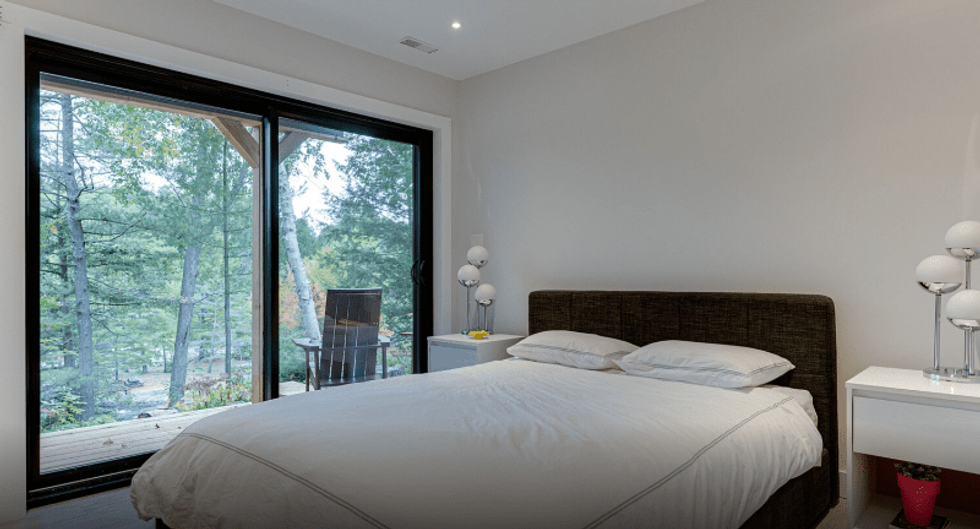 WATER VIEWS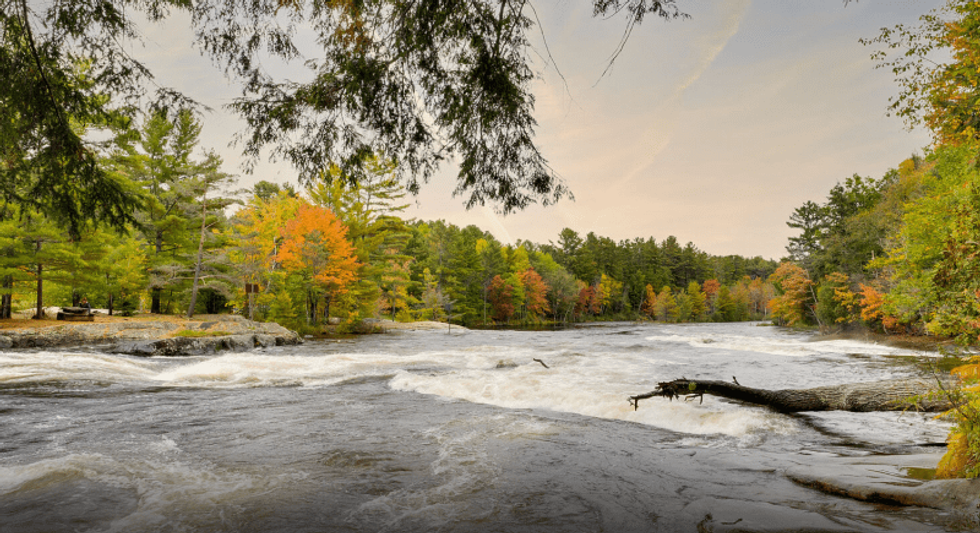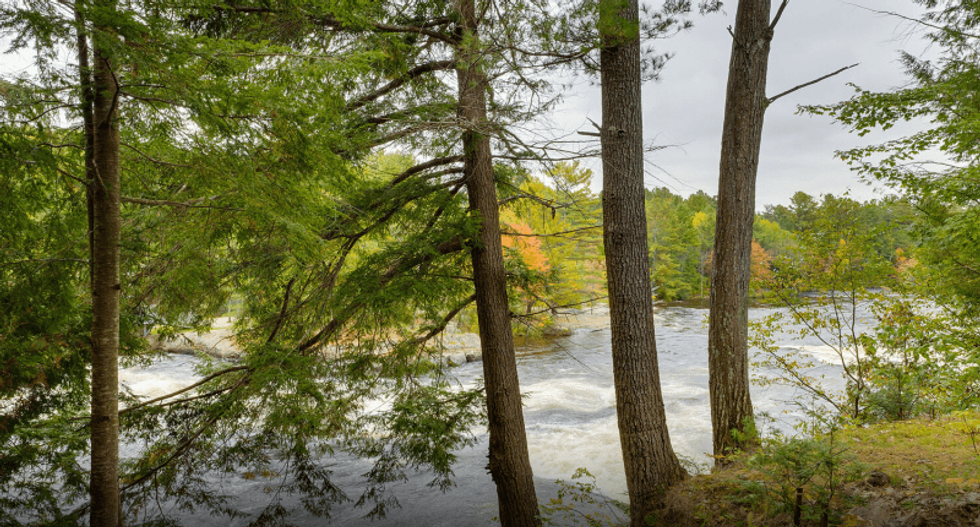 Photos: Sotheby's International Realty Canada
---
This article was produced in partnership with STOREYS Custom Studio.