Sweet and secluded, a sprawling property newly up for sale in New Tecumseth is poised to capture your heart with its contemporary charm.
---
The Frank Lloyd Wright-inspired mid-century modern stands at 5811 6th Line in rural Beeton, just an hour's drive north of Toronto.
Tucked away from the road, the abode boasts a tree-lined driveway that winds and stretches 1000 ft., resulting in a sense of countryside seclusion.
Thoughtfully designed with no expense spared, the bi-level bungalow is made up of solid cinder block, brick, and wrought iron -- indeed, it's as solid and secure as it is gorgeous.
READ: Past and Present Converge in This Gorgeous 1893-Built Victorian
Beyond easy access to the downtown core, Beeton is in close proximity to both Caledon Village and Newmarket, which provide quieter, more serene backdrops for your Saturday afternoon shopping trips than a trip to the city will do.
And speaking of serenity, no home's entryway exudes tranquility quite like this one does. Immediately upon arrival, you'll be welcomed by an incredible atrium that's filled with plants that grow directly from the earth, up through the home, and reach towards the skylights overhead. Meant to connect the outdoors with the indoors, the stunning visual is one you'll never grow tired of taking in.
Further, each room in the house boasts thoughtfully-placed windows, some of which are even on the ceiling, while select chambers are also finished with walk-out balconies.
The great room features those aforementioned ceiling windows, and serves as the home's centrepiece -- here, a wood-burning fireplace and serene woodland views meet, offering a cozy and comforting place to unwind at the end of the day. The kitchen, meanwhile, features rosewood cabinetry and seamlessly-integrated, state-of-the-art Wolf, Miele, and Sub-Zero appliances.
Specs:
Throughout the home, four bedrooms provide private retreats; the primary of which comes complete with sweeping property views and a balcony. This is without mentioning the spa-like ensuite, finished with a freestanding overflow soaker tub that fills from above and overlooks the apple orchard on site.
---
Our Favourite Thing
Our favourite thing about this incredible home is a toss-up... But we've already told you about the atrium, so we'll grace this space with details about the other hot contender: the lower-level spa, complete with a natural indoor pool. Yes. On the home's walkout-level, swimming can be enjoyed all year long, thanks to the 80,000L pool offering. This enclosed-yet-sunny space's spa features a coffee bar, change rooms, a soaker tub, a shower, and a 6-person sauna. Filtered in from the on-site pond and naturally heated by the air, the pool's water will be a treat to jump into.
---
"Detail-oriented" is the only way to describe this estate's design scheme. The on-site pond is finished with a pump system that gives way to a waterfall, spotlights bathe the pond and surrounding property in a glistening glow for evening enjoyment, and two lower-level bedrooms boast property views paired with plenty of privacy.
Where the land itself is concerned, the estate serves as a groundwater recharge area for the surrounding community. Since 1976, these 50 acres have been managed by the Woodlands Improvement Agreement, and the result is a sprawling space that's as lush-looking as it is beneficial to the nearby ecosystems.
All this is to say, to the luxury buyers who prefer their lifestyle be synchronized with nature's way: don't let this listing pass you by.
WELCOME TO 5811 6TH LINE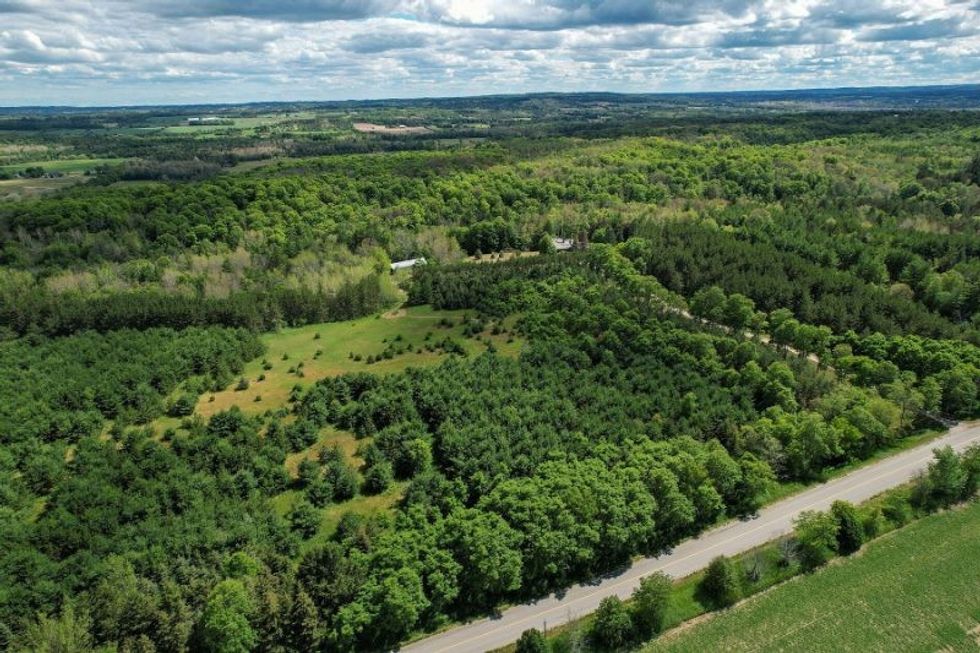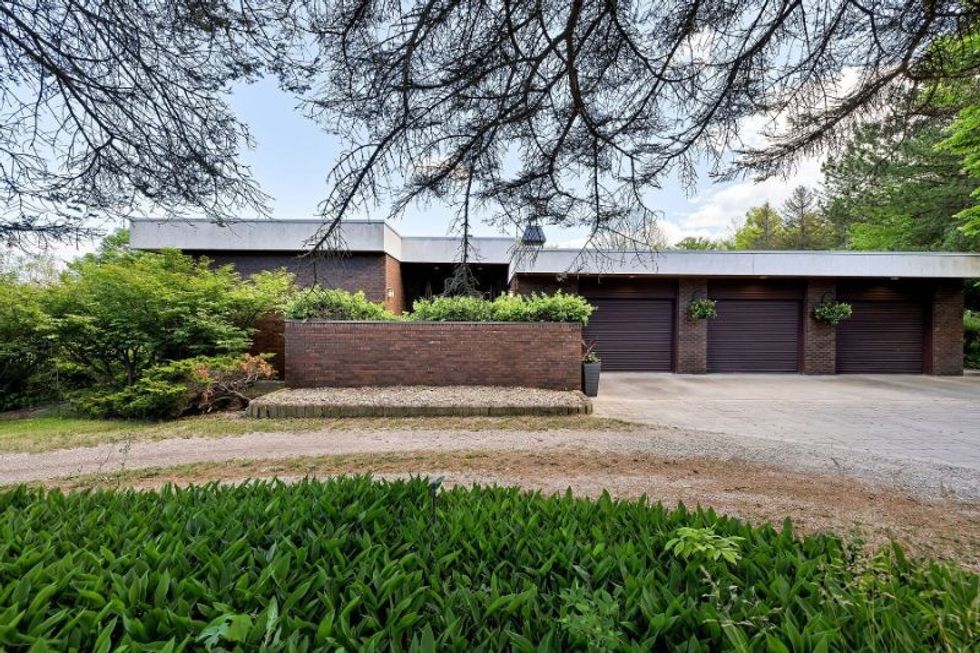 ENTRY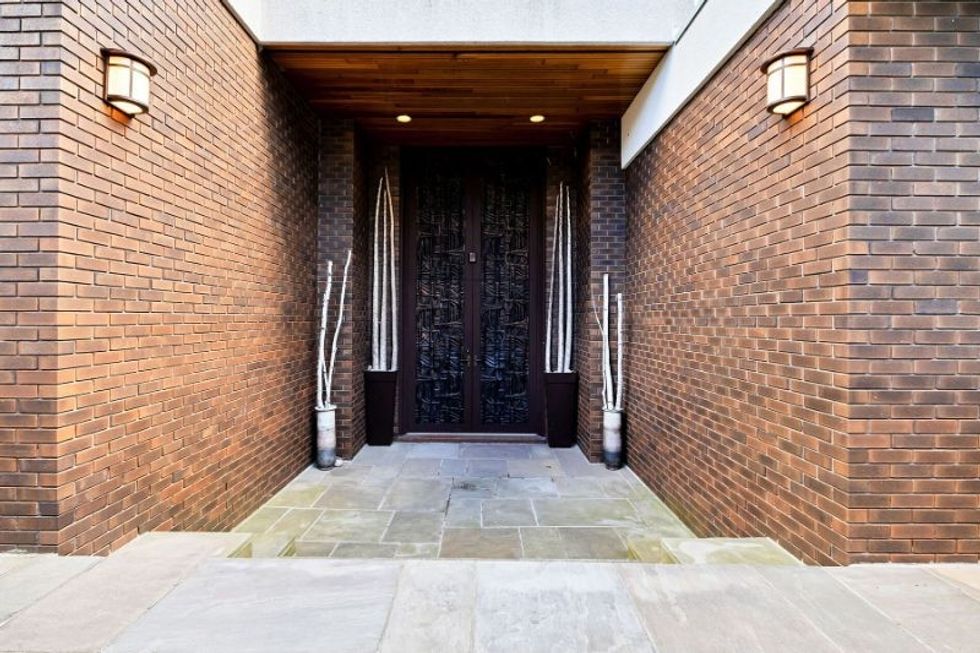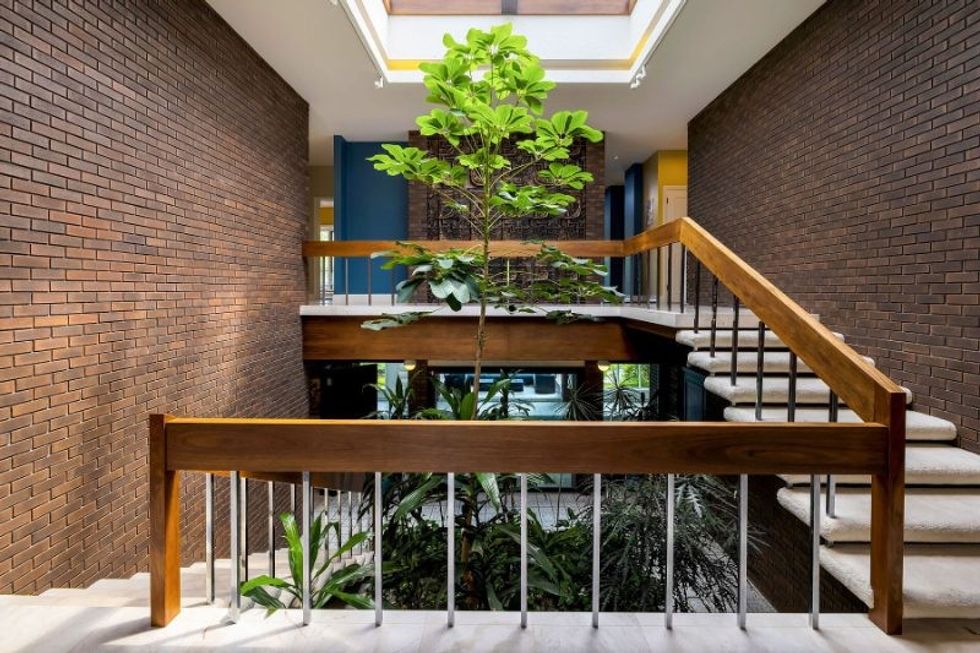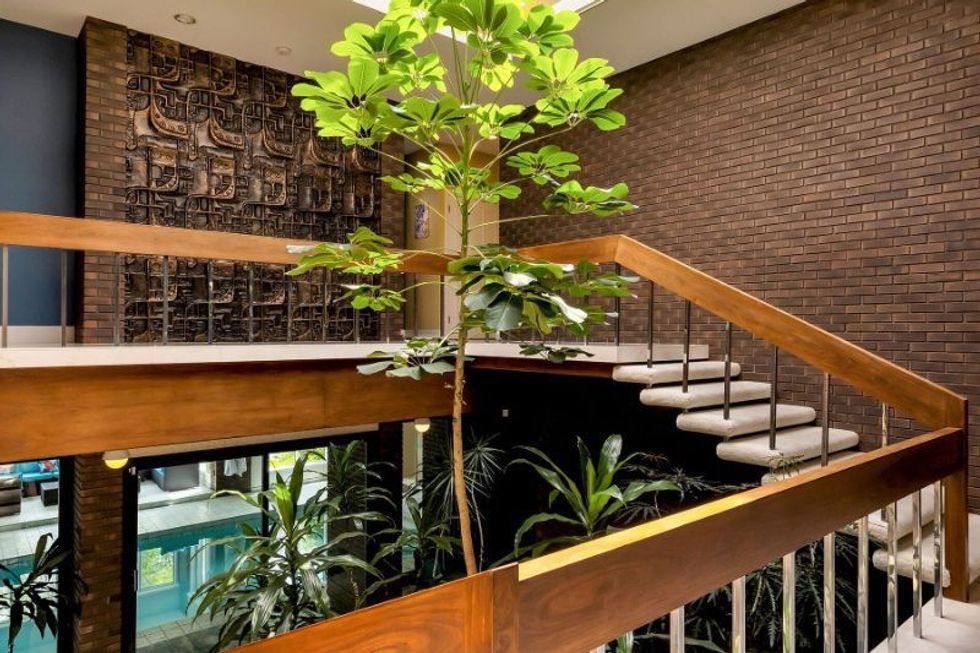 LIVING AND LOUNGE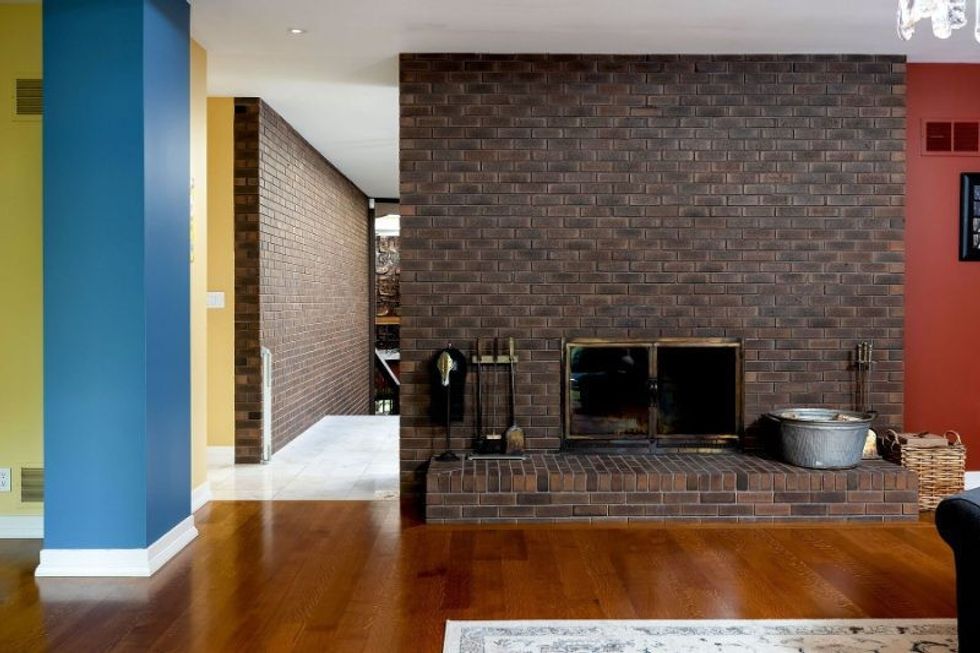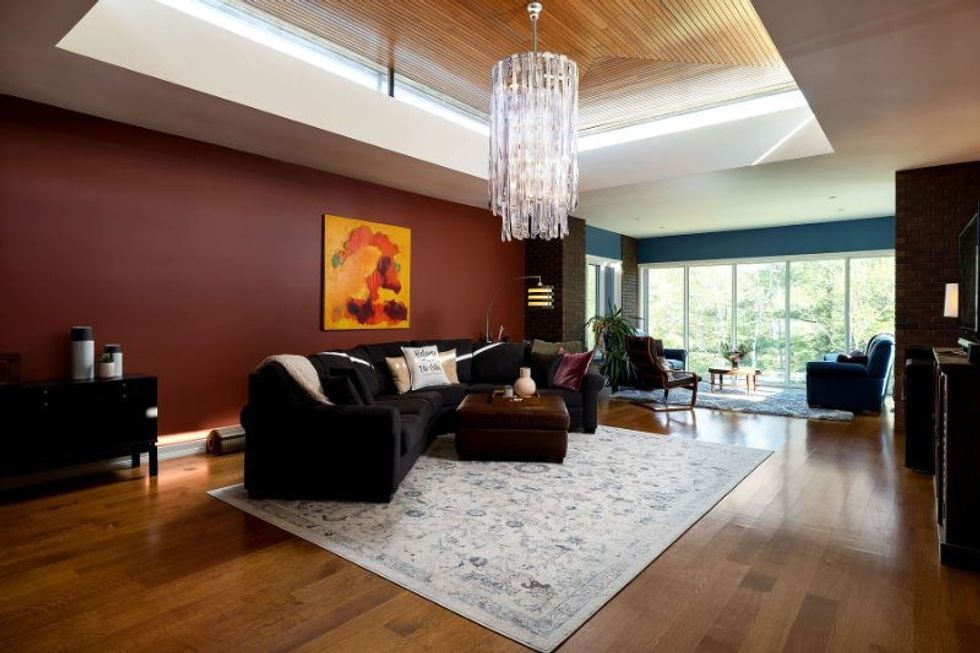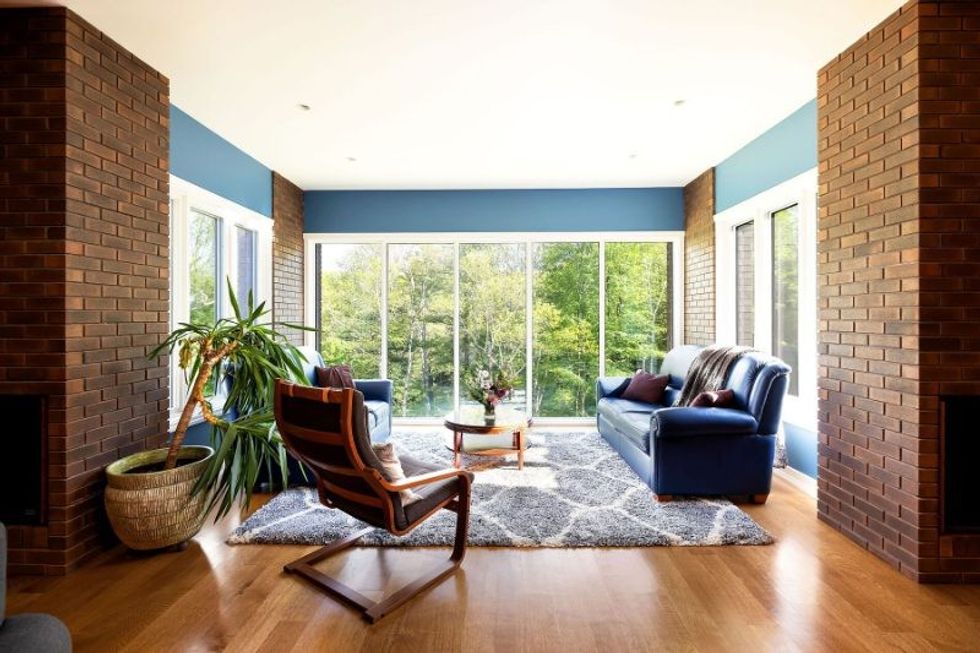 KITCHEN AND DINING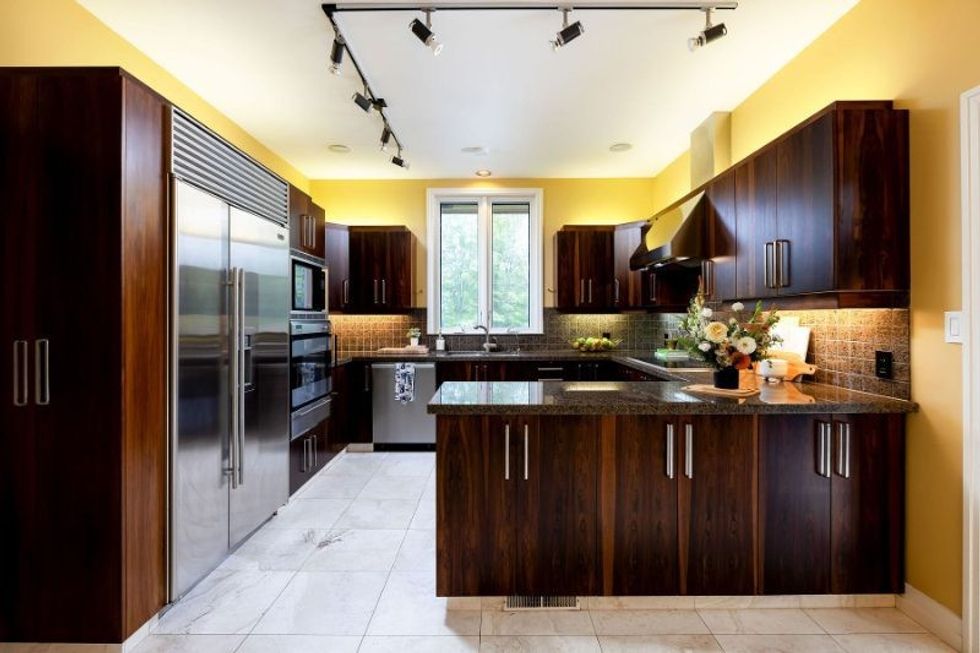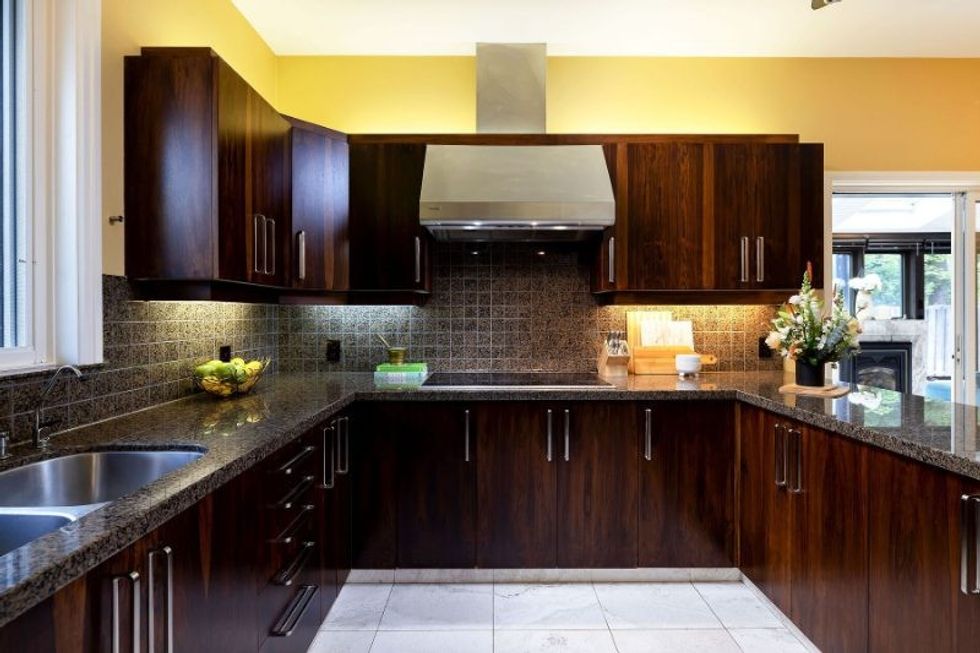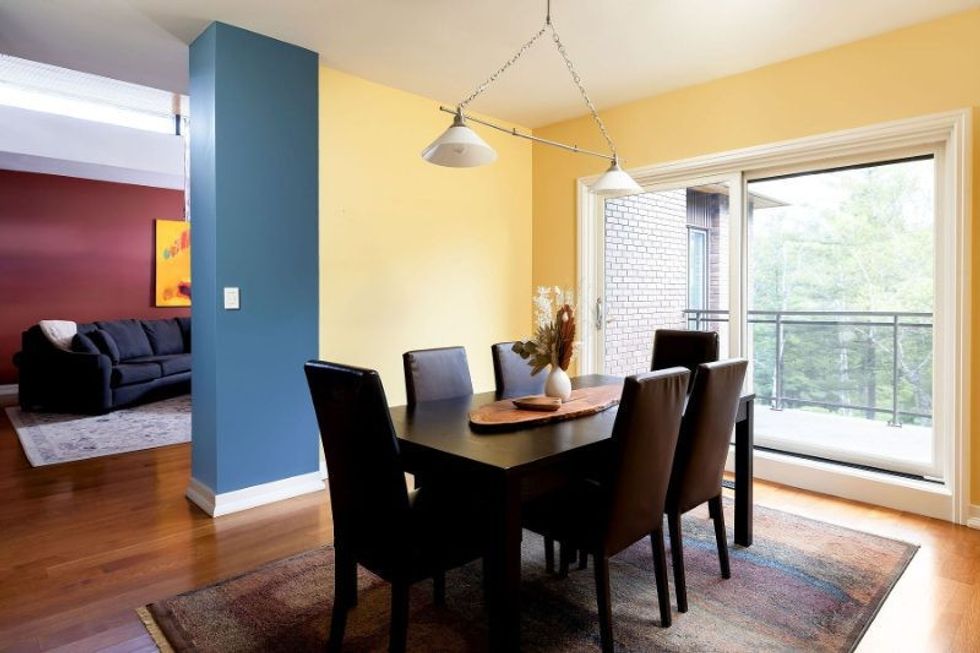 SUN ROOM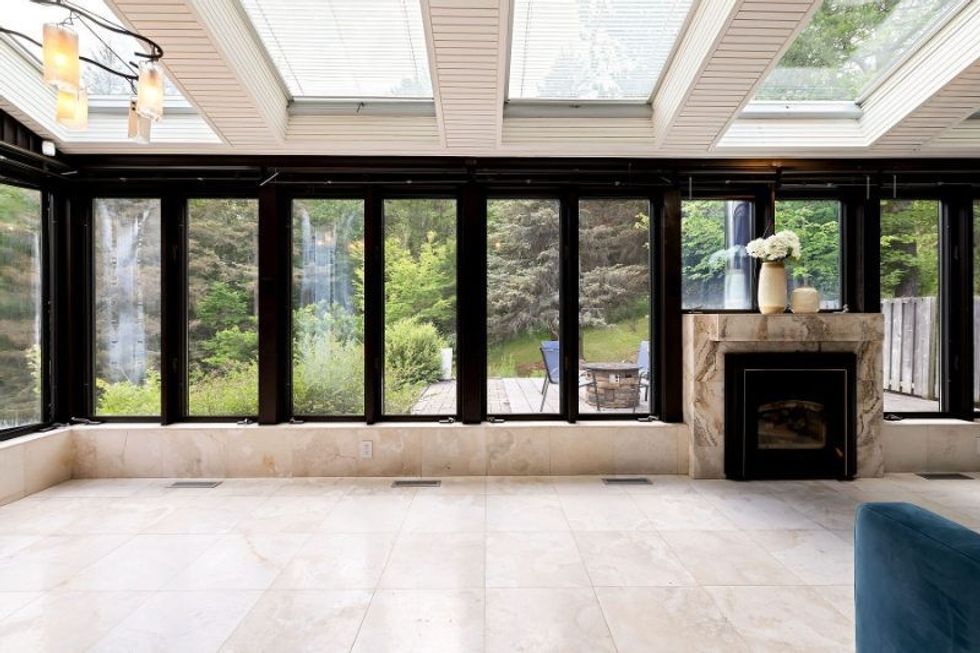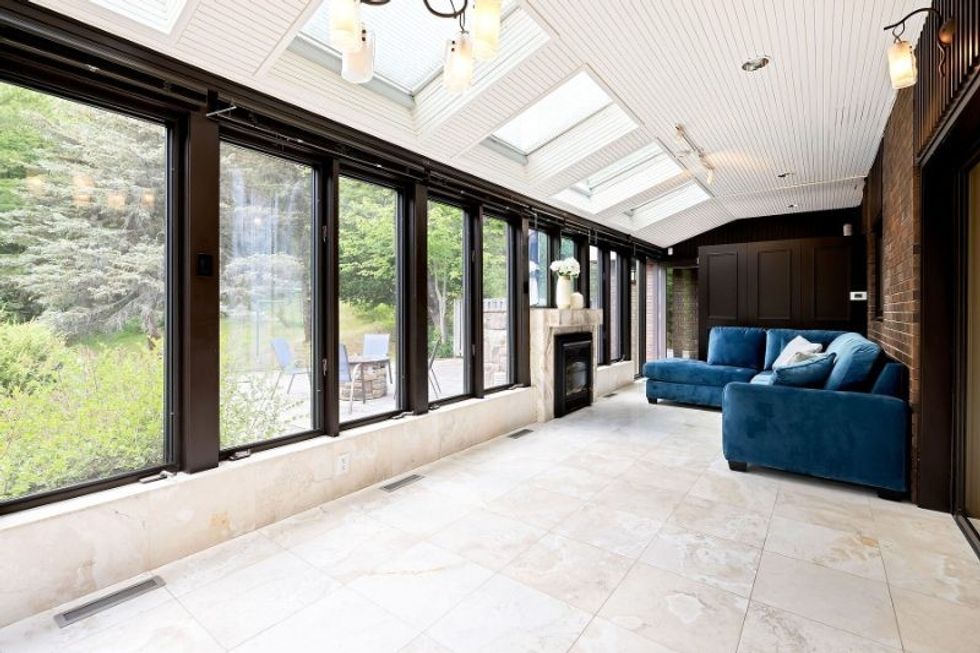 PATIO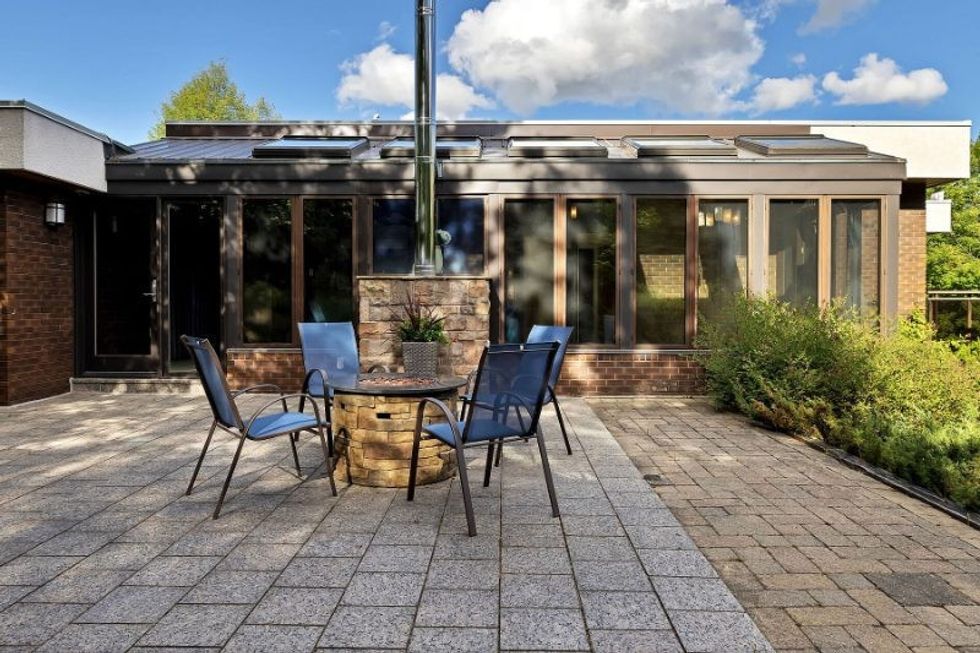 BEDS AND BATHS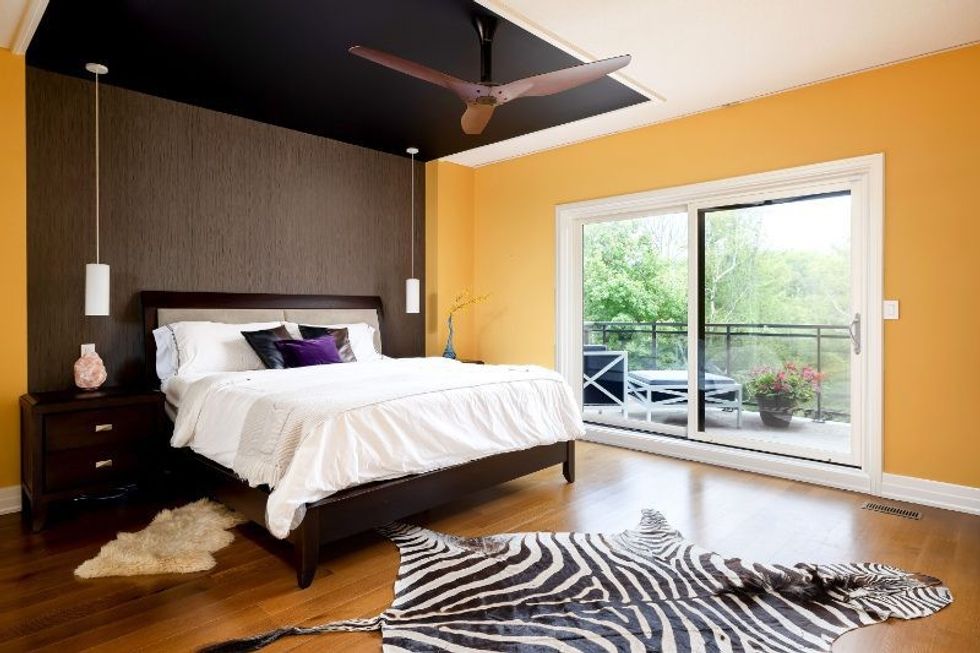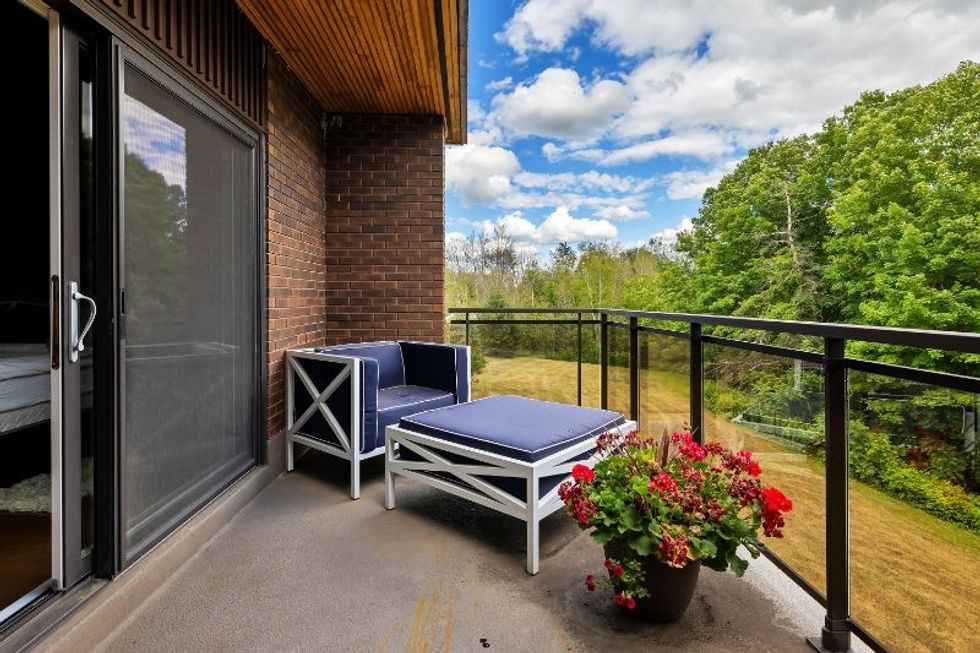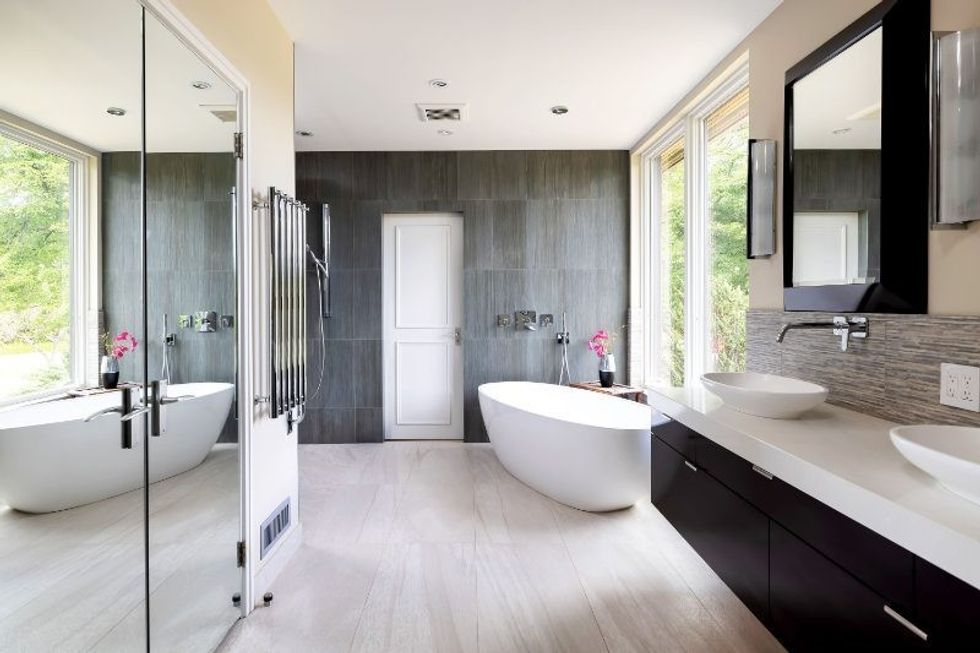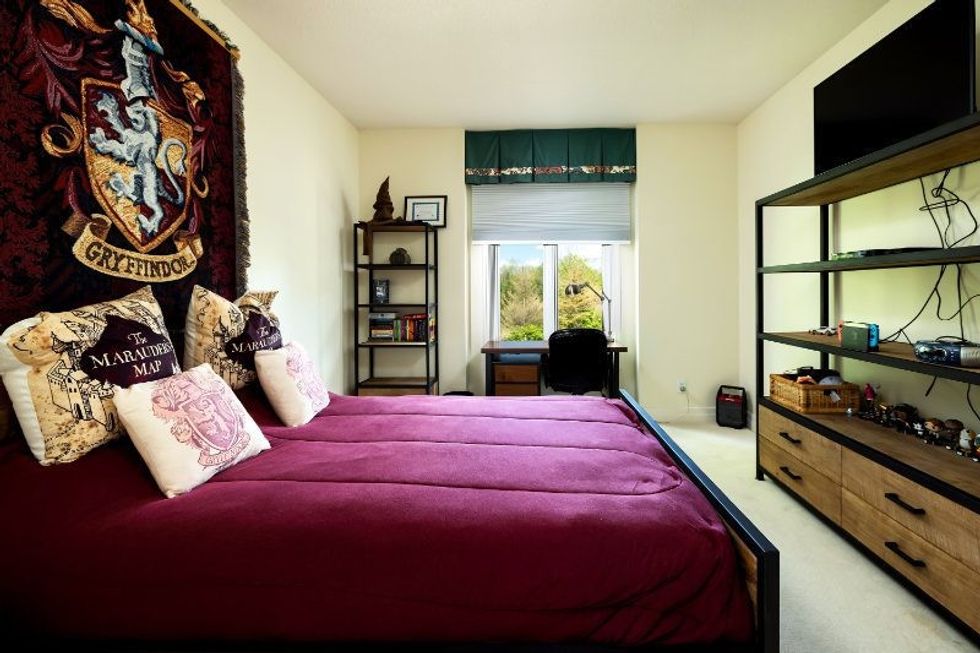 STAIRWELL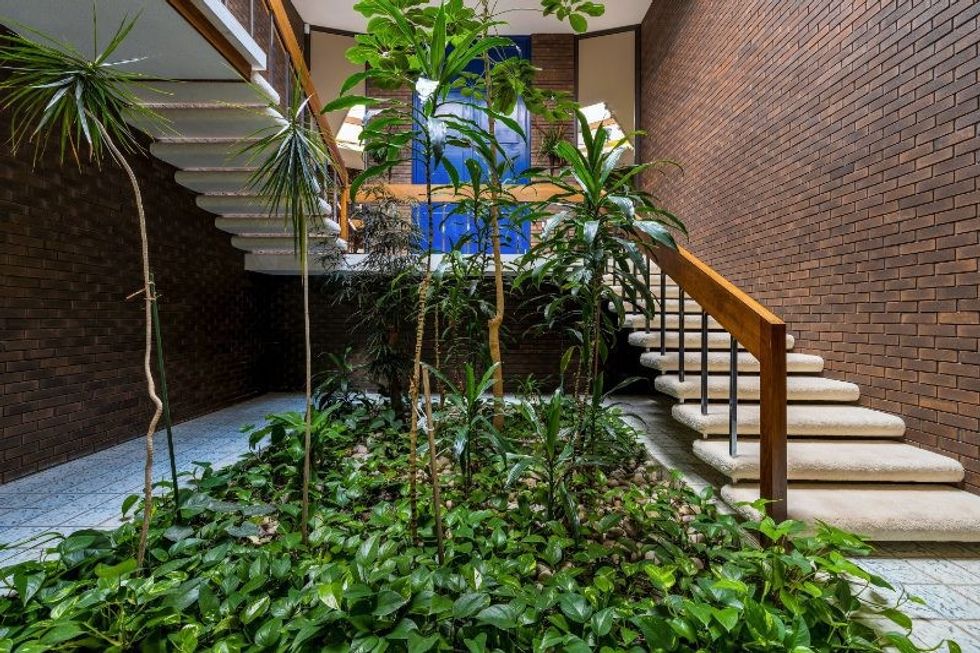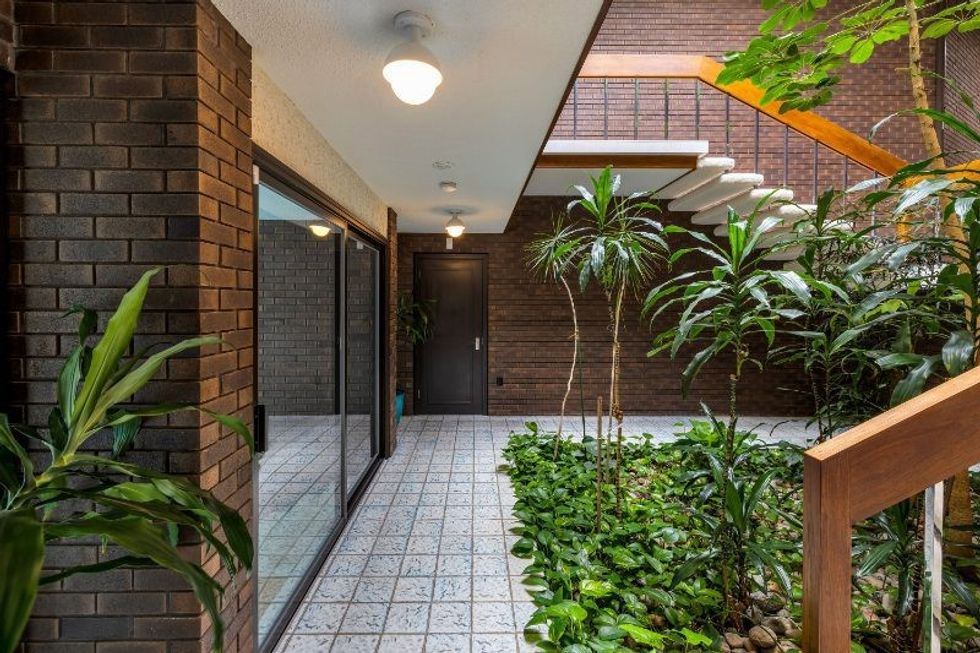 POOL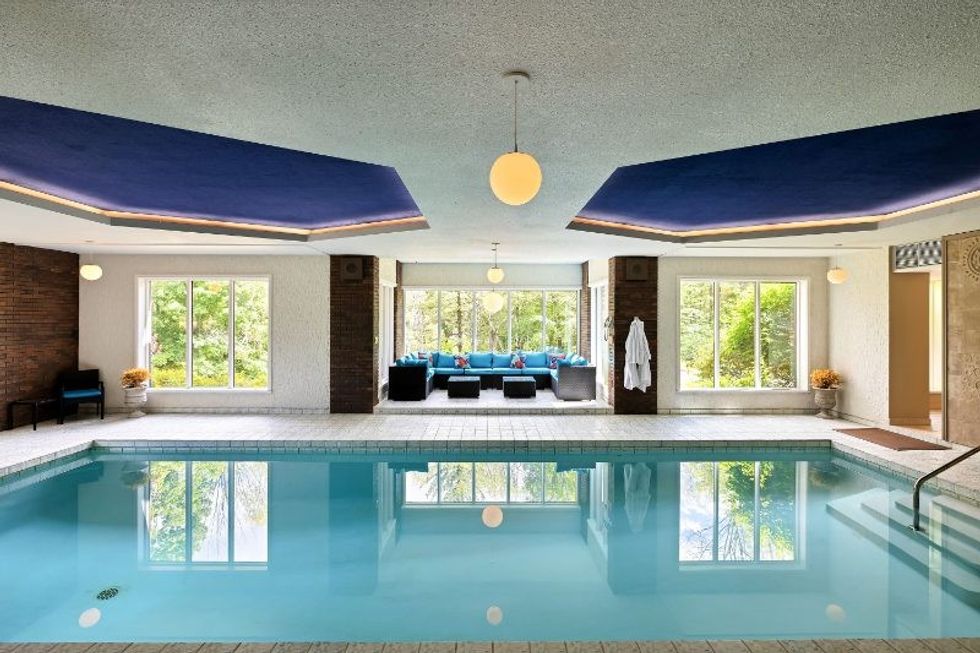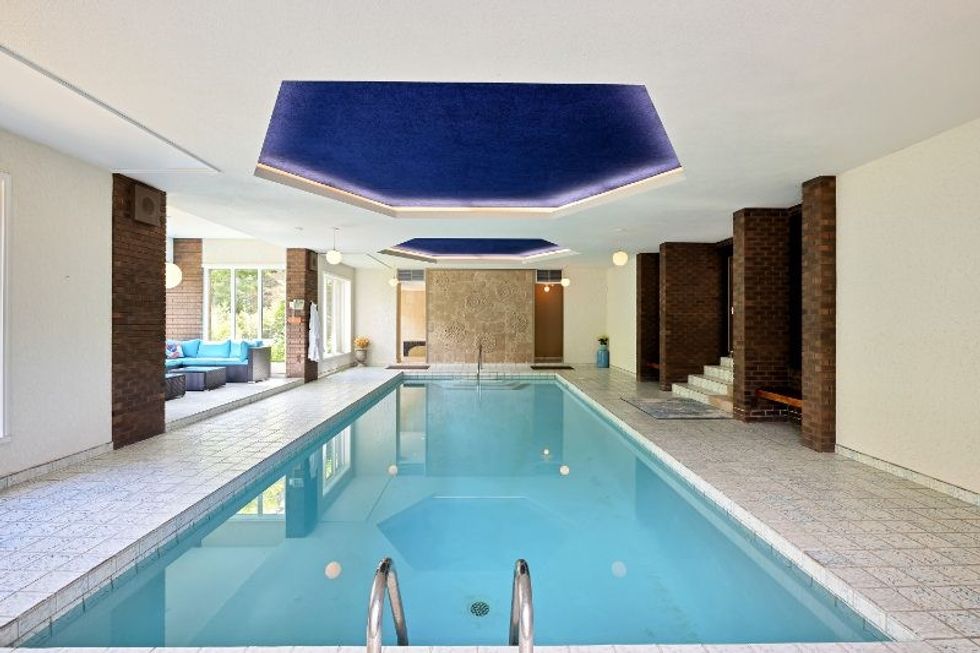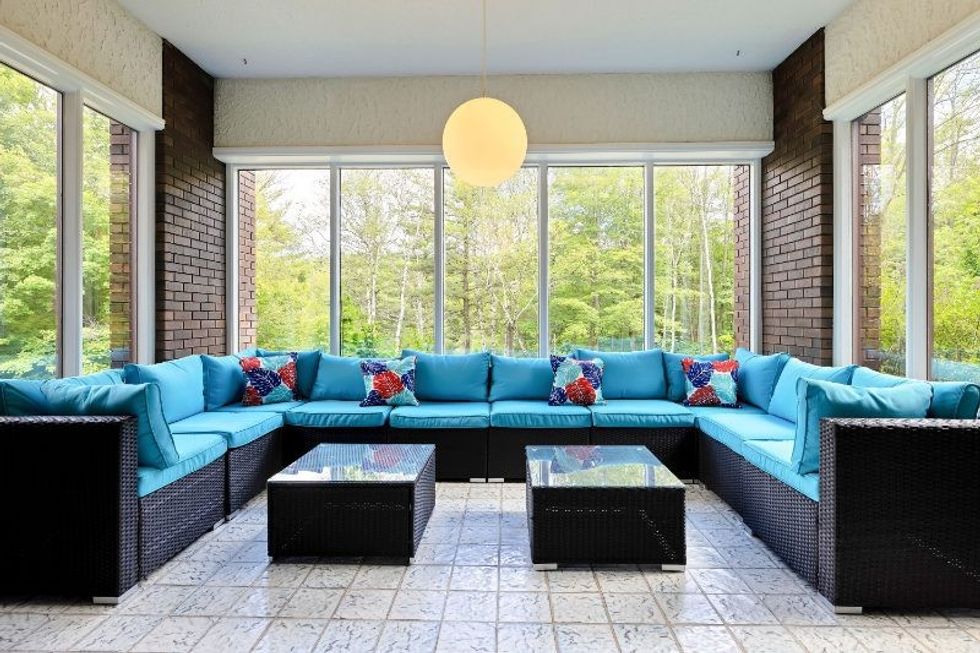 SPA AND SAUNA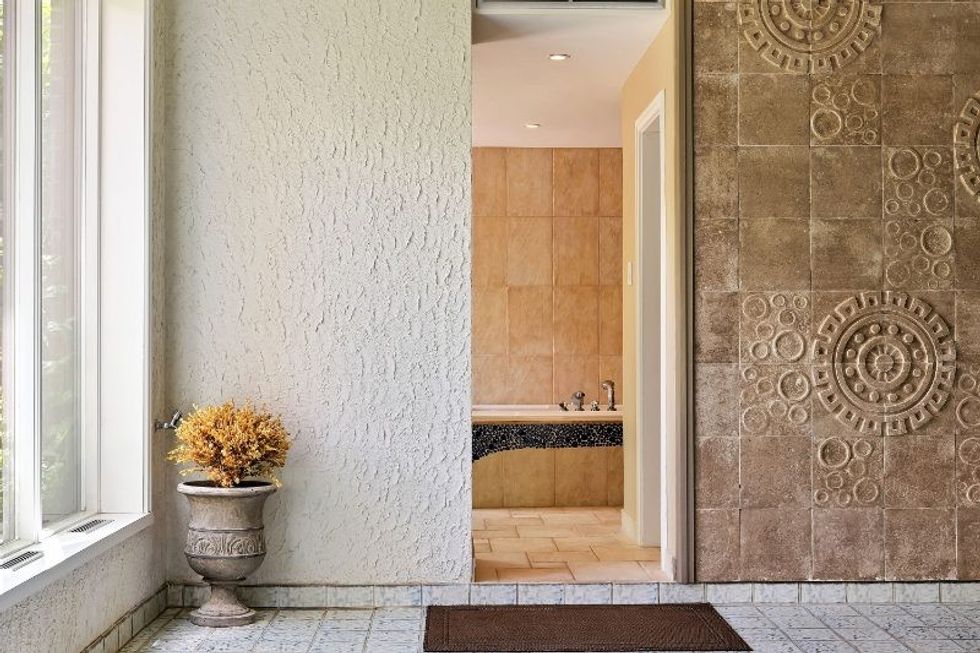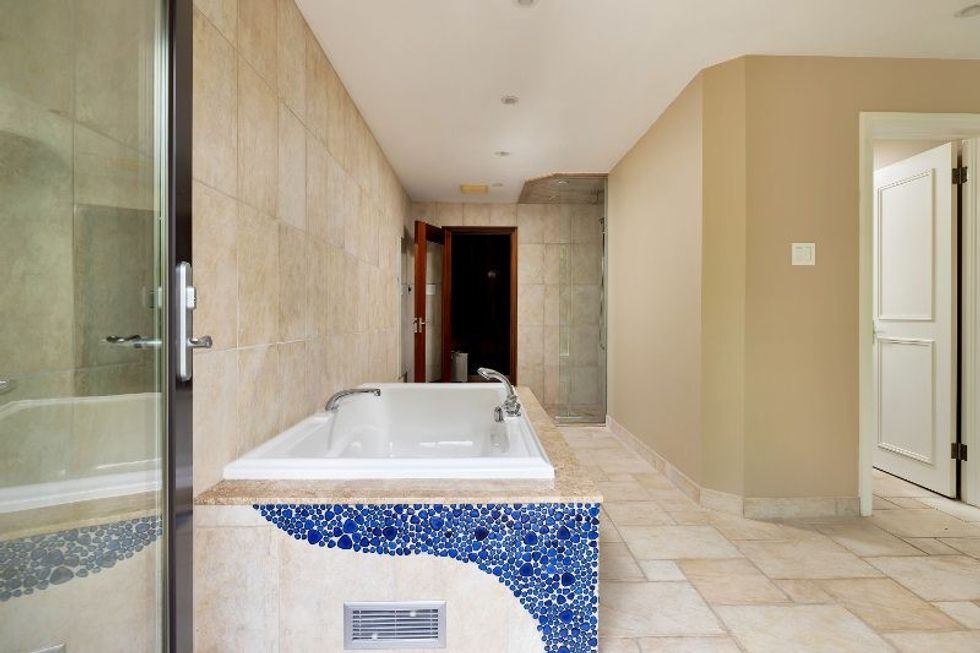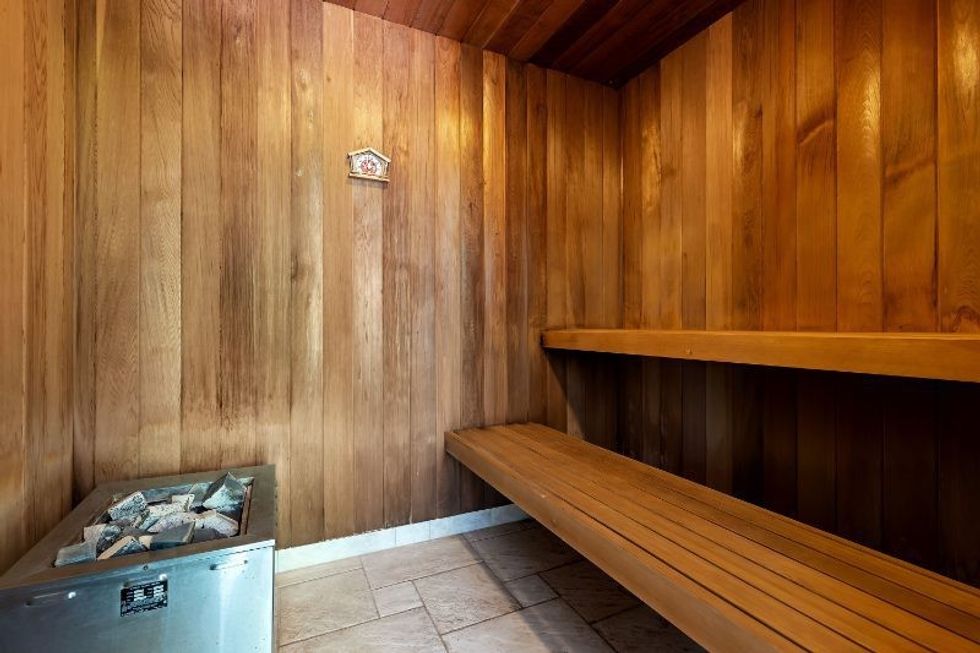 GROUND-FLOOR BEDS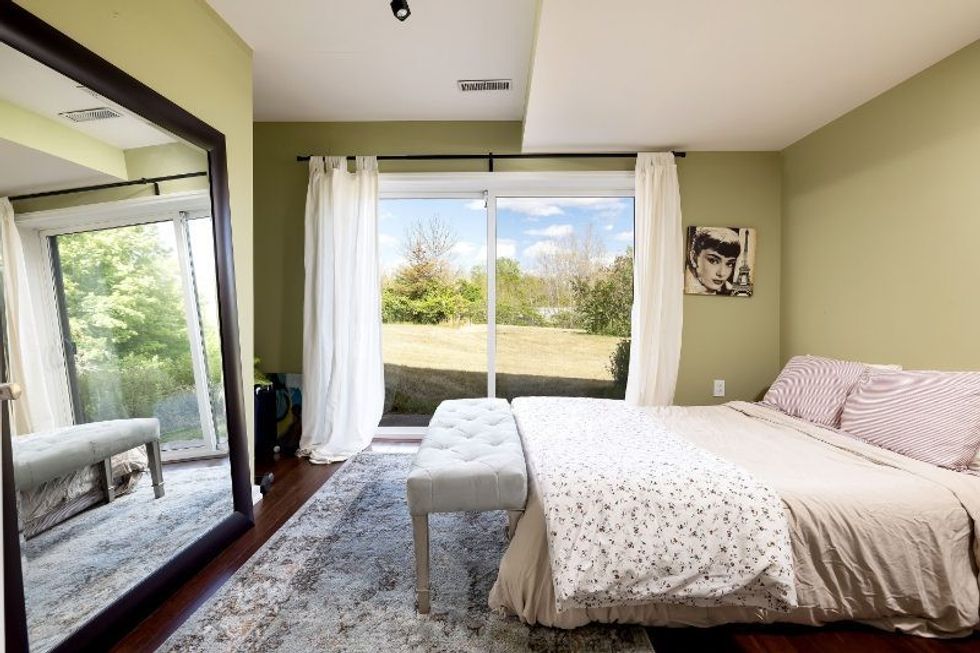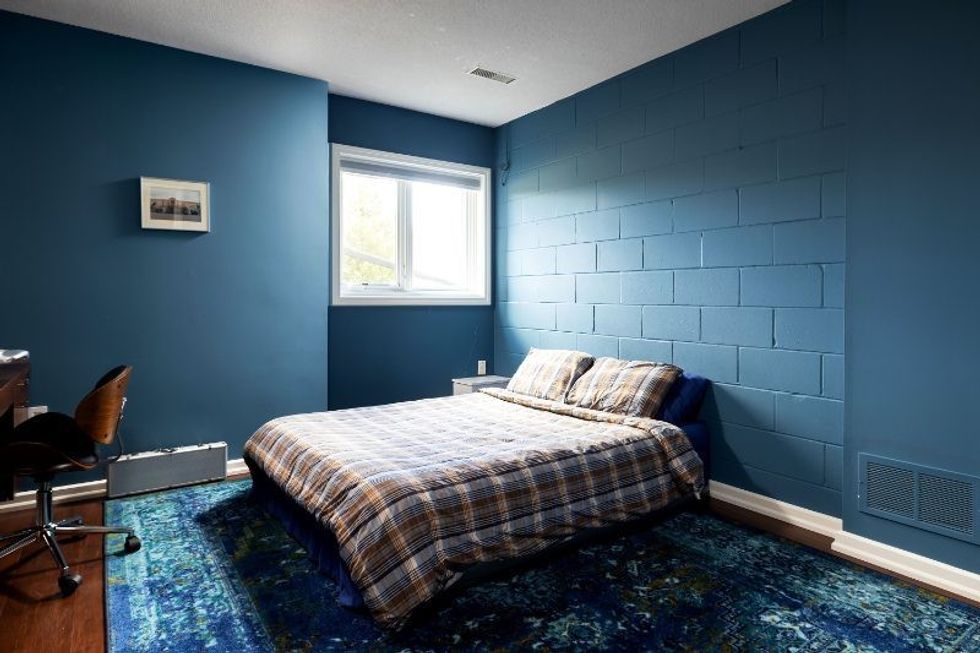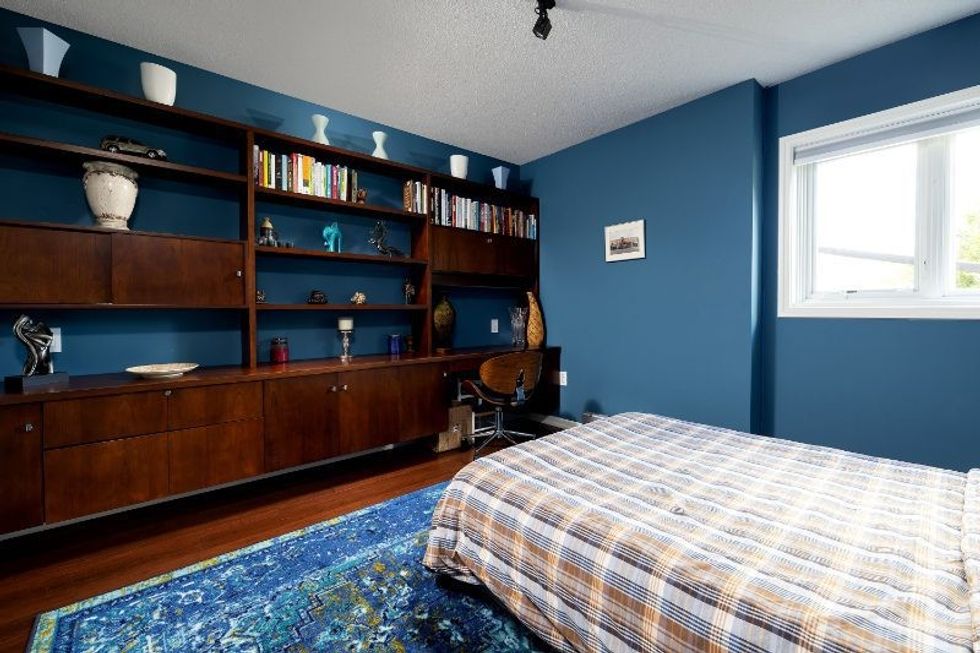 OUTDOOR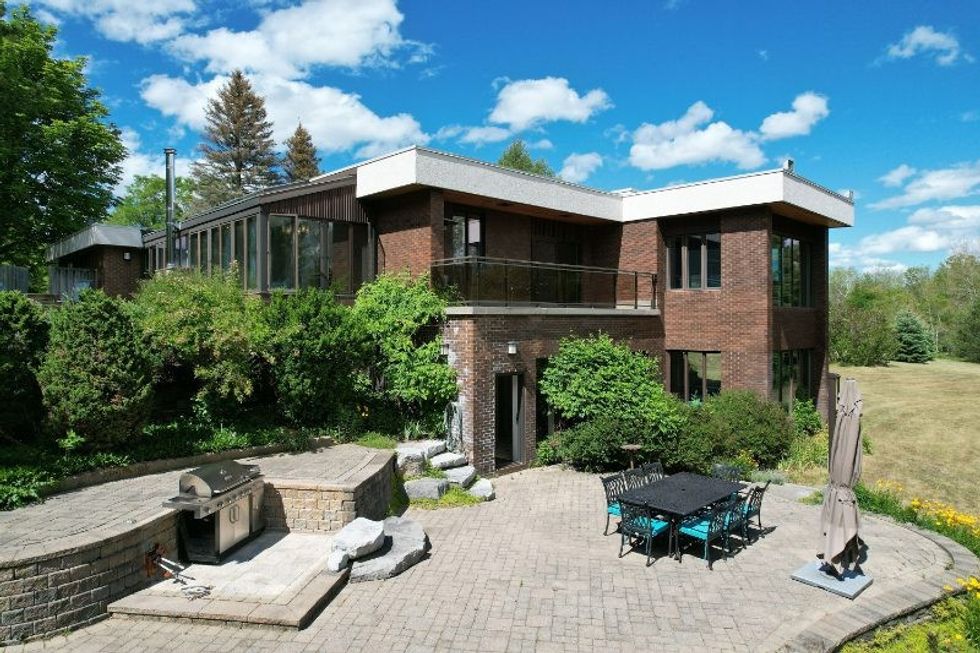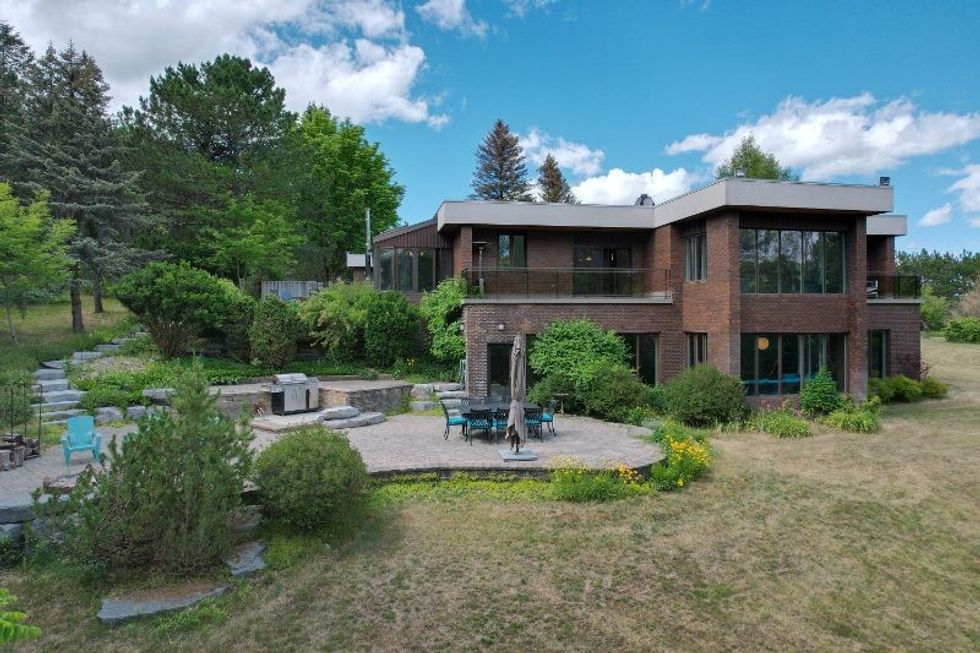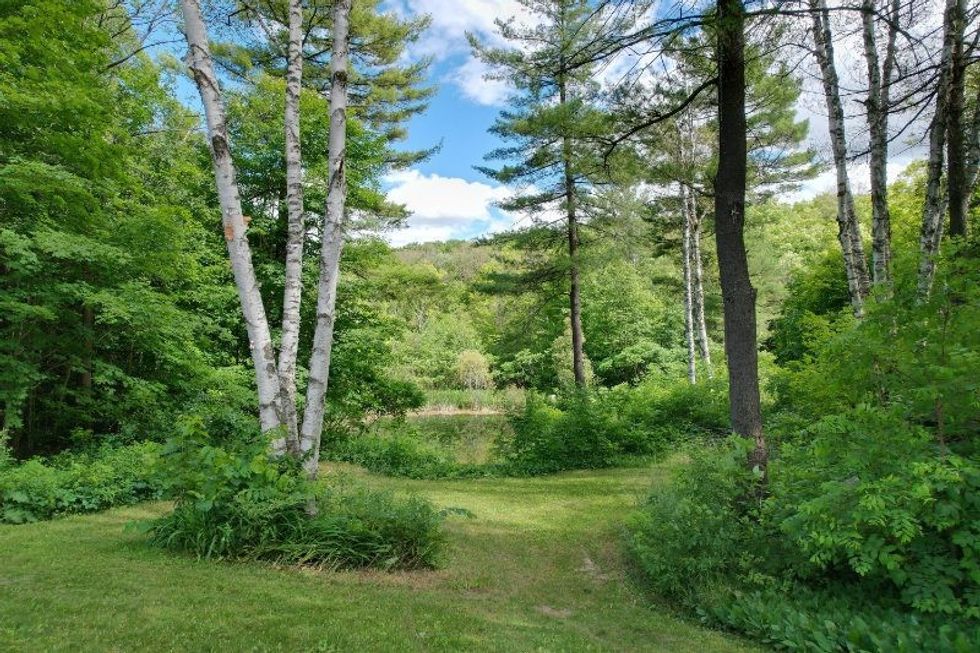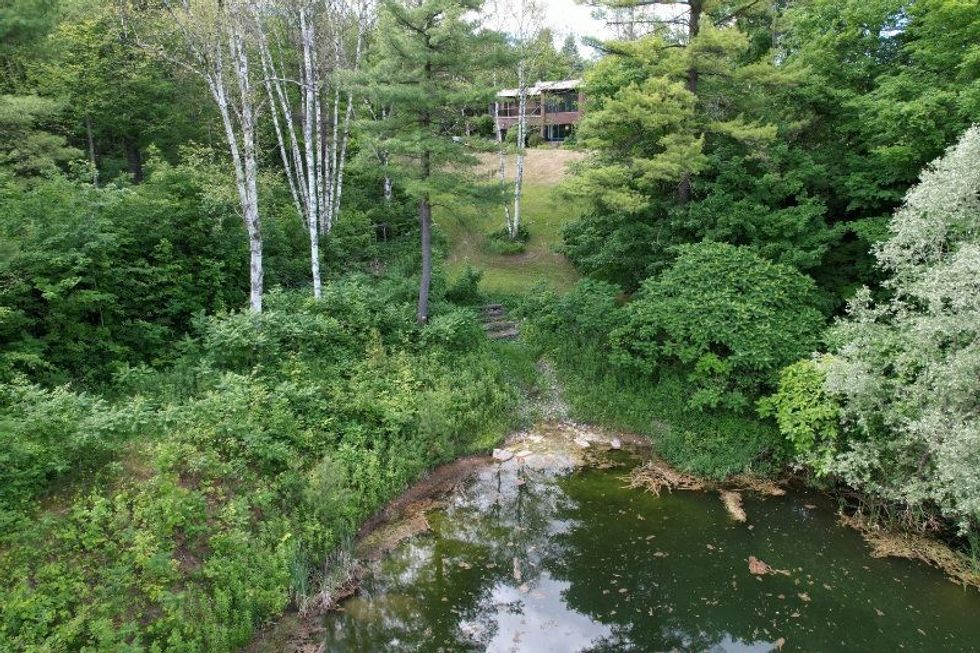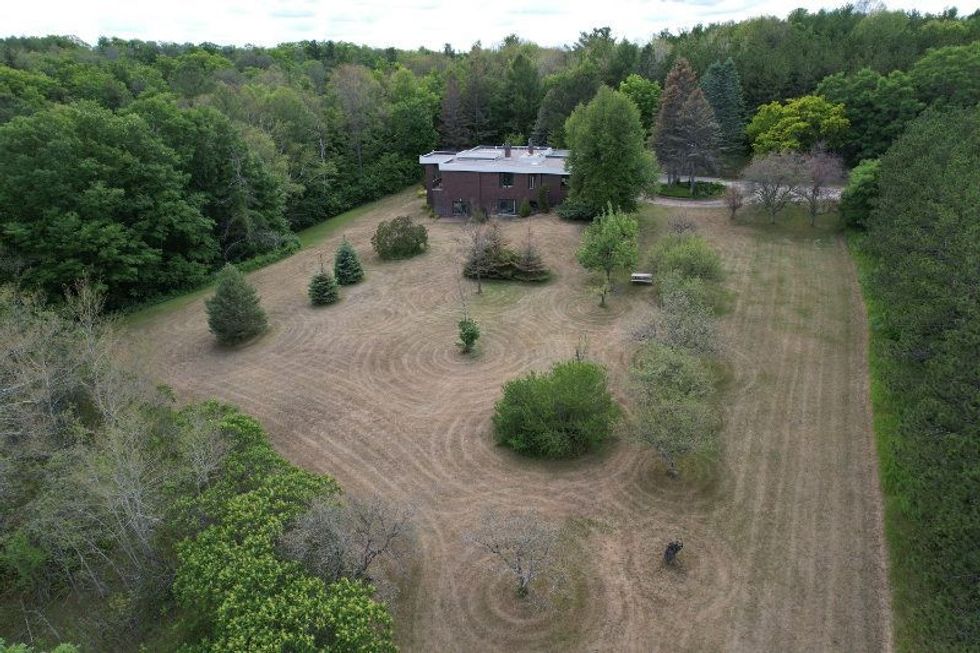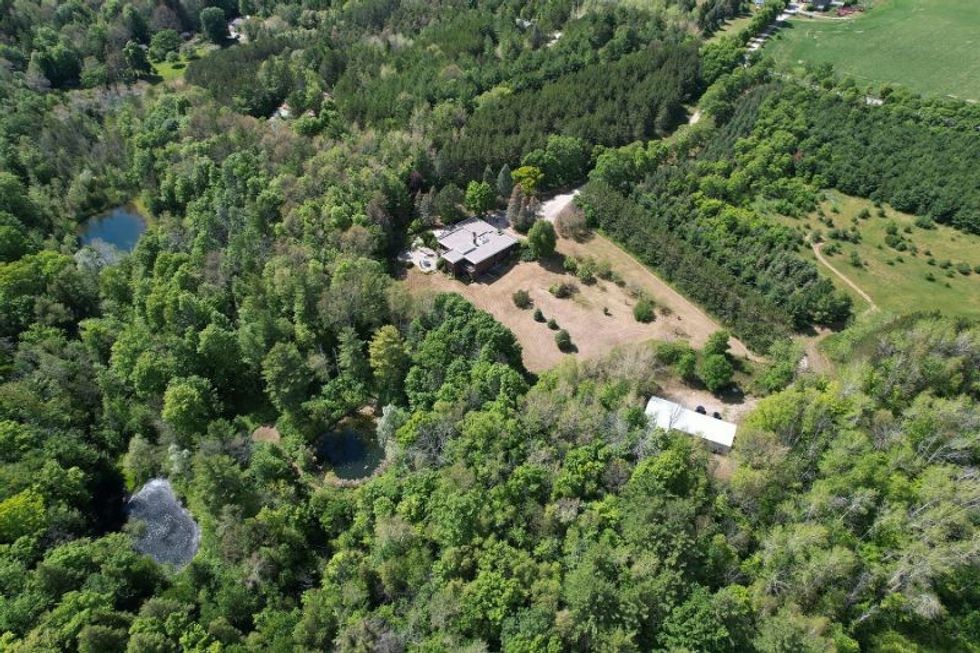 ---
This article was produced in partnership with STOREYS Custom Studio.
Listed Country