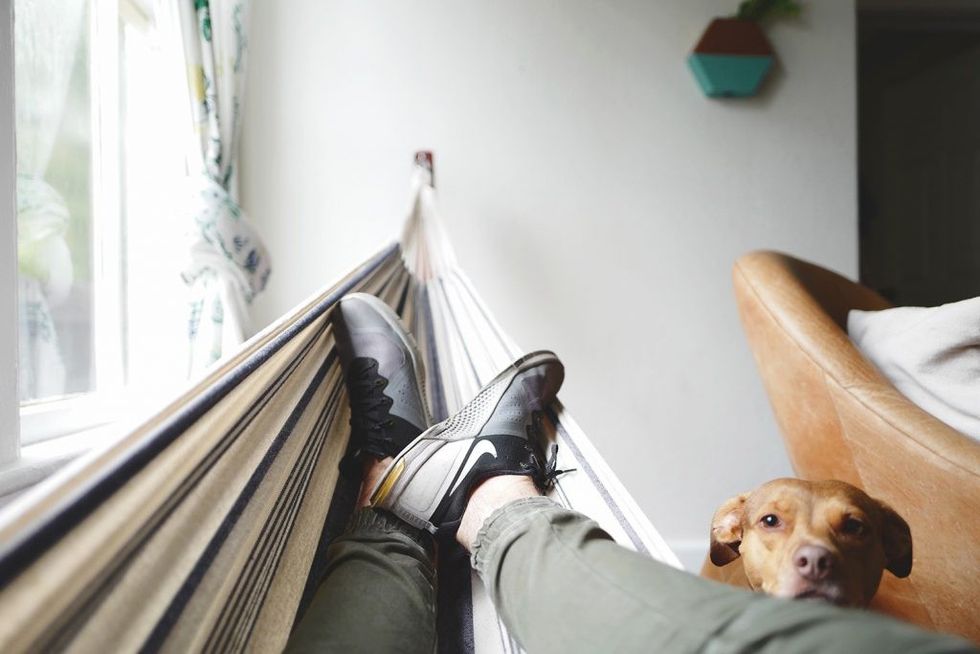 Five tips to make your modest Toronto condo space thrive!
Square-foot-challenged? Bigger doesn't have to be better. With condos becoming the new family home and space at such a high premium in Toronto, it's important to get the most out of your modest turf.
---
The prices of single-family homes have exploded over the last decade, making it tougher than ever for aspiring home owners to get a foot on the property ladder. As a result, more and more prospective buyers are looking to condos as their entry point into a hyper-competitive market.
The Toronto Real Estate Board revealed in July 2016 that as of the start of the year, Toronto condo sales had increased some 30 per cent, with two-bedroom condos and condo townhomes in the downtown core being particularly desirable. This data suggests that condos aren't only being sold to single professionals or couples, but also to Toronto families making the shift from the conventional single-family home to condo living.
At the same time demand grows for Toronto condos as family residences, unit sizes appear to be shrinking. A report from RealNet Canada Inc. estimates that the average condo size in 2014 was approximately 797 square feet, significantly smaller than the 875- and 925-square-foot range back in 2010.
Here are 5 tips to make your modest space thrive: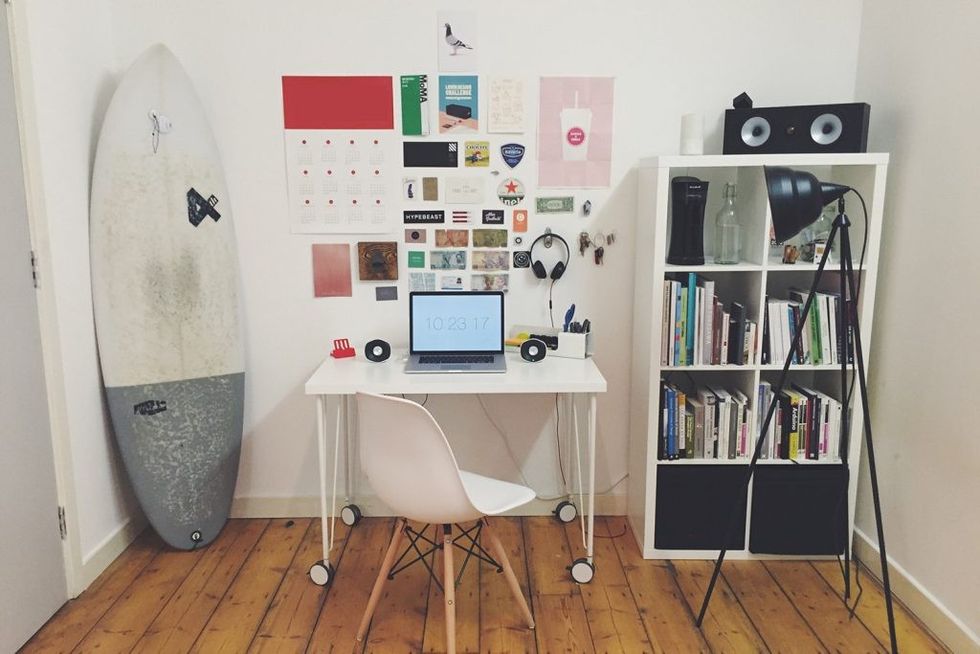 1. Combine functionality and aesthetics
Perhaps the single most defining factor of living comfortably in a small space is how efficiently the space is used — and ensuring not a square foot is wasted. Stay away from bulky furniture that takes up a lot of room and incorporate pieces that are both practical and decorative. A trunk that doubles as a coffee table is perfect for storing away toys or magazines and a sleek futon can be a great living room piece while doubling as extra sleeping space. Think about furniture and accessories as serving a function.
2. Keep ground space clutter-free
Living in a small space can feel crammed, especially with a family, and clearing the clutter can make a world of difference. Keep shoes and toys stored away out of sight and use floating shelves to free up more ground space which, in turn, will make the space feel more roomy and airy.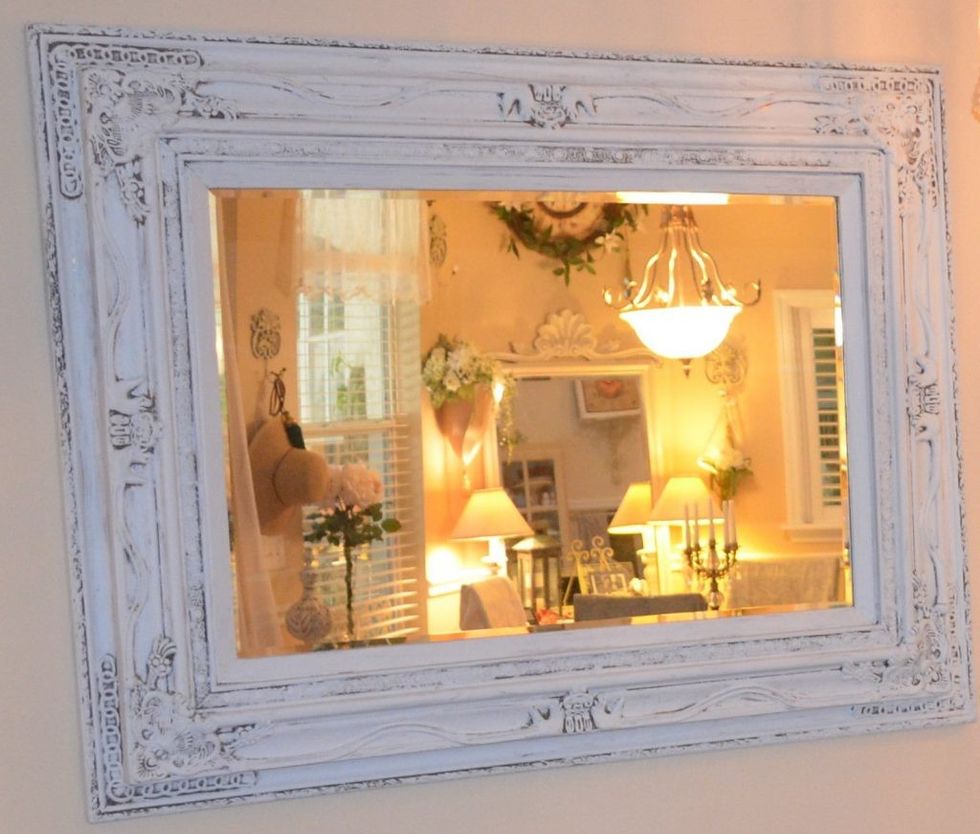 (Source: Faylyne)
3. Mirror, mirror
Mirrors are an absolute must when it comes to small space living. A perfectly placed mirror can create the illusion of a larger space by reflecting light. Hang a mirror by a tight entranceway or place one above your sofa to reflect light coming in through the windows.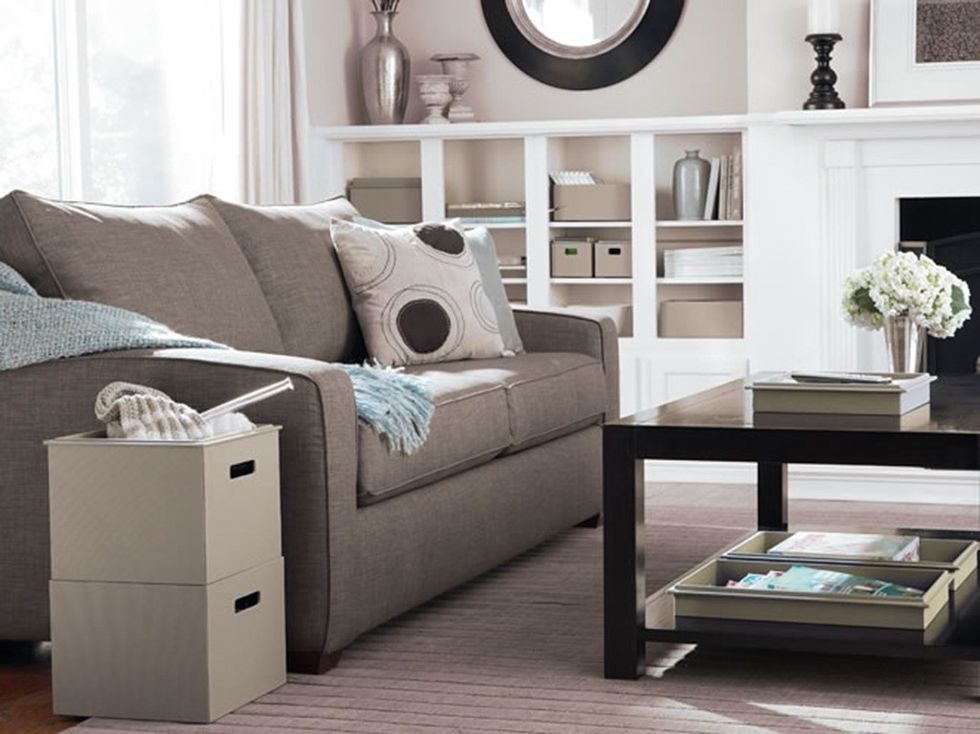 (Source: Rubbermaid Products)
4. Use neutral colours
It is a well-known fact in interior design that dark colours make a room appear smaller. While mirrors reflect light to make a space feel larger, dark colours absorb light, resulting in the opposite effect. Painting in neutral tones can make a small space feel light and airy. Use pops of colour as accent pieces for a pleasant visual surprise and to break up the space.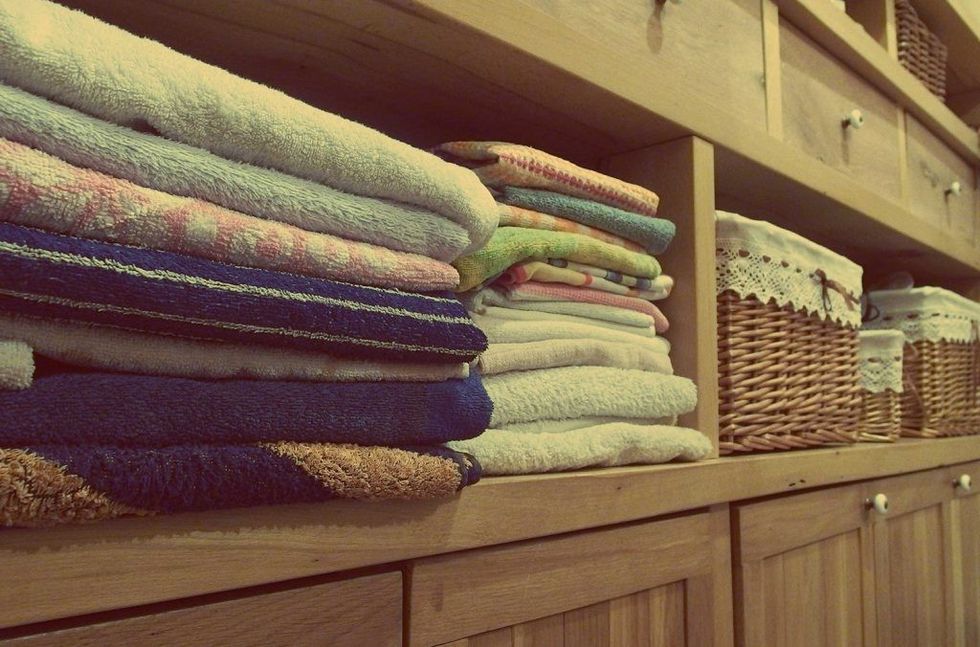 5. Store smartly
Smaller spaces can become cluttered easily, making it of paramount importance to efficiently store your belongings. Storage space is especially important when you've got kids. While most condos come with a storage locker, sometimes that's just not enough. Create extra storage in unused spaces such as pull-out storage bins underneath the bed or add hooks behind doors for jackets and coats.
Urban Living