There are houses, there are mansions, and then there are properties with an official name, like the newly-listed Zauberberg Ranch on British Columbia's Salt Spring Island.
---
The property, located at 377 Seymour Heights, consists of 7,324 sq. ft of space spread across 7 bedrooms and 8 bathrooms, on a lot just over 71 acres.
Built in 1994 before a full renovation in 2019, the Zauberberg Ranch is a French Country-style property that includes a 180-degree islandscape with panoramic views of BC's Southern Gulf Islands and Metro Vancouver, as well as Washington State's San Juan Islands and Mount Baker.
The manor sits 1,100 feet above sea level, and is designed with vaulted ceilings and massive windows that frame the panoramic views.
READ: This $16M Saanich Estate Offers Unparalleled Ocean Views
The property is flanked by Mount Maxwell Provincial Park and its 1,110-hectare forest of old-growth trees, while the lot features over 300 trees, meadows of wildflowers, and statue-guarded trails.
And, because it's a ranch, it also includes horse facilities: three paddocks, two stables, and a timber-frame barn out on the pasture.
Specs
The house itself is also impressive. Its kitchen features a Miele Dishwasher, Sub-Zero Fridge, and Wolf Dual Fuel Range stove; its common areas include wood and gas-fuelled fireplaces; and the house is bookended by stone patios on both the east and west sides.
---
Our Favourite Thing
There's a cozy little reading nook with floor-to-ceiling built-in bookshelves tucked into the home, and this element is our favourite thing. The space boasts enough shelving for a small library of classics, plus plenty of natural light from the large windows nearby -- which also provide panoramic views of the surrounding landscape.
---
Designed and used as a holistic medicine facility, the house also includes two treatment rooms and an office, all with separate entrances, allowing it to continue to be used as a health centre, either for patients or family. It's also equipped with a full UV treatment/water softener system that has a 2,000-gallon well and a 5,000L propane tank as a backup generator, assuring never-ending power.
The property has space for a helipad, with Victoria International Airport a 30-minute ferry ride away, Vancouver a 30-minute seaplane flight away, and even Seattle a 60-minute seaplane flight away.
If you've looking for the ultimate escape, your search can end here.
Welcome To The Zauberberg Ranch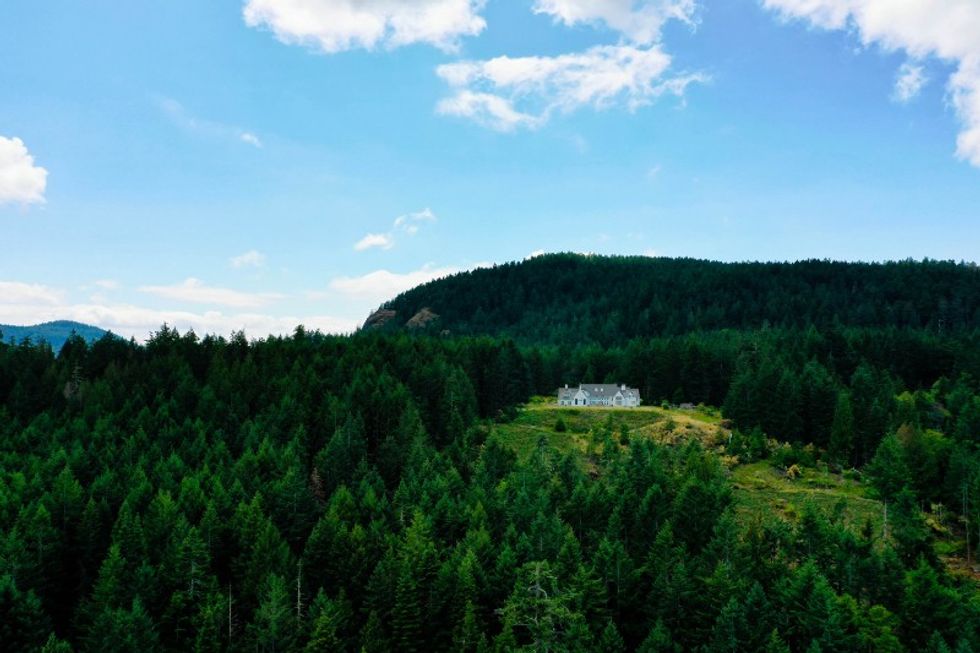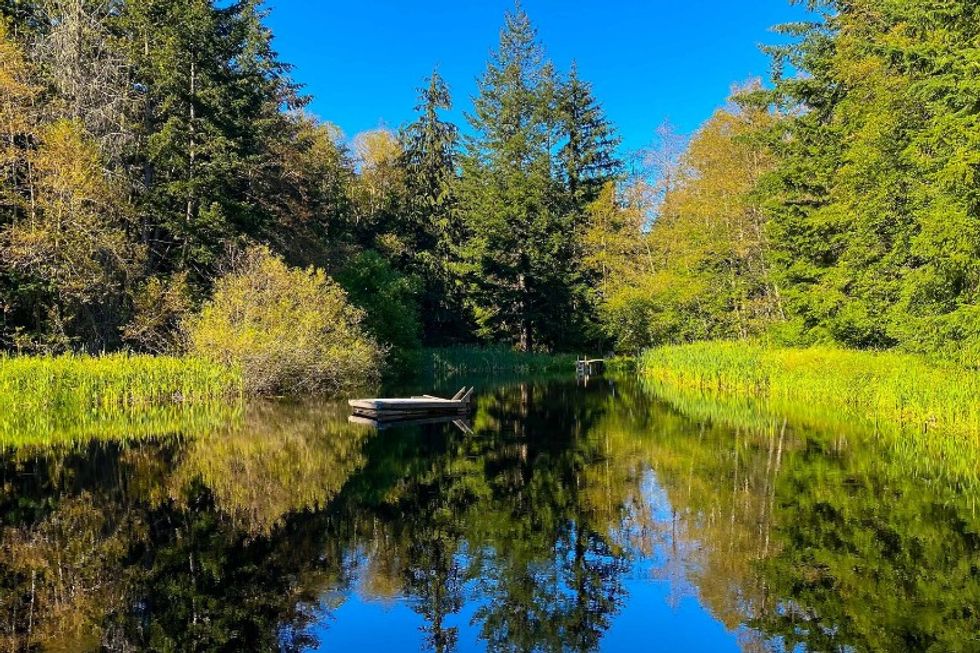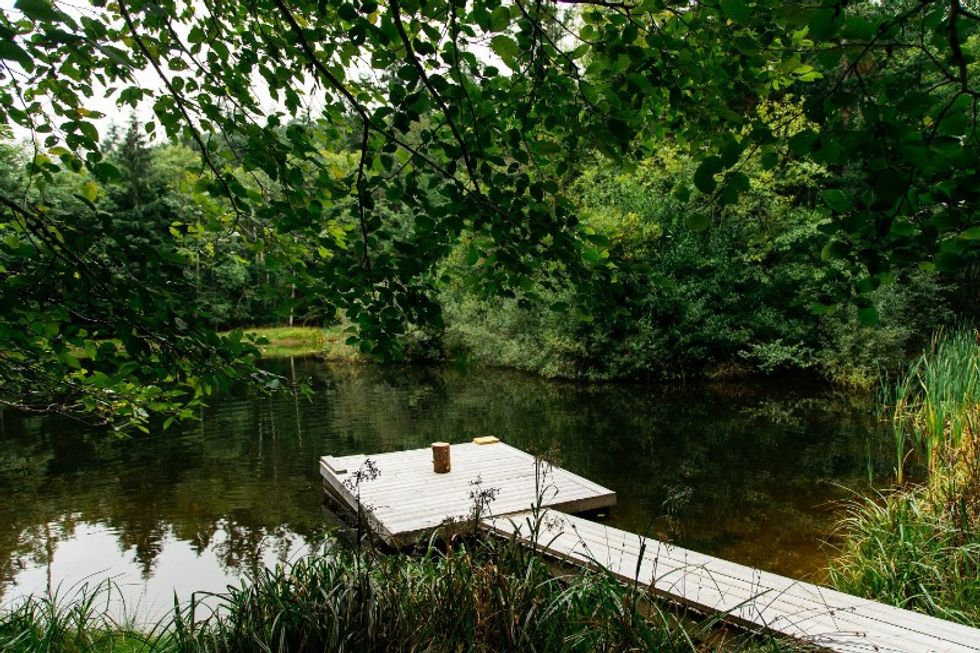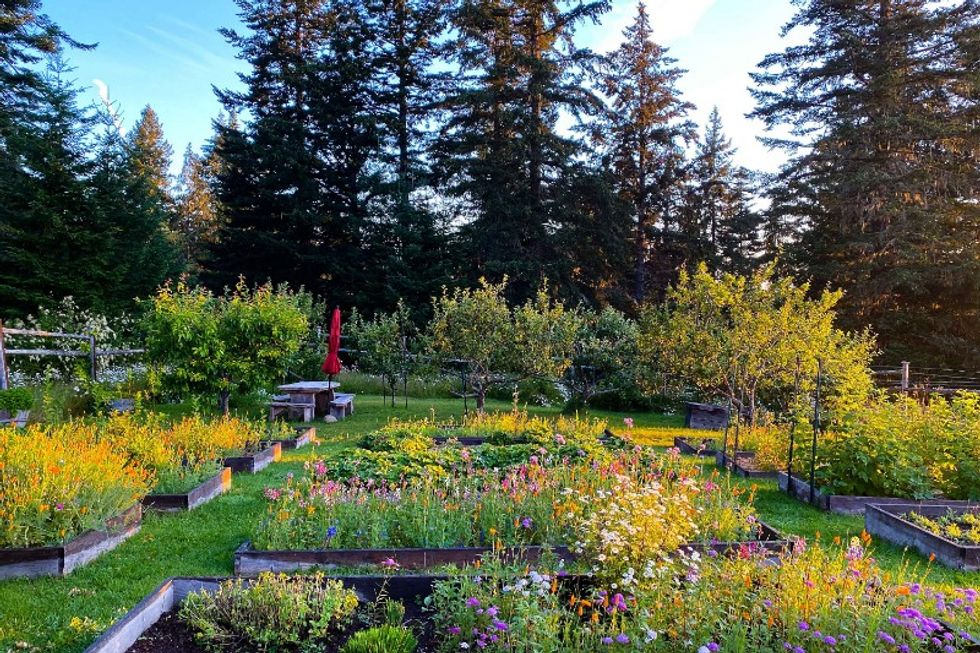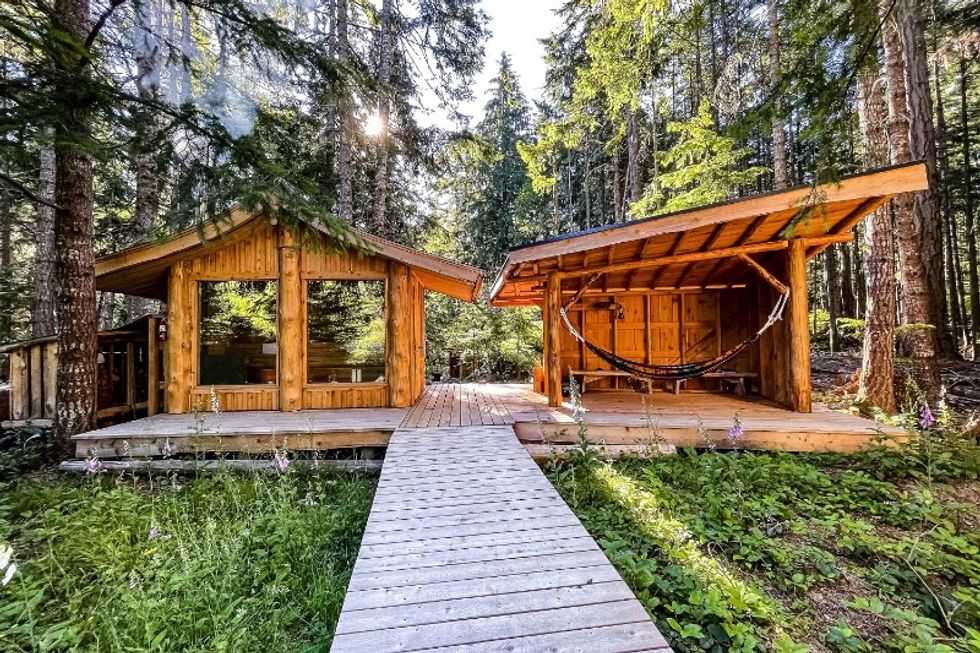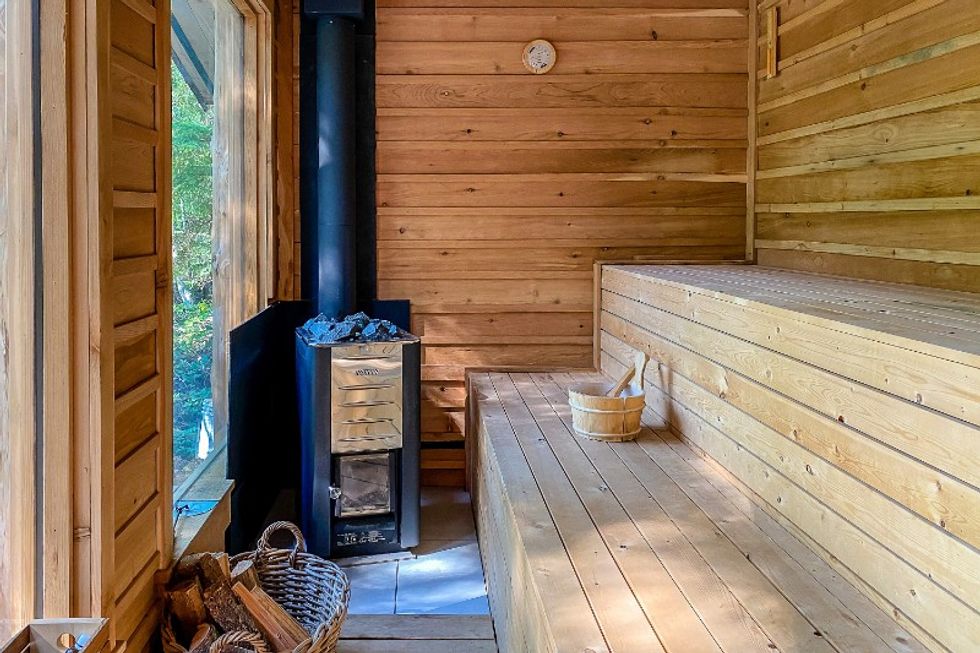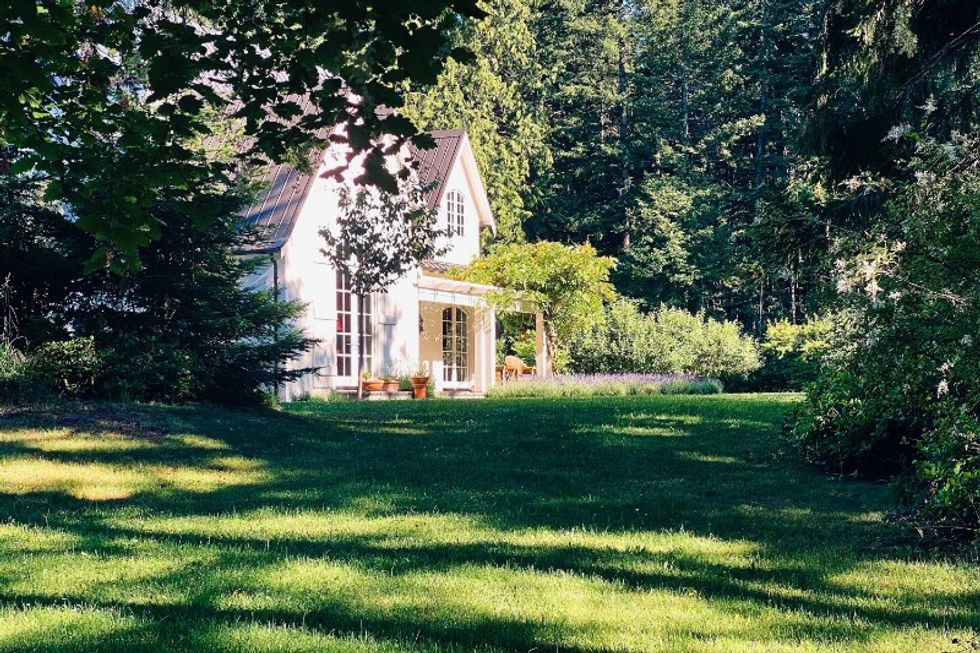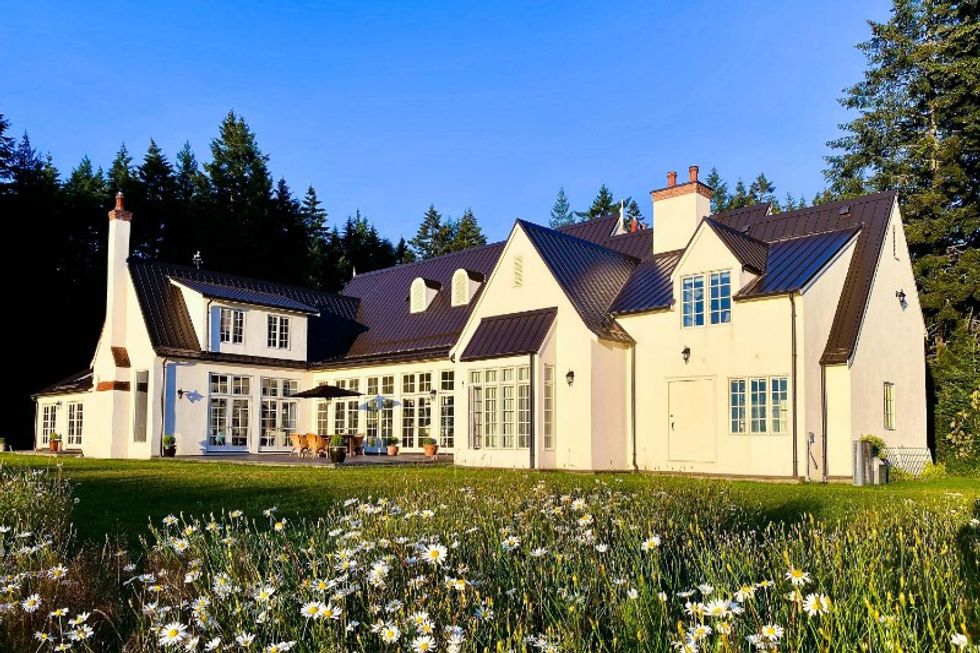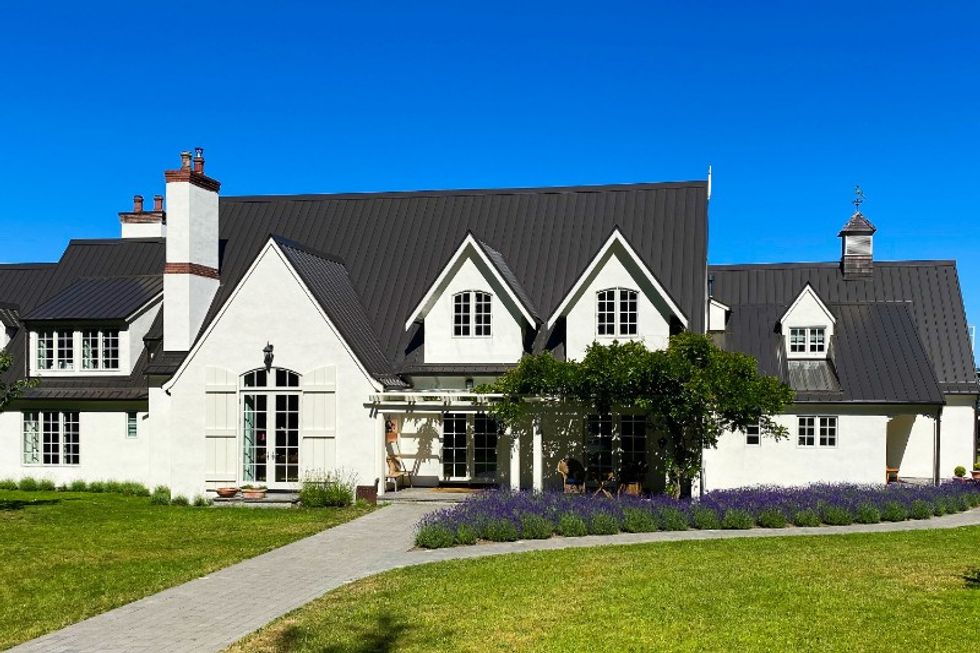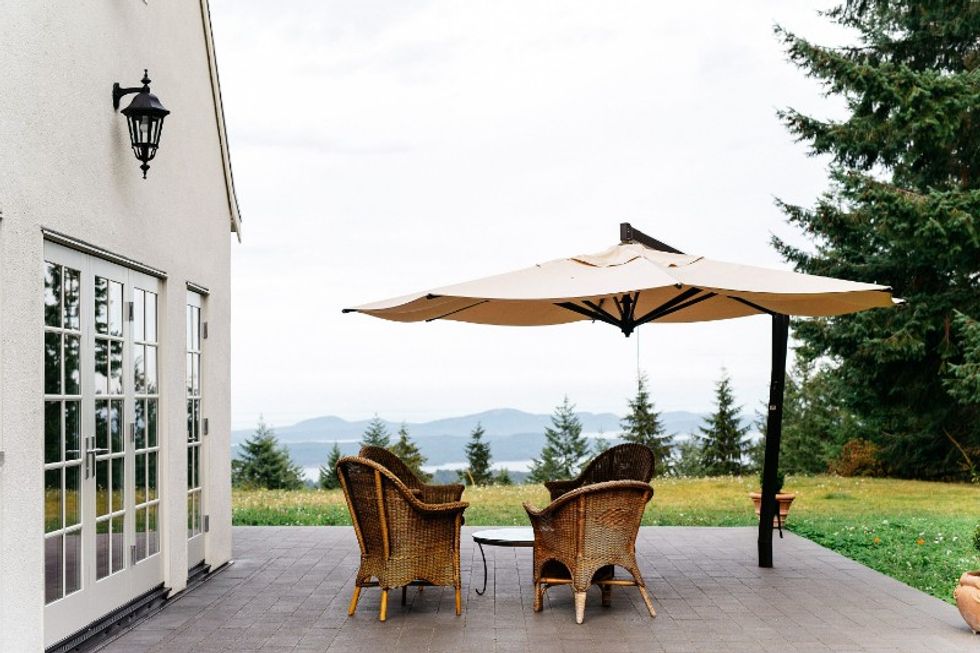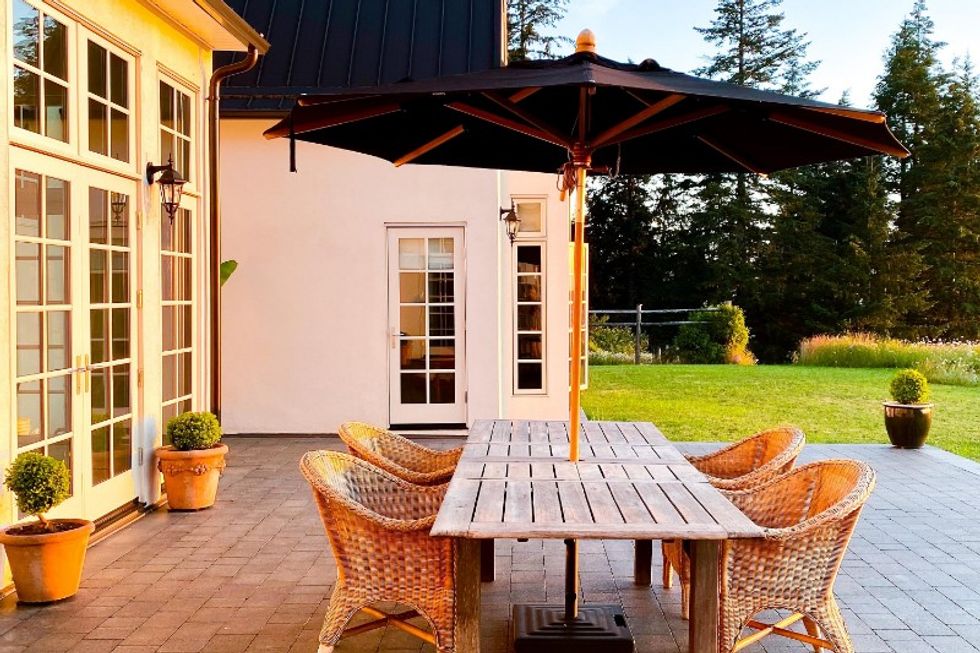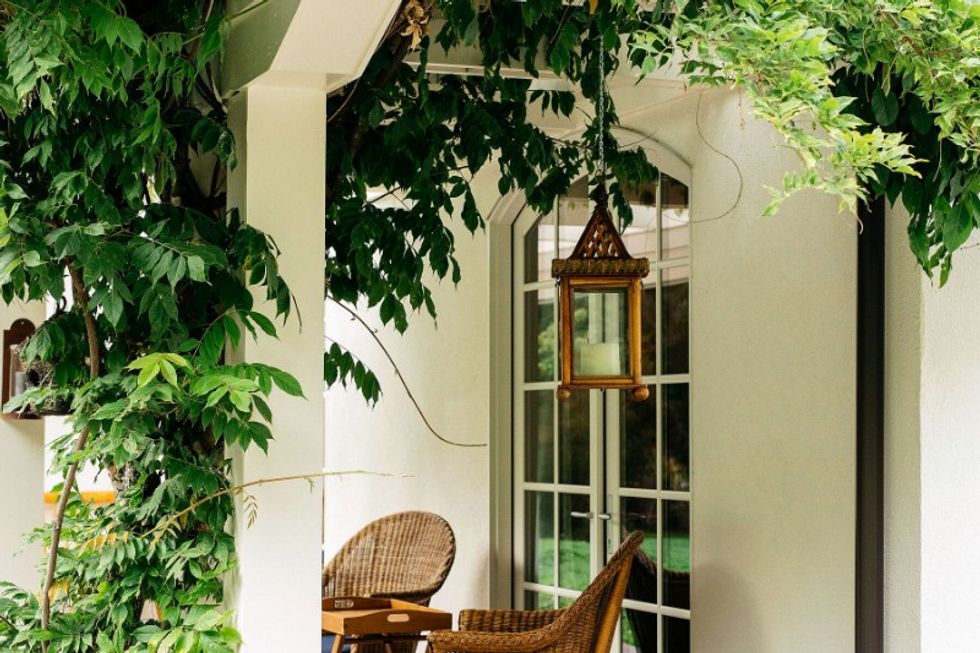 KITCHEN AND DINING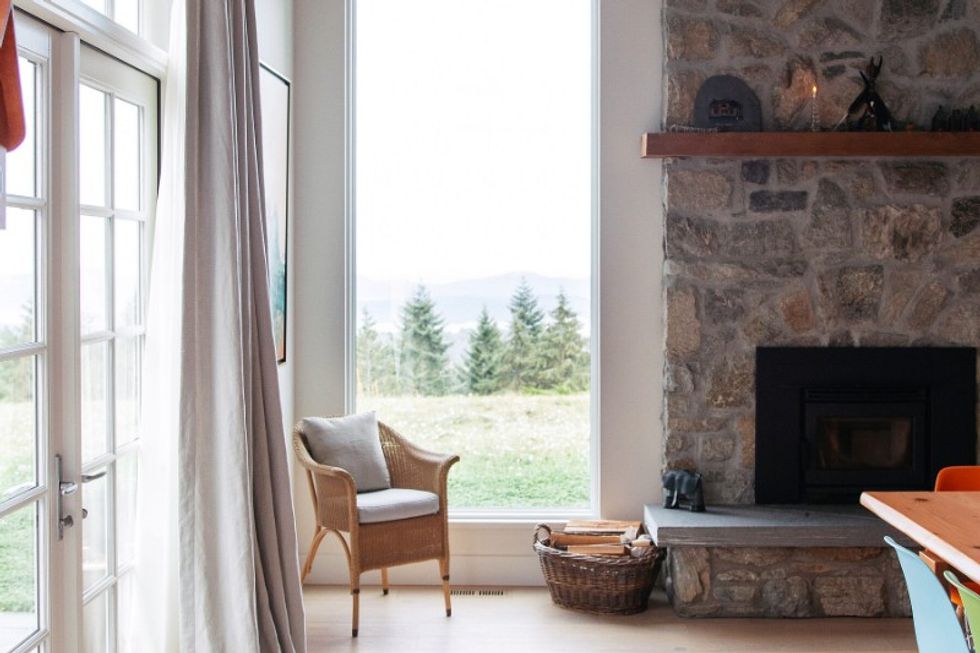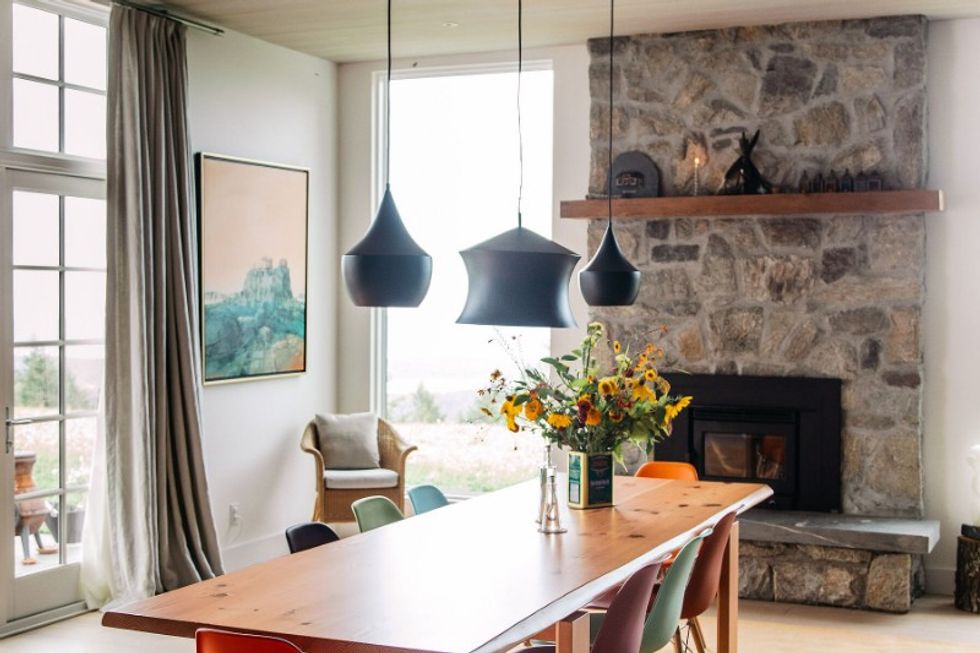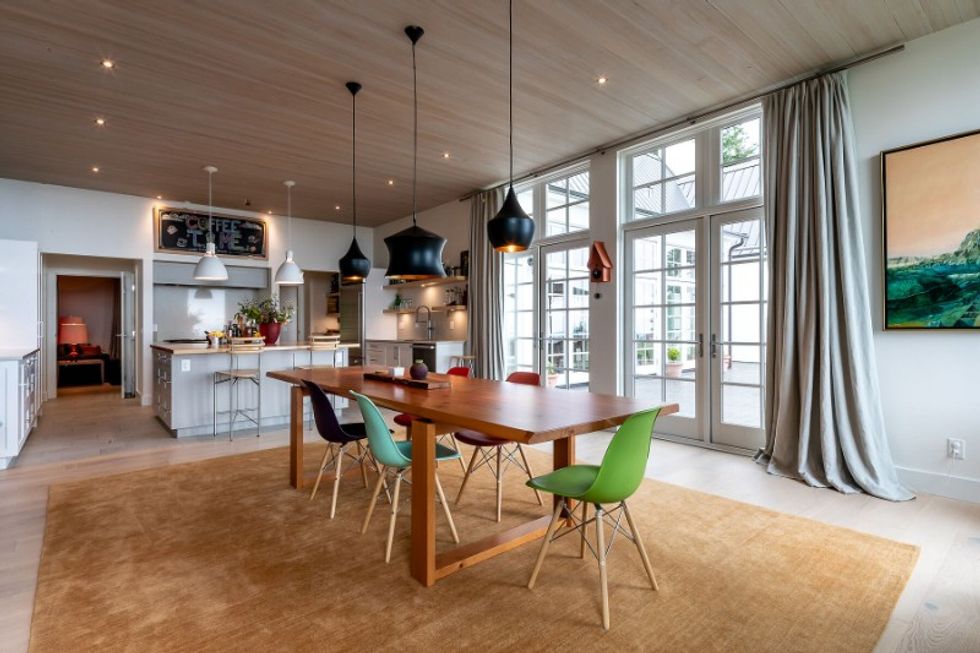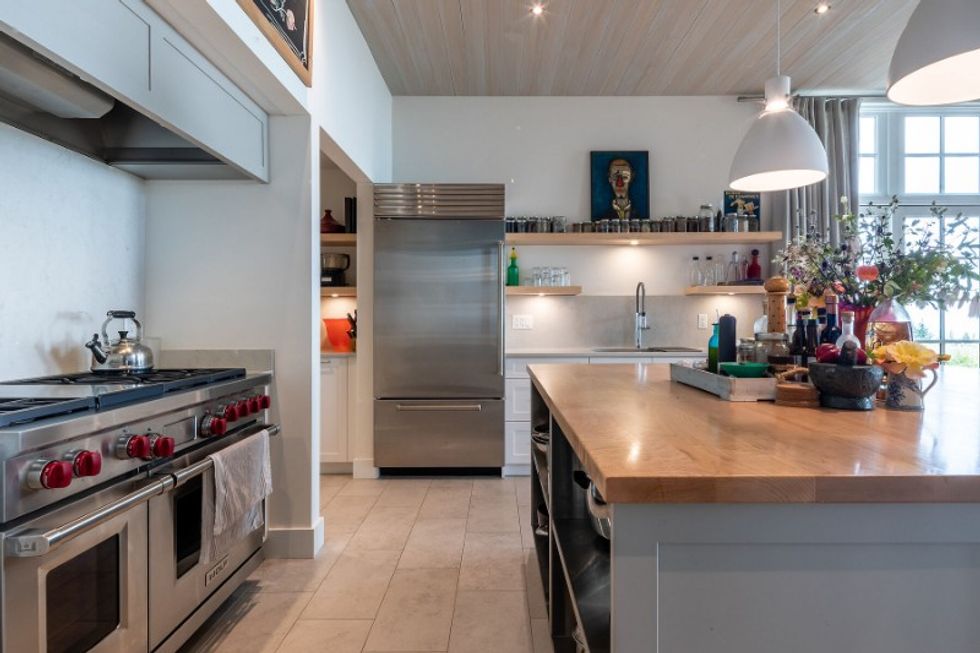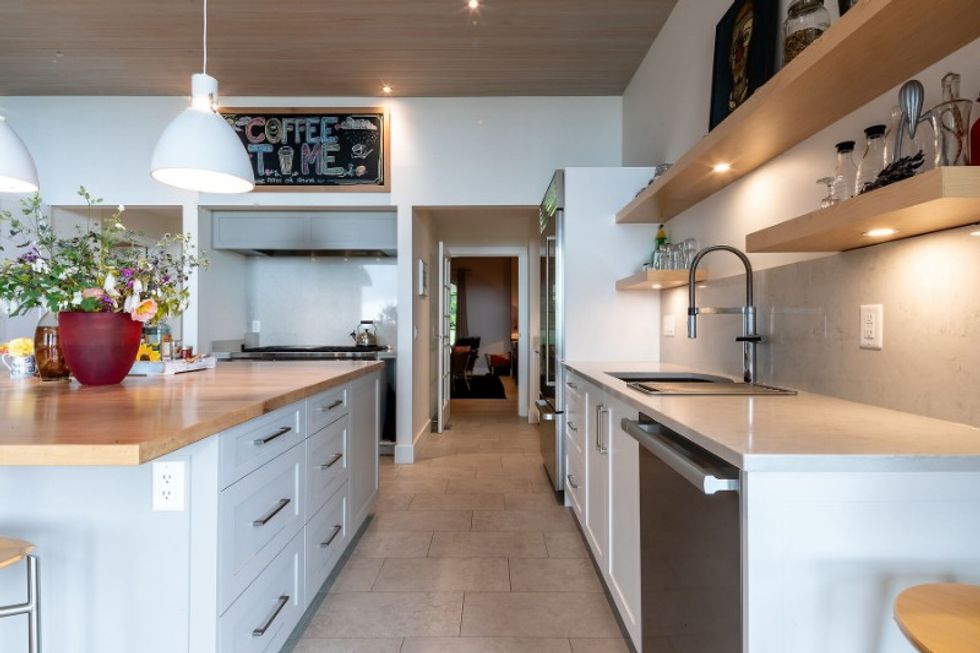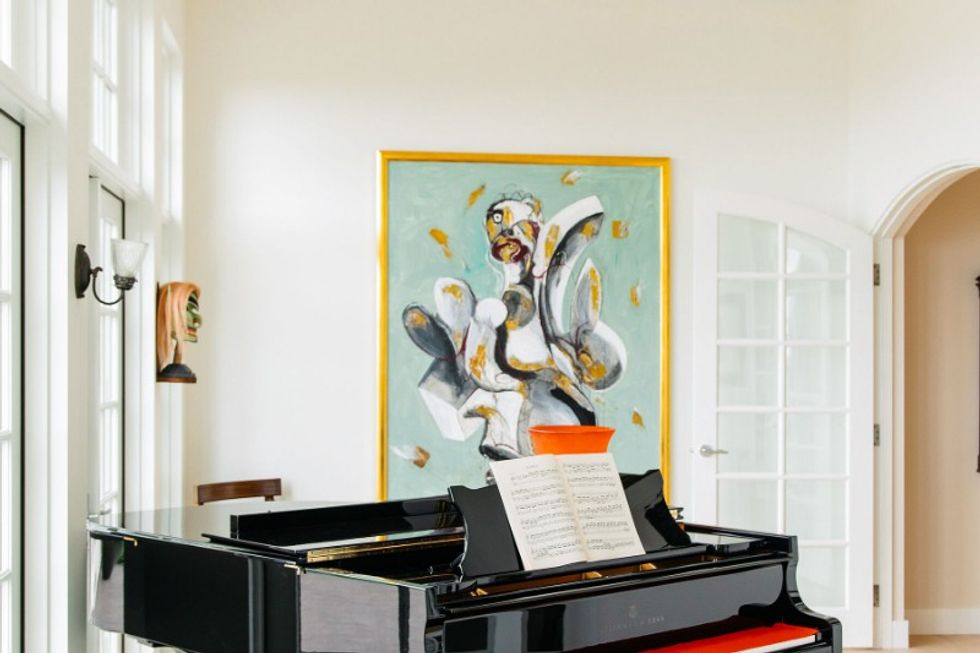 LIVING AND LOUNGE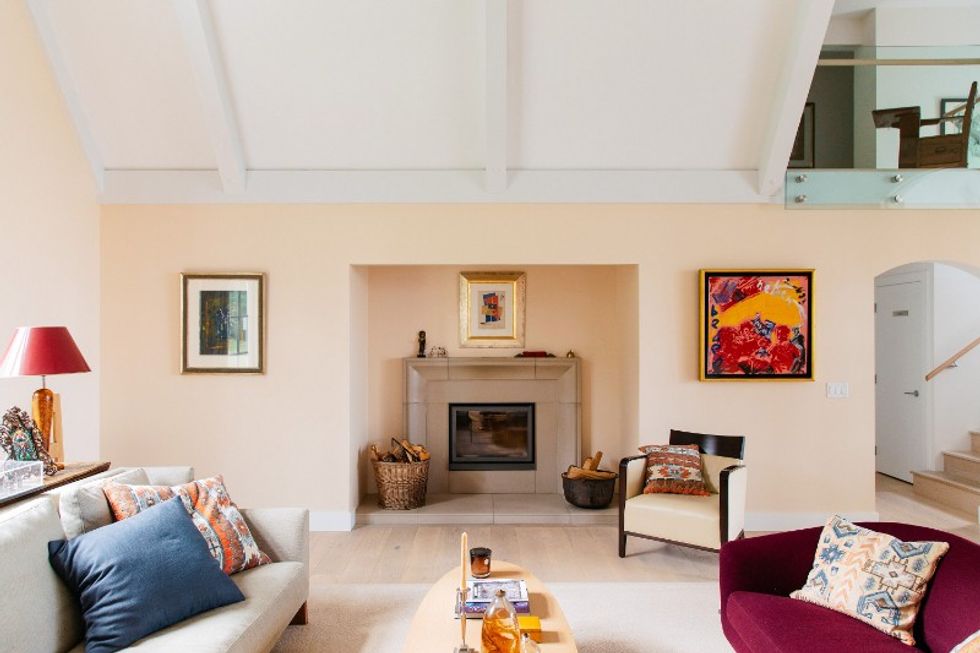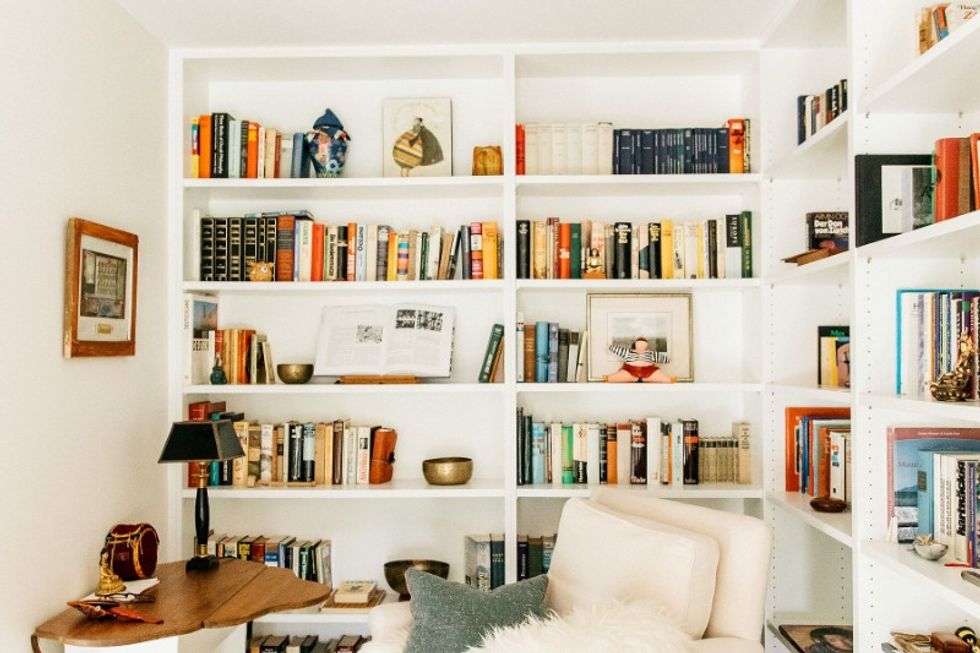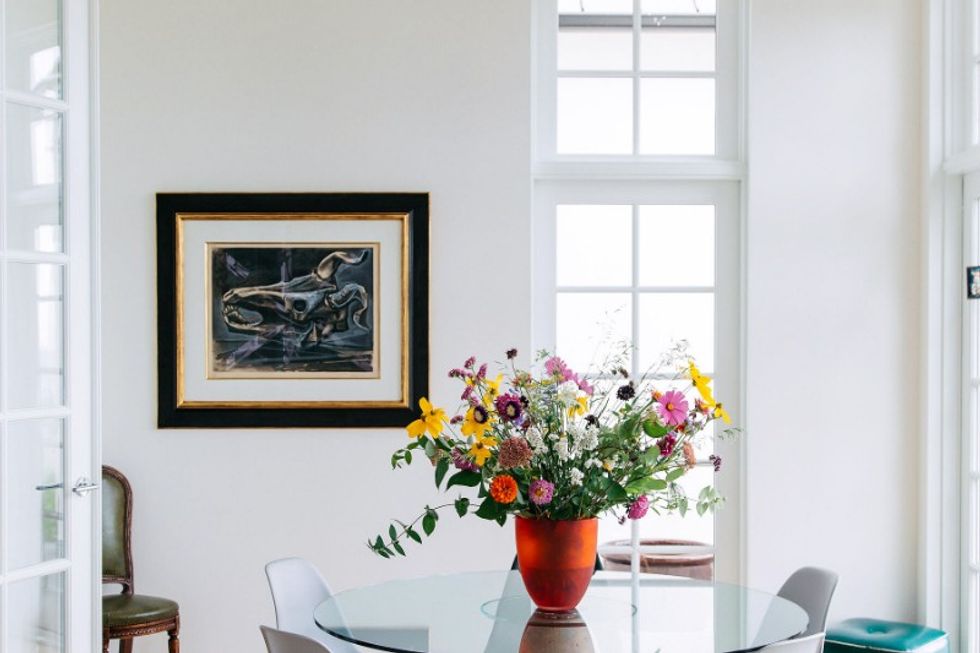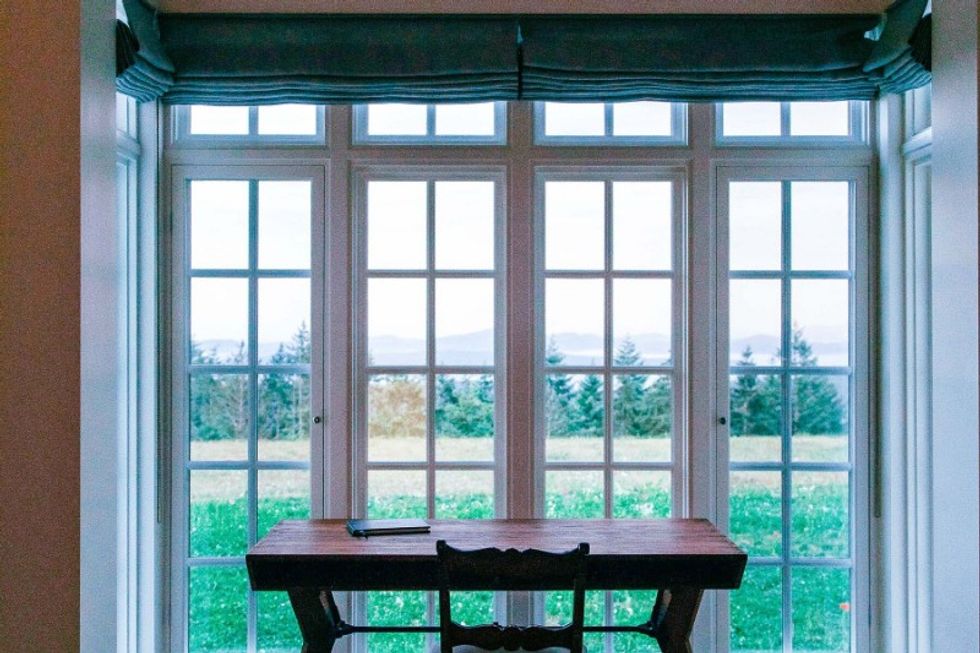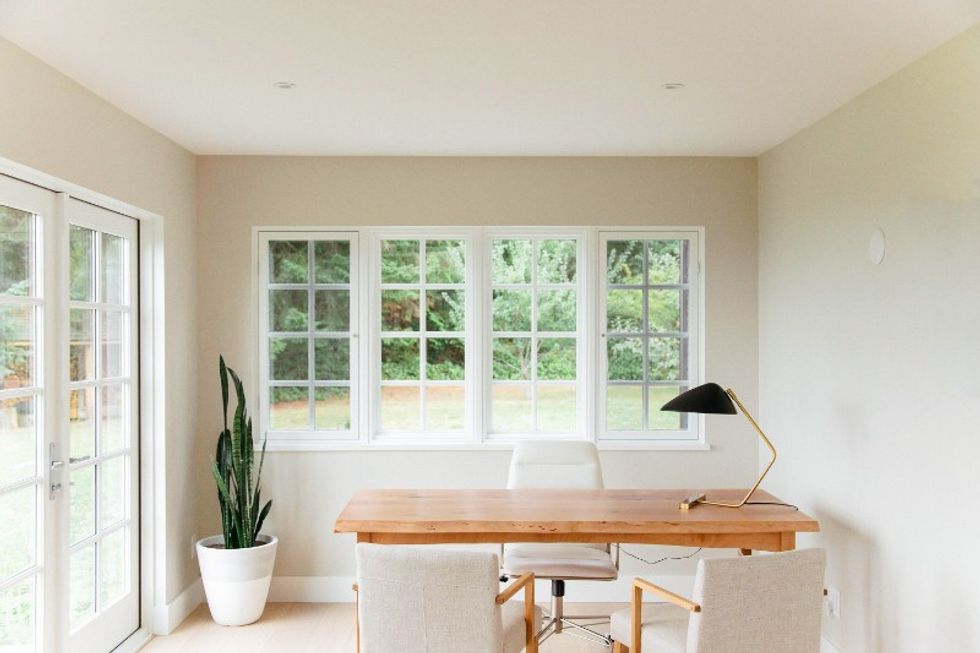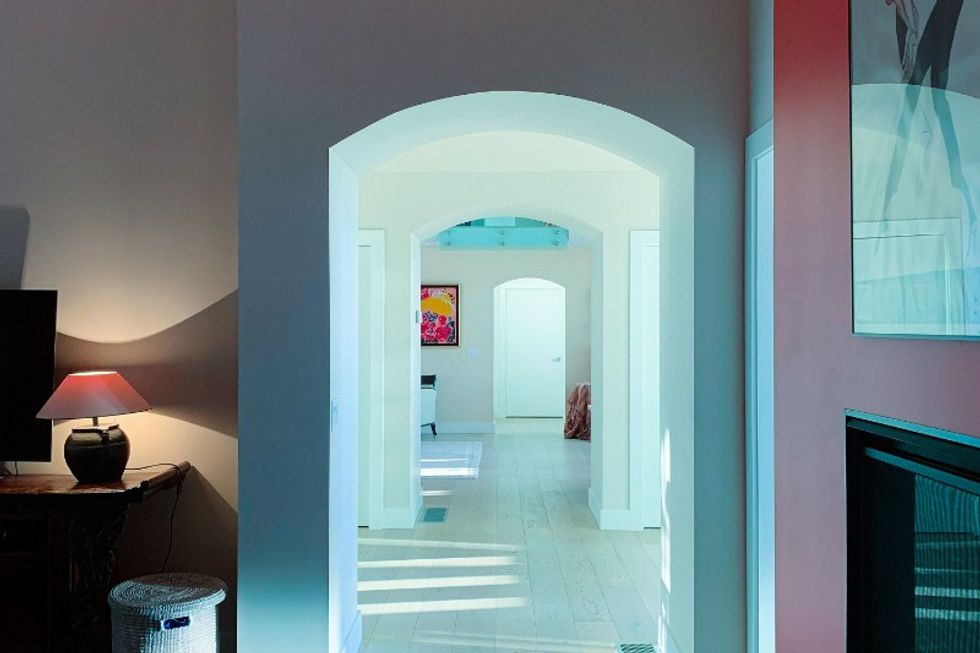 BEDS AND BATHS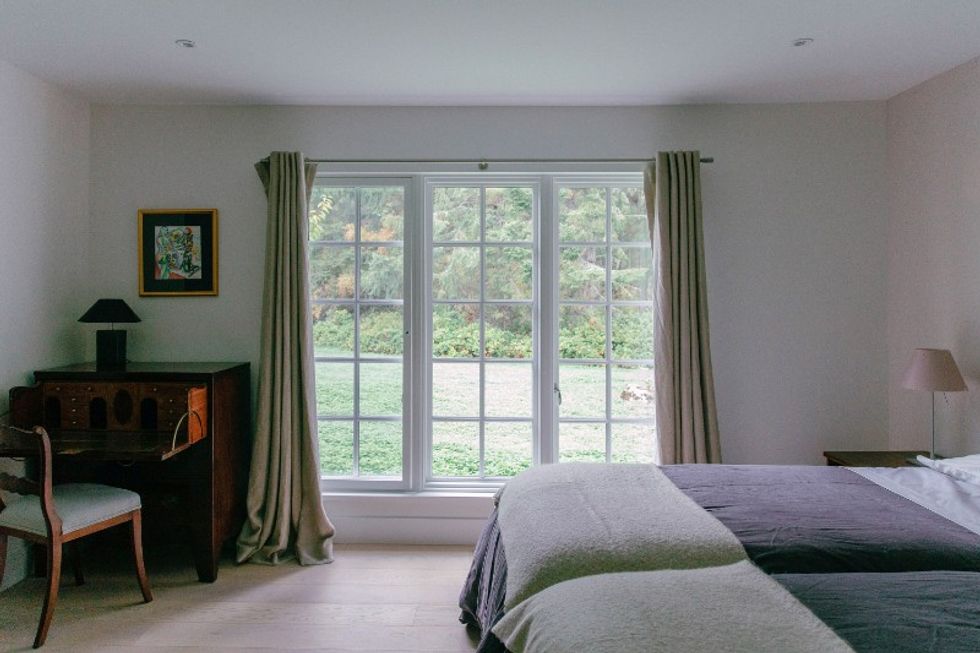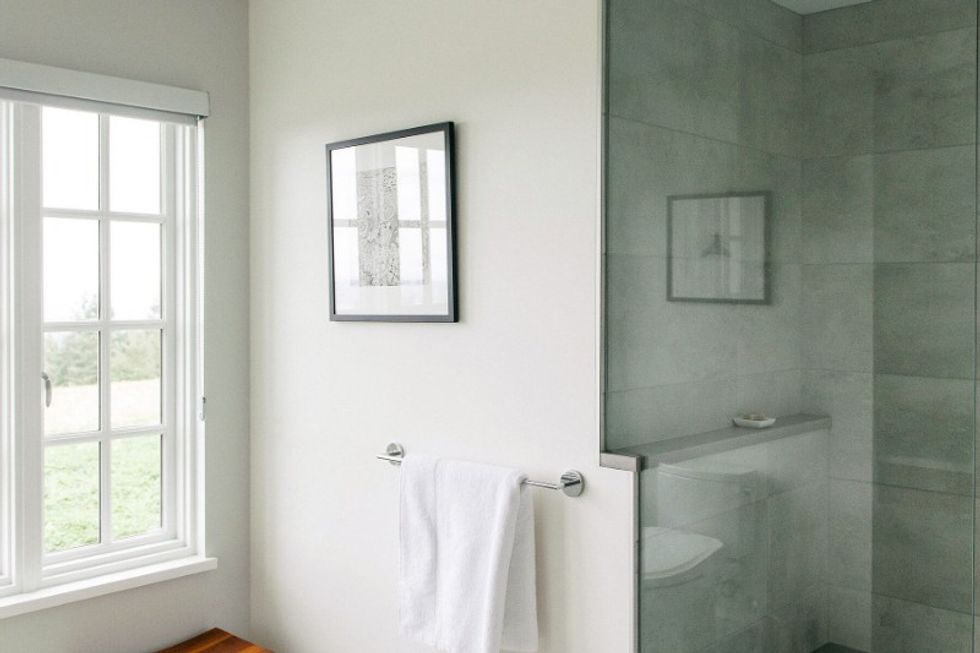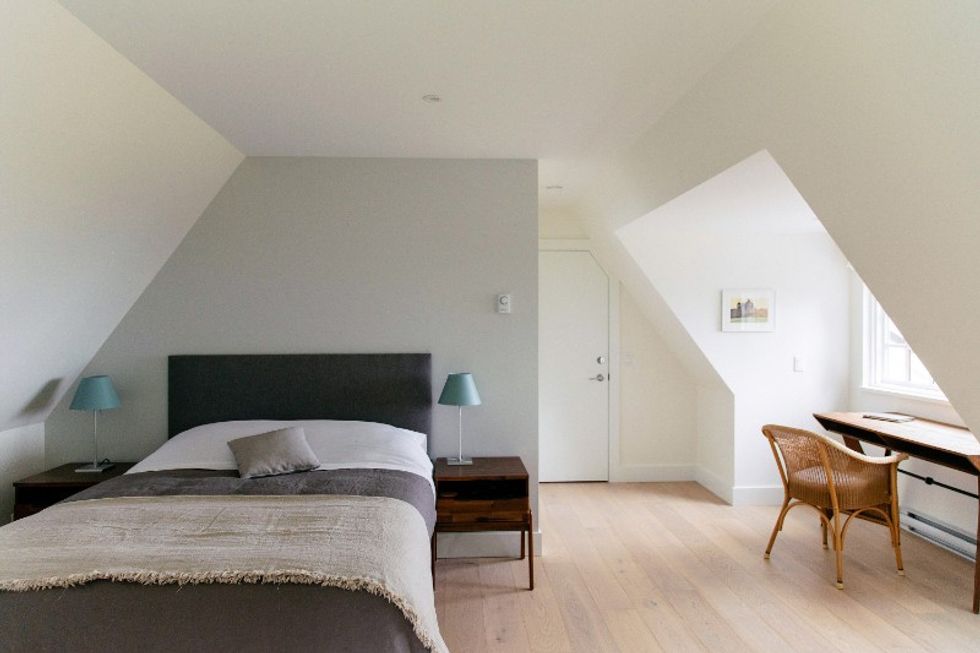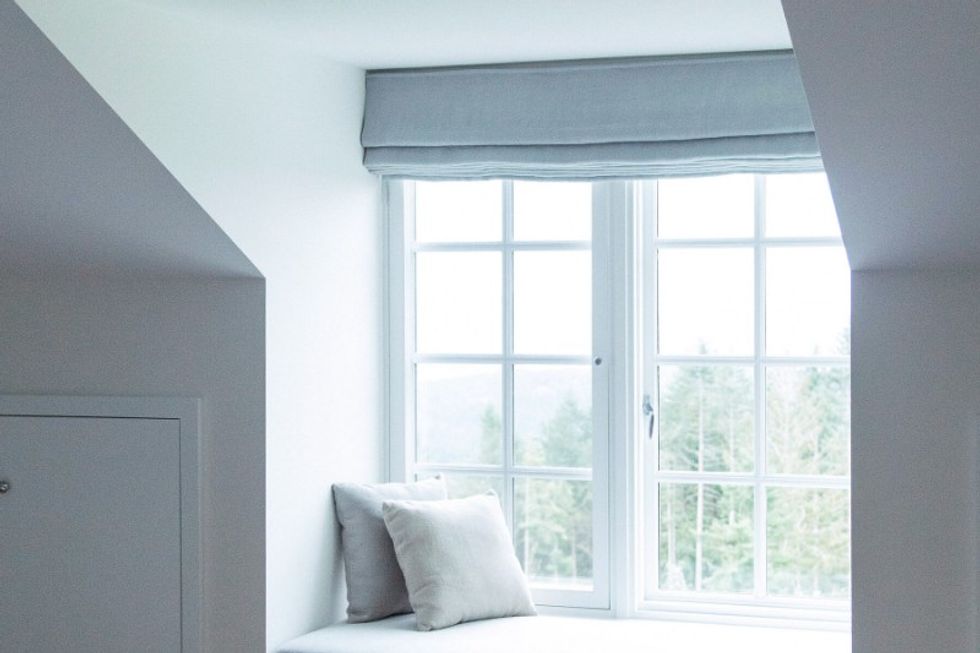 ---
This article was produced in partnership with STOREYS Custom Studio.
Listed Country