Toronto
Listed Luxe
Salah Bachir's Sprawling Art-Filled Toronto Condo Hits the Market
Toronto may be filled with a slew of impressive condos, but just one of them can boast a whopping six bedrooms, nearly 6,500 sq. ft of space spread across two floors, and one of the most impressive art collections in the city.
That condo, owned by former Cineplex Media President, philanthropist, and avid art collector Salah Bachir, recently hit the Toronto market. Located inside 2045 Lake Shore Boulevard in Etobicoke, the condo — which is actually two units that were combined — sits on the 39th and 40th floors of the tower, offering panoramic views of Lake Ontario.
Listing agents Paul Maranger and Christian Vermast of Sotheby's International Realty Canada say this is the first time they've not only seen an apartment with six bedrooms, but one that is two units combined together years after the building was complete.
"It's very difficult to get this approved by a condominium corporation later on in the process," Vermast said. "And the fact that the two units are on top of each other gives you the identical feel and versatility of use and privacy as a house. You basically have a house on the 39th floor."
Bachir is a well-known patron of the arts with an enviable collection of paintings, photographs, and sculptures — a portion of which is on display in the condo. The walls are covered with everything from very identifiable original Andy Warhol prints of Madonna, a Campbell's Soup can, and a Chanel perfume bottle, to thought-provoking pieces from Canadian artist David Blackwood. The condo, Vermast says, was often used by Bachir to host modern-day versions of Parisian salons.
"He's actually done exactly what the salons were invented for," Vermast said. "They were invented for philosophical conversation, to have fun, to dance, and he's done exactly the same."
Every corner of the unit is teaming with personality, and there's also some whimsy in there too, as Maranger explains.
"There's a surprise piece in the study — I don't know who did the photo — but he has a completely naked photo of Richard Gere from when Richard Gere used to be a model before he was a famous actor," Maranger said.
Specs:
Having been two separate units, the condo comes with multiple living areas and two kitchens — one on each floor. Not only does this make catering for events easy, but it also makes the unit conducive to multi-generational use.
"Real estate in Toronto has become so expensive, so many kids, after school, are back with their parents," Vermast said. "So it allows for very harmonious and private coexistence. That's something we only so far have seen in homes and not in condos."
---
Our Favourite Thing
When Bachir bought the 40th storey unit in 2005, roughly nine years after he'd purchased the unit on the 39th floor, he had a cantilever floating staircase built between the two units. Not only is the staircase a striking centrepiece of the home, but it opens up the space and creates a natural flow between the two floors.
---
The building itself has an incredibly impressive slew of amenities, and, as Maranger put it, it may be easier to list what's not offered. For starters, there's a restaurant right in the building that will deliver food straight to your door. And the top floor of the building, dubbed The Club, offers unobstructed views of the lake and can be rented out for parties. There's also a gym, squash courts, a swimming pool, and sauna. And for the tennis enthusiasts, there's an outdoor court — the building even has its own league.
In the realm of transportation, the building has valet parking, a carwash and detailing service, and, for residents who don't drive, a complimentary shuttle service that will take them to Union Station, the grocery store, or shopping malls.
There's no doubt that whatever lucky buyer ends up with this home will be living extremely comfortably.
WELCOME INSIDE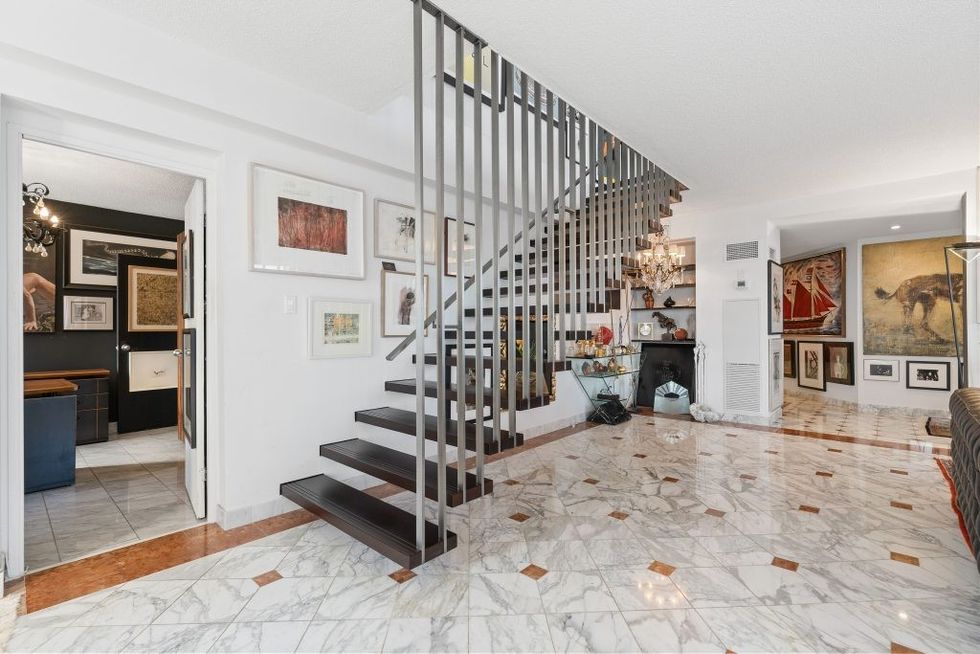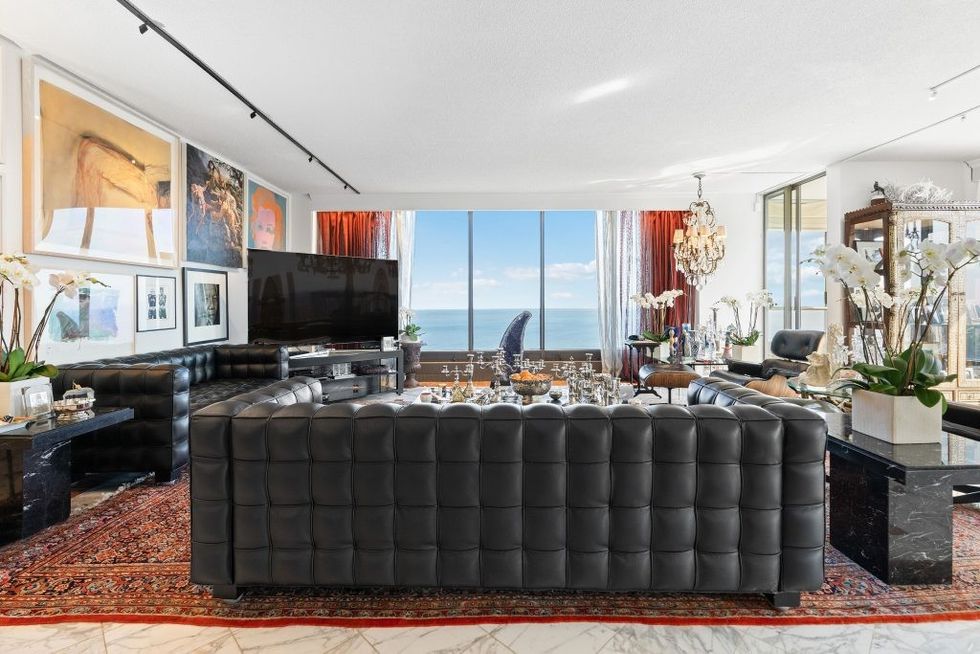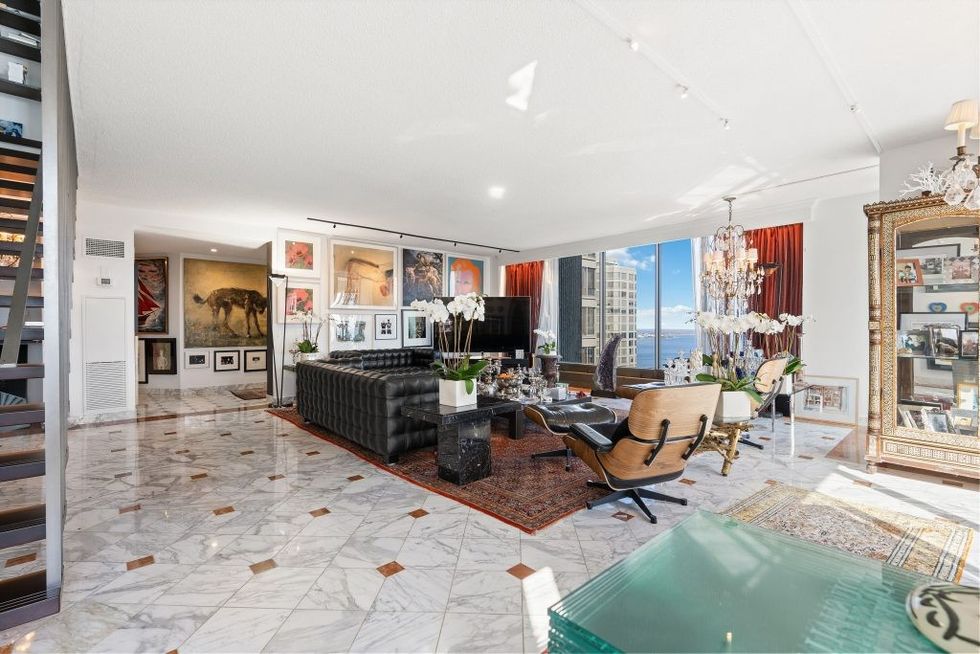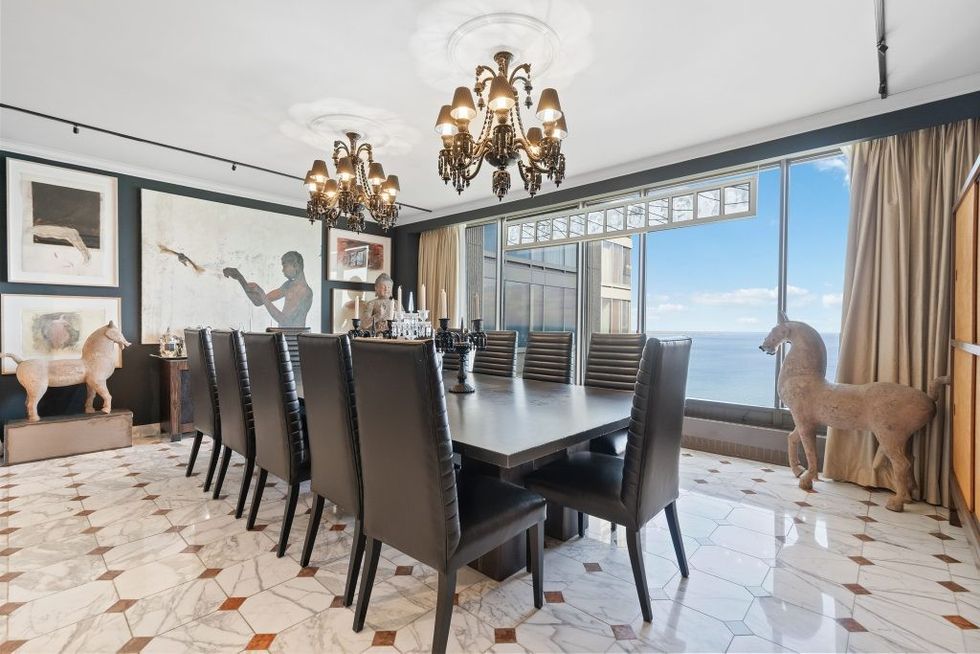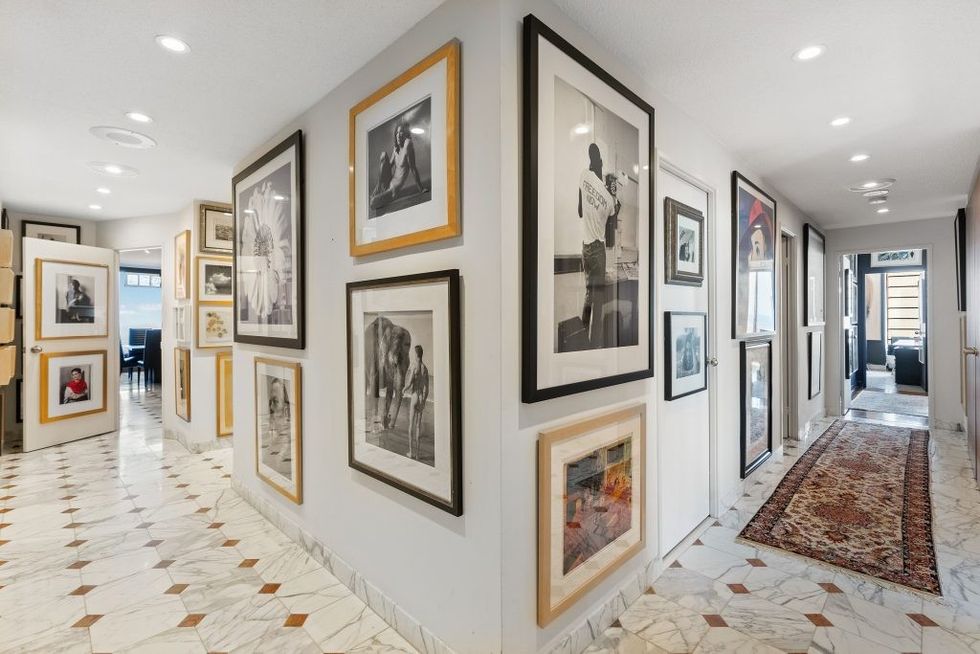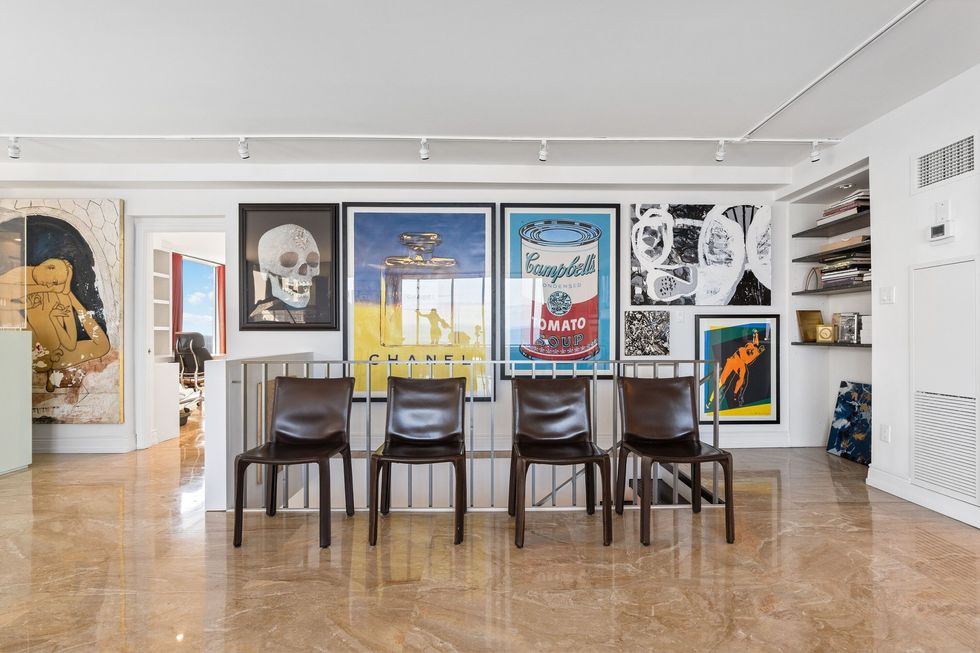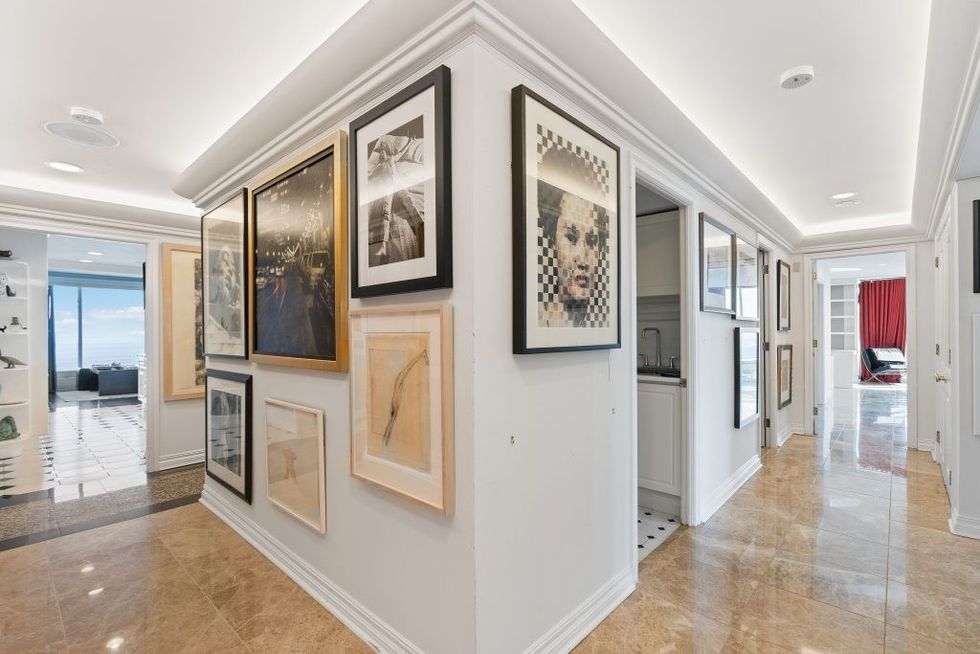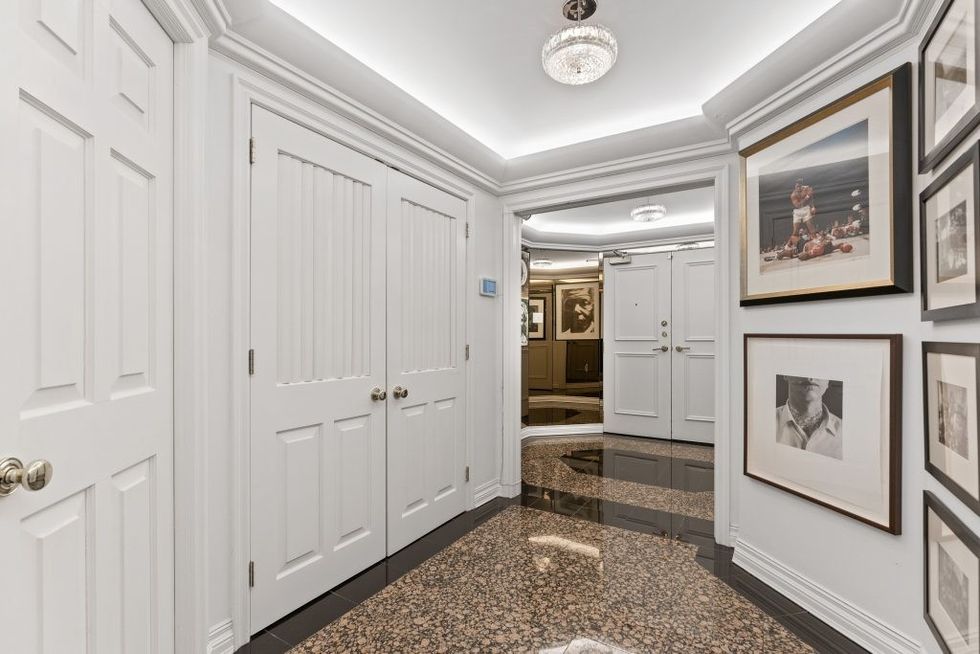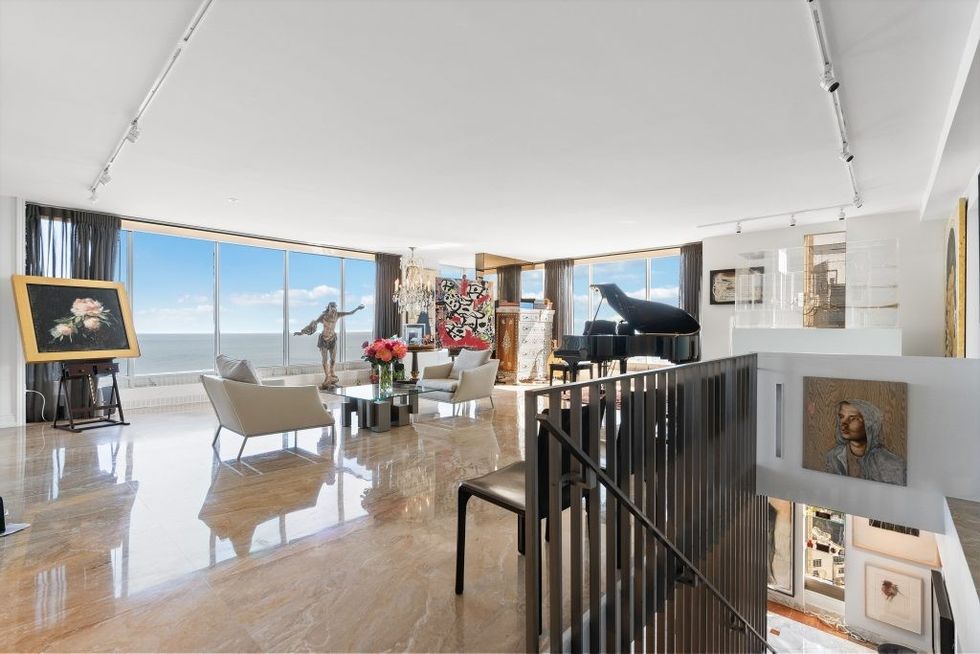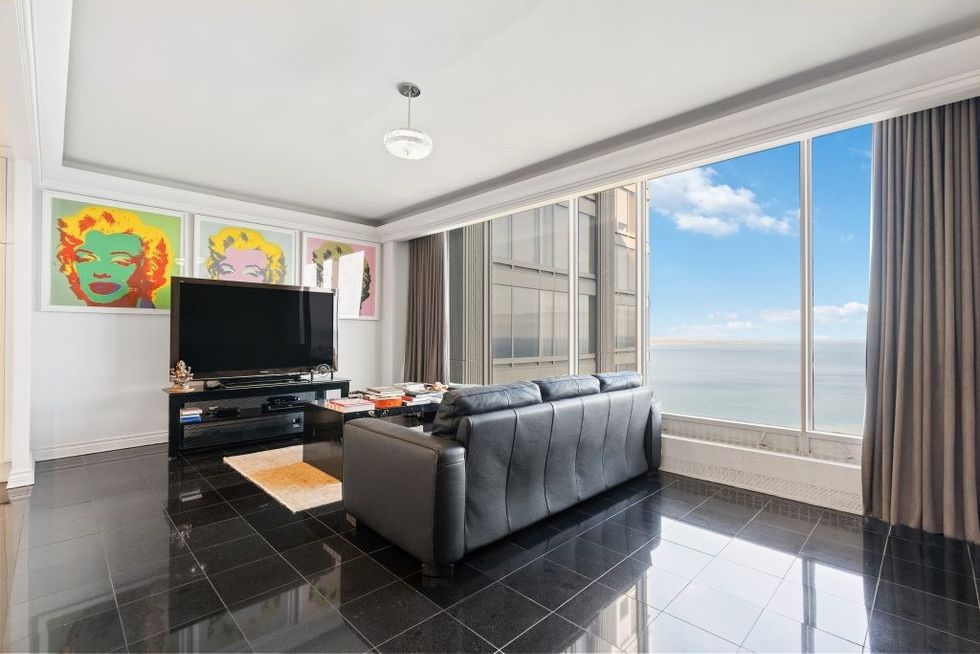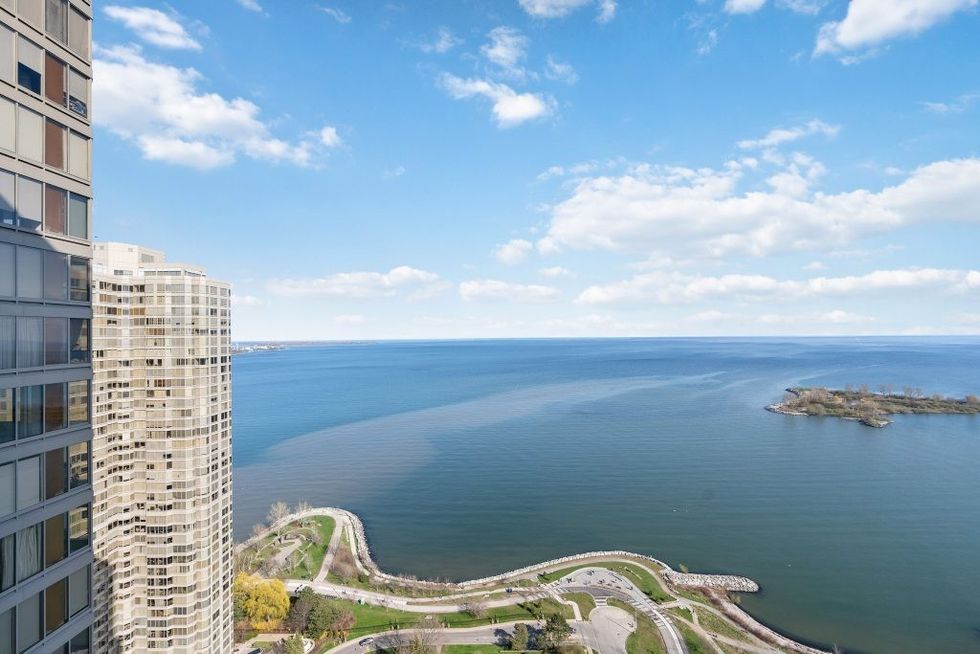 KITCHENS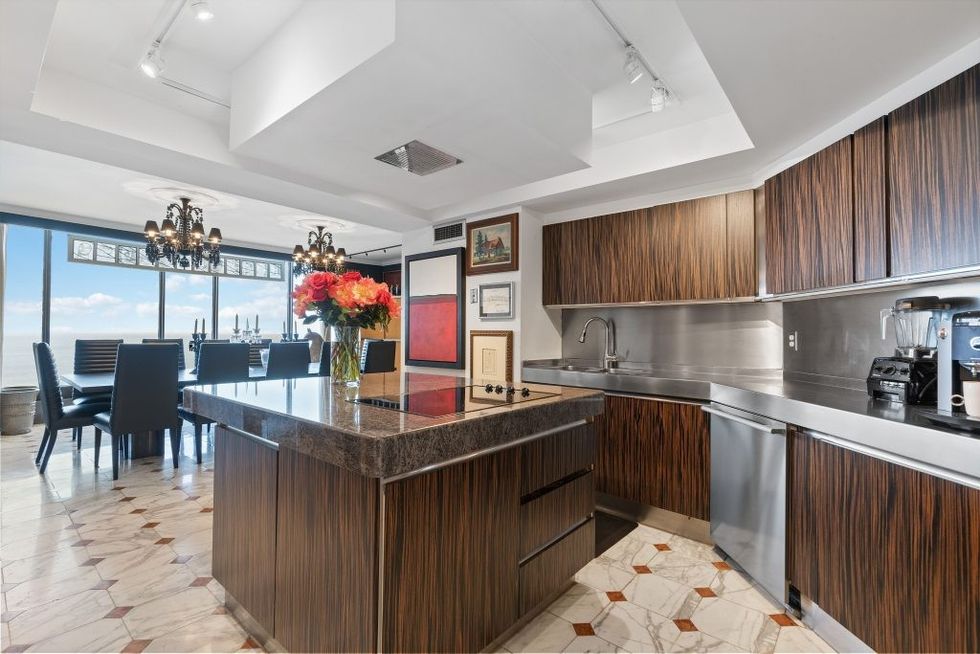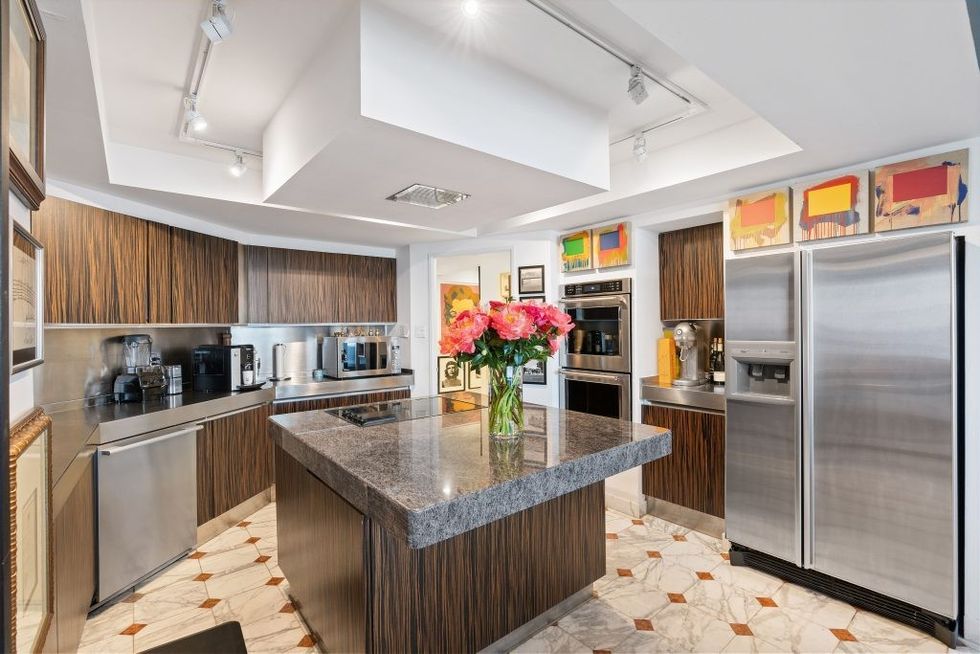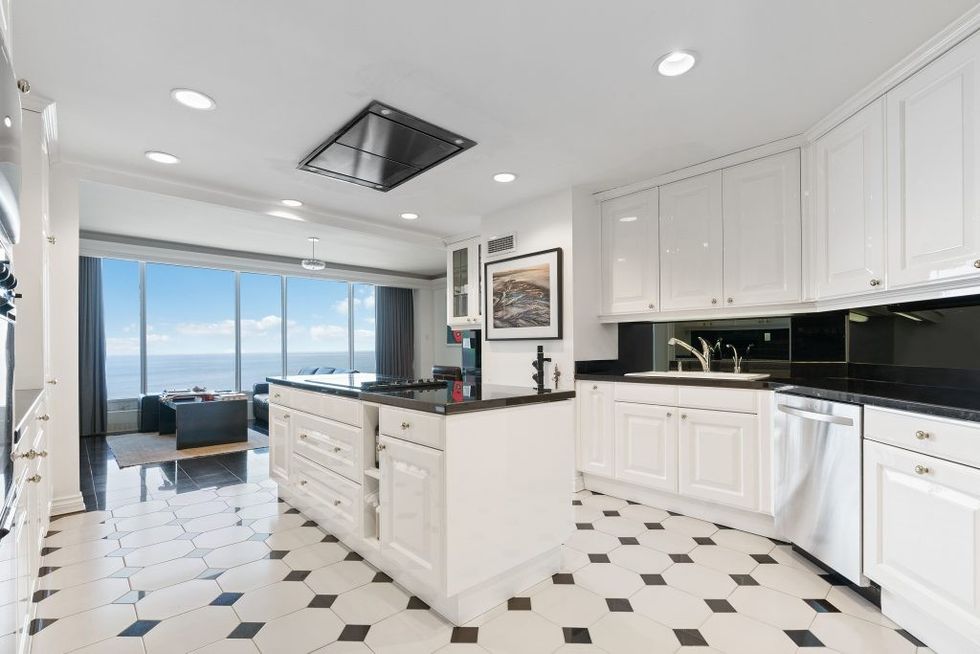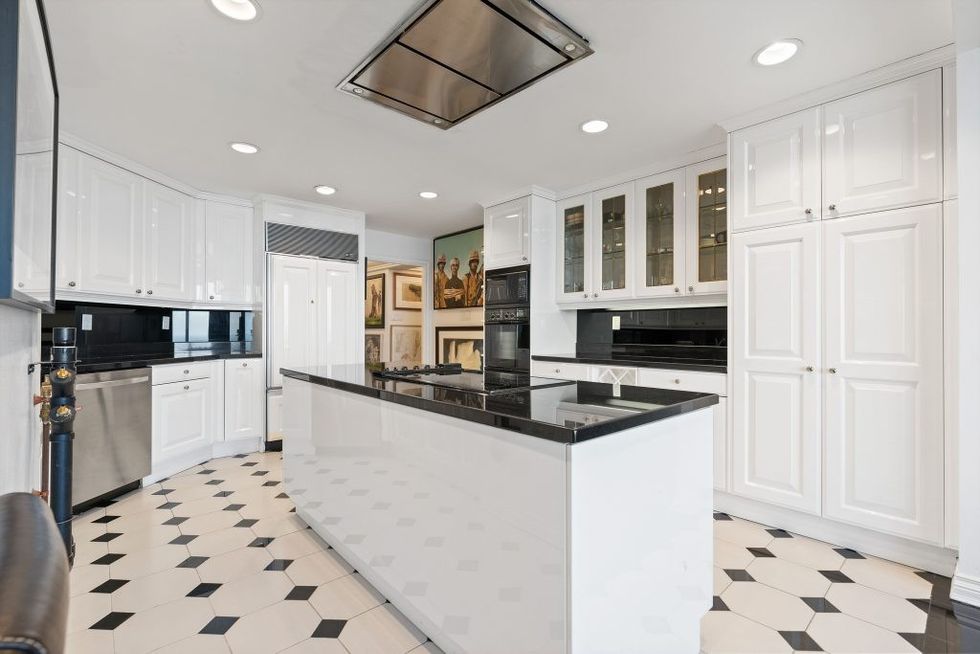 BEDROOMS AND BATHROOMS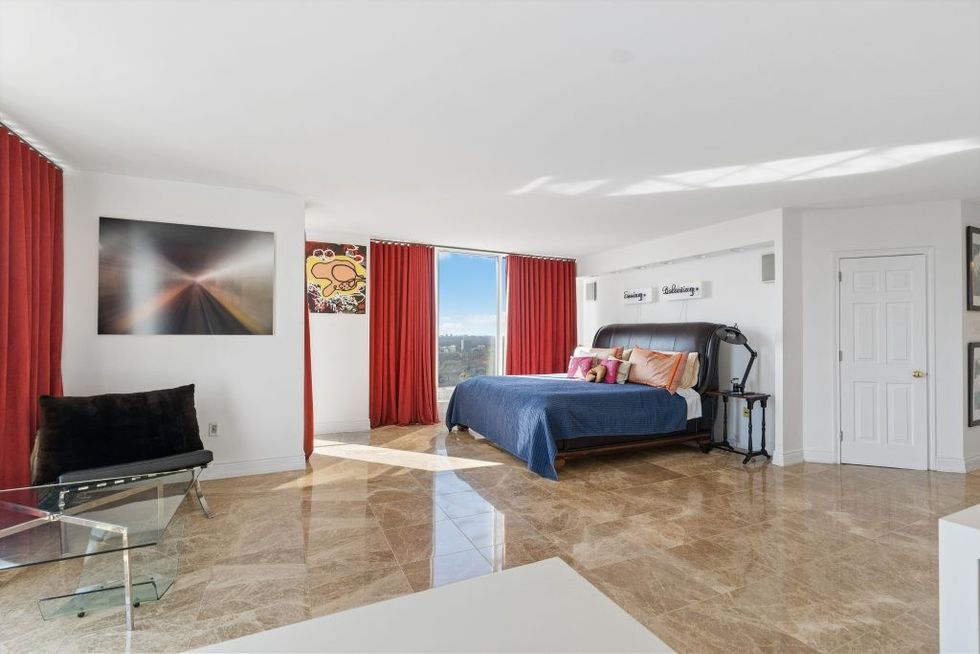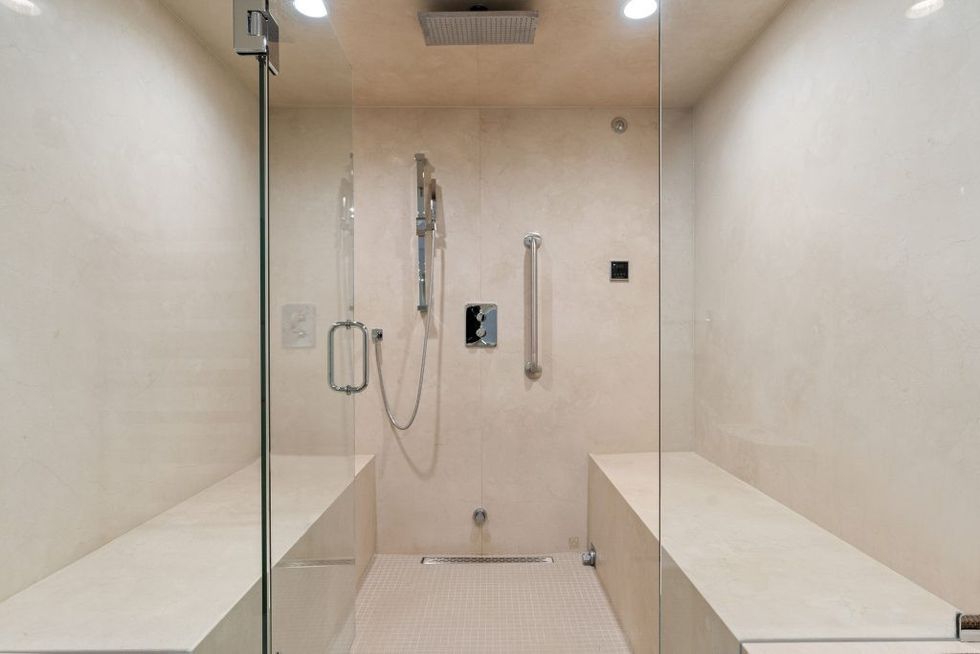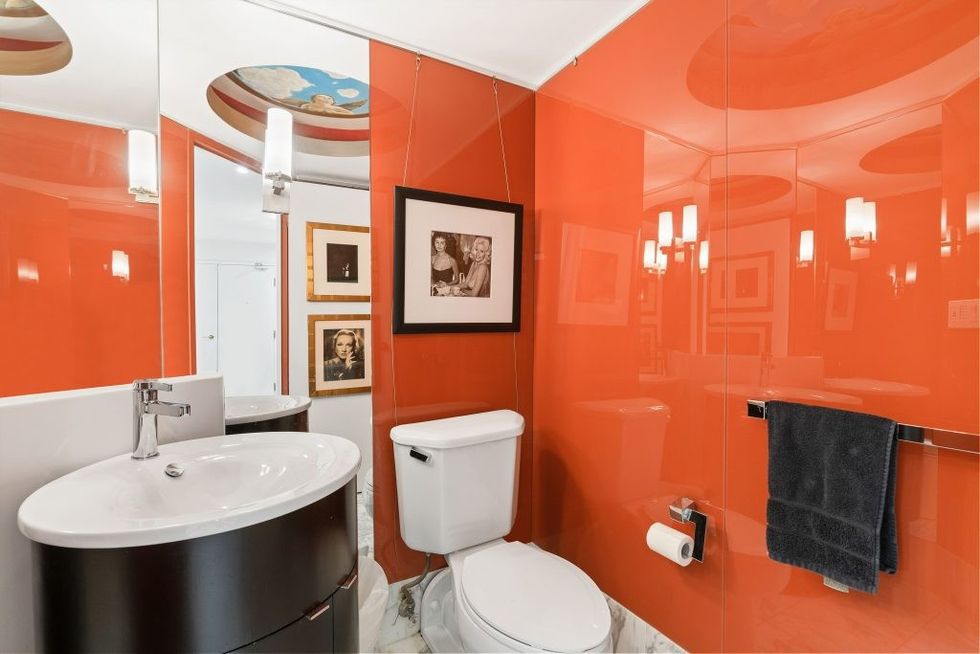 BUILDING AMENITIES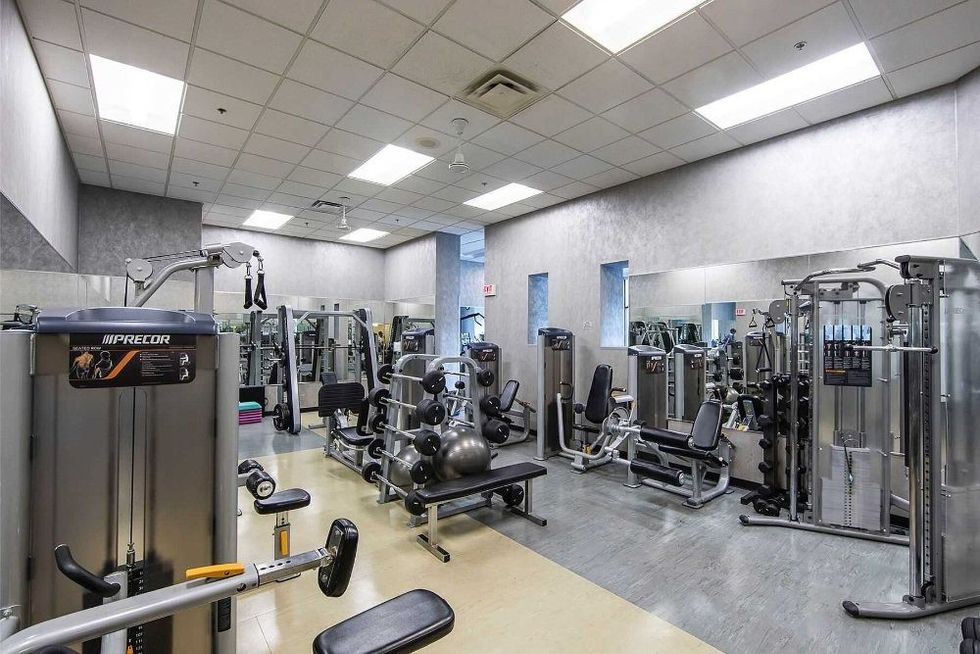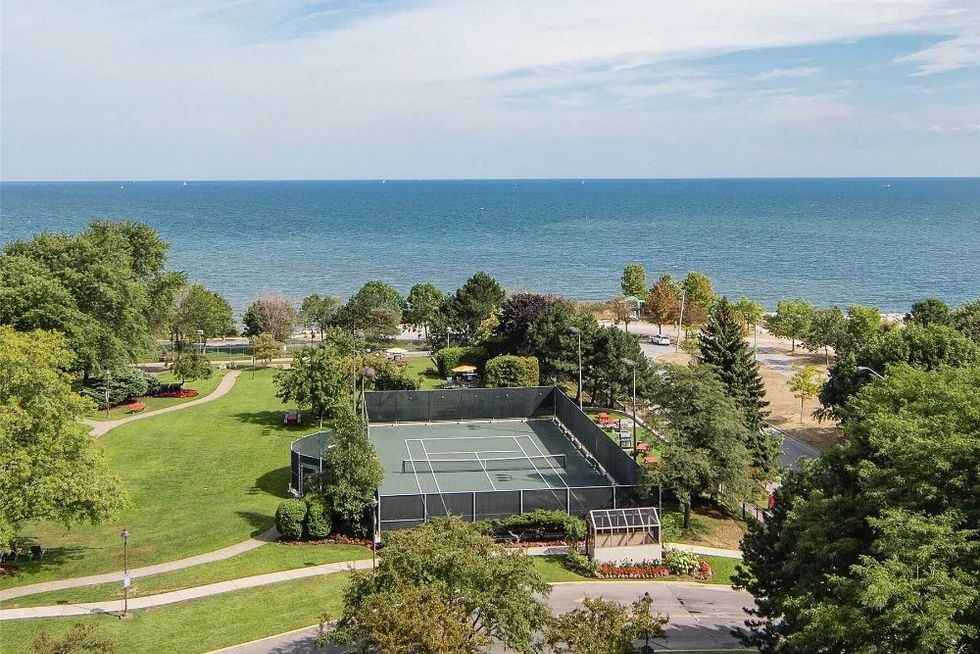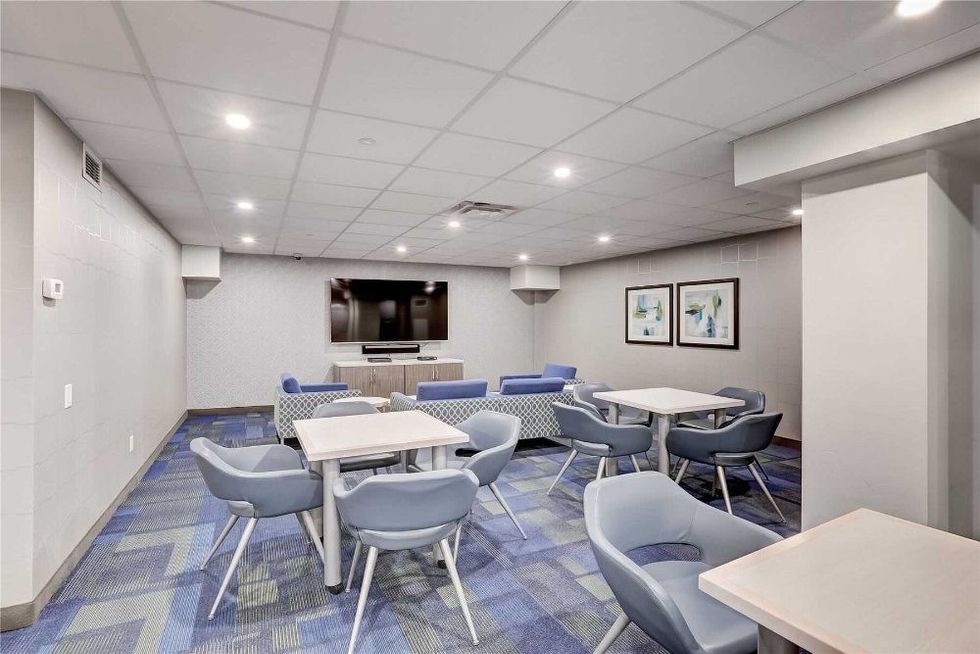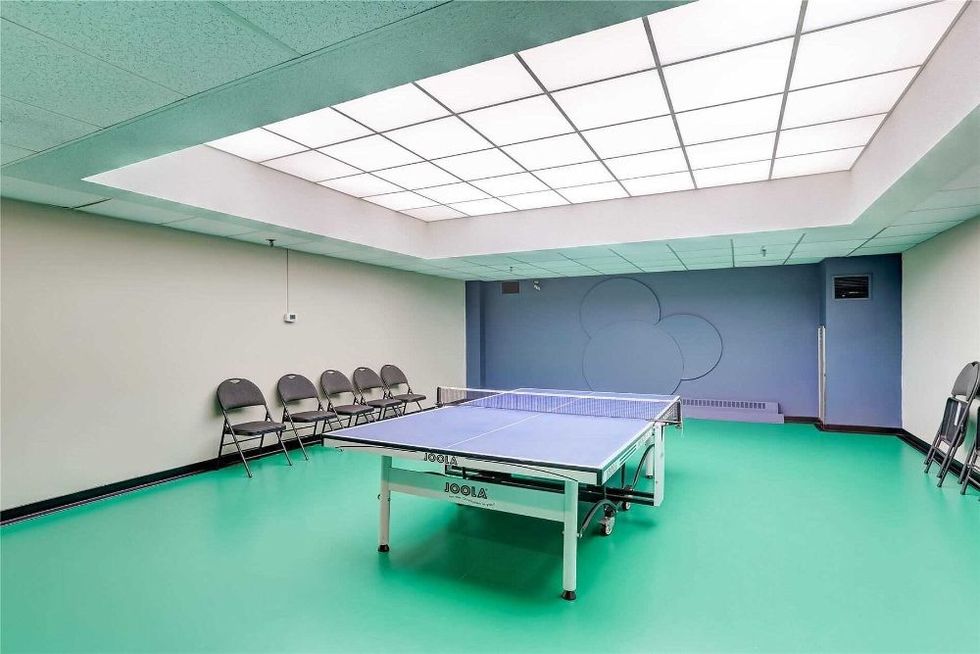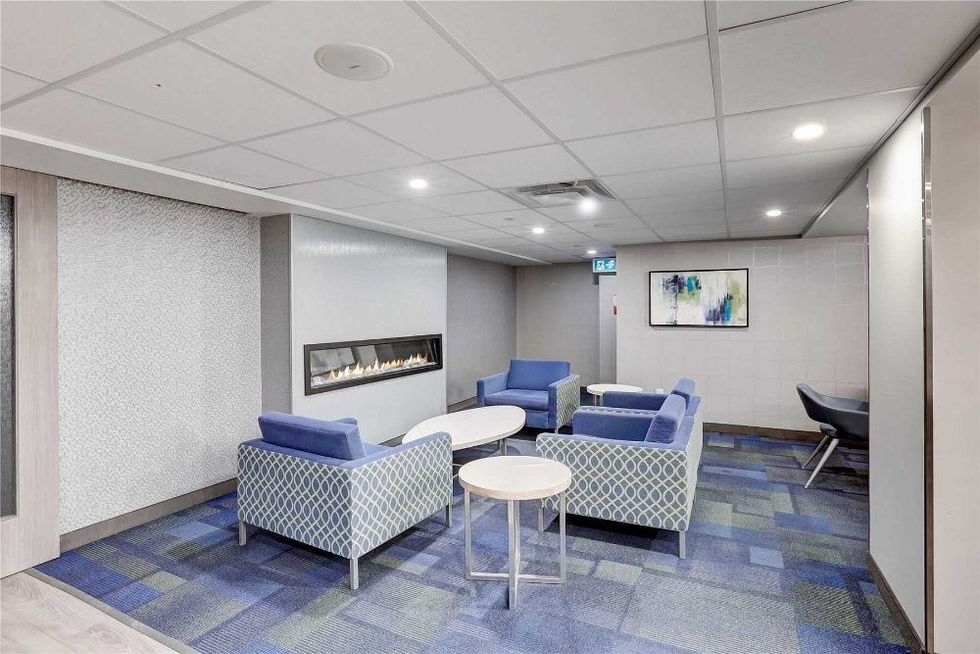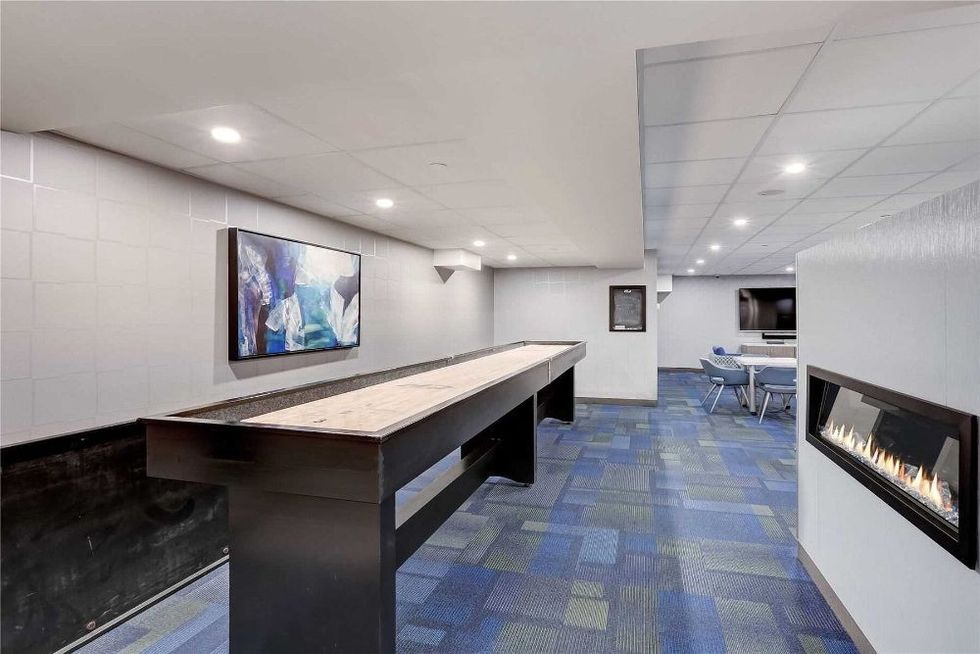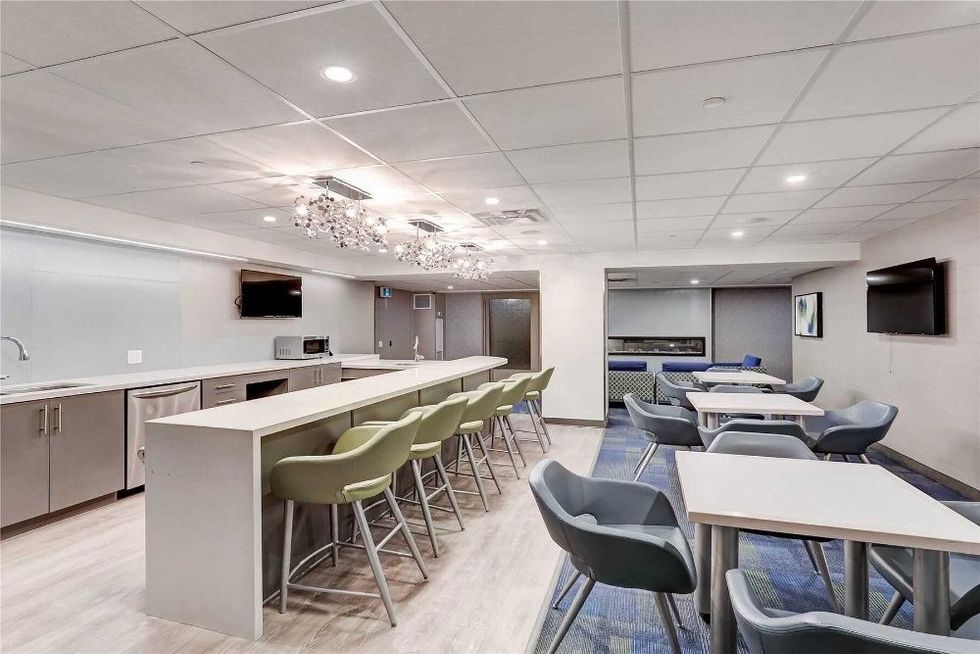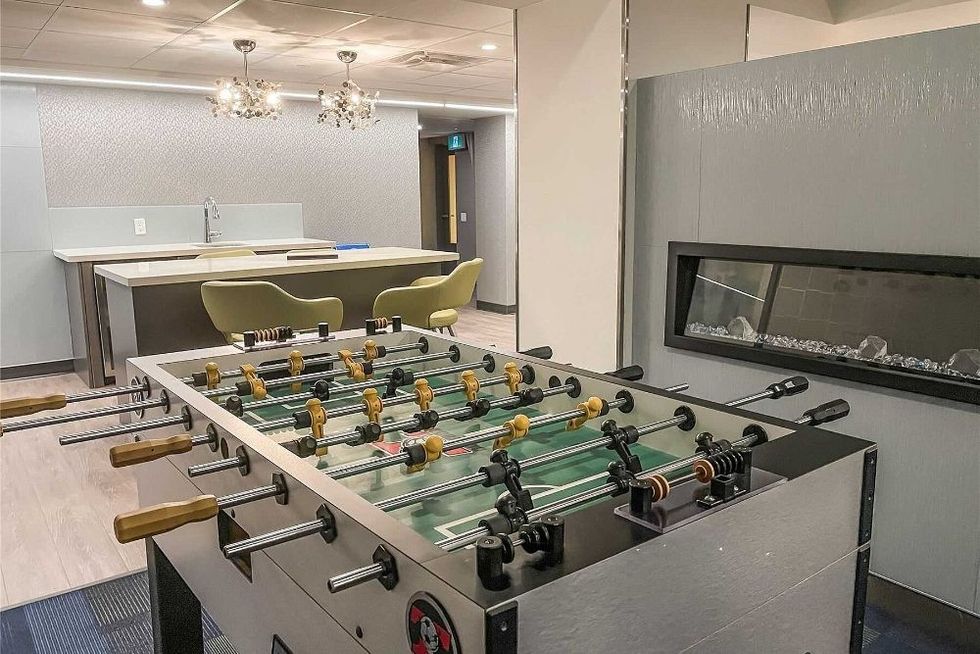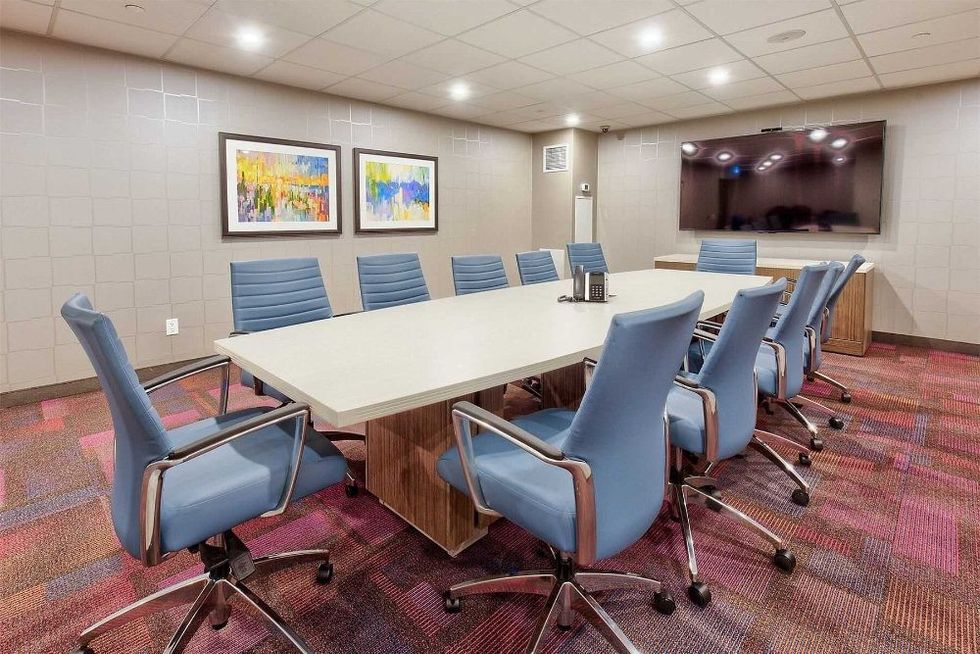 Photos: Mshati Productions
---
This article was produced in partnership with STOREYS Custom Studio.