Mississauga's real estate market continued to heat up last month, with the average home price spiking nearly $105,000.
That's right, the average Mississauga home price rose more than $100k -- in just one month.
---
The Toronto Regional Real Estate Board (TRREB) released its February GTA market statistics earlier in March, revealing the average price of a home in Canada's sixth-largest city hit $887,218 — an incredible 13.4%, or $104,803, increase from the $782,415 average just 30 days before.
READ: Lakeview Village Continues Mississauga's Development Revolution (RENDERINGS)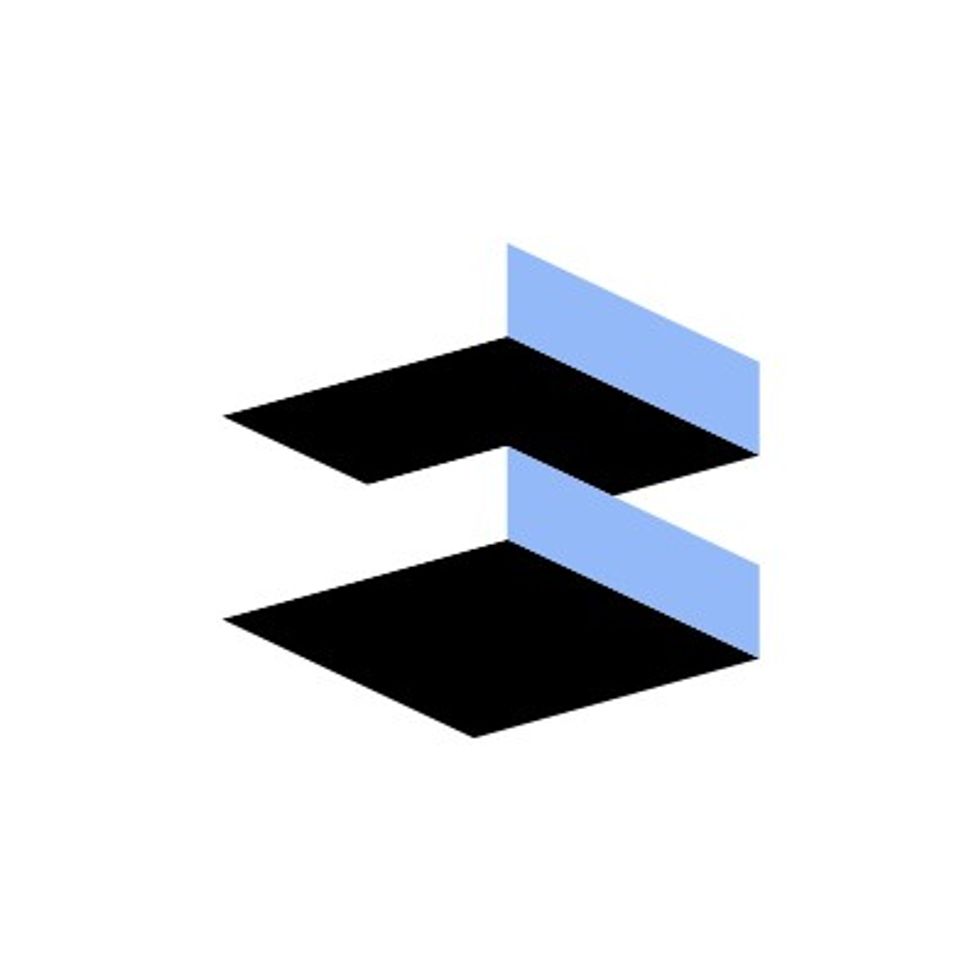 Mississauga February 2020
Compared to this time last year, Mississauga saw an 18.9% increase in the average sale price for all dwellings, hitting an average of $846,745 last month compared to $712,625 in February 2019.
Moreover, total sales were also up significantly this February, growing 31.3% from 523 in 2019 to 687 in 2020.
"After preliminary seasonal adjustment, February 2020 sales also exhibited positive momentum, up by 14.8% compared to January 2020," reads the February 2020 GTA market analysis.
"As market conditions tightened over the past year, competition between buyers has clearly increased. This resulted in a further acceleration in year-over-year price growth in February."
The real estate market in Mississauga saw impressive numbers across the board last month, with the condo market experiencing the biggest average increases.
Apartment-style condominiums were up 22.8% from $445,854 in February 2019 to $547,524 the same month this year. The average year-over-year price for townhouse-style condos also steadily increased from $581,468 to $682,680 — a difference of 17.4%.
The average cost for a detached home in Mississauga grew 16.1%, from $1,062,477 in February 2019 to $1,233,623 in February 2020, while semi-detached units increased to $840,414, up 9.2% from $769,318 at this time last year.
Mississauga