There's a special beauty in something that's almost perfect. On top of all the positive characteristics that bring a thing so close to the highest tier, there's also plenty of potential, room to grow, and ample space for creativity.
That "almost perfect" descriptor is exactly what comes to mind when considering this newly-listed beauty of a bungalow in the Beaches neighbourhood.
---
Asking $1,580,000, 27 Cliffcrest Drive couldn't stand in a better spot: the property is nestled into a small street just north of Scarboro Crescent Park and Bluffer's Park lookout, which means Lake Ontario views from the home's backyard.
And these views, stunning as they'll be in the summertime, aren't only to be appreciated during warm weather. A fully-enclosed sunroom at the back of the home means opportunities for comfy, cozy sight-seeing, all year round. Just thinking of cuddling up under the winter sky in this solarium, blankets around shoulders and mulled wine in cupped hands, has us swooning.
READ: Listed: Laneway House in Kensington Will Revive Your Downtown Desires
All the enchantment of its surroundings aside, we'd be remiss to deny this three-bed, two-bath might be due for a re-up, particularly where the basement is concerned. The barren space, complete with a stall-style bathroom and dropdown ceilings, isn't the most inviting lower level we've ever laid our eyes on.
But with an investment of time and, of course, a few dollars, the downstairs section of this abode could be transformed to levels of hygge that do the rest of the home justice.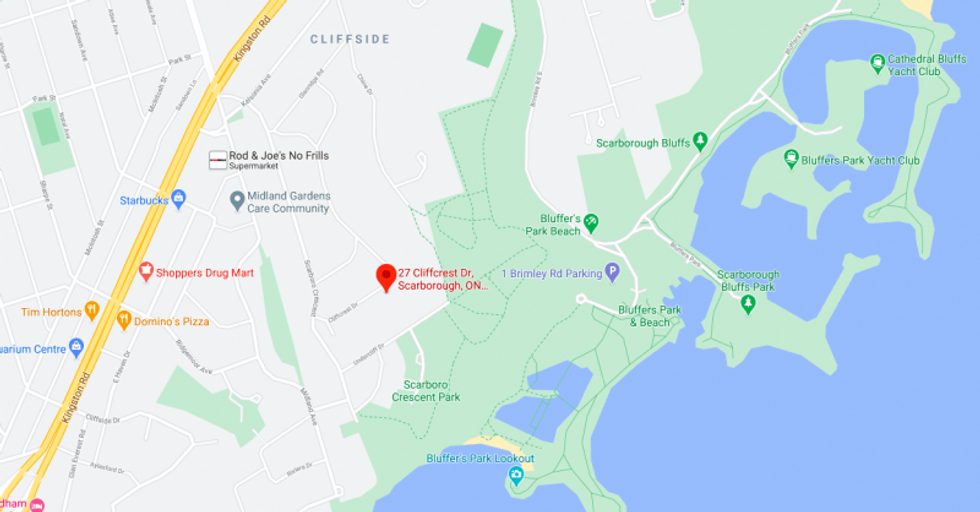 Google Maps
Meanwhile, the rest of the bungalow looks quite sprightly. In addition to the all-glass solarium overlooking the backyard, the home also features a sunroom-meets-mudroom; this other sunny space could just as easily be used as an entryway or storage space as it could another sitting area.
The kitchen, too, is filled with light, as the solarium is directly adjacent to the cooking area. And, around the corner, a living room not unlike one you'd find in a cozy Muskoka cottage waits to be lounged in, stone fireplace and all.
Specs:
Address: 27 Cliffcrest Drive
Type: Detached
Style: Bungalow
Bedrooms: 

3+1

Bathrooms: 2
Size: N/A
Lot Size:50.00 x 190 Feet
Price: $1,580,000
Taxes: $5,596 /yr
The backyard could be called a jungle, but many a nature-lover might prefer it that way -- which brings us back to what makes this property so loveable.
Alongside its most picturesque, brag-worthy, and attractive aspects, this place has elements that are overgrown, misshapen, and incomplete... but don't we all? When an environment so precisely captures what it feels like to go through the human experience, we can't help but imagine it'd be all too easy to feel at home here.
EXTERIOR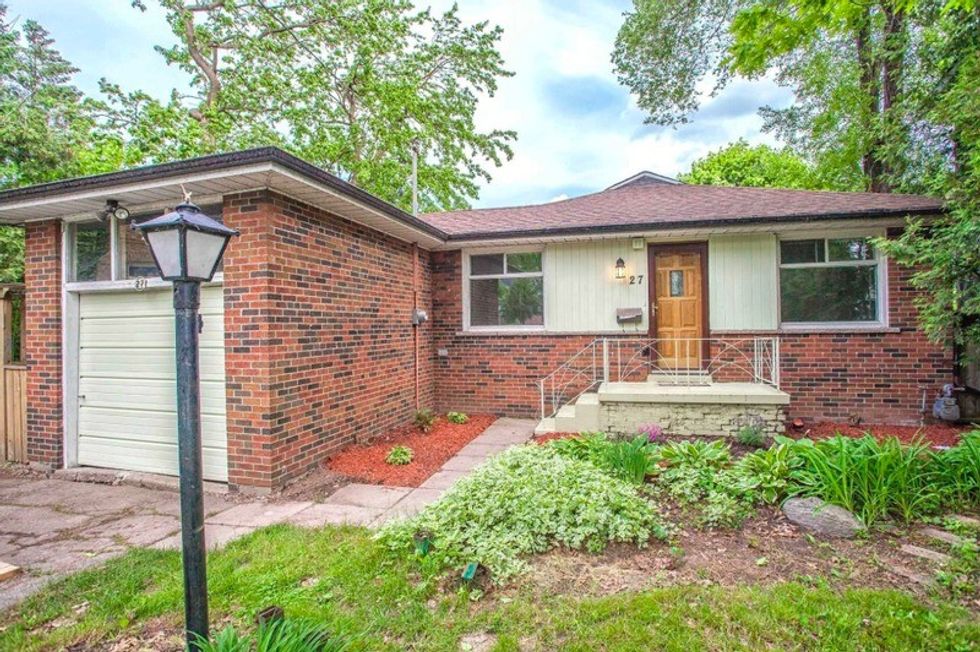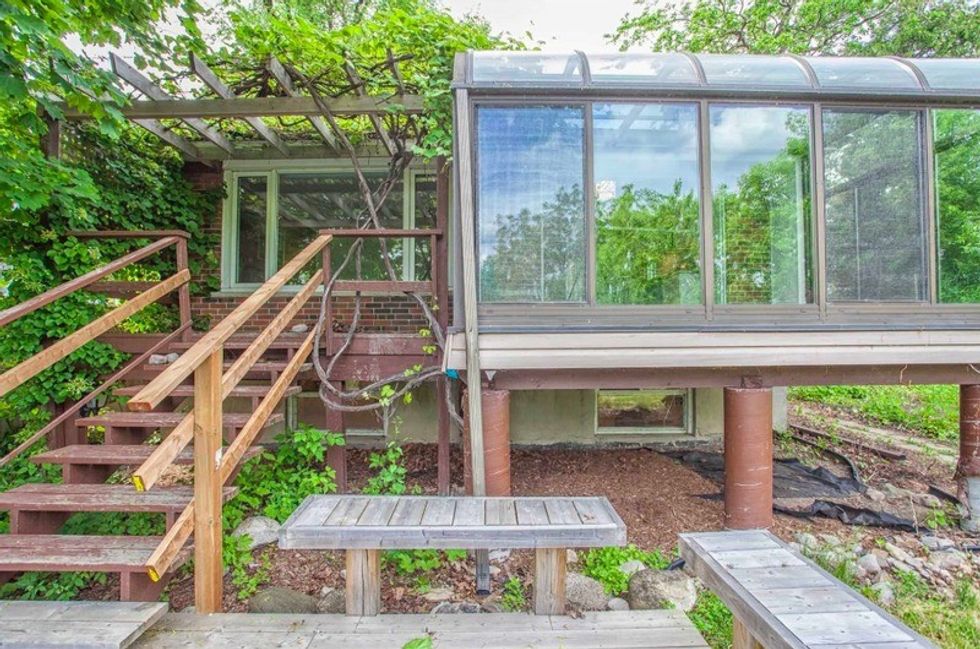 LIVING AND LOUNGE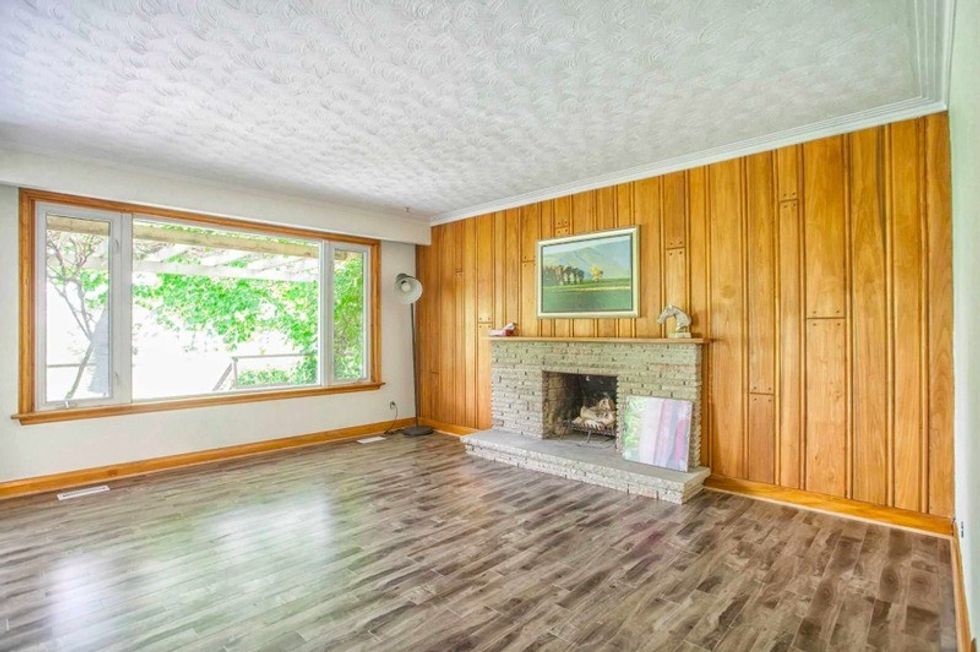 KITCHEN AND DINING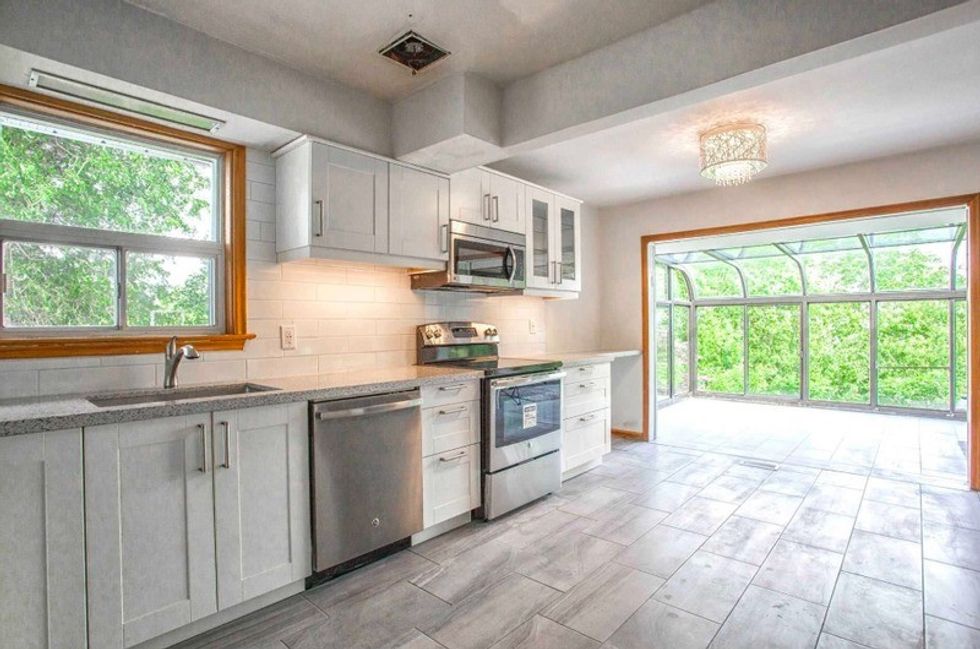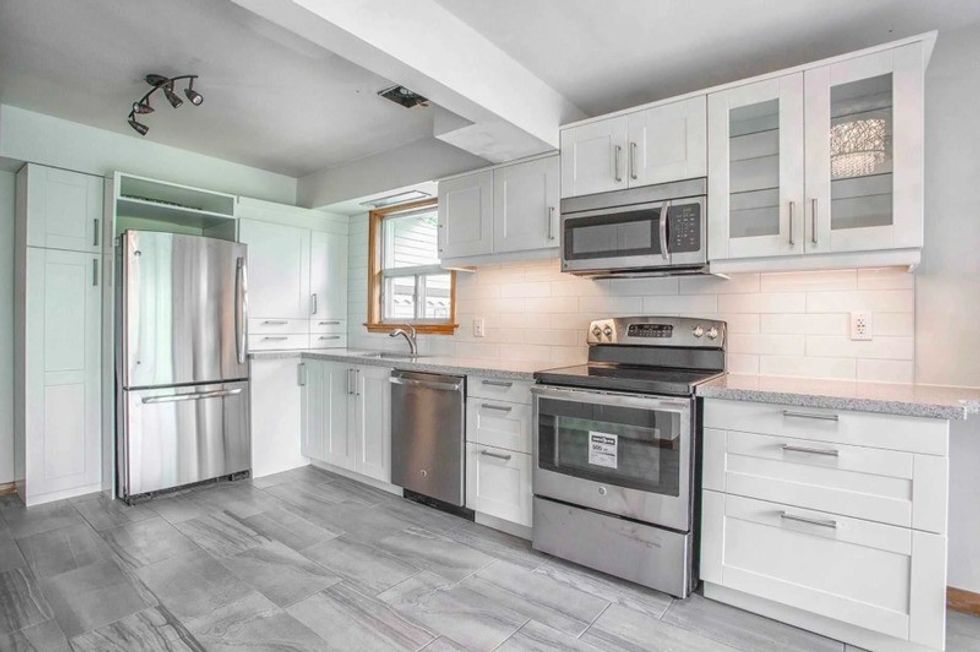 BEDROOM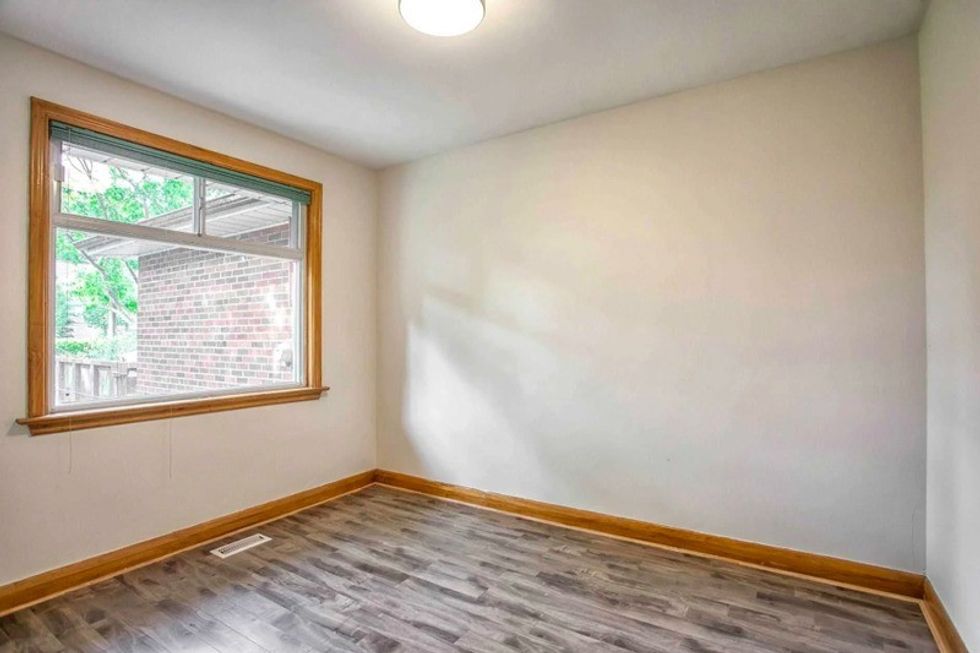 BATHROOMS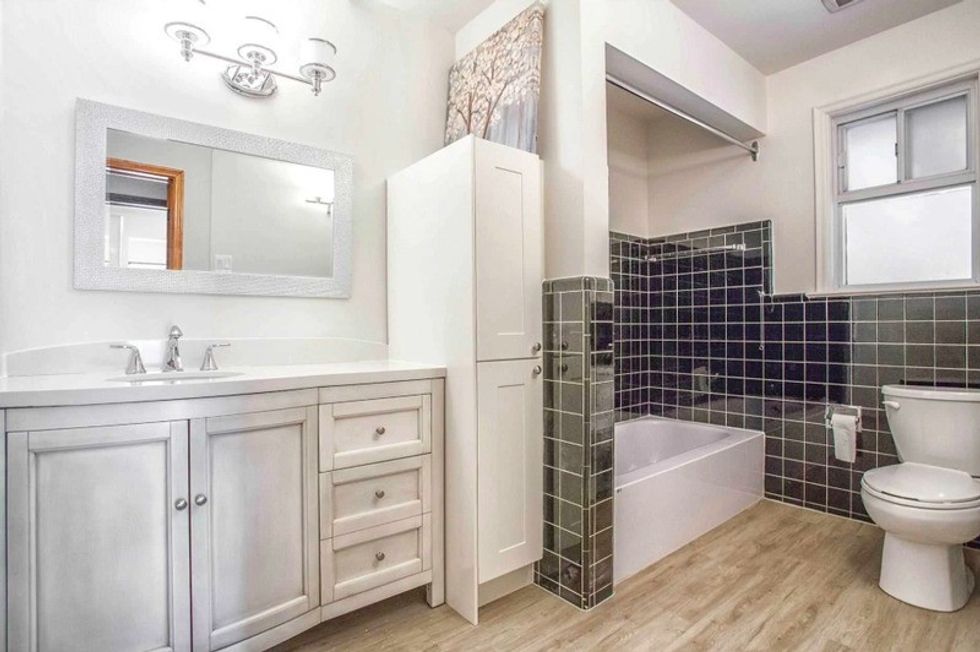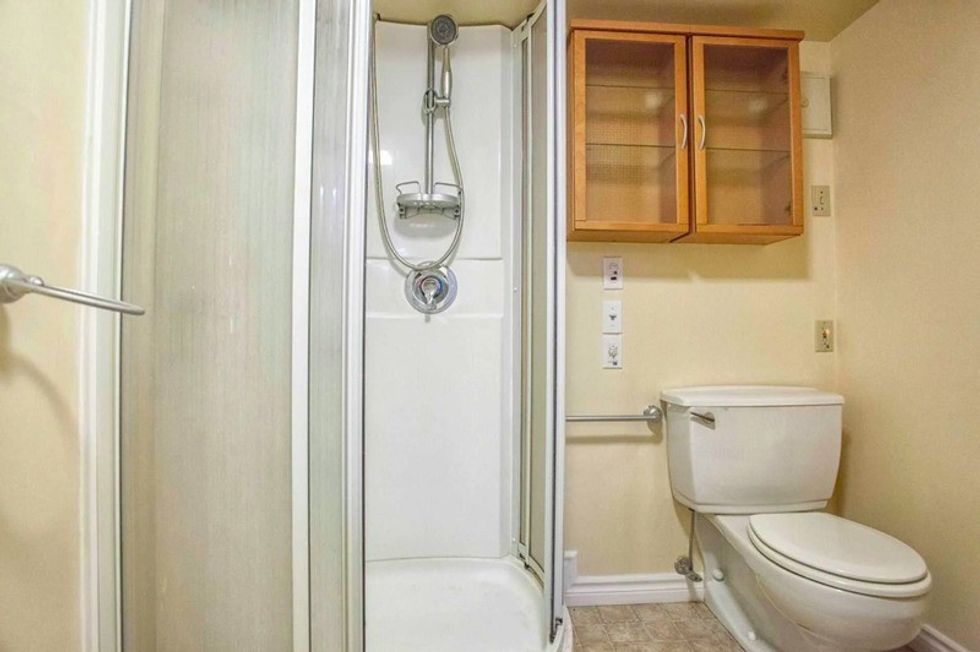 BASEMENT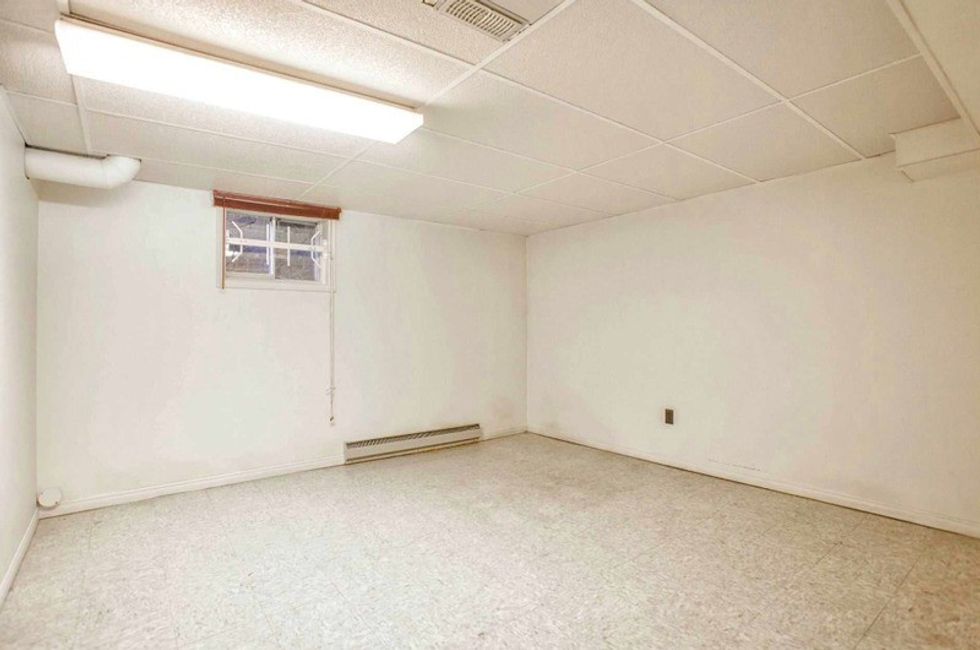 SOLARIUM
SUNROOM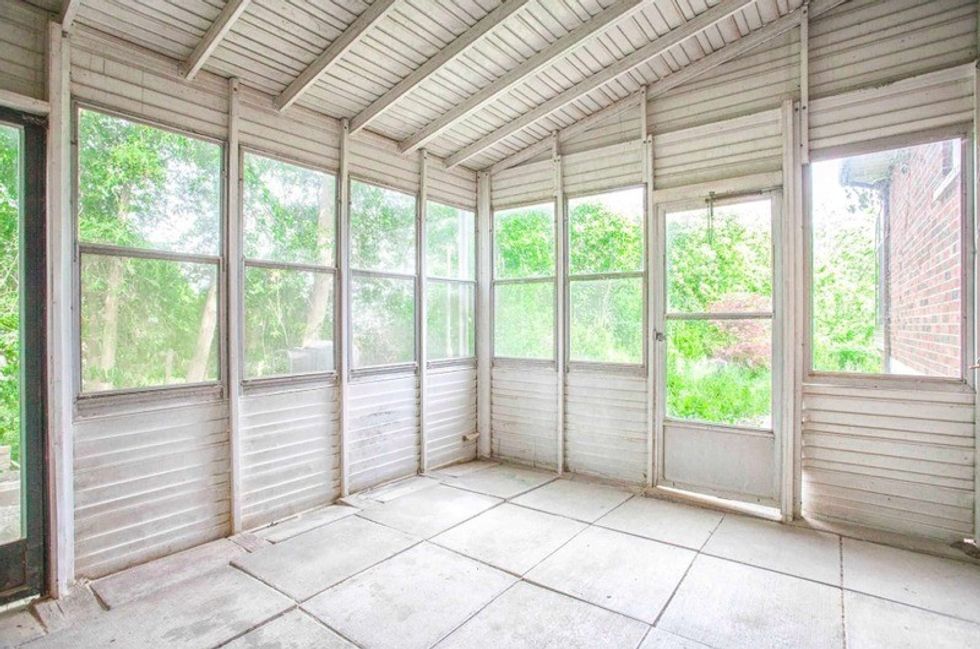 OUTDOOR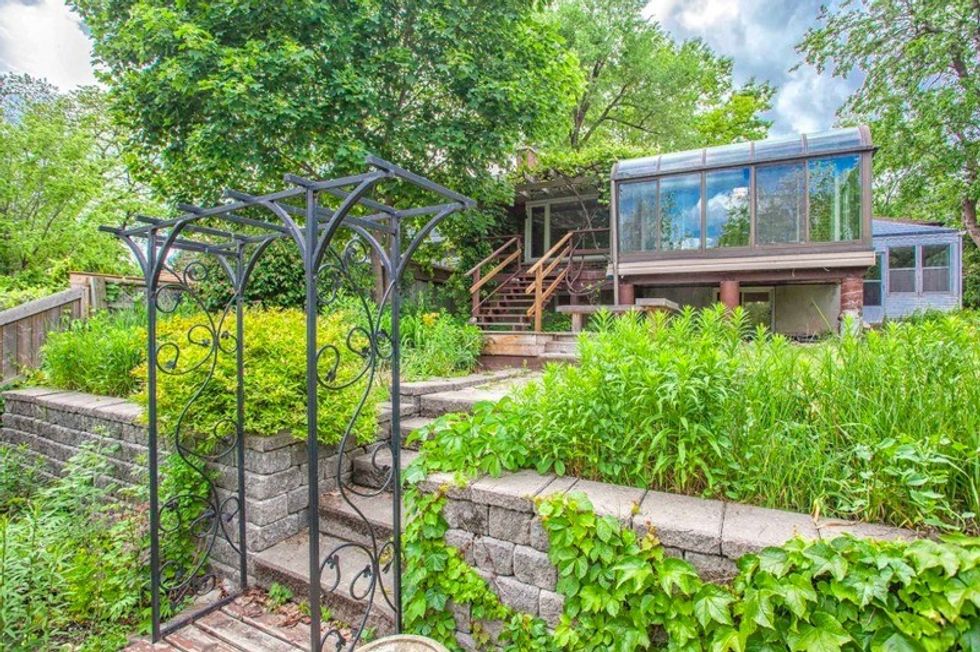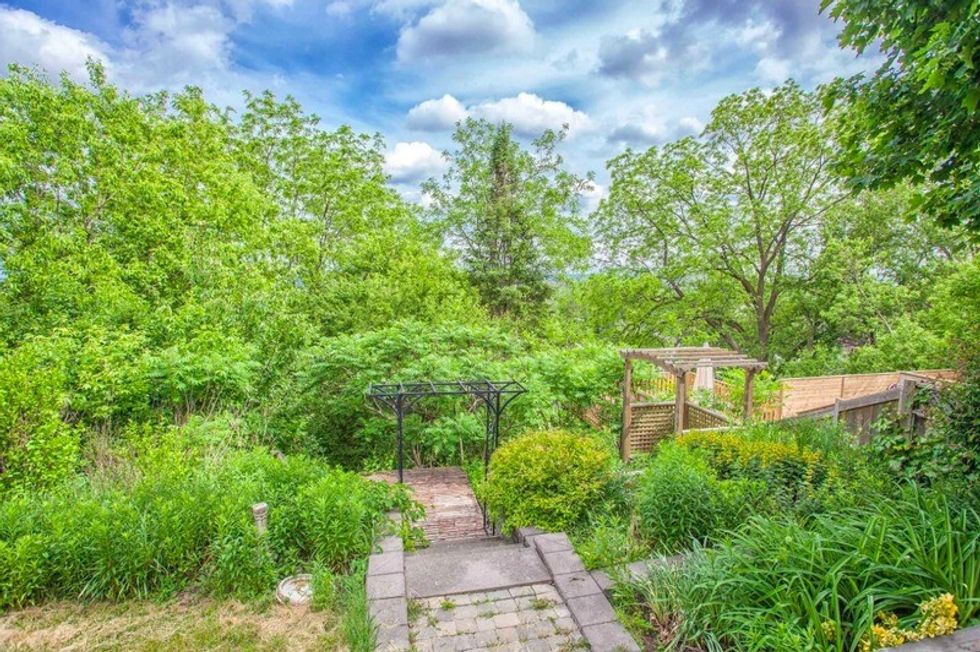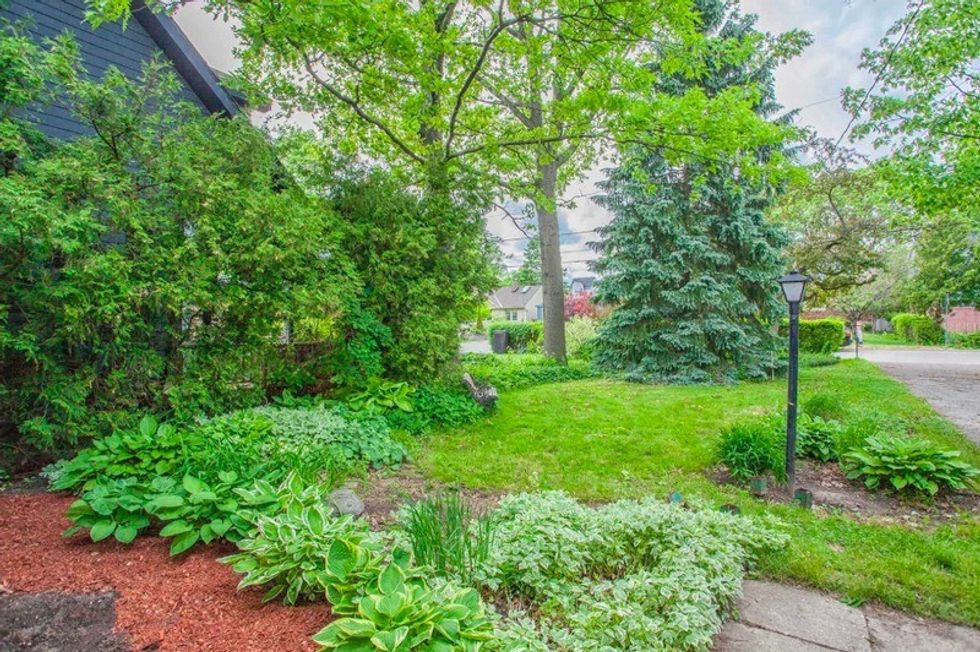 Listed