Peer Review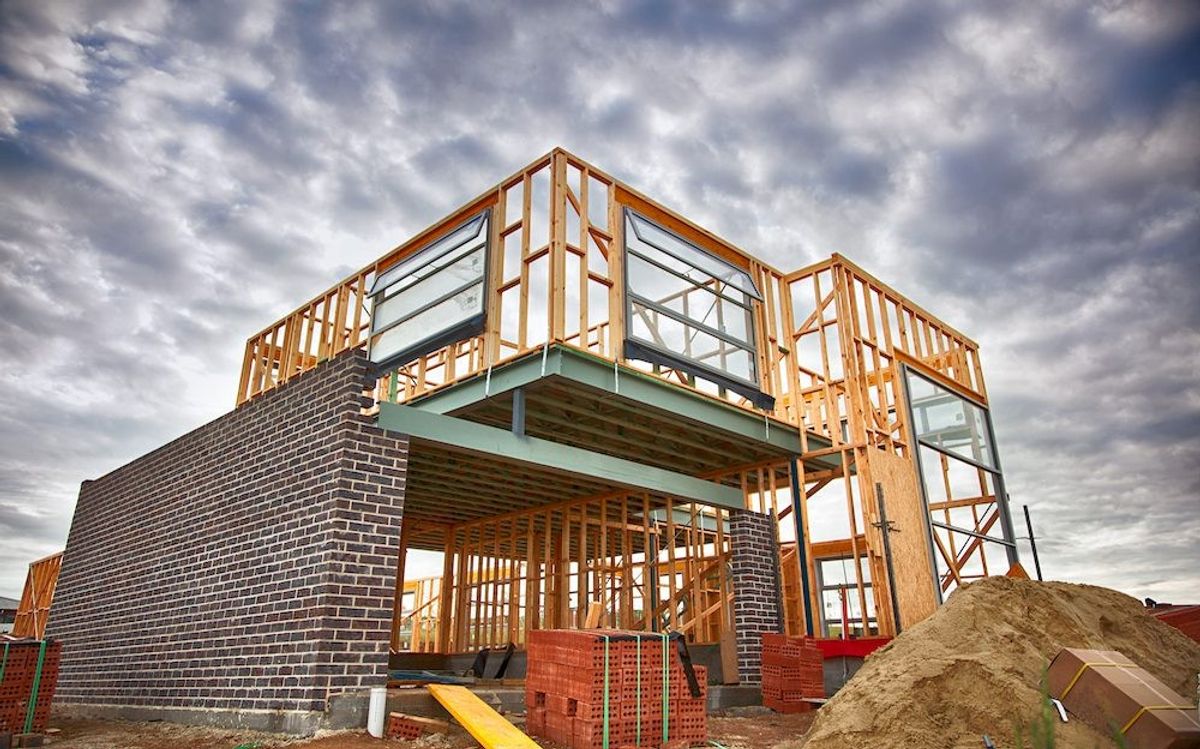 Peer Review
The federal Liberals have made bold housing promises including building new supply. However, construction costs are soaring.
Peer Review
April is Earth Month -- an opportune time to discuss the increasingly complex challenges posed by climate change on the real estate sector.
Peer Review
The new proposal from the Housing Affordability Task Force will target Toronto's Yellow Belt, opening it up to new infill development.
Peer Review
It sounds vaguely nefarious, but blind bidding is a long-established practice governed by clear rules. Here's how it works...
Toronto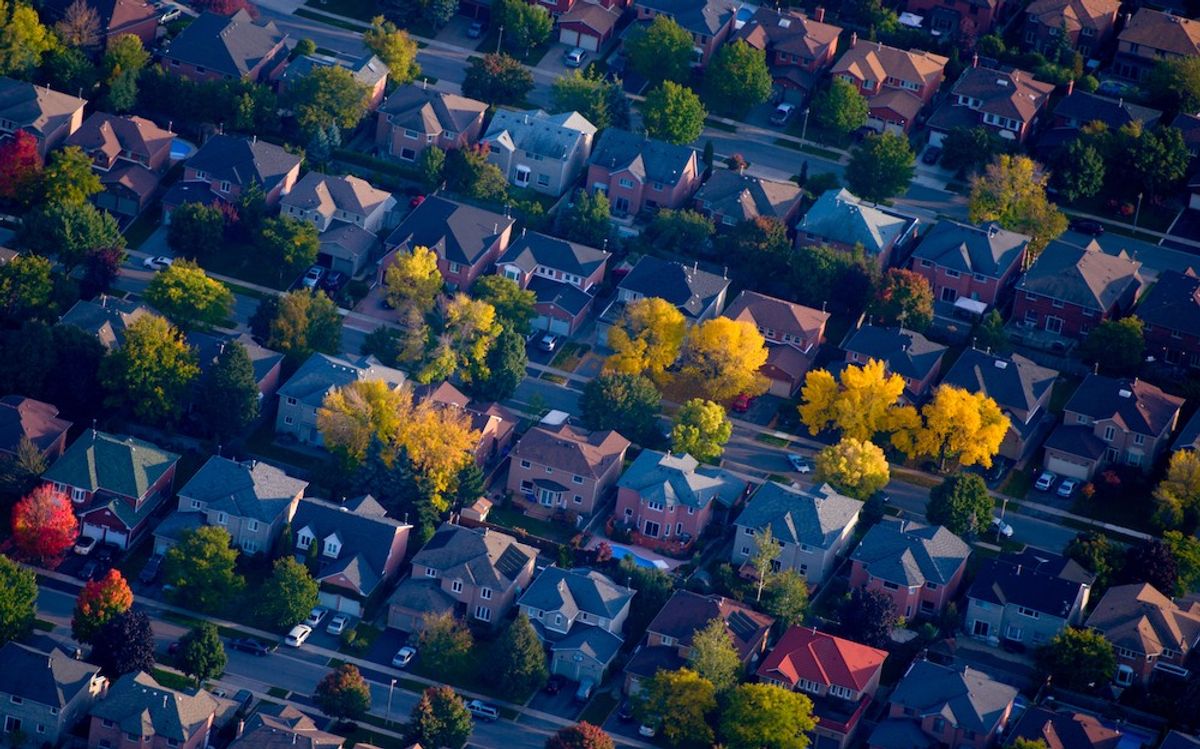 "We aren't quite out of the woods when it comes to further rate hikes, as frustrating as that may be."
Peer Review
We have begun the recovery process of sifting through the wreckage, deciding what to discard and salvage from such a profound disruption.
Peer Review
"Most agents truly value their role as "trusted advisors" on both the buy and sell side of a transaction," but speedy sales can interfere.
Load more
2023 © STOREYS Publishing Inc. | All Rights Reserved